May 24, 2019 at 6:26 am EDT | by Staff reports
Stillbirth sets off alarm bells in trans health care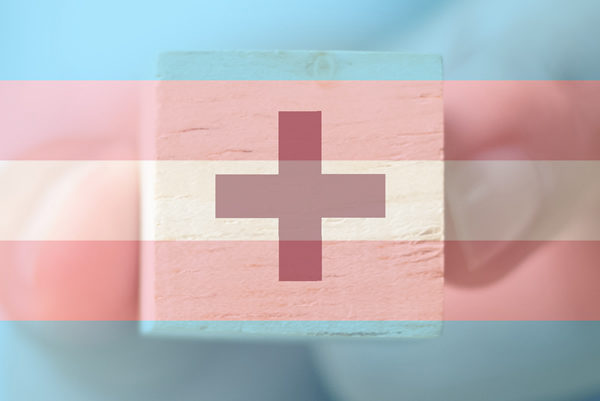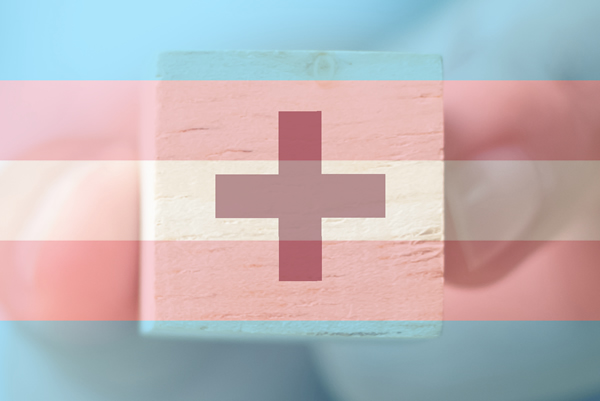 McLEAN, Va. — A situation described this week in the New England Journal of Medicine illustrates what can go wrong with medical professionals not trained in treating trans patients, USA Today reports.
The situation involved a man who went to the hospital with severe abdominal pains. A nurse didn't consider it an emergency noting he was obese and had stopped taking blood pressure medication. It was determined eventually that he was a trans man in labor. It ended in a stillbirth, USA Today reports.
"The point is not what's happened to this particular individual but this is an example of what happens to transgender people interacting with the health care system," said the lead author, Dr. Daphna Stroumsa of the University of Michigan, Ann Arbor.
"He was rightly classified as a man" in the medical records and appears masculine, Stroumsa said. "But that classification threw us off from considering his actual medical needs."
The 32-year-old patient told the nurse he was transgender when he arrived at the emergency room and his electronic medical record listed him as male. He hadn't had a period in several years and had been taking testosterone, a hormone that has masculinizing effects and can decrease ovulation and menstruation. But he quit taking the hormone and blood pressure medication after he lost insurance.
A woman showing up with similar symptoms "would almost surely have been triaged and evaluated more urgently for pregnancy-related problems," the authors wrote.