May 31, 2019 at 11:35 am EDT | by Philip van Slooten and Yulani Rodgers
Kweendom unites queer comedians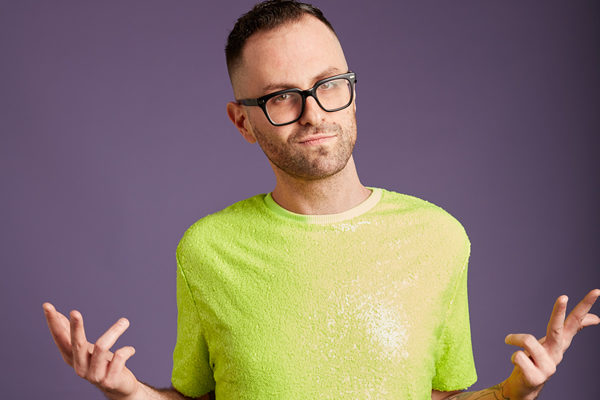 Kweendom, a troupe of queer comedians and storytellers from New York, will perform at the Black Cat (1811 14 st., N.W.) on Thursday, June 6 at 7:30 p.m. Tickets are $15 and 20 percent of the proceeds from this performance will be donated to the D.C. Center for the LGBT Community.
The group has received numerous awards to include The New York Times Critics' Pick and was a featured performer at FlameCon and Story Fest. Kweendom is a high-energy show featuring everything from drag queens to laugh-out-loud comedians to thought-provoking storytellers.
Many of the performers have other jobs, including performer Gabe Gonzales who is also a host on Scruff's "Hosting" quiz show series.
Tickets are available at ticketfly.com.