June 6, 2019 at 2:02 pm EDT | by Mariah Cooper
Tinder adds sexual orientation and gender identity options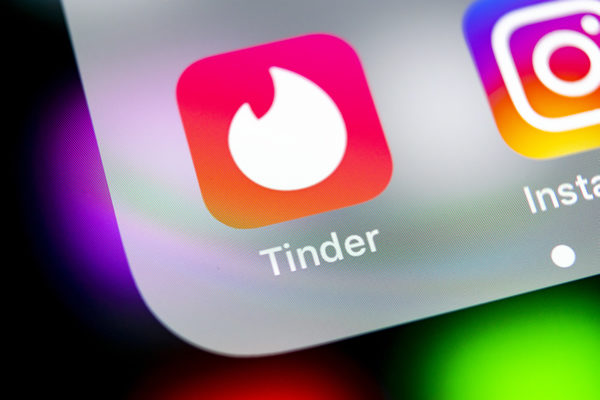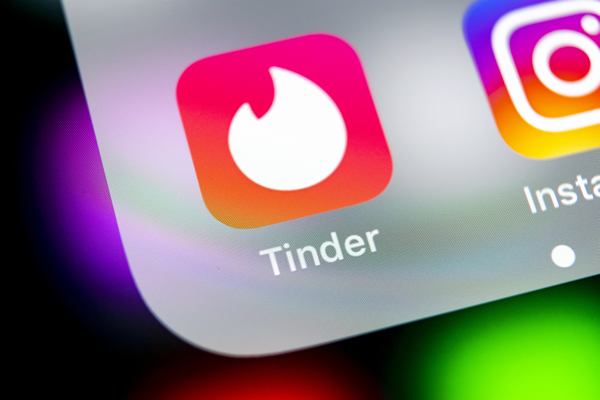 Tinder has made it easier for the LGBTQ community to find matches.
The dating app has teamed up with LGBTQ advocacy organization GLAAD to add more inclusive options.
There are now sexual orientation options such as straight, gay,, asexual or bisexual. Users can also add their gender identify and specify if they want to appear in searches for men, women or everyone. Registered profiles can add these options to their profile and new users can add them as part of the sign-up process.
The new options were added after LGBTQ users revealed they "were interested in more options or easier ways to express their sexual orientation on dating platforms," according to Tinder's press release.
Users in the U.S., U.K., Canada, Ireland, India, Australia and New Zealand will see the new update roll out throughout June.