June 15, 2019 at 3:30 pm EDT | by Staff reports
Medical care lacking post cancer for LGBT people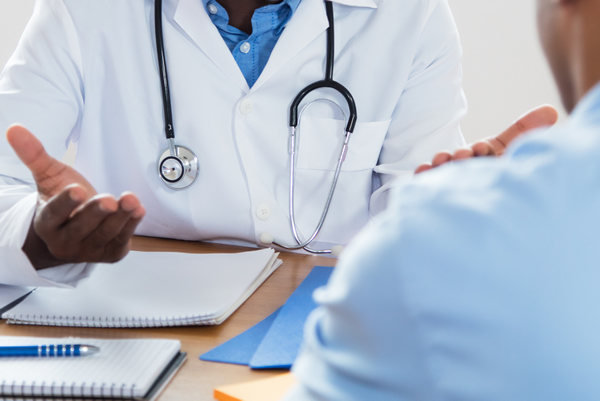 BOSTON — LGBT people, especially women, have poor access to medical care after surviving cancer and it can negatively impact their quality of life, a new study out of the Boston University School of Public Health and published in the medical journal Cancer shows. The Boston Herald reported the news.
More than 42 percent of lesbian and bisexual cancer survivors are likely to have poor access to health care in comparison to 28 percent of their straight counterparts, according to the report, because sexual minority women are less likely to have health insurance or a personal physician. Those deficits increase the risk of poor mental and physical health, the Herald reports.
Ulrike Boehmer, an associate professor at Boston University and the main author of the study, said lack of access to health care for sexual minority cancer survivors could lead to shorter survival time or undetected recurrence.
"What would need to be done here is really put policies into place that specifically address sexual minority cancer survivors," Boehmer told the Boston Herald.