June 21, 2019 at 11:16 pm EST | by Yulani Rodgers
The envelope please …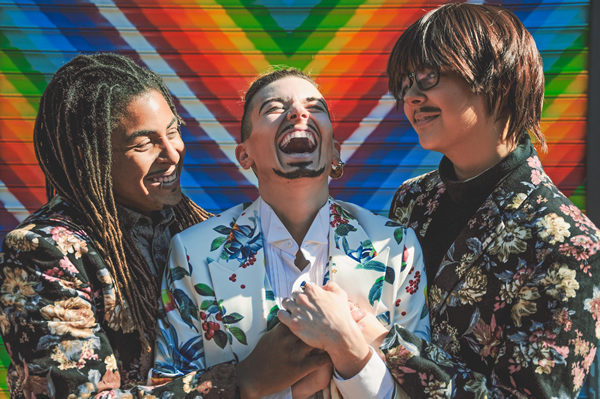 Team Husband presents the Rest of Gay D.C. drag show on Saturday, June 29 at Dew Drop Inn (2801 8th St., N.E.) from 7 p.m.- midnight (no relation to the Blade's annual Best of Gay D.C. awards, btw).
The event is a queer take on an award show that will highlight the "best and most mundane of the D.C. queer scene" and followed by a dance party. Performers include Blaq Dinamyte, Ricky Rose, Majic Dyke and more. #TeamHusband is the "real fake throuple of your dreams, or nightmares."
Tickets start at $16. Click here more information.