Five decades of progress since Stonewall
20 events that shaped the LGBTQ movement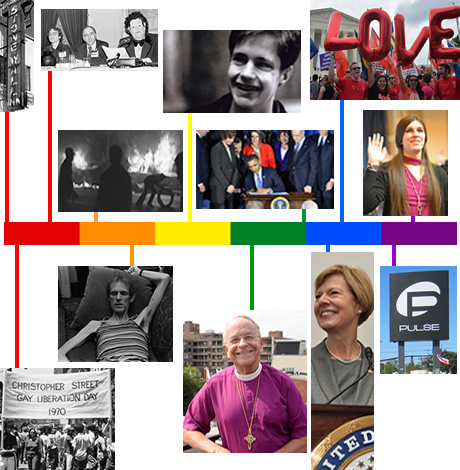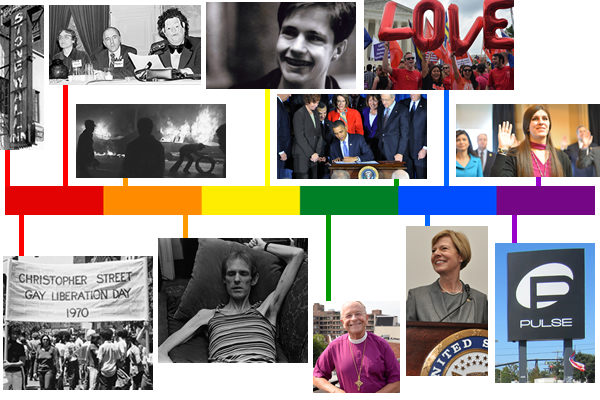 This month marks the 50th anniversary of the Stonewall riots, which are credited with launching the modern LGBTQ rights movement. Since that time, the country has seen tremendous progress in LGBTQ equality and acceptance. Here is a list of 20 events that have shaped the LGBT rights movement over the last 50 years.
June 28, 1970:
Upwards of 2,000 people took part in New York's Christopher Street Liberation Day that commemorated the first anniversary of the Stonewall riots. This march is seen by many as one of the first Pride events.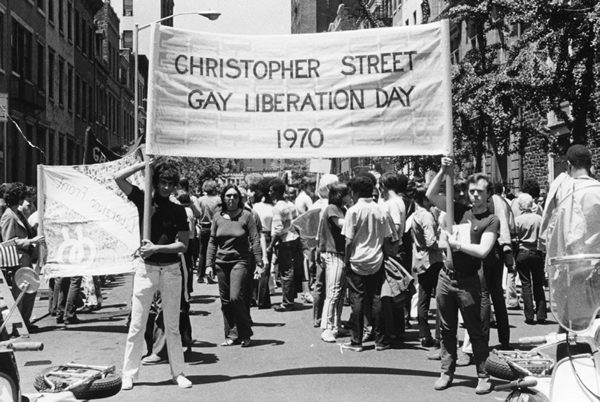 Dec. 15, 1973:
The American Psychological Association declassified homosexuality as a mental illness.
June 8, 1977:
Voters in Dade County, Fla., repealed a gay rights ordinance the Dade County Commission approved earlier in the year.
Anita Bryant's campaign against the ordinance ahead of the referendum prompted outrage among LGBT activists across the country and a boycott of Florida orange juice. The Miami-Dade County Commission in 1998 approved a ban on discrimination based on sexual orientation.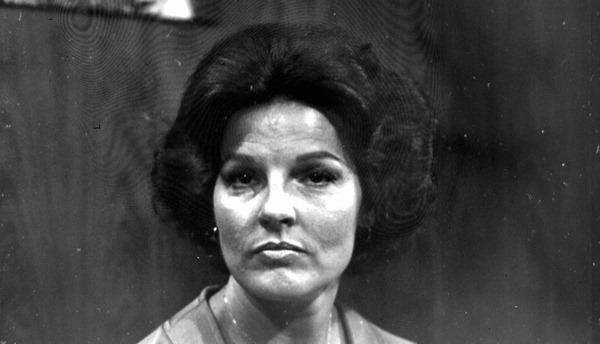 Nov. 27, 1978:
San Francisco Supervisor Dan White assassinated City Supervisor Harvey Milk and Mayor George Moscone inside San Francisco City Hall.
The assassination of Milk, a pioneering activist who was the first openly gay man elected in California, sparked an outpouring of grief that included a candlelight vigil in which up to 40,000 people participated. White's sentence for voluntary manslaughter in connection with Milk's murder sparked what became known as the White Night riots that took place in San Francisco in May 1979.
Oct. 14, 1979:
The National March on Washington for Lesbian and Gay Rights took place in D.C. The gathering was the first of several large LGBT rights marches that have taken place since the Stonewall riots.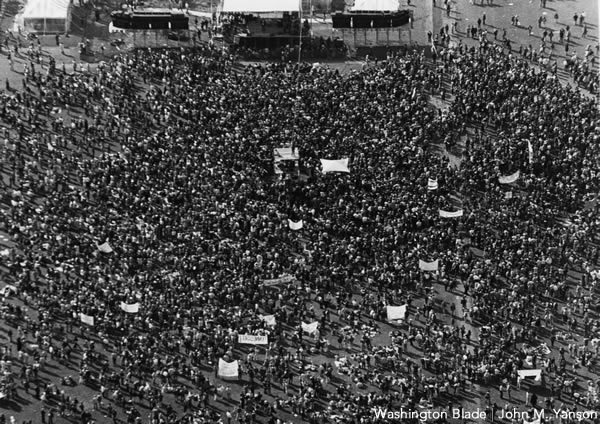 July 3, 1981:
The New York Times published an article on a "rare and often rapidly fatal form of cancer" that later become known as AIDS.
The AIDS epidemic has killed more than an estimated 600,000 people in the U.S. It also sparked activism that persists to this day, even though medications and access to treatment have allowed many people with HIV/AIDS to live longer lives.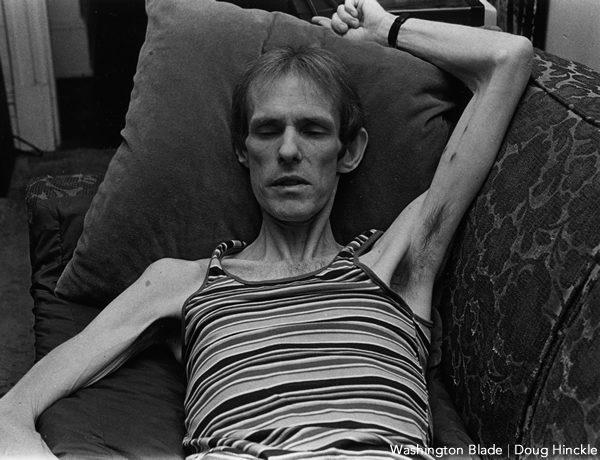 June 30, 1986:
The U.S. Supreme Court in a 5-4 ruling in Bowers v. Hardwick ruled the Constitution does not protect consensual same-sex sexual activity. The decision upheld a Georgia law that criminalized oral and anal sex among consenting adults.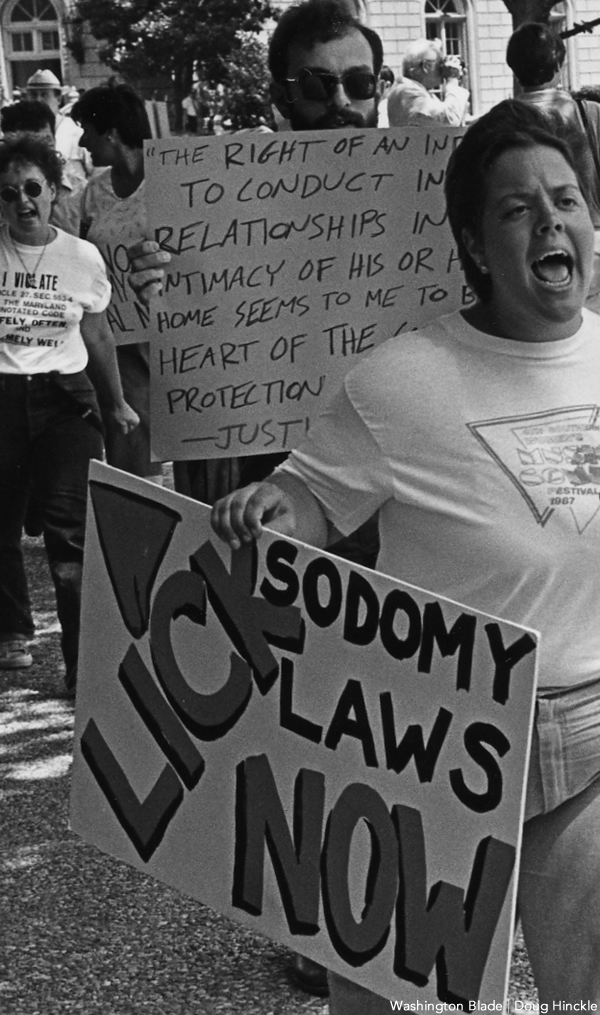 Sept. 20, 1996:
President Clinton signed the Defense of Marriage Act, which prevented the federal government from recognizing the marriages of same-sex couples that were legally performed.
Edith "Edie" Windsor challenged DOMA after she paid $363,000 in federal estate taxes when her wife passed away in 2009. The U.S. Supreme Court in 2013 found DOMA unconstitutional.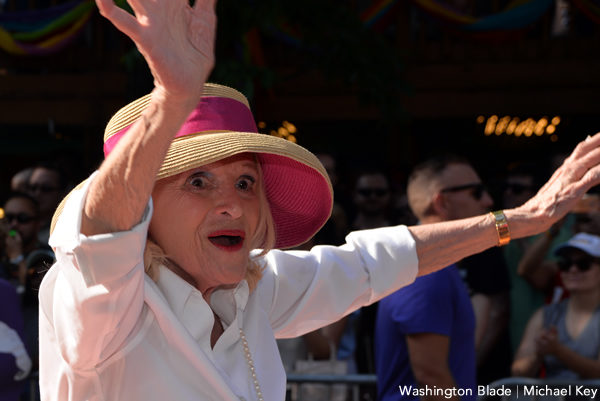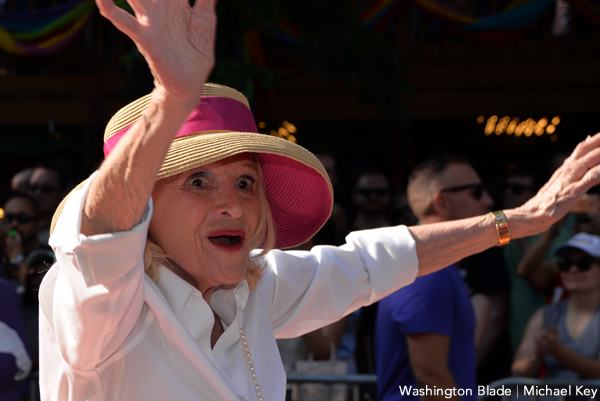 Oct. 12, 1998:
Matthew Shepard, a gay Wyoming college student, died after two men brutally beat him and left him tied to a fence.
Shepard's death sparked outrage across the country. It also prompted his parents, Dennis and Judy Shepard, to become vocal LGBT activists through their work with the Matthew Shepard Foundation they created after their son's murder.
President Obama in 2009 signed the Matthew Shepard and James Byrd Jr. Hate Crimes Prevention Act, which added sexual orientation and gender identity to the federal hate crimes law.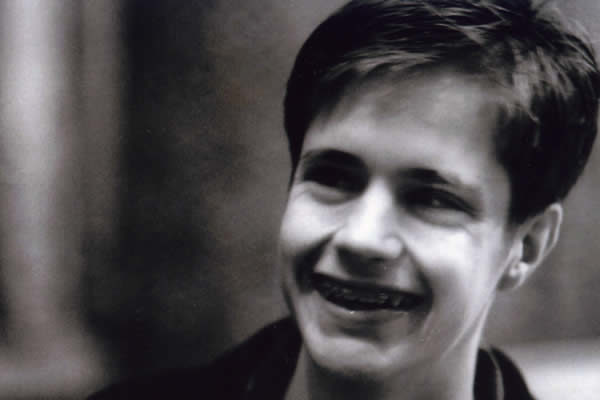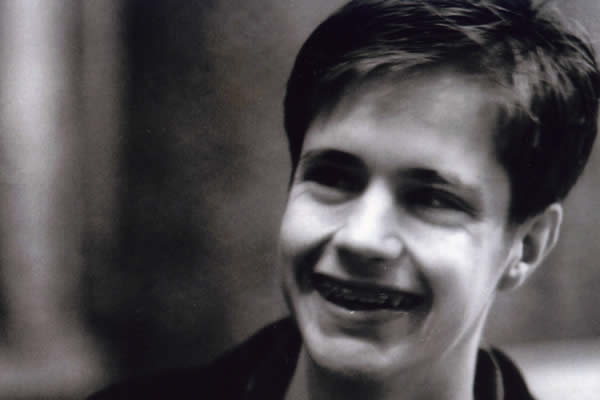 June 29, 1999:
James Hormel became the first openly gay U.S. ambassador.
President Clinton named Hormel to represent the U.S. in Luxembourg. More than half a dozen other openly gay men have been named ambassadors since 1999. These include current U.S. Ambassador to Germany Richard Grenell.
June 26, 2003:
The U.S. Supreme Court in a 6-3 ruling in Lawrence v. Texas ruled sodomy laws are unconstitutional.
Nov. 2, 2003:
New Hampshire Bishop V. Gene Robinson became the first openly gay bishop ordained by the Episcopal Church.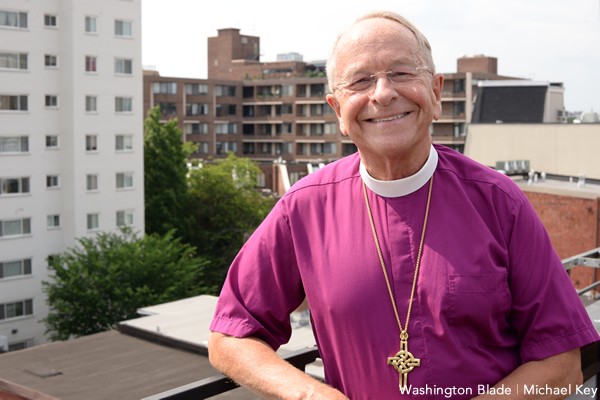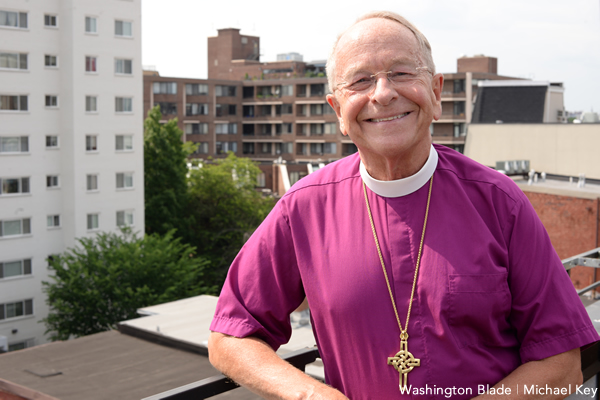 May 17, 2004:
Massachusetts became the first state in the U.S. to allow same-sex couples to legally marry.
Feb. 1, 2009:
Jóhanna Sigurðardóttir became the world's first openly LGBT head of government when she was sworn in as Iceland's prime minister.
Sigurðardóttir left office in 2013.
Irish Prime Minister Leo Varadkar and Luxembourgish Prime Minister Xavier Bettel are openly gay, while Serbian Prime Minister Ana Brnabić is a lesbian. Elio Di Rupo, who was Belgium's prime minister from 2011-2014, is also openly gay.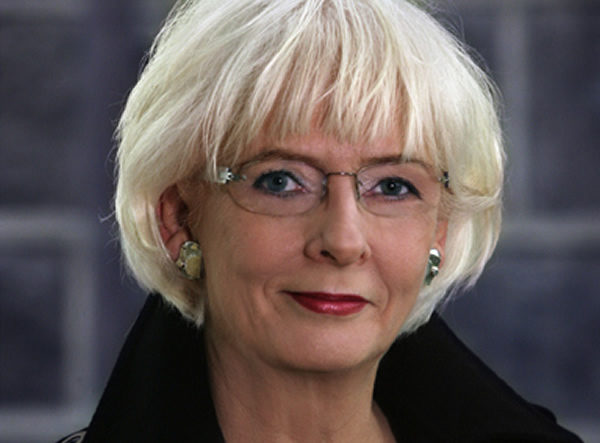 Sept. 20, 2011:
"Don't Ask, Don't Tell," the law that prohibited openly gay people from serving in the U.S. military, was officially repealed.
"As of today, patriotic Americans in uniform will no longer have to lie about who they are in order to serve the country they love," said then-President Obama. "As of today, our armed forces will no longer lose the extraordinary skills and combat experience of so many gay and lesbian service members."
The Pentagon in 2016 announced it would no longer prohibit openly transgender people from the military. The Trump administration has reinstituted this ban.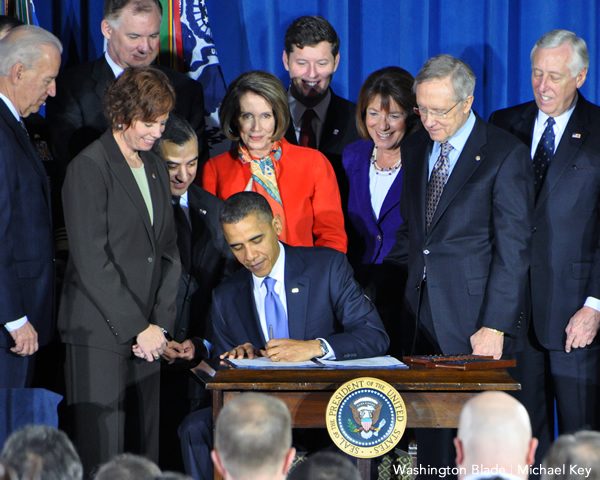 Nov. 6, 2012:
Tammy Baldwin became the first openly LGBT person elected to the U.S. Senate.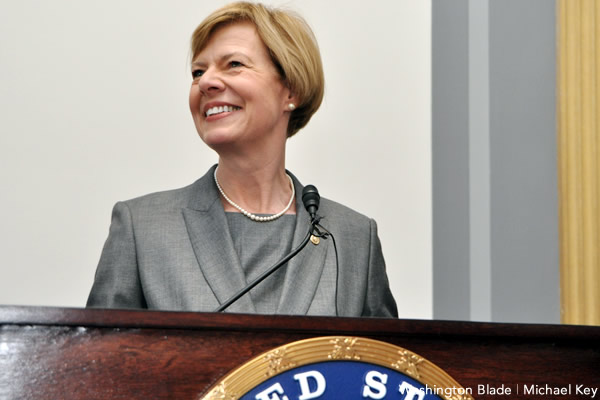 June 26, 2015:
The U.S. Supreme Court in a 5-4 ruling in Obergefell v. Hodges extended marriage rights to same-sex couples across the country.
James Obergefell, who was the lead plaintiff in the case, legally married his late-husband, John Arthur, on the tarmac of Baltimore-Washington International Thurgood Marshall Airport in 2013 after the Supreme Court struck down DOMA. The couple's home state of Ohio did not legally recognize their wedding.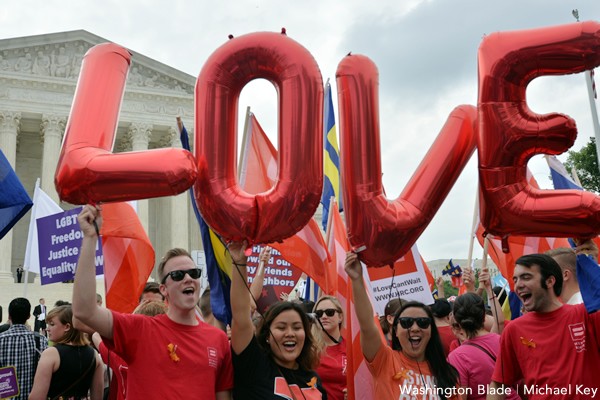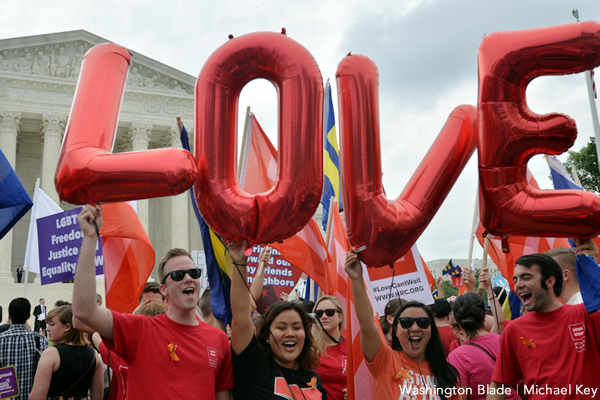 June 12, 2016:
A gunman killed 49 people inside Pulse, a gay nightclub in Orlando, Fla.
The massacre was the deadliest mass shooting in modern U.S. history until a gunman killed 58 people and injured more than 500 others at a Las Vegas concert on Oct. 1, 2017.
The Pulse nightclub massacre sparked renewed calls for gun control from LGBT rights advocates and their supporters. It also prompted President Trump, who was running for president, to renew his calls to temporarily ban Muslims from entering the U.S.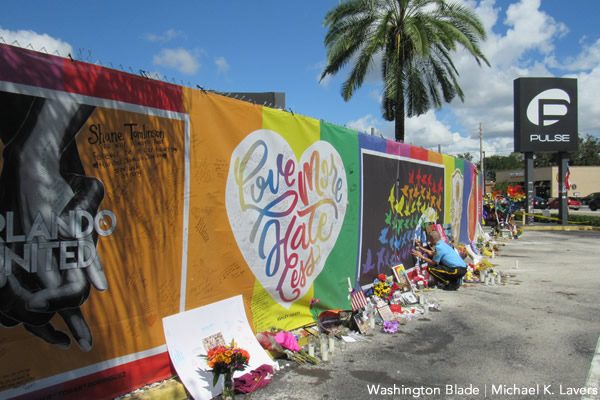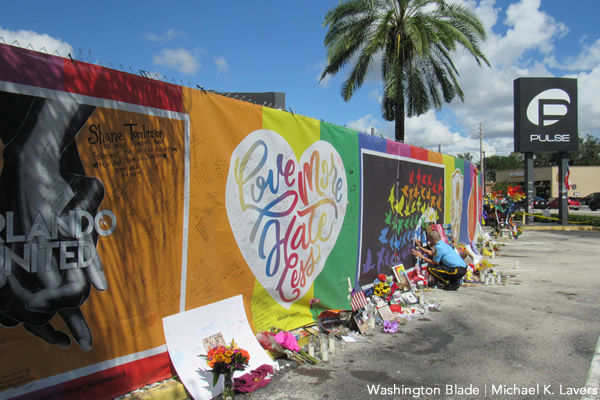 Nov. 7, 2017:
Danica Roem became the first openly transgender person elected to a state legislature in the U.S. when she defeated then-Virginia state Del. Bob Marshall (R-Prince William County), a vocal opponent of LGBT rights.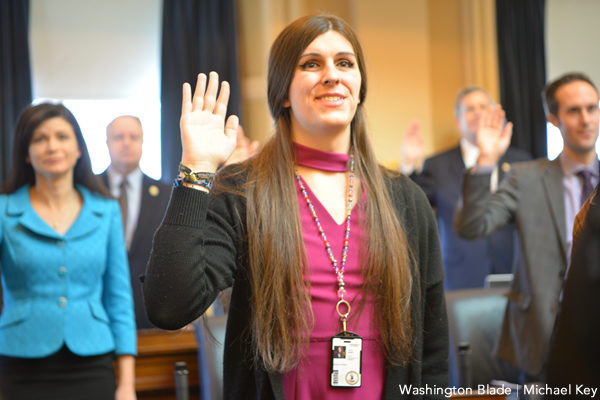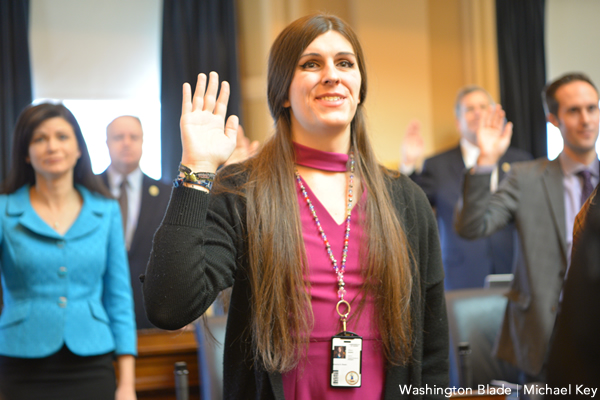 Nov. 6, 2018:
Colorado Gov. Jared Polis became the first out person elected governor of a U.S. state.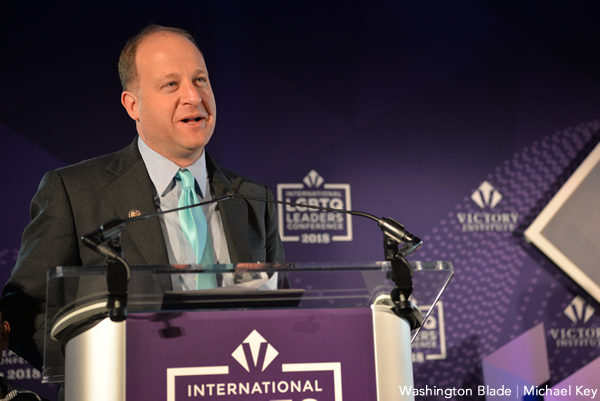 10 LGBTQ events this week
It is Black LGBTQ Pride and Memorial Day Weekend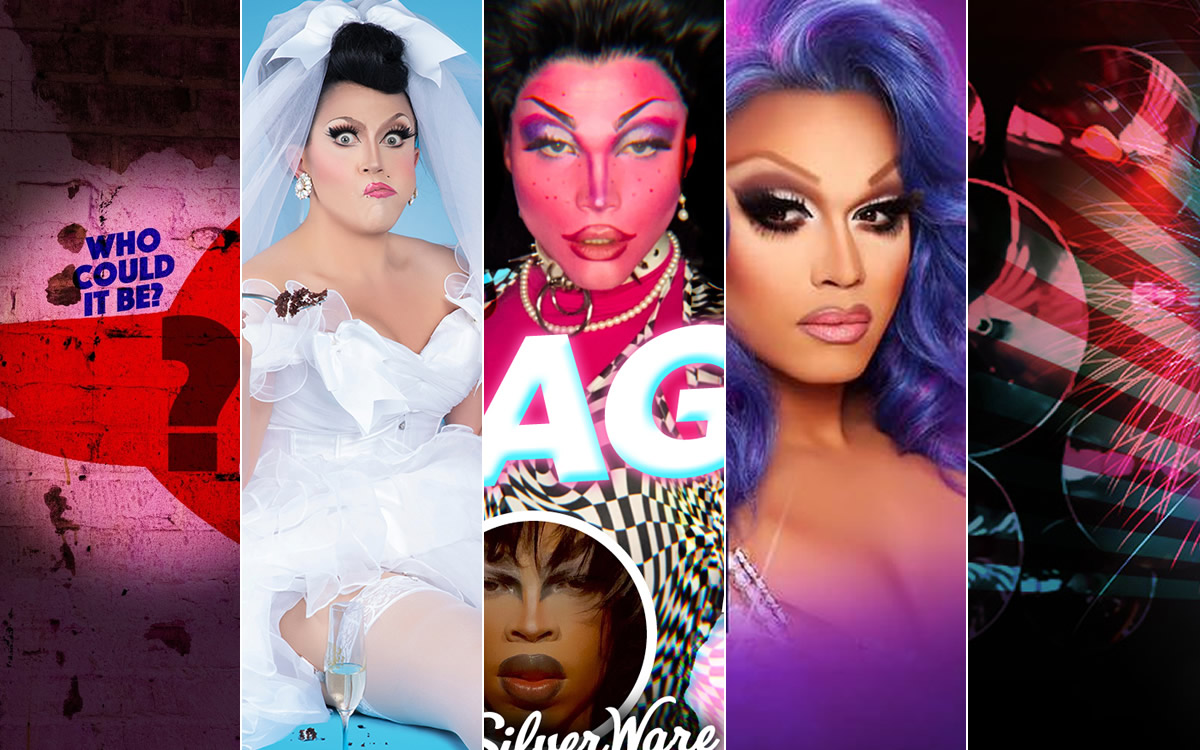 Below are our picks for some of the most fun and creative things to do this week in D.C. that are of special interest to the LGBTQ community.
BenDeLaCreme "Ready to be Committed"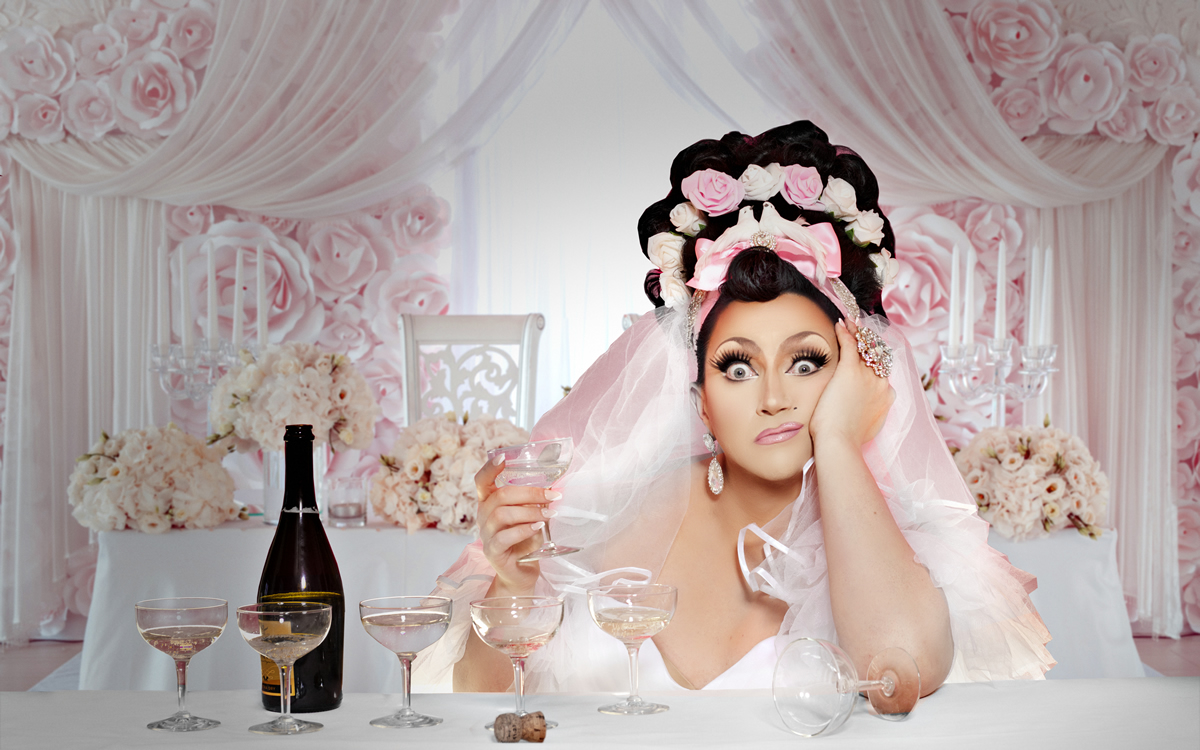 Monday, May 23
7 p.m.
9:30 Club
815 V Street, N.W.
$45
Facebook | Website | Ticketmaster
"RuPaul's Drag Race" alumni BenDeLaCreme performs "Ready to be Committed" at the 9:30 Club Monday. Doors open at 7 p.m. Seating is first come, first serve.
Mystery Reveal Party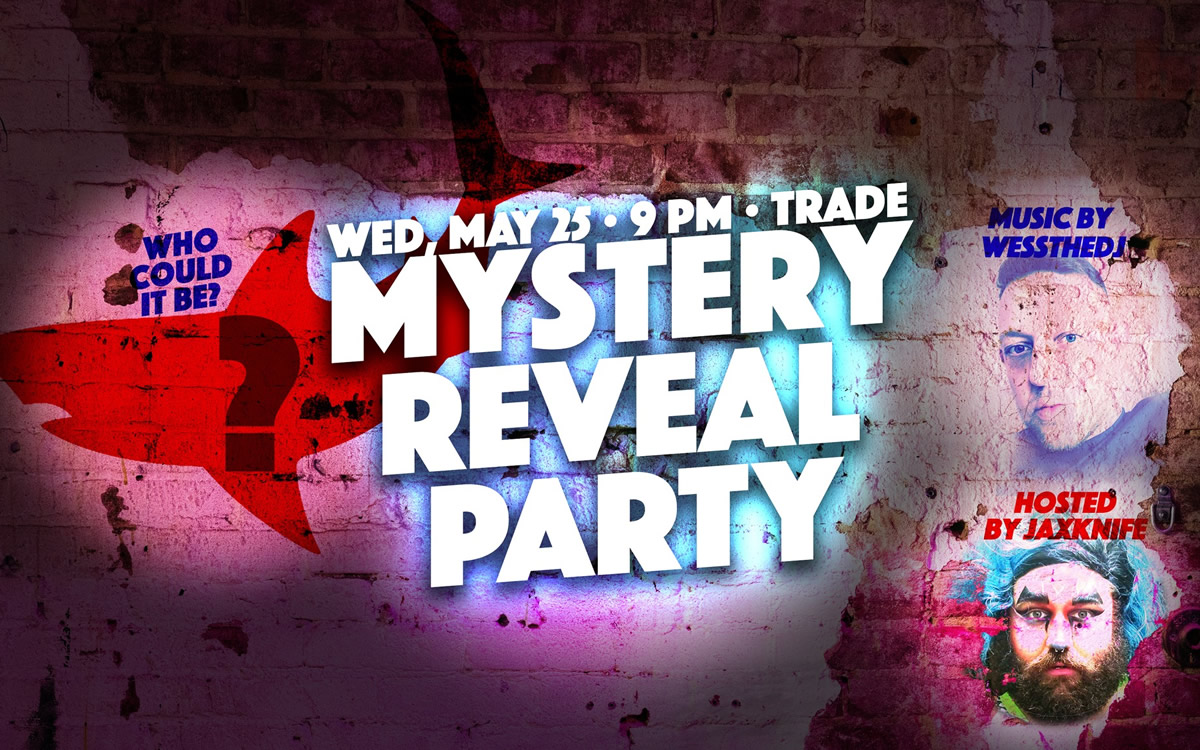 Wednesday, May 25
9 p.m.
Trade
1410 14th Street, N.W.
Facebook
Meet the mystery guest at a mystery reveal party hosted by Jaxknife on Wednesday. Mystery drink specials include $3 shots and $7 beer/shot combos.
Black, Gay and Thriving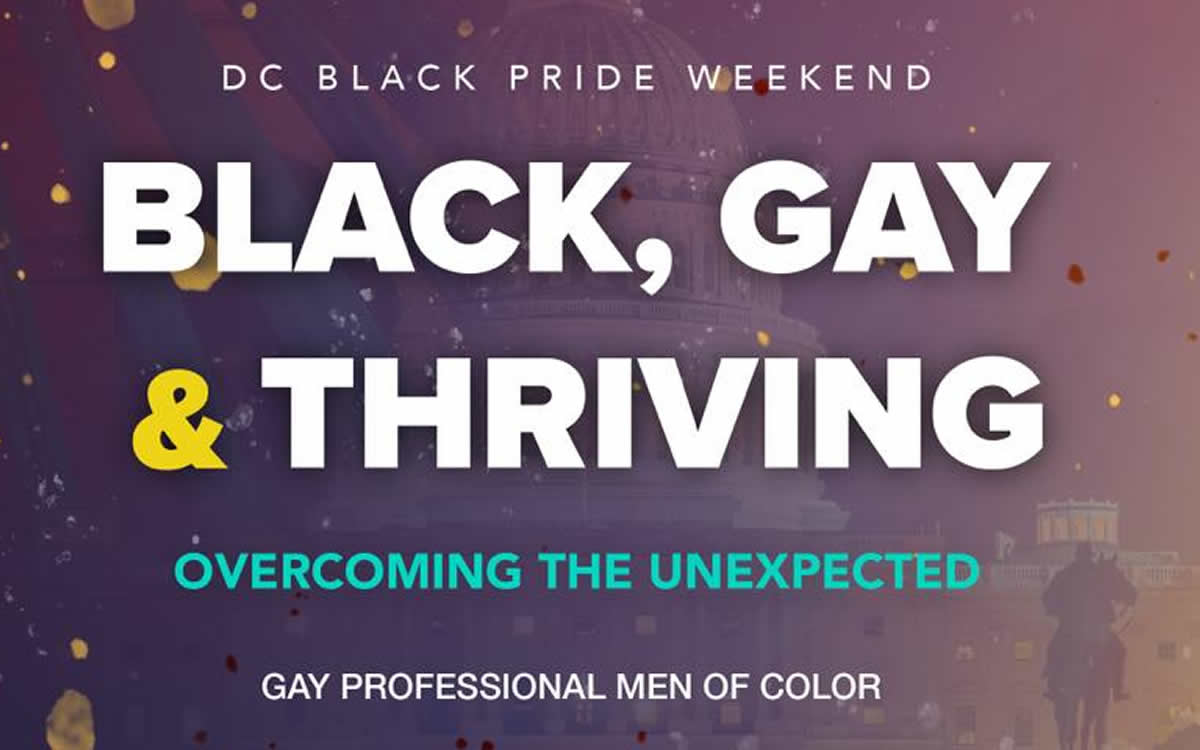 Thursday, May 26
5:30 p.m.
ANC 5D Community Meeting Room
371 Morse Street, N.E.
Facebook | Eventbrite
Gay Professional Men of Color (GPMC) holds a networking event on Thursday at the beginning of Black Pride Weekend in D.C.
LGBTQ+ Evening Out in Del Ray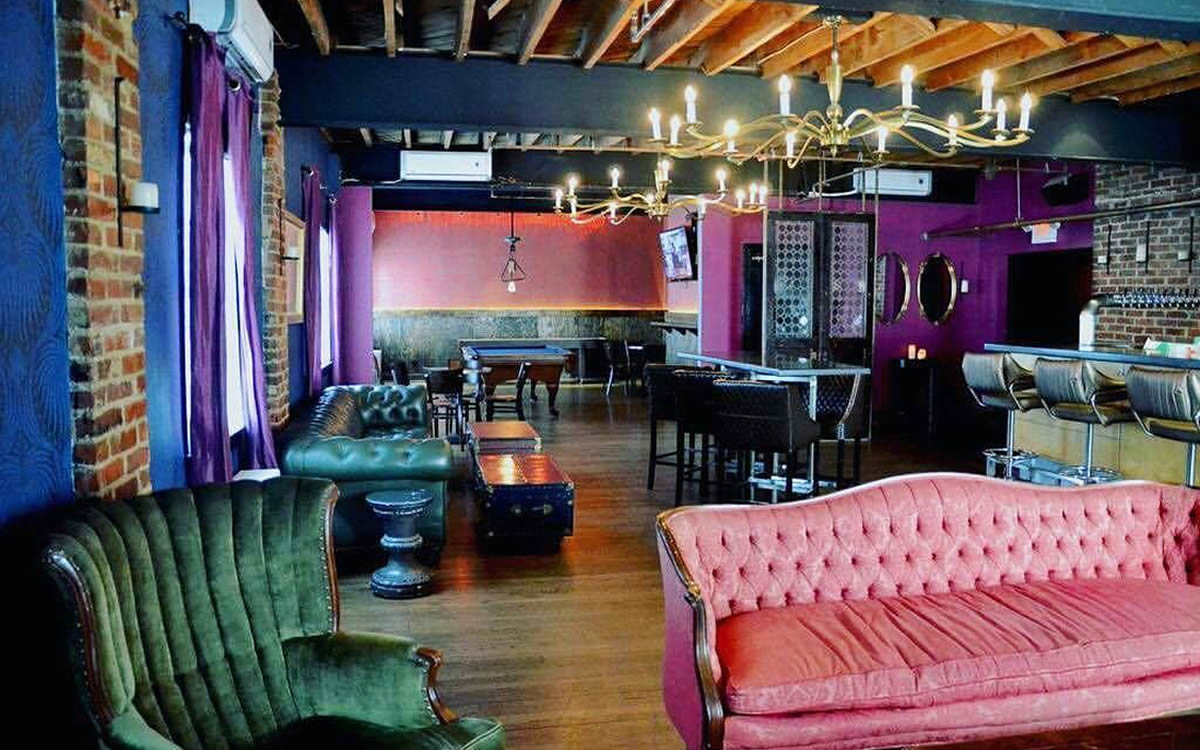 Thursday, May 26
7-10 p.m.
Bar No. 9 Lounge at the Evening Star
2000 Mt Vernon Avenue
Alexandria, Va.
Facebook | Eventbrite
Join a free gathering and make some new friends at the Bar No. 9 Lounge (upstairs) in the Del Ray neighborhood of Alexandria, Va. on Thursday.
Trans Agenda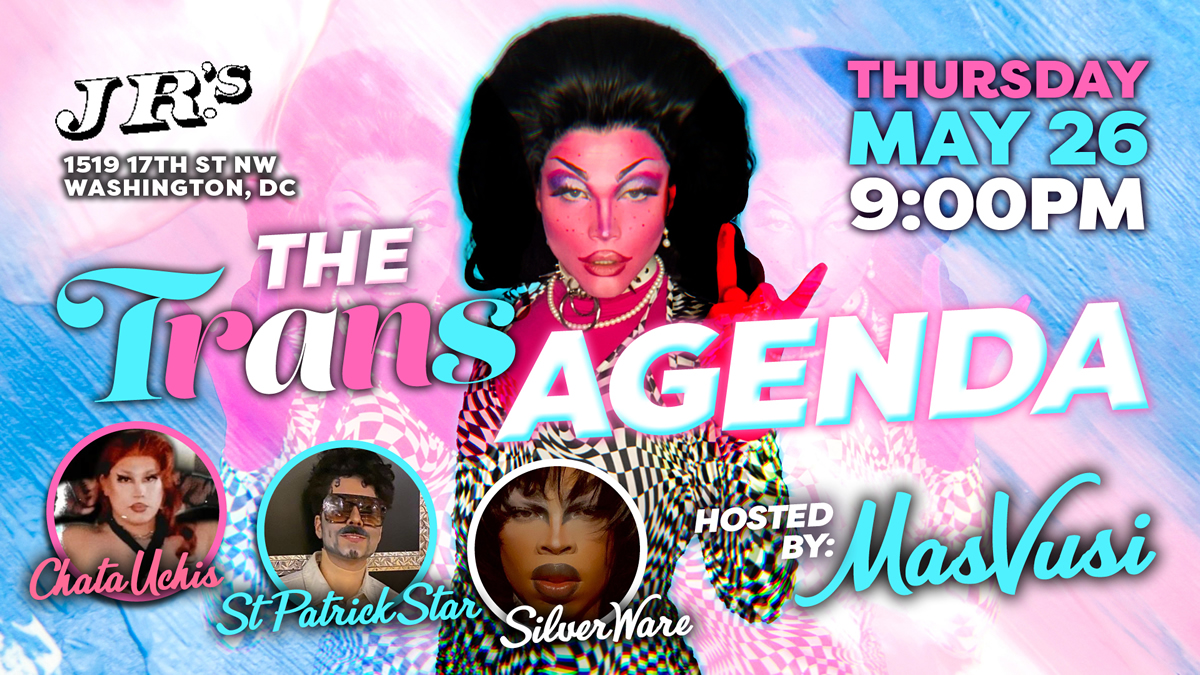 Thursday, May 26
9 p.m.
JR.'s
1519 17th Street, N.W.
Facebook
A show featuring all trans performers at JR.'s includes host MasVusi, Silver Ware, Chata Uchis and St. Patrick Star.
RuPaul's Drag Race British Invasion Tour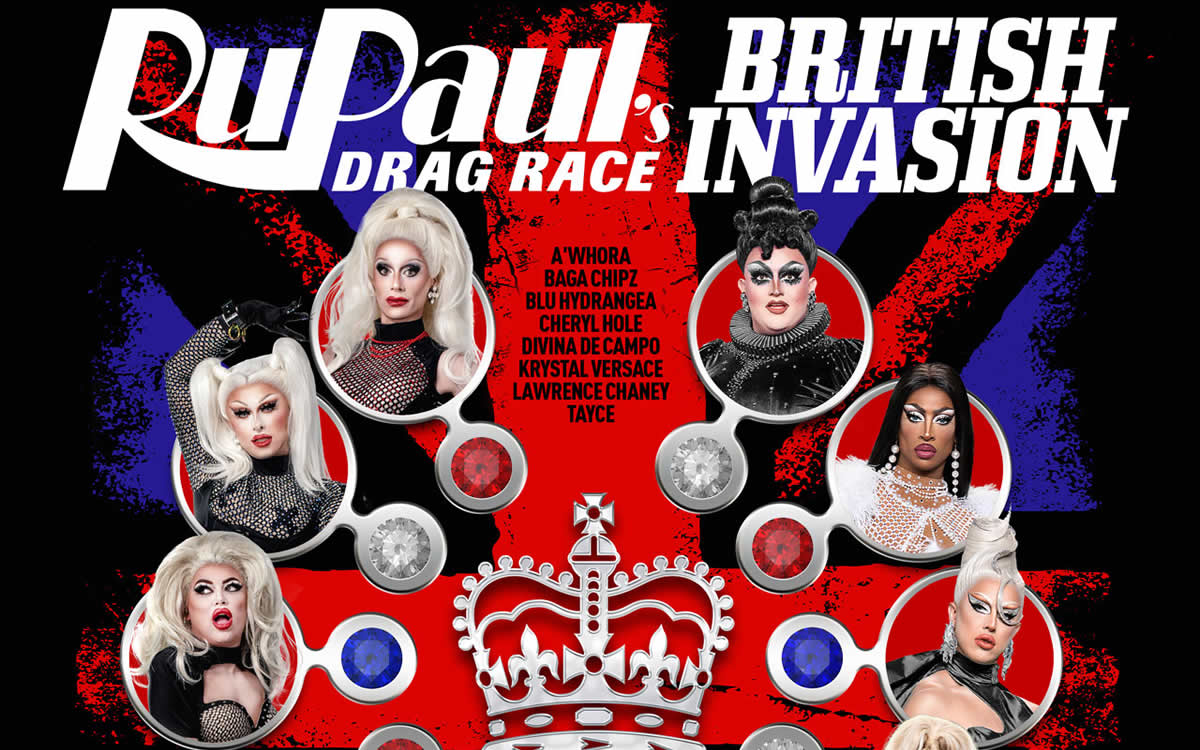 Friday, May 27
8 p.m.
Warner Theatre
513 13th Street, N.W.
$45-$153
Facebook | Live Nation
See the queens of RuPaul's Drag Race U.K. as the British Invasion Tour makes its Washington, D.C. stop at the Warner Theatre on Friday.
GLOW/CRAZY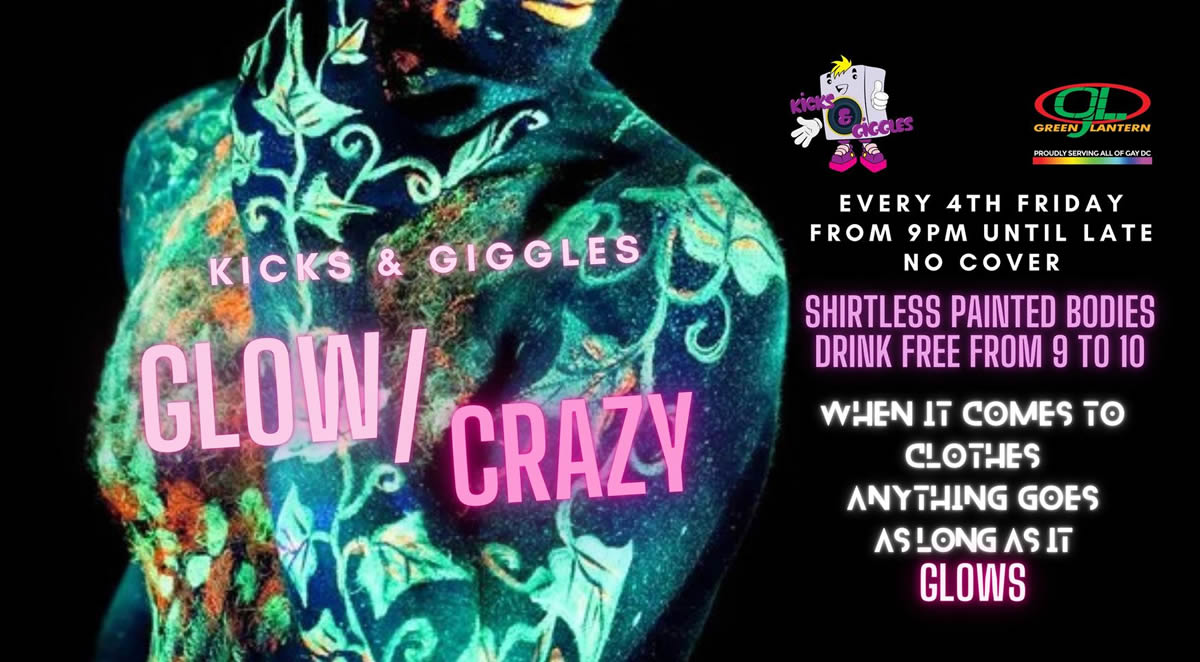 Friday, May 27
9 p.m.
Green Lantern
1335 Green Court, N.W.
no cover
Facebook
Enjoy a Kicks & Giggles dance party at the Green Lantern complete with DJs and glow paint. From 9 to 10 p.m., if you're wearing body paint on your chest or back, you drink for free!
Anything But Clothes Party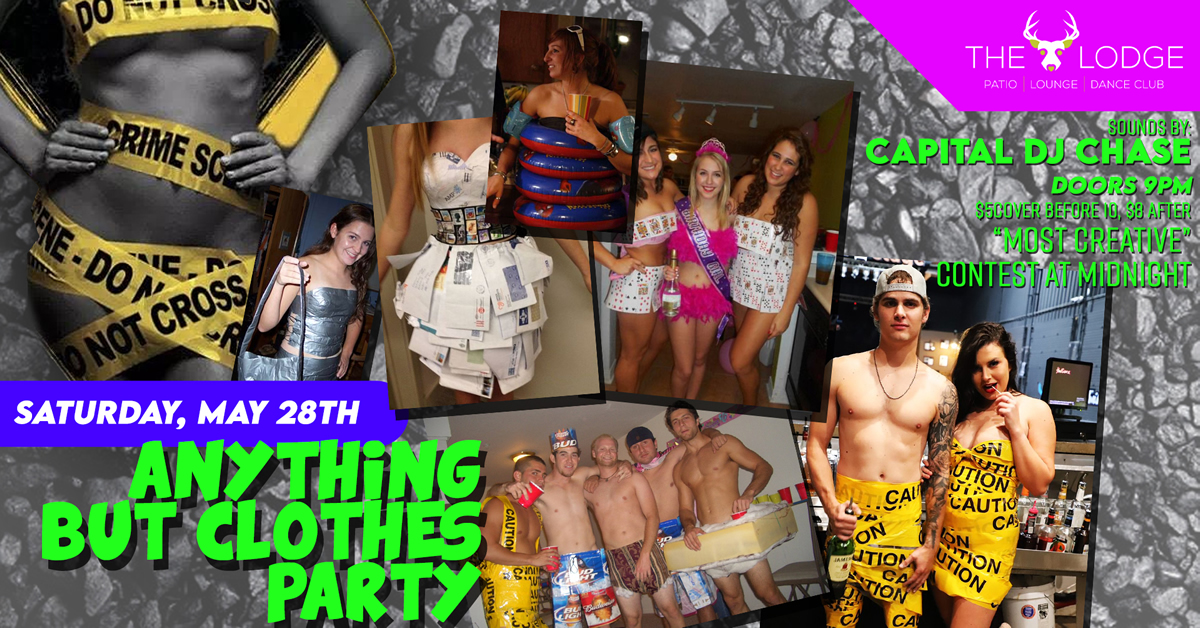 Saturday, May 28
9 p.m.
The Lodge
21614 National Pike
Boonsboro, Md.
$5 cover before 10 p.m. / $8 cover after 10 p.m.
Facebook
Join Capital DJ Chase for the "Anything But Clothes Party" at The Lodge on Saturday. There will be a most creative outfit (not clothes) contest at midnight.
Black Pride Brunch & Babes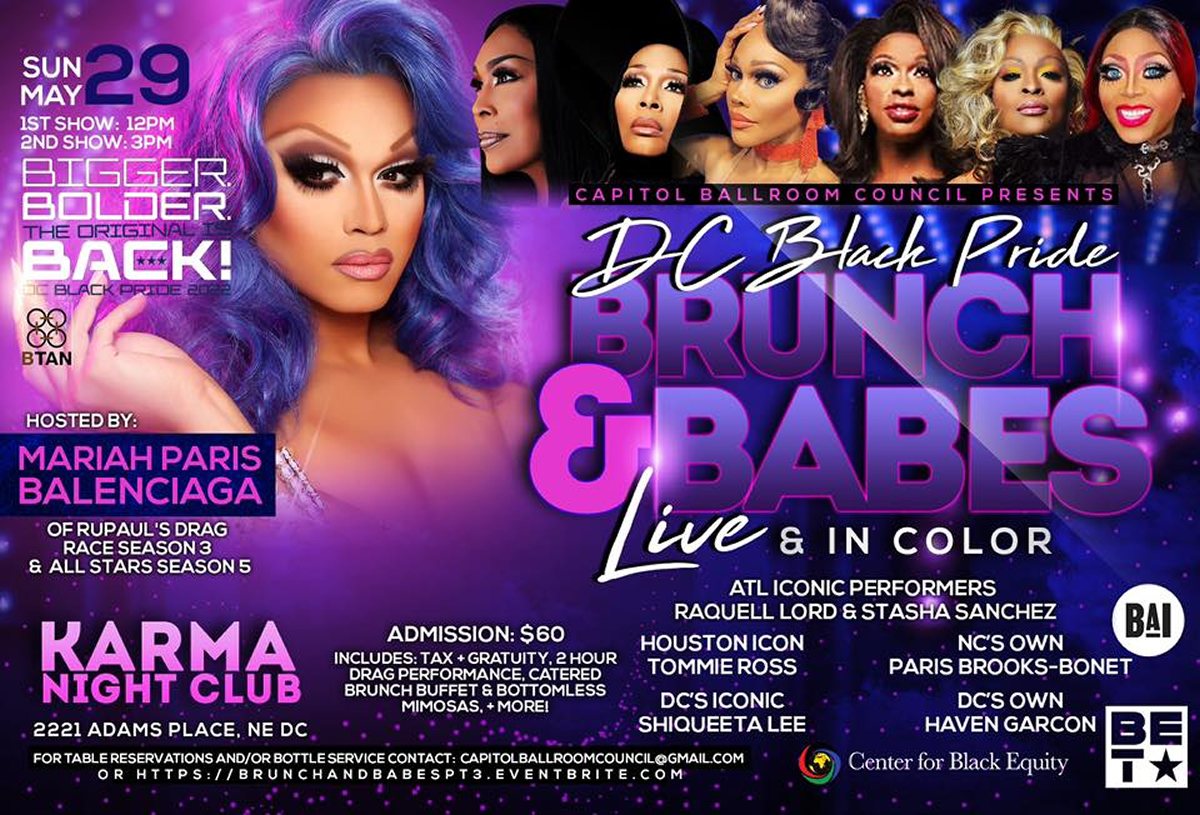 Sunday, May 29
11:30 a.m.-6 p.m.
Karma Night Club
2221 Adams Place, N.E.
$60
Facebook
Celebrate Black Pride with the Capitol Ballroom Council at a ballroom performance with a catered brunch buffet and bottomless memosas- Sunday, May 29, 11:30 a.m.-6 p.m. Black Pride Brunch & Babes at Karma Night Club.
Flashy Memorial Day Weekend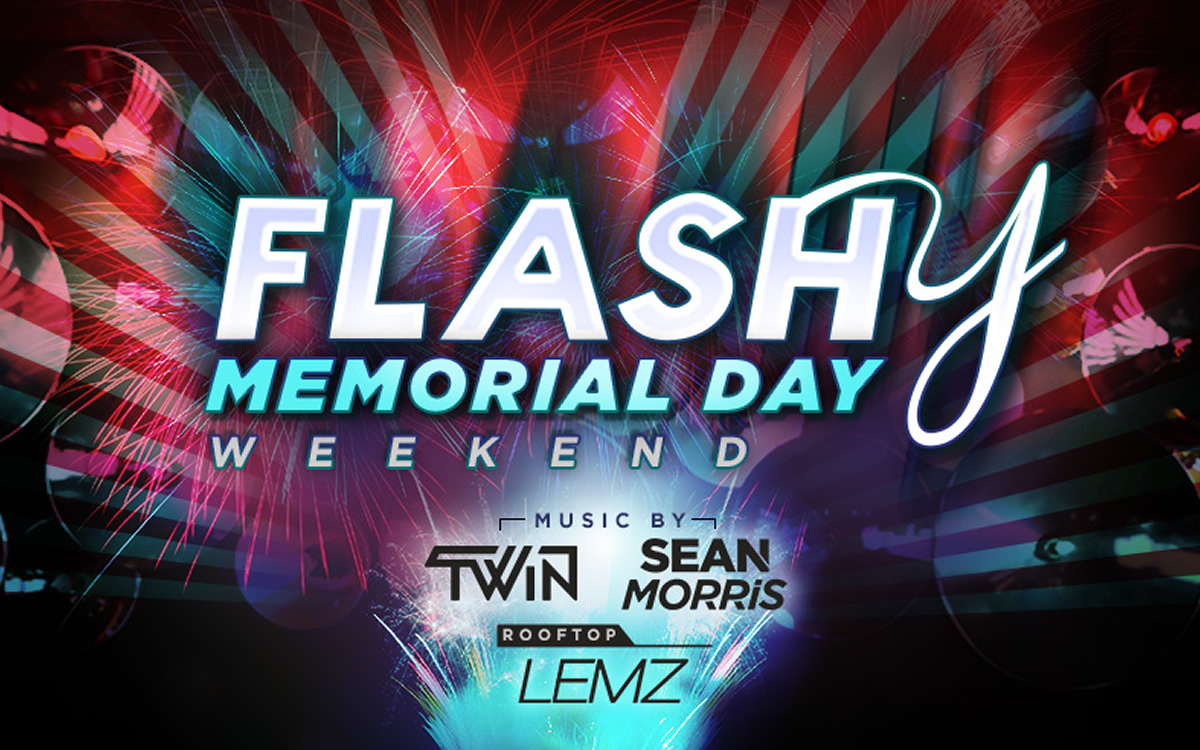 Sunday, May 29
10 p.m.-5 a.m.
Flash
645 Florida Avenue, N.W.
$30 advance / $40 door
Facebook | Eventbrite
Celebrate Memorial Day Weekend Sunday night into the wee hours of the morning at Flash. Music by DJ Twin, DJ Sean Morris and DJ Lemz.
If you would like to let us know about an upcoming event, email [email protected] with details.
PHOTOS: Summer Kickoff Party
Washington Blade holds annual event at The Pines in Rehoboth Beach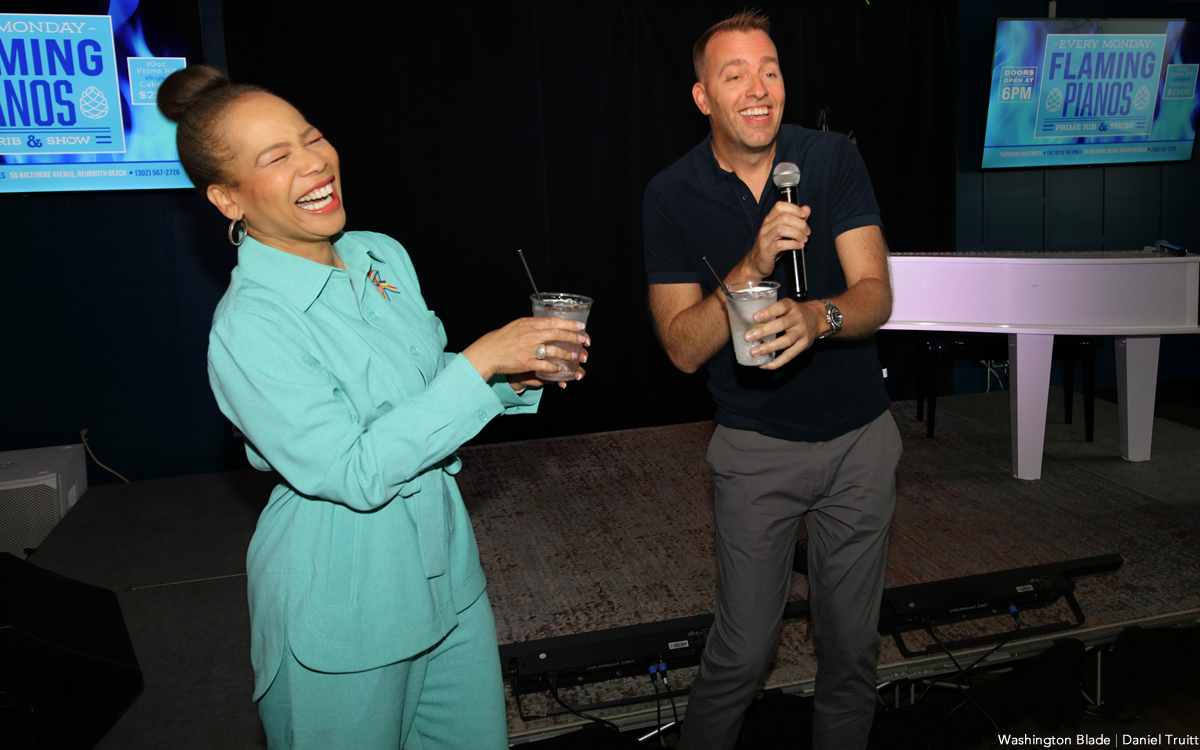 The Washington Blade held its 15th annual Summer Kickoff Party at The Pines in Rehoboth Beach, Del. on Friday, May 20 with special guest Congresswoman Lisa Blunt Rochester (D-Del.).
(Washington Blade photos by Daniel Truitt)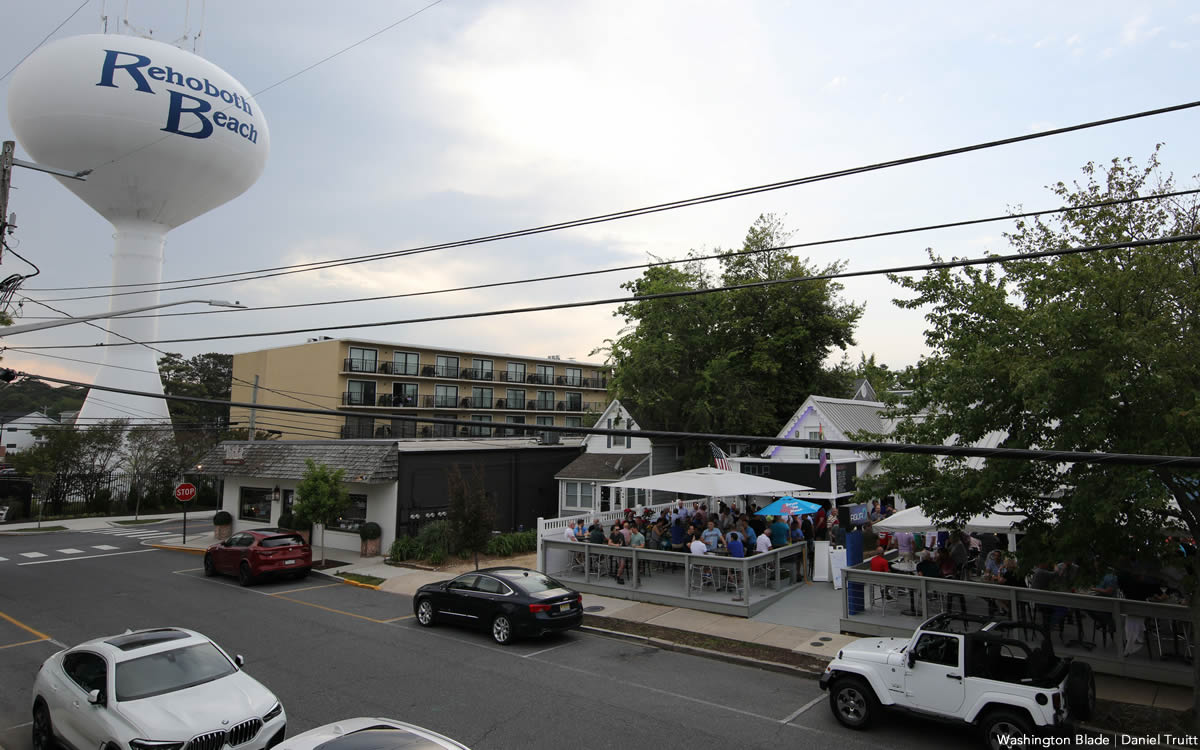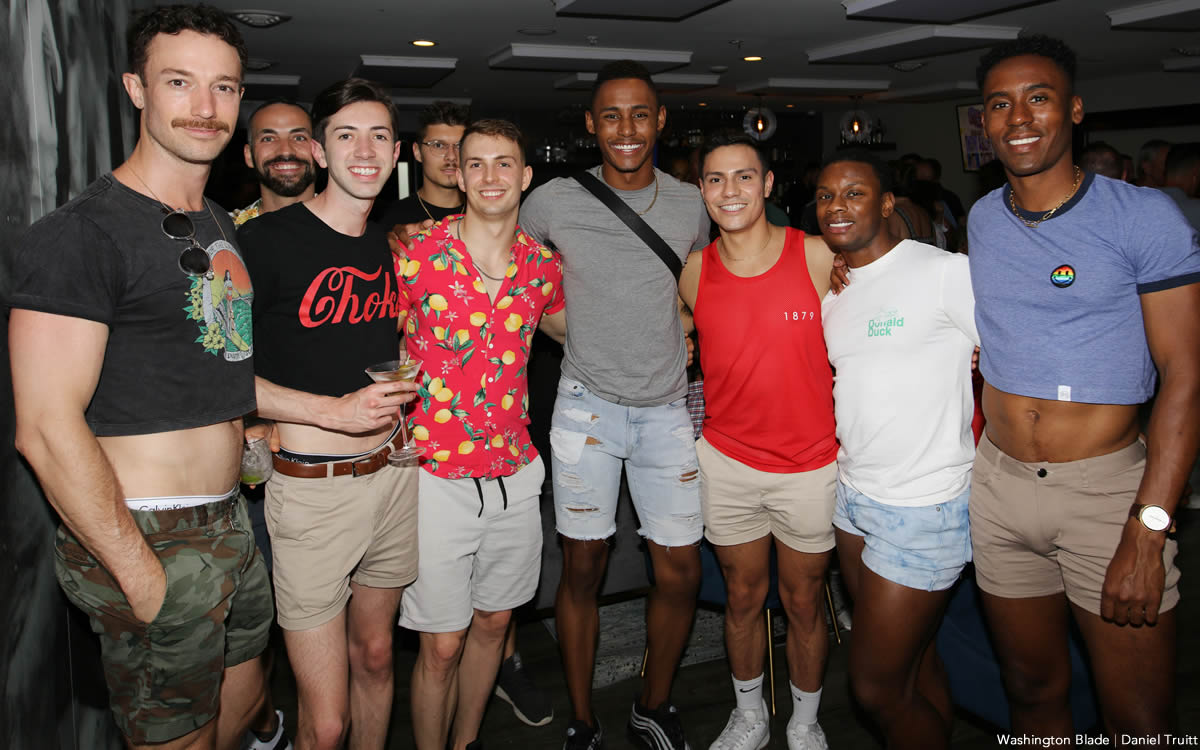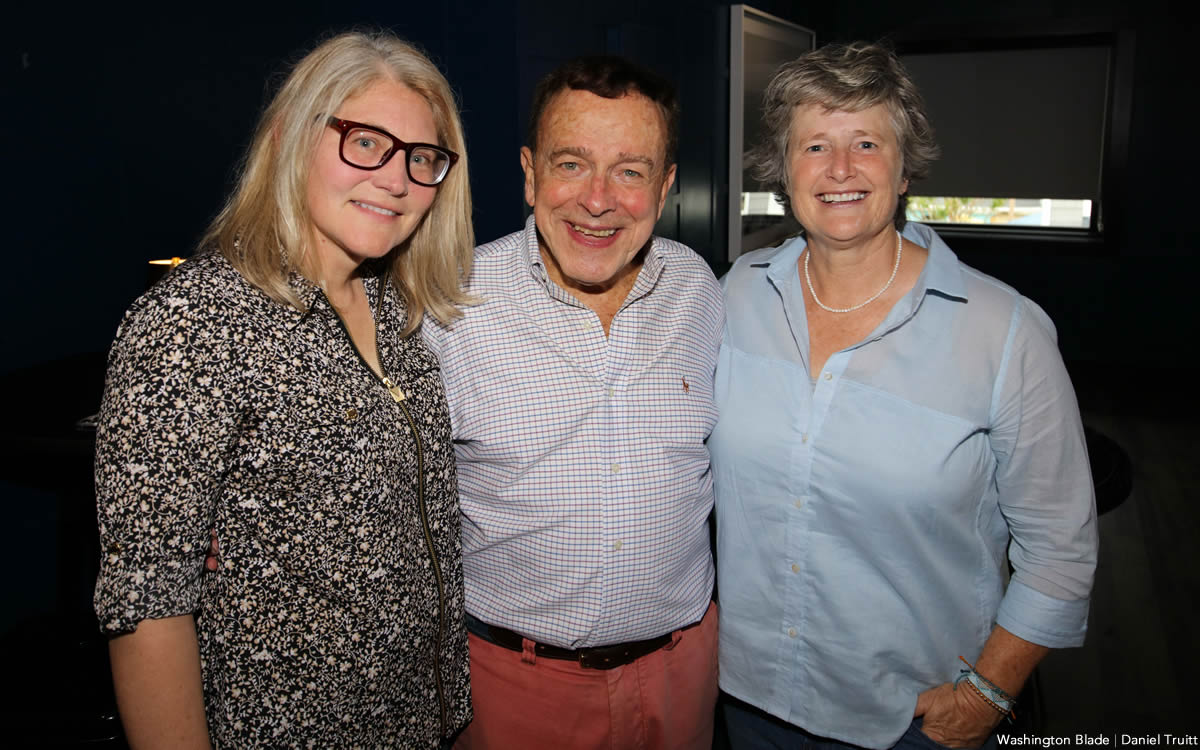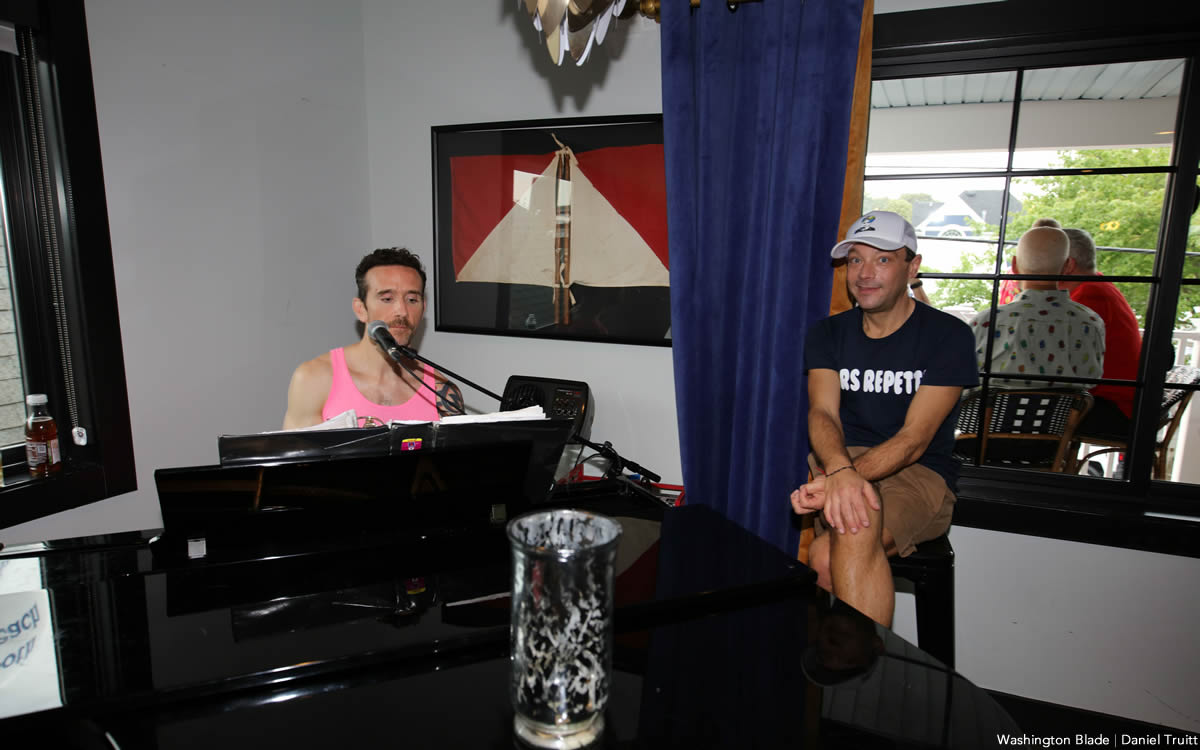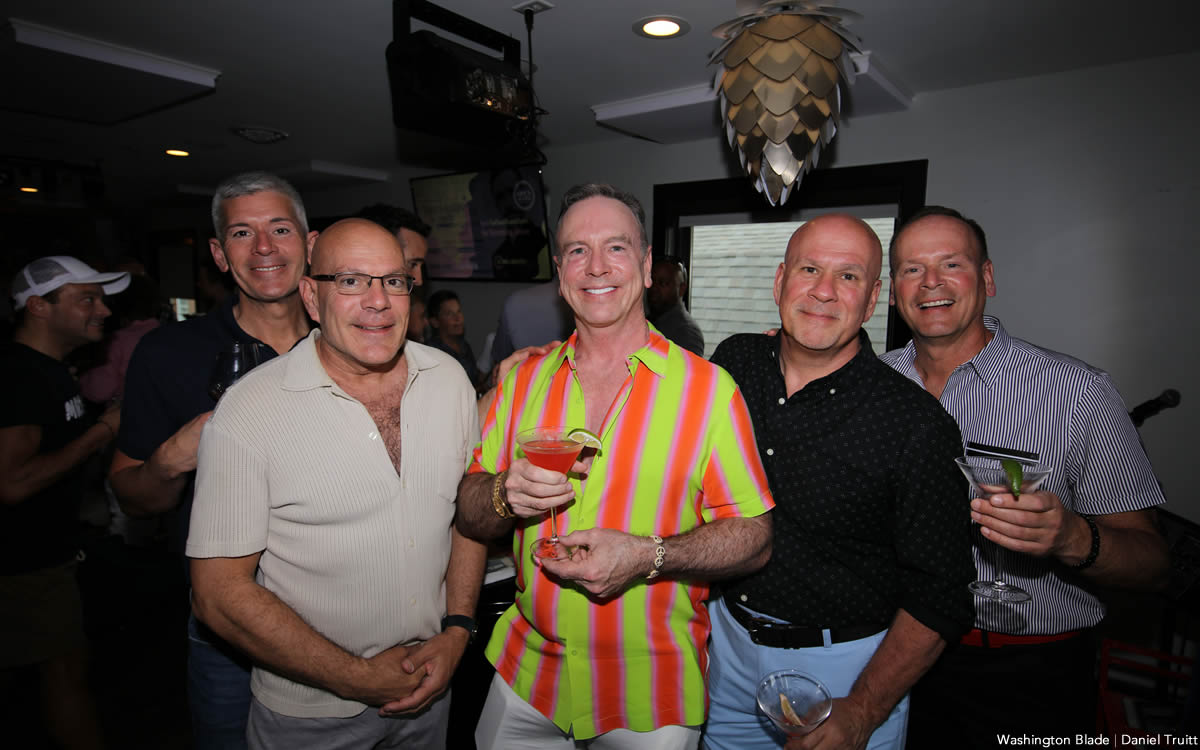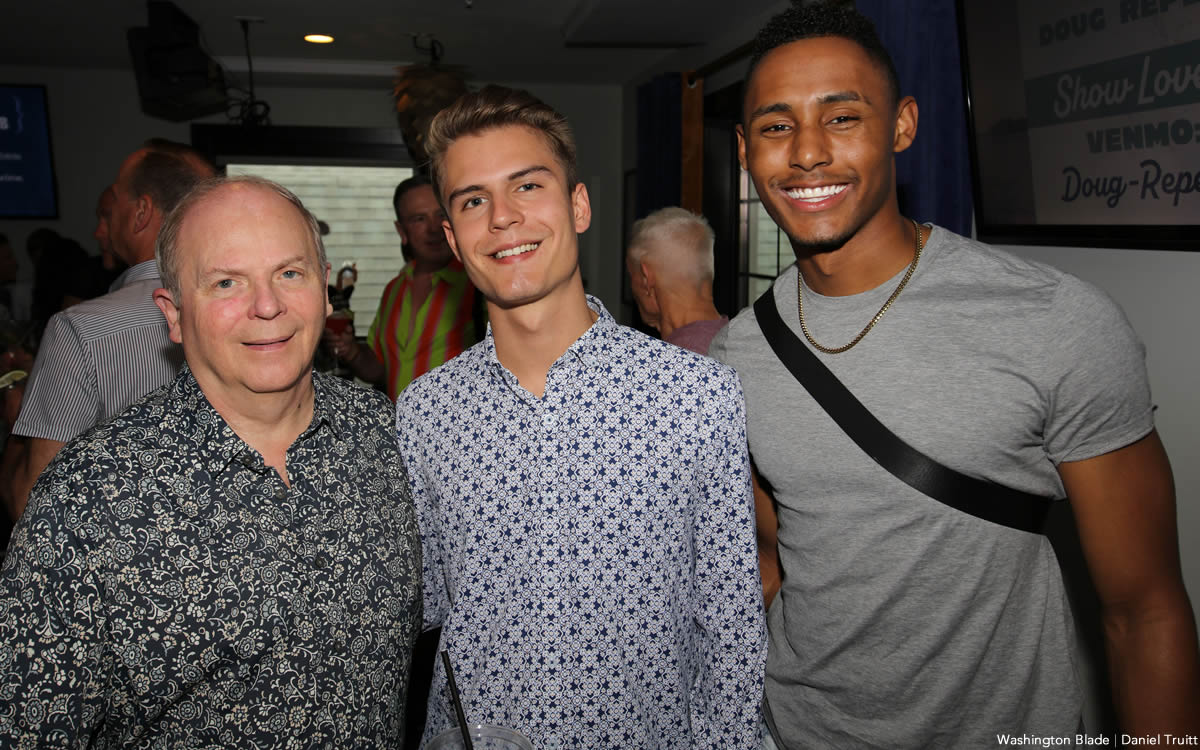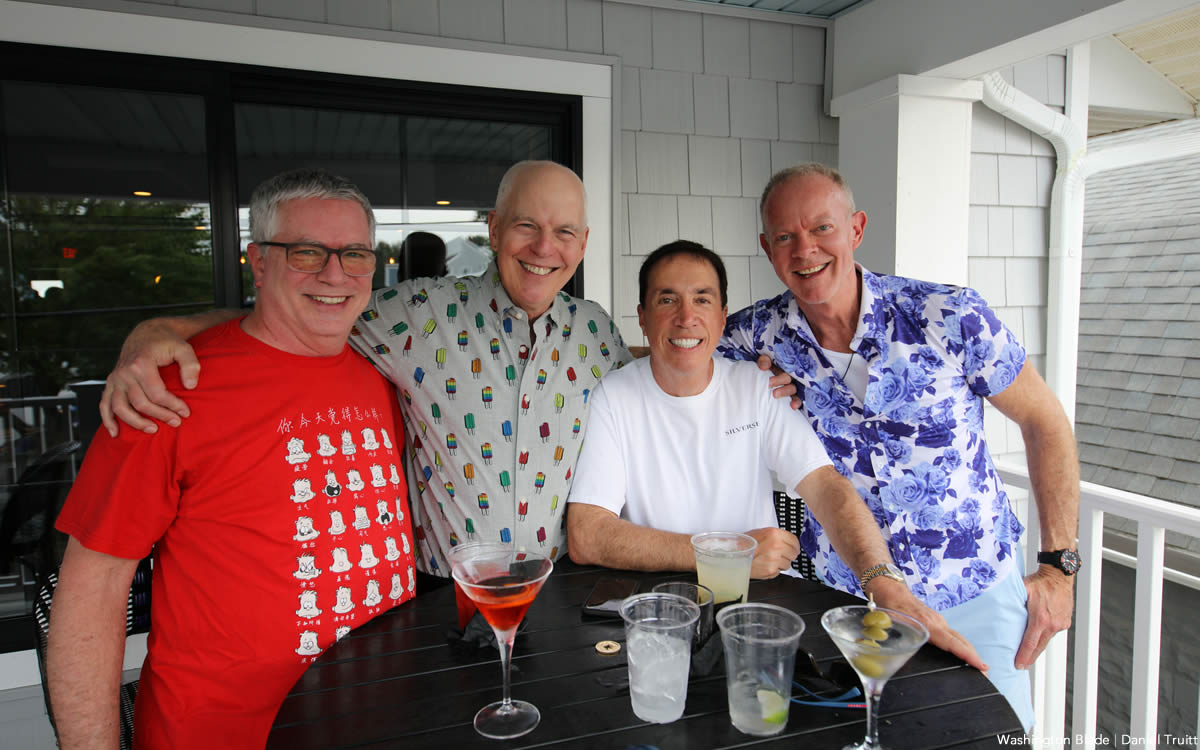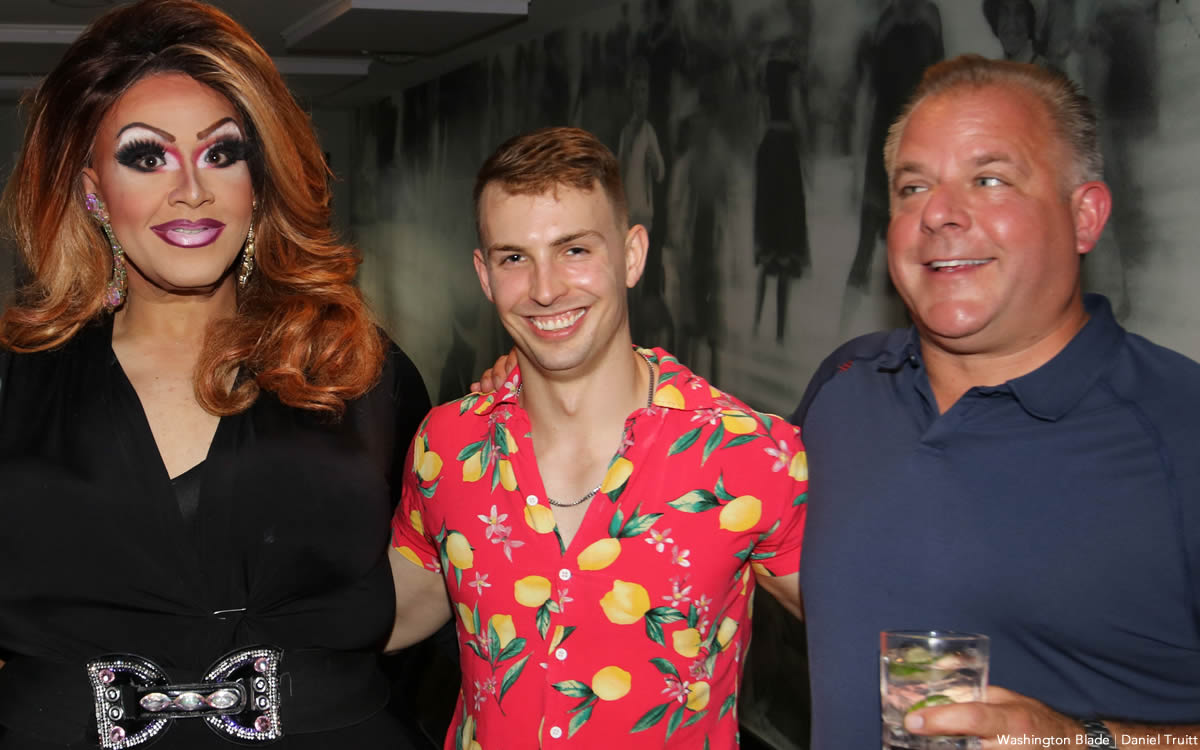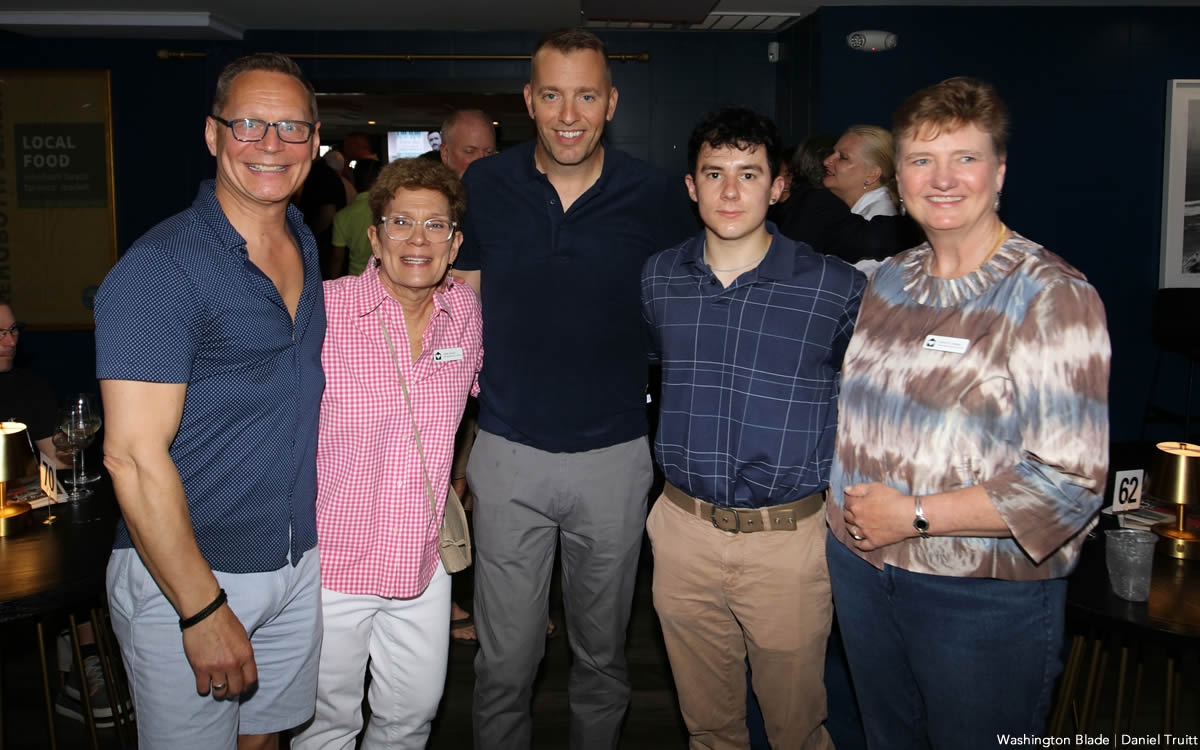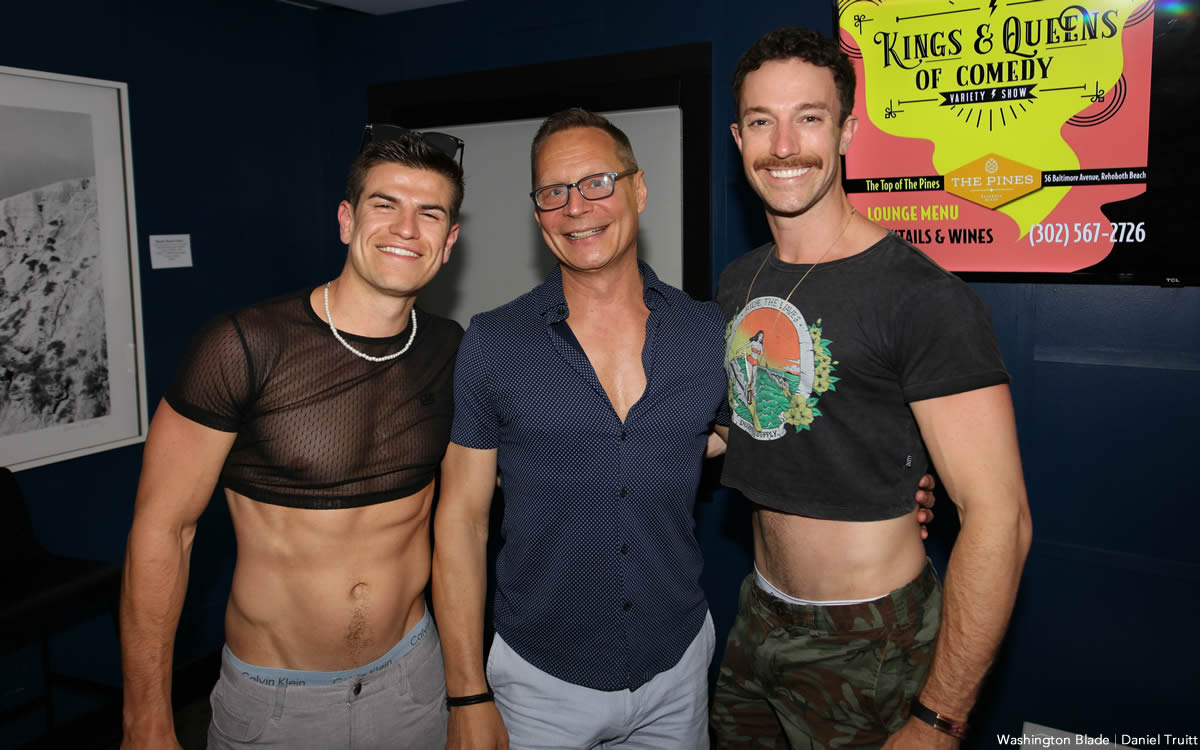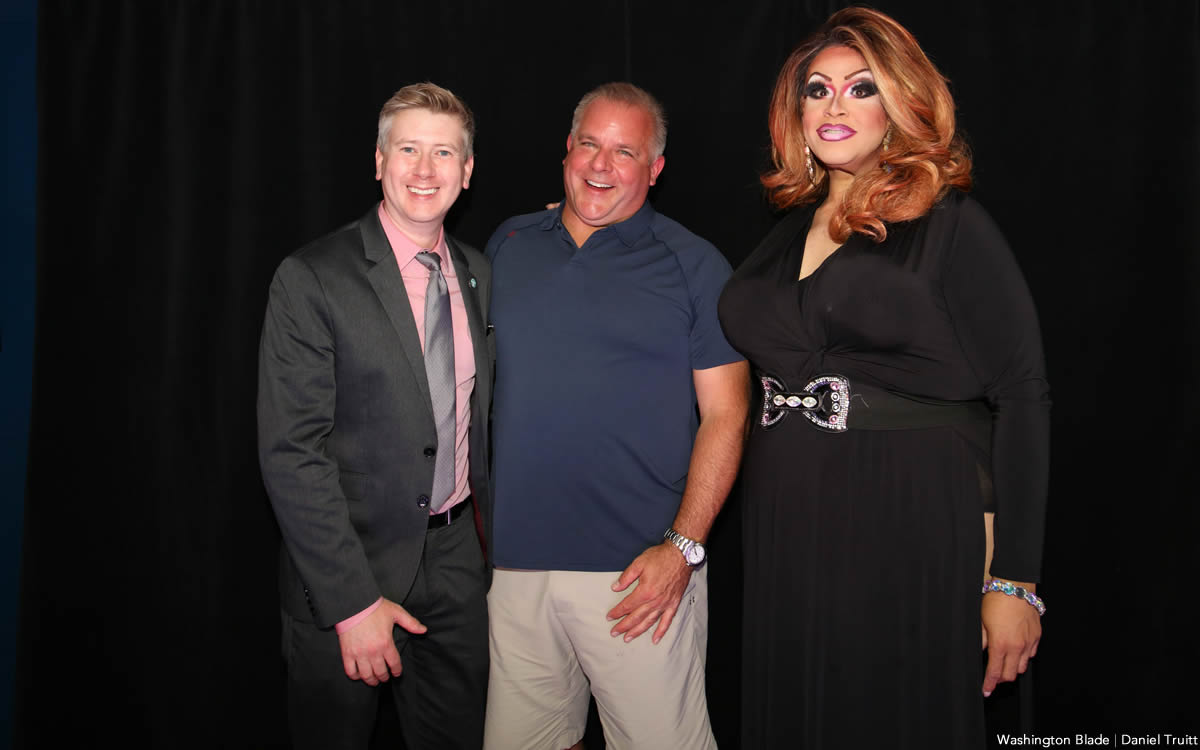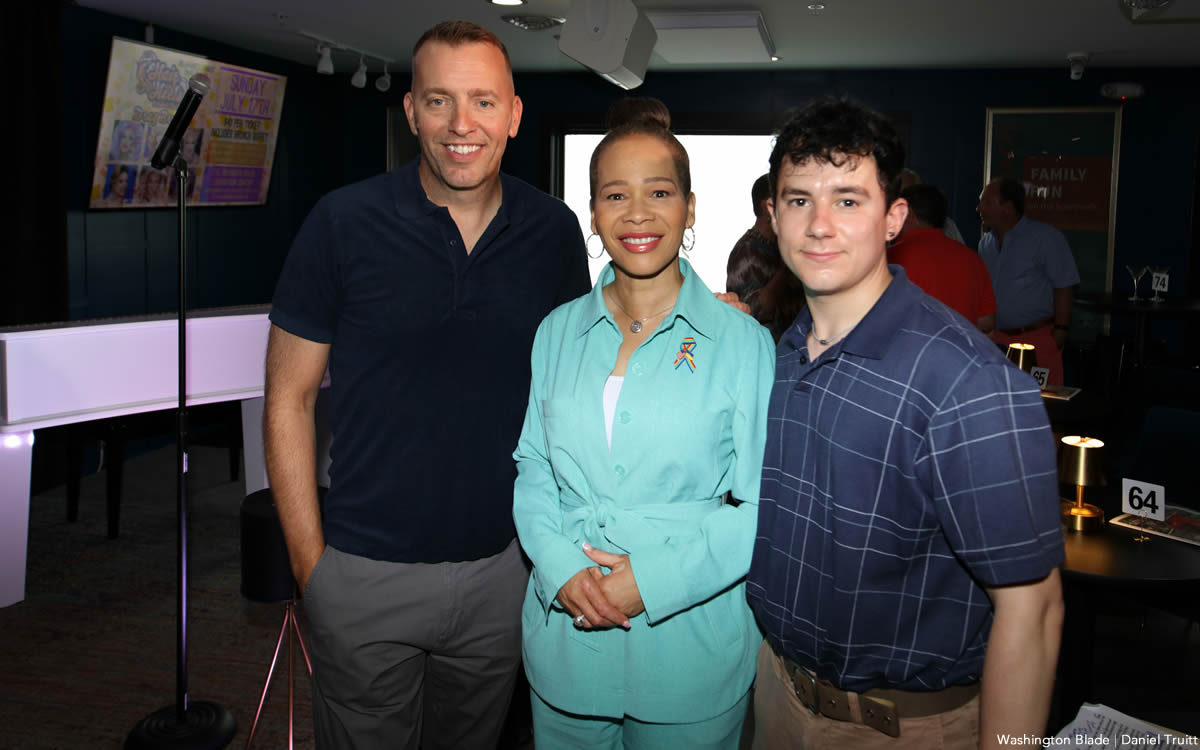 PHOTOS: Worthy Mentoring Pride Brunch
Carson Kressley serves as emcee for LGBTQ fundraiser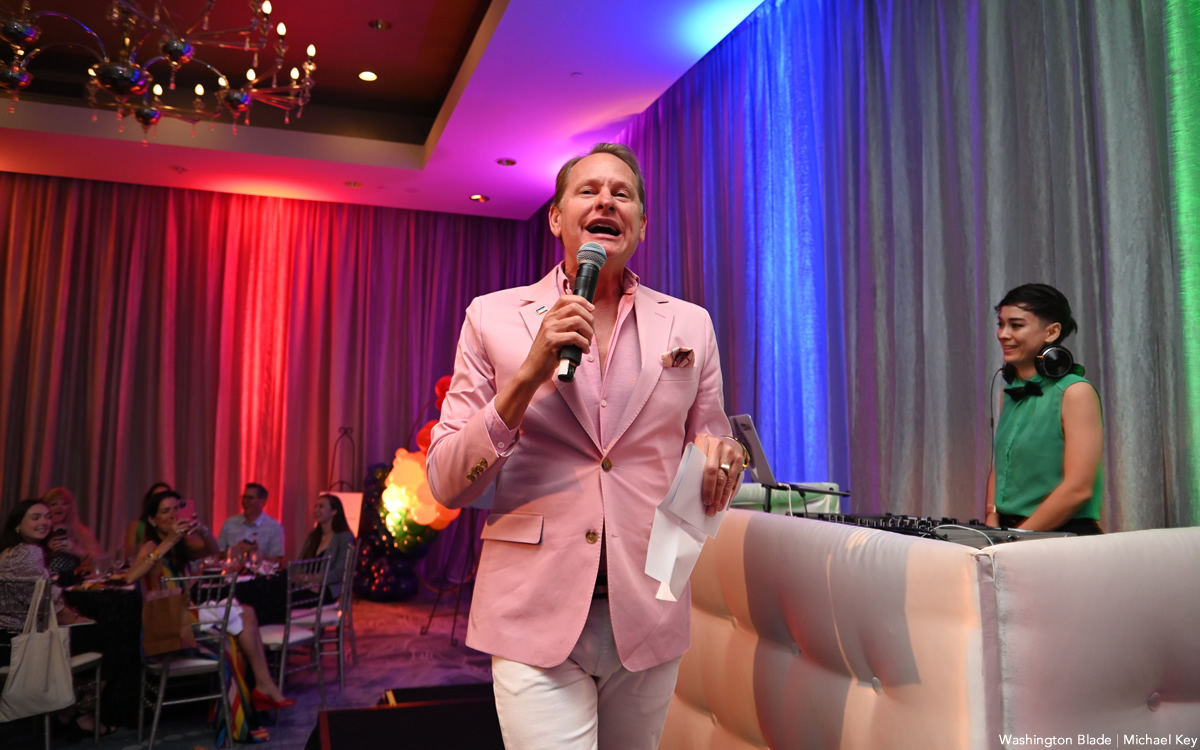 Carson Kressley of "Queer Eye for the Straight Guy" and "RuPaul's Drag Race" served as the emcee for the Worthy Mentoring Pride Brunch at the Four Seasons Washington Hotel on Sunday, May 22. Worthy Mentoring is a nonprofit that connects mentors and mentees in the LGBTQ+ community through a mobile iOS and Android App.
(Washington Blade photos by Michael Key)