July 11, 2019 at 9:07 pm EST | by Lou Chibbaro Jr.
Gay former Va. councilman named chair of Metro board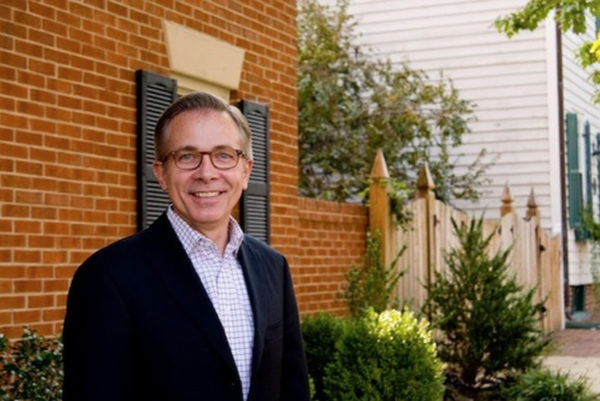 The Washington Metropolitan Area Transit Authority's Board of Directors on June 27 elected Paul Smedberg, a five-term former member of the Alexandria City Council who's gay, as the board's next chairman.
Smedberg has served as an alternate member of the WMATA or Metro board representing Alexandria since 2016. Fellow board members elevated him earlier this year to the position of principal board member.
He has also served since 2006 on the Northern Virginia Transportation Commission and from 2014 to 2018 served as the commission's chair.
Smedberg became Virginia's second openly gay official in 2003 at the time he was first elected to the Alexandria City Council.
He replaces D.C. Council member Jack Evans (D-Ward 2) as chair of the Metro board. Evans resigned from the position last month after the board's ethics committee found he had violated conflict-of-interest rules.
Lou Chibbaro Jr. has reported on the LGBT civil rights movement and the LGBT community for more than 30 years, beginning as a freelance writer and later as a staff reporter and currently as Senior News Reporter for the Washington Blade. He has chronicled LGBT-related developments as they have touched on a wide range of social, religious, and governmental institutions, including the White House, Congress, the U.S. Supreme Court, the military, local and national law enforcement agencies and the Catholic Church. Chibbaro has reported on LGBT issues and LGBT participation in local and national elections since 1976. He has covered the AIDS epidemic since it first surfaced in the early 1980s. Follow Lou
Sign Up for Blade eBlasts