July 18, 2019 at 3:10 pm EDT | by Philip Van Slooten
Koz brings 'Summer Horns' to MGM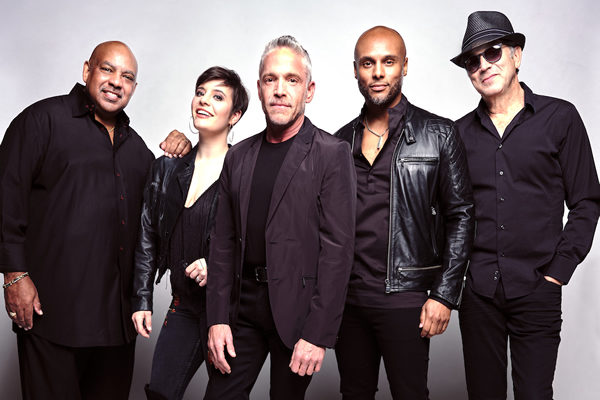 Dave Koz brings his "Dave Kox and Friends Summer Horns Tour" to the Theater at MGM National Harbor on Thursday, July 25 at 8 p.m.
The sax virtuoso and Grammy nominee will be joined by Gerald Albright (sax), Rick Braun (trumpet), Kenny Lattimore (vocals), Aubrey Logan (trombone/vocals) and Adam Hawley (guitar) on material from the 2013 album "Dave Koz and Friends Summer Horns" and the 2018 album "Summer Horns II from A to Z," both of which debuted at No. 1 on the Billboard jazz chart.
Koz, who's openly gay, has charted 11 No. 1 albums over a 30-year career and been nominated for nine Grammys.
Tickets range from $43-77 at ticketmaster.com.