July 26, 2019 at 11:29 pm EDT | by Michael K. Lavers
Four teenagers charged with attack against two women on London bus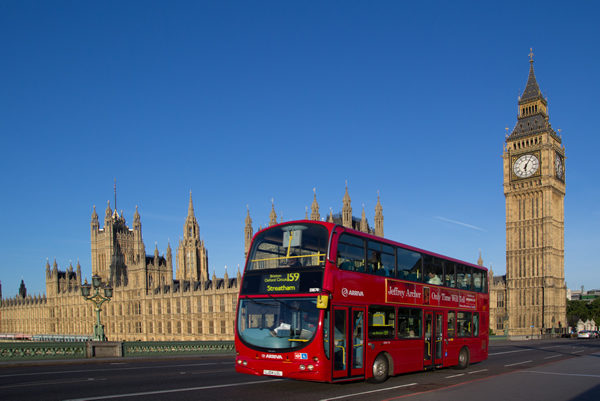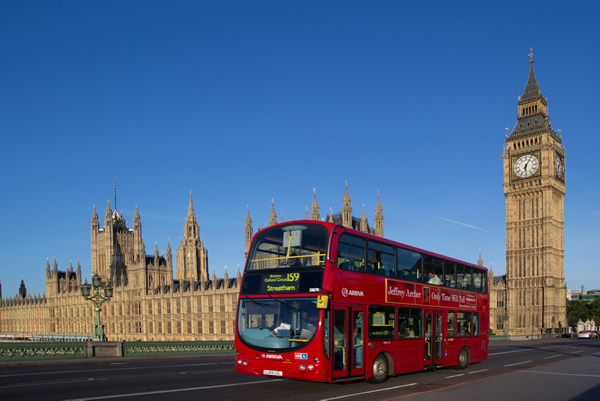 British authorities have charged four teenagers in connection with an attack against two women on a London bus in May.
Scotland Yard told the BBC the teens attacked the two women on May 30 after they refused to kiss each other. The BBC reported the teens — who have been charged with an aggravated hate crime and other charges — are scheduled to appear in court on Aug. 21.
Then-Prime Minister Theresa May is among those who condemned the attack.