August 9, 2019 at 1:32 pm EDT | by Philip Van Slooten
Poor unfortunate souls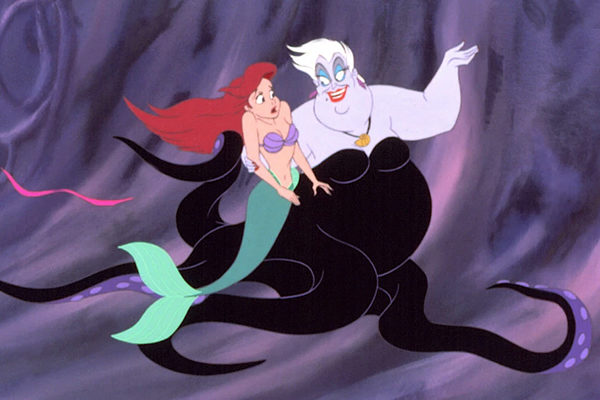 Silver Screens free outdoor movie series presents Disney's "The Little Mermaid" Friday, Aug. 16 from 8-10:30 p.m. in downtown Silver Spring (1290 East-West Hwy., Silver Spring, Md.).
This family-friendly, free event is hosted by AFI Silver Theatre and Cultural Center, The Blairs and Council member Tom Hucker. Films will be shown with subtitles on (where available) and parking is available for free at the Garage 58 public lot adjacent to the NOAA building on East-West Highway. Screenings begin after sundown, between 8-8:30 p.m.
For more information visit silver.afi.com.