August 12, 2019 at 3:23 pm EDT | by Mariah Cooper
Blade, SMYAL celebrate D.C. sports with Sean Doolittle and Eireann Dolan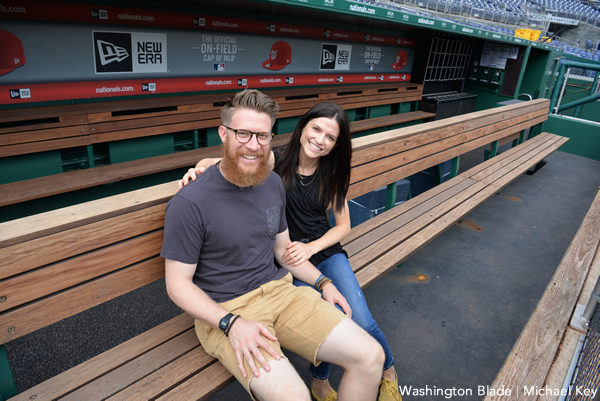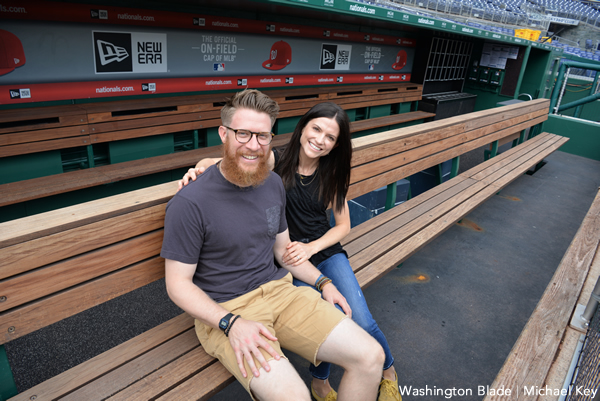 Washington Blade celebrates the launch of its sports issue with Washington Nationals pitcher Sean Doolittle and his wife, SMYAL Board Member Eireann Dolan, at the Xfinity Store by Comcast (715 7th St., N.W.) on Thursday, Aug. 15 from 6-8 p.m.
The event, co-hosted by SMYAL, will offer a chance to bid on Doolittle's Pride cleats, two signed baseballs and signed Obi Sean Kenobi bobble head.
DC Brau Brewing Company, which will serve beer from the local brewery, and Team D.C. are also partners of the event.
Tickets are $50 and include drinks and refreshments.
Visit here for more information.