August 15, 2019 at 11:19 am EDT | by Peter Rosenstein
Comings & Goings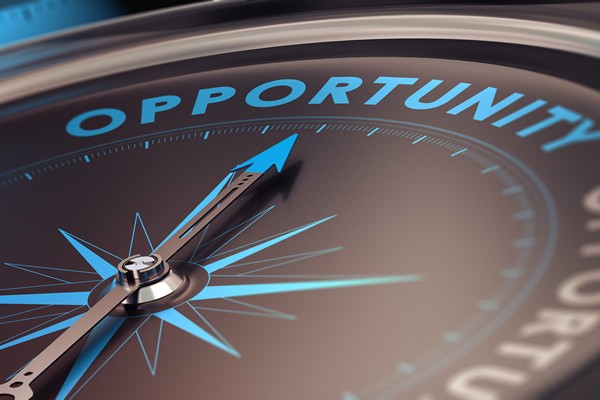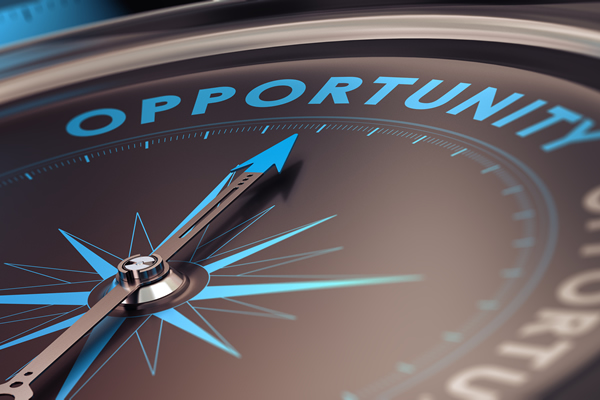 The Comings & Goings column is about sharing the professional successes of our community. We want to recognize those landing new jobs, new clients for their business, joining boards of organizations and other achievements. Please share your successes with us at: comingsandgoings@washblade.com.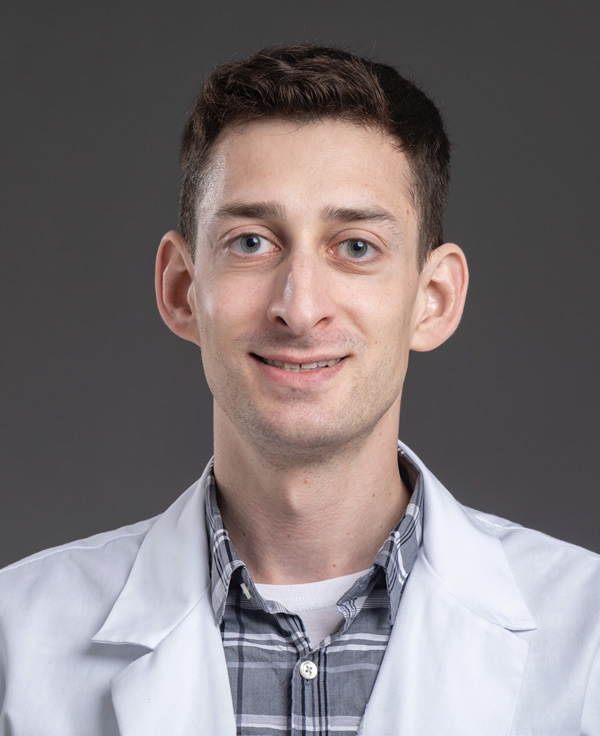 Join me in welcoming Dr. Marc Schulman to the Dupont Circle Physicians Group otherwise known as Dupontdocs. The Dupont Circle Physicians Group has served the community for more than 25 years with professional care.
Upon joining the group Marc said, "As a young gay man — not yet out to friends and family — I struggled with the idea of coming out to my physician. Though I recognized the importance of being open and honest with my provider, it was easier said than done. After visiting multiple physicians, I finally found a doctor I could trust. He asked questions without passing judgment and offered the appropriate tests and treatment. In caring for patients throughout my post-graduate training, I aspired to provide the same compassionate care. I look forward to building lasting relationships with patients at Dupont Circle Physicians Group. My interests include primary care, mental health, and HIV treatment and prevention."
Schulman is certified by the American Board of Internal Medicine and licensed in the District of Columbia.
He is from the area and grew up in Columbia, Md. Prior to joining Dupontdocs Schulman was with Northwestern Medical Group as a moonlighting hospitalist and attending physician at Northwestern Lake Forest Hospital. Before that he was with the University of Illinois at Chicago Global Medicine and doing an elective exposure to Tropical Medicine and Clinical Practice in the Dominican Republic. He also served as a research assistant in Enteric Diseases at the Naval Medical Research Institute.
Schulman earned his bachelor's in Human Biology with high distinction from the University of Virginia; his doctorate in medicine from the Commonwealth University School of Medicine, Richmond, Va. He did his residency in Internal Medicine at University of Illinois Hospital and Jesse Brown VA Medical Center and a fellowship in Infectious Diseases at Rush University Medical Center and Cook County Health, Chicago. He is a member of the American College of Physicians Infectious Diseases Society of America.
Congratulations also to Tatiana Kolina on the first anniversary of sPACYcLOUd: a one-of-a-kind plant-based restaurant, skateshop, kava bar, art gallery, coffee shop and entertainment venue in the heart of Adams Morgan. Tatiana's slogan for her business is "Cut Loose. Hang Tight. Recycle." As she says, "In other words, be bold, follow your heart, believe in magic, use your intuition, and take care of planet Earth."
She was born in the Soviet Union and raised by her grandmother. As a teenager, she joined a number of tusovkas (street groups) to survive. The group that affected her life the most was "farsovshiki." It was a new wave group of kids who ran around big cities like Moscow, St. Petersburg, Kiev, Tallinn, etc., using trade as a way to interact and learn about the wild, wild (and very taboo) West. Tatiana was adopted by an American family and moved to California in 1991.
After earning her degree in MIS (Masters in Information Systems) from the University of Notre Dame, she moved to D.C. where she started the non-profit Skate Girls Tribe (SGT). The organization invites girls of all ages and abilities to come together and skate with other girls in a group empowering young women through action sports. SGT holds monthly events to celebrate life, art, culture, education, and fun via skateboarding and longboarding. They also organize surfing and snowboarding camps.
"Skate Girls Tribe promotes confidence and assertiveness, individuality and creativity, strength and dignity, all gathered together with a love for action sports," Kolina said. "With a vigorous setting of play and sociality, SGT nurtures and sustains these values and goals." She added, "With such virtues in place that healthy and responsible choices will be made later in the girls' lives."