August 15, 2019 at 5:13 pm EST | by Staff reports
Looking back: 50 years of the Blade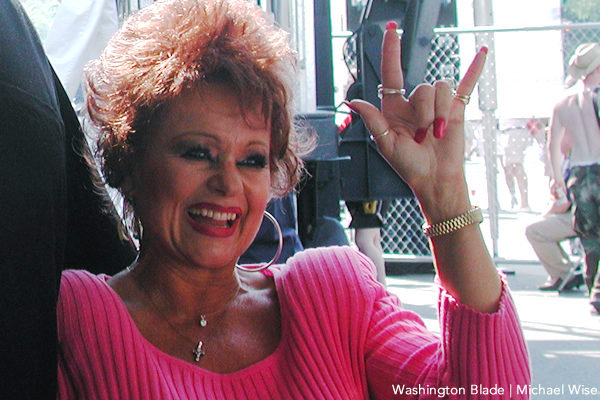 Twelve years ago in the Blade was an obituary/appreciation for Tammy Faye Bakker Messner, who'd just died at age 65.
The former televangelist, who built a religious empire with her former husband Jim Bakker (who's still at it, on the fringes, telling viewers Trump is God's choice for the White House), reached out unabashedly to gays in a way that for the time was unprecedented for fundamentalist Christians. 
Messner endeared herself to local gays with a Capital Pride appearance in 2002.