August 30, 2019 at 3:43 pm EDT | by Peter Rosenstein
Comings & Goings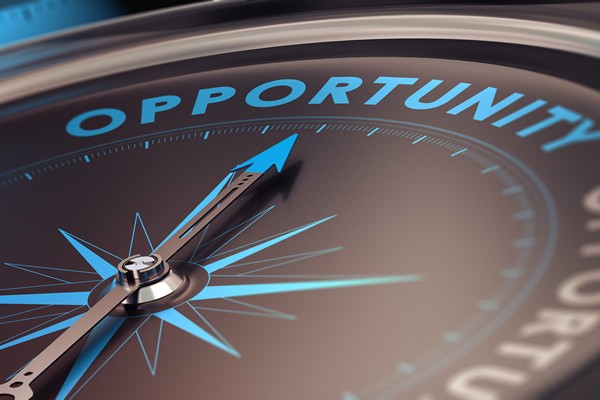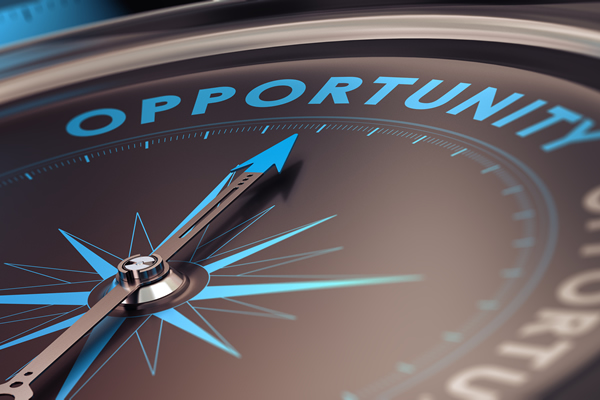 The Comings & Goings column is about sharing the professional successes of our community. We want to recognize those landing new jobs, new clients for their business, joining boards of organizations and other achievements. Please share your successes with us at: comingsandgoings@washblade.com.
The Comings & Goings column also invites LGBTQ+ college students to share their successes with us. If you have been elected to a student government position, gotten an exciting internship, or are graduating and beginning your career with a great job, let us know so we can share your success.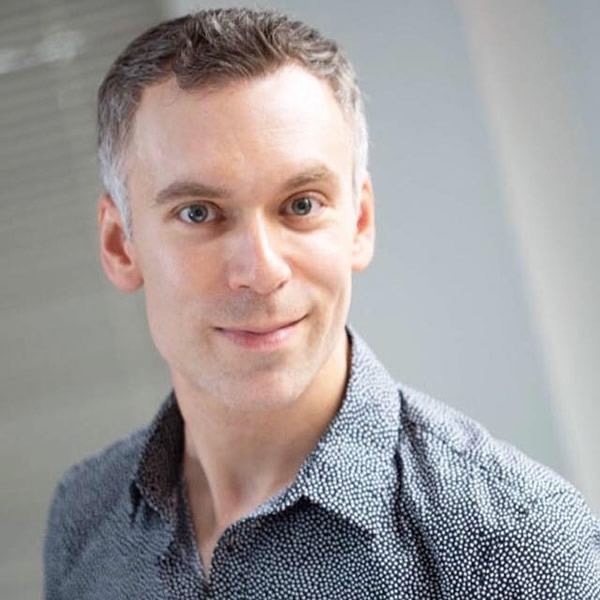 Congratulations to Paul DeMiglio recently promoted to the position of Manager of Media Relations at the American Association of Colleges of Osteopathic Medicine (AACOM). In this capacity, he will work to further increase the Association's social media presence and earned media coverage to elevate awareness and support for the role of osteopathic medical education in training the nation's future health care workforce.
DeMiglio has worked as part of a team in AACOM's Marketing and Communications Department since 2014. Upon his promotion he said, "It is an honor and privilege to serve AACOM at this pivotal time in the history of medical education when for the first time ever more than 25 percent of all medical students in the United States are training to be doctors of osteopathic medicine (DOs). I look forward to continue collaborating with an amazing team and our growing family of member colleges of osteopathic medicine to tell the stories of current and future doctors of osteopathic medicine (DOs). These doctors are saving lives, improving the health of communities worldwide, and serving the under-served in powerful ways every day."
Prior to joining AACOM he worked at Whitecoat Strategies, LLC; the National Association of People with AIDS (NAPWA); and the Servicemembers Legal Defense Network (SLDN). Before coming to D.C., he worked with the Ohio Senate Minority Caucus as its Deputy Communications Director and The Journal Gazette in Fort Wayne, Ind. as a Universal Desk Editor.
He has his bachelor's in Communications and Public Relations from Capital University. He was a member of the Congressional Chorus of Washington and a board member of the Capital Area Gay and Lesbian Chamber of Commerce.
Congratulations also to Matthew Stensrud on his new position as a Lower School Music Teacher at Sidwell Friends in Bethesda. Previously he worked for the Alexandria City Public Schools at George Mason Elementary School as a General Music Teacher. Prior to that he worked with the Fairfax County Public Schools and as a communications intern with the Education Trust.
Stensrud spent three weeks this summer in China working with Chinese music teachers across the country focusing on early childhood music education through singing, dancing, and playing. He also taught Movement in an Orff Schulwerk Levels Course in Portland, where he taught fellow music teachers how to incorporate creative movement and folk dance into their elementary music rooms.
He has published numerous articles and his latest is in the Kentucky Music Educators Association Bluegrass Music News entitled, "Setting Students for Success: Incorporating Responsive Classroom into the Elementary Music Room." Stensrud serves as chair of the Alexandria Commission on the Arts. He received a 40 under 40 award from the Alexandria Chamber of Commerce.
He earned his bachelor's in Music Education, summa cum laude, from the University of Cincinnati College, Conservatory of Music and his master's in Music Education from the George Mason University. He also holds various certifications from the American Association of Orff Schulwerk.