September 6, 2019 at 9:08 am EDT | by Mariah Cooper
'Grace and Frankie' will end with season seven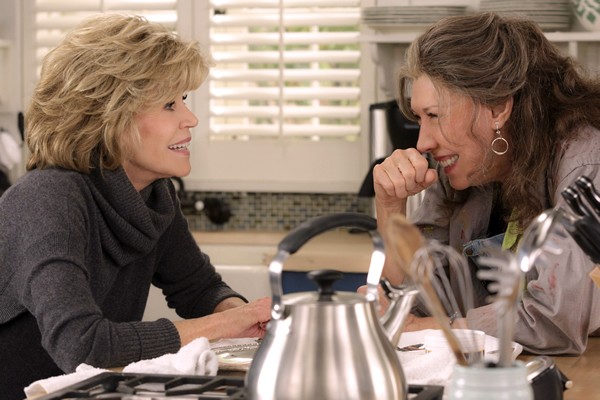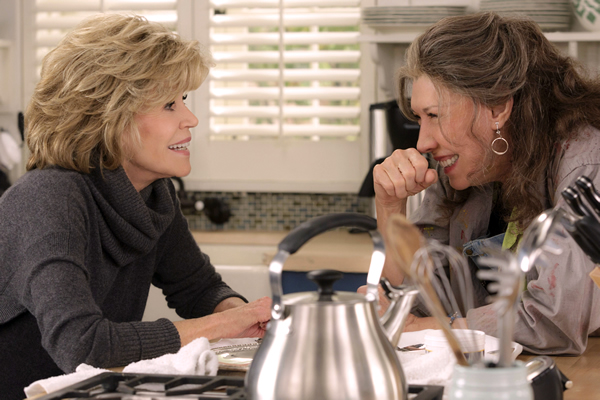 "Grace and Frankie" will return for a seventh and final season making the comedy series Netflix's longest-running series.
Jane Fonda and Lily Tomlin star as the title characters who become unlikely friends after they discover their husbands are in love with each other. It premiered in 2015.
The series also stars Sam Waterston, Martin Sheen, June Diane Raphael, Brooklyn Decker, Baron Vaughn and Ethan Embry.
"We are both delighted and heartbroken that 'Grace and Frankie' will be back for its seventh, though final, season," Fonda and Tomlin told CNN. "We'll miss these two old gals, Grace and Frankie, as much as many of their fans will, but we'll still be around. We've outlasted so many things — just hope we don't outlast the planet."
Before the 16-episode farewell season,"Grace and Frankie" season six will stream in January 2020.