October 10, 2019 at 7:38 pm EDT | by Philip Van Slooten
Holy underwear party Batman!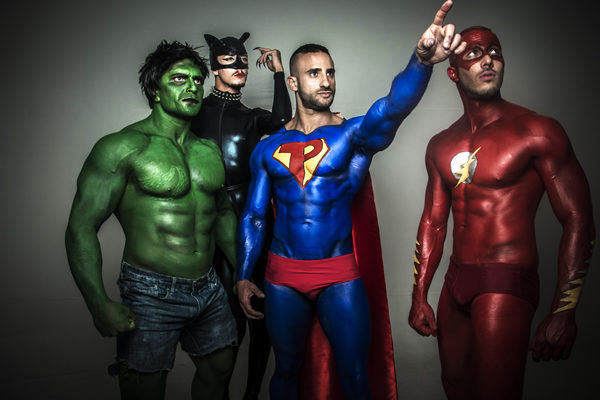 La Fantasy's Superhero Underwear Party is Friday, Oct. 18 from 10 p.m.-4 a.m. at Saint Yves (1220 Connecticut Ave., N.W.). Tickets start at $30 with a three ticket limit per customer.
For the D.C. event, party founder Elias Cohen has partnered with local gay party planner Q's La Fantasy Productions to combine high-energy, progressive music and performances by entertainers such as DJ Alex Acosta. Tickets available at seetickets.us.