Robyn Crawford breaks silence about relationship with Whitney Houston in new memoir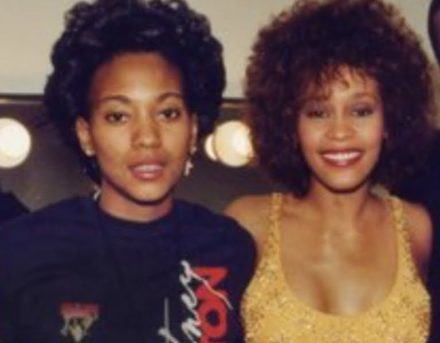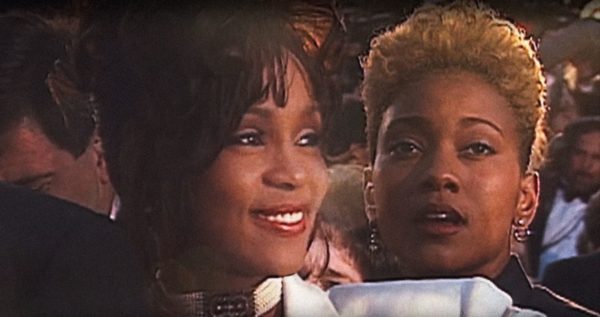 After years of choosing not to comment on speculation surrounding her relationship with singer Whitney Houston, the late singer's best friend Robyn Crawford is speaking out about it for the first time in her upcoming book, "A Song for You: My Life With Whitney Houston."
In an excerpt from the book published today by People magazine, Crawford alleges that she and Houston were lovers, something that has been rumored since before the singer's death in 2012 at the age of 48.
The pair met as teenagers at a summer camp in 1980, and – according to Crawford – went on to begin a physical relationship, which was then cut short when Houston signed a record deal with Clive Davis at Arista.
"She said we shouldn't be physical anymore because it would make our journey even more difficult," Crawford writes in the book. "She said if people find out about us, they would use this against us and back in the '80s that's how it felt."
Nevertheless, the two of them remained friends, with Crawford explaining, "I kept it safe. I found comfort in my silence."
Crawford also alleges that Houston's mother Cissy voiced disapproval of a same-sex relationship between the two.
"Whitney told me her mother said it wasn't natural for two women to be that close, but we were that close," she writes.
Following her daughter's death, Cissy Houston told Oprah Winfrey that she would have "absolutely had a problem" with her daughter being gay.
The singer went on to marry R&B artist Bobby Brown, with whom she had daughter Bobbi Kristina in 1993. The couple divorced in 2007.
Brown told US Weekly in in 2016, that Houston was bisexual, and added,"I really feel that if Robyn was accepted into Whitney's life [by others], Whitney would still be alive today."
When director Kevin MacDonald was developing his 2018 documentary about the singer, there were initial discussions with Crawford about participation in the production, but she eventually declined.
However, the filmmaker has talked about how Houston's family generally characterized the two women as lovers.
"I think it's fairly obvious when you talk to the family and friends," Macdonald said. "Nobody is denying that Whitney and Robyn had a physical relationship – a sexual relationship,"
"They were partners for a number of years. My understanding is that relationship was over in a romantic sense by the mid-'80s when Whitney became a big star."
As for why she decided to come forward so many years after Whitney's tragic death, Crawford writes, "I'd come to the point where I felt the need to stand up for our friendship. And I felt an urgency to stand up and share the woman behind the incredible talent."
The book drops on November 12.
Mayor's office to host Pride tie-dye party
Guests to make colorful shirts for 'PEACE. LOVE. REVOLUTION' theme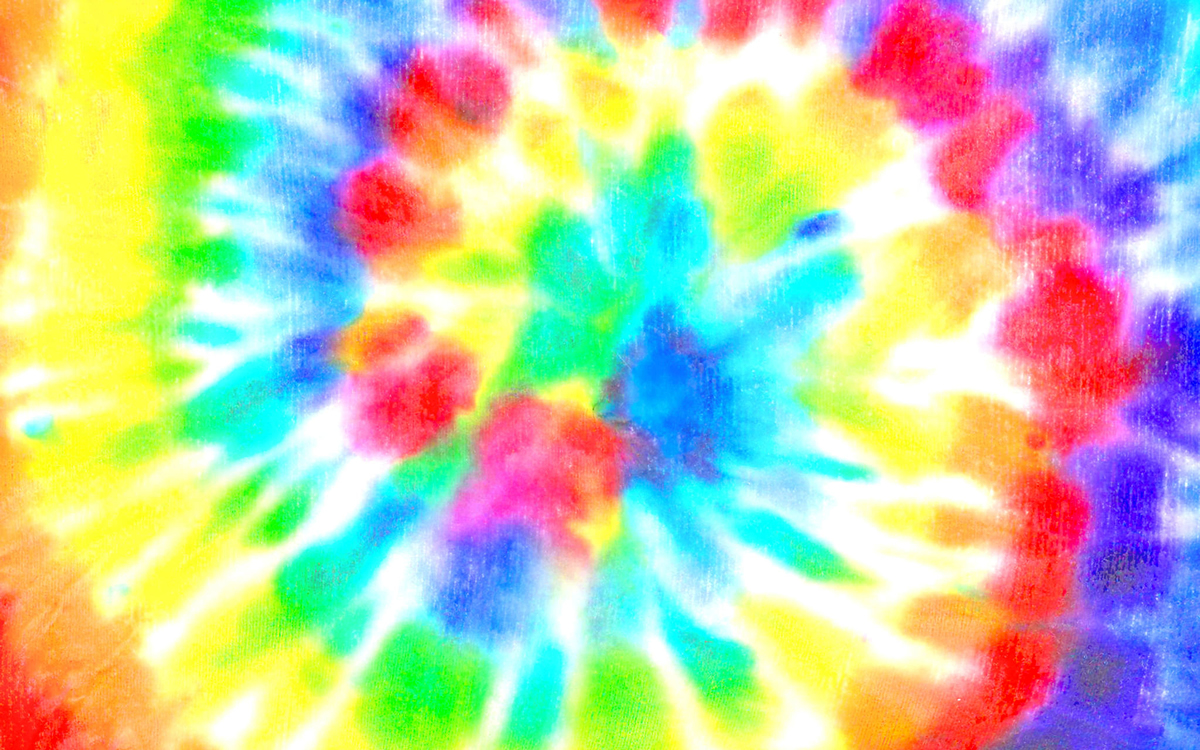 The Mayor's Office for LGBTQ Affairs will host "Love Out Loud: Tie Dye Party for Pride" on Wednesday, June 7 at 5 p.m. at the Frank D. Reeves Center of Municipal Affairs.
The event, hosted along with the DC Center for the LGBT Community and Capital Pride Alliance, will be an afternoon for community and artistry. Guests are encouraged to bring their creativity to make some colorful tie-dye shirts in line with this year's Pride theme, "PEACE. LOVE. REVOLUTION."
This event is free to attend and more details are available on Eventbrite. 
D.C. to celebrate LGBTQ poetry
Pride Poem-a-Day presents second installation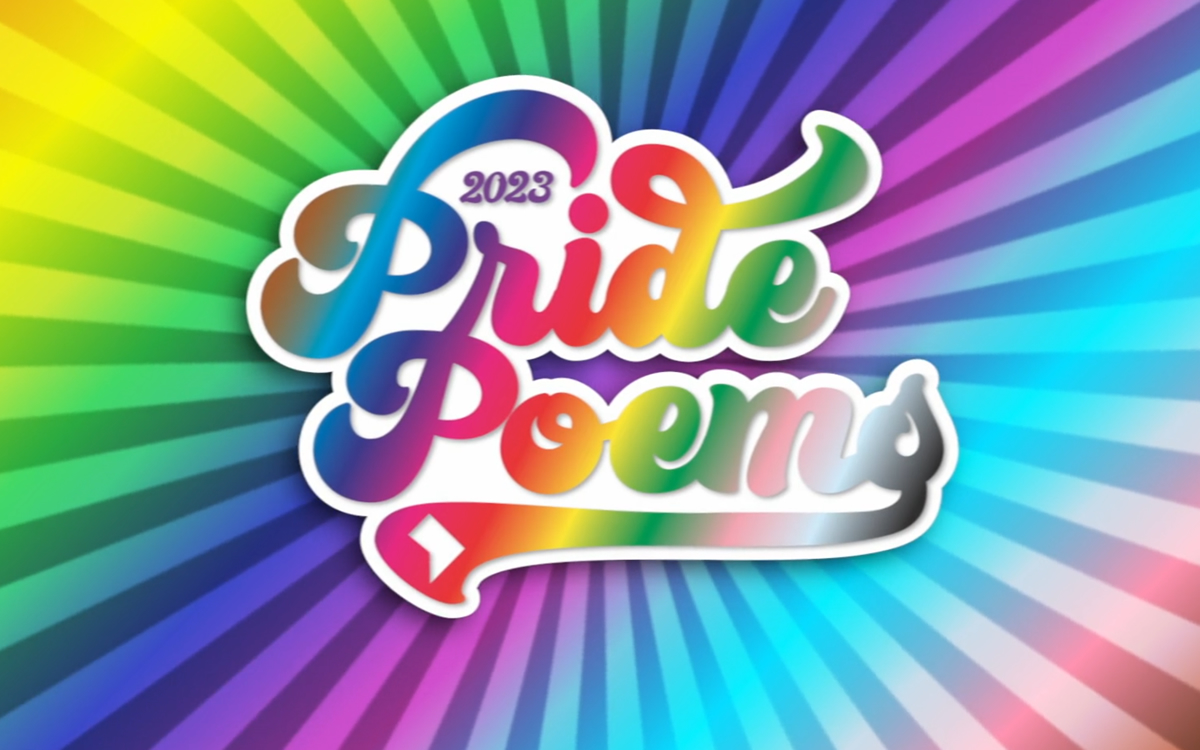 DC Pride Poem-a-Day will present its second installation of short videos featuring LGBTQ poetry from the Washington, D.C. area to celebrate Pride month.
A new video will be released each day in June and will feature different poets reading an original poem on the theme of "heritage."
The videos highlight LGBTQ poets from a variety of backgrounds, ethnicities, races, and countries of origin, and also poets from minority religions, multi-lingual, and disabled. 
To access the poetry, visit DC Pride Poems' website.
Calendar: June 2-8
LGBTQ events in the days to come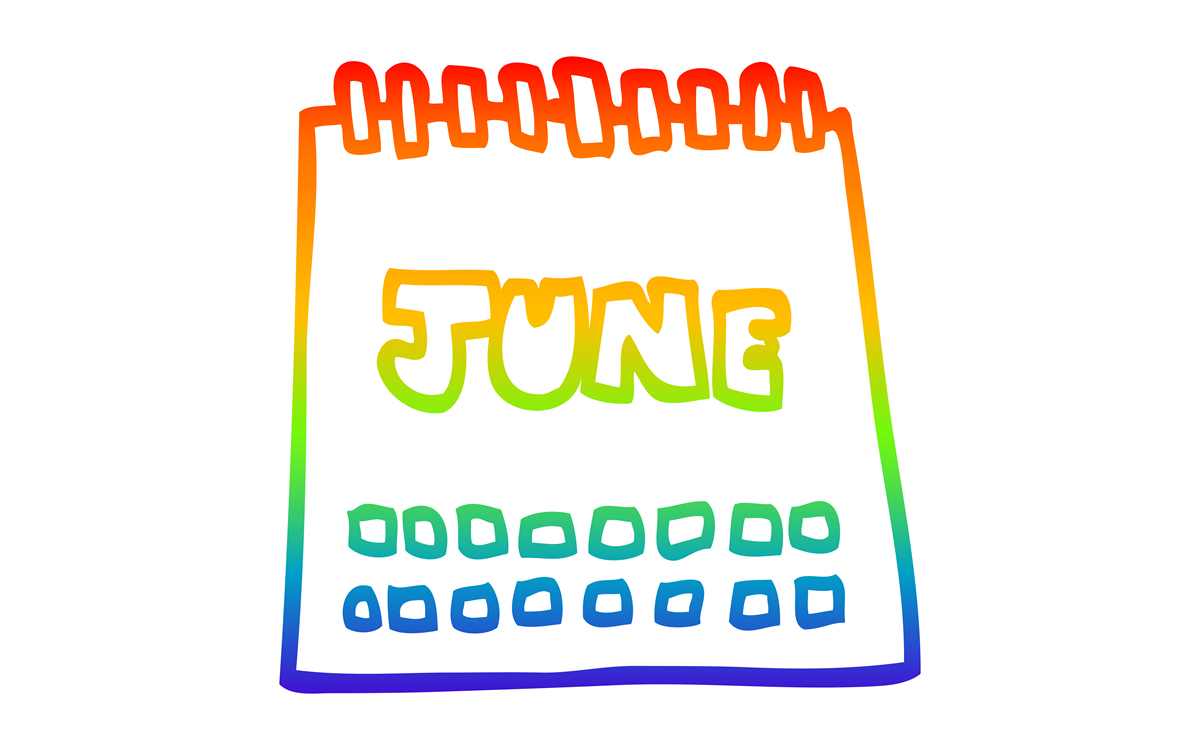 Friday, June 2
Center Aging: Friday Tea Time will be at 2 p.m. on Zoom. This event is a social hour for older LGBTQ+ adults. Guests can bring a beverage of choice. For more information, contact [email protected].
Go Gay DC will host "LGBTQ+ Pride Kickoff Social" at 7 p.m. at The Commentary. This event is ideal to make new friends in the LGBTQ community and enjoy the bottomless happy hour specials at Puro Gusto. Admission is free and more details are available on Eventbrite.
Saturday, June 3
Virtual Yoga Class with Jesse Z. will be at 12 p.m. online. This is a weekly class focusing on yoga, breath work, and meditation. Guests are encouraged to RSVP on the DC Center's website, providing your name, email address, and zip code, along with any questions you may have. A link to the event will be sent at 6 pm the day before.
LGBTQ People of Color Support Group will be at 1 p.m. on Zoom. LGBTQ People of Color can come together and talk about anything affecting them in a space that strives to be safe and judgment free. There are all sorts of activities like watching movies, poetry events, storytelling, and just hanging out with others. For more details, visit thedccenter.org/poc or facebook.com/centerpoc.
Project DC Events will host "DC Pride Crawl" at 2 p.m. at Dupont Circle's best bars. Guests are encouraged to put on their brightest and most colorful outfit, grab friends, and enjoy a day of drinks and celebration. Tickets start at $20 and can be purchased on Eventbrite. 
Sunday, June 4
AfroCode DC will be at 4 p.m. at Decades DC. This event will be an experience of non-stop music, dancing, and good vibes and a crossover of genres and a fusion of cultures. Tickets cost $40 and can be purchased on Eventbrite.
"Largest LGBTQIA+ Singles Flamingle" will be at 7 p.m. at THRoW Social DC. Guests can enjoy signature cocktail and wine specials, food, games, and live music while mingling with single people in the local LGBTQ community. This event is free and more details are available on Eventbrite.
Monday, June 5
Center Aging Monday Coffee and Conversation will be at 10 a.m. on Zoom. LGBT Older Adults — and friends — are invited to enjoy friendly conversations and to discuss any issues you might be dealing with. For more information, visit the Center Aging's Facebook or Twitter.
Capital Pride Interfaith Service Planning Meeting will be at 6 p.m. on Zoom. The Capital Pride Interfaith Service is an "integrated service" respectfully demonstrating the breadth, depth, and sincerity of our faith, exposing the lie that anti-gay fundamentalists have a monopoly on faith and religion. For more details, [email protected]. 
Tuesday, June 6
Go Gay DC will host "LGBTQ+ Pride Reception" at 5 p.m. at Turkish Coffee Lady. This event is to foster cross-cultural connectedness and make friends in the LGBTQ+ and allied community. Attendance is free and more details are available on Eventbrite.
Pride on the Patio Events will host "LGBTQ+ Social Mixer" at 5:30 p.m. at Showroom. Dress is casual, fancy, or comfortable and guests are encouraged to bring the most authentic you to chat, laugh, and get a little crazy. This event is free and more details are available on Eventbrite. 
Wednesday, June 7
Job Club will be at 6 p.m. on Zoom. This is a weekly job support program to help job entrants and seekers, including the long-term unemployed, improve self-confidence, motivation, resilience and productivity for effective job searches and networking — allowing participants to move away from being merely "applicants" toward being "candidates." For more information, email [email protected] or visit thedccenter.org/careers.
Center Aging Women's Social & Discussion Group will be at 6:00p.m. on Zoom. This group is a place where older LGBTQ+ women can meet and socialize with one another. To register, visit the DC Center's website. 
Thursday, June 8
KINETIC Presents will host "KINETIC Pride 2023 DC Weekend Pass" at 10 p.m. at four D.C. venues. This partnership with Capital Pride Alliance will feature a performance by global pop star Betty Who at Echostage, stunning visuals, and top talent. Tickets start at $149 and can be purchased on Eventbrite.