November 12, 2019 at 6:05 pm EST | by Michael K. Lavers
Vote on proposed changes to Puerto Rico Civil Code delayed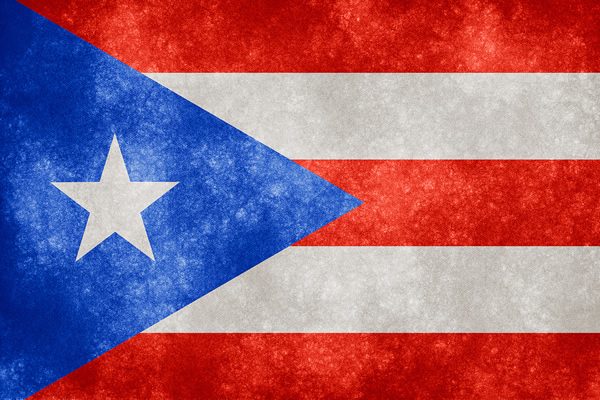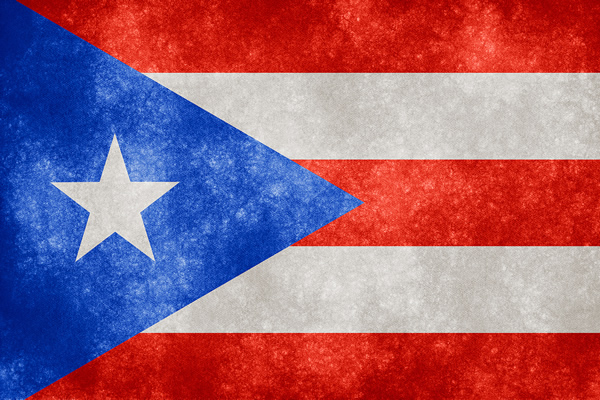 A vote in the Puerto Rico Senate on proposed amendments to the island's Civil Code that would rescind LGBTQ rights has been delayed.
One of the amendments would allow churches to discriminate against LGBTQ Puerto Ricans based on their religious beliefs. Another proposed revision to the Civil Code would rescind transgender Puerto Ricans' right to change the gender marker on their birth certificates.
Senators were expected to vote on the amendments on Wednesday, but Senate President Thomas Rivera Schatz said it has been delayed until January. Rivera, president of the pro-statehood New Progressive Party who is known for his vocal opposition to LGBTQ rights, made the announcement after Ricky Martin and Puerto Rican human rights activists sharply criticized the amendments.
Pedro Julio Serrano, founder of Puerto Rico Para Tod@s, a Puerto Rican LGBTQ advocacy group, told the Washington Blade a scheduled protest in front of the Puerto Rico Capitol in San Juan will take place on Wednesday as planned.
"Even with this announcement, we won't back down," said Serrano.
"Tomorrow the protest will still take place," he added. "We will rally at the Capitol to denounce any attempt to take away our rights. We will be vigilant of this process as we won't cede one inch to inequality. We have won our rights with a lot of sacrifice, we won't lose them. Period."