November 16, 2019 at 8:00 am EST | by Philip Van Slooten
Loudoun County schools debate LGBTQ books in classroom libraries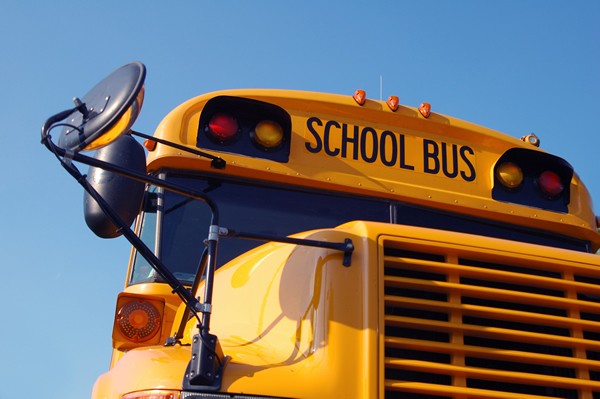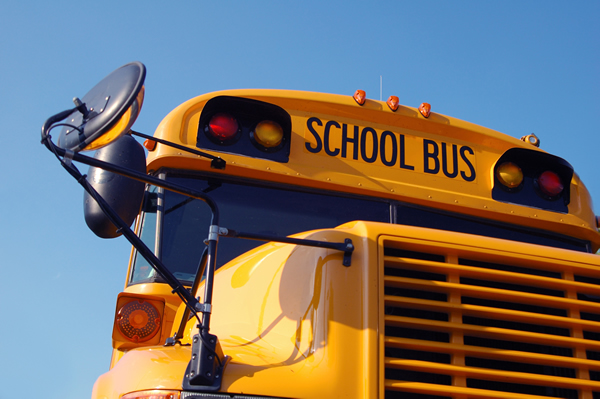 The Loudoun County School Board held another contentious public meeting Tuesday about the inclusion of LGBTQ-specific books into its diverse classroom libraries program.
The first speaker asked the board to remove any books currently under review stating, "If any employee were under review for anything nefarious, they would be removed from the classroom and school while the investigation was happening."
However, Charlotte McConnell of the Equality Loudoun Steering Committee explained in an email to the Washington Blade, "This is an equity issue. Students should be able to access books at school that reflect their lived experience."
According to the Loudoun County Public Schools English Language Arts website; the new classroom collections cover diverse race, cultures, languages, religions, disabilities/abilities as well as LGBTQ subjects.
The LCPS site states the libraries were "created through the collaboration of LCPS teachers, librarians, administrators and classroom book collection specialist teams" and "in accordance to LCPS School Board Policy 5-7."
The site added "several criteria were considered" when selecting the diverse classroom texts, "including representation, authorship, relevance to students' lives, authentic voice, and developmental appropriateness."
However, it is the LGBTQ books specifically which have received the most persistent calls for removal, with "Heather has Two Mommies," "My Princess Boy" and "Prince and Knight" receiving the most requests for reconsideration and division level review on a school board website. The last title in particular also bore several notes that said, "moved to school counseling office."
While many objections at the hearing did not challenge specific titles, they had a common religious theme.
One parent stated, "Several books in diverse classroom libraries go beyond highlighting the diversity in our world, they instruct on a value system of gender and sexuality that go directly against our family's biblical beliefs." But another parent, who identified as a transgender woman, emphasized the importance of having books that reflected the diverse experiences of all students.
"In first grade, I read more books than any other kid in my class. I read over a hundred books," she told the board. "Not one of them featured a character like me."
Ainsley Hendershot, a student who testified, also pointed out there were sexually explicit passages in many other books such as "The Diary of Anne Frank," "Brave New World," "The Color Purple," "The Catcher in the Rye" and the Bible.
"This is not about sexual content in schools, it's always been there," said Hendershot. "With 90 queer books with no sexual content, it's clear that the real agenda is erasing queer stories. Queer kids need representation, too. Don't silence our books."
"The population I teach needs these books," testified Jessica Berg, a Rock Ridge High School English and Women's Studies teacher. "I have two daughters myself and I want to create a more understanding, empathetic and educated world where they can thrive … that is what literature does."
The Loudoun Times-Mirror reported Chair Jeff Morse (Dulles District) suggested the board's Curriculum and Instruction Committee look into giving parents who object to certain reading materials an opt-out option as one possible resolution to the dispute.