November 22, 2019 at 11:40 pm EST | by Philip Van Slooten
Shepard plaque to be dedicated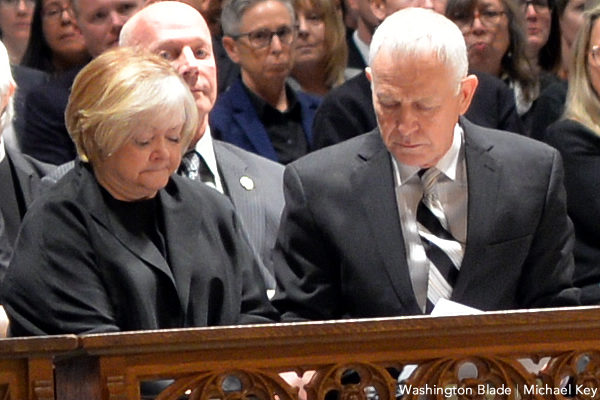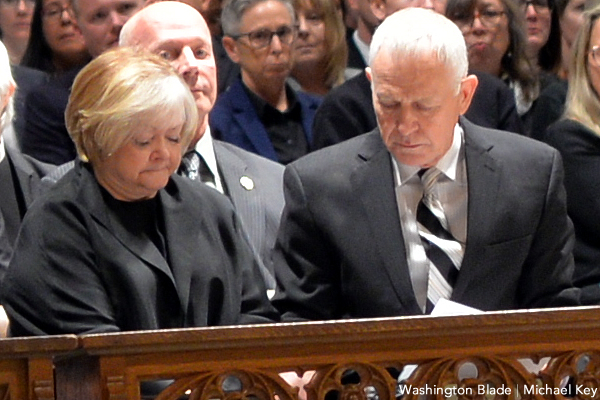 The Honoring Matthew Shepard: Plaque Dedication hosted by the Matthew Shepard Foundation and the Washington National Cathedral (3101 Wisconsin Ave., N.W.) is Monday, Dec. 2 from 7-9 p.m. at the National Cathedral.
The ceremony is a celebration honoring Shepard's legacy while dedicating the Matthew Shepard Memorial Plaque. The plaque, part of a grassroots, crowd-funded campaign in the weeks following Shepard's 2018 interment in the Cathedral, is intended to honor his memory and to serve as a source of strength in the continued journey for LGBTQ equality. Speakers and musicians will highlight Shepard's legacy while celebrating the foundation's ongoing efforts to "envision a future without hate."
Visit tix.cathedral.org for tickets and more information.