February 22, 2020 at 11:47 am EST | by Philip Van Slooten
Going 'Wider'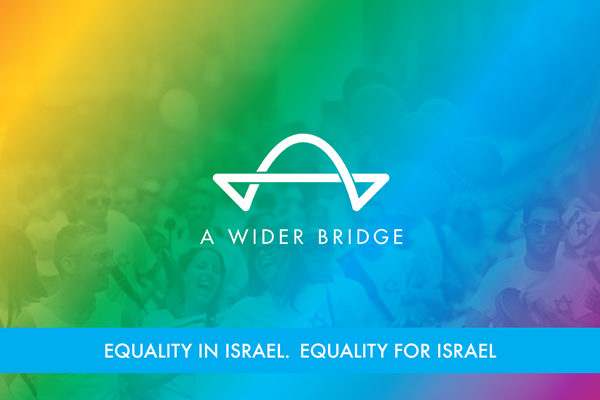 A Celebrate Diversity cocktail reception hosted by A Wider Bridge and Fuente Latina is Sunday, March 1 from 8:15-10:30 p.m. during the 2020 AIPAC policy conference at the Washington Convention Center (801 Mt. Vernon Place, N.W.).
The American Israel Public Affairs Committee is a bipartisan organization promoting the U.S.-Israel relationship. This year's confirmed speakers include House Majority Leader Steny Hoyer (D-Md.) and House Republican Leader Kevin McCarthy (R-Calif.).
A Wider Bridge works to expand LGBTQ inclusion in Israel through education, advocacy and relationship building. Fuente Latina is a nonprofit organization seeking to facilitate Spanish-speaking media covering Israel and the Middle East.
For conference tickets and information visit awiderbridge.org/aipacreception and event.aipac.org.