February 22, 2020 at 11:19 am EST | by Philip Van Slooten
Ready for Dick's!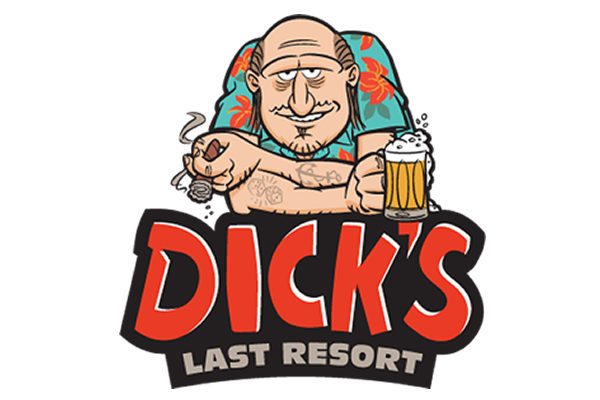 Dragged Out at Dicks!, a new Baltimore drag show, premieres at Dick's Last Resort (621 E. Pratt Street, Baltimore) Saturday, Feb. 29 at 9 p.m. General admission tickets are $15.
Camilla Rose and Sherry Blossom partner up to play host to performers Venus Starlight, Druex Sidora, Emma Zon Prime and Indiana Bones.
Visit Eventbrite and dickslastresort.com for more information.