February 23, 2020 at 11:20 am EST | by Philip Van Slooten
Name change bill passes in Md. House of Delegates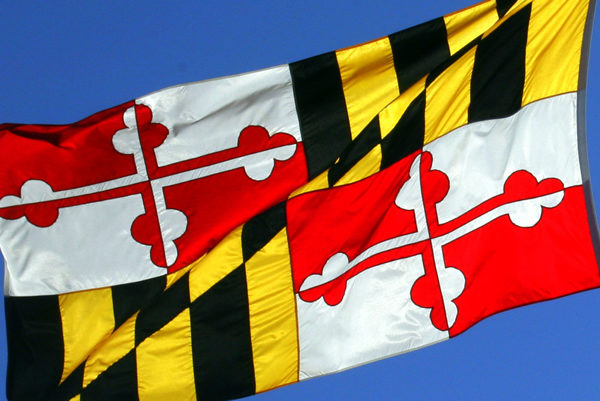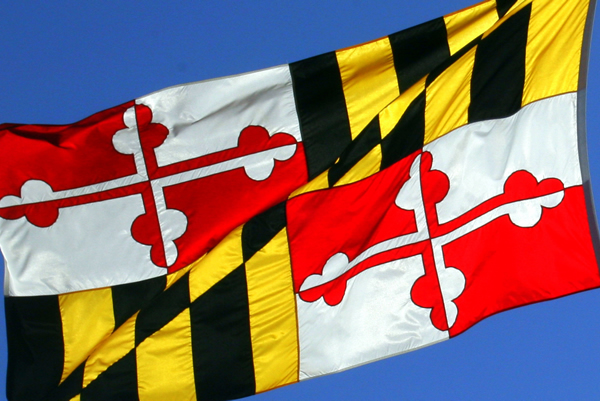 The Maryland House of Delegates on Feb. 20 passed a bill that would require courts to waive the publication requirement for people seeking a name change.
House Bill 427, introduced by state Del. Emily Shetty (D-Montgomery County), passed the House Judiciary Committee with a favorable report on Feb. 17. The full House approved the bill in a unanimous 139-0 vote.
Shetty testified at the bill's initial hearing that it "removes a very antiquated requirement" to publish notice of name changes in local newspapers, mainly to notify creditors.
However, FreeState Justice Interim Legal Director C.P. Hoffman and Lisa Jordan of the Maryland Coalition Against Sexual Assault testified the notice remains accessible online where it is a potential harm to transgender individuals and domestic violence victims who have changed their names.
The bill is now before the Senate Judicial Proceedings Committee for its first reading. Shetty reminded the House in her Feb. 11 testimony that a similar measure introduced by former state Del. Stephen Lafferty (D-Baltimore County) passed the House last year only to fail in the Senate.
She stated this version of the bill is narrower in scope than previous attempts and does not "alter any other element of the existing process to change a name."
If this version of the bill passes the Senate, it proceeds to Gov. Hogan's desk where supporters are confident the Democratic legislative supermajority could override any potential veto.