March 18, 2020 at 3:03 pm EDT | by Lou Chibbaro Jr.
D.C. Council reappoints trans activist to police board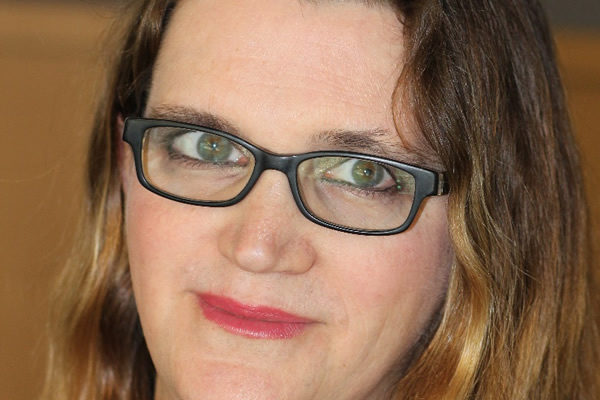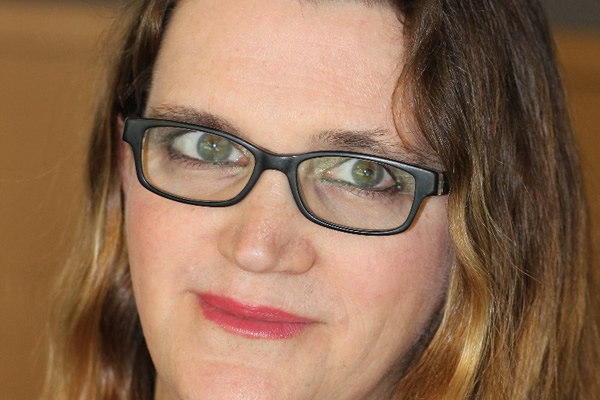 The D.C. City Council on Tuesday voted unanimously to confirm Mayor Muriel Bowser's nomination of transgender rights advocate and Gay and Lesbian Activists Alliance President Bobbi Strang for a third three-year term on the D.C. Police Complaints Board.
The five-member board serves as an independent body that oversees the work of the Office of Police Complaints, which investigates citizens' complaints about alleged misconduct by D.C. police officers. LGBT activists were among those who played a key role in persuading the Council to create the Office of Police Complaints and the Police Complaints Board.
Strang, who works as an insurance examiner with the D.C. Department of Employment Services, became the first out transgender person to work for the DOES, according to a staff biography of her on the office's website. It says she provided case management services for the city's Project Empowerment, a transitional employment program that provides job readiness training, work experience, and job search assistance to "District residents who face multiple barriers to employment," including transgender residents.
D.C. gay rights advocate Kurt Vorndran, a former president of the Gertrude Stein Democratic Club, is also a member of the Police Complaints Board.