March 19, 2020 at 9:55 pm EDT | by Philip Van Slooten
Shortened Md. legislative session leaves LGBTQ bills in doubt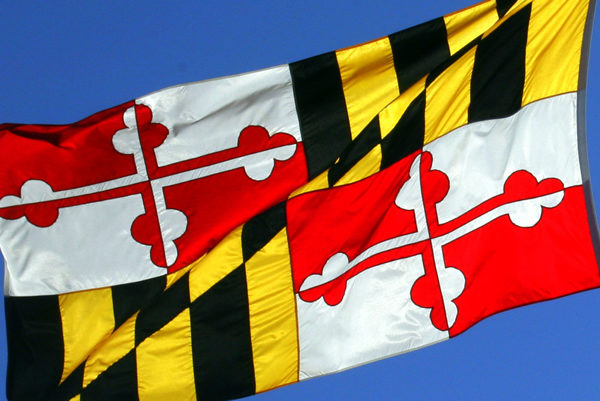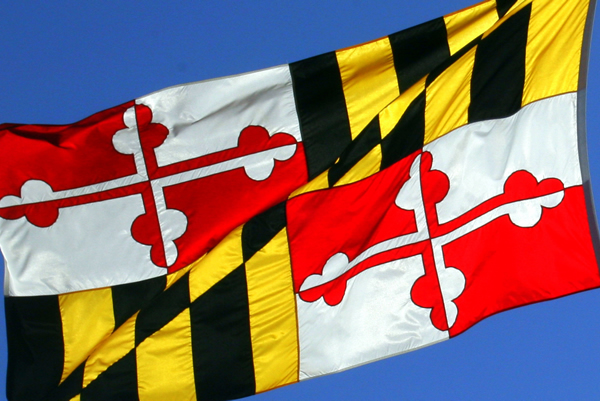 The Maryland General Assembly on Wednesday ended its 2020 session early in response to the coronavirus pandemic.
More than 650 bills were passed in the short session's final three days, but the fate of many LGBTQ-related measures remain in doubt.
Senate President Bill Ferguson (D-Baltimore City) and House of Delegates Speaker Adrienne Jones (D-Baltimore County) held a press conference Sunday in a show of unity regarding the hard decisions that had to be made during this time of global crisis.
"Clearly the COVID-19 health crisis is critical," Ferguson told reporters. "And in conjunction with leadership in both parties, we have been working to find a path forward that balances the health of our members and our duty to the public to look out for their interests."
On Wednesday the Senate approved a House bill to repeal the state's unconstitutional sodomy ban, and it now awaits Republican Gov. Larry Hogan's signature. However, other LGBTQ-specific bills faced cancelled hearings and uncertain futures.
House Bill 427, sponsored by state Del. Emily Shetty (D-Montgomery County), requires a court to waive the publication requirement for name changes. The bill had passed the House and was under consideration by the Senate when the hearing was cancelled on March 15.
Similarly, state Del. Clarence Lam (D-Howard County)'s House Bill 488, which would bar LGBTQ panic defense, was halted in the Senate Judiciary Committee, and state Del. Gabriel Acevero (D-Montgomery County)'s House Bill 1010, which requires the posting of an LGBTQ Senior Bill of Rights in assisted-living facilities, was left in the House Health and Government Operations Committee.
At the Sunday press conference, Ferguson and Jones spoke of possibly convening a special session at the end of May to take up bills that failed to make it through this session. But like everything else, it depends on the future state of the pandemic.