March 21, 2020 at 9:58 am EDT | by Peter Rosenstein
Comings & Goings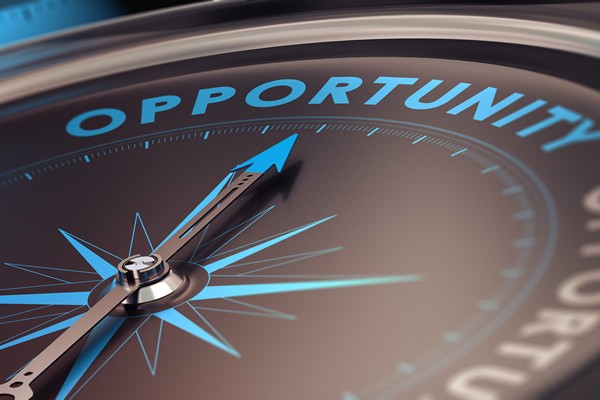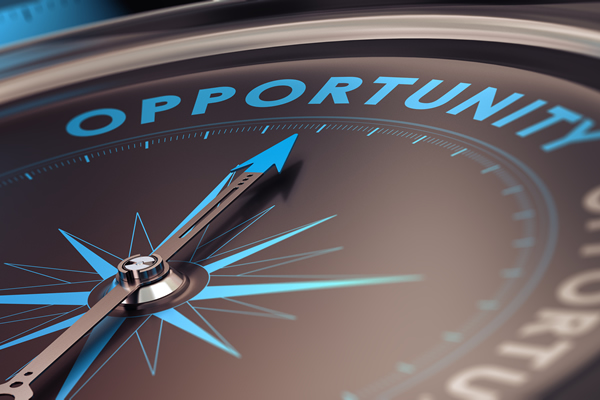 The Comings & Goings column is about sharing the professional successes of our community. We want to recognize those landing new jobs, new clients for their business, joining boards of organizations and other achievements. Please share your successes with us at: comingsandgoings@washblade.com.
The Comings & Goings column also invites LGBTQ+ college students to share their successes with us. If you have been elected to a student government position, gotten an exciting internship, or are graduating and beginning your career with a great job, let us know so we can share your success.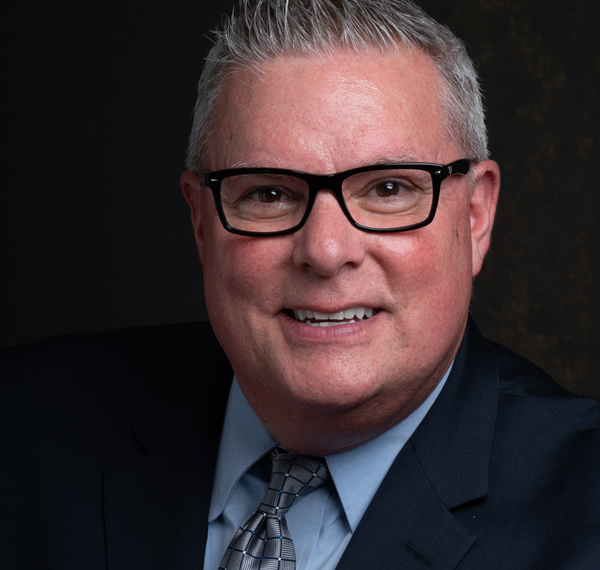 Congratulations to Jeffrey Shields, FASAE, CAE on the National Business Officers Association (NBOA) of which he is president and CEO naming an award in his honor. It is the 'Jeffrey Shields Award for Innovation Excellence in School Business Operations.' Shields said, "After serving as president and CEO of NBOA for 10 years, I'm humbled and honored that the NBOA Board of Directors created the Jeffrey Shields Award for Innovation Excellence in School Business Operations. My sincere hope is that the award helps NBOA tell the stories of the many creative and innovative ways business officers and business operations staff strive, every single day, to be good and effective financial stewards of their school's resources in support of their missions."
NBOA is the only national nonprofit membership association dedicated to developing, delivering and promoting best business practices to advance independent schools. The association has grown from 23 founding member schools in 1998 to more than 1,500 member schools from the U.S., Canada, Mexico and 23 other countries around the globe. The association offers in-person programming, including the NBOA Annual Meeting and Business Officer Institute; online professional development; original research; and an award-winning magazine, Net Assets. Each offering covers timely and relevant topics for independent school business and operations professionals, including finance, accounting, tax, compliance, human resources, risk management, facilities and information technology.
Prior to joining NBOA Shields was Senior Vice President and Chief Planning Officer with the National Association of College and University Business Officers. He began his career in association management as the Assistant Director for Leadership Training at the National Association of Home Builders (NAHB). Jeffrey is an active member of the American Society of Association Executives (ASAE) and currently serves as a director of the organization. He was a member of the 2008 Class of ASAE Fellows (FASAE) and earned the Certified Association Executive (CAE) designation in 2002. He has been recognized by the Greater Washington Society of Association Executives (GWSAE) with the "Super Star" award as their active member of the year. He is a trustee for One Schoolhouse, an innovative online school offering supplemental education to independent schools. He previously served as a trustee for Georgetown Day School. He is a proud independent school parent of a 13-year-old daughter, Samantha, who is in 8th grade at the Edmund Burke School in Washington, DC. He earned his bachelor's from Shippensburg University and his master's from Ohio State University.
Congratulations also to Nick Martin who is the new communications director for Rep. Suzan DelBene (D-Wash.). Upon accepting the position, Martin said, "I'm beyond excited to join Congresswoman DelBene's team. She is such a strong advocate for the LGBTQ+ community and her constituents in Washington. I cannot wait to help tell that story."
Prior to joining DelBene's staff, Martin was a director with Forbes Tate Partners where he helped to develop and lead communications and public affairs campaigns for national health care providers, patient advocates, trade associations, and political organizations to build engagement and action around policy priorities. He has also worked for other organizations including being Communications and Outreach Director for the Coalition to Transform Advanced Care and was an Associate Director with the U.S. Department of Health and Human Services. He has worked as a Field Coordinator with the Human Rights Campaign. He recently served as the Convener, Health Policy Committee for the Pete for America Campaign.
Nick earned his bachelor's in International Affairs graduating summa cum laude from Northeastern University in Boston.