A new crop of music to freshen up your self-isolation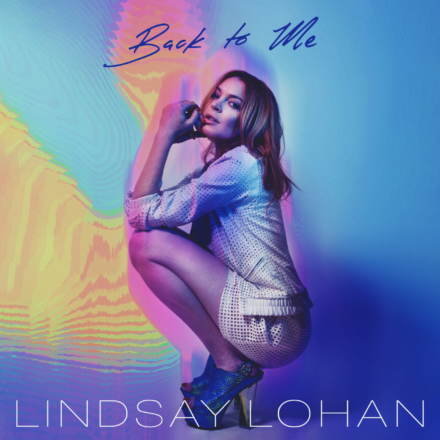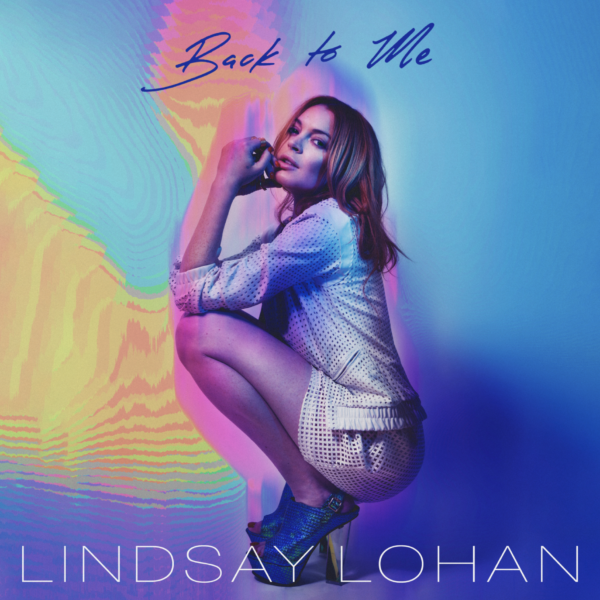 Even in the midst of the coronavirus crisis, our favorite musical artists are hard at work to provide us with new tracks for our safe-at-home listening pleasure.
Over the weekend, a number of pop favorites dropped new releases, but maybe the most surprising comes from none other than Lindsay Lohan – and no, that's not a misprint, and yes, THAT Lindsay Lohan. The track is called "Back to Me," and there's no video for it, yet (perhaps a bit surprising for a single from a genuine movie actress) but you can listen to the "Mean Girls" star's latest effort here.
Another LGBTQ+ fan favorite offering up something fresh was Lauv, who dropped an acoustic version of his recent hit single, "Modern Loneliness." The power ballad was written as both a statement and a commentary on society and our relationships with social media, where we are increasingly "alone together" – a sentiment the artist says is "even more relevant" now. The new acoustic version is part of an exclusive merch bundle previously made available by the singer/songwriter in order to raise money for Partners in Health COVID relief efforts, and all future streams and revenue from the new acoustic track, unveiled on its own last Thursday, will go to the relief efforts as well.
You can download or stream that here, and watch the video for the original version of the song below.
Also bringing the acoustic sound into your mix is Scottish singer/writer/producer ONR (pronounced "honor"), who has shared the acoustic version of "Human Enough," an alternate rendition of the second single from his forthcoming "Must Stop" EP, due May 15 from Warner Records.
The musician, whose real name is Robert Shields, is also doing his part for the COVID-19 pandemic relief efforts with the "Shed Sessions." a series of intimate piano sets livestreamed on Instagram Live from his garden shed at his home in rural Scotland. Those are scheduled for Mondays and Fridays at 12pm PT / 3pm ET here, and the video for the new acoustic single is below.
Last but not least, there are three new remixes of Europop-winner Netta's "Ricki Lake," a single described by her publicity material as "a charming, tongue-in-cheek, absurdist love letter to American culture." The new remixes come from very different corners of the world – the United States, Russia, and Netta's home of Israel – and bring the new creative perspectives of three unique voices in the global electronic music scene: award-winning stateside DJ Joe Maz Moscow-based electronic duo Filatov & Karas, and finally a high-velocity reinvention by Israeli songwriter/producer BQ.
All three of those new treats are below.
PHOTOS: Tennessee all-ages drag brunch
New Beginnings in Johnson City raises $3,500 to combat gun violence in schools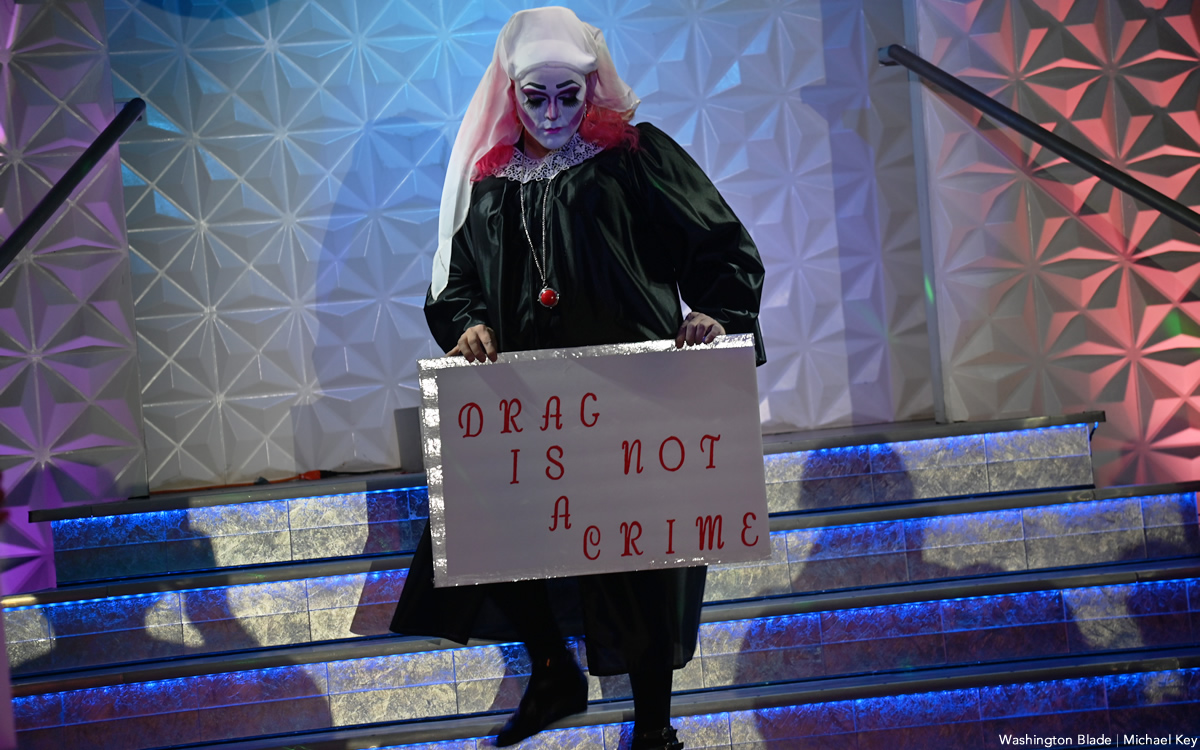 New Beginnings in Johnson City, Tenn. held an all-ages drag brunch on Sunday, March 26 — just days before the state's anti-drag law was scheduled to take effect. The event was a fundraiser for the Johnson City school system to help prevent gun violence. Organizers announced that $3,500 was raised.
(Washington Blade photos by Michael Key)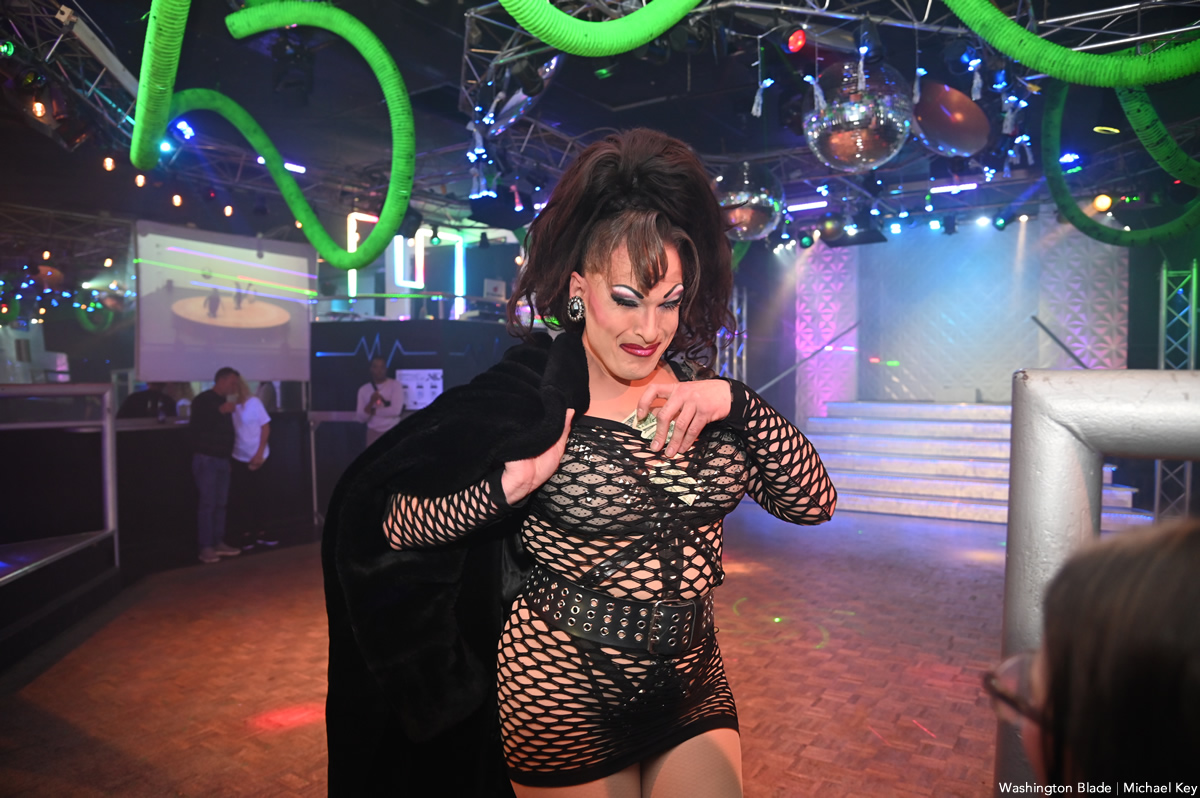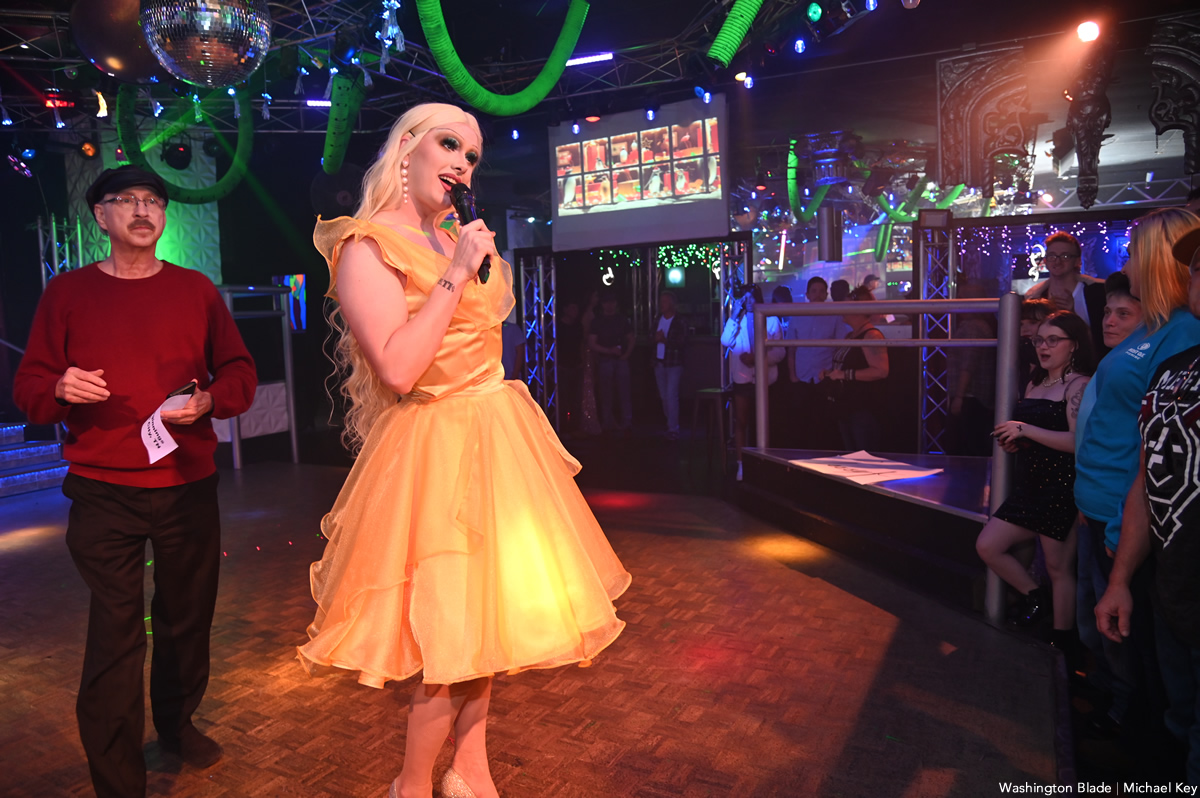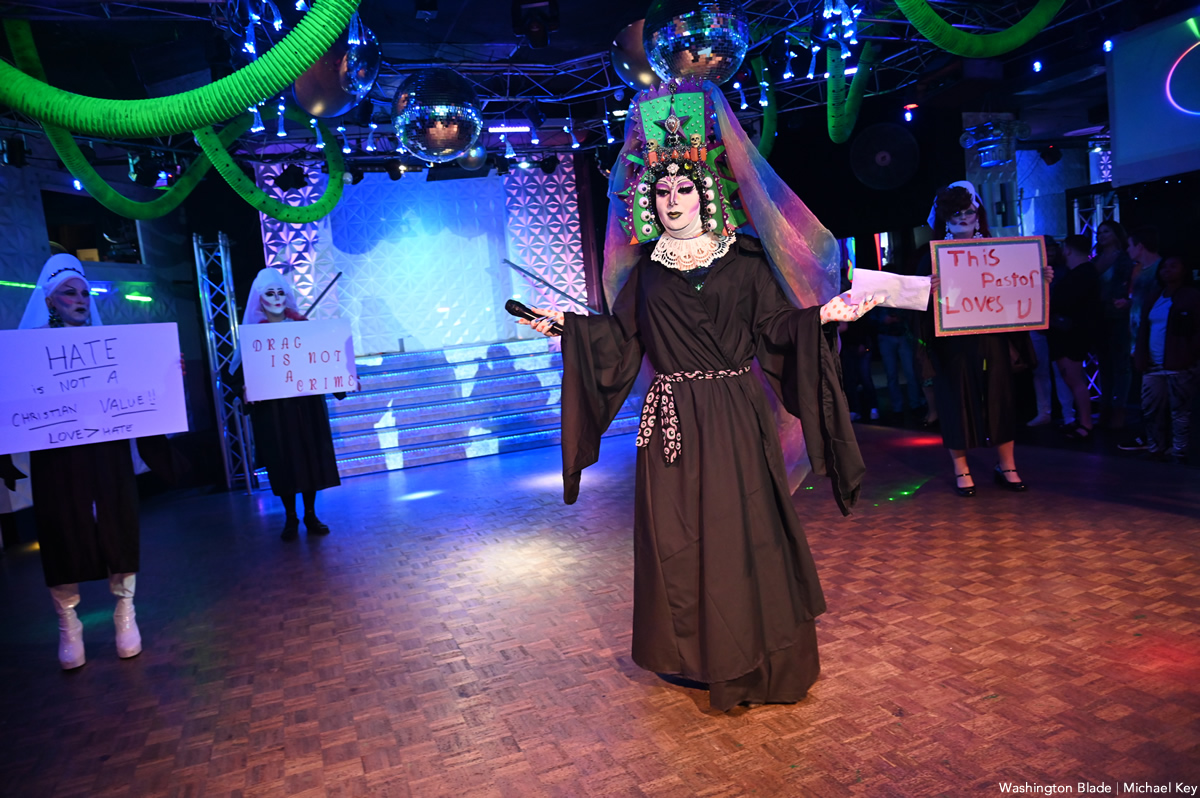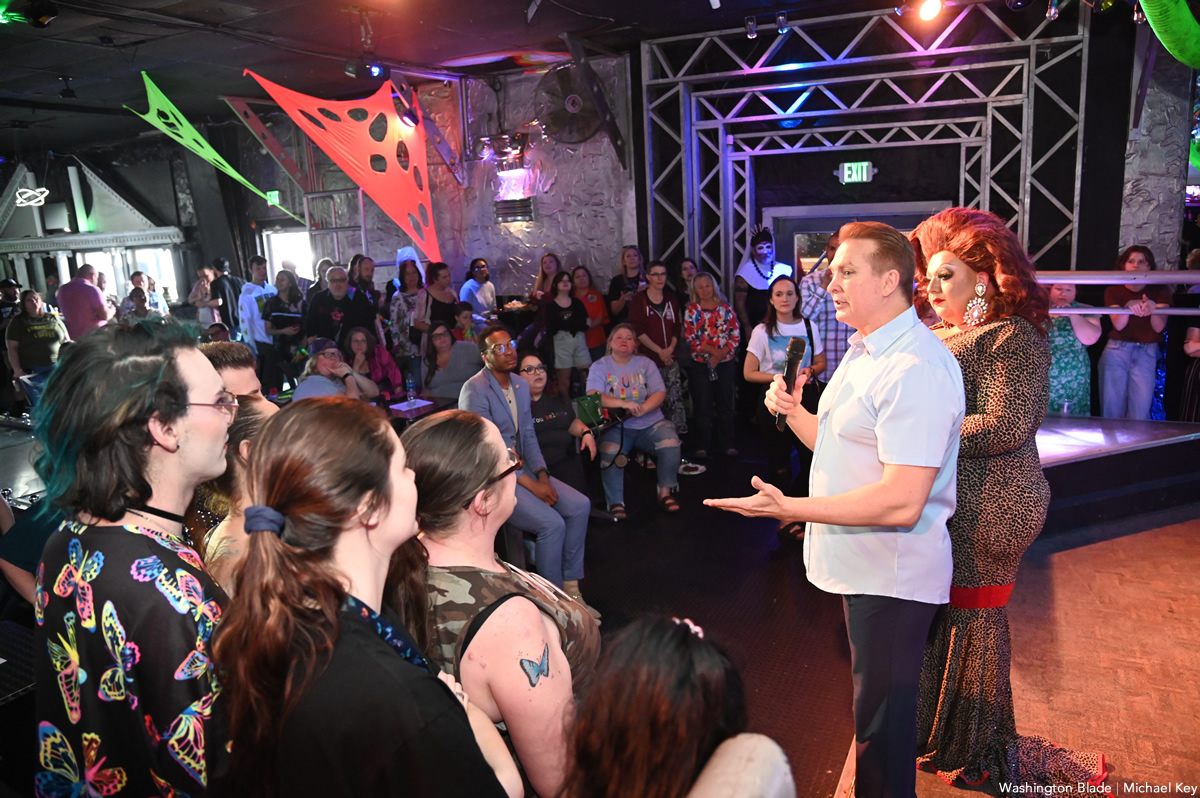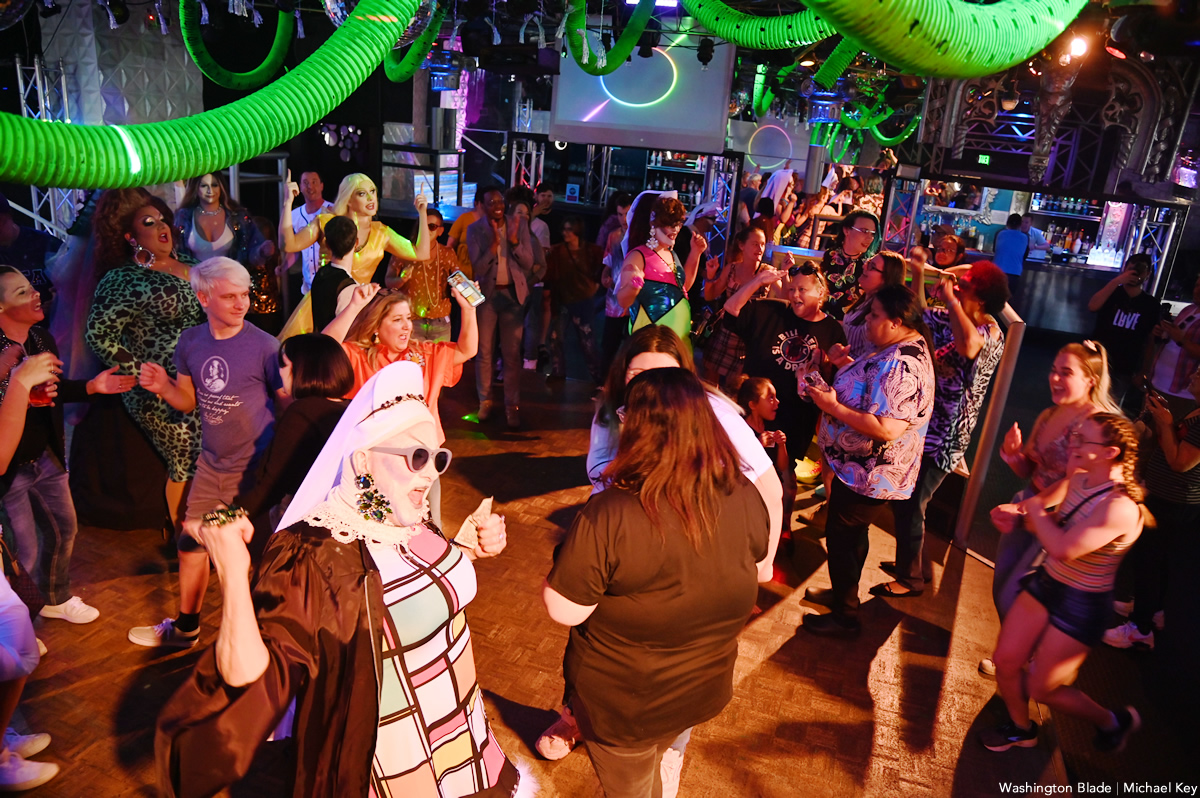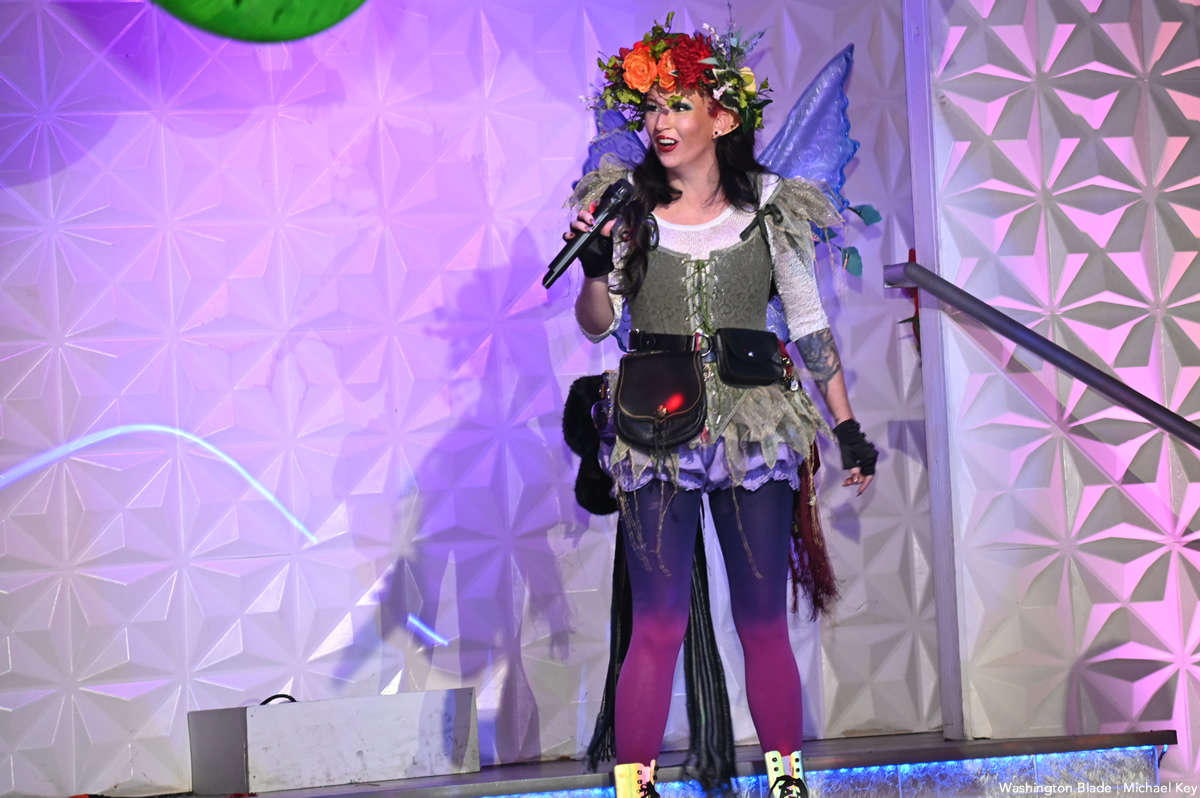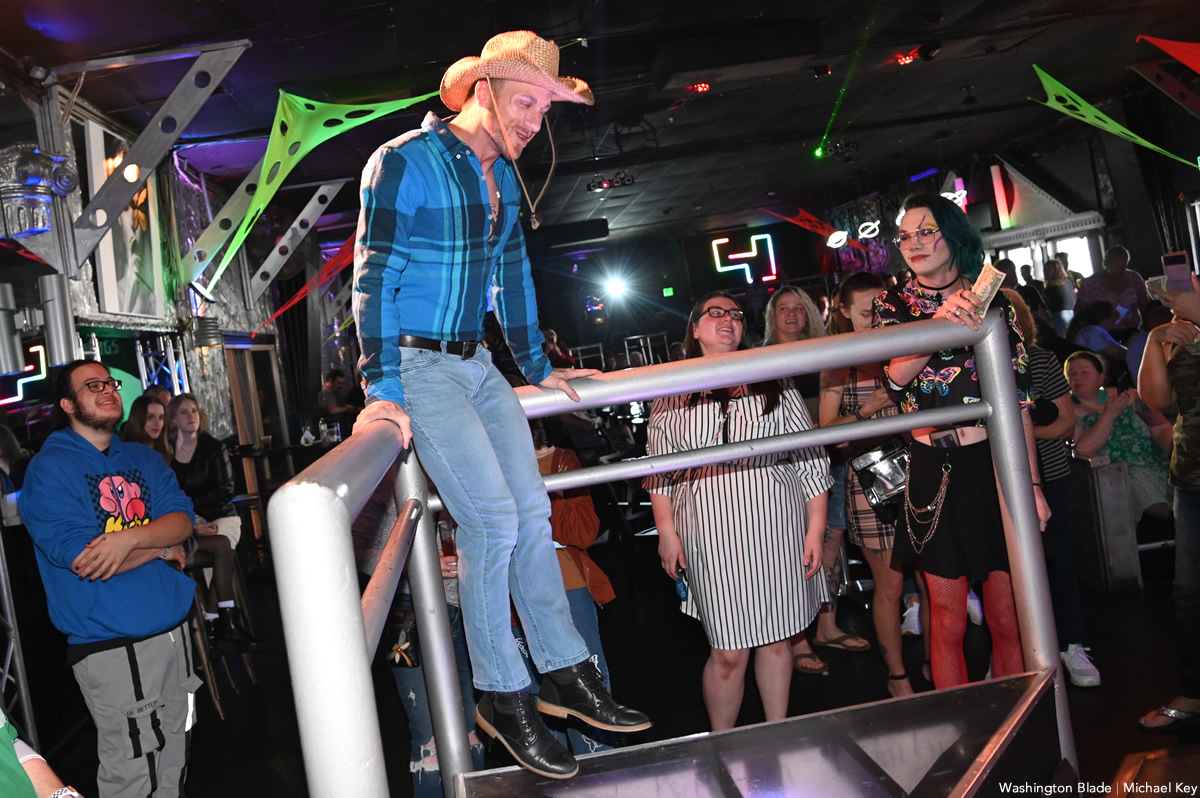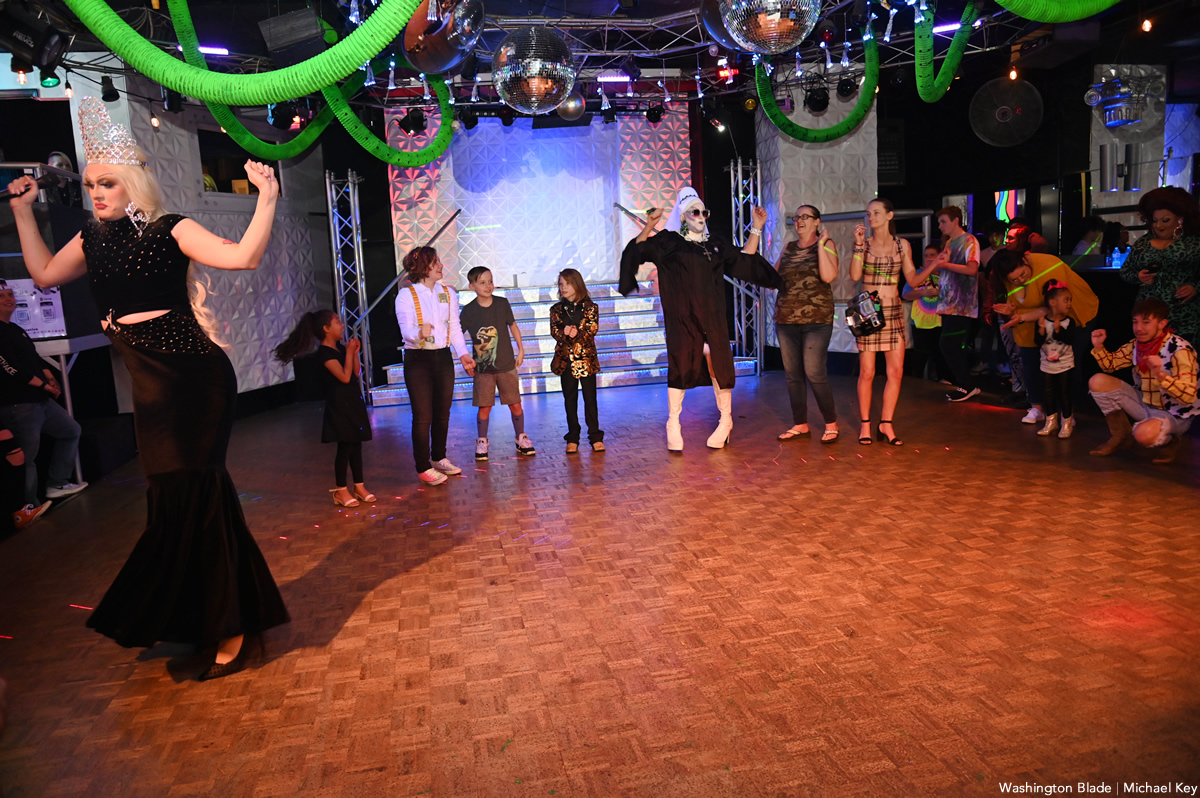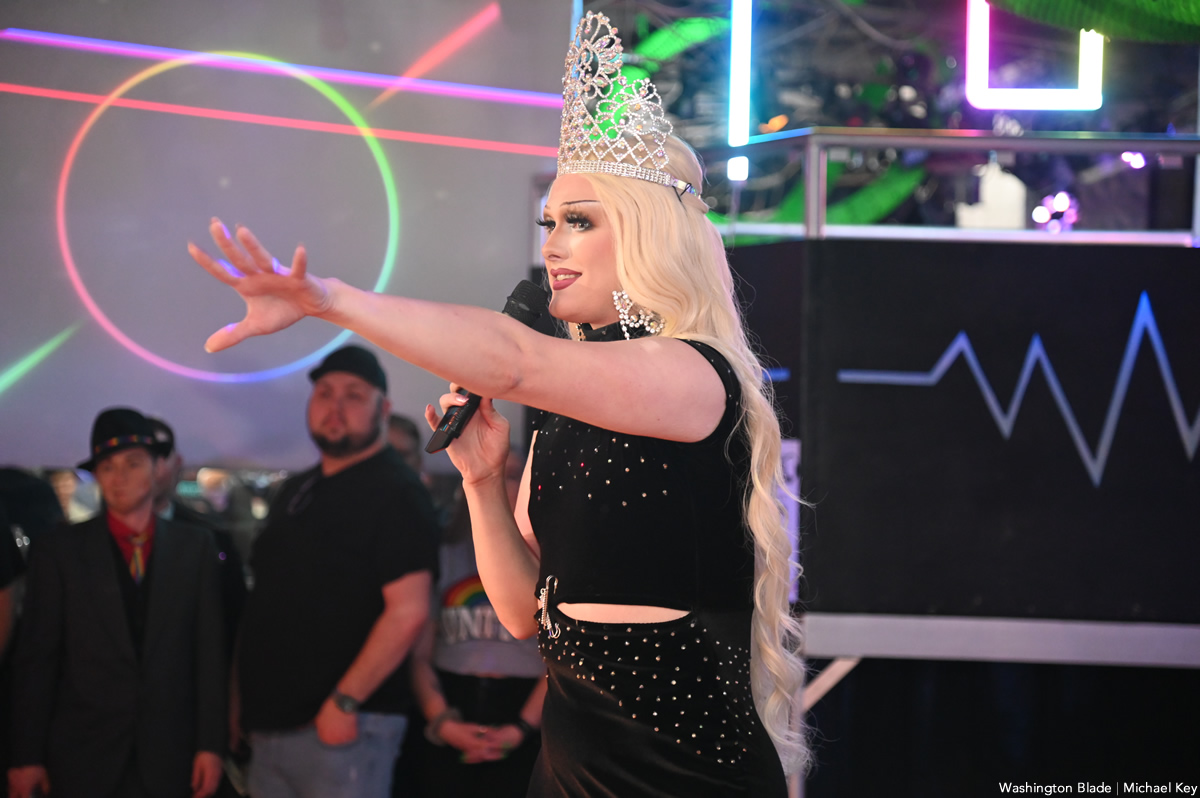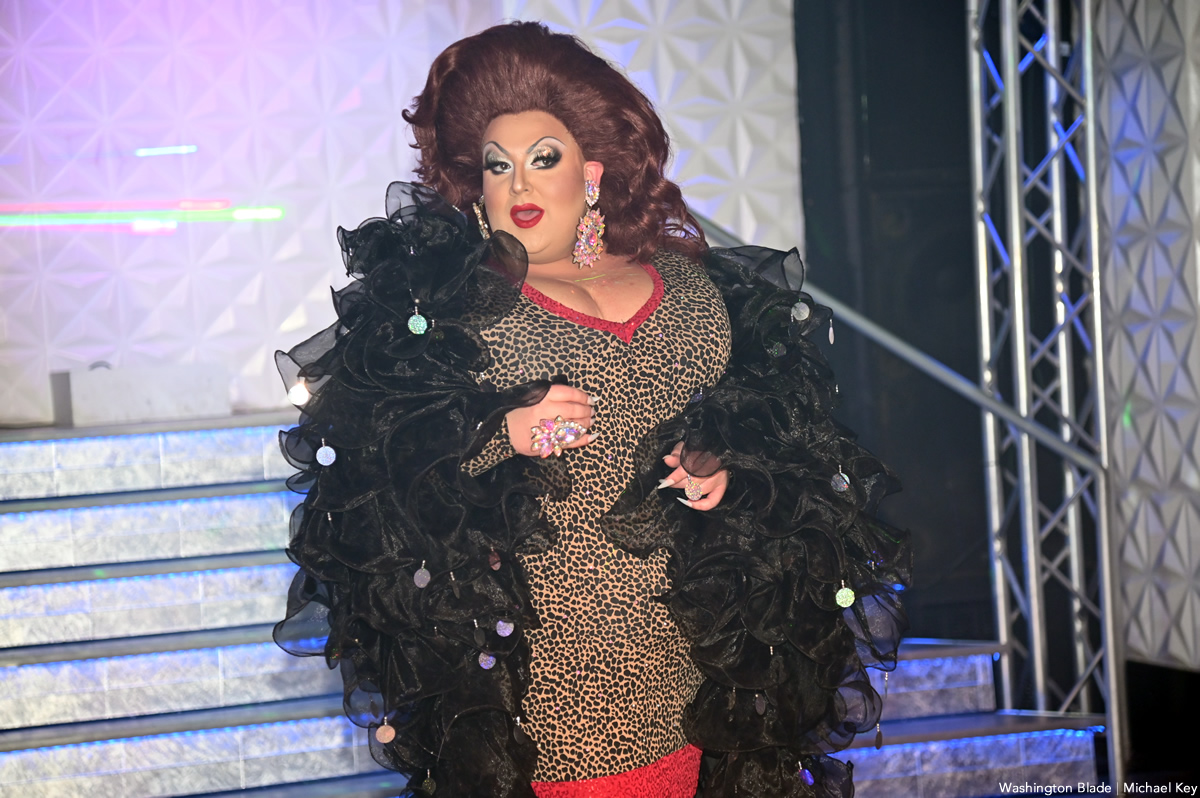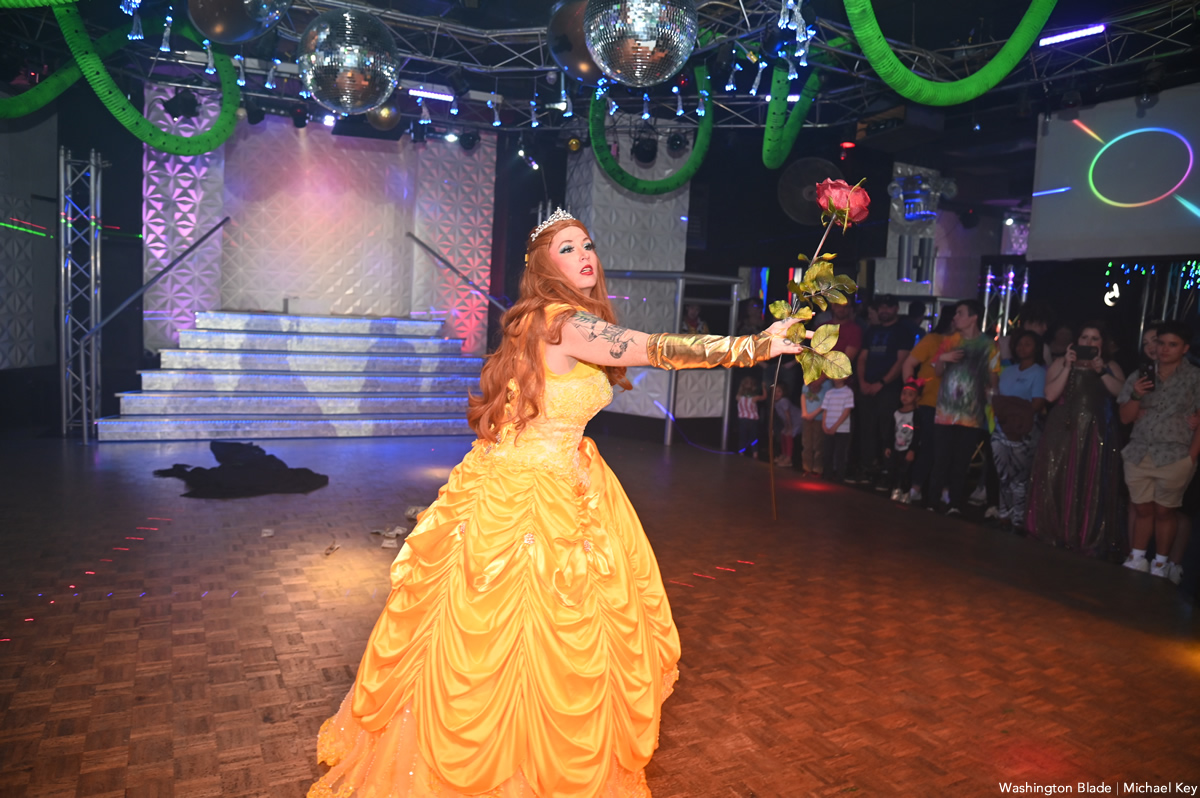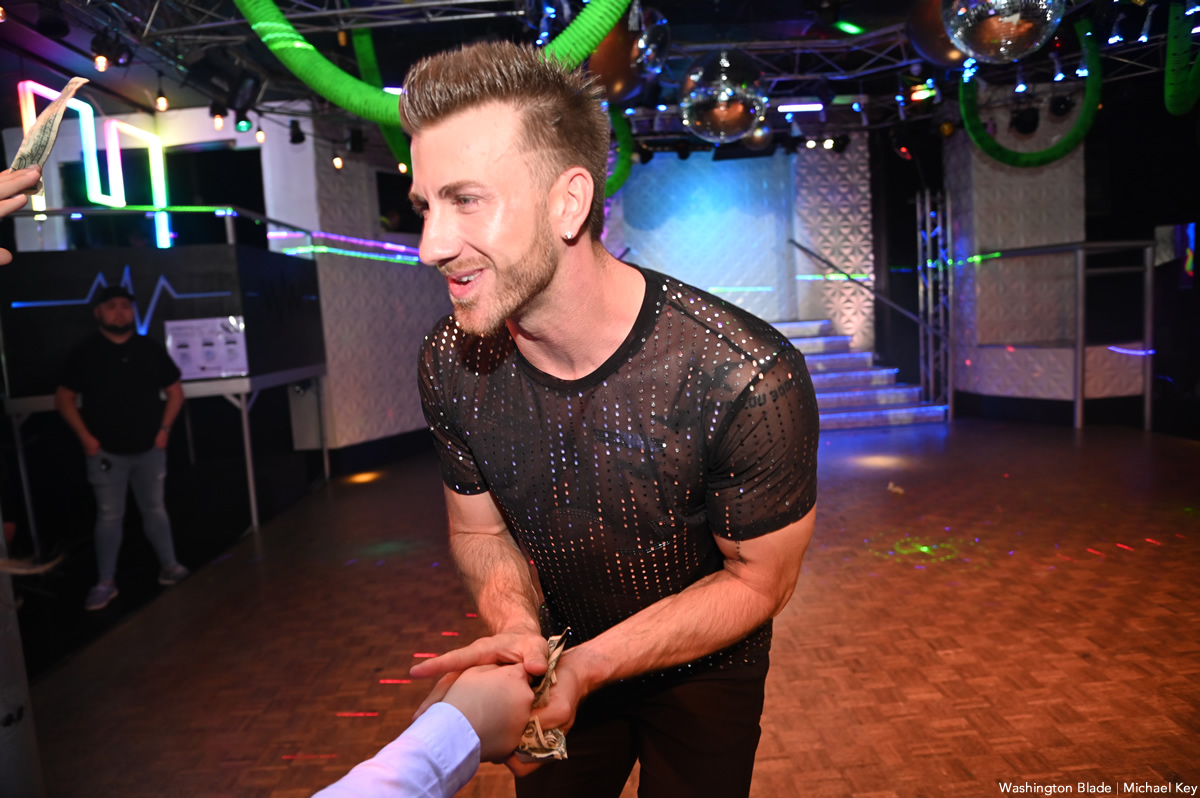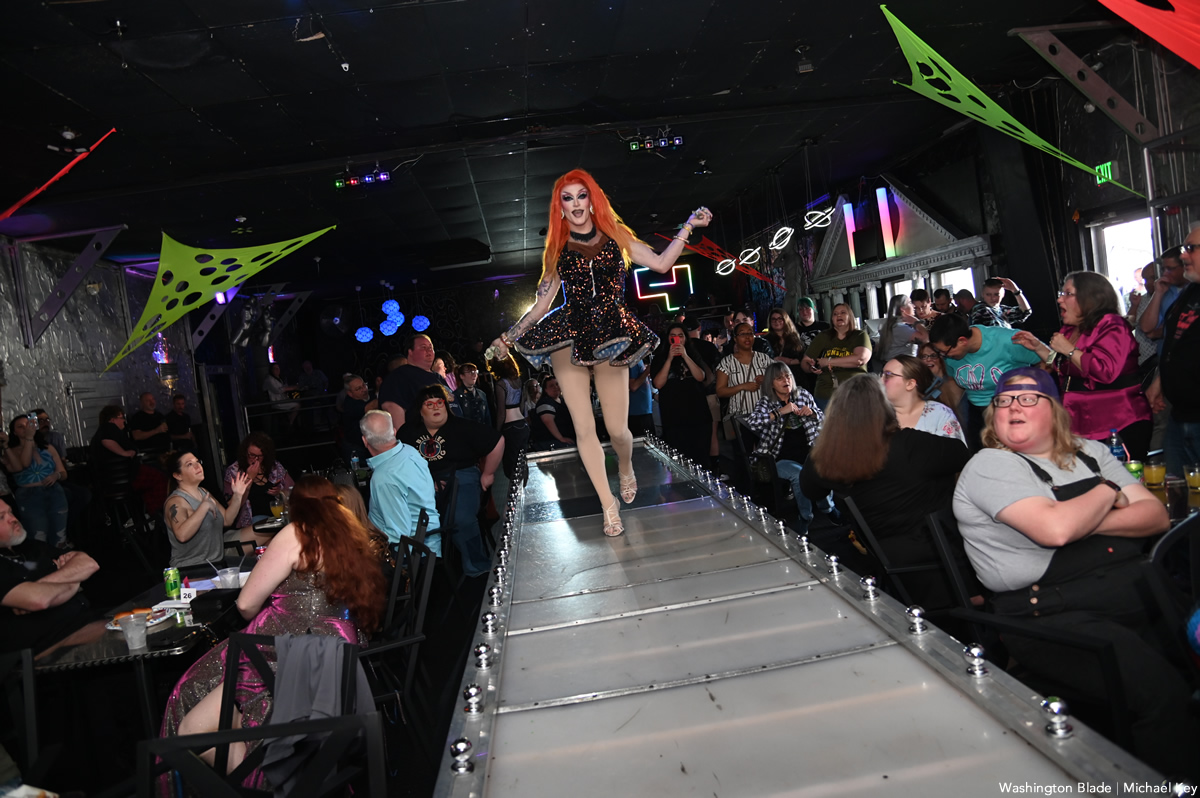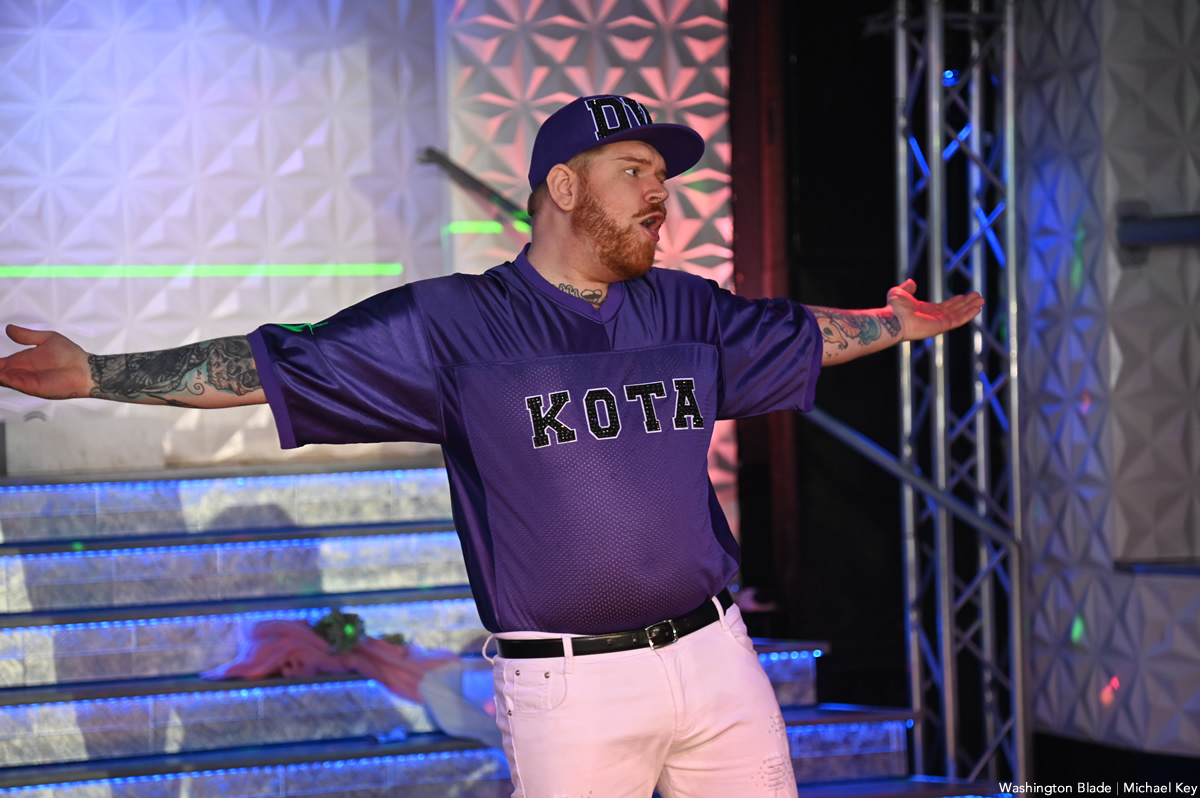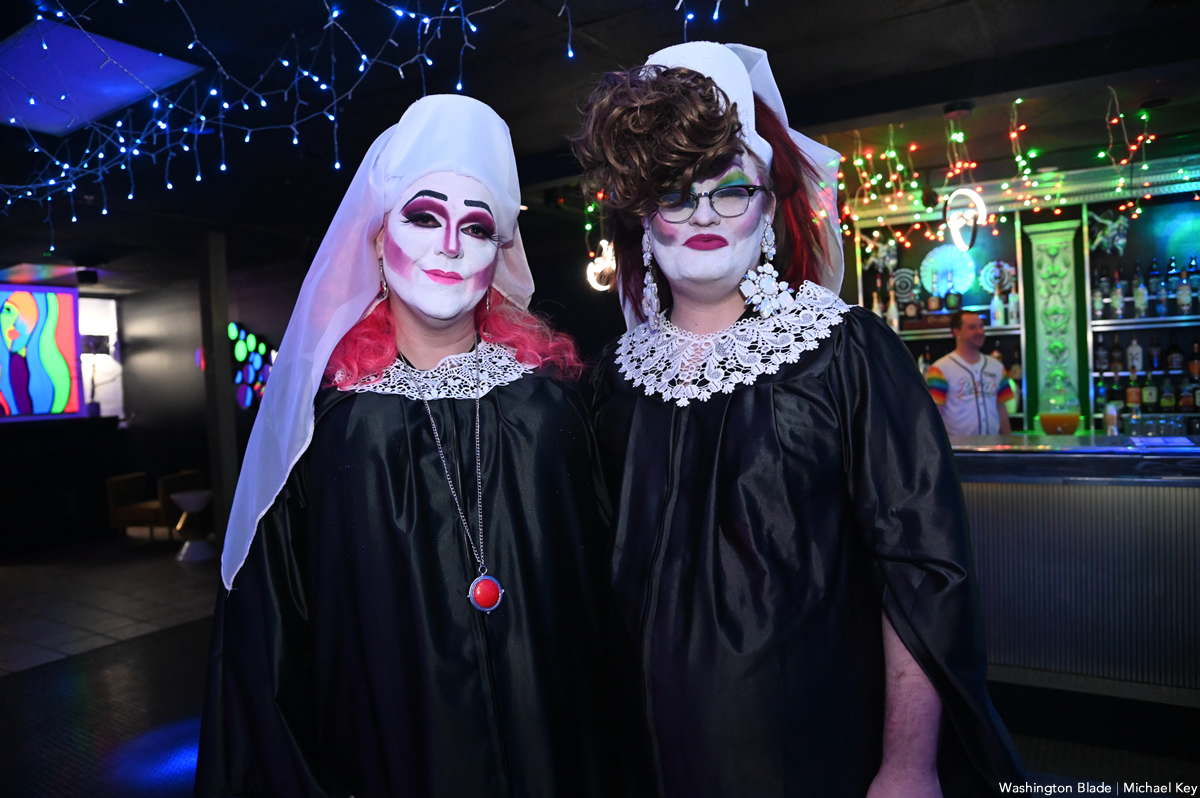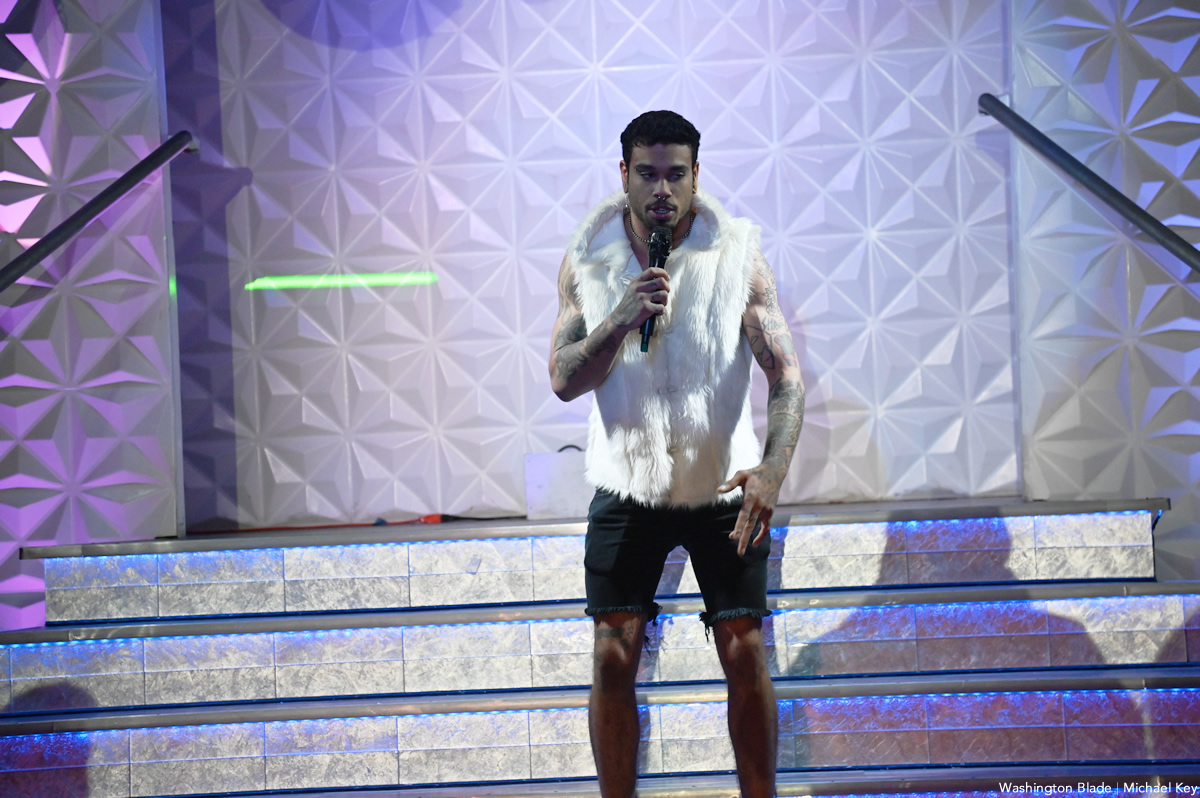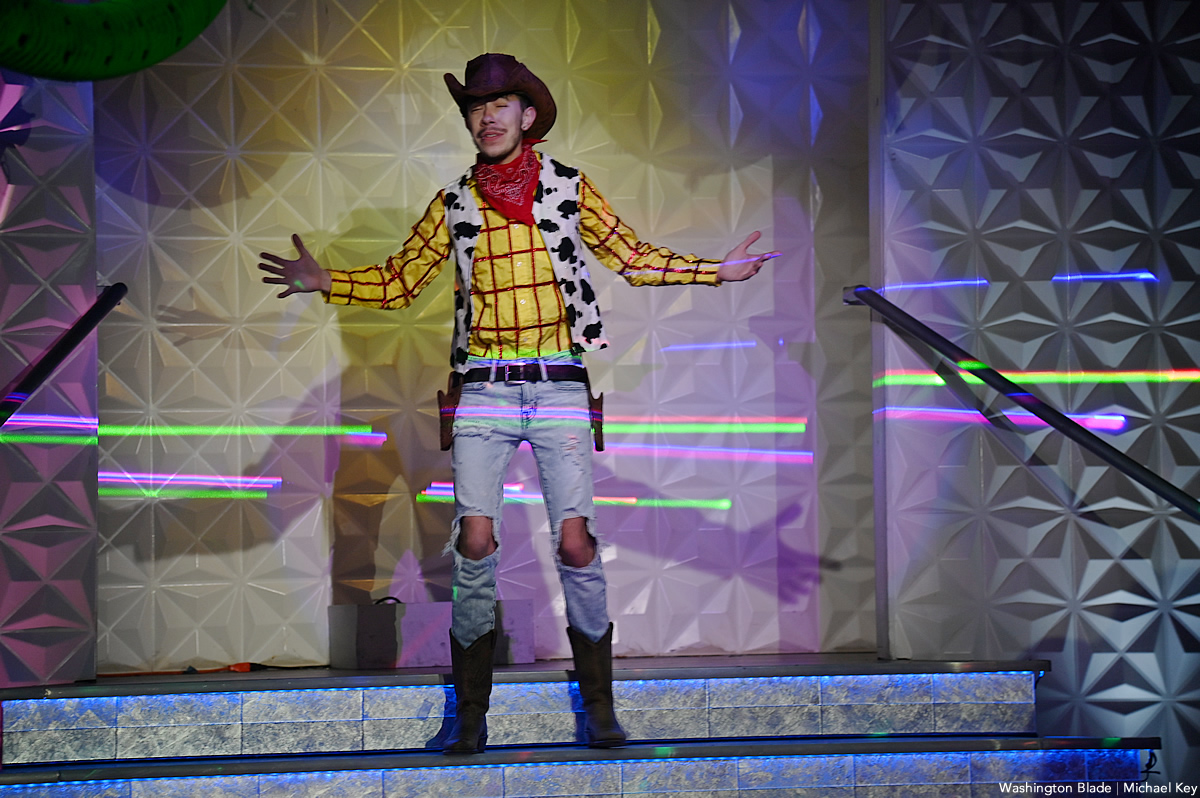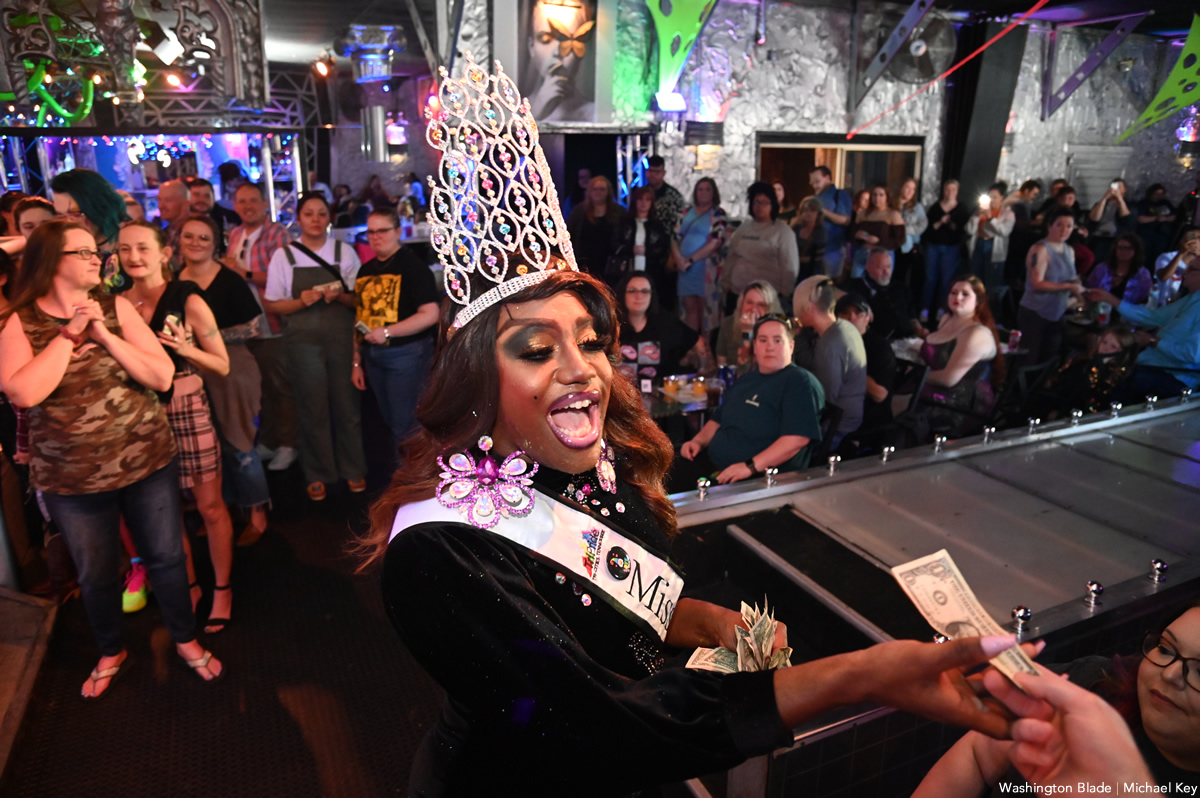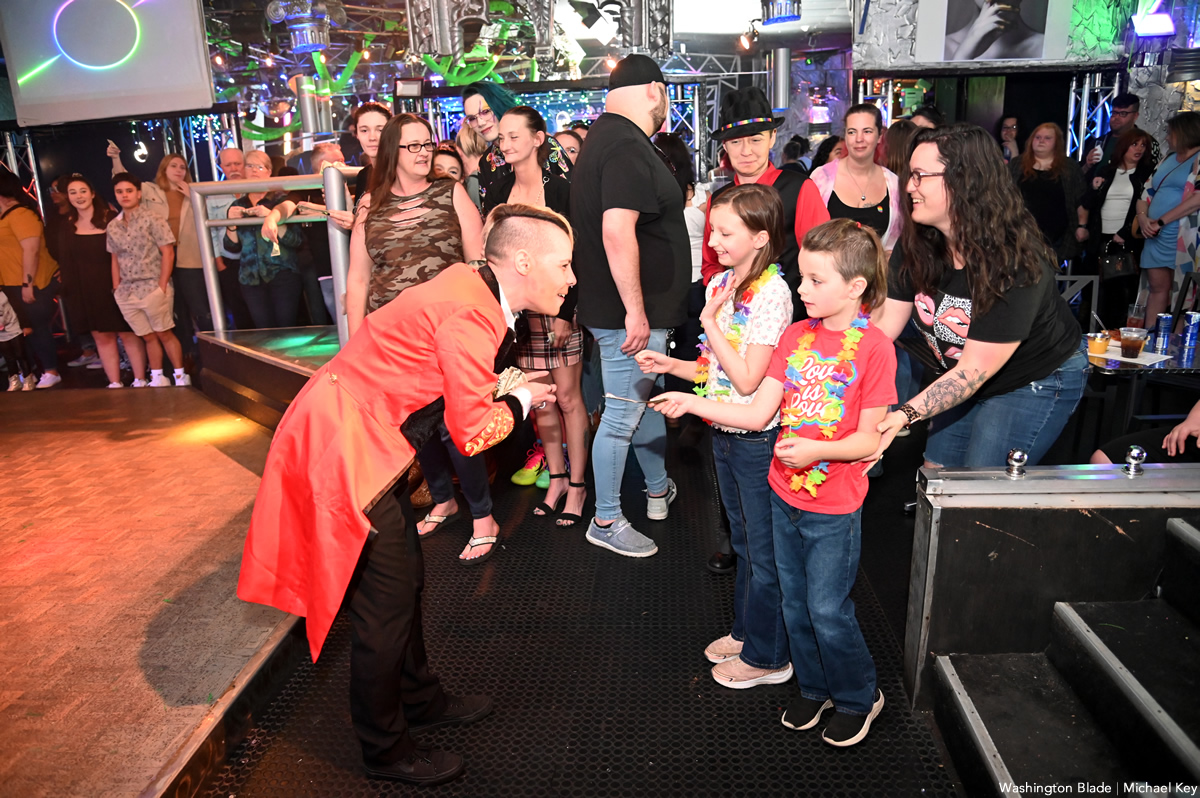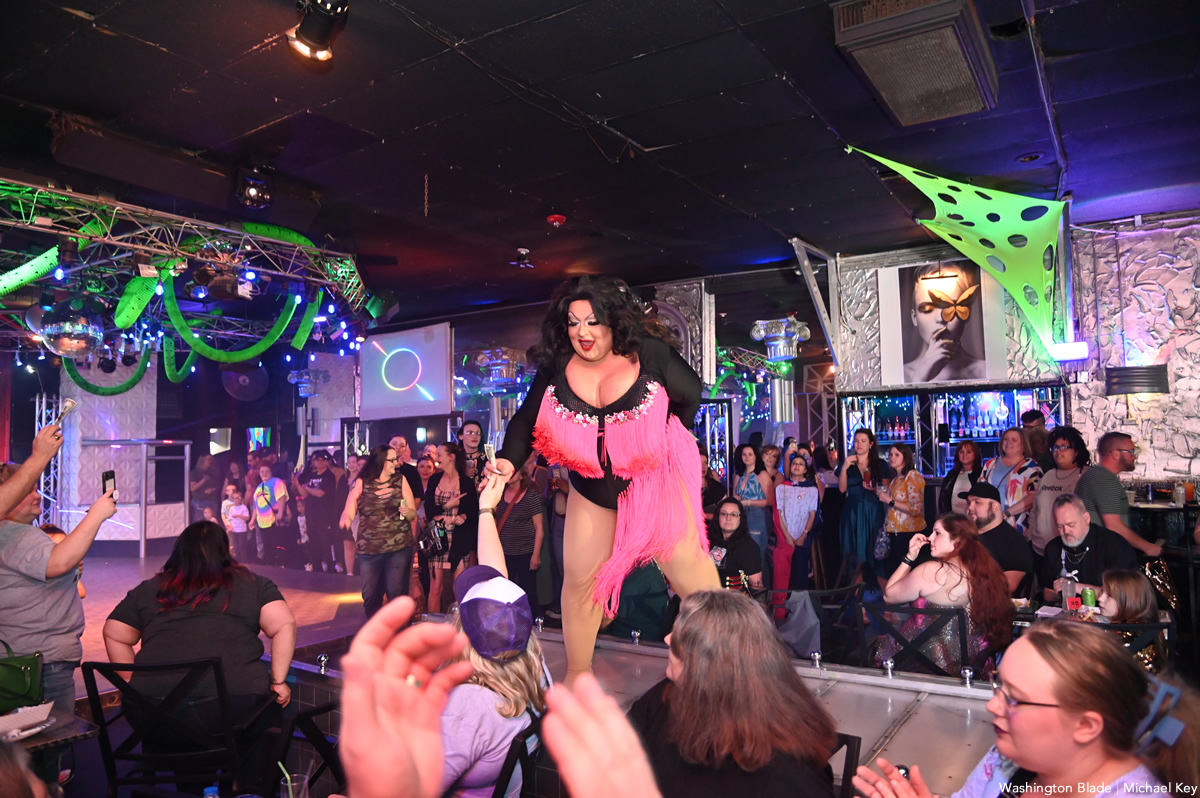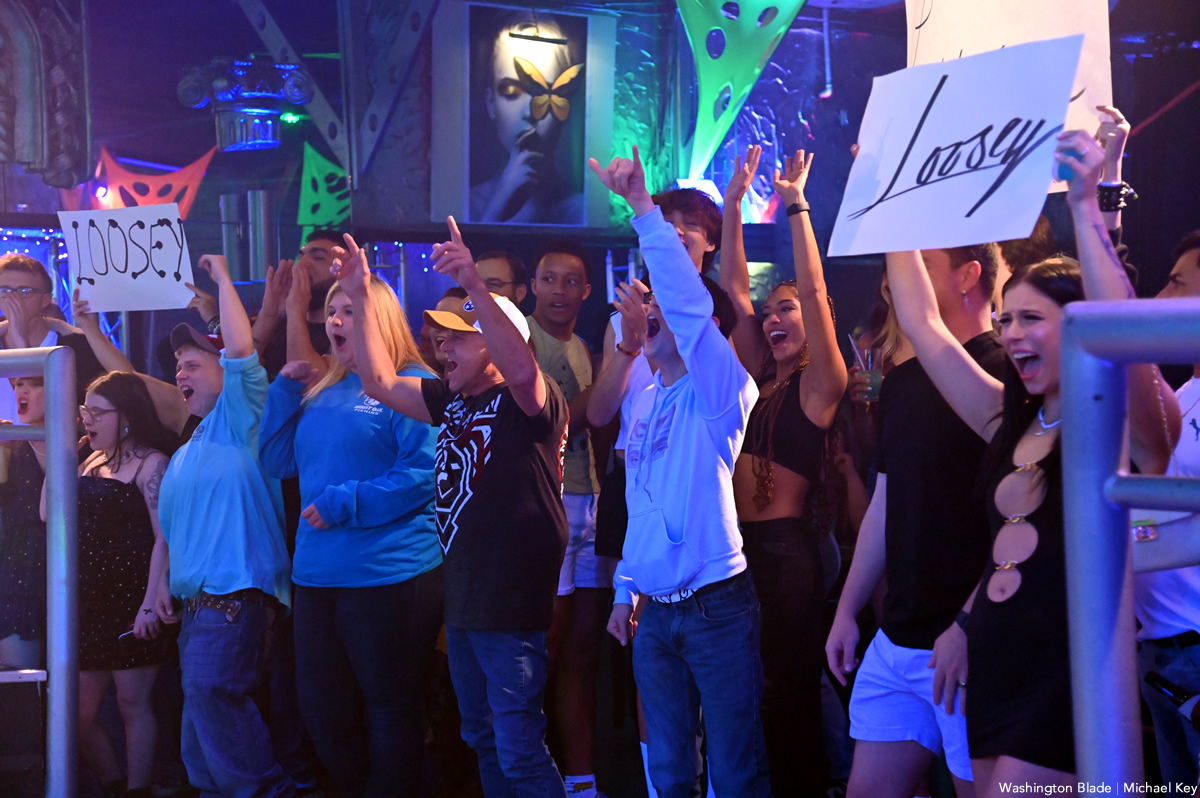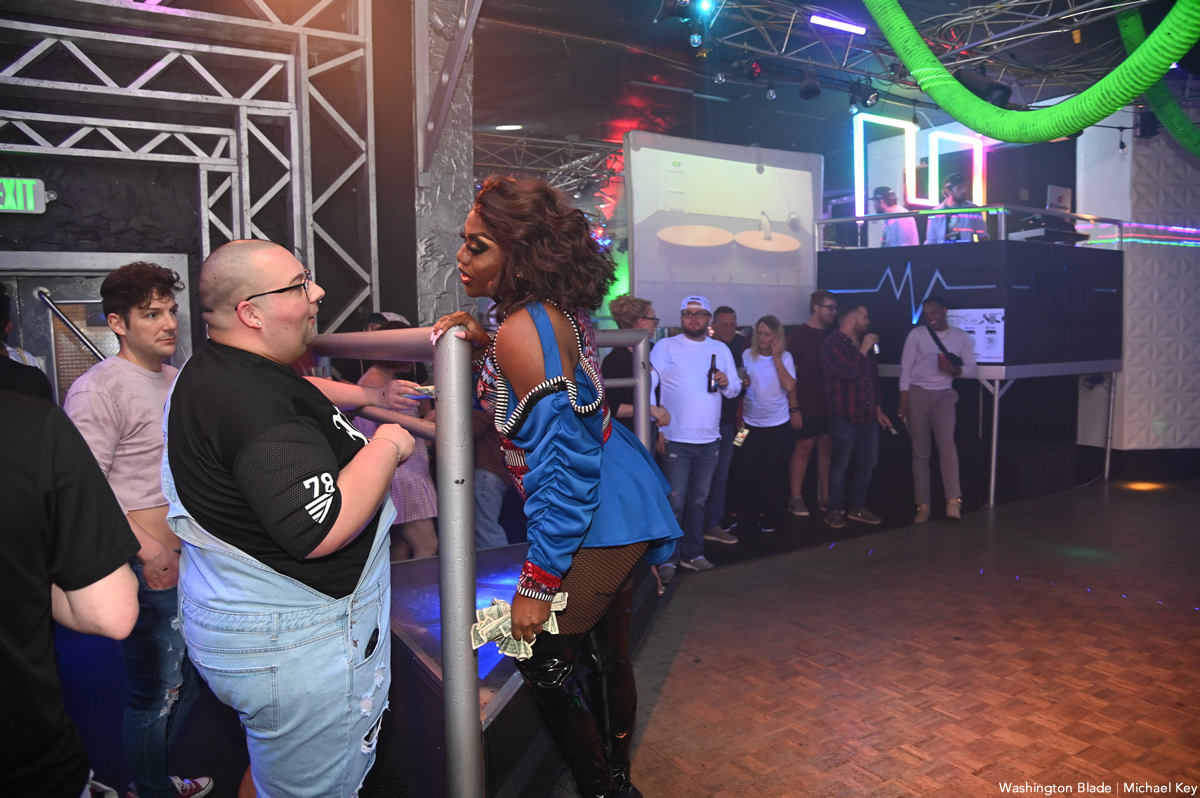 Covering for @WashBlade New Beginnings in Johnson City, Tennessee defying the state at an all-ages drag brunch. Here is baby shark: pic.twitter.com/Z9iyY7zTO8

— Michael Patrick Key (@MichaelKeyWB) March 26, 2023
PHOTOS: Miss Charm City
Stormi Skye crowned the winner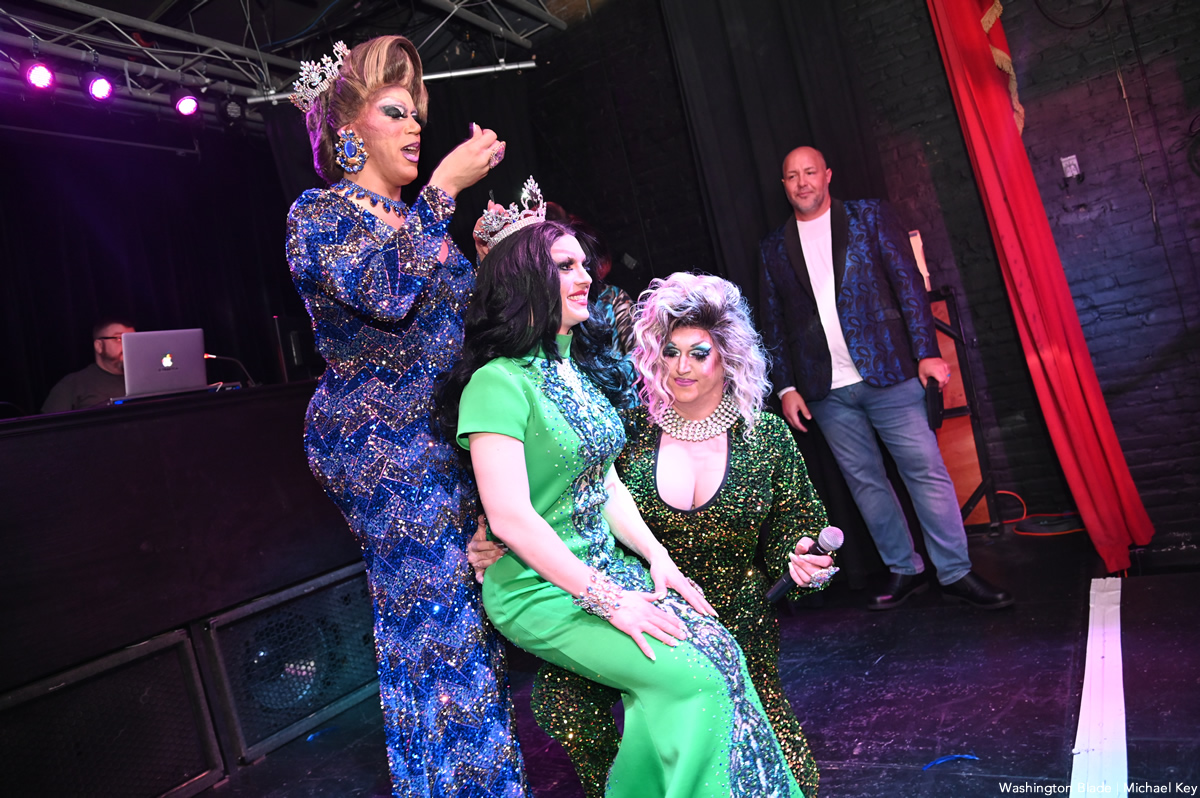 The Miss Charm City pageant was held at the Baltimore Eagle on Friday, March 24. Stormi Skye was crowned the winner. Both Skye and first alternate Sorority Heights qualified to compete in the upcoming Miss Gay Maryland competition later this year.
(Washington Blade photos by Michael Key)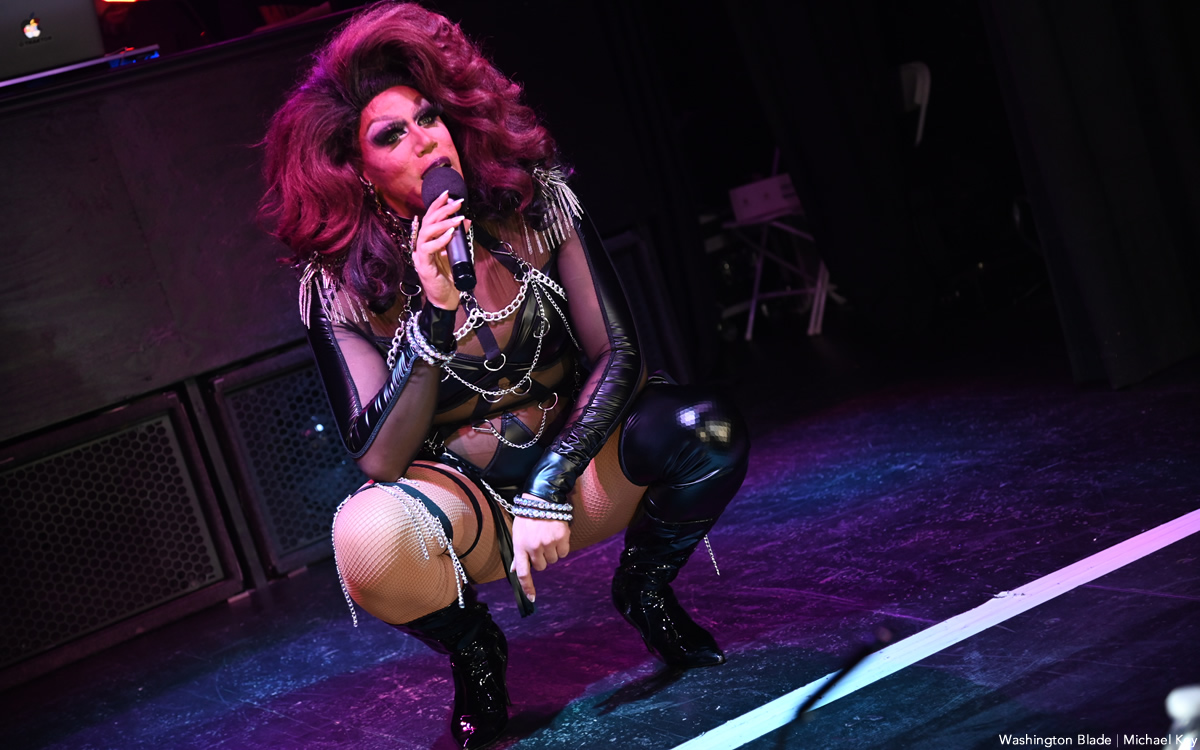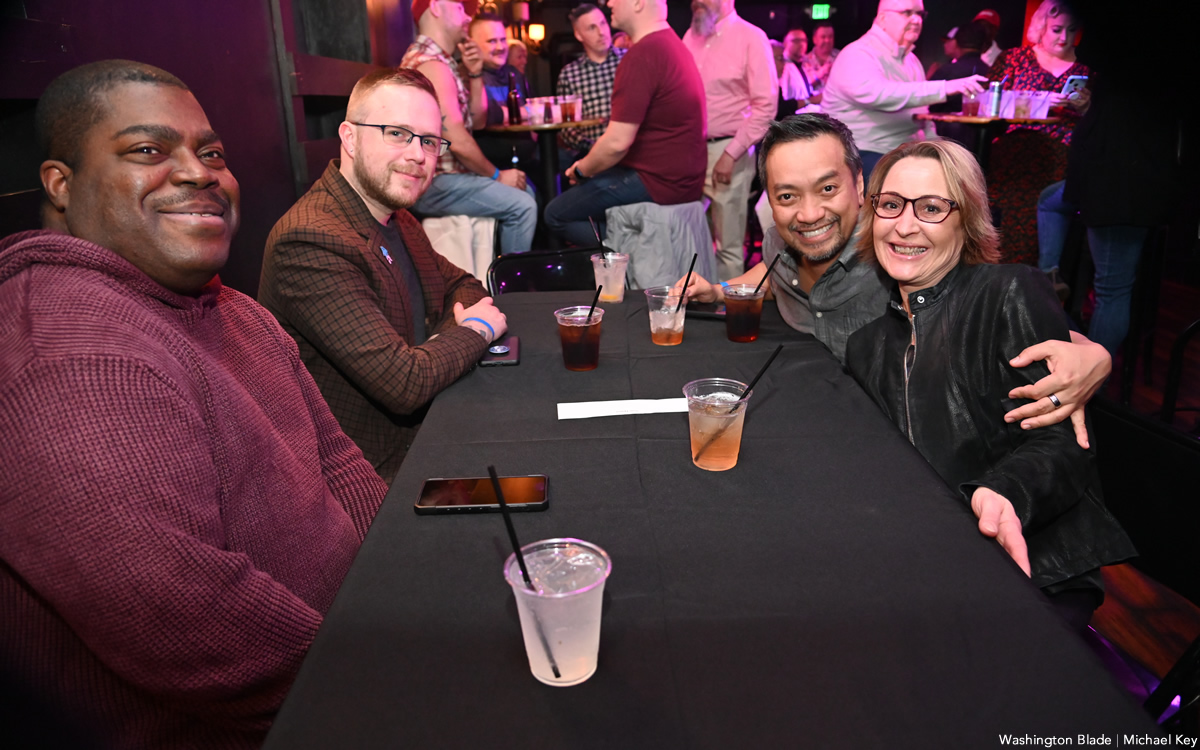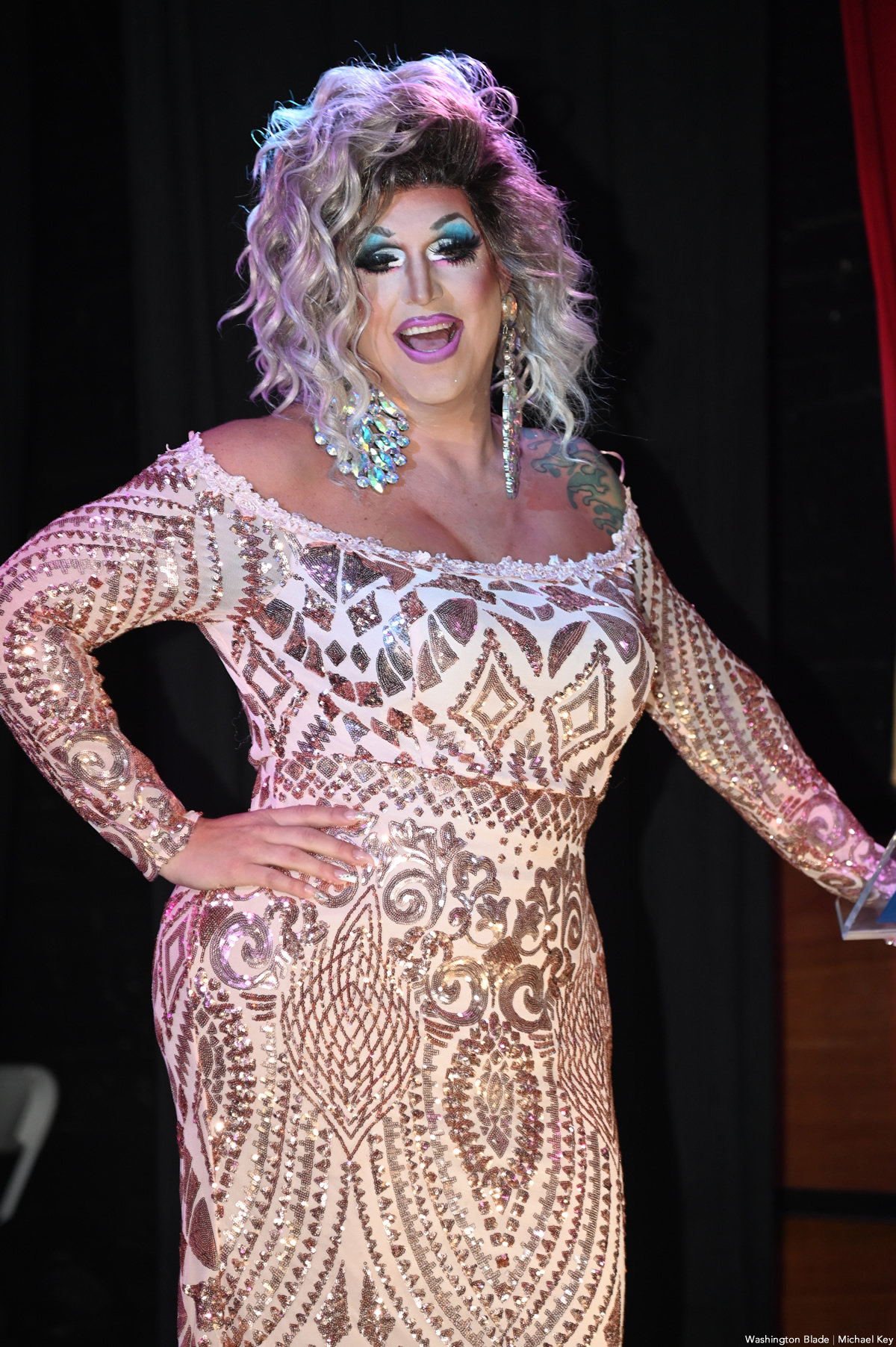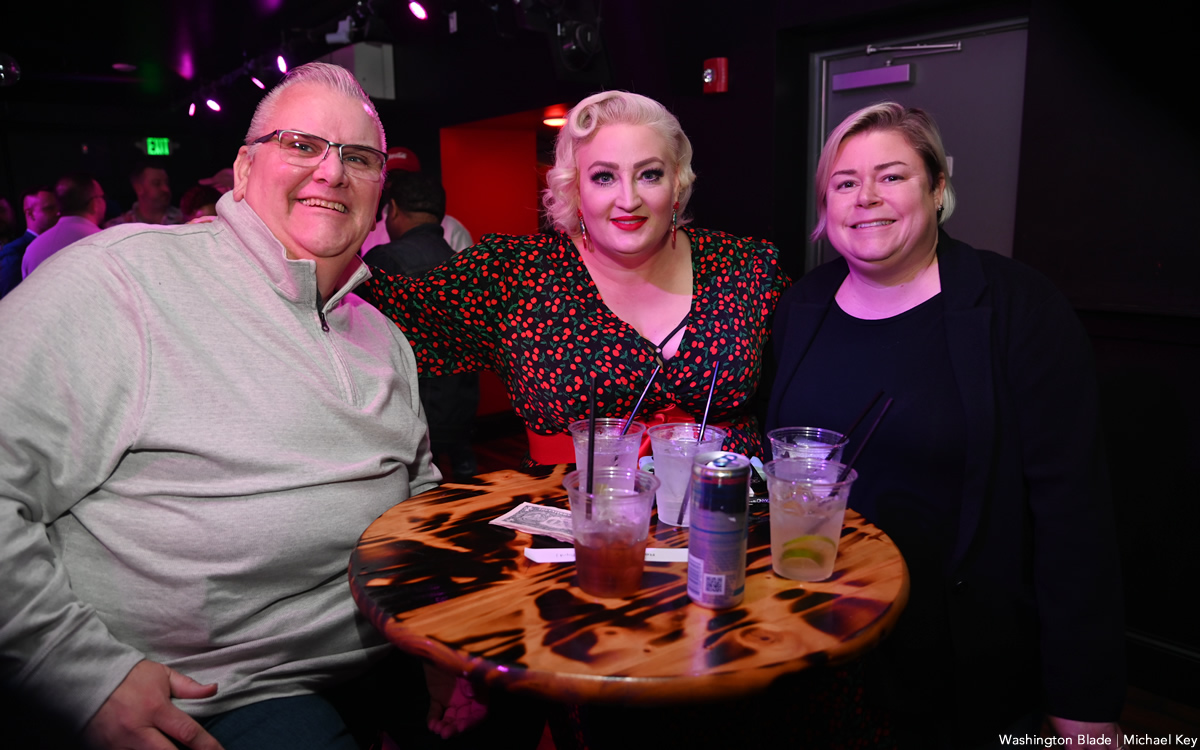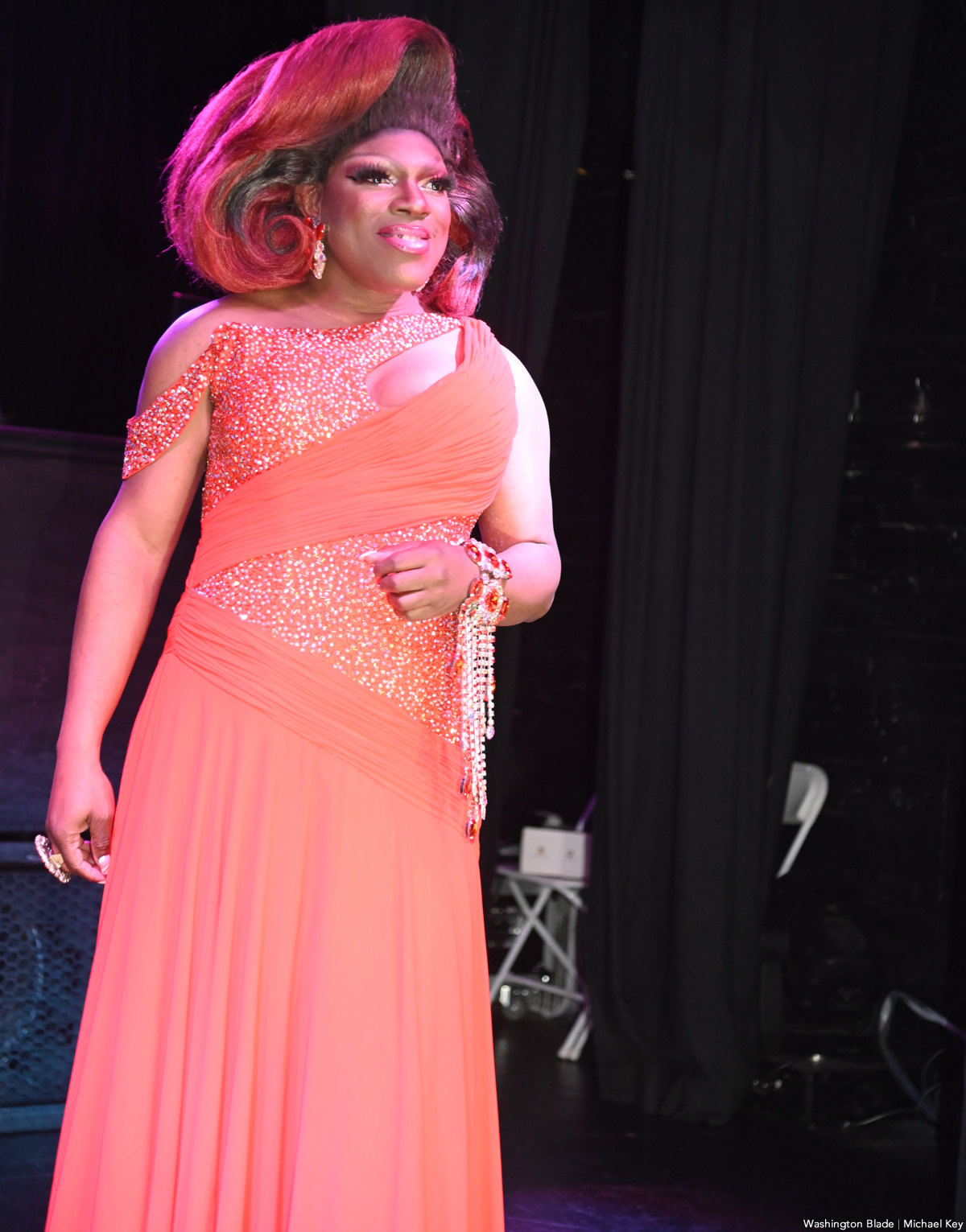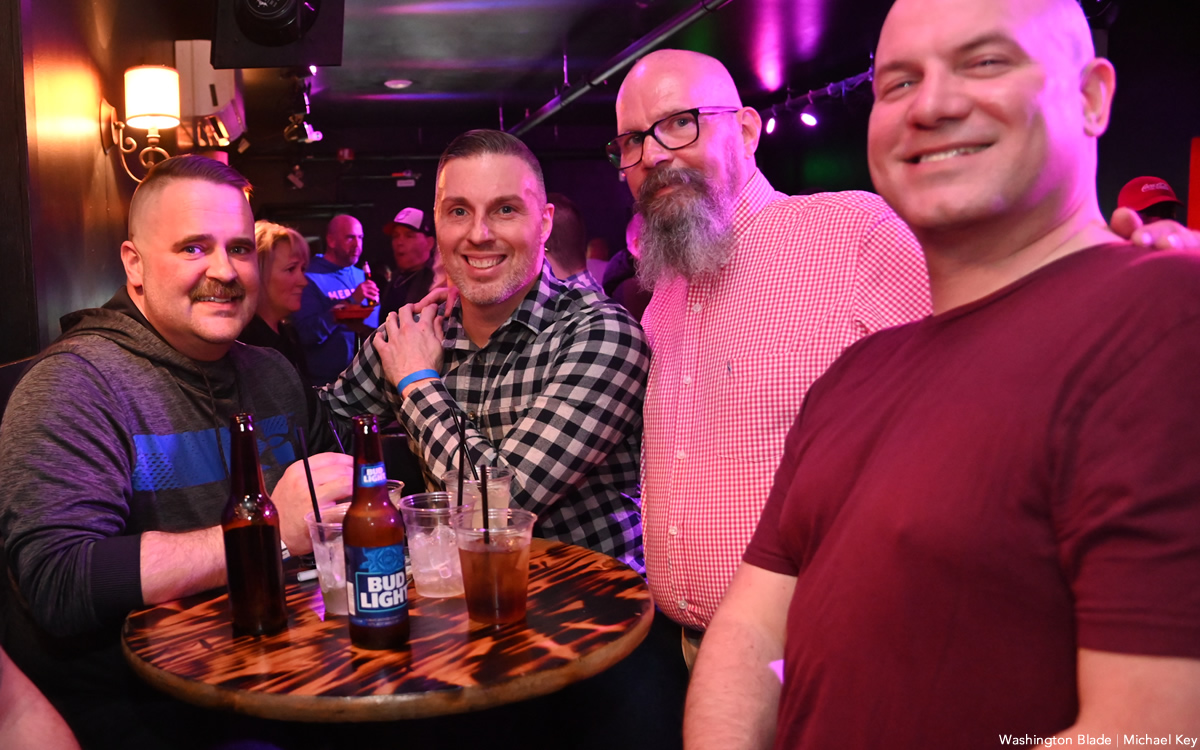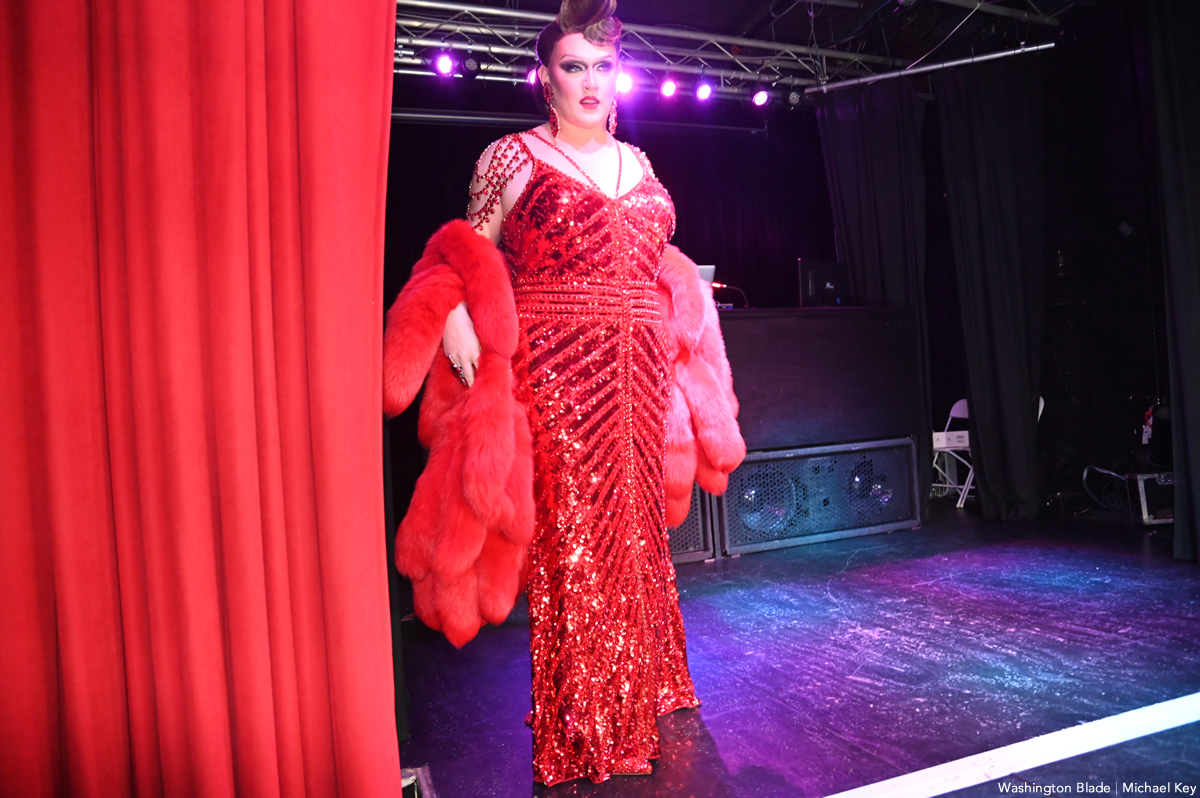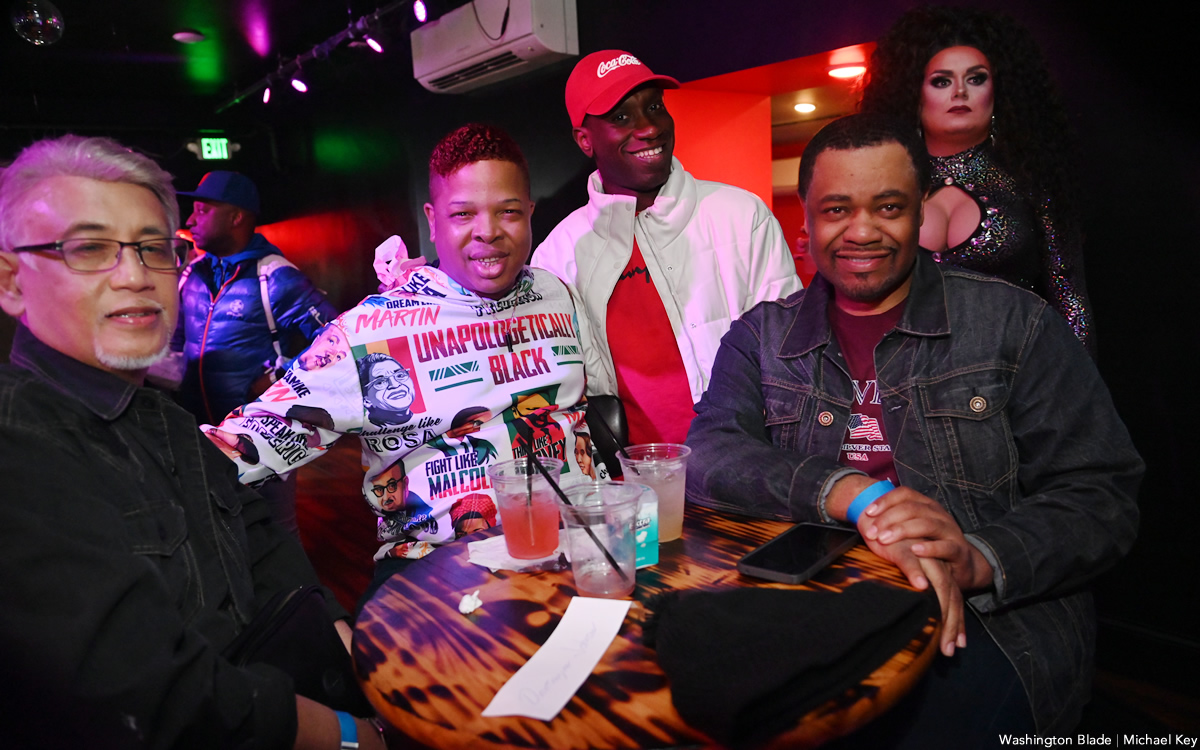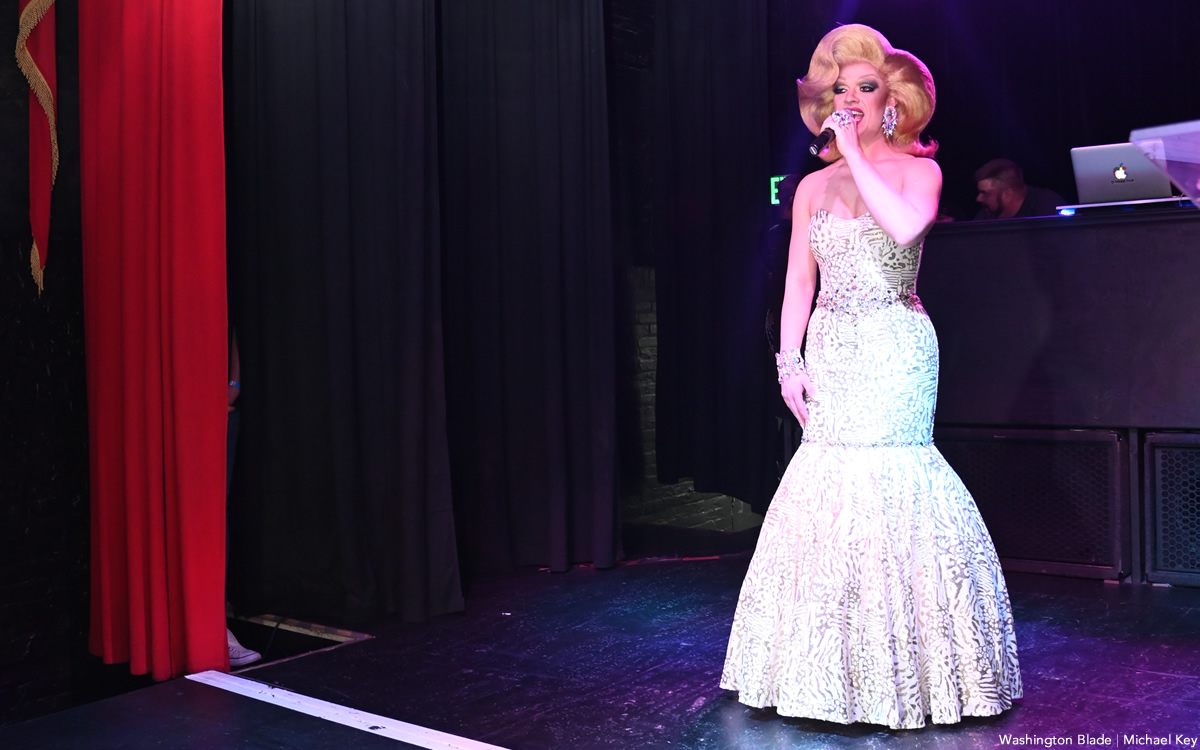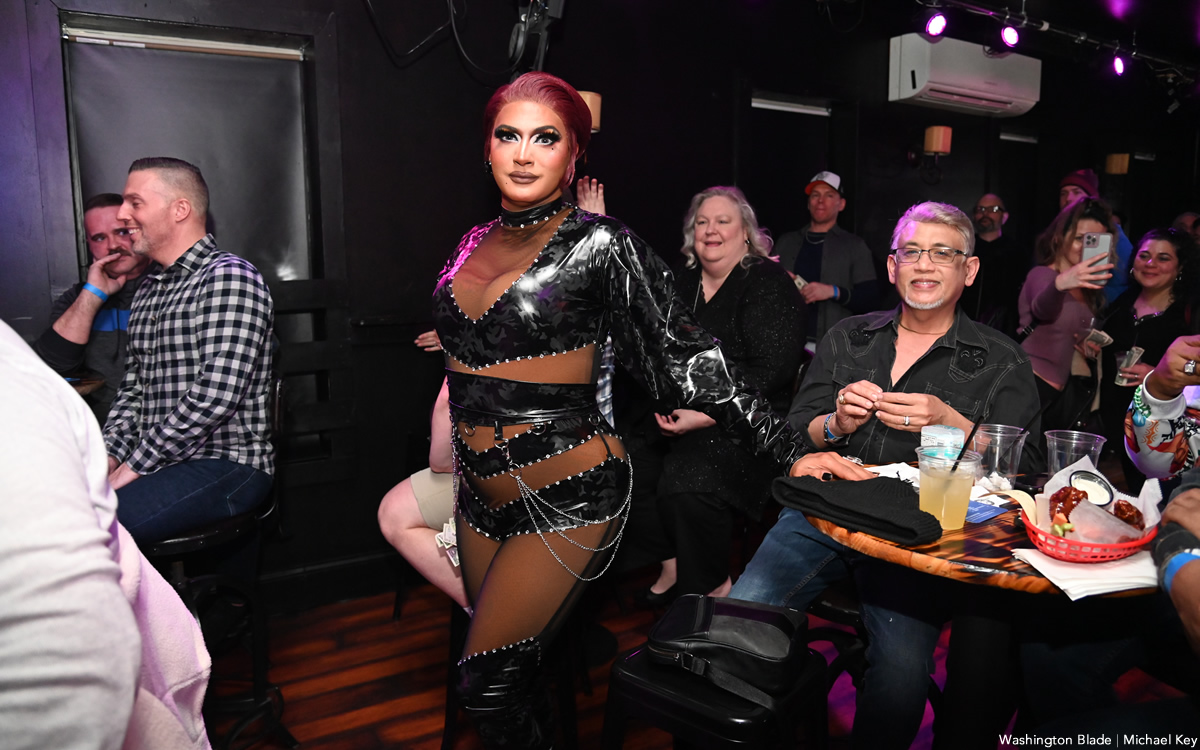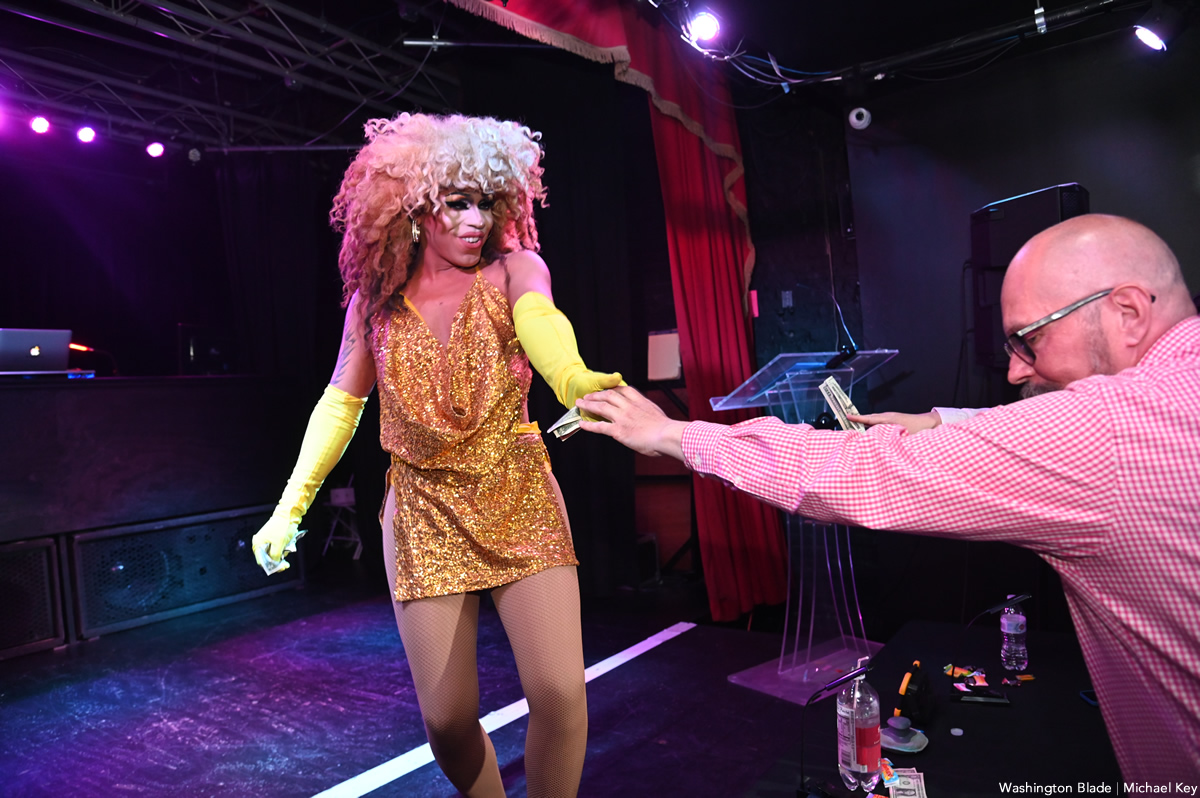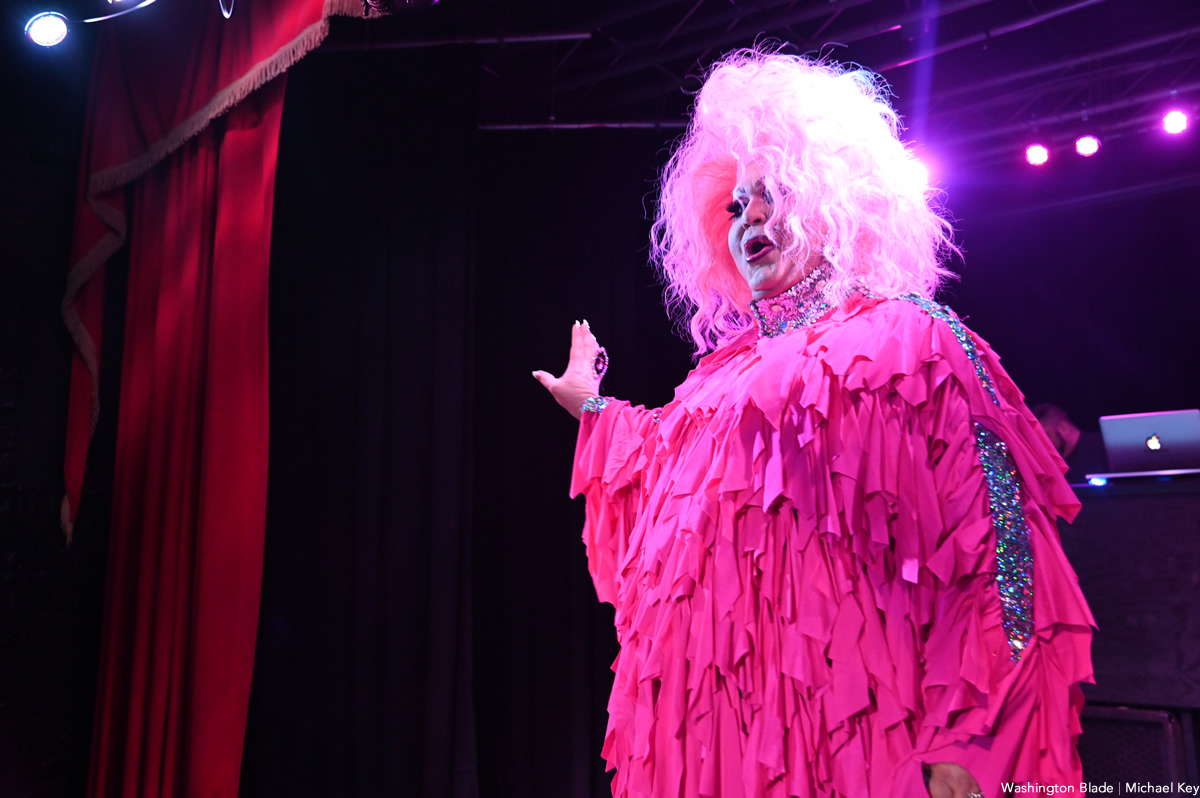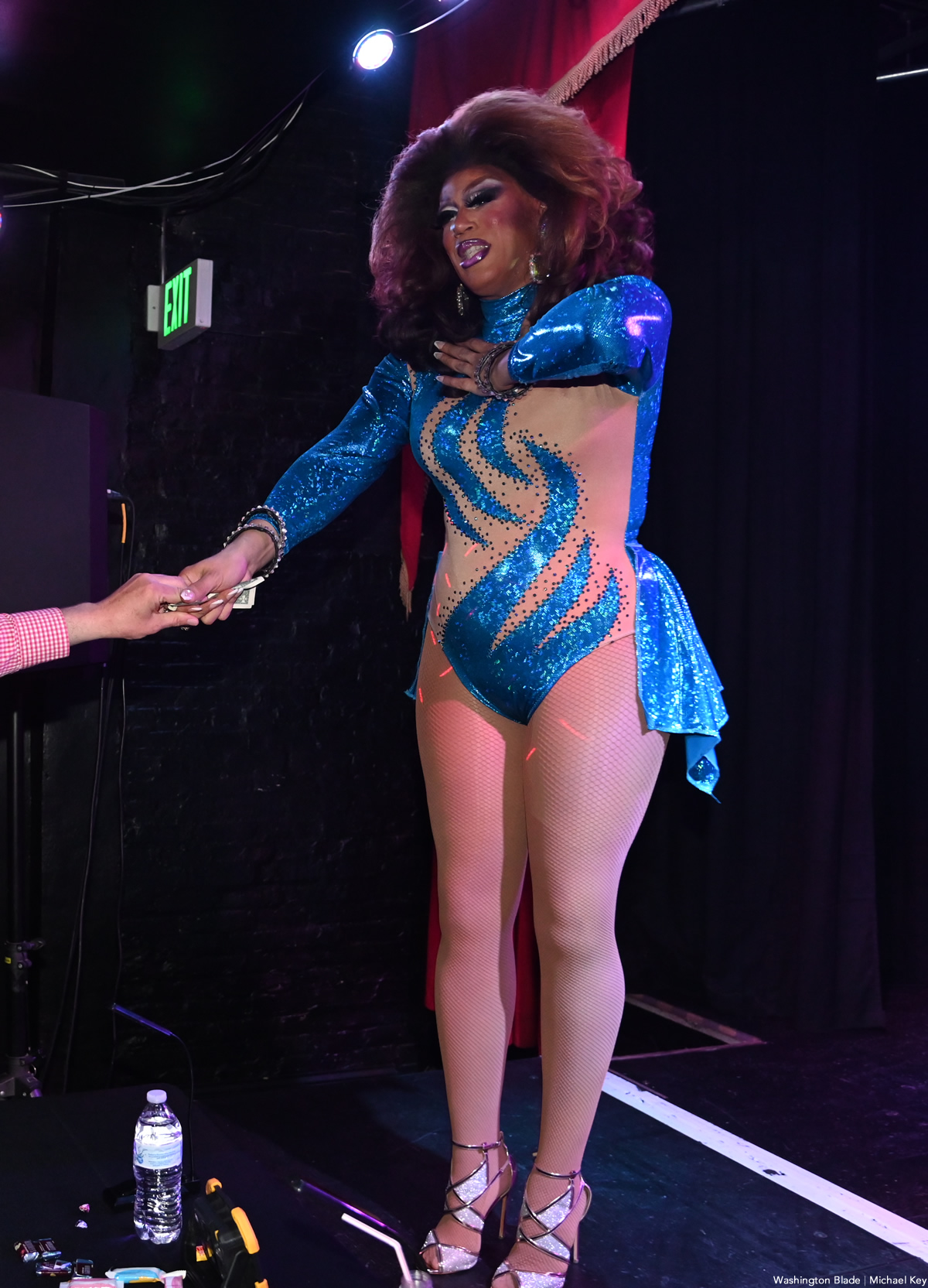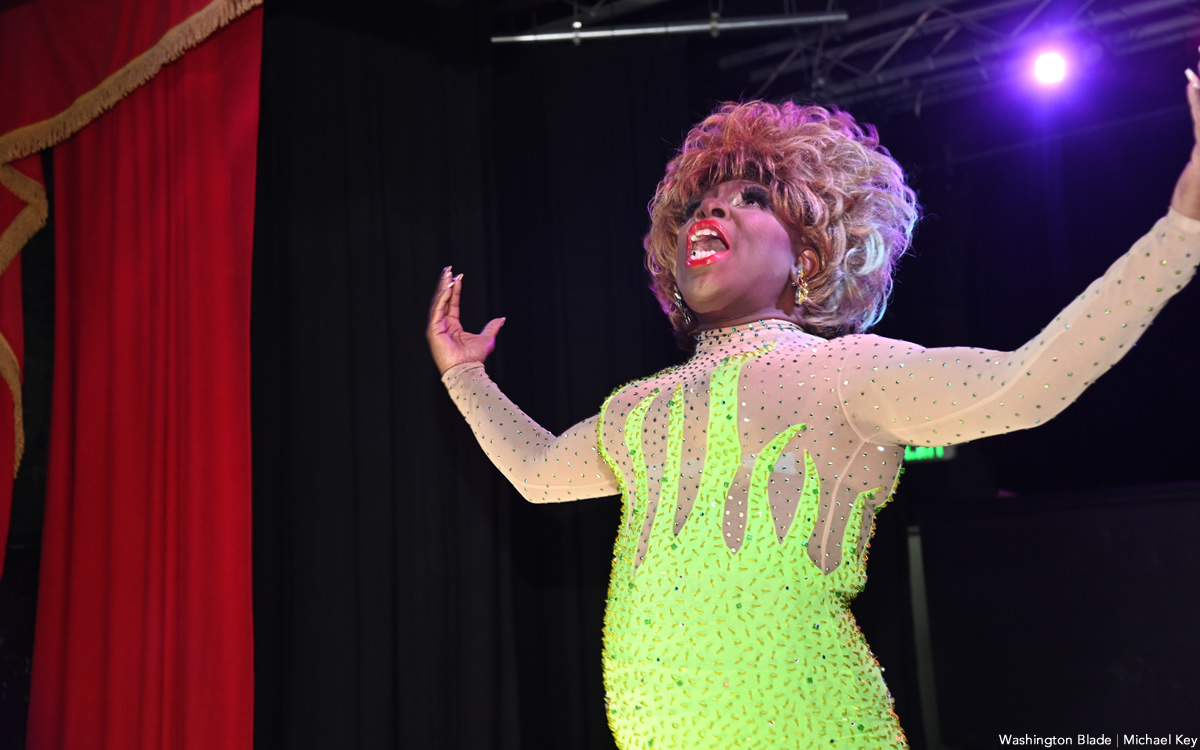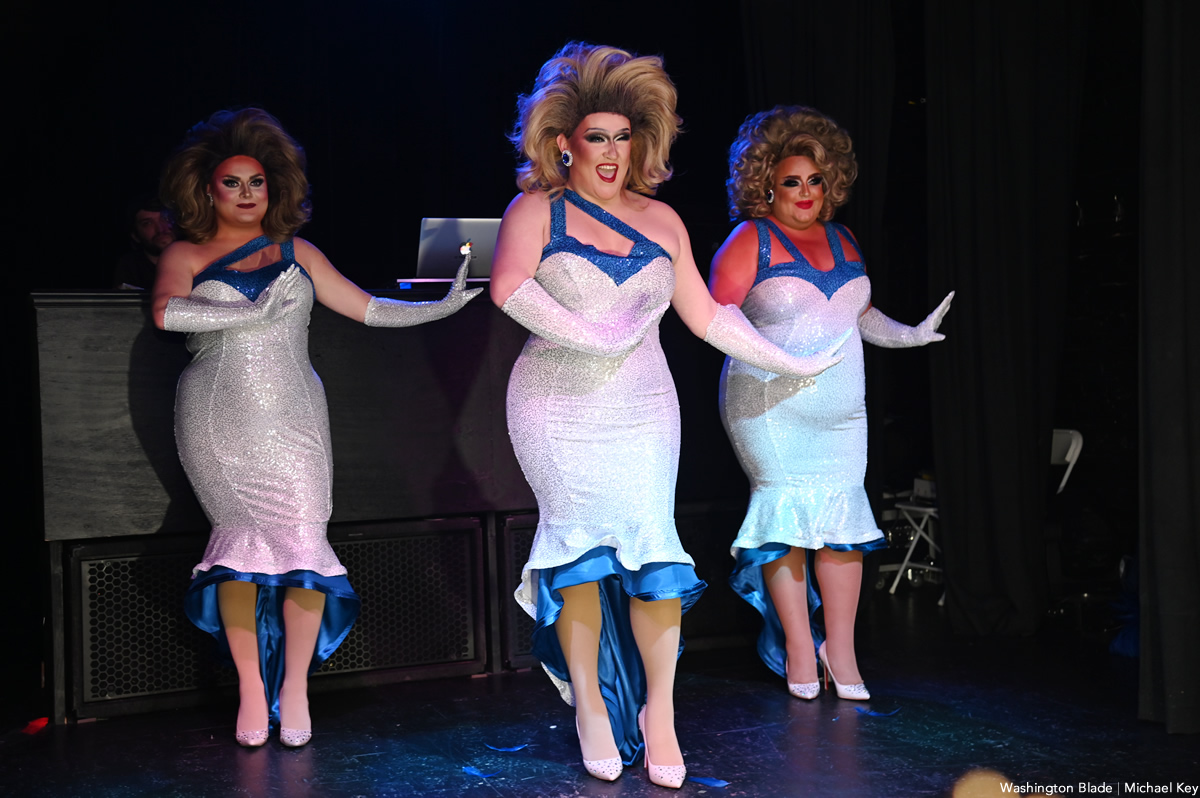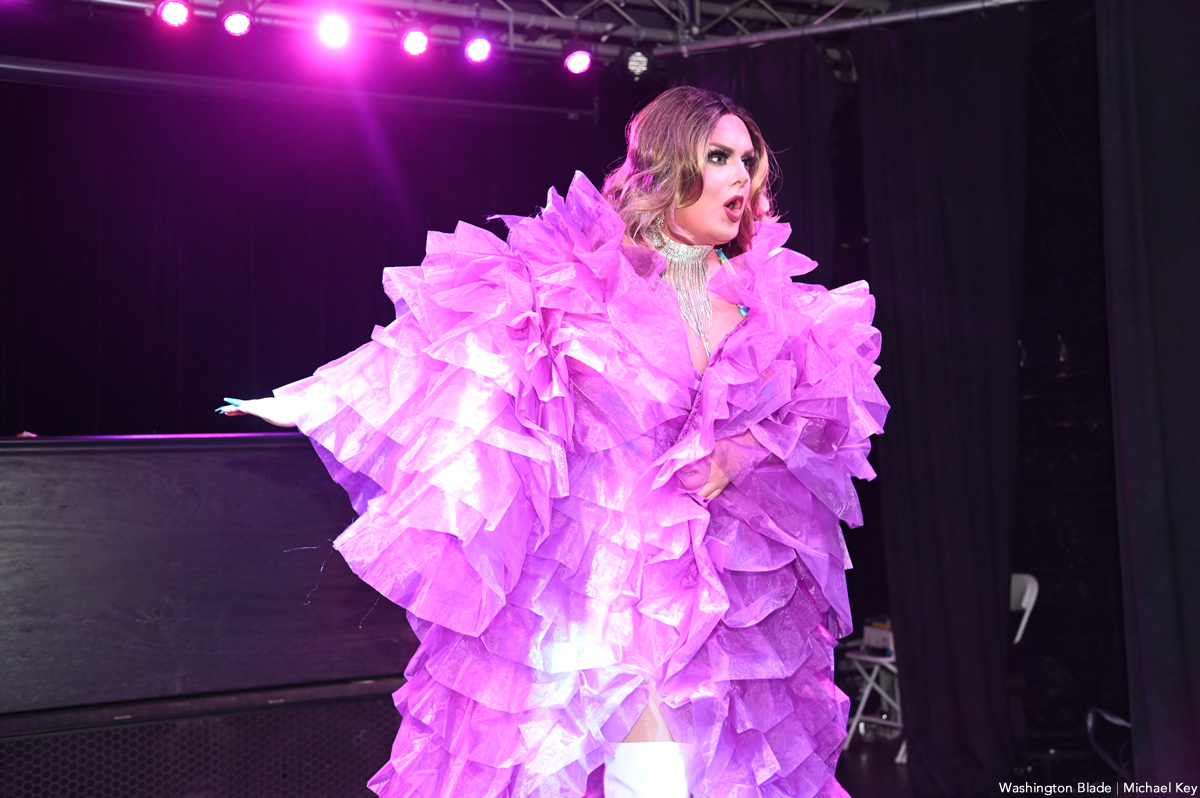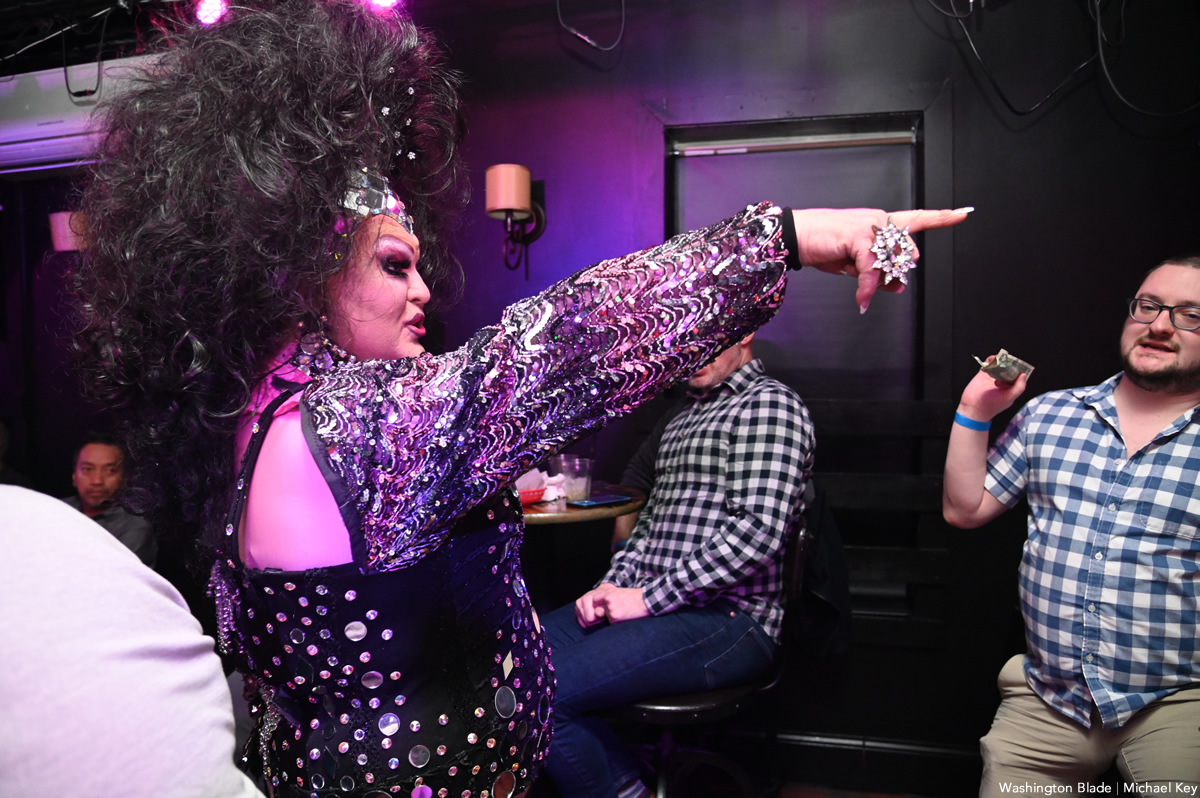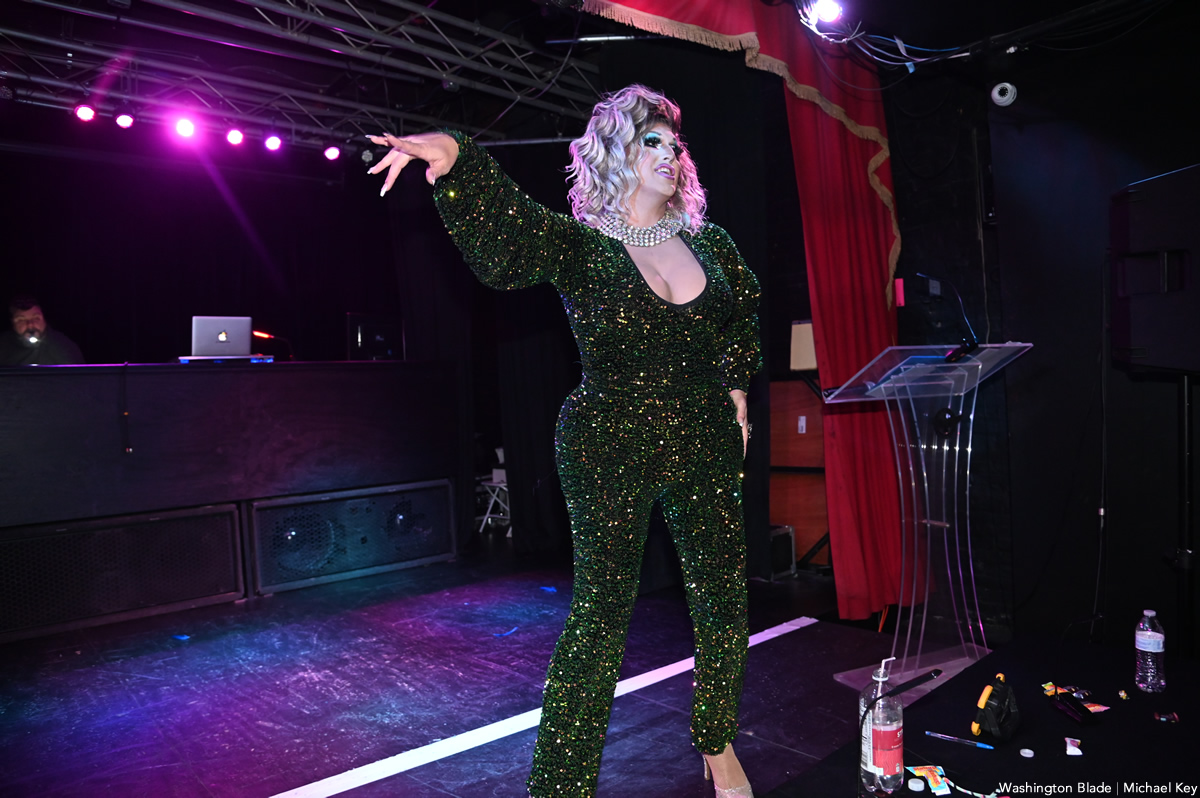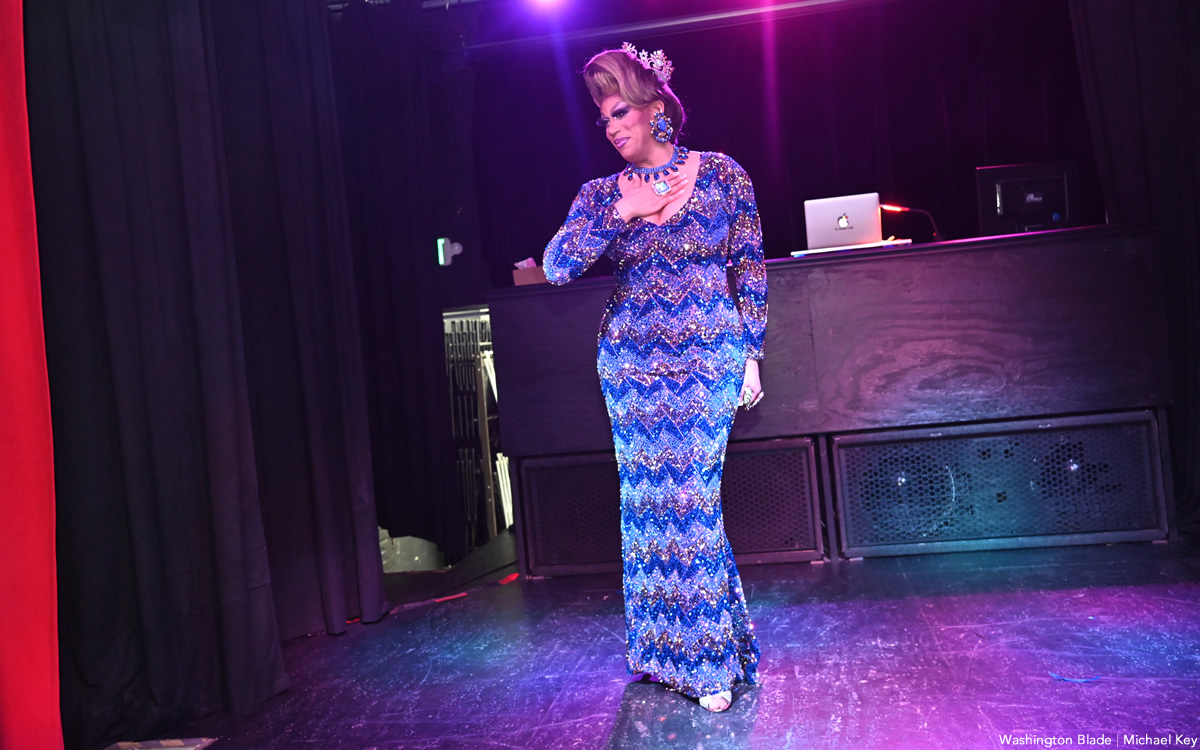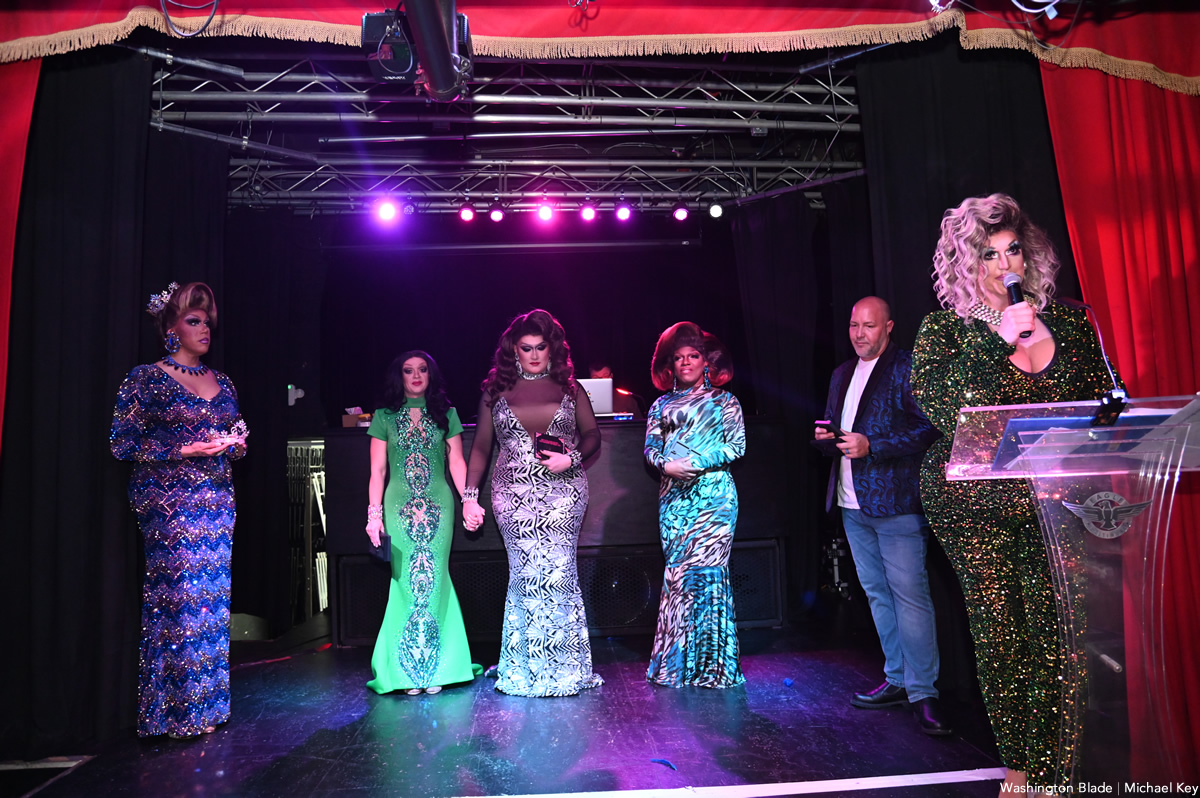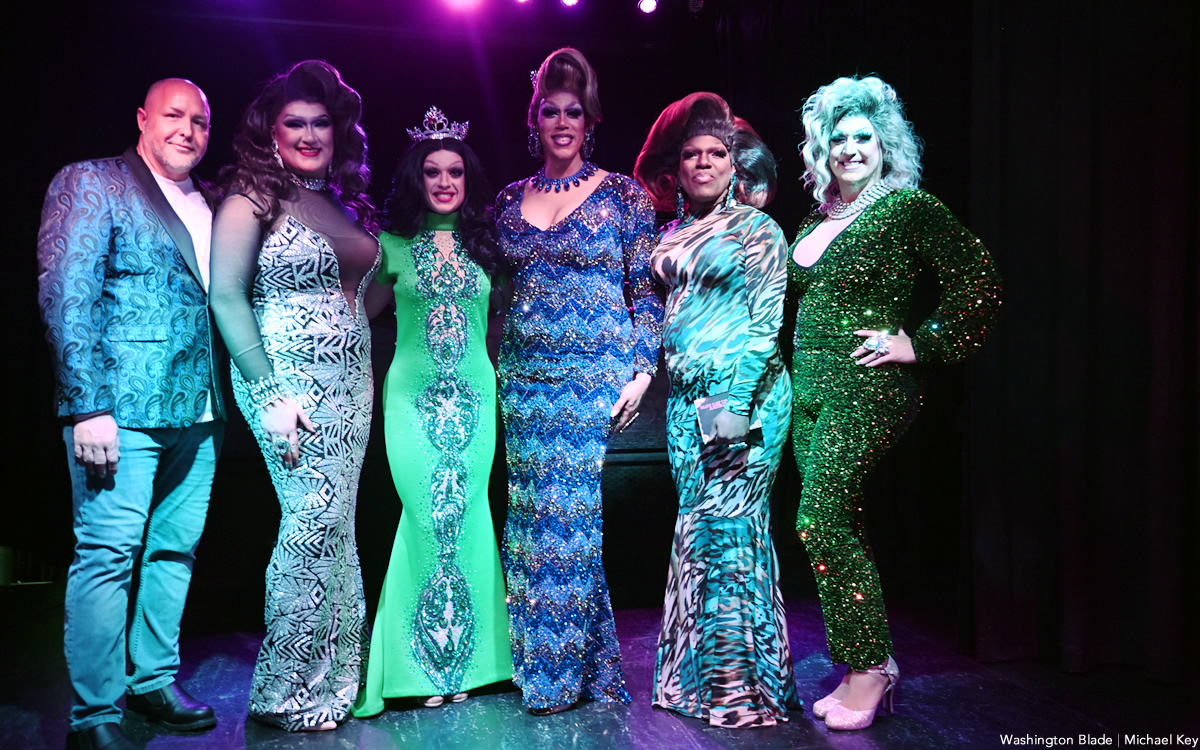 Covering Miss Charm City for @WashBlade at @EagleBaltimore . Stormi Skye takes the crown pic.twitter.com/muykQqiET6

— Michael Patrick Key (@MichaelKeyWB) March 25, 2023
Trans women banned from track and field, intersex athletes restricted
World Athletics Council policy to go into effect March 31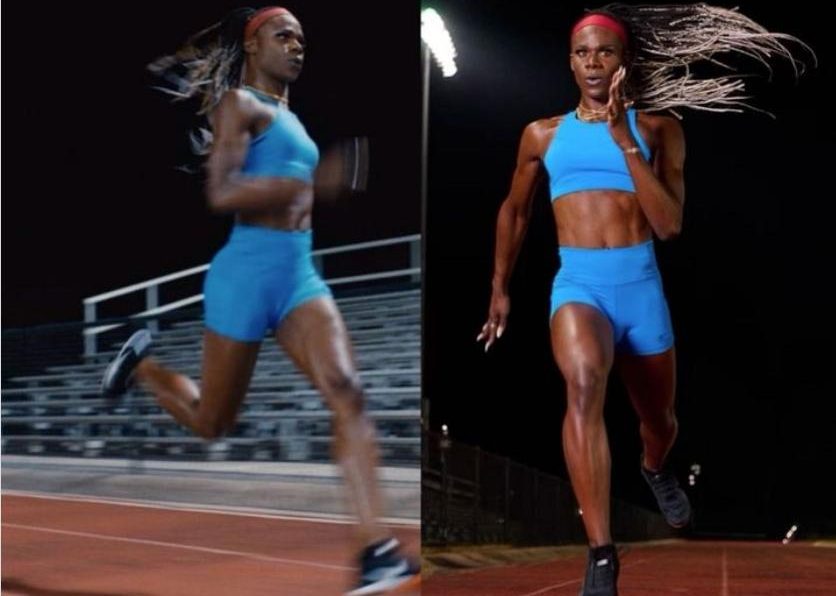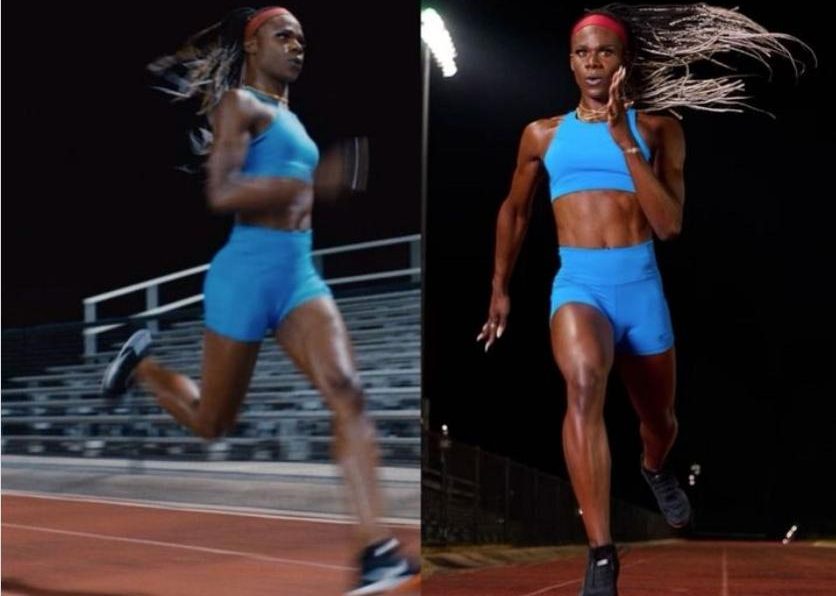 The organization that makes the rules for track and field meets around the world declared Thursday it will bar transgender women who have experienced male puberty from competing, a move that was anticipated following a similar trans ban issued last year by the governing body for world swimming.
As the Associated Press noted, at this moment there are zero trans women competing at the elite level of track and field. But the edict, which the World Athletics Council announced will take effect on the Transgender Day of Visibility, March 31, is crushing news for one hopeful.
In May 2019, CeCé Telfer won the 400m hurdles at the Division II championships and became the first out trans woman to win an NCAA title. She's been training ever since for her shot at the Olympics, despite being ruled ineligible for Beijing at the trials in 2021. The Jamaican-American had set a goal of qualifying for Paris in 2024. But the World Athletics ban ends that dream.
Telfer tweeted Thursday, "It feels as though the world stopped moving."
It feels as though the world stopped moving…

— CeCe Telfer (@CeceTelfer) March 23, 2023
Another ruling by the group will likely mean no shot at the Olympics for another Black woman athlete, two-time gold medalist Caster Semenya. The South African track icon is not trans, but because of her higher than typical testosterone levels, she has been barred from competing in her signature event, the 800m. World Athletics took that from her around the same time Telfer made history, in May 2019.
The group issued an eligibility ruling that prohibits female athletes like Semenya who have Differences in Sexual Development from competing in women's events, from the 400m to one mile (1600m), unless they reduce their testosterone levels. So, Semenya chose to run in longer events than she did previously. She finished 13th in her qualifying heat at 5,000 meters at world championships last year as she worked to adapt to longer distances, in preparation for Paris.
"I'm in the adaptation phase, and my body is starting to fit with it. I'm just enjoying myself at the moment, and things will fall into place at the right time," the South African runner told the AP.
That time may now never come. On Thursday, World Athletics announced athletes who have DSD will have to undergo hormone-suppressing treatment and maintain a testosterone level of below 2.5nmol/L for 24 months, in order to be eligible to compete in any event in the female category.
Semenya vowed following the 2019 ruling that she would never again take any testosterone suppressing medication, terming the rules discriminatory and unfair.
This new rule could impact not only Semenya but also as many as a dozen other elite runners, World Athletics President Sebastian Coe said. Among them, Olympic 200-meter silver medalist Christine Mboma of Namibia, who won a silver medal in Tokyo two years ago but didn't compete last year because of an injury. Mboma has not publicly stated whether she would be willing to undergo hormone therapy.
Like Semenya, Olympic 800-meter silver medalist Francine Niyonsaba of Burundi has said she will not undergo hormone suppression.
Even though Niyonsaba, Mboma and Semenya are not trans like Telfer and former Connecticut high school track athletes Andraya Yearwood and Terry Miller — who have been targeted in federal court by opponents of inclusion — there is one thing all these women have in common: They are all women of color, and all targeted for being too fast because of their natural gifts.