May 1, 2020 at 4:19 pm EDT | by Peter Rosenstein
Comings & Goings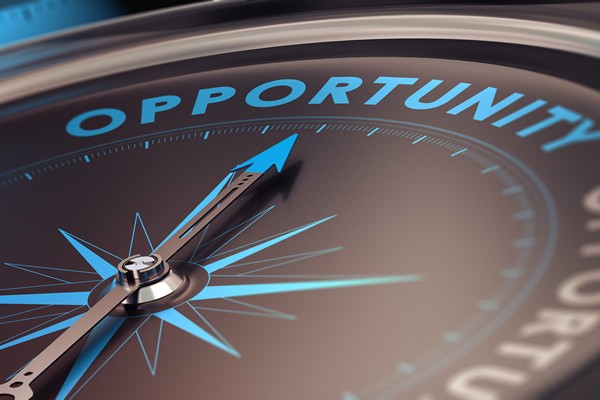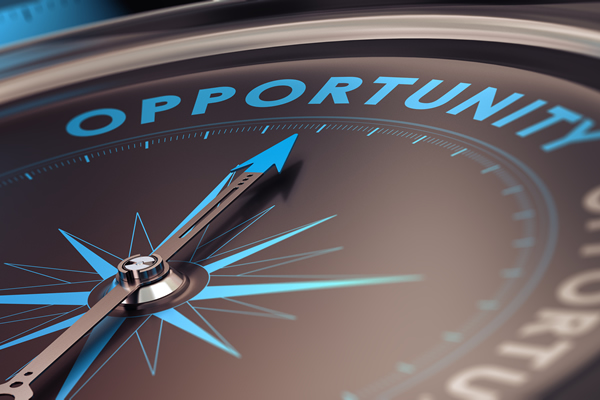 The Comings & Goings column is about sharing the professional successes of our community. We want to recognize those landing new jobs, new clients for their businesses, joining boards of organizations and other achievements. Please share your successes with us at: comingsandgoings@washblade.com.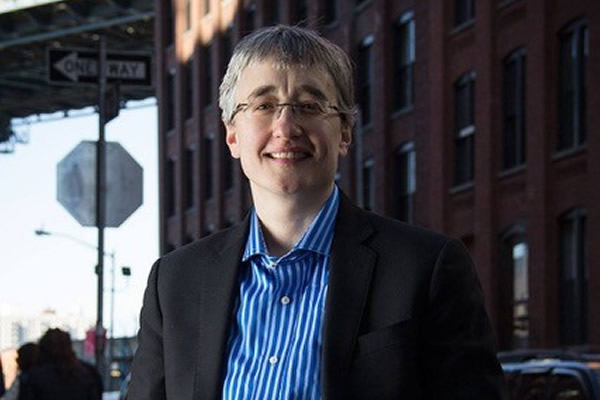 Congratulations to Cathy Renna on her appointment as Interim Communications Director with the National LGBTQ Task Force. Rea Carey, executive director said, "We are thrilled to welcome Renna as our Interim Communications Director. She has been a part of the Task Force family for a long time, working on projects and has been a fixture at Creating Change. I've appreciated her as a trusted partner and colleague for almost 30 years and her leadership and experience will be of tremendous value at such a critical and uncertain time for our community and the world, as we navigate the challenges faced by the LGBTQ movement and beyond."
Upon accepting the appointment Renna said, "My relationship with the Task Force goes back to my early days as an activist and frequent consultant on projects, particularly Creating Change. At such a precarious and challenging time, I look forward to helping amplify the Task Force's important work, from imminent Supreme Court decisions affecting LGBTQ people to the historic 'Queer the Census' campaign and 'Queer the Vote' in the upcoming November elections."
Renna is the principal of Target Cue, an LGBTQ-focused communications firm. Prior to that she worked at GLAAD. Renna has executed her particular expertise in crisis and strategic communications, playing a central role in shaping many major issues affecting the LGBTQ community, from the beating death of Matthew Shepard in 1998 to the fight for marriage equality and the repeal of "Don't Ask Don't Tell.". She recently worked with the team that coordinated historic coverage for WorldPride/Stonewall 50, working with NYC Pride.
Congratulations also to David Lyons and Rick Hardy on their new business, Coho's Market and Grill in Rehoboth Beach, Del. It is never easy to open a business but in this incredibly difficult time they are to be congratulated for opening to serve the community. Coho's is open Thursday to Monday 8 a.m. to 3 p.m. for take-out orders with curbside delivery at 305 Rehoboth Avenue.
Lyons and Hardy have been partners for more than 27 years. Lyons said, "Rick and I have always enjoyed entertaining and life here in Rehoboth. We have had a home here since the mid-90's and like so many others were 'weekend warriors' coming to Rehoboth to enjoy the surf, sand, great restaurants and a small town community lifestyle.
"Starting Coho's is an opportunity for a second career and to become year-round members of the community we love so much. The outpouring of support and interest in our endeavor have been amazing and when it is safe for people to be out we hope everyone will come to our in-town market for grocery staples and specialty foods or the grab 'n go section we will have."