June 3, 2020 at 9:19 am EDT | by Staff reports
PowerOn awards grants to 14 LGBTQ groups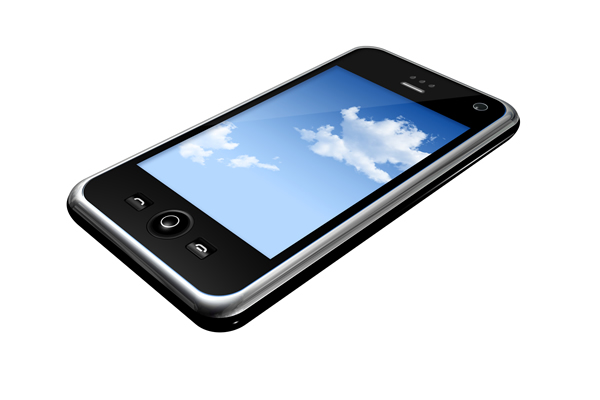 PowerOn, the national program to support at-risk and under-served LGBTQ individuals by providing them technology at no cost through local partner LGBTQ organizations, announced it has awarded technology grants to 14 partner centers.
The 14 organizations that were accepted into the program are: Affirmations, Ferndale, Mich.; Brave Space Alliance, Chicago; Hudson Pride Center, Jersey City, N.J.; Kansas City Center for Inclusion, Kansas City, MO; LGBT Life Center, Norfolk, Va.; The LGBTQ Center, South Bend, IN; Metro Inclusive Health, St. Petersburg, FL; Newburgh LGBTQ+ Center, Newburgh, NY; Persad Center, Pittsburgh; Pride Center of Maryland, Baltimore; Pride Community Services Organization, Lexington, Ken.; Rainbow Center, Tacoma, Wash.; Waves Ahead, San Juan, Puerto Rico; and Whitman-Walker Health, Washington, D.C.
"The PowerOn program strives to help LGBTQ individuals empower themselves through the distribution of life-saving technology hardware via a network of partner LGBTQ community centers and other LGBTQ-focused organizations," said Christopher Wood, executive director of the LGBT Technology Institute, the organization that operates PowerOn. "Things many of us take for granted, something as simple as a cell phone, can make an enormous difference for someone who is looking to take control of their physical and mental health. With the recent pandemic of COVID-19, more individuals across the U.S. truly understand what it means to have slow, limited or no access to the Internet. Starting in 2015, PowerOn recognized that we could empower LGBTQ+ individuals by giving them the same digital opportunity so many of us take for granted."
Since its inception in 2015, PowerOn has worked to close the digital divide by providing hardware and devices to enable LGBTQ+ communities to get online and access important services and resources such as housing, employment, social services, and healthcare. The program stems from LGBT Technology Institute's research conducted on the streets of Washington, D.C., to explore the impact a cell phone has on the life of a homeless LGBTQ youth.
For more information about PowerOn visit poweronlgbt.org.