June 12, 2020 at 11:56 am EDT | by Philip Van Slooten
Reel Aff. plans features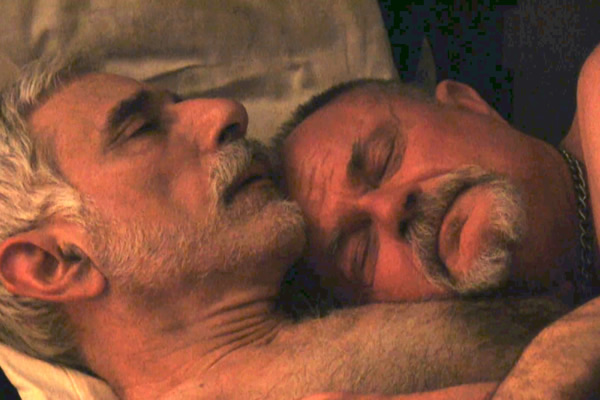 Reel Affirmations on Demand is set to stream "Irving Park" June 19 and "Breaking Fast" on June 26. Tickets are $12 for 72 hours of availability.
"Irving Park" is the story of four 60-something gay men in Chicago living together and exploring master/slave relationships, while "Breaking Fast" tells of Mo, a Muslim in West Hollywood, and his American love-interest Kal who offers to break fast with him during the holy month of Ramadan. 
For tickets and information, visit thedccenter.org.