Starker, sparer Pride season — guide to 2020 Pride weekend parties, events
No Justice protest one of few non-virtual events planned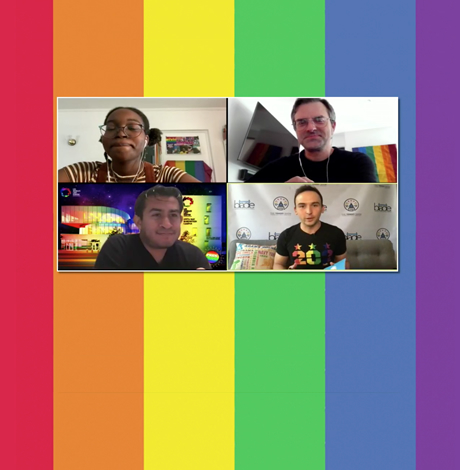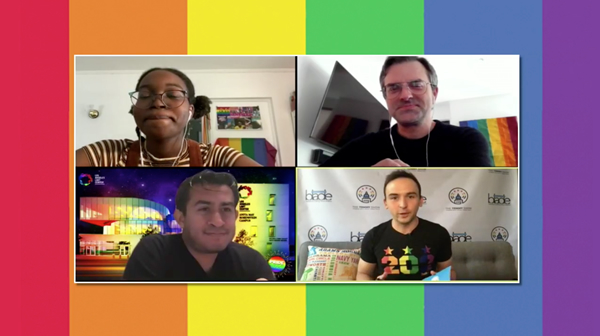 Not quite as many of the dozens of parties and events that always heavily pepper Pride weekend in Washington with near-24/7 options are happening virtually as you might expect. It's a starker, sparer Pride season this year with Black Lives Matter issues occupying more head space than the usual floats, drag queens, thongs and glitter.
There are a few, however:
Capital Pride #StillWe launches a virtual series of streamed events June and beyond through a partnership with The D.C. Center.
Programs include monthly online town halls, expanded resources available through its websites and a shared community calendar. Pride 2020 Reimagined includes new Pride month programming as well as ongoing virtual versions of the D.C. Center's Reel Affirmations film series, Outwrite Literary Festival and more.
For more information and a listing of events, visit the Capital Pride and D.C. Center websites.
A series of groups led by No Justice No Pride plans its own counter-Pride programming this year with the D.C. Pride2020 March+Caravan on Saturday, June 13 at 2:30 p.m. at the Takoma Metro (327 Cedar St., N.W.) station for a black- and trans-centered march.
"In response to the continued terror that Black People face in D.C. and the lack of integrity displayed by Capital Pride — three years after hundreds of No Justice No Pride activists shut down the 2017 Capital Pride parade demanding a Police free Pride — NJNP among a coalition of community groups rooted in abolition is rejecting Capital Pride Alliances failed leadership and returning Pride to its roots — a protest against police violence," organizers wrote on Facebook.
Its demands are: defunding D.C.-MPD, police-free schools, decriminalization of sex work, charges against protestors dropped, an end to cash bail in Maryland, no new jails in Washington and abolish prisons, a ban on stop-and-frisk, community investment, ICE-free Washington. Groups joining No Justice are HIPS, DeCrim Now D.C., Showing Up for Racial Justice, D.C. Dyke March, Plantita Power and Black Lives Matter D.C.
The march will start at 3 p.m. A ball will be held at 4:30 at a TBD location.
Look for the event on Facebook for details via dccapitalpride.org.
National Pride Shabbat is tonight at 7 p.m. online hosted by Sixth & I. In solidarity with Pride 2020 "reimagined," Rabbi Aaron, Rabbi Avi Strausberg of Hadar and Sixth & I members will "lend their voices to an inclusive service celebrating the diversity of D.C. Jewish life." Details on Facebook.
The Hispanic Heritage Foundation has its "LGBTQ+ Charla" event online today at 4 p.m. to discuss Latinx LGBTQ experiences, perspectives and ideas. More at hhf.page.link/trza.
The Future is Queer is Saturday, June 13 at 5 p.m. hosted by Joie De Vivre. It's a queer dance party showcase with DJs, dancers, spoken word, with multiple performers, rooms and more. Tickets are $20 through eventbrite.
Celebrate Pride: Berry Pride Shrub and Flick Night is Saturday at 7:15 online hosted by Yoga District. Tickets at clients.mindbodyonline.com.
Also, the Blade's Pride content continues throughout the month. In the June 19 edition, the topic will be "reflections of Pride." A related webchat will be on Thursday, June 18 at 4 p.m. EST. In the June 26 edition, we'll examine "global virtual Pride." A webchat will happen on Thursday, June 25 at 4 p.m. EST with officials from Capital Pride, L.A. Pride and others TBD.
Links to the webchats will be published each week on the Blade's Facebook page.
HRC's National Dinner is back
LGBTQ rights organization's annual gala features Rhimes, Waithe, Bomer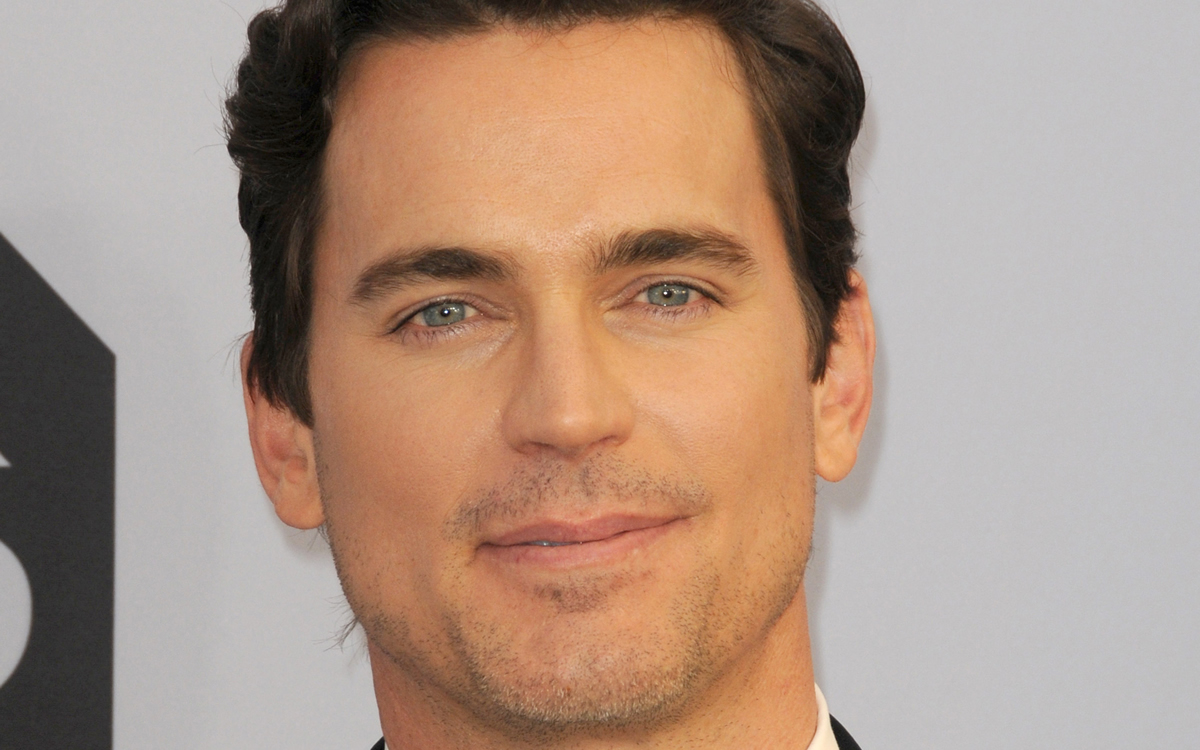 The Human Rights Campaign will host its annual National Dinner on Saturday, Oct. 14 at the Walter E. Washington Convention Center.
The dinner's honorees include world-famous producers, actors and entertainers whose work spotlights the fight for civil rights and social justice, including Shonda Rhimes, Lena Waithe and Matt Bomer.
A new event, as part of the weekend, — the Equality Convention — will take place the night before the dinner on Friday, Oct. 13. The convention will showcase the power of the LGBTQ equality movement, feature influential political and cultural voices, and bring together volunteer and movement leaders from across the country to talk about the path ahead.
For more details about the weekend, visit HRC's website.
MLK Library to spotlight queer Asian writer
Trung Nguyen's 'The Magic Fish' explored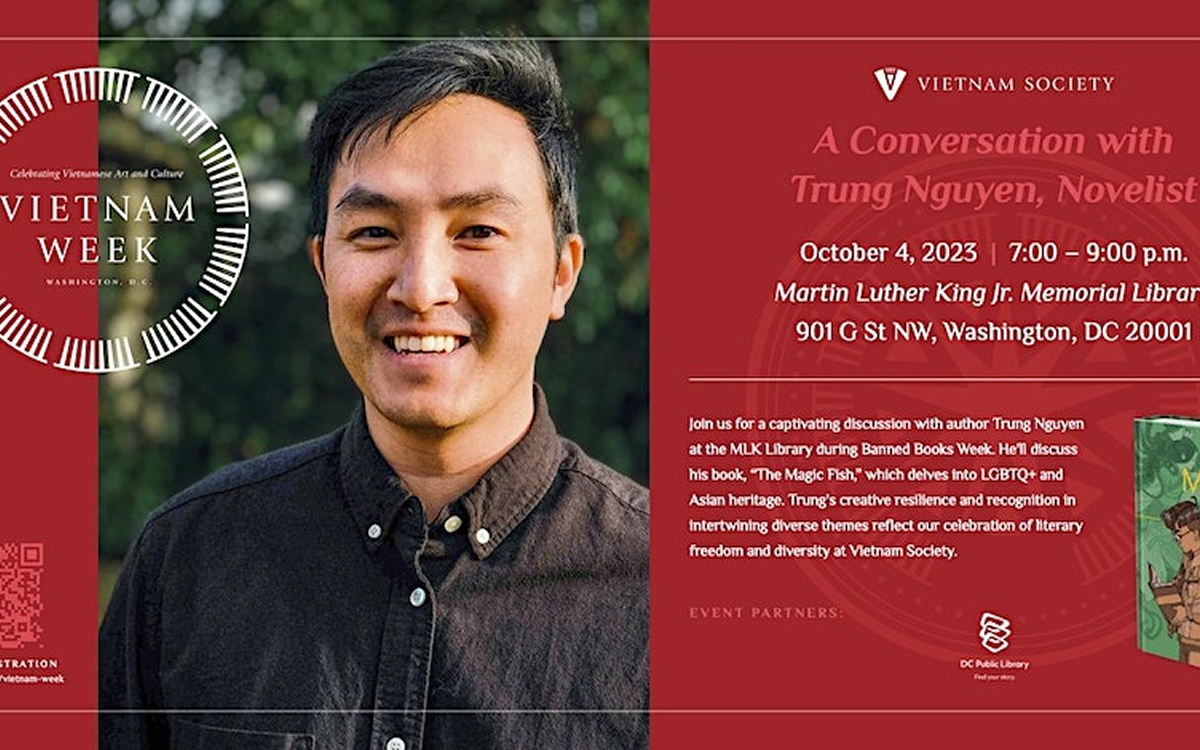 The Martin Luther King Jr. Memorial Library will host "A Conversation with Trung Nguyen, Novelist" on Wednesday, Oct. 4 at 7 p.m.
Nguyen's book, "The Magic Fish" explores the LGBTQ experience and dives deep into Asian heritage and culture. United States Ambassador to Vietnam Ted Osius will attend the event and introduce Nguyen.
Admission is free and more details are available on Eventbrite.
Calendar: September 29-October 5
LGBTQ events in the days to come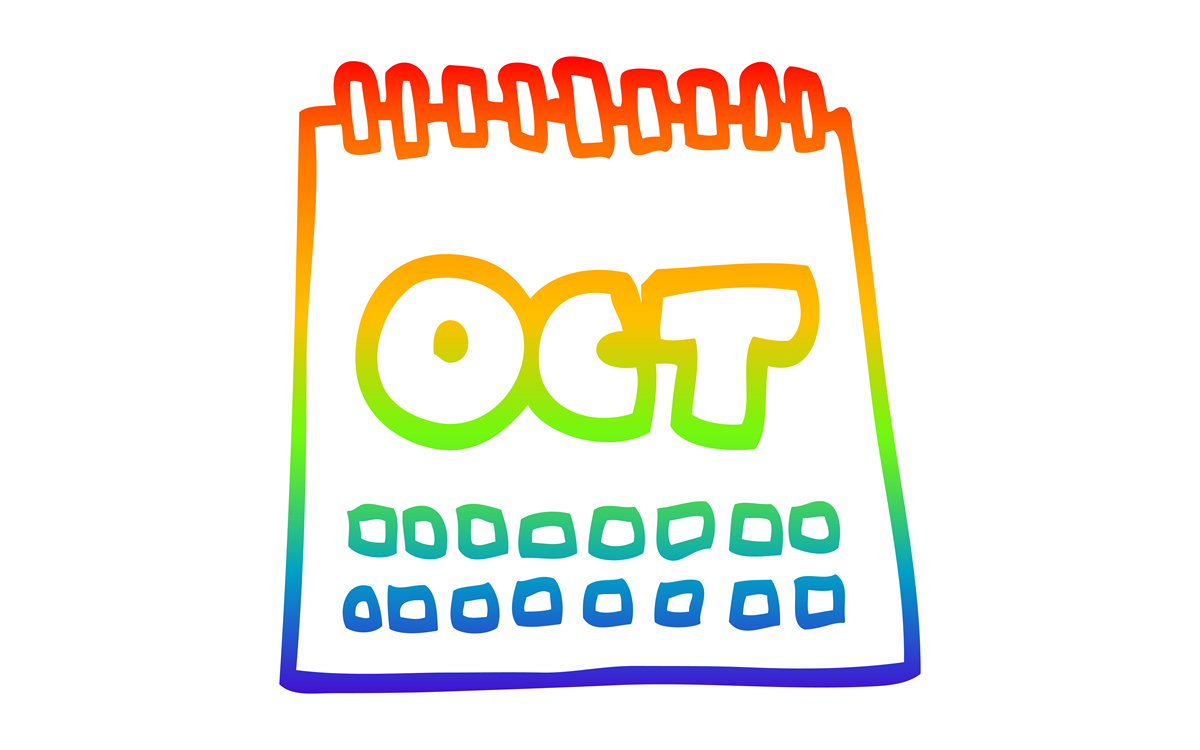 Friday, September 29
Go Gay DC will host "LGBTQ+ Happy Hour" at 7 p.m. at DIK Bar. This event is ideal for making new friends, professional networking, idea-sharing, and community building. Admission is free and more details are available on Eventbrite.
Saturday, September 30
"September LGBTQ+ Climbing Day" will be at noon at Movement Columbia.  LGBTQ+ and ally people 5 and up are welcome to attend a fun day to try out climbing and some climbing games. Tickets cost $5 and can be purchased on Eventbrite. 
Go Gay DC will host "LGBTQ+ Brunch" at 11 a.m. at Freddie's Beach Bar & Restaurant. Guests are encouraged to come enjoy brunch with other LGBTQ+ folk.. Admission is free and more details are available on Eventbrite.
Sunday, October 1
Go Gay DC will host "LGBTQ+ Coffee & Conversation" at 12 p.m. at As You Are. This event is ideal for those looking to make new friends & connections in the DMV's LGBTQ+ community. Admission is free and more details are available on Eventbrite.
AfroCode DC will be at 4 p.m. at Decades DC. This event will be an experience of non-stop music, dancing, and good vibes and a crossover of genres and a fusion of cultures. Tickets cost $40 and can be purchased on Eventbrite.
Monday, October 2
"Reign: A Variety Drag Show" will be at 8 p.m. at Dupont Italian Kitchen. Logan Stone will  host the event, featuring Dabatha Christie, Hennessey, Sirene Noir Sidora Jackson, and Anamosity. Admission is free and more details are available on Eventbrite. 
Center Aging Monday Coffee and Conversation will be at 10 a.m. on Zoom. LGBT Older Adults — and friends — are invited to enjoy friendly conversations and to discuss any issues you might be dealing with. For more information, visit the Center Aging's Facebook or Twitter. 
Tuesday, October 3
Pride on the Patio Events will host "LGBTQ+ Social Mixer" at 5:30p.m. at Showroom. This event is a weekly cocktails and dinner social mixer for the LGBTQIA community in Frederick, MD. Admission is free and more details are available on Eventbrite.
Wednesday, October 4
Job Club will be at 6 p.m. on Zoom. This is a weekly job support program to help job entrants and seekers, including the long-term unemployed, improve self-confidence, motivation, resilience and productivity for effective job searches and networking — allowing participants to move away from being merely "applicants" toward being "candidates." For more information, email [email protected] or visit thedccenter.org/careers.
PRISM will host "LGBTQ+ History Tour & Happy Hour" will be at 5:30p.m. at Lafayette Square. Treasury Curator Jon Frederick will lead the group on an LGBTQ+ history tour of Lafayette Square. Thereafter, there will be happy hour at Trade at 1410 14th St NW. This event is free and details are available on Eventbrite. 
Thursday, October 5
The DC Center's Fresh Produce Program will be held all day at the DC Center for the LGBT Community. To be more fair with who is receiving boxes, the program is moving to a lottery system. People will be informed on Wednesday at 5:00 pm if they are picked to receive a produce box. No proof of residency or income is required. For more information, email [email protected] or call 202-682-2245. 
Virtual Yoga Class with Charles M. will be at 12 p.m. online. This is a weekly class focusing on yoga, breathwork, and meditation. Guests are encouraged to RSVP on the DC Center's website, providing your name, email address, and zip code, along with any questions you may have. A link to the event will be sent at 6 pm the day before.