Calendar: June 19-25
Events in the week to come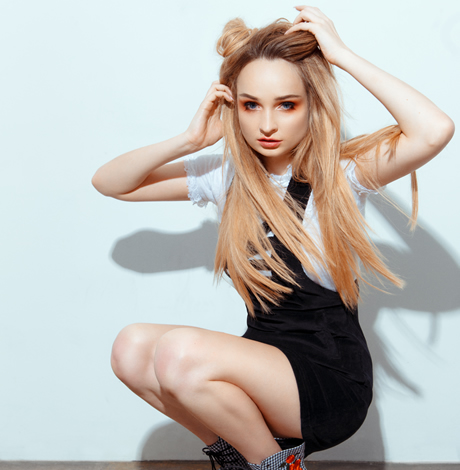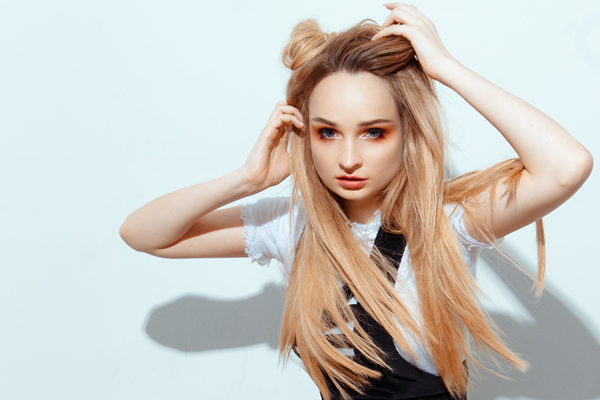 Friday, June 19
D.C. Vigils Against Racism hosted by the All Souls Church Unitarian (1500 Harvard St., N.W.) continue today at 5 p.m. The goal of this weekly vigil is to bring people together from various congregations and organizations and backgrounds to take peaceful public action against racism and police violence. More information in available on its Facebook event page. 
Pitch a Queer: Quarantine Edition is tonight at 8 p.m. This online Pride month event invites participants to pitch via a Facebook Live slide presentation why some lucky audience member should date their queer friend. For details, visit this event's Facebook page. 
Cherry's Bi-Weekly Quarantine Kiki continues tonight at 9 p.m. DJs TWiN and The Cherry Fund host this online event. For more information, visit cherrydc.com.
Saturday, June 20
National Pride Inside hosted by the LGBTQ Victory Fund is this evening at 6 p.m. online. Special guests include U.S. House Speaker Nancy Pelosi, Chicago Mayor Lori Lightfoot, former and Democratic Presidential Candidate Pete Buttigieg and more. For tickets and information, visit victoryfund.org. 
Sunday, June 21
The D.C. Center hosts a Black lesbian support group today at 1 p.m. via Zoom. This peer-led group invites participants who either identify as a lesbian or are questioning that aspect of their identity. For more information, visit thedccenter.org. 
P&P Live! presents Garret Peck to discuss his new book "A Decade of Disruption" today at 3 p.m. This virtual event explores the disruptive first decade of the 21st century in America from the dot-com meltdown, to the 9-11 terror attacks, to the Great Recession. For more information, visit politics-prose.com.
Monday, June 22
"On the Abolition of Police" presented by Profs and Pints Online is tonight at 7 p.m. This interactive online talk asks what it would mean not to have police and explores policy proposals such as 8Can'tWait. For more information, look for the event on Facebook. 
Pride Week Trivia hosted by Red Bear Brewing continues at 7 p.m. tonight via Zoom. Event includes five rounds of trivia for a $10 entry fee. The Zoom call starts promptly at 6:45 p.m. Tickets are available at redbear.beer/store and more information is available on the Facebook event page. 
Tuesday, June 23
"Hide/Seek: Portraits for LGBTQ+ Pride Month" presented by the Tommie L. Pegues and Donald A. Capoccia Conversation Series is tonight at 5 p.m. via Zoom. Discussions will include the intent of the exhibition, the process of bringing it to the public and controversies surrounding it. To register, visit smithsonian.zoom.us.
Wednesday, June 24
Queer Book Club Series: Giovanni's Room is tonight at 7 p.m. with host Lost City Books. Tickets start at $5 for this online discussion of James Baldwin's 1956 iconic LGBTQ novel. For tickets and information, visit the Facebook and Eventbrite pages. 
Thursday, June 25
D.C. Arts Market — Pride Edition hosted by the D.C. Fray is tonight at 7 p.m. via Zoom. Tickets are $10 for general admission. This event highlights and celebrates many of the District's LGBTQ artists and includes raffles to support local LGBTQ-owned businesses as well as a panel discussion on various topics. Visit this event's Facebook page for more information. 
"Can't Cancel Pride: a COVID-19 Relief Benefit" will be presented virtually today by iHeartRadio's Elvis Duran and trans actress Laverne Cox. Adam Lambert, Big Freedia, Billy Porter, Katy Perry, Kim Petras, Melissa Etheridge, Ricky Martin, Sia and more are slated to appear for this one-hour stream at 9 p.m. Details at prideradio.com or view it on the iHeartRadio app. Organizers P&G and iHeartMedia will use proceeds to help LGBT folks affected by COVID-19. Donations are being accepted at cantcancelpride.com or text "rainbow" to 56512. 
New York City Pride will hold a virtual human rights conference conversation today from 9:30 a.m.-6:30 p.m. EST with Daniel Reyes, Mitchell Kuga, Brooke Sopelsa, Ashlee Marie Preston, Jonathan Van Ness and more. Free registration is available at nycpridehrc2020.eventbrite.com. 
Mayor's Office of LGBTQ Affairs screens 'Eat With Me'
David Au's directorial debut presented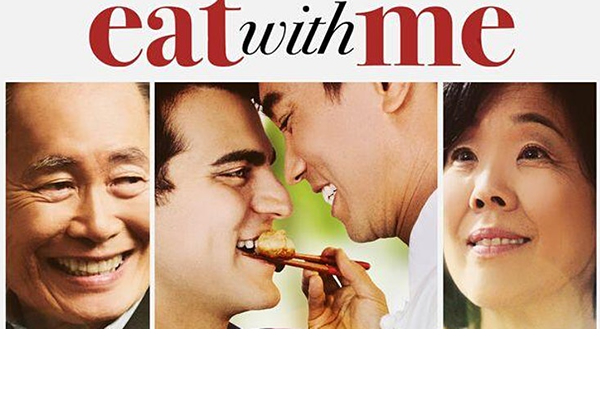 In celebration of Asian and Pacific Islander Heritage Month, The Mayor's Office of LGBTQ Affairs, DC Public Library, and the Mayor's Office on Asian and Pacific Islander Affairs host a screening of "Eat With Me" for May's #DCQueerFlix on May 14, beginning at 6 p.m.
"Eat With Me," David Au's directorial debut, features the story of a mother and her gay son learning to reconnect while trying to keep their business afloat. The film offers a novel take on love, life, and food in the center of Los Angeles.
"Eat With Me" will be available on the Kanopy streaming service and is free for D.C. library patrons.
To register for this virtual event, visit the Eventbrite page.
Virtual panel tackles Va. trans student policies
Equality Virginia event to dissect VDOE guidance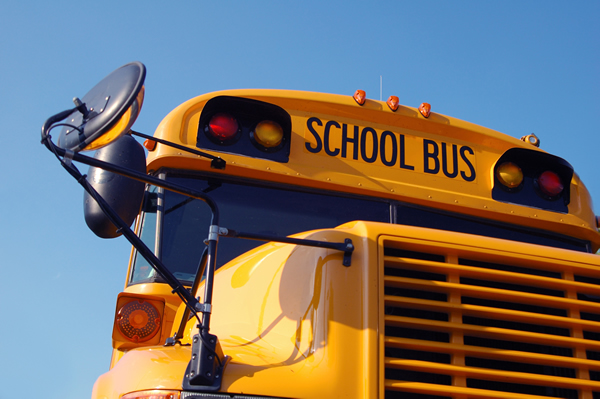 Equality Virginia hosts a virtual panel focused on dissecting the Virginia Department of Education's (VDOE) newly released guidance concerning the treatment of transgender and non-binary youth in schools. This event will be on May 12 at 6 p.m.
Perspectives from LGBTQ youth, parents, legal experts, and community leaders will be shared to shed light on VDOE's new policies set to go into effect during the 2021-2022 school year.
Event registration is available here.
DC Asian Coalition centers stories of activism in DMV
Event commemorates API Heritage Month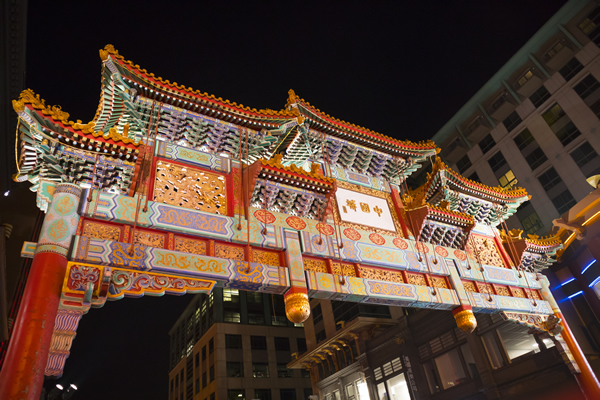 To commemorate Asian and Pacific Islander Heritage Month, Act to Change, AQUA DC, and the National Asian Pacific American Women's Program join forces for a free virtual event that highlights stories of Asian American history and activism in the D.C., Maryland, and Virginia area on May 11 at 7 p.m.
The event will include discussions about the rise and fall of D.C.'s Chinatown, student activism that demanded Asian American studies at the University of Maryland, and intersections with other social movements.
Local Asian American community leaders and advocates will share anecdotes of their experiences and how their work persists today. Audience members will also be invited to participate as well.
To register, visit the Facebook event page.