September 2, 2020 at 12:04 pm EDT | by Philip Van Slooten
CAMP Rehoboth offers free tickets to Labor Day event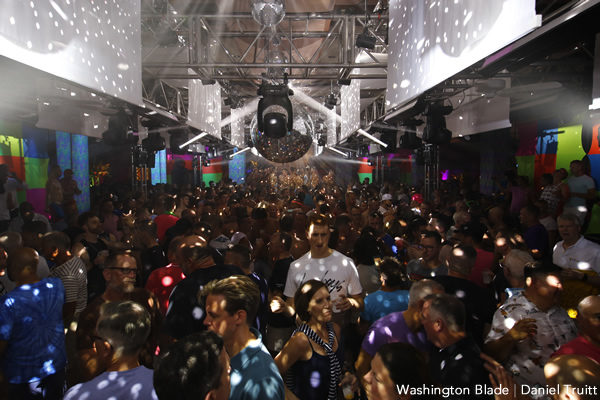 CAMP Rehoboth's annual Labor Day weekend Sundance event, which kicked off Aug. 29, culminates with "The Experience" Saturday, Sept. 5 at 6 p.m. Tickets are free to join the festivities.
This year Sundance, with its theme of "United in Love," went virtual due to pandemic concerns. It still included an online auction, live-streamed events, and a bachelor auction among the adjusted activities. The party continues Saturday with DJs Robbie Lesie, Joe Gauthreaux and Stephen Strasser.
"We all need something to celebrate right now," said Murray Archibald, CAMP Rehoboth and Sundance Co-Founder and Sundance 2020 Chair. "United in Love will give us a chance to spend a week meeting, supporting and rejoicing in each other."
For more information, visit camprehoboth.com/events/sundance-2020.