Calendar: Aug. 28-Sept. 3
Events in the week to come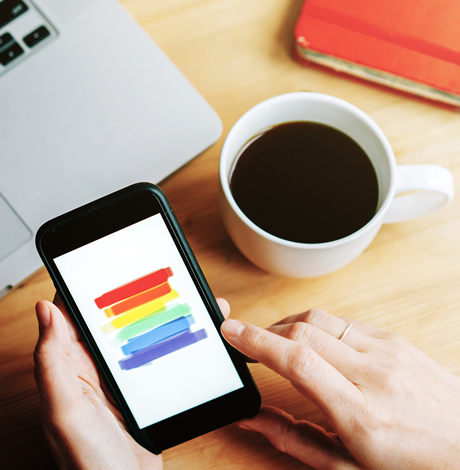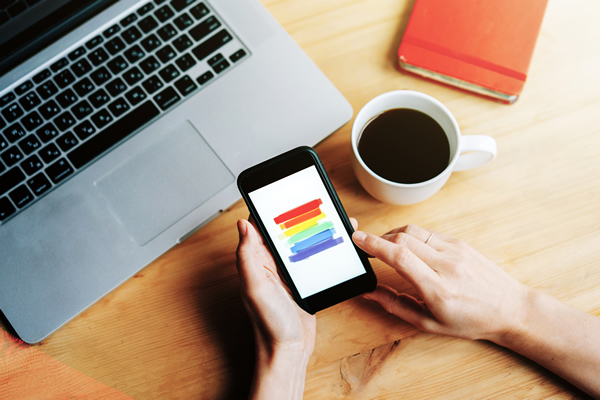 Friday, Aug. 28
Labyrinth Virtual Senior Game Day hosted by the D.C. Center is today from 12-2 p.m. This Zoom event is for seniors to enjoy games with friends and enter a raffle for a chance to win a $25 gift card. For more information, email [email protected] or visit thedccenter.org.
Friday Tea Time is a virtual social gathering at 2 p.m. for older LGBTQ adults via Zoom. Participants are encouraged to bring their beverage of choice while socializing with new and old friends. Visit thedccenter.org for details.
Women in their Twenties and Thirties meets today at 8 p.m. via Zoom. This social discussion group for D.C.-area queer women meets the 2nd and 4th Friday of each month and is facilitated by the D.C. Center. For more information, visit thedccenter.org.
Saturday, Aug. 29
Brunch at Freddies hosted by National Landing BID, Go Gay D.C. and Freddie's Beach Bar (555 23rd St., S, Arlington, Va.) is today from 11 a.m. to 3 p.m. Brunch is served on the patios and inside, or is available for curbside takeout. Call ahead to 703-685-0555 for more information or visit freddiesbeachbar.com.
LGBTQ People of Color Support Group holds its virtual meeting today at 1 p.m. via Zoom. This support group is an outlet for the queer POC community to come together and talk about anything in a safe and judgement-free environment. More information is available at thedccenter.org/poc or facebook.com/centerpoc.
Sunday, Aug. 30
The second annual Funk Parade Photo Gallery, sponsored by Humanities D.C., the D.C. Commission on the Arts and Humanities and Funk Parade, is today from 11 a.m. to 7 p.m. at Eaton D.C. (1201 K St.). COVID protocols will be strictly enforced at this event, which includes both an in-person photo exhibition and online discussions. For tickets and reservations, visit fpgallery.givesmart.com and the event's Facebook page.
Monday, Aug. 31
Center Aging Coffee Drop-In is today from 10 a.m. to noon via Zoom. LGBTQ older adults and friends join in friendly conversations during this virtual social event. For more information visit thedccenter.org and Center Aging on social media.
Tuesday, Sept. 1
P&P Live!: Louise Penny with Hillary Rodham Clinton is an online discussion tonight at 5 p.m. and hosted by Politics and Prose. This event is a conversation with former first lady, U.S. Senator and Secretary of State Hillary Rodham Clinton, who is also most recently the co-author of "The Book of Gutsy Women" with her daughter Chelsea Clinton. The cost for admission and the book begin at $30 and are available here.
KhushDC Virtual Happy Hour is today at 7 p.m. via Zoom. This event is an opportunity for queer and trans South Asians to build community and socialize virtually. For details on this group and this event, visit thedccenter.org.
Wednesday, Sept. 2
Virtual Job Club meets today at 6 p.m. via Zoom. This weekly support program helps job seekers improve their self-confidence, resilience and motivation needed for effective job searching and networking. Discussions include strategies, techniques and goal plans needed to find meaningful and satisfying employment. For more information, visit thedccenter.org.
Thursday, Sept. 3
First Thursdays Open Mic hosted by A League of Her Own (2319 18th St., N.W.) is tonight from 7-9 p.m. Participants can sign up at 7:30 and the show kicks off around 8 p.m. This event provides a welcoming space for the community to express musical, spoken word, comedic or other talents. Email the manager at [email protected] for more information and for details on how to become a featured artist for a future show.
The Asian Pacific Islander Queer Support Group is today at 7 p.m. via Zoom. This group is co-sponsored by the Asian Pacific Islander Queer Society D.C. and AQUA, Asian Queers United for Action. More information is available at thedccenter.org.
International Women Club set for Jan. 24
Event at National Harbor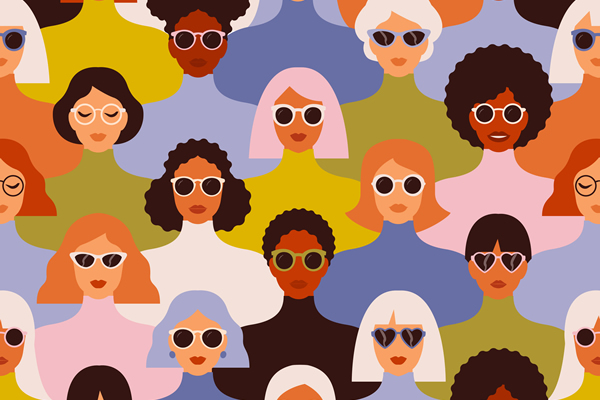 International Women United Organizer will host "Multicultural International Women Club" on Monday, Jan. 24 at 7 p.m. at National Harbor.
The goal of this event is to bring together women from different countries and cultures for friendship, support and community. Guests will get to share interesting facts about their country, talk about their culture, values, styles, and differences with others while learning from others and making friends from all over the globe. Those who speak English as a second language are welcome to attend.
This event is free and more details are available on Eventbrite.
DC Center to host estate planning seminar series
Three sessions presented by Murray Scheel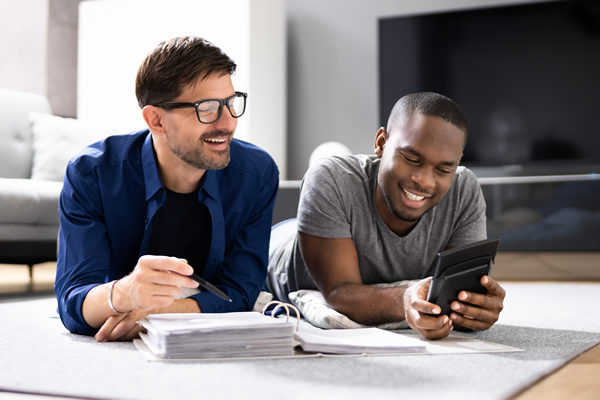 The DC Center for the LGBT Community and the DC Department on Aging and Community Living will host "Estate Planning Tools with Murray Scheel" via Zoom. 
Scheel will walk guests through the process of taking care of the end-of-life planning business that needs to be addressed during the golden years. Scheel is Senior Staff Attorney at Whitman-Walker Health's Legal Services.
This event series will consist of three 1.5-hour sessions:
Jan. 19, 3 p.m. – "Tools for while you're living" (overview, general power of attorney, healthcare power of attorney, disposition of remains, etc.)
Jan. 26, 3 p.m. – "Tools for after you're gone" (living wills, last wills, assets, etc.)
Feb. 2, 3 p.m. – "Healthcare insurance & long term care" (Medicare, Medicaid, correcting misinformation, skilled nursing, hospice care, etc.)
To register for this event, visit the DC Center website.
DC Center to host legal seminar for trans people
Attorney Richard Tappan and paralegal Miranda Shipman to give legal advice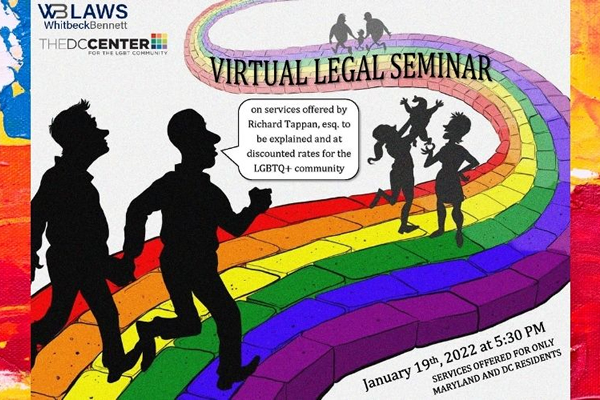 The DC Center for the LGBT Community will host a "Gender and Name Change Legal Seminar" on Wednesday, Jan. 19 at 5:30 p.m. online.
Attorney Richard Tappan and paralegal Miranda Shipman will give legal advice and speak on the importance of the legal community within the LGBTQ community, the difficulties of the LGBTQ community in the legal field and name and gender changes.
Guests can find the link at the DC Center website.