September 9, 2020 at 4:39 pm EDT | by Michael K. Lavers
Demings, Quigley introduce bill to repeal MSM blood donor restrictions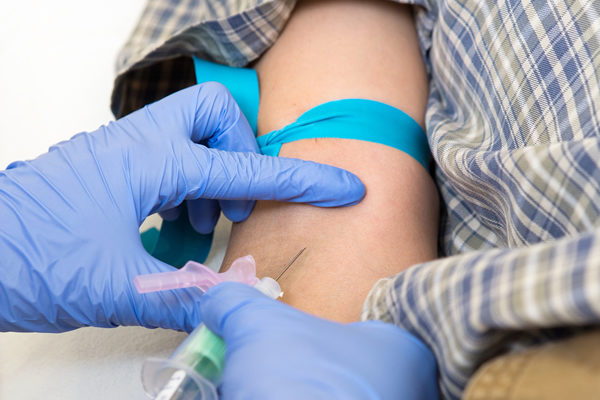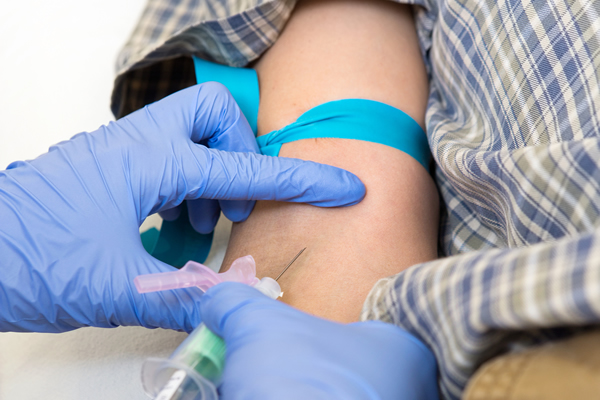 Two members of the U.S. House of Representatives on Wednesday introduced a bill that would repeal restrictions on men who have sex with men who want to donate blood.
A press release that U.S. Reps. Val Demings (D-Fla.) and Mike Quigley (D-Ill.) released notes the Science in Blood Donation Act of 2020 "would require the Food and Drug Administration (FDA) to revise its outdated blood donation guidance."
"The legislation would specifically require the FDA to update their Guidance on Reducing the Risk of Human Immunodeficiency Virus Transmission (HIV) by Blood and Blood Products based on an assessment of current testing accuracy and individual risk-based analysis," reads the press release. "It would also require the FDA to revise the donor questionnaire based on an individual risk assessment of sexual behaviors upon which all donors are evaluated equally, without regard to sexual orientation or gender identity."
The FDA in April shortened the deferral time for men who have sex with men who want to donate blood from a year to three months. This announcement coincided with the beginning of the coronavirus pandemic and mounting pressure for the FDA to change its policy towards LGBTQ blood donors.
Demings in the press release makes an indirect reference to the 2016 massacre at the Pulse nightclub in Orlando, Fla., that left 49 people dead and 50 others injured.
"Blood is never at higher demand than in an emergency," said Demings. "Orlando knows the pain of mass shootings, and discriminatory sexual orientation guidelines denied victims' friends and families the opportunity to donate blood afterward. It's time to move away from these archaic rules and ideologies."
"When we know better, we should do better," she added. "By basing our medicine on science, we can maximize our donor pool while keeping our blood supply safe."