September 24, 2020 at 5:02 pm EDT | by Ed Gunts
SigMa DC to suspend operations on Sept. 30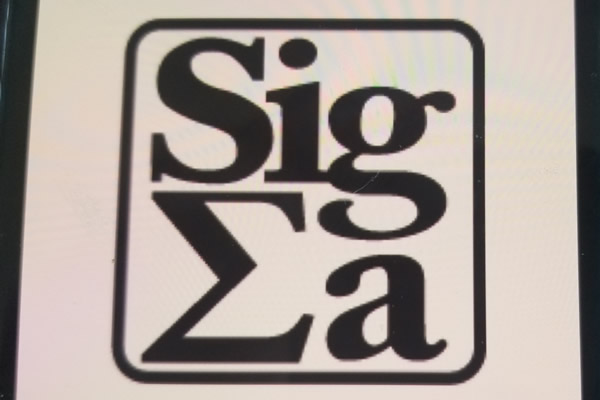 The coronavirus pandemic has caused another gay organization to suspend operations in D.C.
SigMa DC, a members-driven organization that describes itself as "D.C.'s only all male BDSM space," announced that it plans to suspend operations and vacate its current location after Sept. 30, due to the coronavirus pandemic.
In a statement posted on Facebook Sept. 18, the organization said it isn't shutting down altogether. It said board members hope to resurface at another location at some point, once the pandemic is over, and may seek to hold meetings in temporary locations until that happens.
"It is with a heavy heart that we inform you that SigMa must close our doors and vacate our space," the message said. "We hope this is a temporary measure until COVID is behind us."
Established more than 25 years ago, SigMa has operated as a 501-C7 non-profit, with the mission of 'education, socialization, networking and providing a safe clean environment for men to explore and practice BDSM, kinks and fetishes." It was one of the only clubs of its kind in the country.
For the past several years, SigMa has leased space on R Street, N.W., in Dupont Circle, and kept it furnished with equipment such as a St. Andrew's Cross, a sling and a spanking bench. The play space was closed from early March until it reopened July 11 to members and non-members, who pay a one-time admission charge.
"Unfortunately attendance and thus income has been extremely low in the two months since we reopened," the message said. "We are bleeding cash at a rate that means we will be out of money by the end of October. We cannot wait to see if attendance improves. We have given notice and are hopeful that the landlord will let us out early."
SigMa's announcement came one week after the Centaur Motorcycle Club announced that it will not hold the Mid-Atlantic Leather Weekend in January, due to COVID-19. SigMa members held demonstrations at MAL's host hotel and always saw a bump in attendance from visitors in town for the event.
A second message, posted Sept. 20, said SigMa will be clearing out its space on Oct. 3 and putting its equipment in storage. The second message stressed that "SigMa is not shutting down entirely, only going into hybernation"—a play on hibernation and cyberspace.
After the last in-person event on Sept. 30, it said, "we will be working to hold online events and to partner with some of the other local clubs to do some in person events at their locations."