February 25, 2021 at 7:36 am EST | by Philip Van Slooten
Harvard Business School hosts Queer Black History event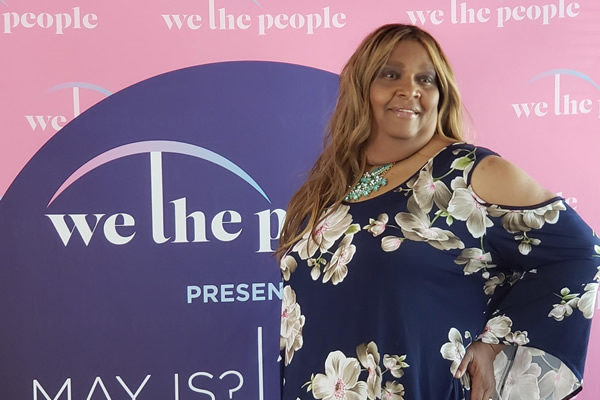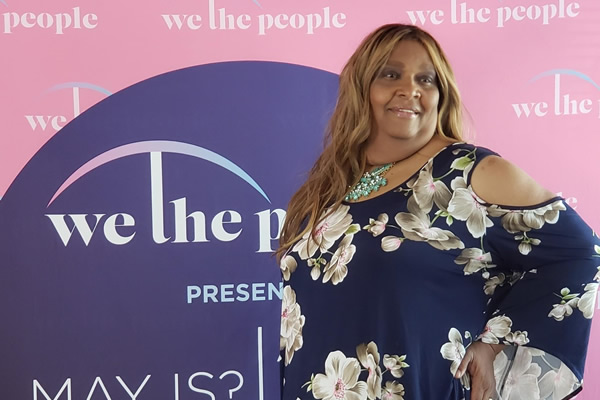 "Black History is Queer History," a student-led Harvard Business School panel discussion about queer Black history and leadership is Thursday, Feb. 25 at 7 p.m. via Zoom.
Harvard Business School Pride and the African American Student Union host this panel discussion and conversation about Black queer leaders, their influence on society and how to honor and continue their legacies.
Guest panelists at this free event include LGBTQ activist and YouTube host Amber Whittington; transgender model, entertainer, and activist Laith Ashley; CEO and inclusion strategist Brickson Diamond; and D.C.-area transgender advocate and HIV educator SaVanna Wanzer.
Student facilitators include MBA candidates Ronnie Wimberley, who uses singular they pronouns, and Stephanie Myles, a queer-identified co-founder of The Palm Collective, a D.C.-based racial justice organization.
For more information and to register, visit the event's webpage at sites.google.com/view/black-history-queer-history/home.