March 11, 2021 at 11:26 pm EST | by Michael K. Lavers
Panama president urged to veto adoption bill's anti-gay amendments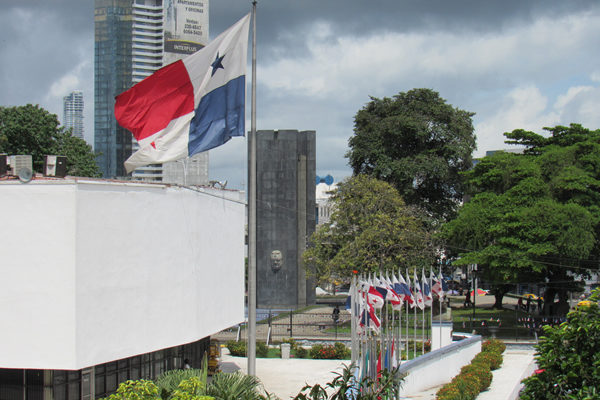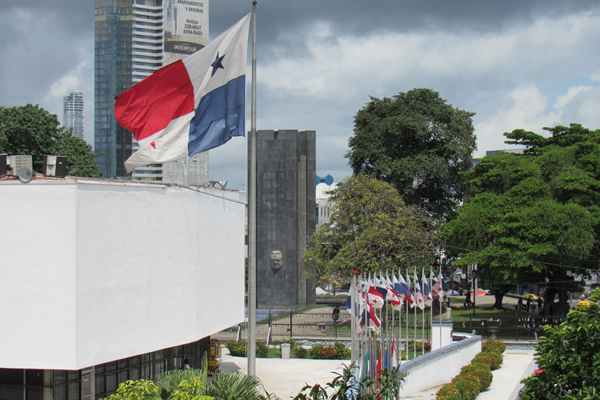 Activists in Panama have urged the country's president to remove two provisions of a bill that would prevent same-sex couples from adopting children.
The Panamanian National Assembly on March 3 approved Bill 120, which would reform the country's adoption system.
Article 22 of the bill states a man and a woman "united in marriage or a common law marriage for a minimum of two years" can adopt a child. La Prensa, a Panamanian newspaper, notes Article 26 of the bill would allow joint adoptions "when the people are spouses or in a common law marriage and are of different sex."
Fundación Iguales, a Panamanian LGBTQ rights group, and other advocacy groups in an open letter to President Laurentino Cortizo Cohen have urged him to veto Articles 22 and 26 from the bill before he signs it.
"It is the government's duty to ensure the faithful compliance of our National Constitution without (extending) privileges to one group at the expense of another, and to comply with international human rights commitments, which are based on the dignity and well-being of people, without any kind of distinction," reads the letter.
"We raise this request to amend the Adoption Law's recent amendments," it adds.
Fundación Iguales President Iván Chanis Barahona on Thursday told the Washington Blade during a WhatsApp interview from Panama that lawmakers introduced the bill after reports emerged that indicated children and seniors suffered physical and sexual abuse in government-run homes.
Chanis told the Blade the country's previous adoption law did not include gender-specific references to married couples.
He said the two anti-LGBTQ lawmakers who introduced Articles 22 and 26 saw "a future where same-sex marriage is legal" in Panama. Chanis told the Blade the bill was not published online before the vote, and some lawmakers did not read Bill 120 before they voted for it.
"This was a law presented in the midst of this scandal," he said. "In less than 24 hours they modified it and they approved it."
The Inter-American Commission on Human Rights and Human Rights Watch are among the groups that have expressed concern over the bill. Cortizo, for his part, has not publicly said whether he will veto Articles 22 and 26 before he signs the measure into law.
Soy Michael Lavers, editor de los temas internacionales del @WashBlade en EEUU. Estoy curioso de saber si el presidente Cortizo firmará el Proyecto de Ley 120 que prohibiría a parejas del mismo sexo de adoptar a niños en #Panamá. [email protected] @presidenciapma @JanainaGob

— Michael K. Lavers (He/Él) (@mklavers81) March 11, 2021
The Inter-American Court of Human Rights in 2012 ruled in favor of Karen Atala, a lesbian judge from Chile who lost custody of her three daughters to her ex-husband because of her sexual orientation. The landmark decision established a legal precedent throughout Latin America.
The same court, which is based in Costa Rica, in 2018 issued another landmark ruling that recognizes same-sex marriage and transgender rights. The Panamanian government announced it would comply with the decision.
The Organization of American States, which is based in D.C., created court in 1979 in order to enforce provisions of the American Convention on Human Rights. Panama is among the countries that currently recognize the convention.
Chanis told the Blade his group is "not against" the adoption bill, but added "you cannot deprive children the right of having a family by discriminating against who their mothers and fathers are. It's discriminatory and it's against the best interests of the child." Chanis added the measure the National Assembly passed violates international law.
"It's a setback for human rights in the country," he said.