Annual Black Pride Ball to take place on May 27
Event will bring ballroom energy and beauty to people's homes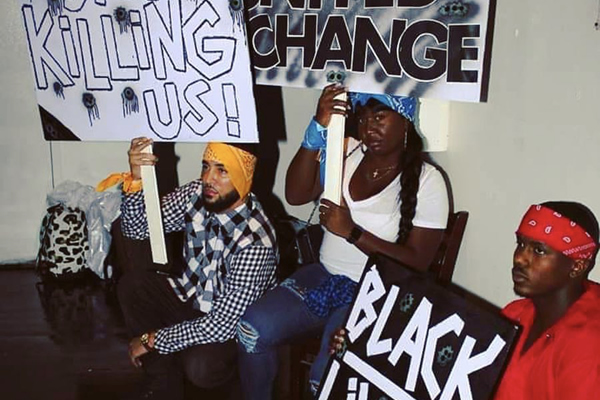 To kick start Pride festivities for this year, the DC BLK Pride and the Ballroom Council will be hosting the 2021 Annual Black Pride Ball on Thursday, May 27, at 7 p.m.
The event — which will be livestreamed on Facebook and YouTube — is sponsored by Damien, Xfinity, and the Center for Black Equity, and the hosts will include Icon Jack Mizrahi Gucci of FX's "Pose" with DJ Tony Play, among a list of other respected figures in the ballroom community.
This year's Black Pride Ball will be a celebration that brings together the Black LGBTQ community to reflect on its tenacity, resilience, and all-around dynamic nature. 
"With all of our trans sisters being killed and the Black community as a whole, I think it's really important for us to take time and celebrate ourselves, each other. It's important that we remind each other that we're still here and are going to get through this," says Duante Brown-Balenciaga, one of the event's co-chairs. "We've always been resilient and it's important to make sure that we take this time to celebrate ourselves." 
Contestants will be able to compete in nine different categories including Vogue Fem, Female Figure Face and High Fashion Streetwear, and earn cash prizes of up to $1,000. The event will focus on awareness for the LGBTQIA+ and Black and Brown communities, and there will be mental health and HIV testing resources available for participants. 
As preparations for Pride month during a time that has been challenging for the queer community begin, Brown-Balenciaga wants the event's attendees to take away one main thing from the event: Authenticity. 
"We want people to take away from it that you can be creative, be your complete self, own yourself, and don't have to conform or try to be anything you're not," he says.
Busboys and Poets to focus on peace in 2022
Special guests include Angela Davis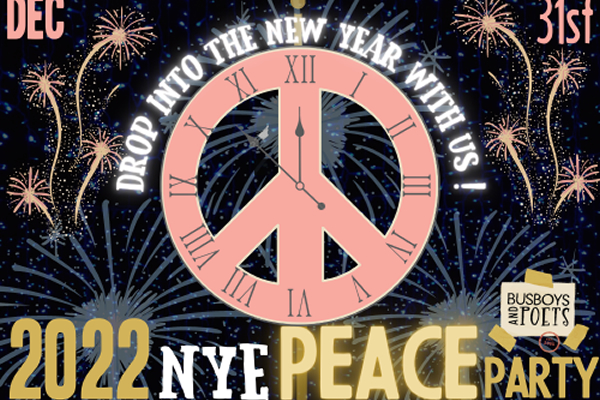 Busboys and Poets will host "The 2022 NYE Peace Party" on Friday, Dec. 31 at 9 p.m. at Busboys and Poets in Columbia.
The event will feature peace activists and literary powerhouses such as political activist, philosopher, academic, scholar and author Angela Davis, activist, scholar and educator Gina Dent, and renowned writer, poet, playwright and activist Sonia Sanchez, among others.
There will also be live music, food, party favors, champagne toast and free parking. Tickets are available on Eventbrite.
PHOTOS: GMCW Holiday Show
Chorus performs at Lincoln Theatre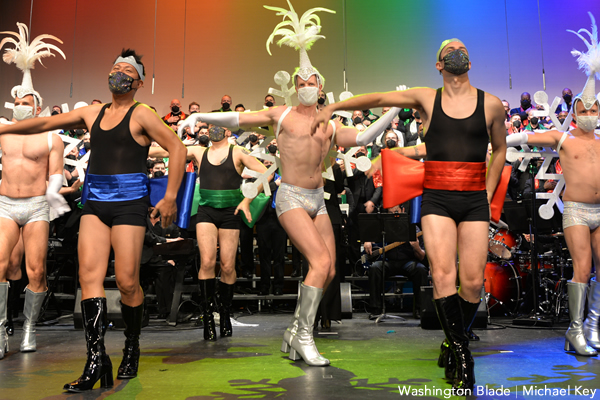 The Gay Men's Chorus of Washington performed its "Holiday Show" at Lincoln Theatre on Saturday. The Chorus has performances on Dec. 11 and 12. For tickets and showtimes, visit gmcw.org.
(Washington Blade photos by Michael Key)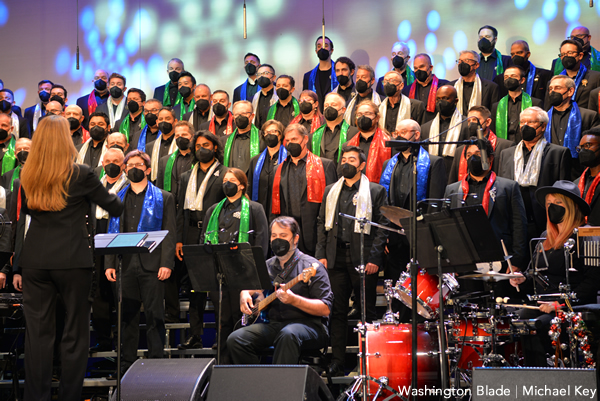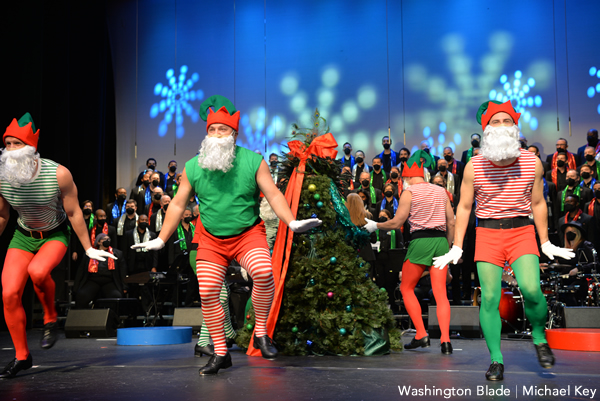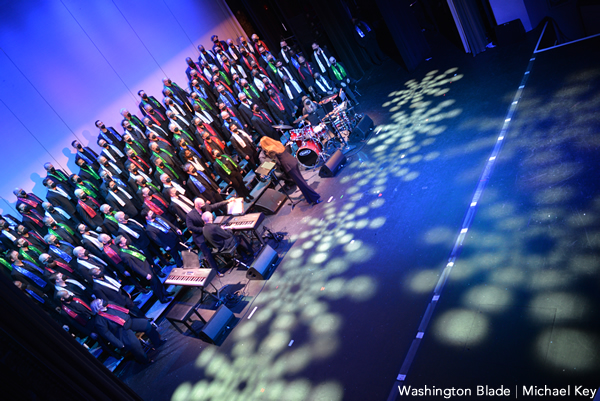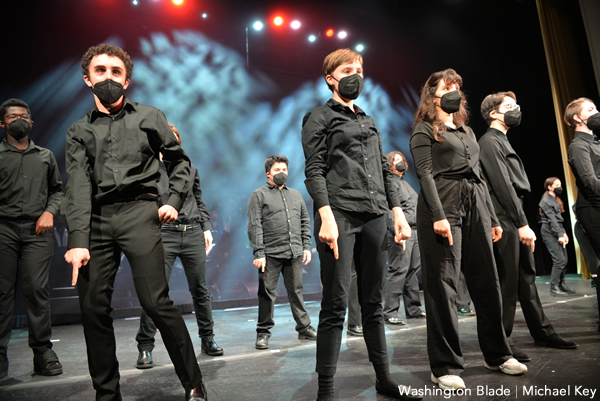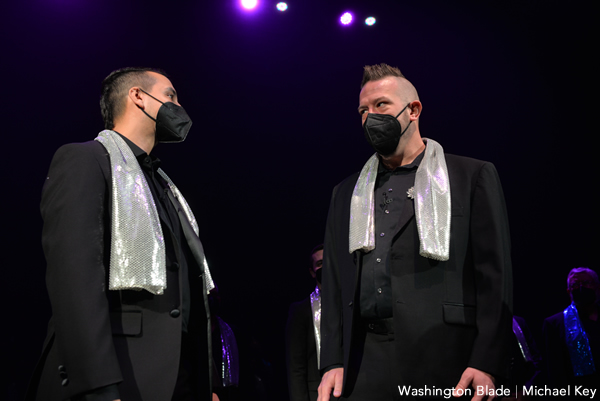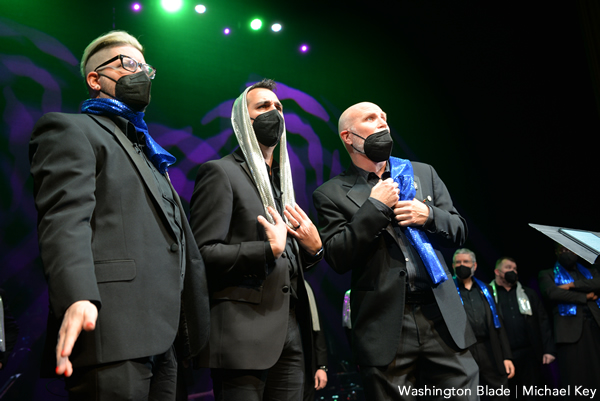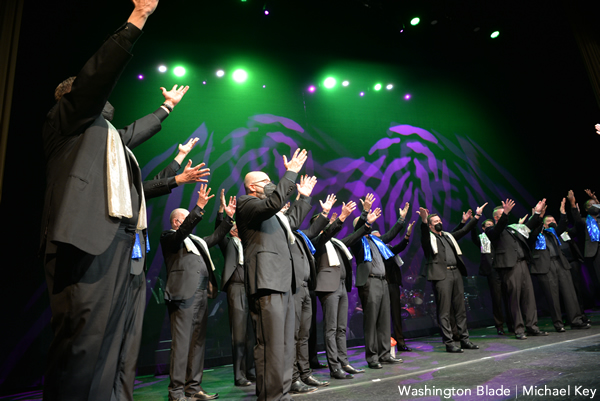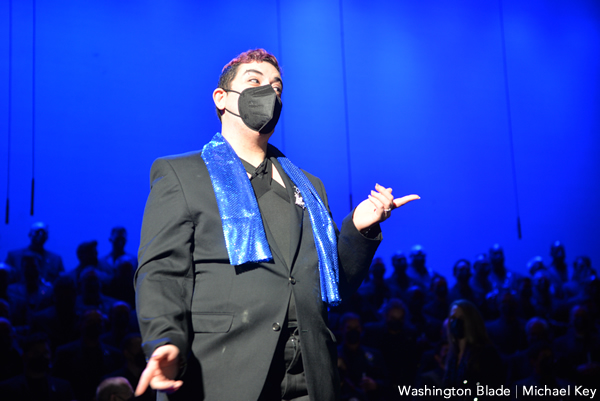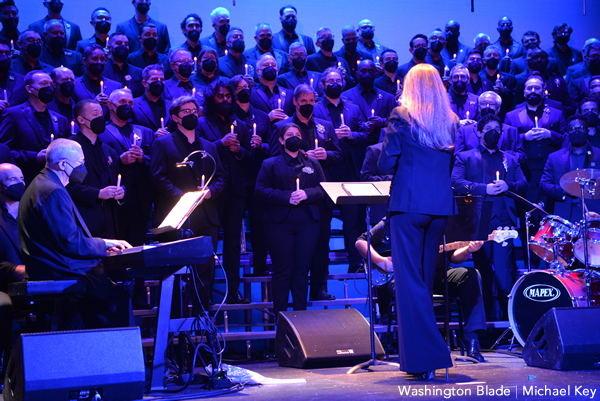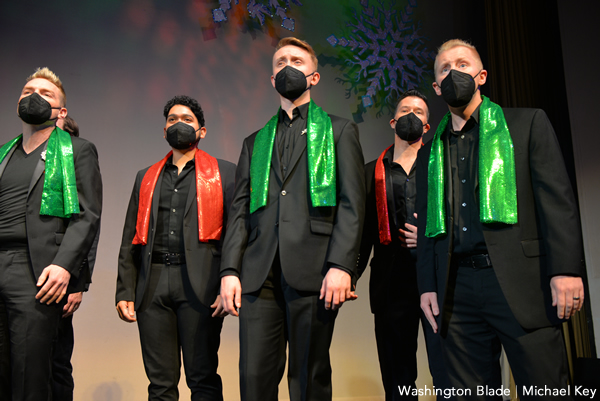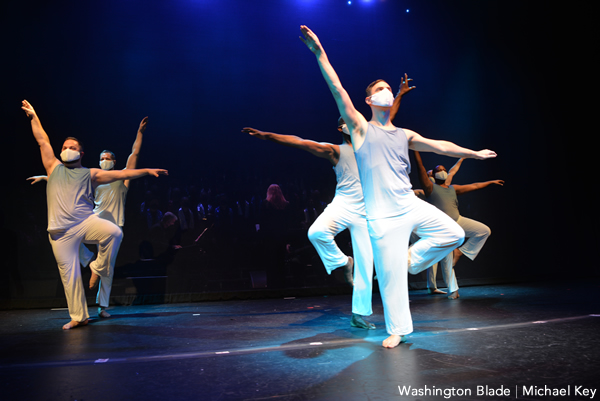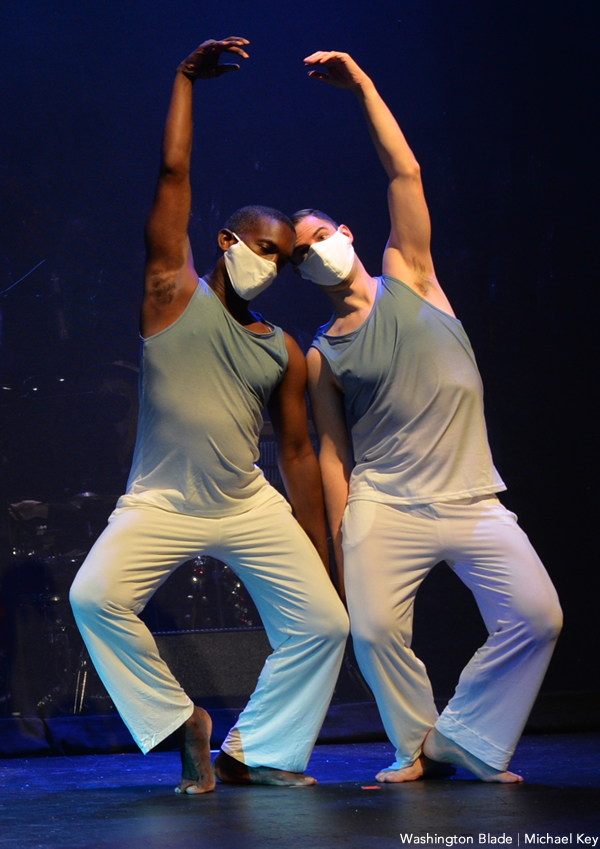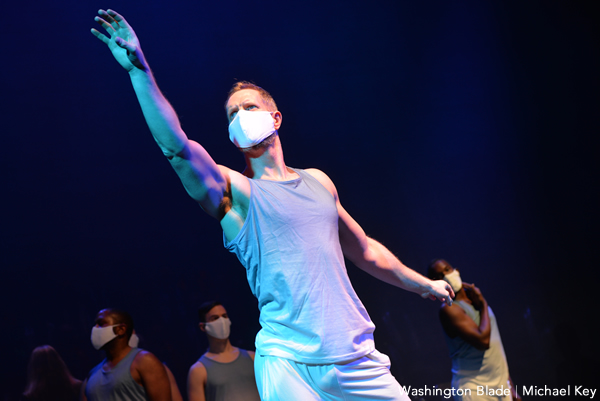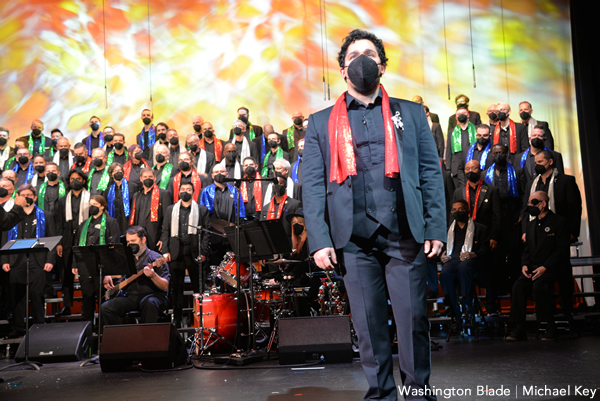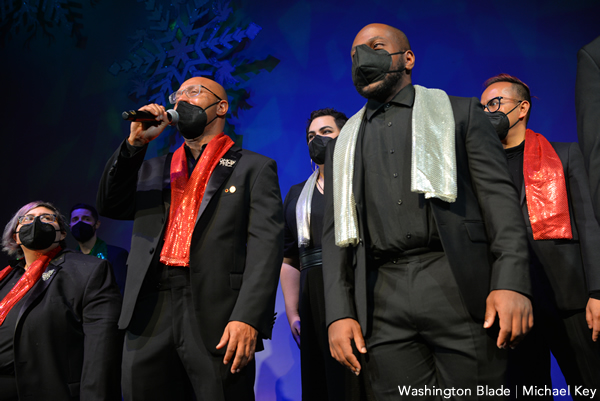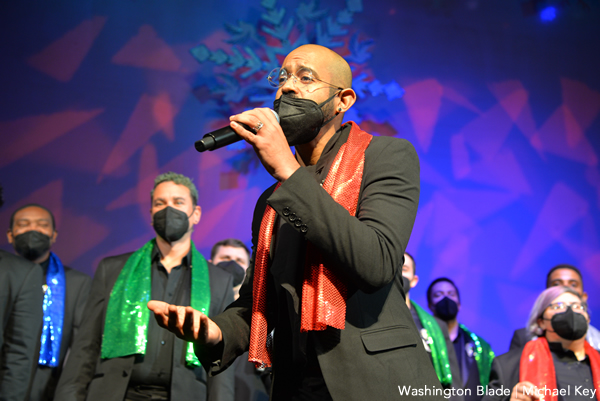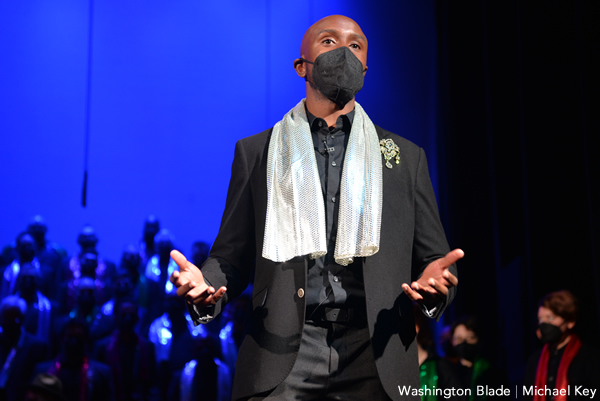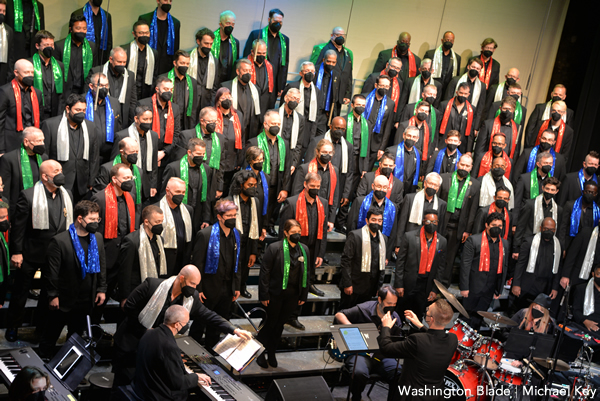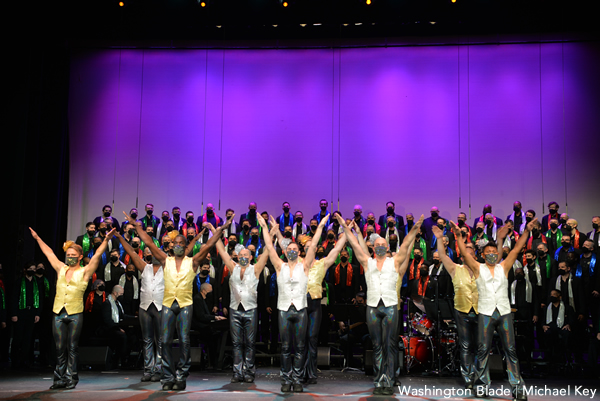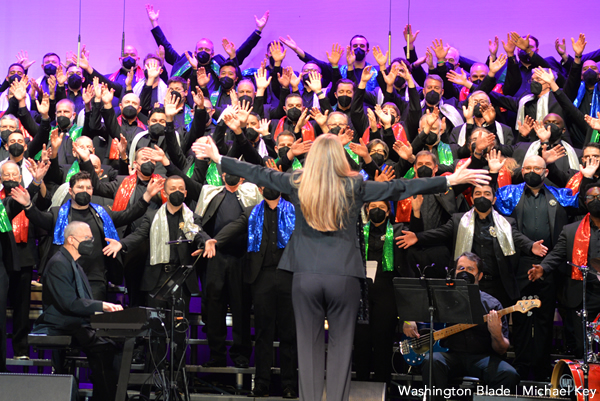 PHOTOS: International LGBTQ Leaders Conference opening reception
Politicians and activists from around the world met and mingled at the JW Marriott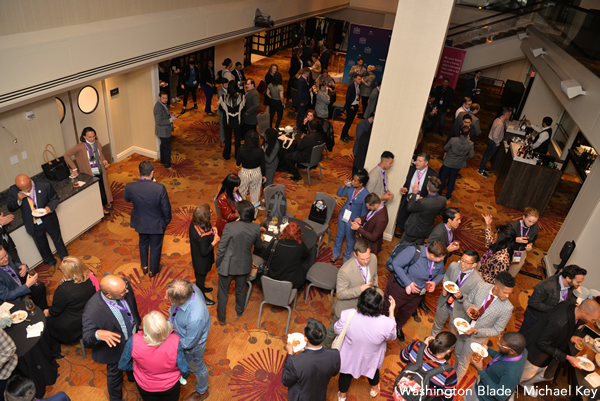 The LGBTQ Victory Institute held an opening reception for the 2021 International LGBTQ Leaders Conference at the JW Marriott on Thursday.
(Washington Blade photos by Michael Key)