Photos | Dupont Underground 'Royals'
Blade gallery of D.C. drag opens with a performance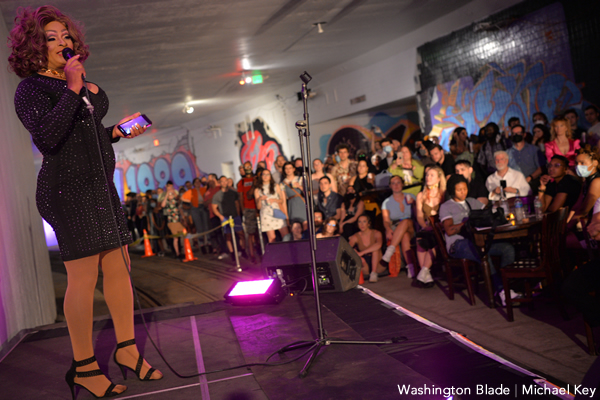 The Washington Blade and Dupont Underground opened the exhibition "DC's Royals: A Celebration of Drag" on Friday. The event included photos, video and a live drag performance. The exhibit is presented by the Leonard-Litz LGBTQ Foundation and can be viewed through June 27. For tickets and more information, visit washingtonblade.com/royals.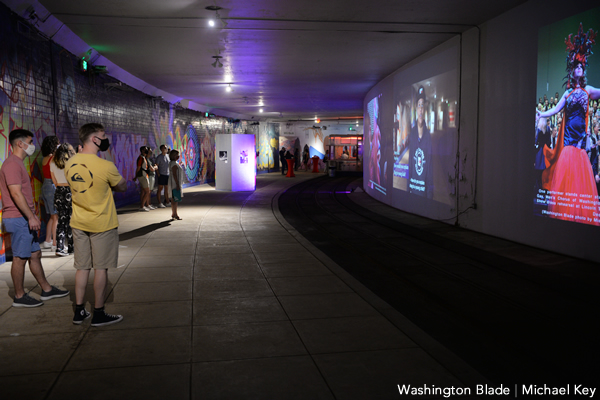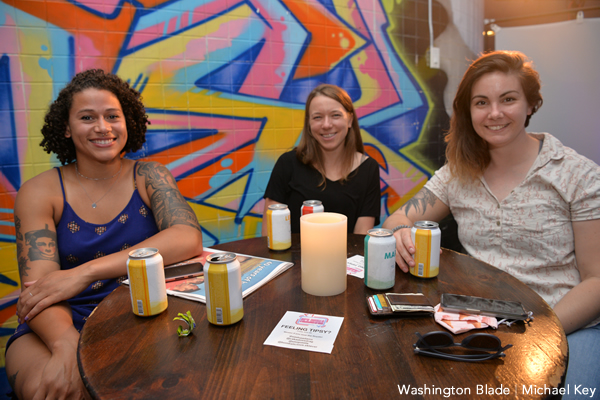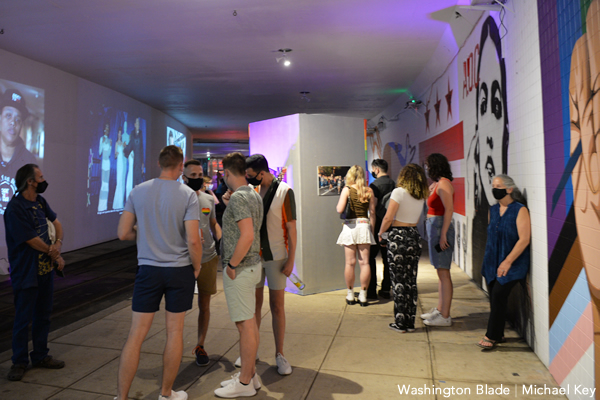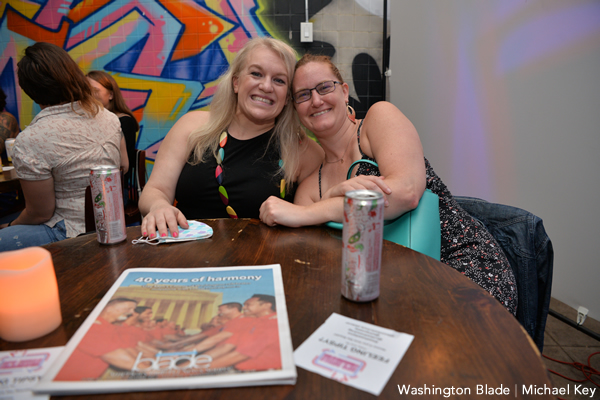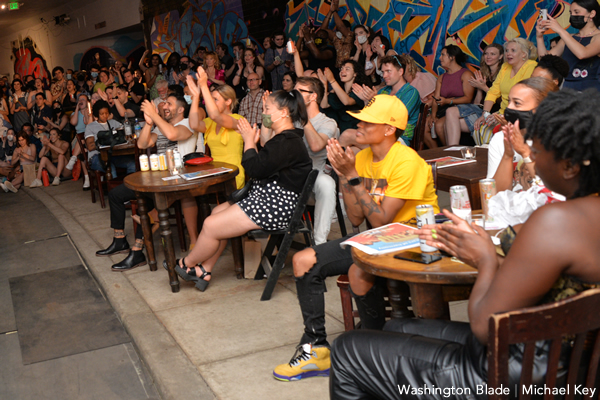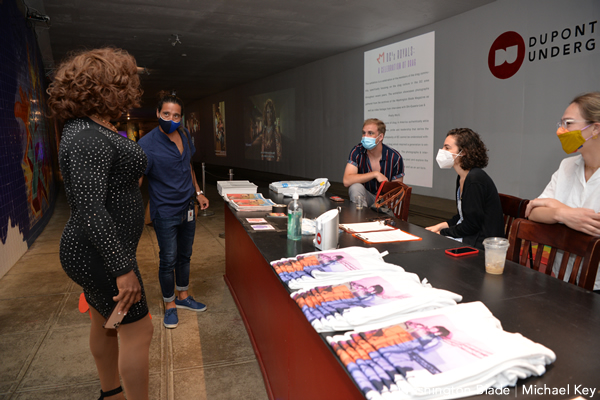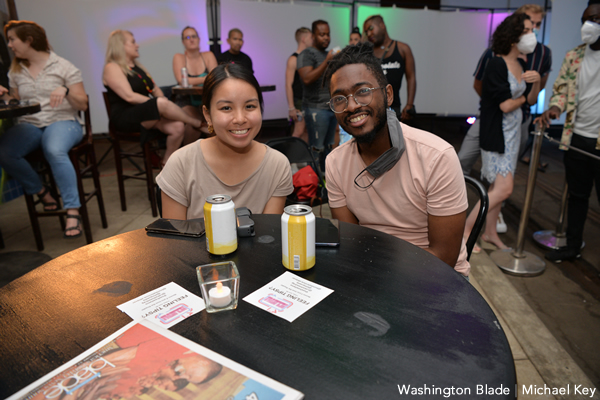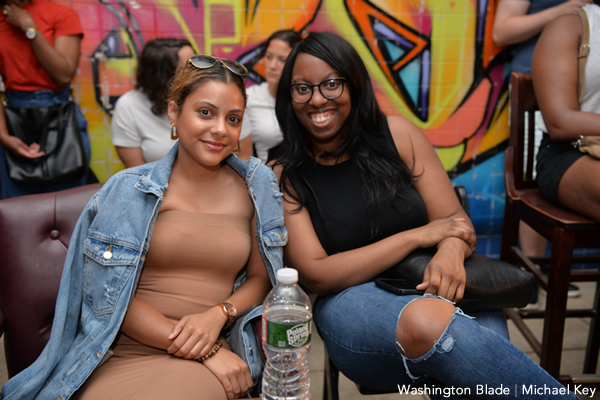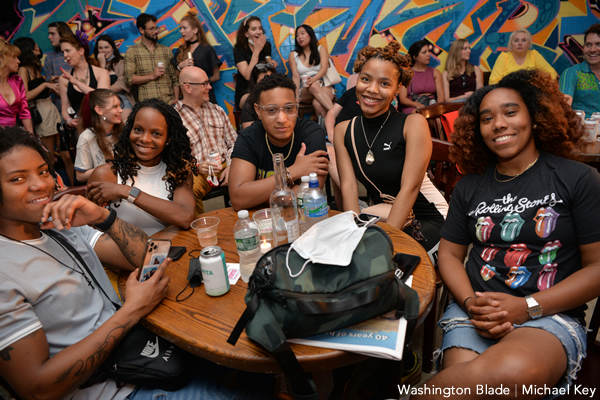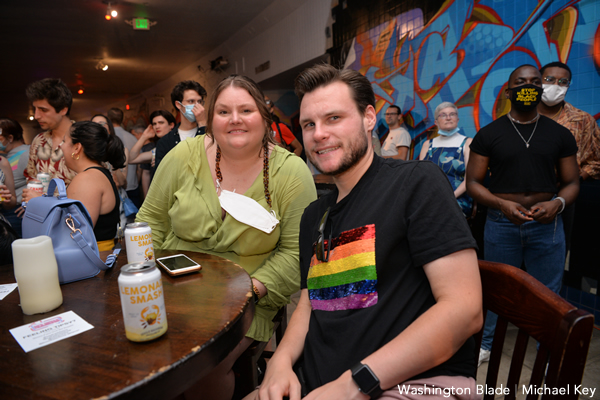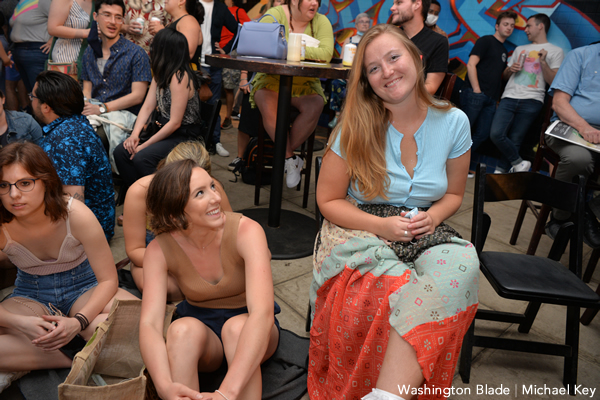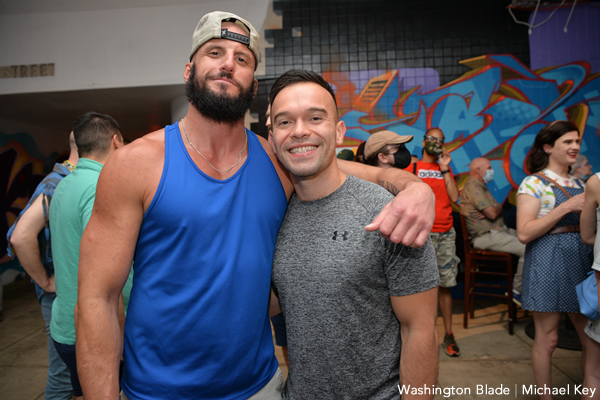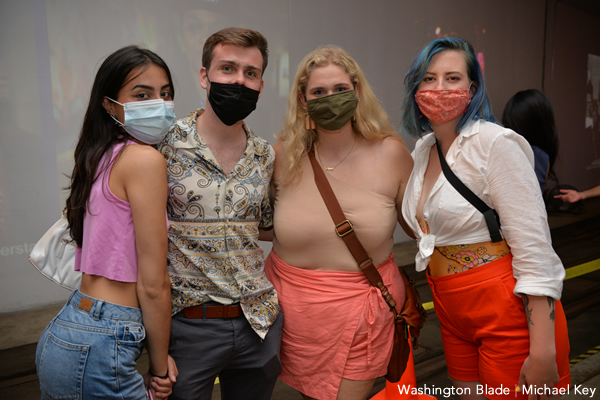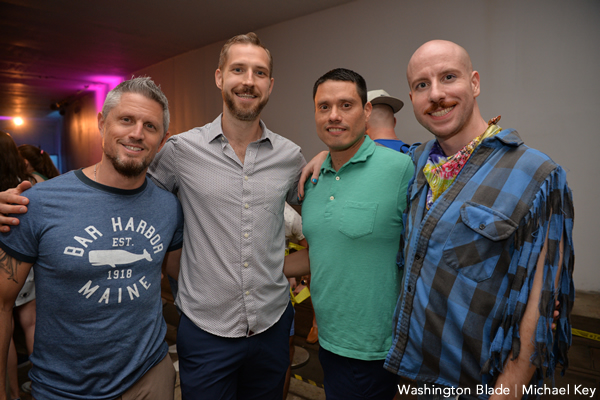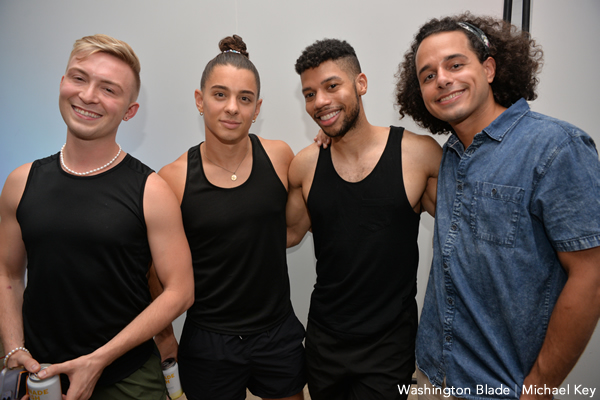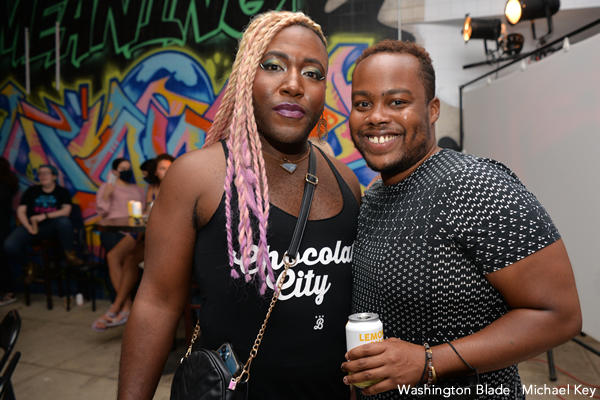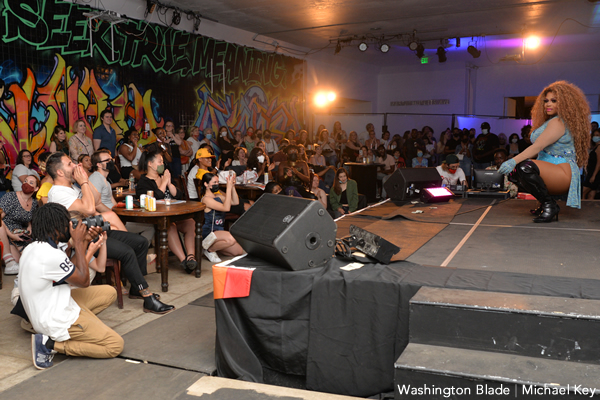 PHOTOS: Colorful Fest Block Party
Capital Pride holds fair at Union Market
The Capital Pride Alliance held the 'Colorful Fest' block party and fair at Union Market on Sunday, Oct. 17.
(Washington Blade photos by Michael Key)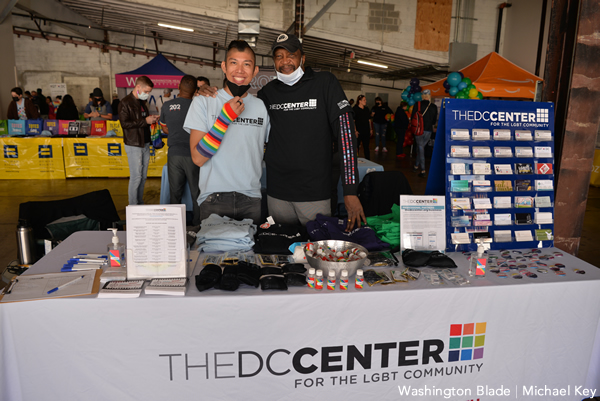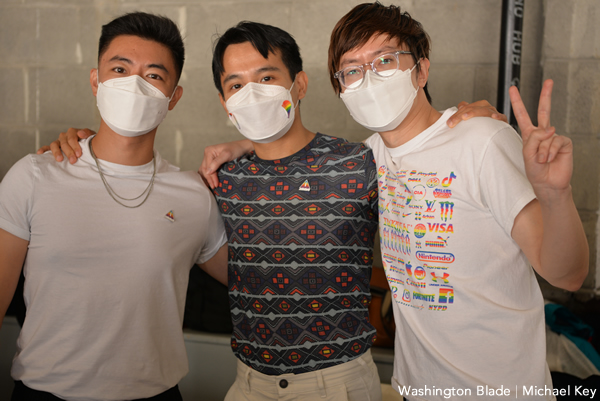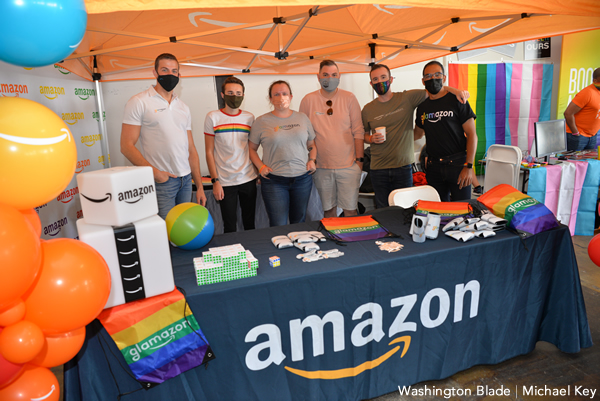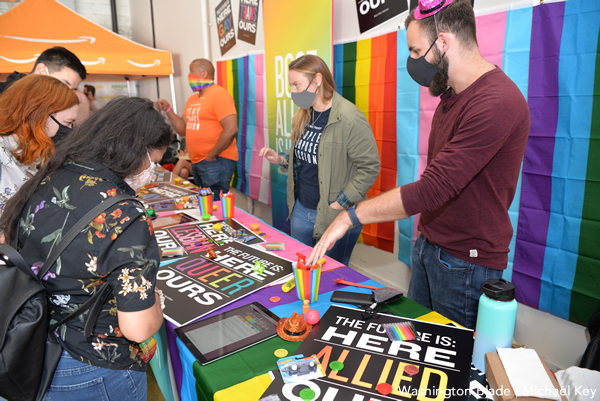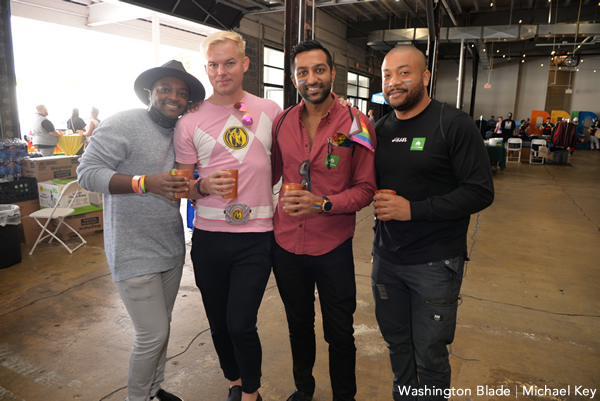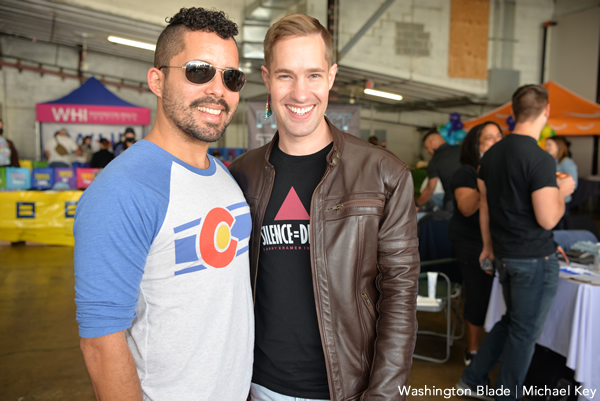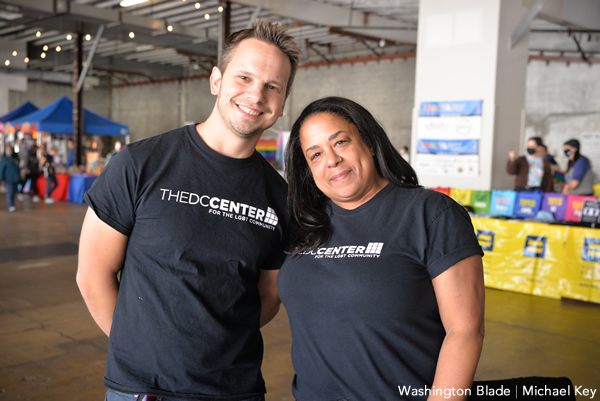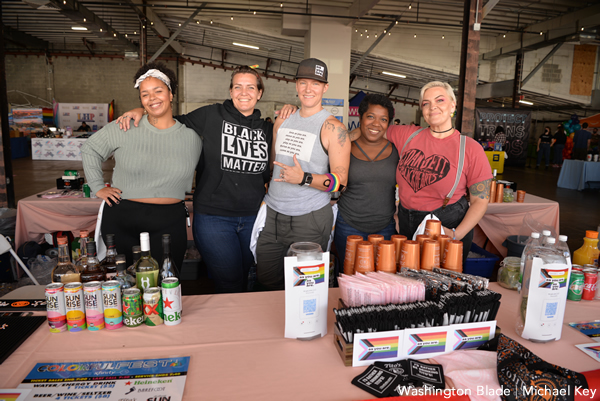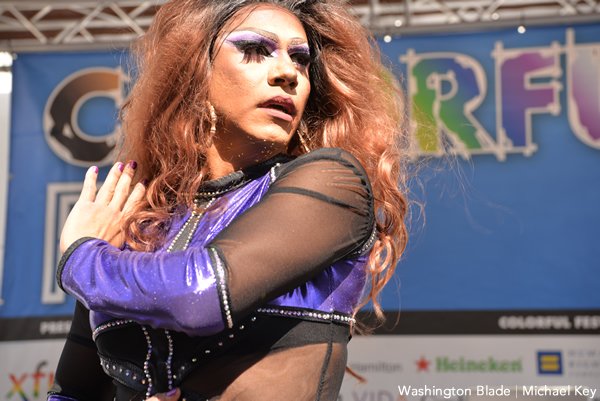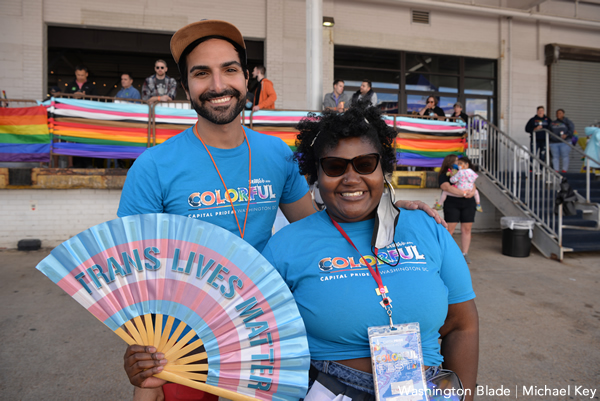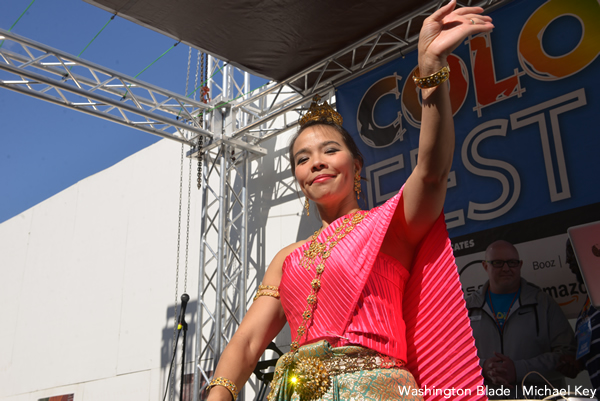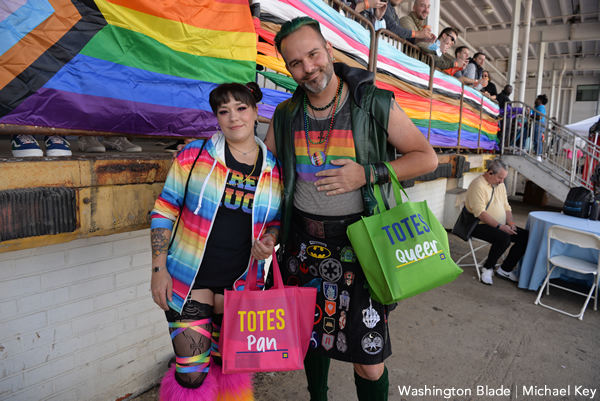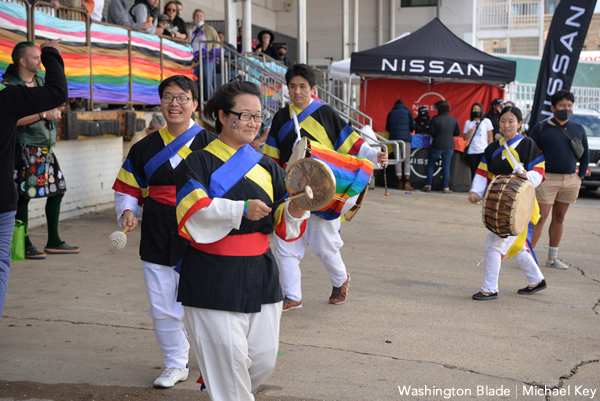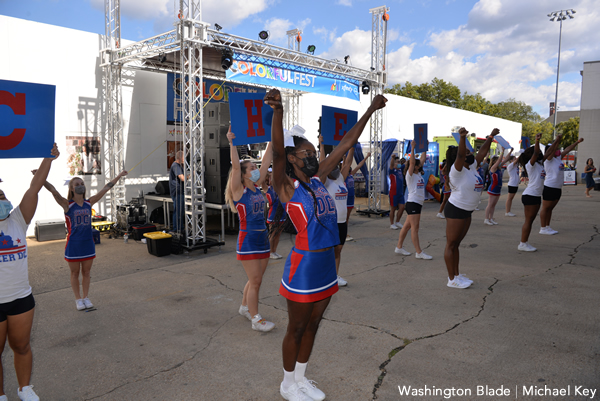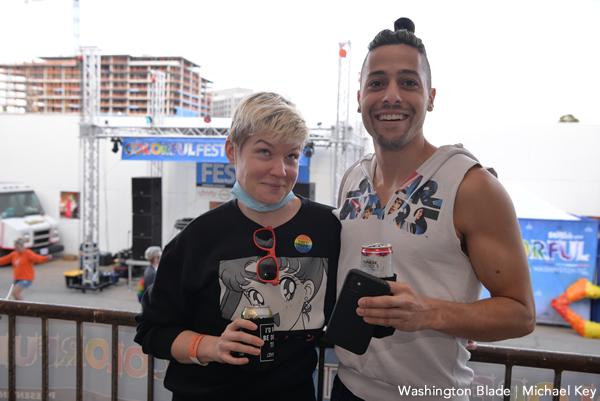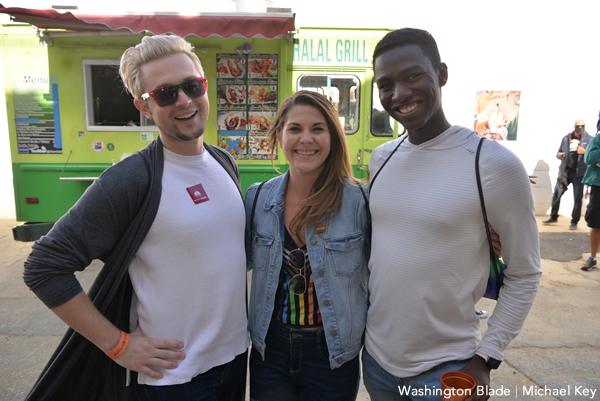 PHOTOS: 'Coming Out' party at Dupont Underground
Drag queens and kings perform for an enthusiastic crowd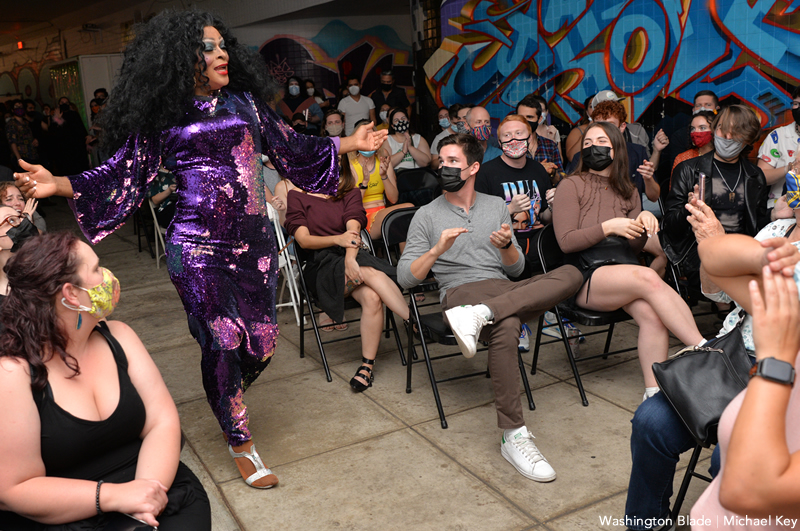 The Washington Blade held a National Coming Out Day party at Dupont Underground on Friday. Drag performers at the event included Shi-Queeta Lee, Citrine, Druex Sidora, Molasses, Sasha Adams and Cake.
(Washington Blade photos by Michael Key)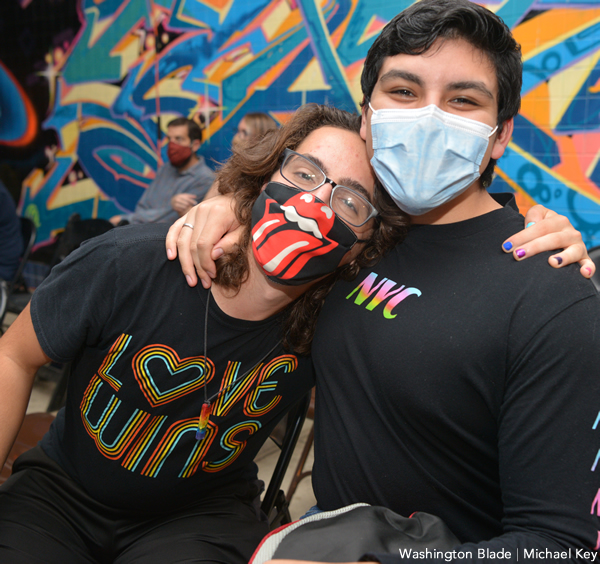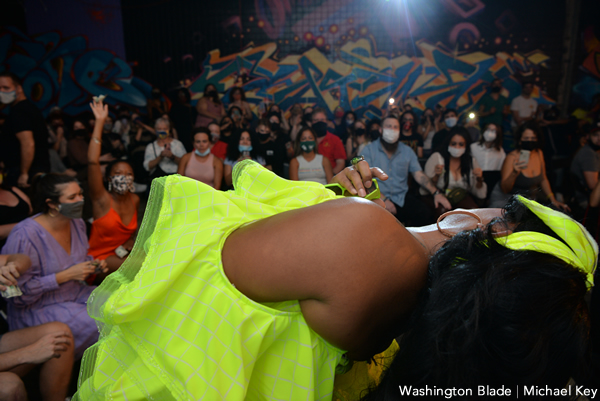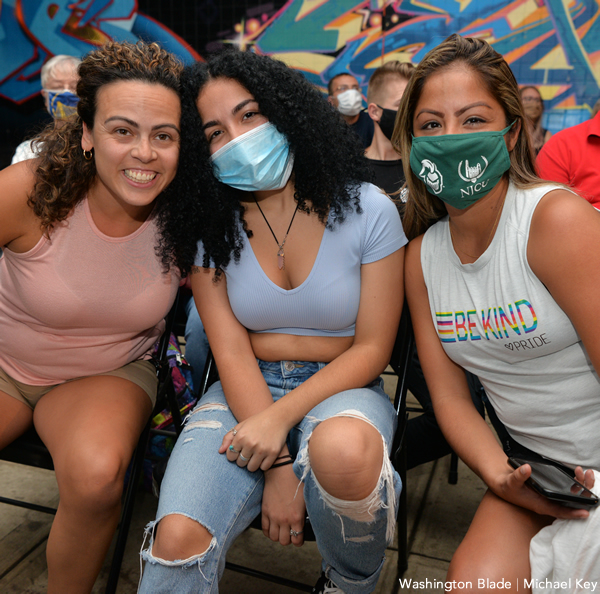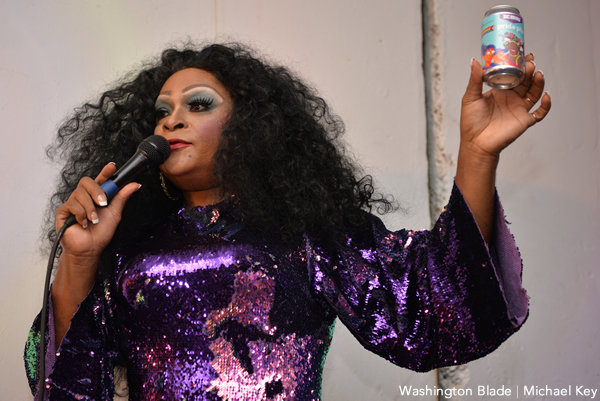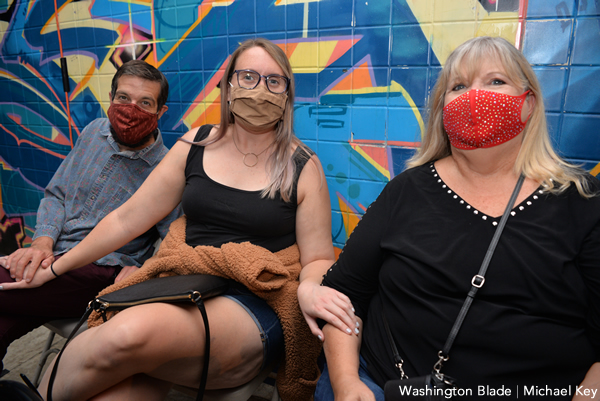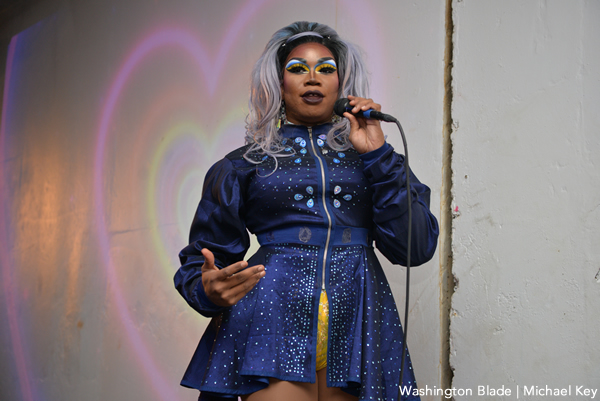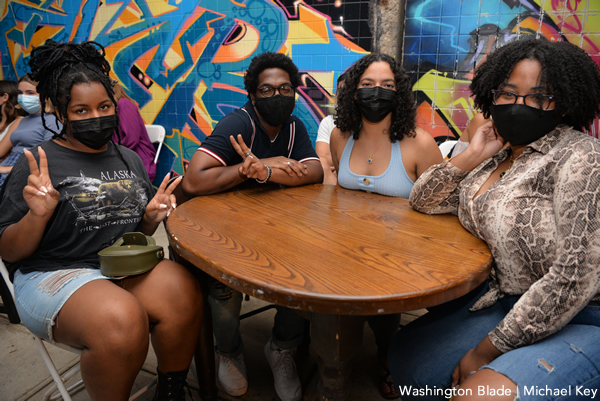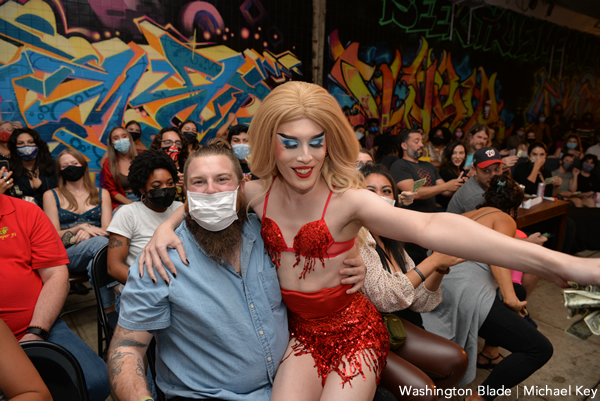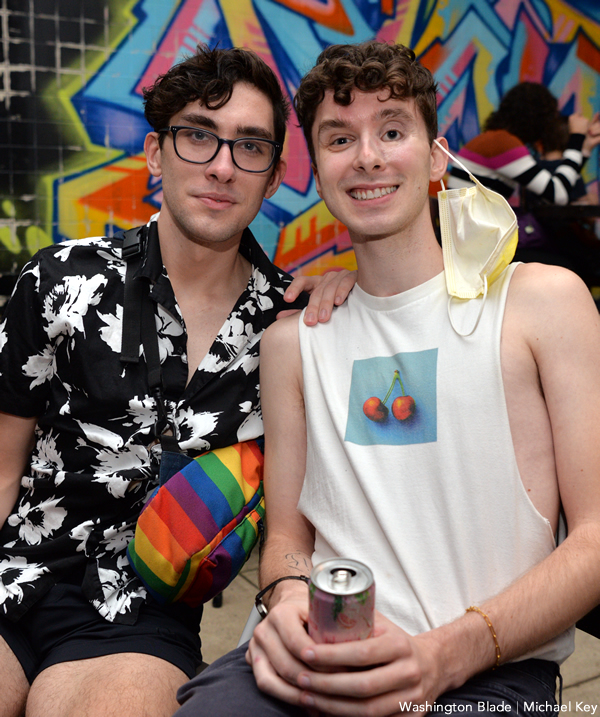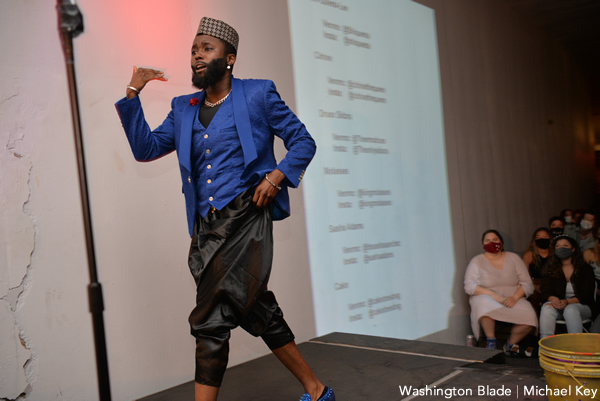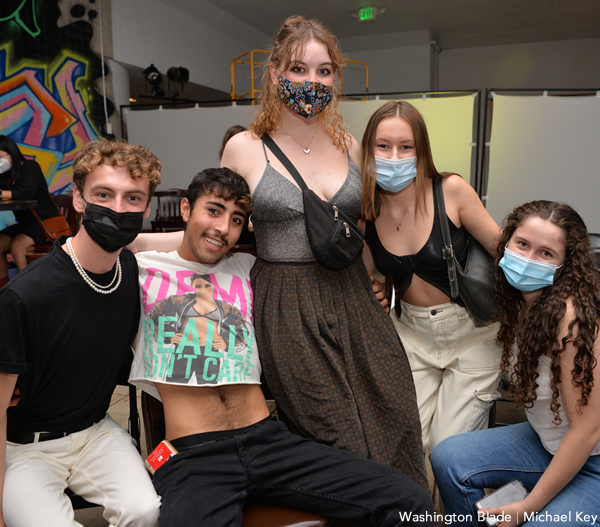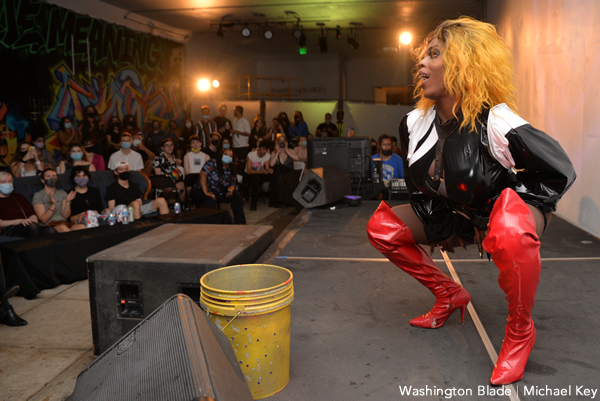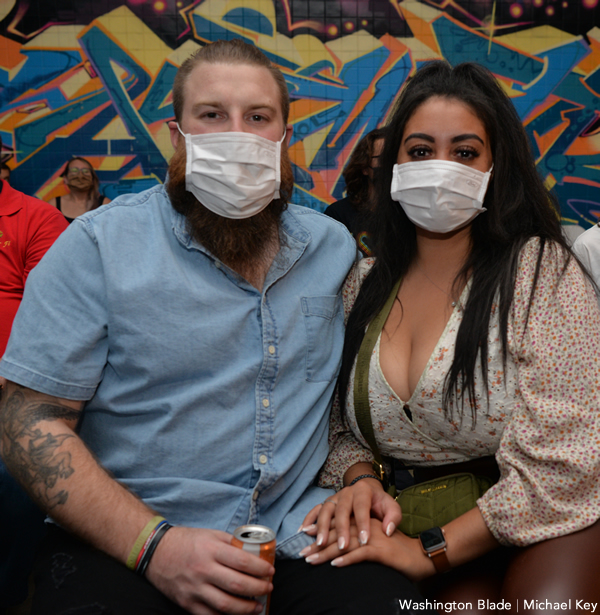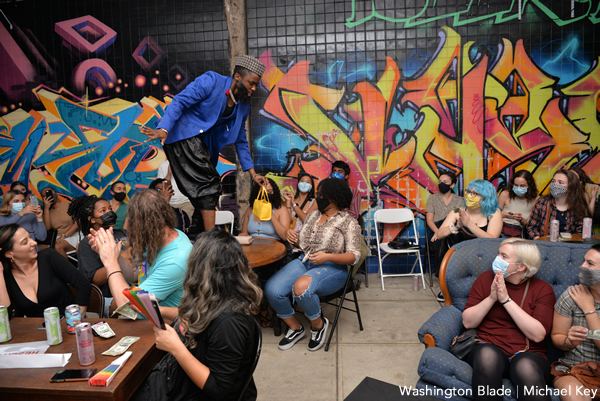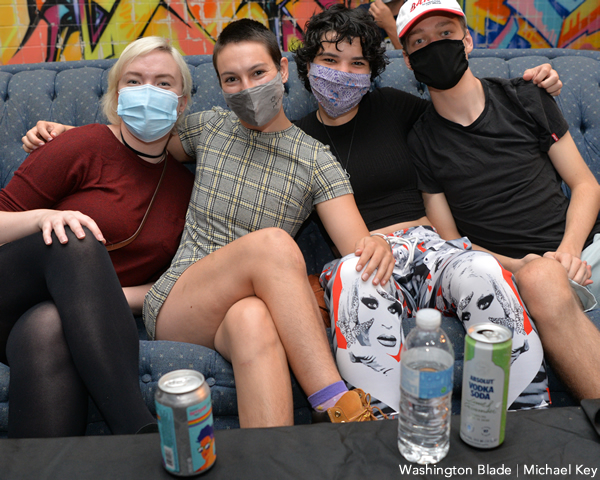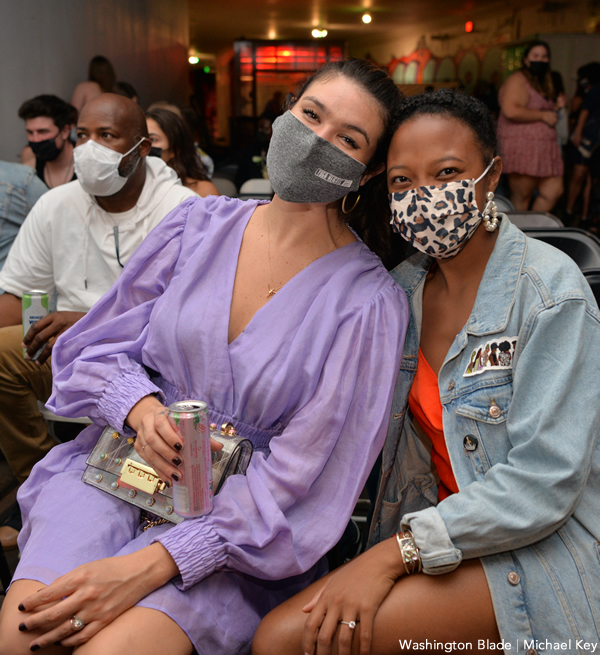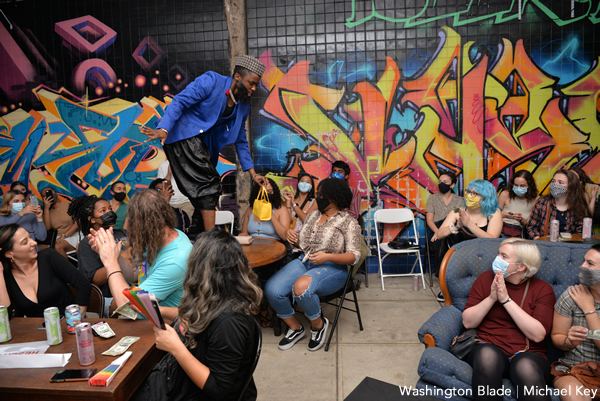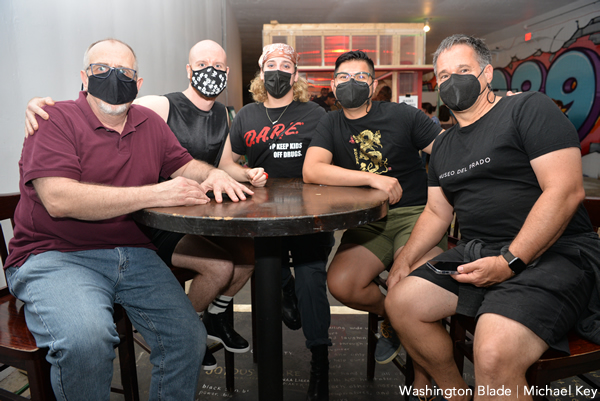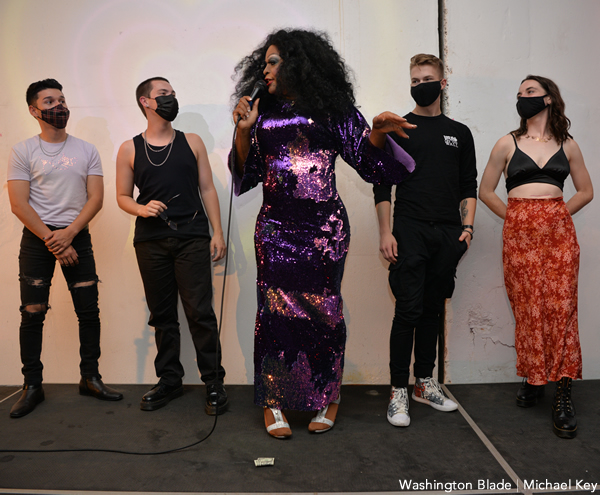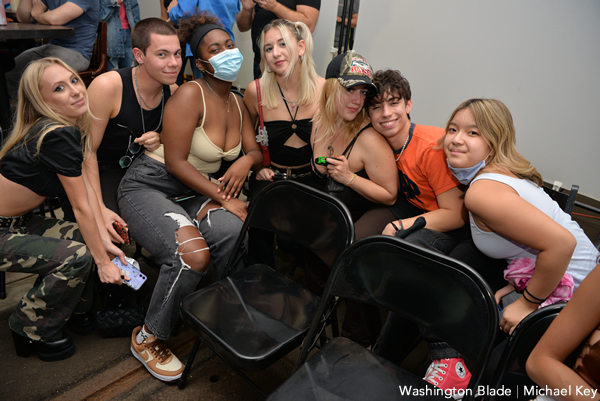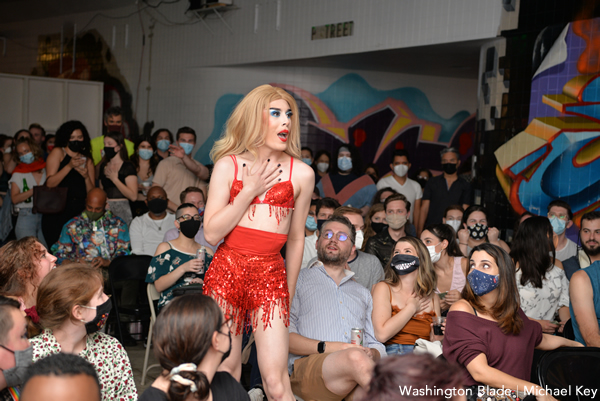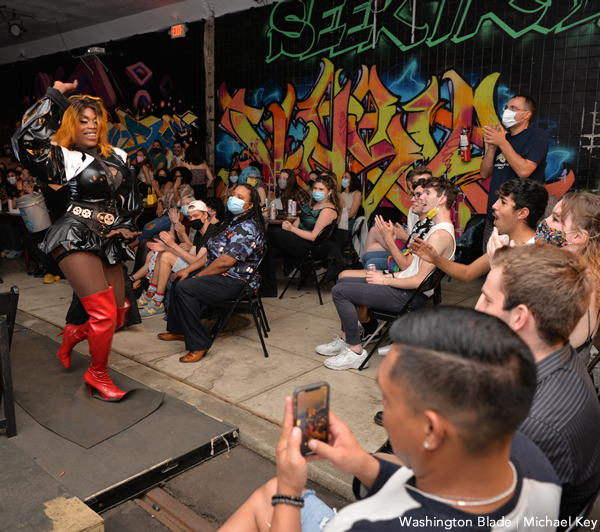 PHOTOS: DC Frontrunners 40th anniversary
Awards ceremony and party held at Jack Rose Dining Saloon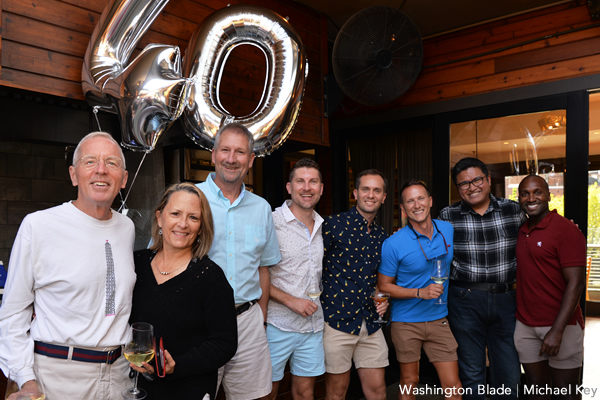 The LGBTQ+ and allies running, walking, and social club DC Frontrunners held its 40th anniversary celebration and awards ceremony at Jack Rose Dining Saloon on Saturday.
(Washington Blade photos by Michael Key)