Smithers gets a boyfriend on episode of 'The Simpsons'
"And what I think I was really excited about, with this episode, we get to see of how gay people date, how they meet, what it's like"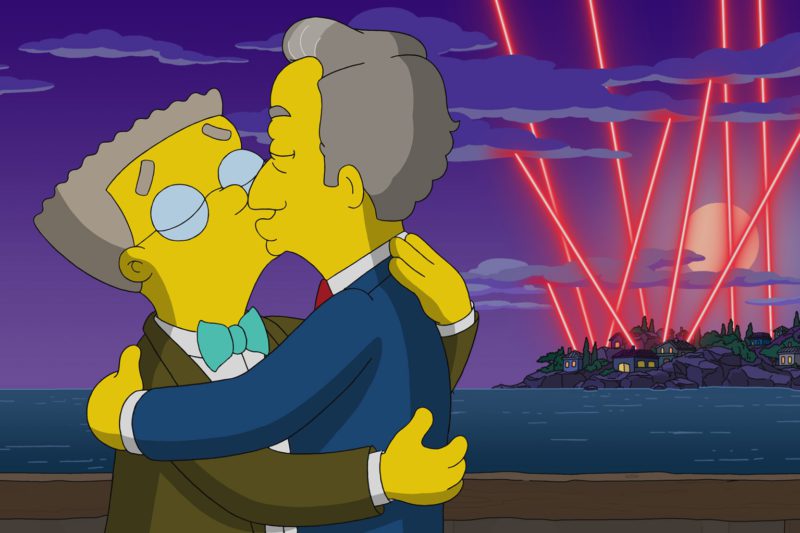 HOLLYWOOD – Rob LaZebnik, 59, one of the creative writers and co-executive producer of the longest running cartoon comedy in American television history, 'The Simpsons,' teamed up with his son Johnny, 27, also a television creative writer to produce an episode that gives the character of Waylon Smithers a boyfriend.
The episode set to air on Sunday, November 21 the start of the Thanksgiving holiday week is titled 'Portrait Of A Lackey On Fire.' The synopsis for the episode reads: "Smithers finds true love with a famous fashion designer, but will his new relationship destroy Springfield?"
The long-suffering assistant to the show's Über wealthy and twisted maniacal character of Montgomery Burns, falls in love with fashion designer Michael De Graaf, voiced by four time Tony award and six time Emmy award nominated Out actor Victor Garber. Smithers is voiced by Emmy award winner Harry Shearer.
The 2016 season episode of 'Tom Collins', had Smithers come out as gay after years of speculation. For the elder LaZebnik, who wrote that episode, his inspiration was his son Johnny who is gay. For the writing duo, this up coming episode brings the storyline full circle as they explore a gay relationship.
i can finally come out of the closet as a d'ohmosexual. watch a very gay episode of @TheSimpsons on november 21, written by me and my dad 😭😭😭 pic.twitter.com/RqlMcetIUv

— Johnny LaZebnik (@jlazebnik) October 30, 2021
In an interview with the New York Post published Thursday, the elder LaZebnik told the paper; "To be able to work with Johnny on this was, like, such a dream and to be able to see how truly funny and talented he is was just, you know, super fun and rewarding."
His son noted, "I know my dad is a comedy writer. I grew up with him — obviously, I know he's a funny guy," Johnny, 27, told The Post. "But actually getting to sit down and write jokes with him was so much fun. And there were some moments where I was like, 'Dad, that's disgusting — we can't put that on television,' which I didn't expect to be saying because I'm usually the disgusting one."
"We now have this piece of content that we put into the world together that is a combined brainpower of the two of us."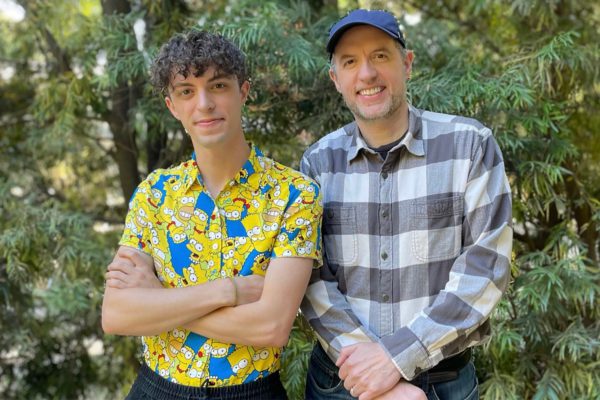 The younger LaZebnik also told the Post; "So often, gay romances are a subplot or alluded to or shown in some kind of montage or as a punchline.
"And what I think I was really excited about, with this episode, we get to see – without spoiling too much – the beginning, middle and who knows how it ends of a gay relationship, of really getting into the nitty-gritty of how gay people date, how they meet, what it's like."
He added: "That was really special to me to get to highlight characters who are not punchlines, who are fully formed."
PHOTOS: Miss Gay DC America
Tatiyanna Voche' crowned pageant winner at As You Are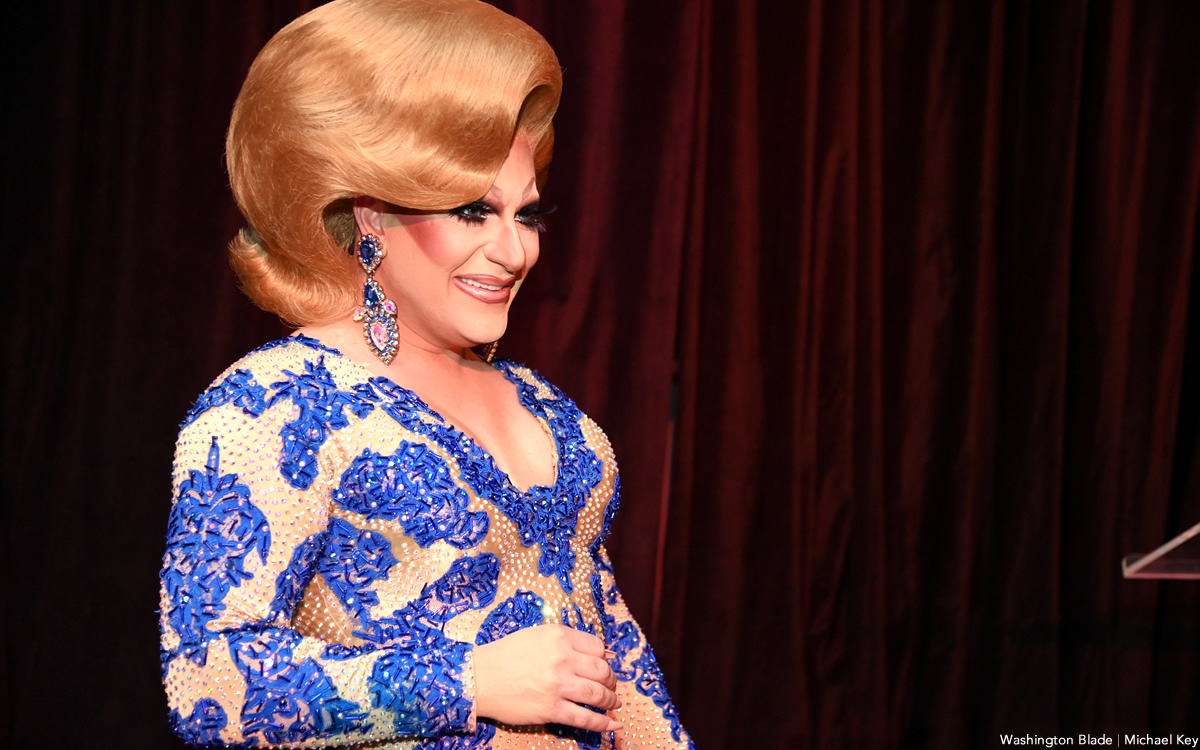 The Miss Gay DC America pageant returned this year at As You Are on Saturday. Tatiyanna Voche' was crowned Miss Gay DC America 2022 and is qualified to compete in the Miss Gay America 2023 competition in January.
(Washington Blade photo by Michael Key)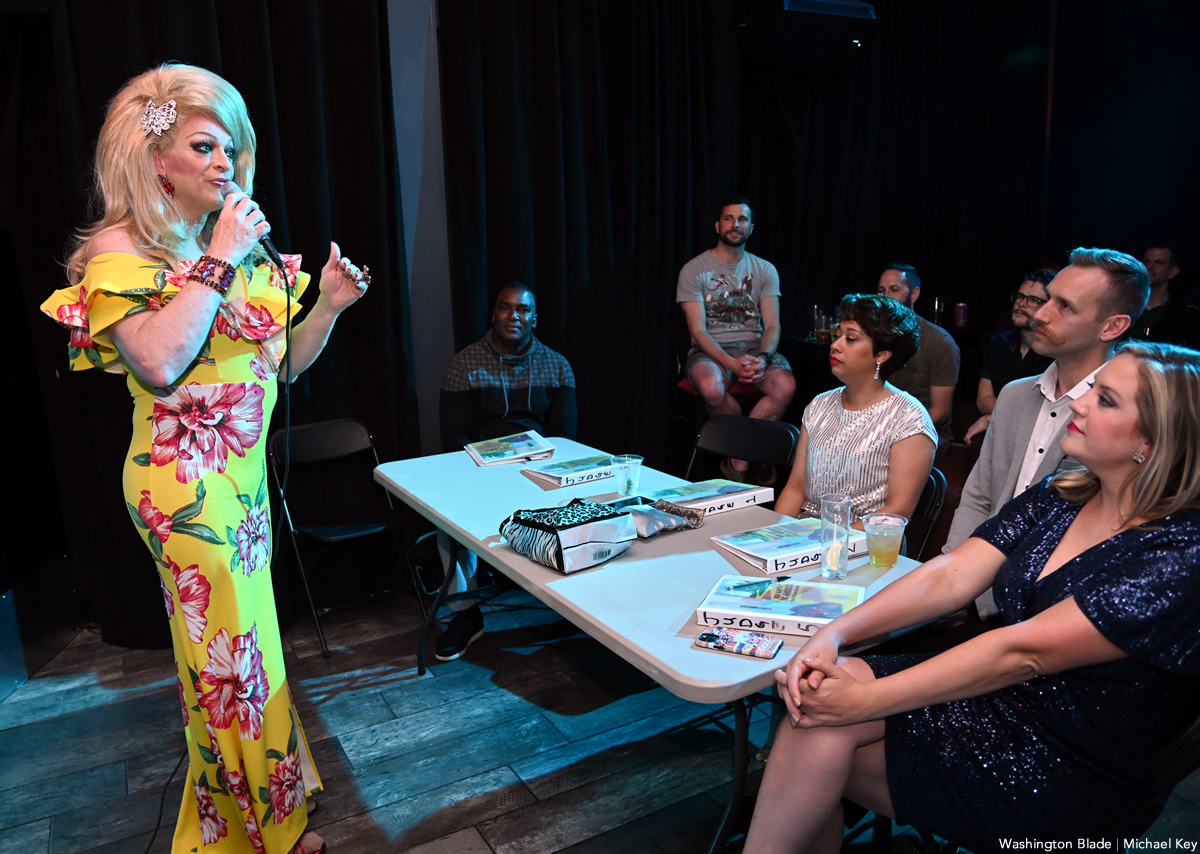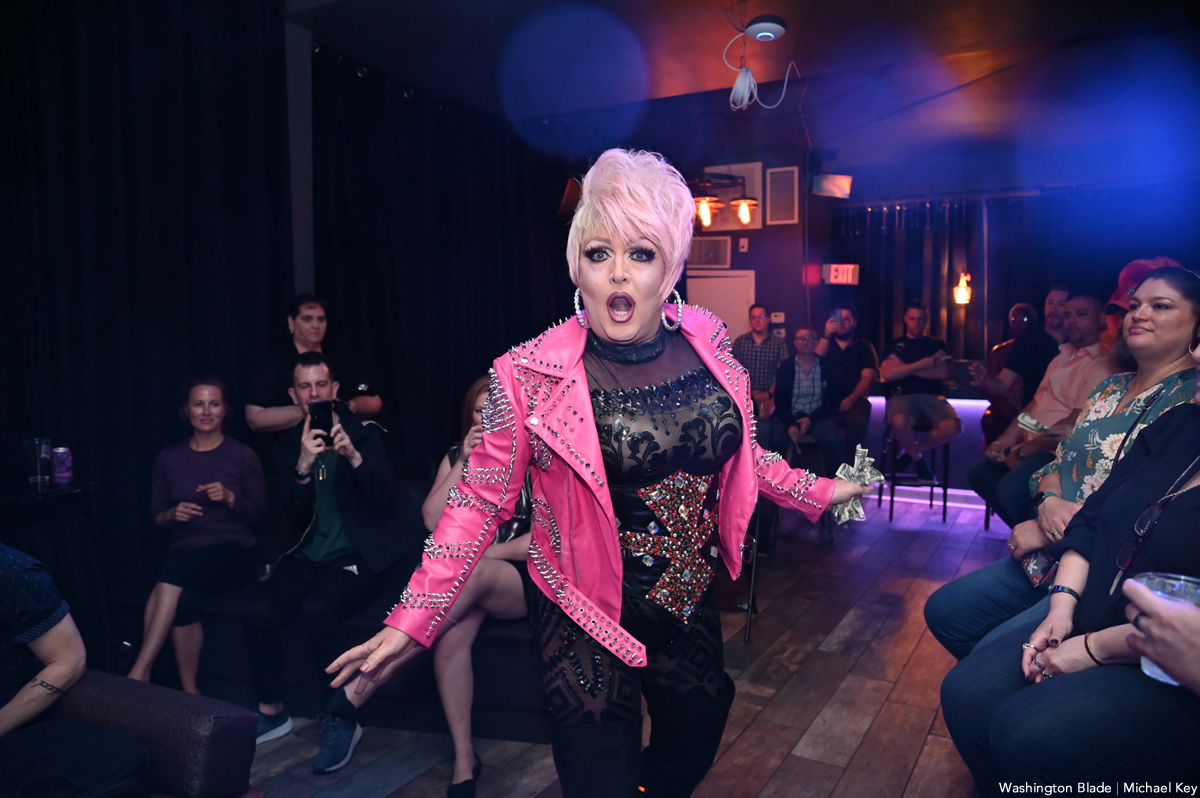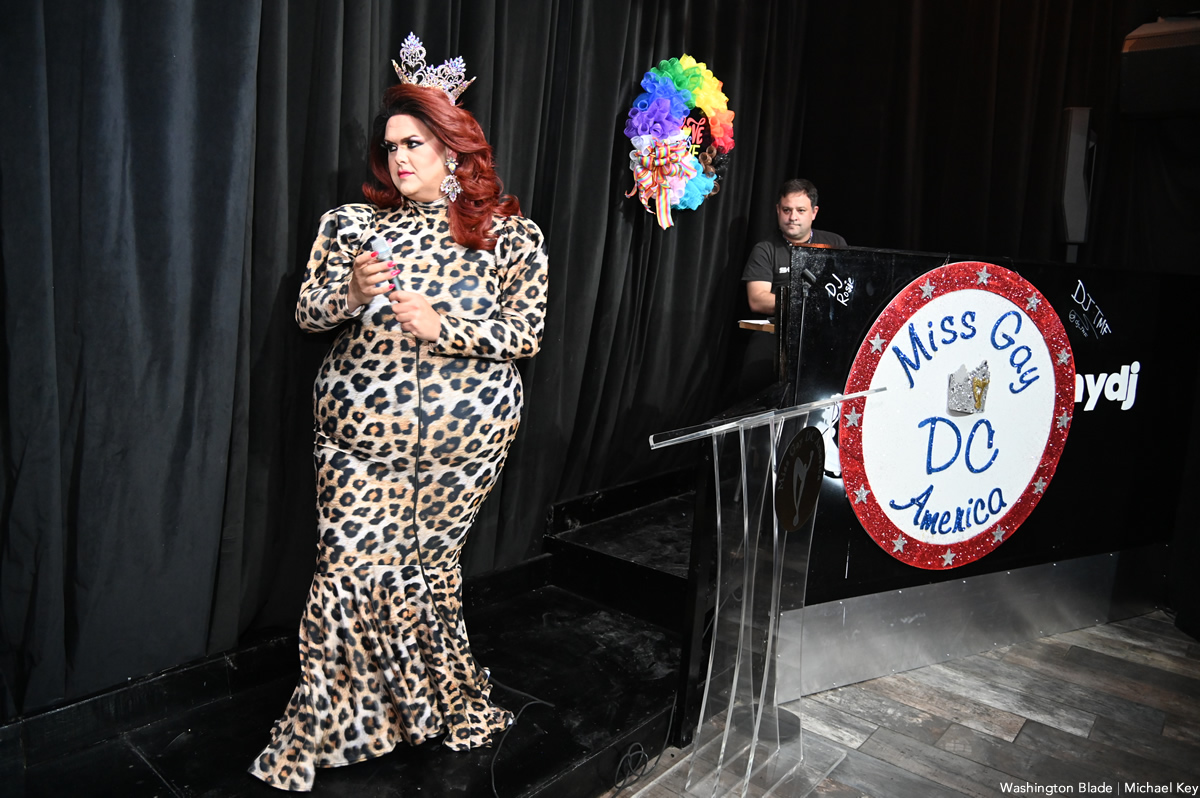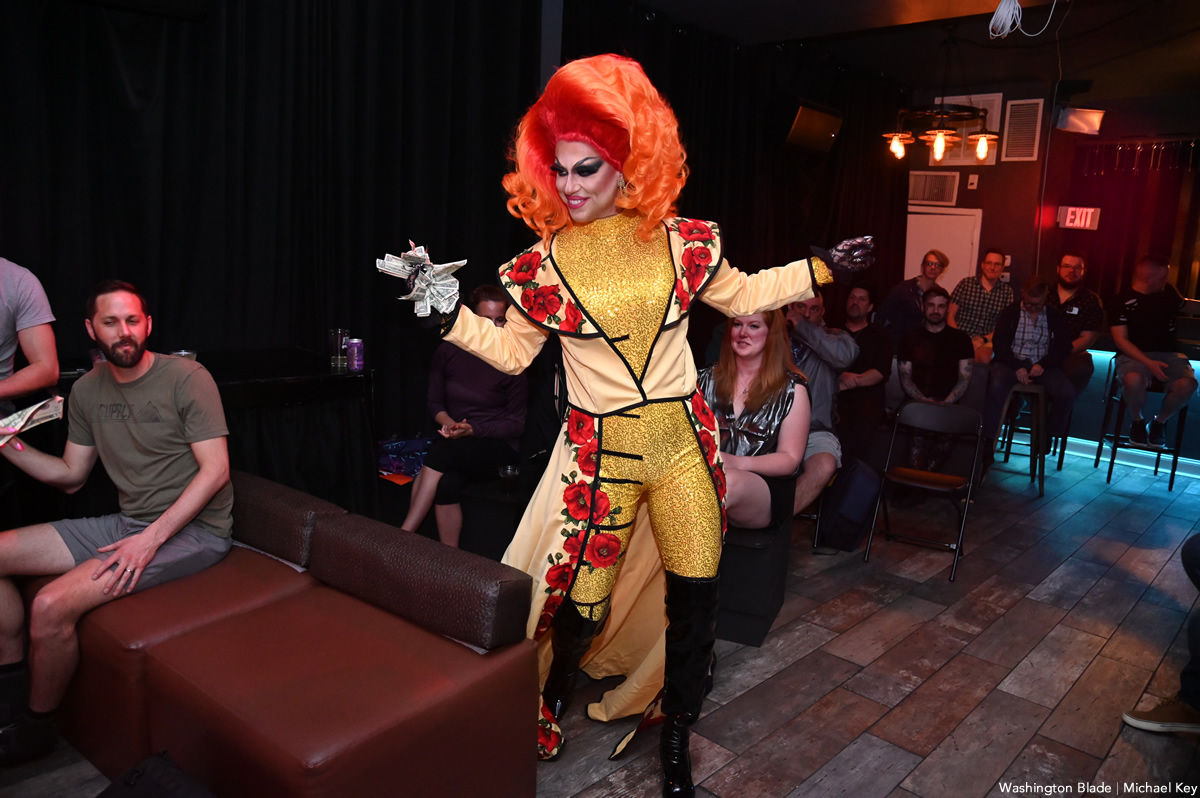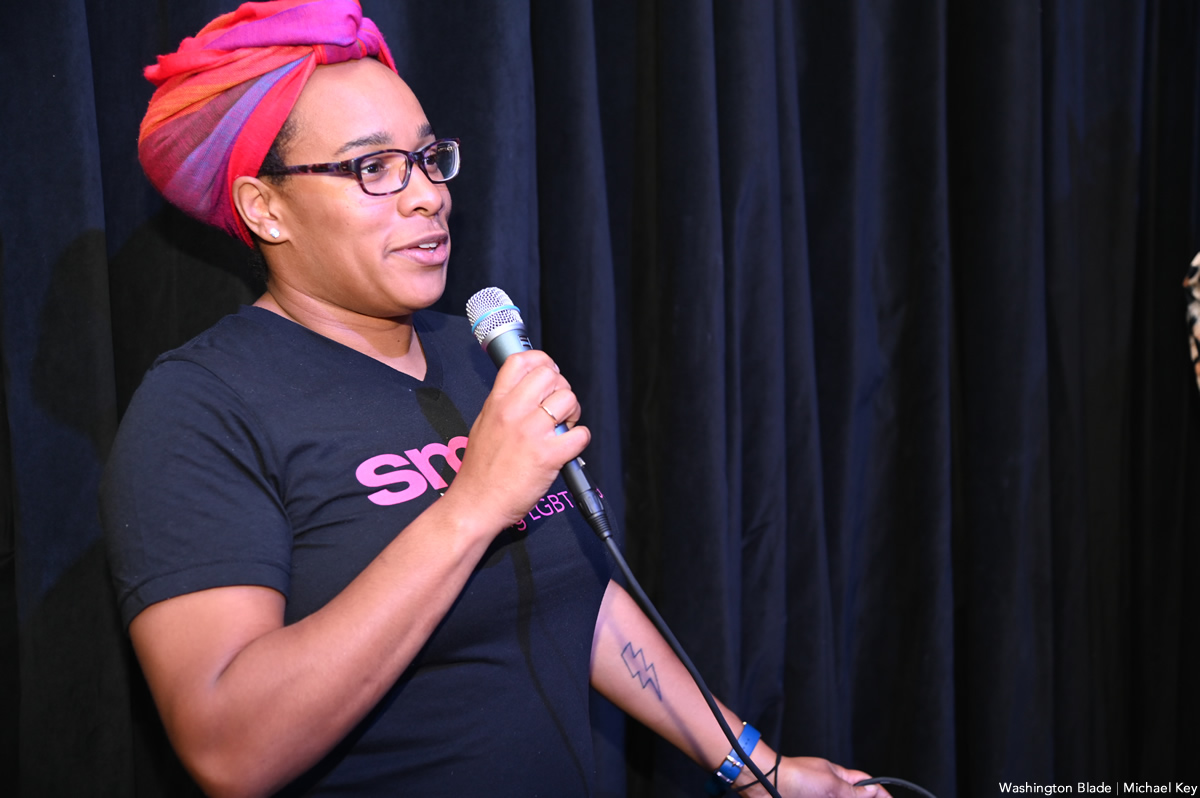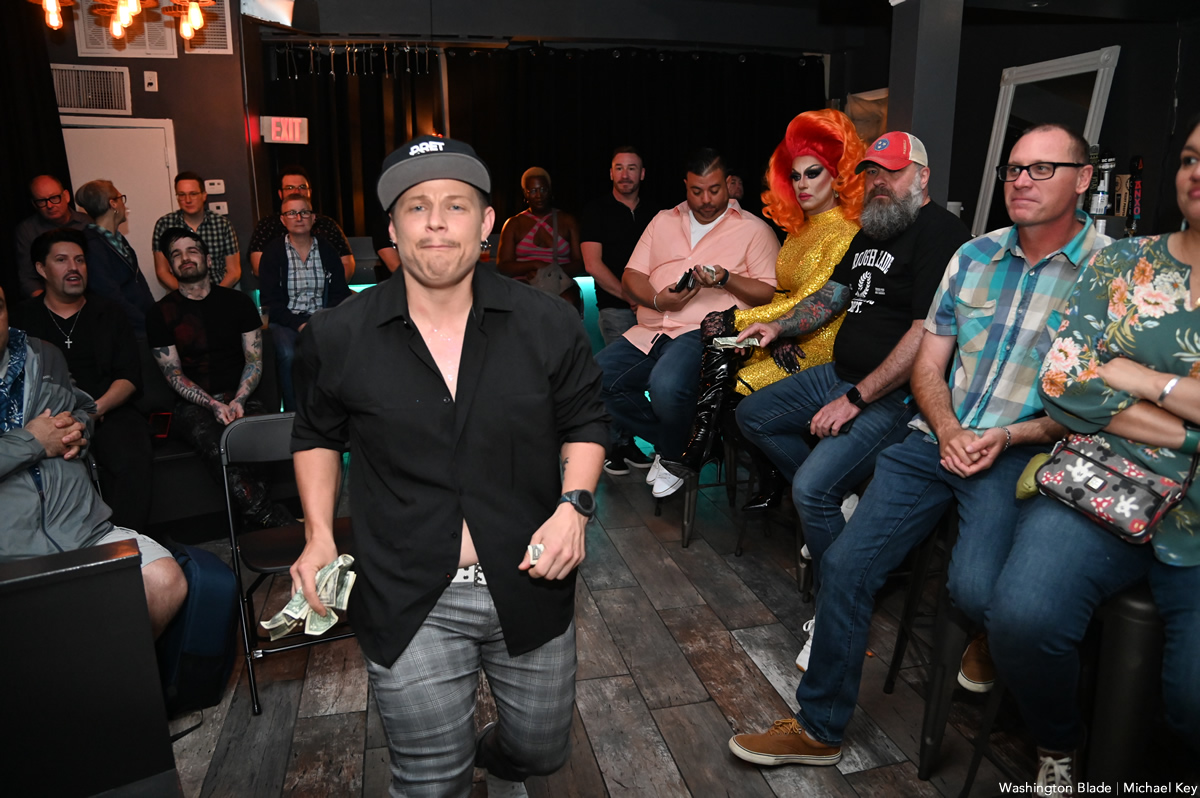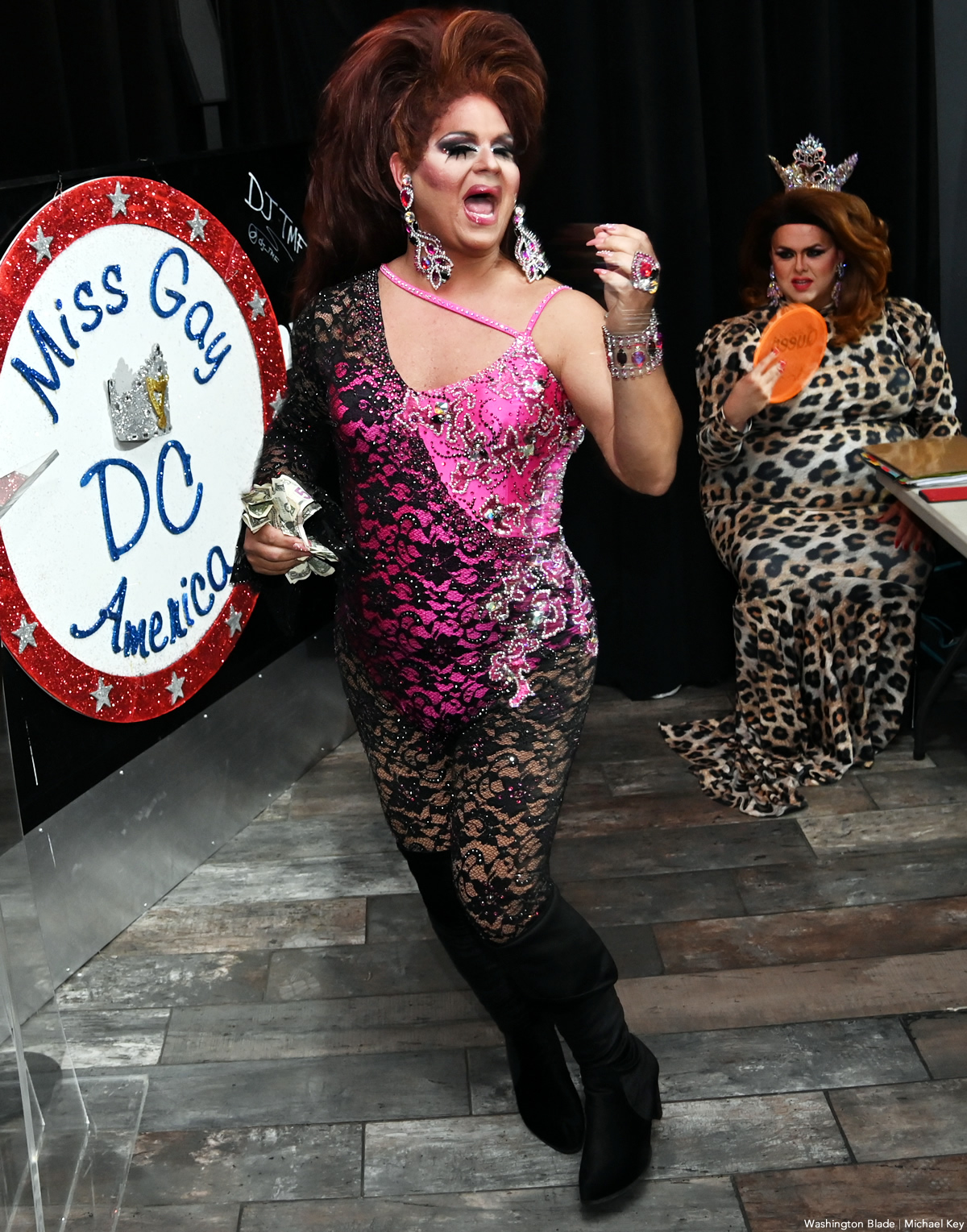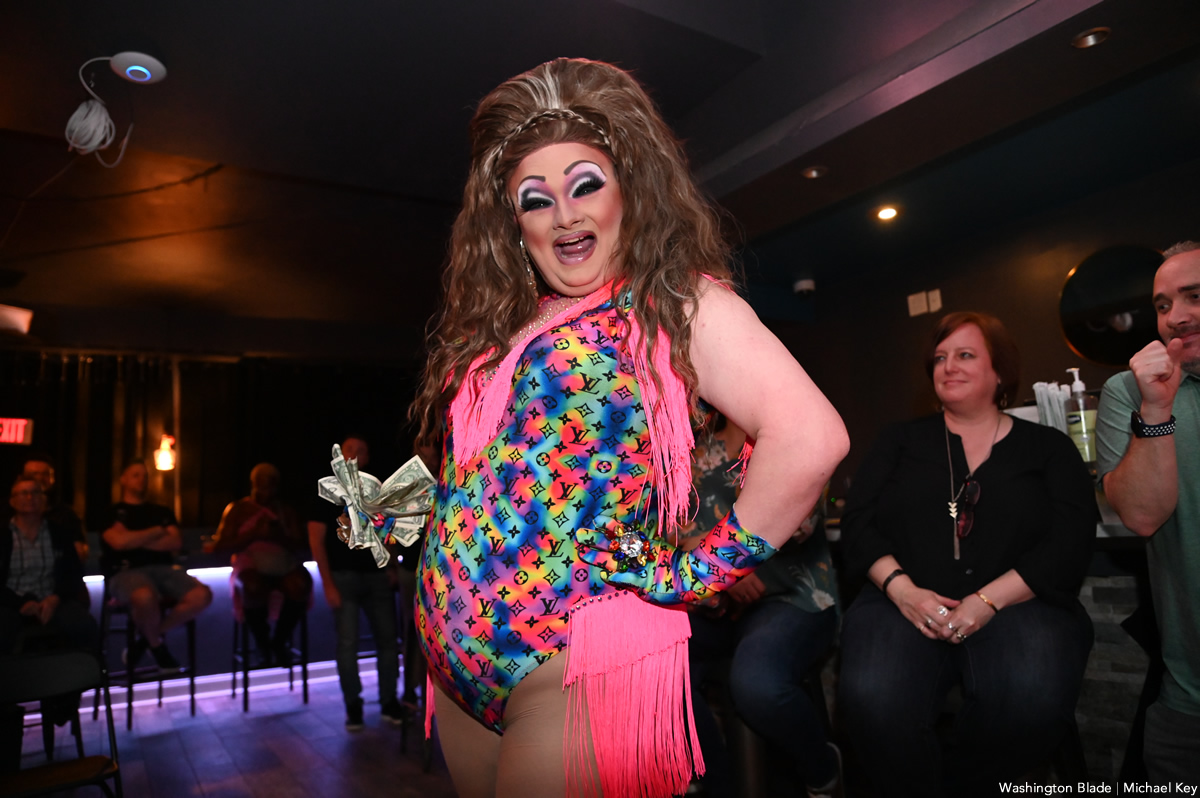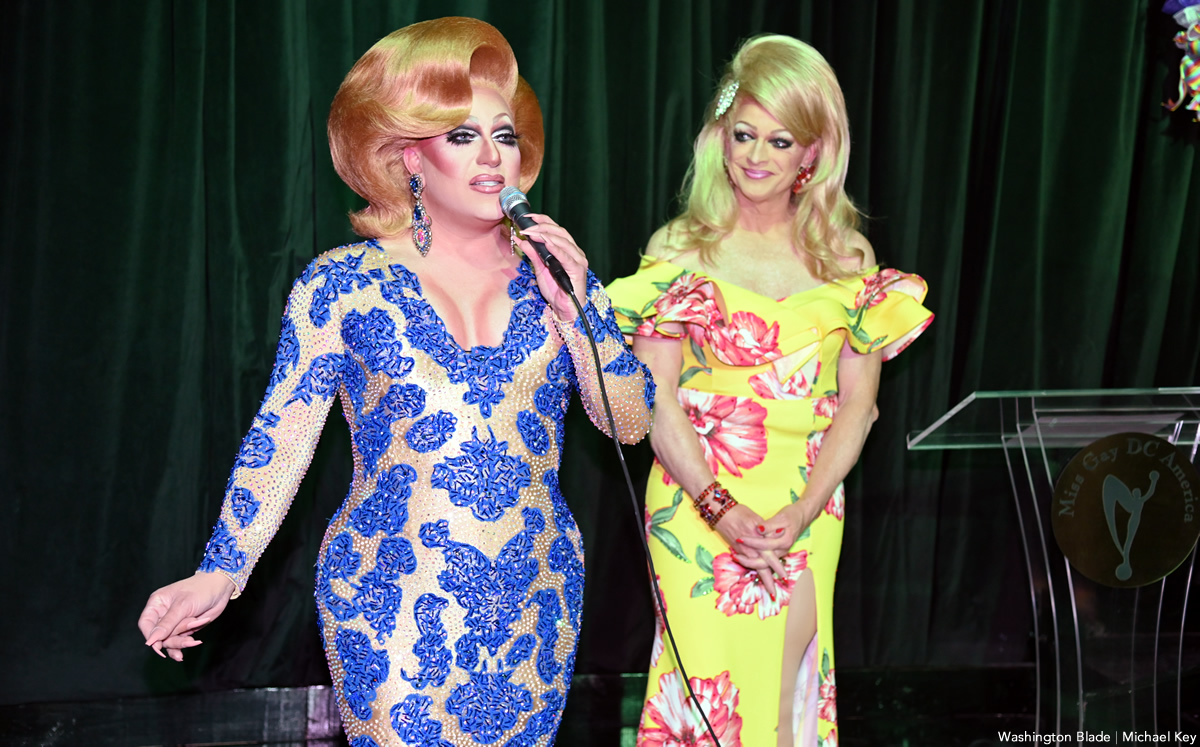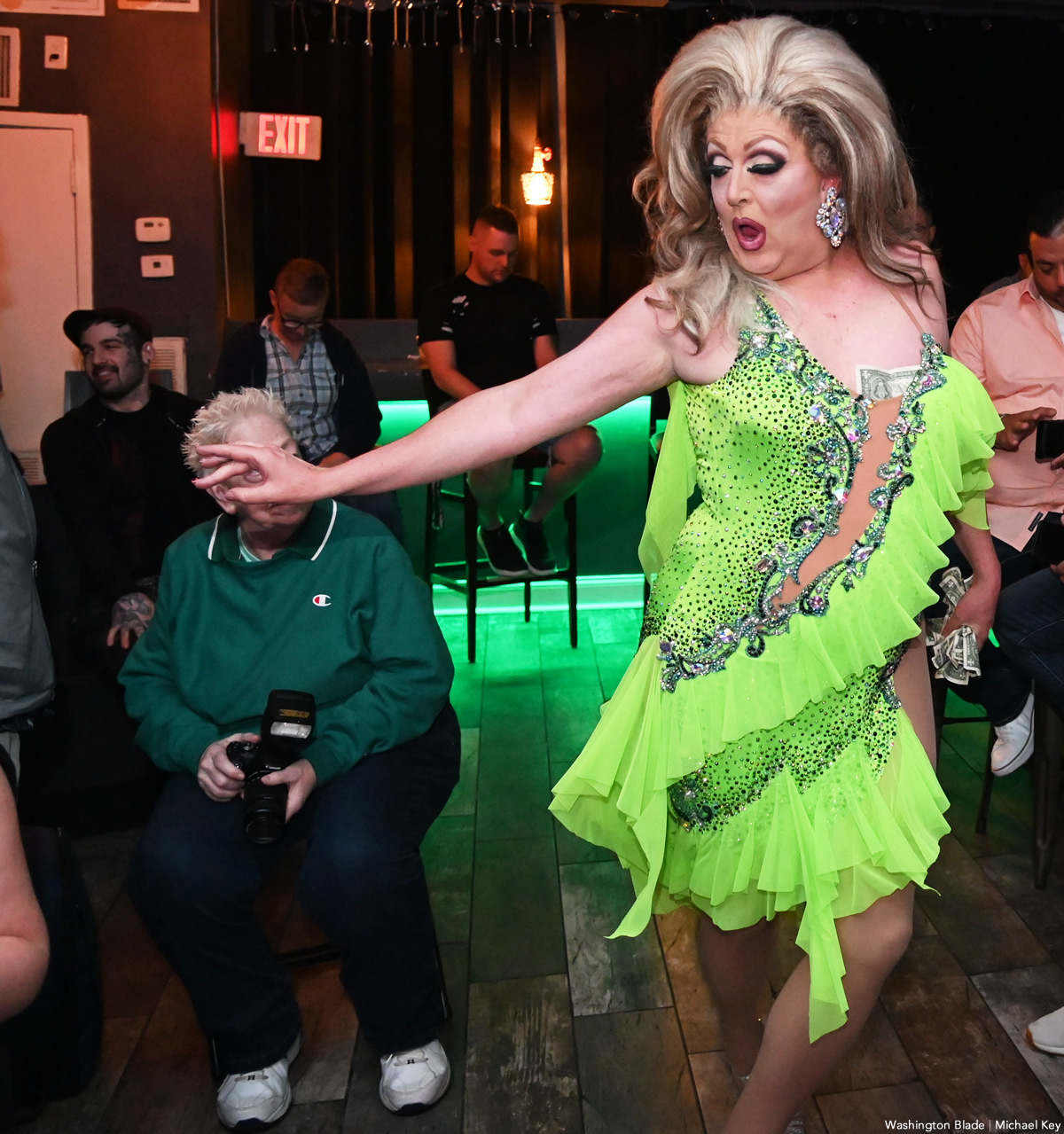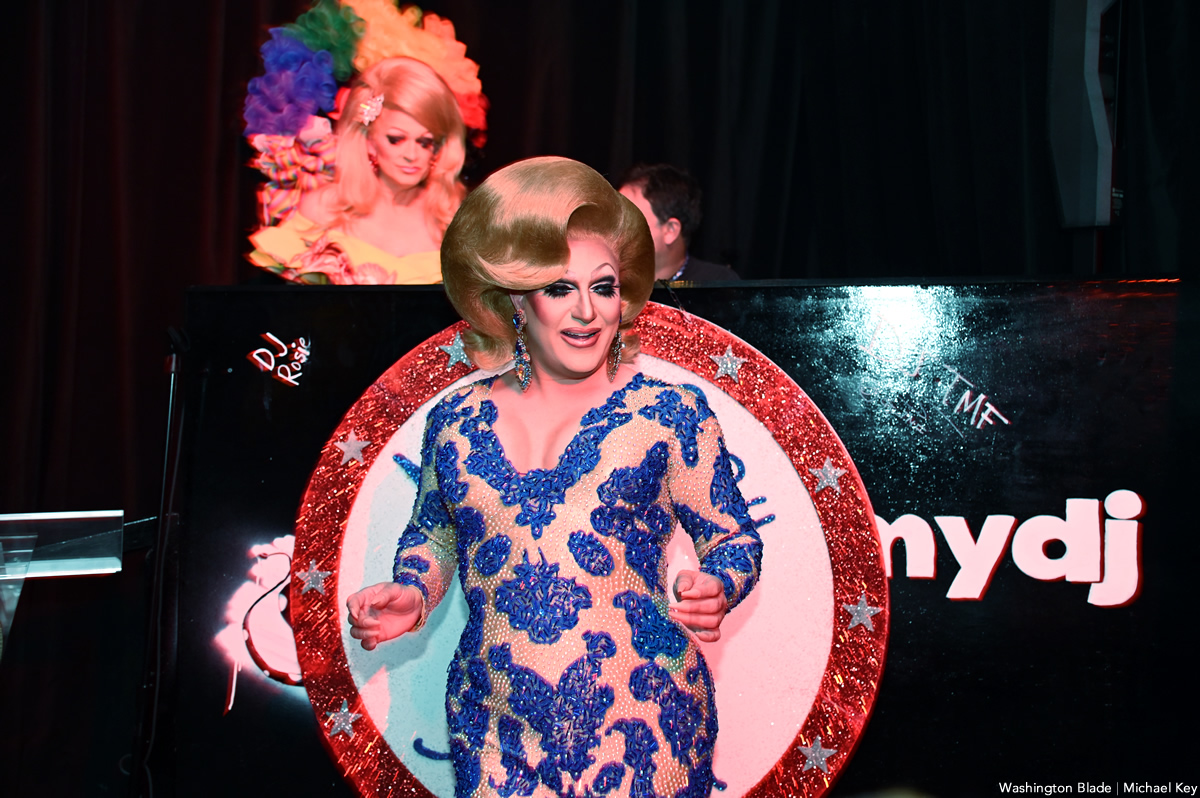 PHOTOS: 'Once Upon a Time . . .' Spring Affair
The Gay Men's Chorus of Washington holds annual gala at the Ritz-Carlton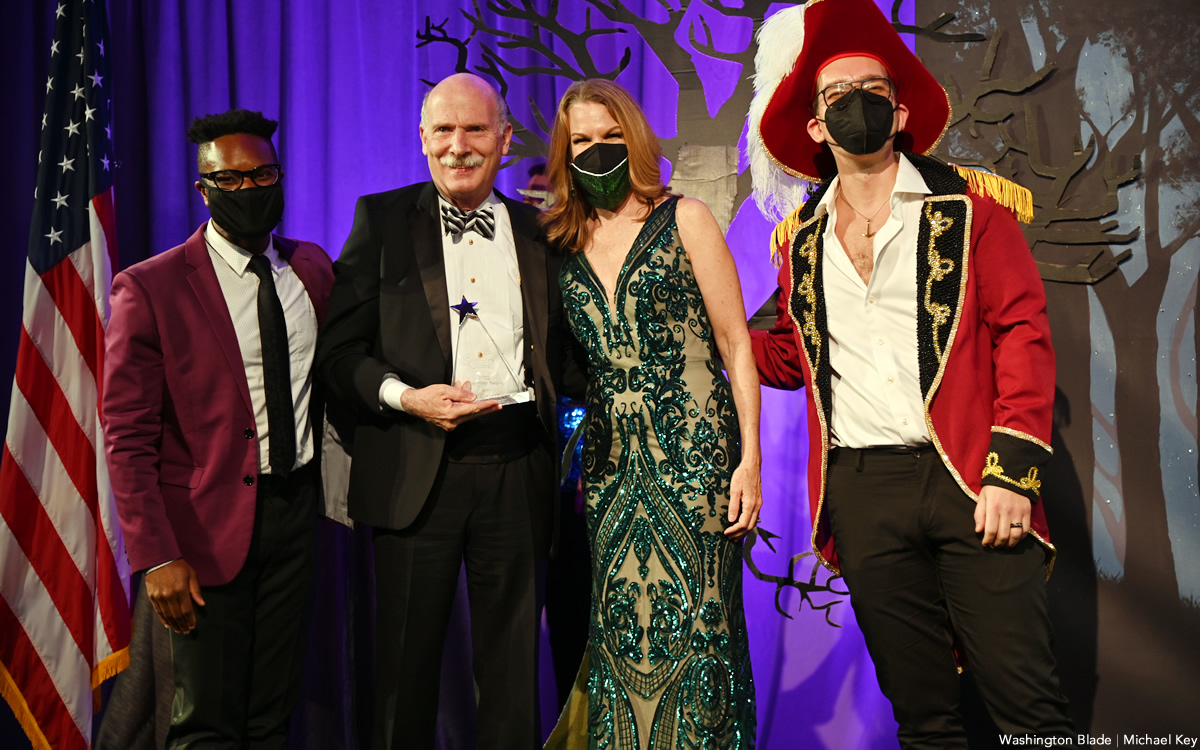 The Gay Men's Chorus of Washington held its annual Spring Affair gala dinner at the Ritz-Carlton on Saturday, May 14. Miss Richfield 1981 served as the guest host. Honorees included D.C. Council Chair Phil Mendelson, Metro Weekly and Robert Boaz (posthumous).
This year's theme was "Once Upon a Time . . ."
(Washington Blade photos by Michael Key)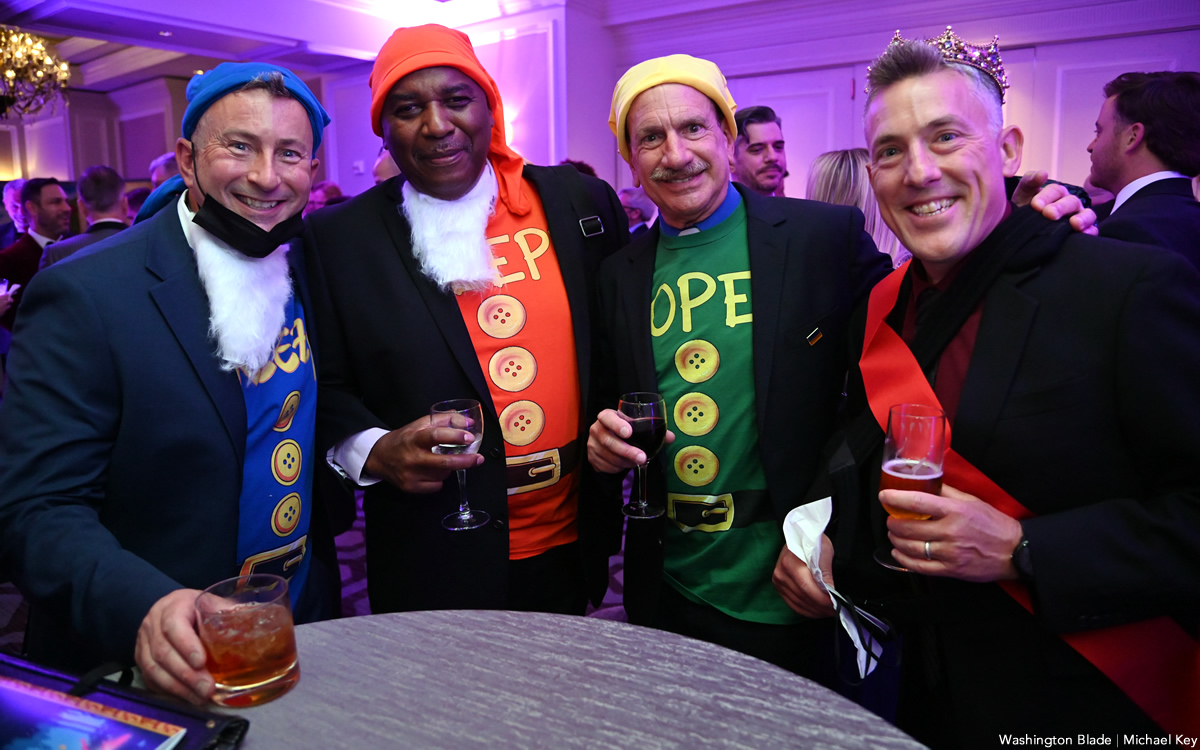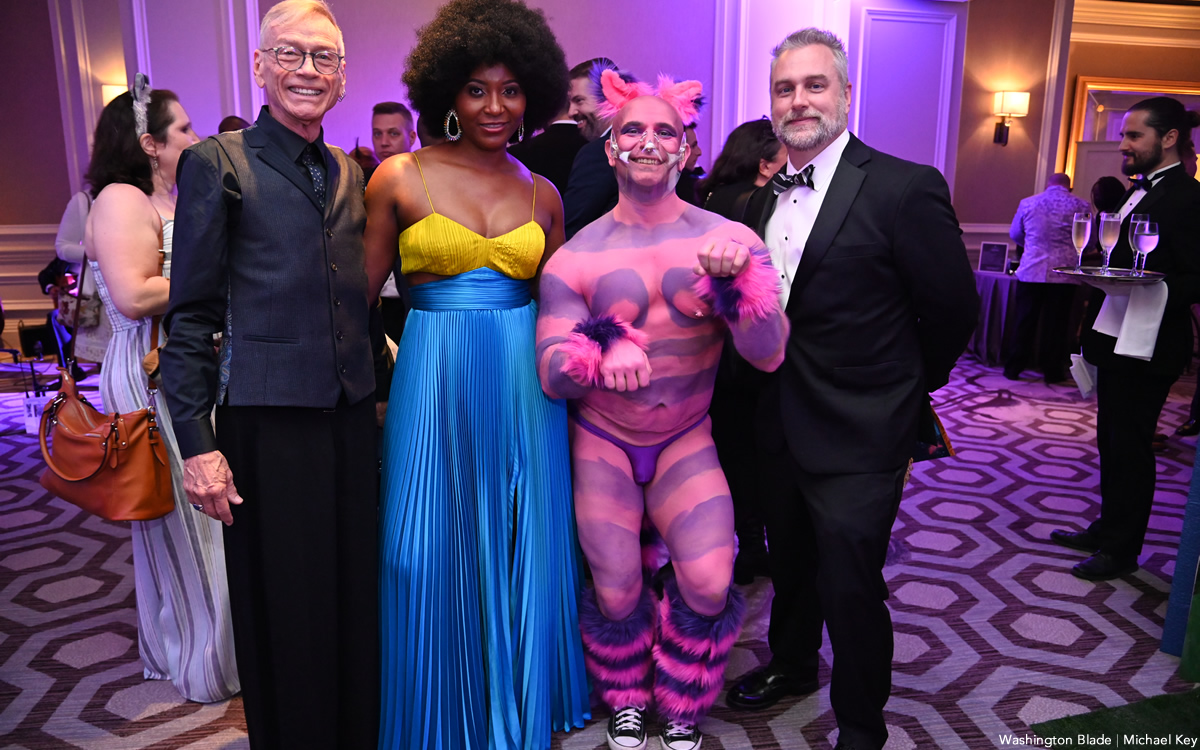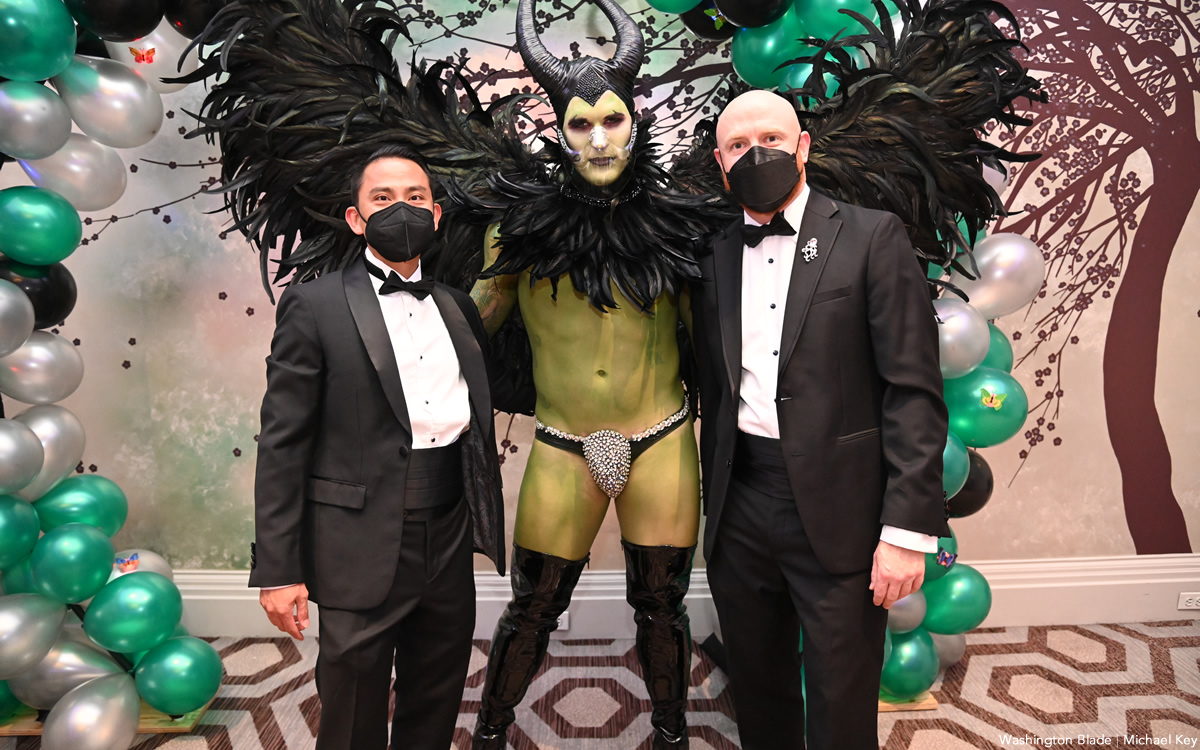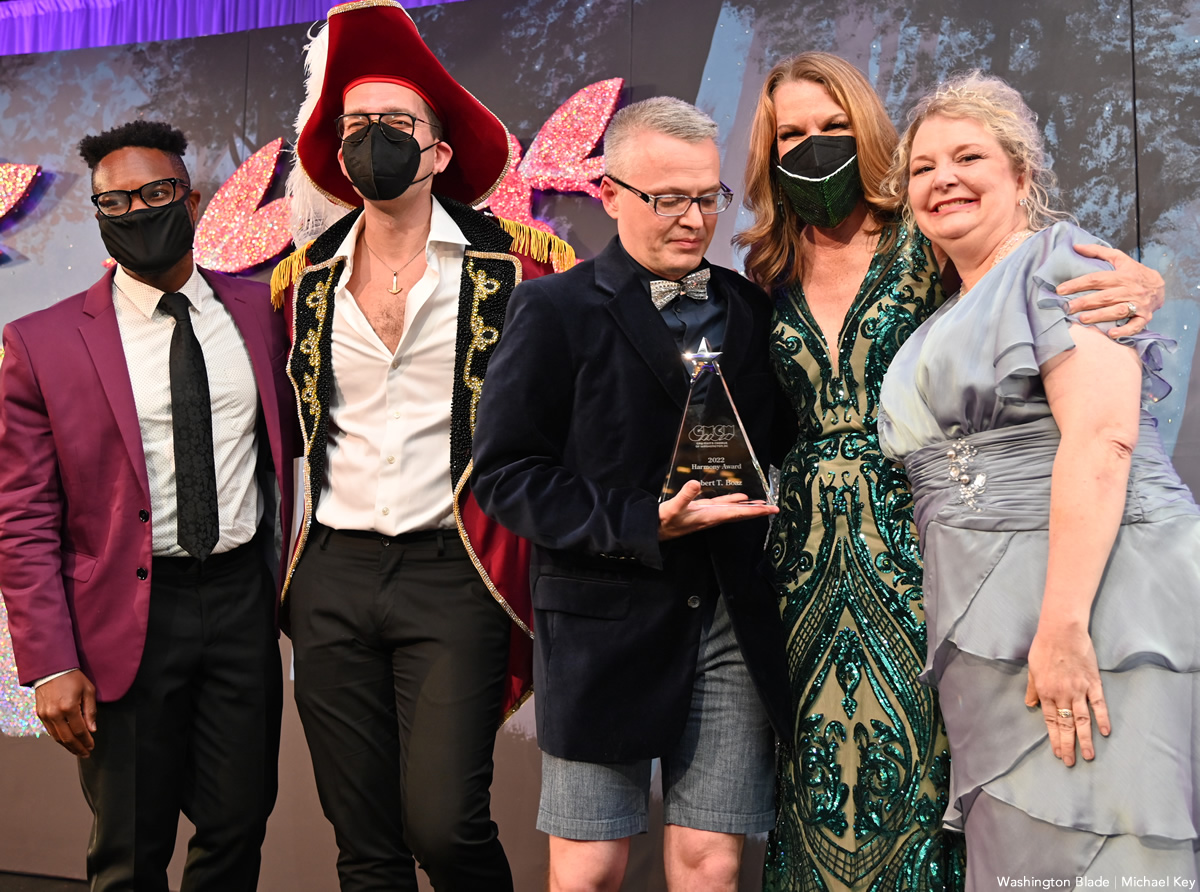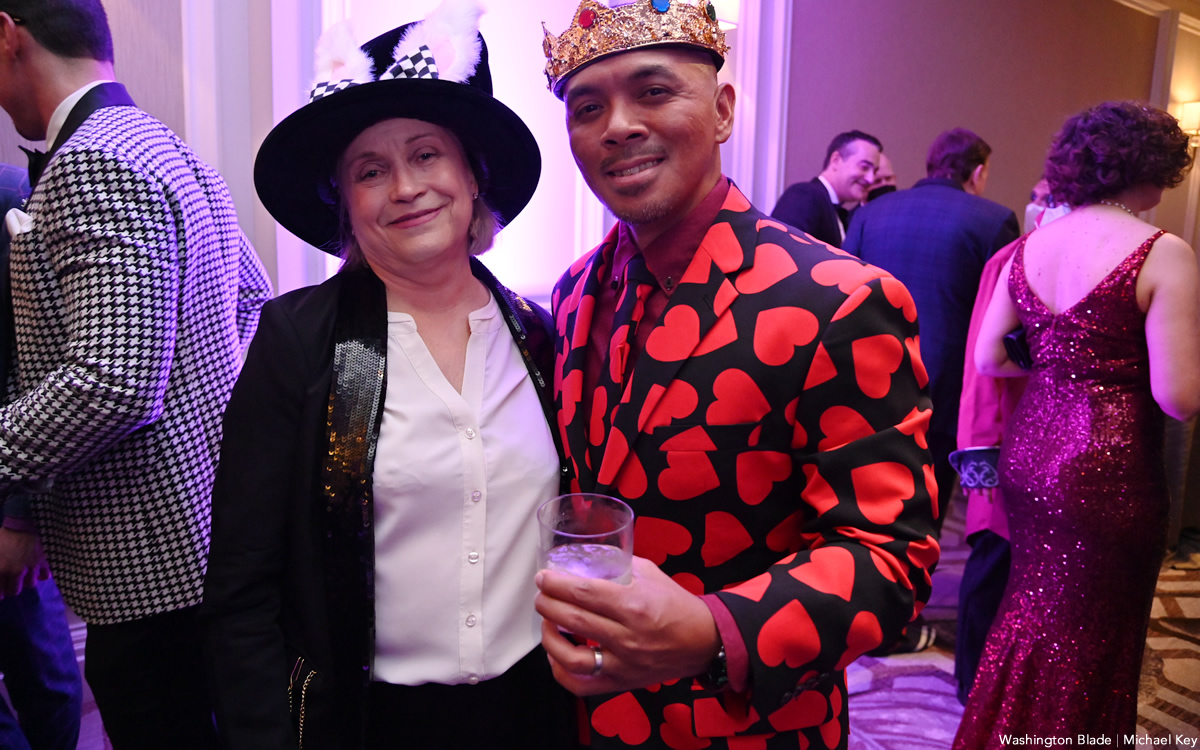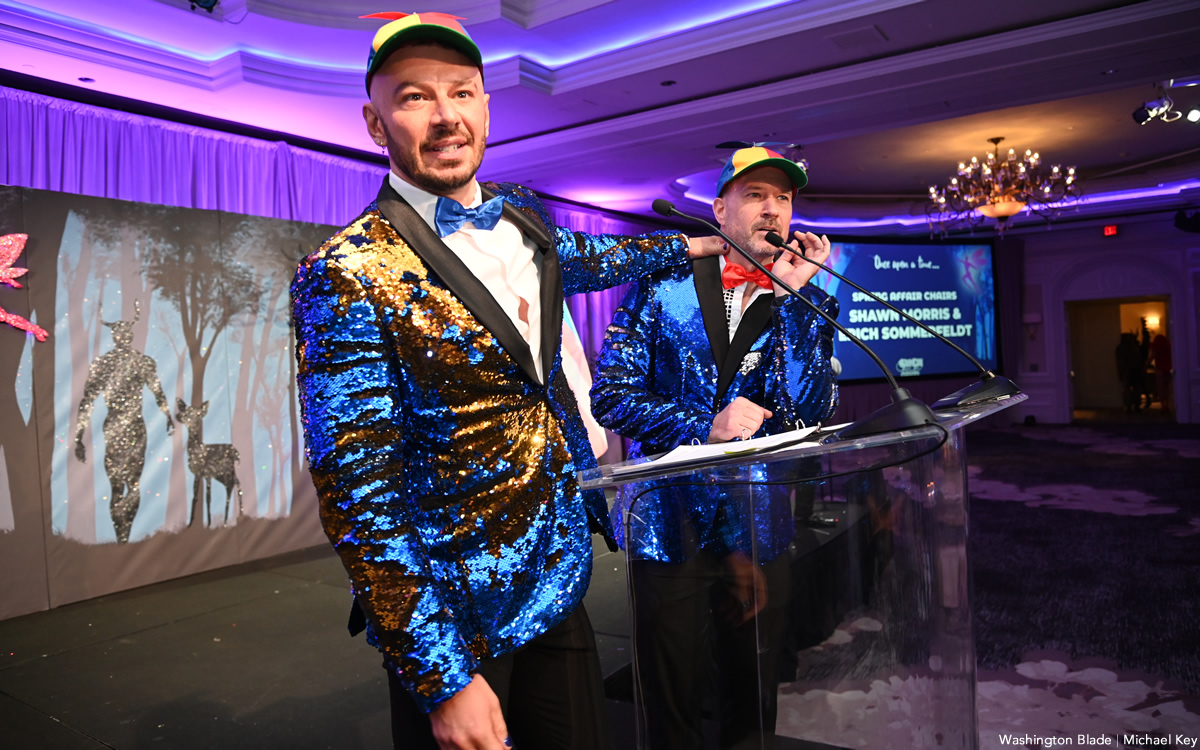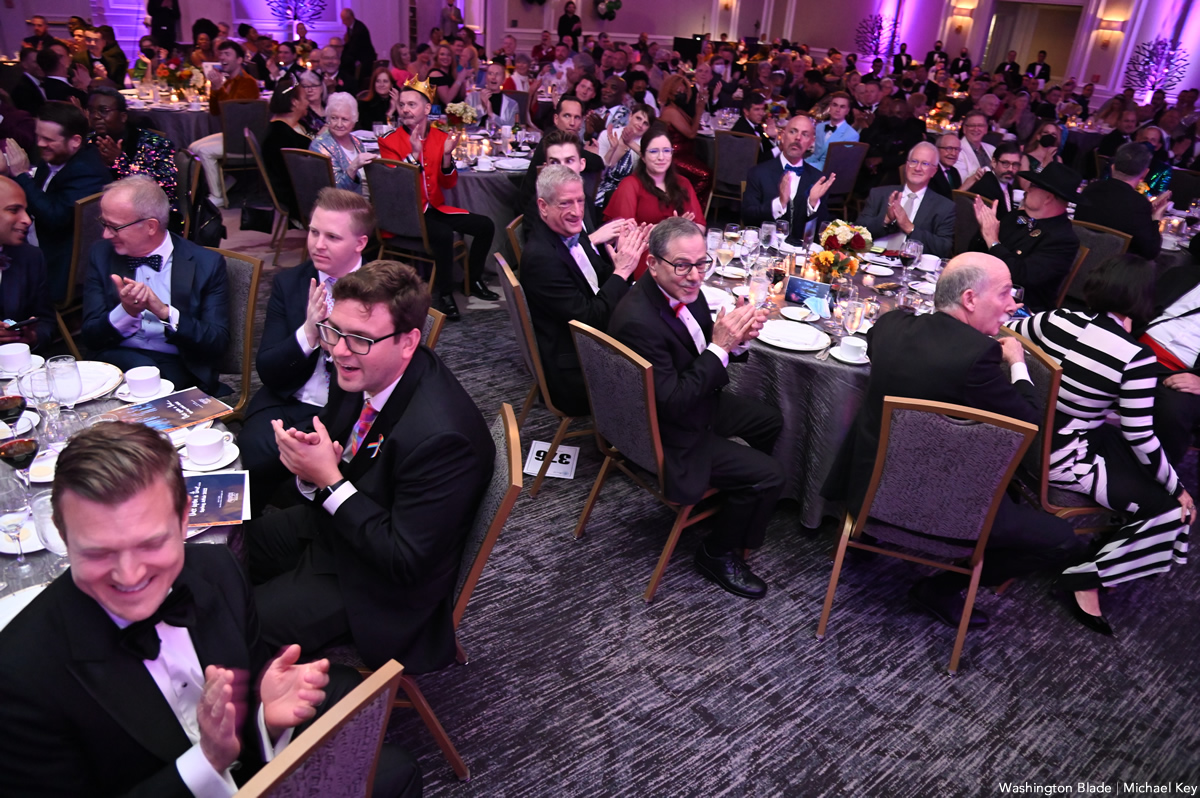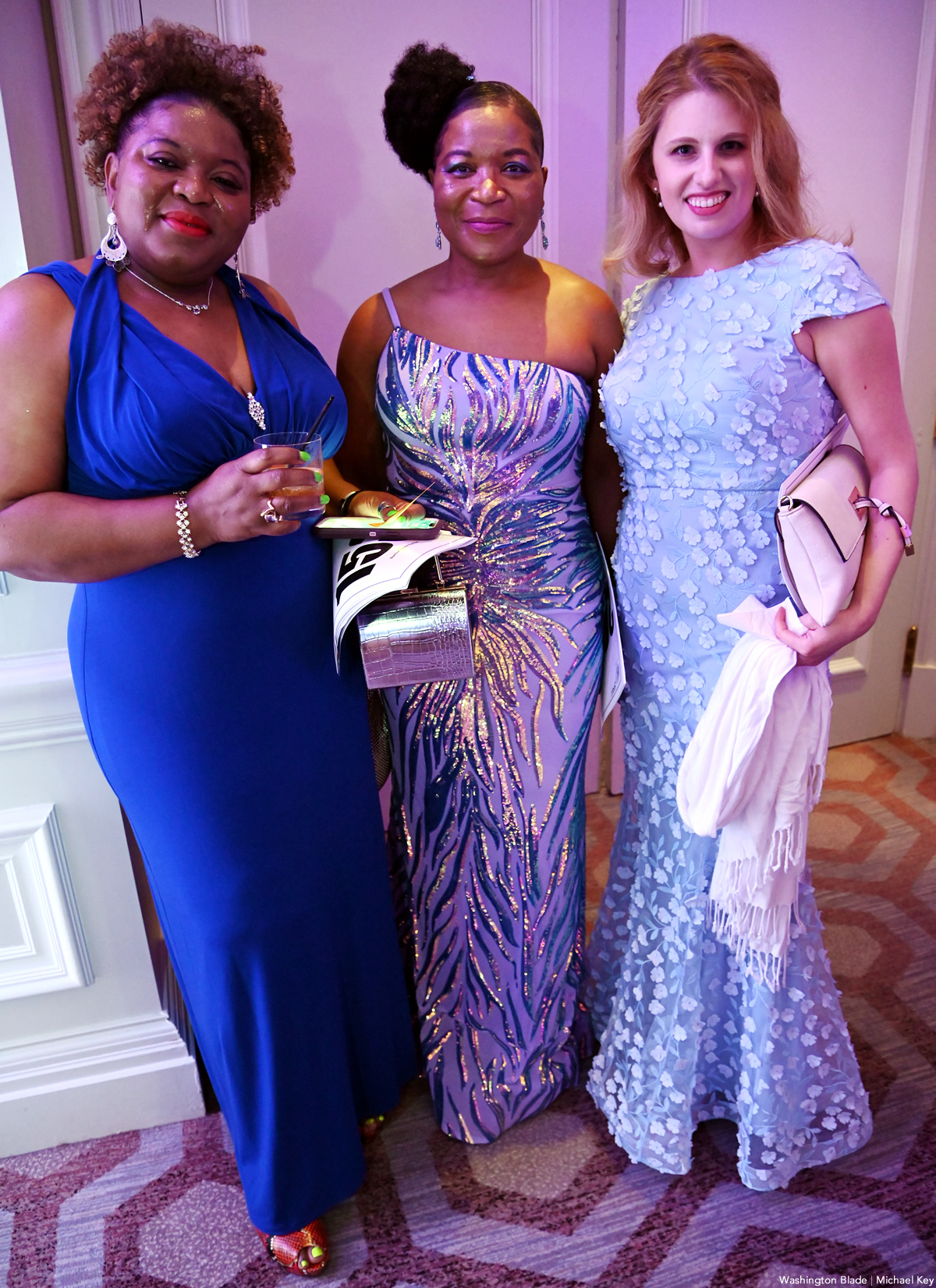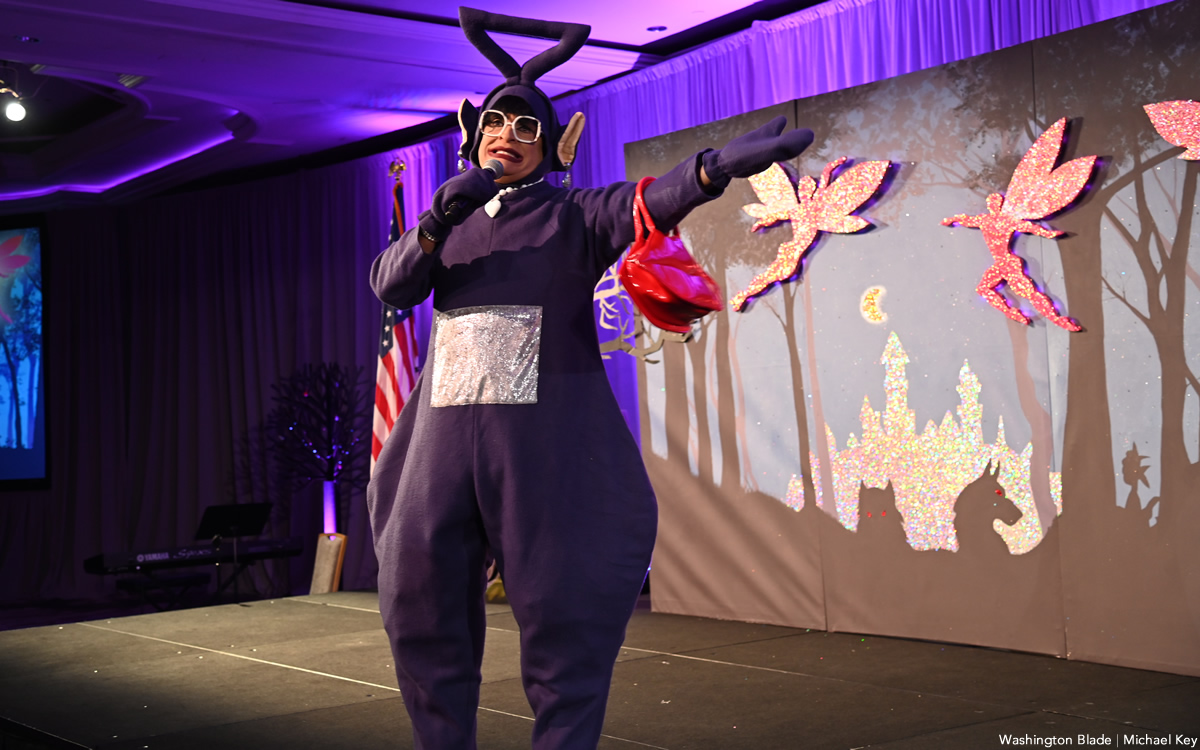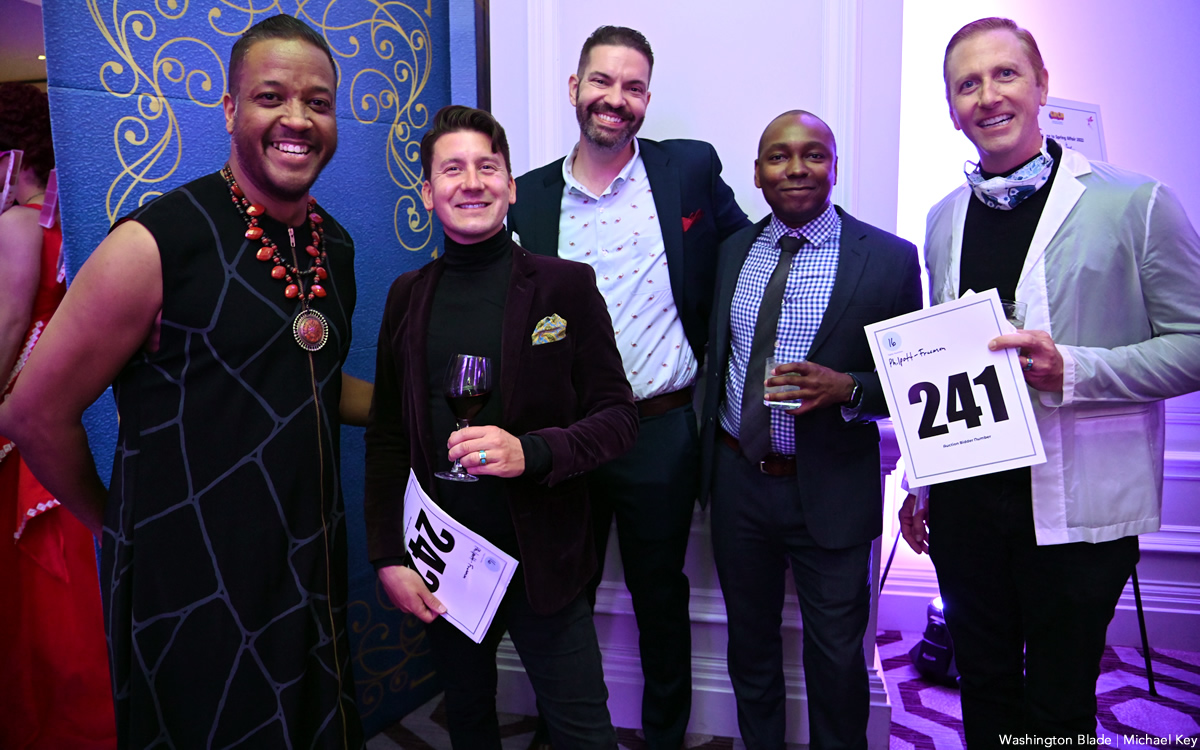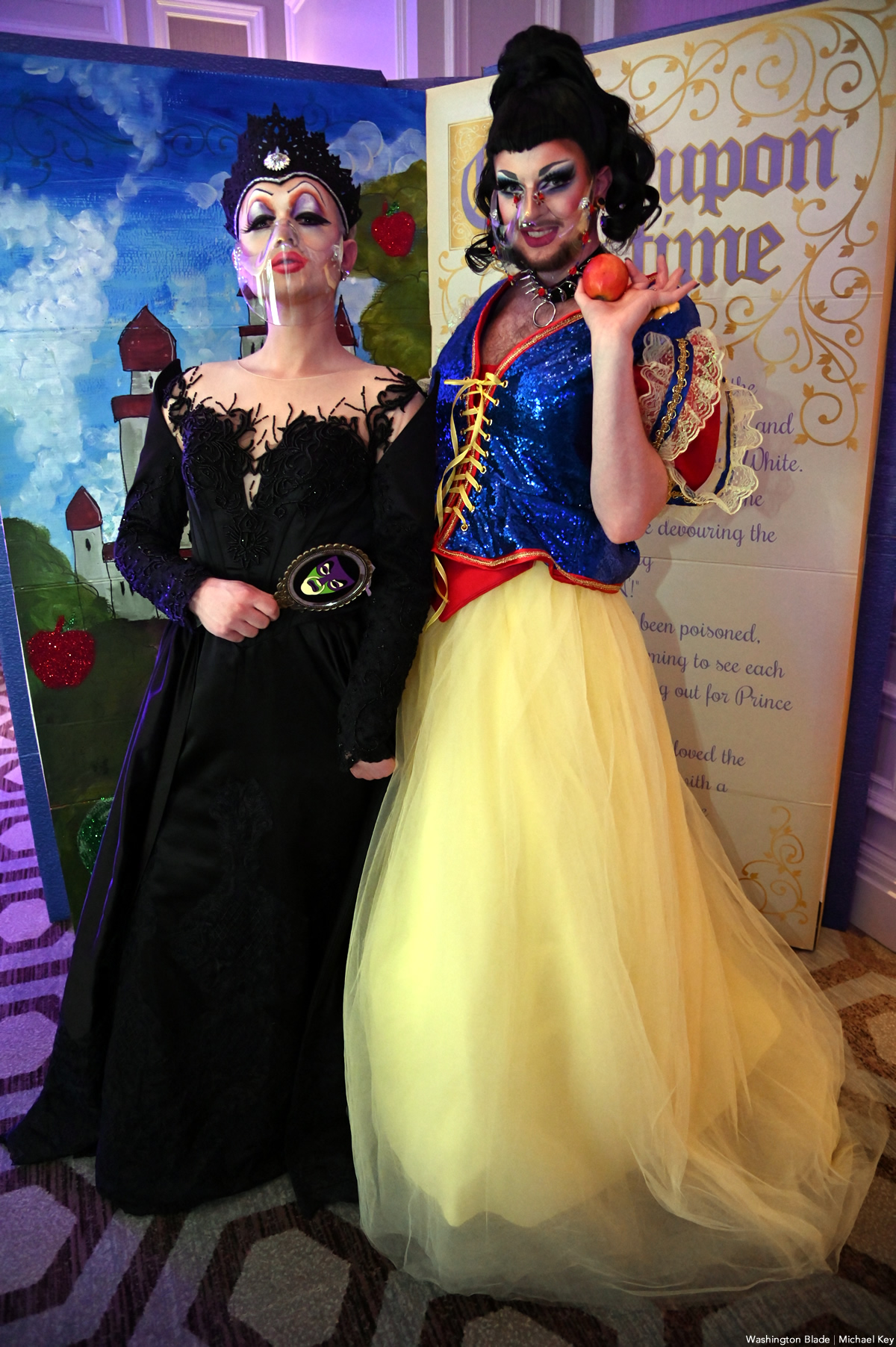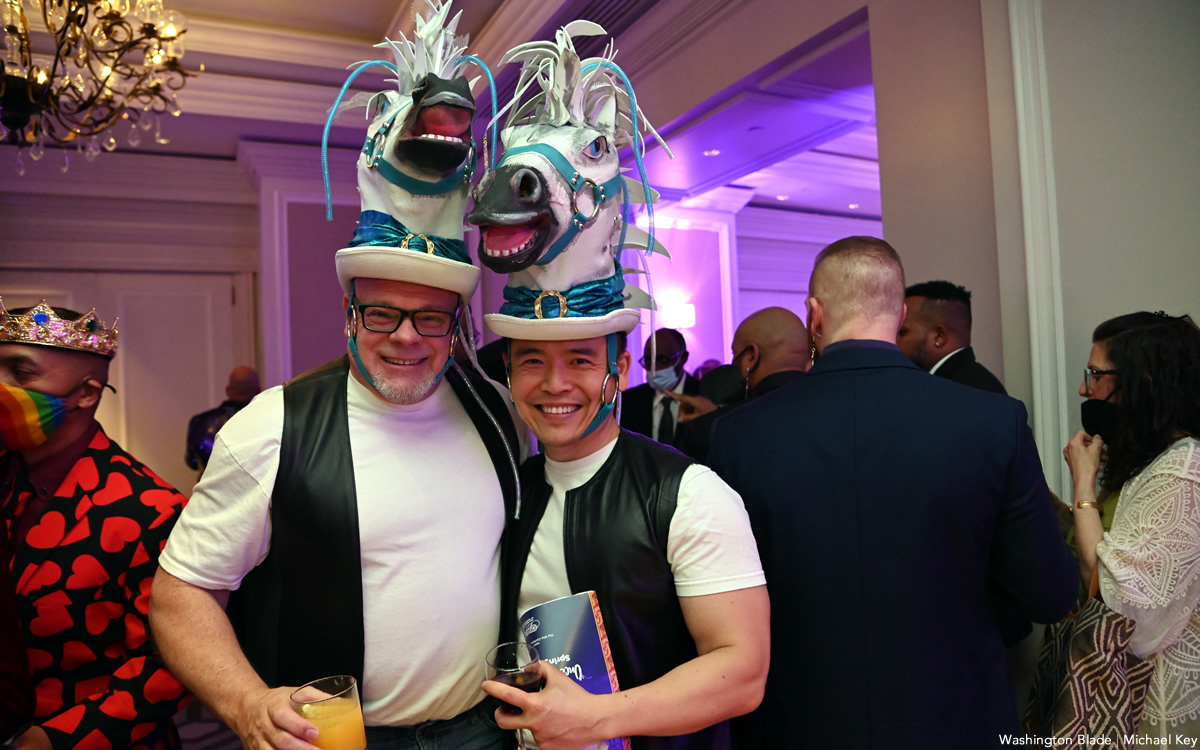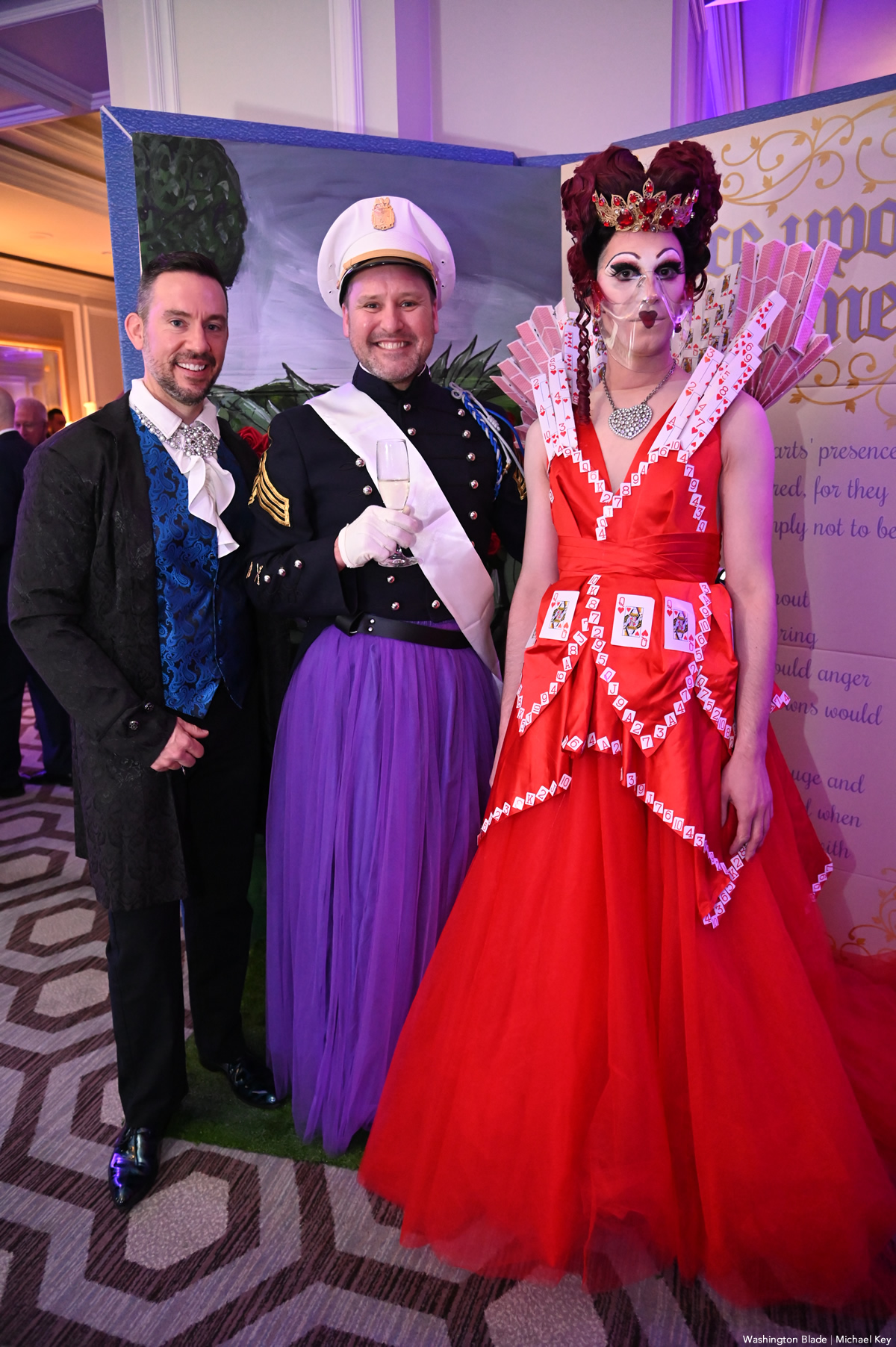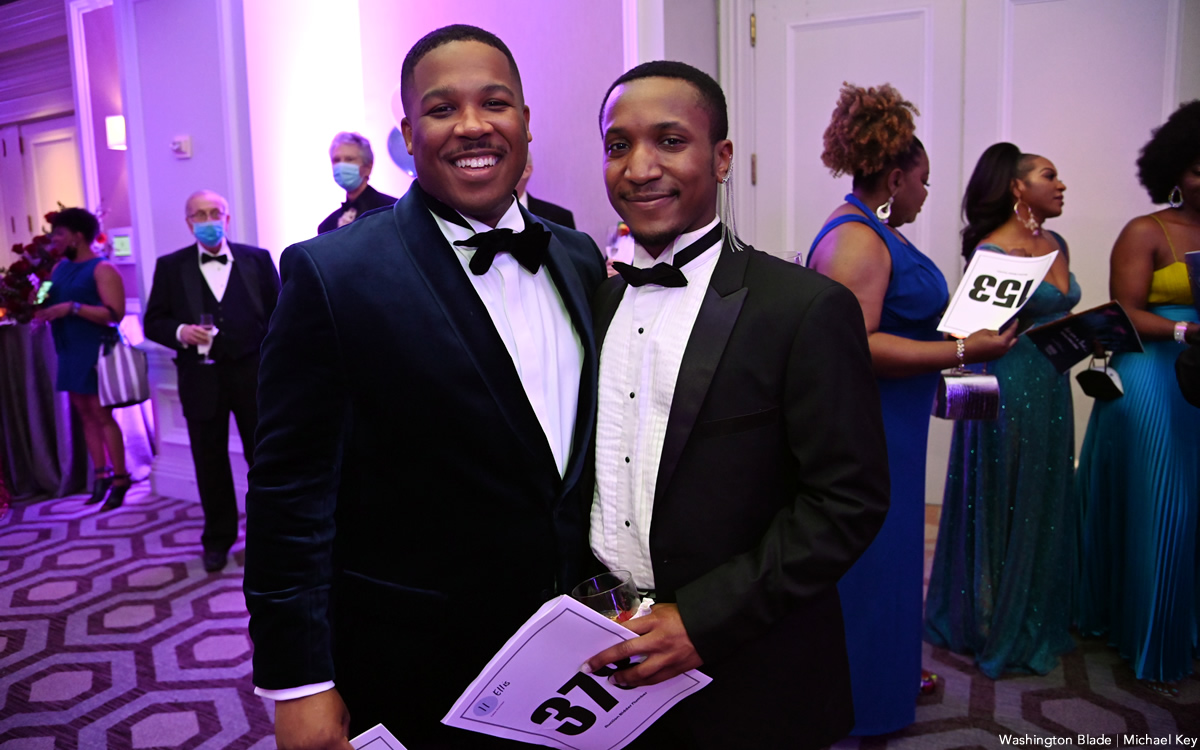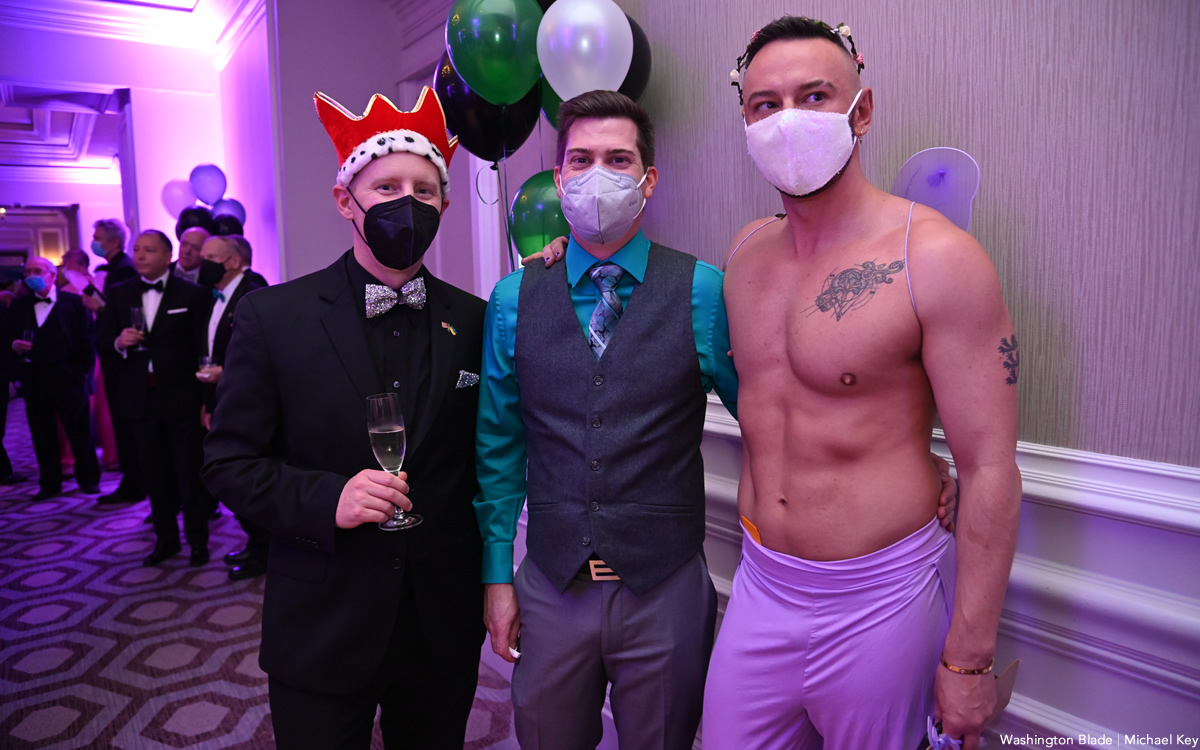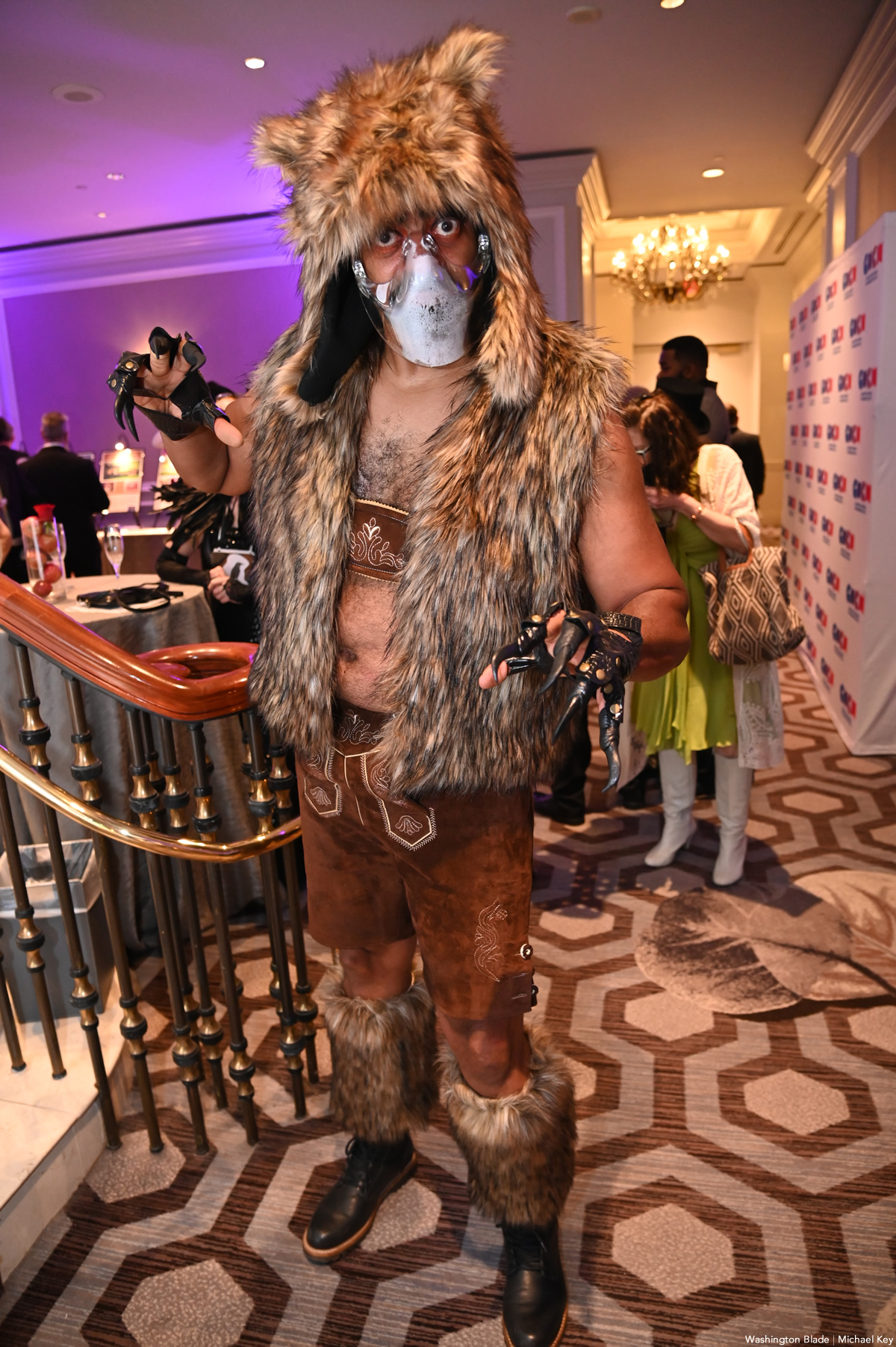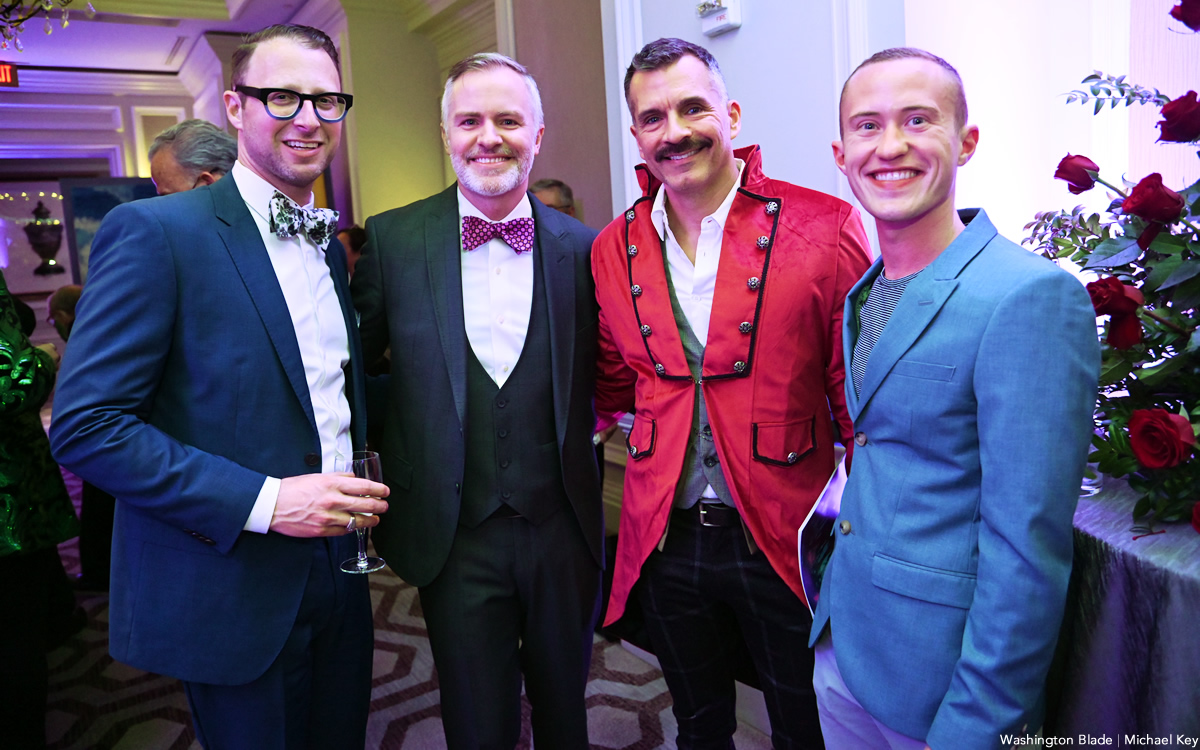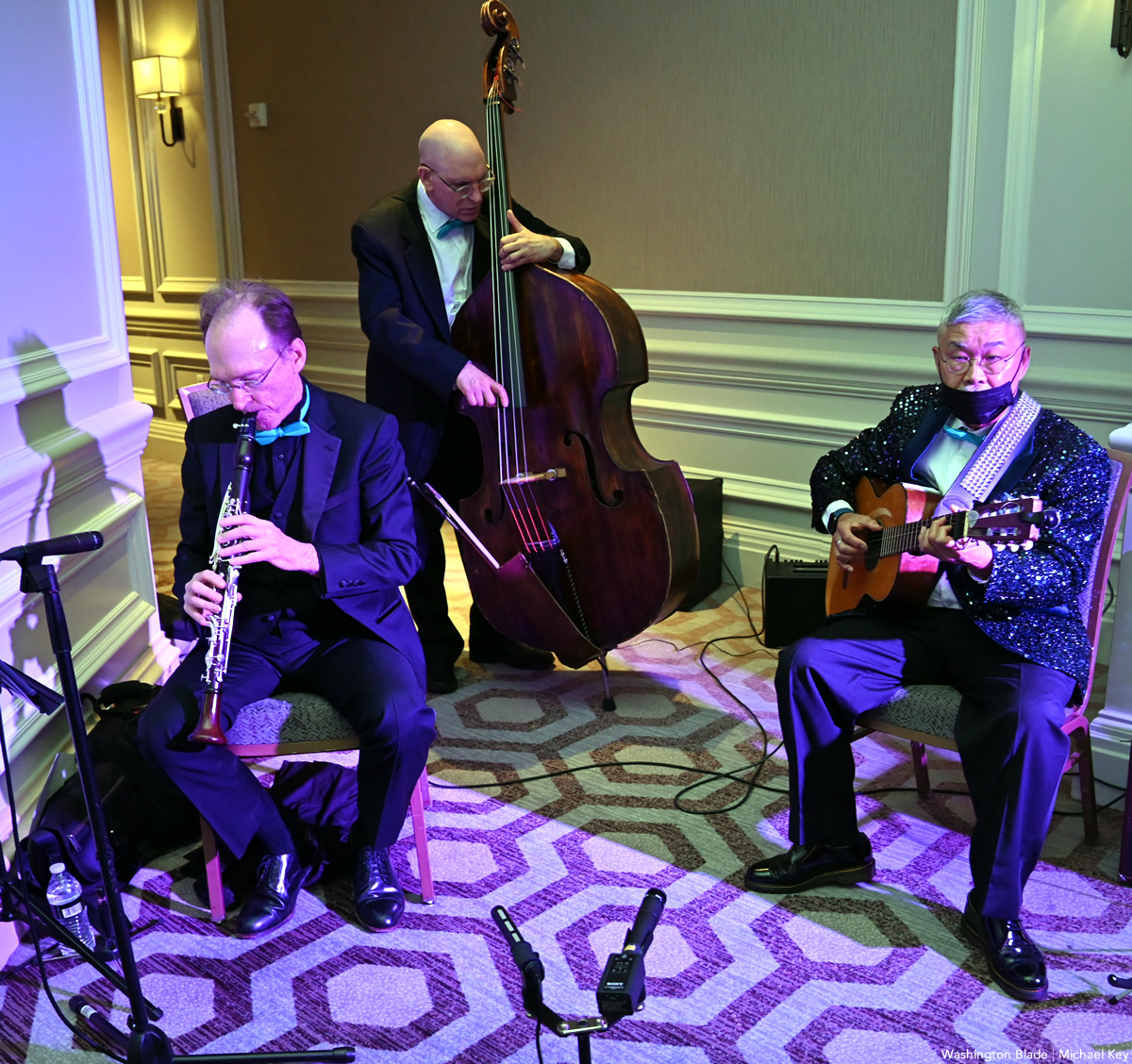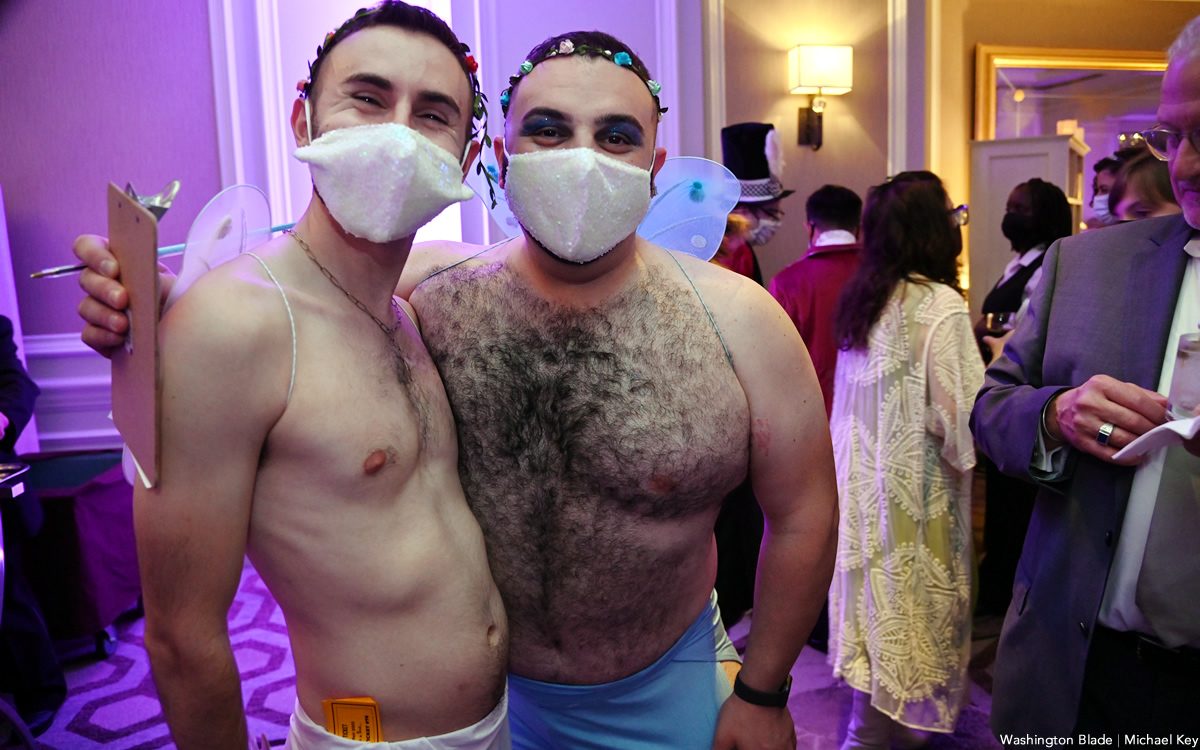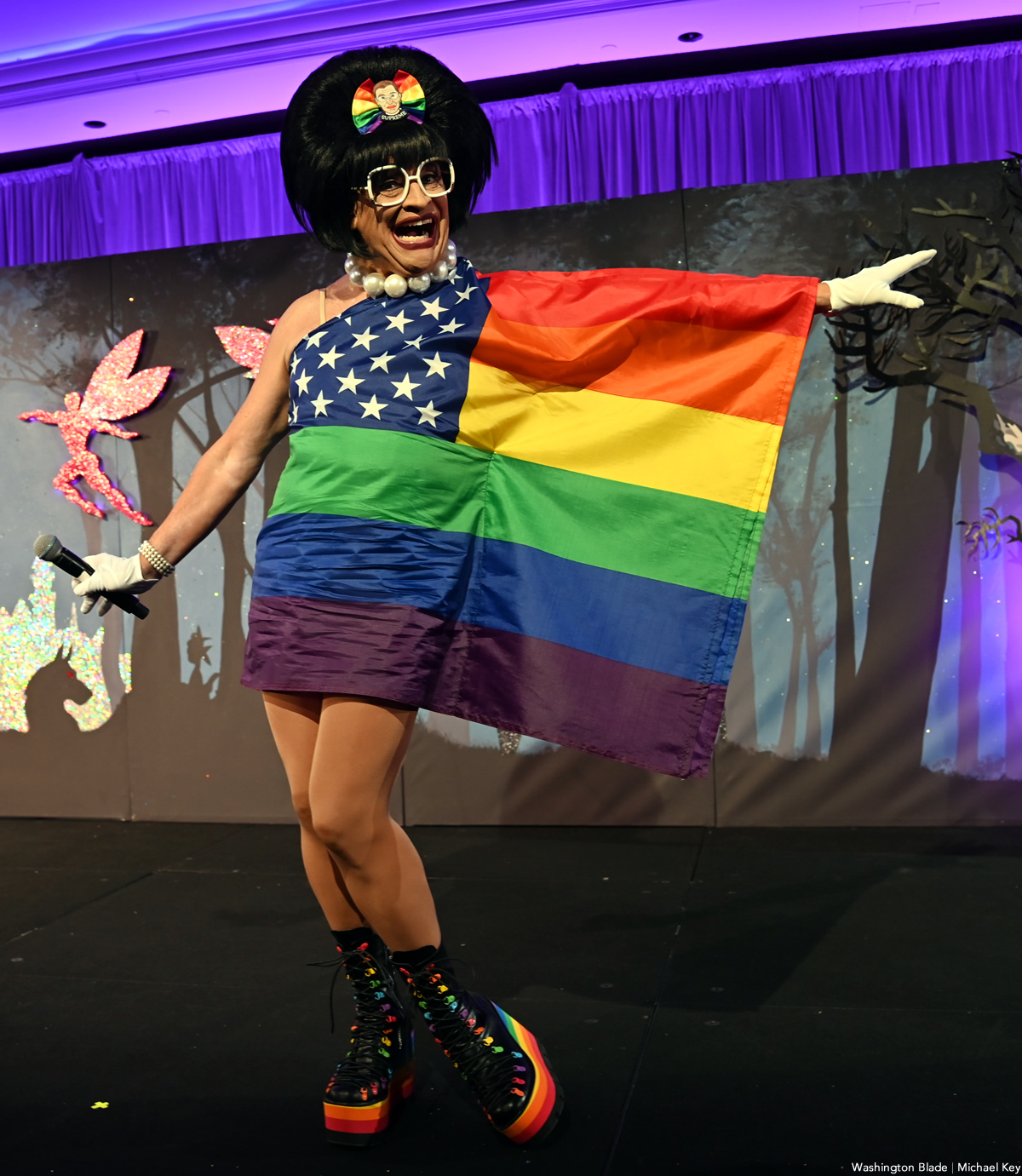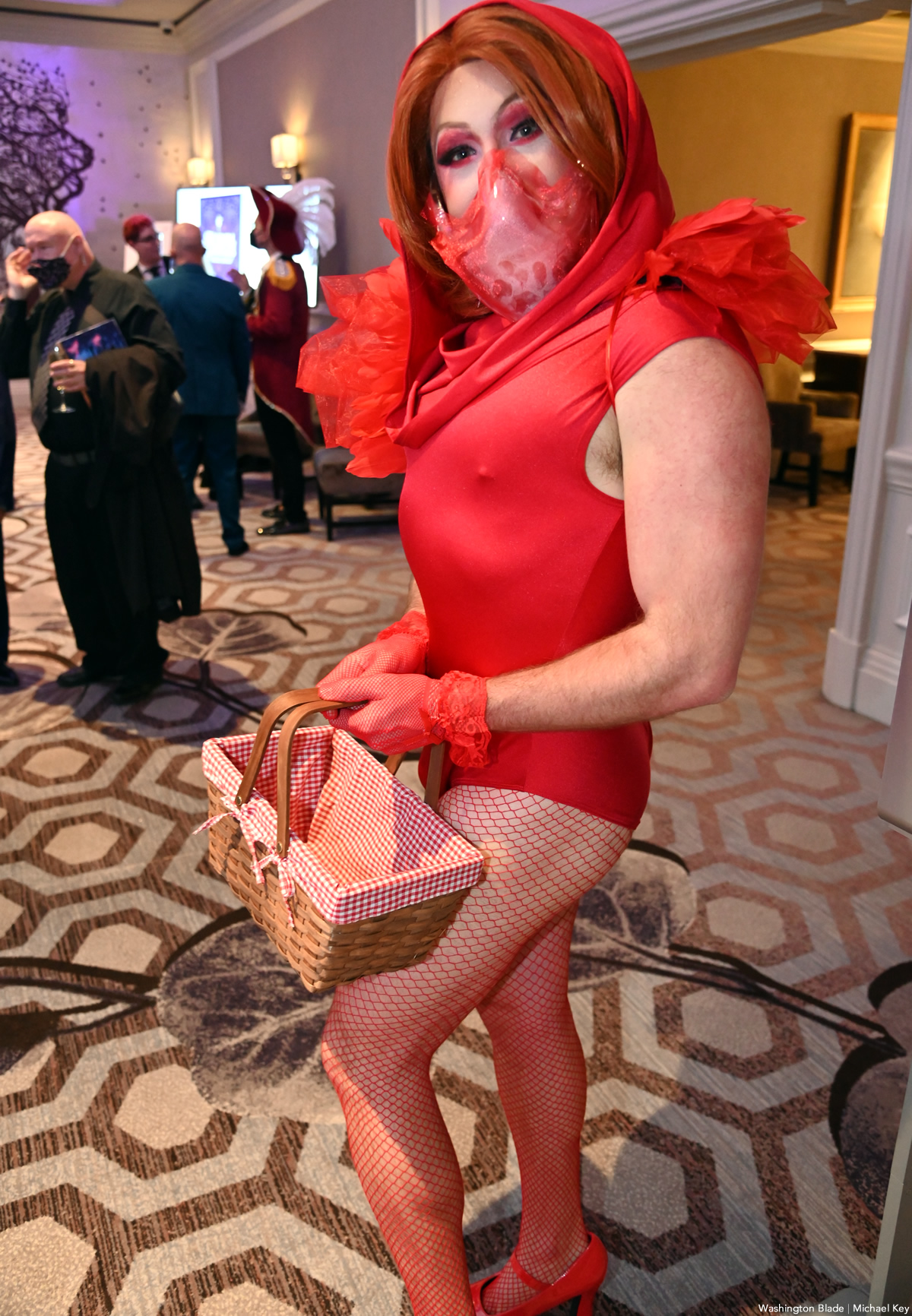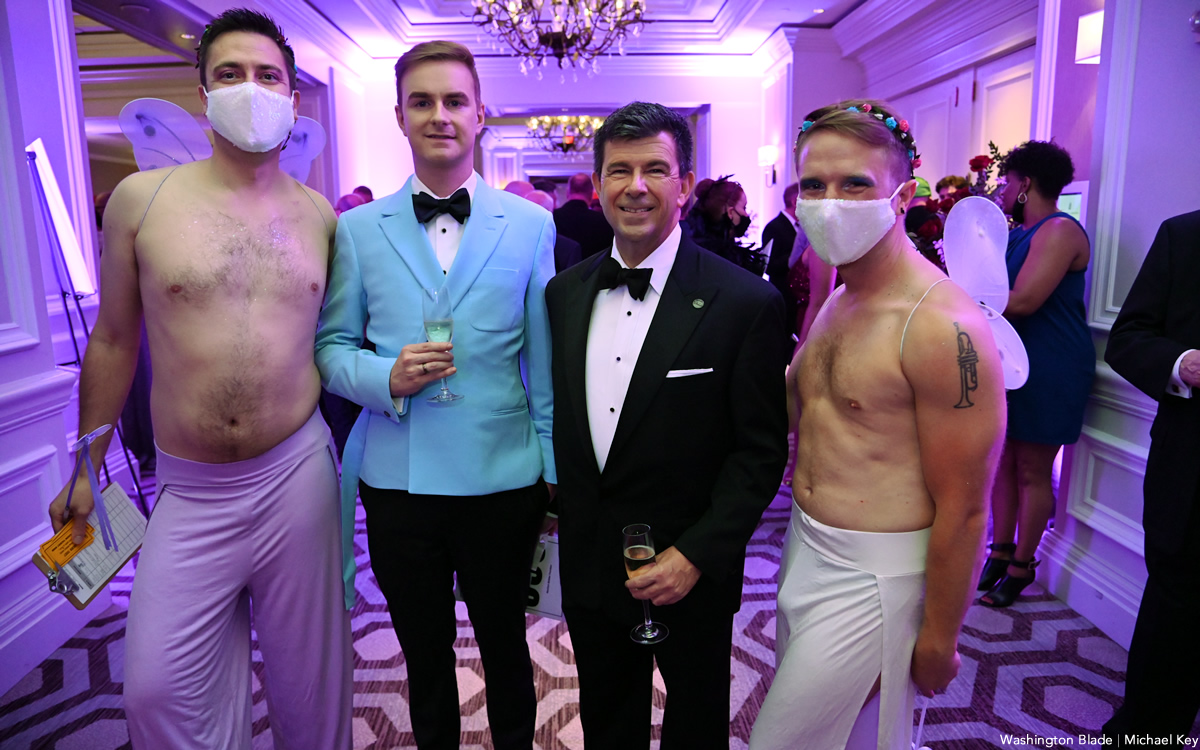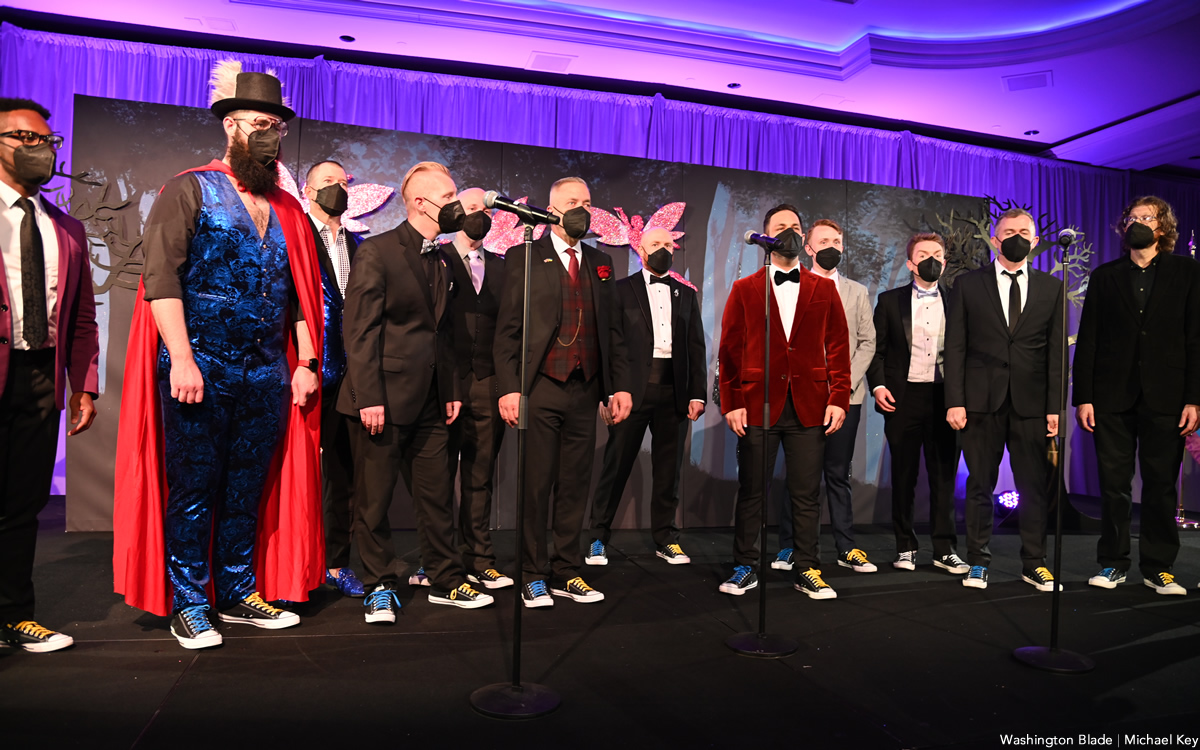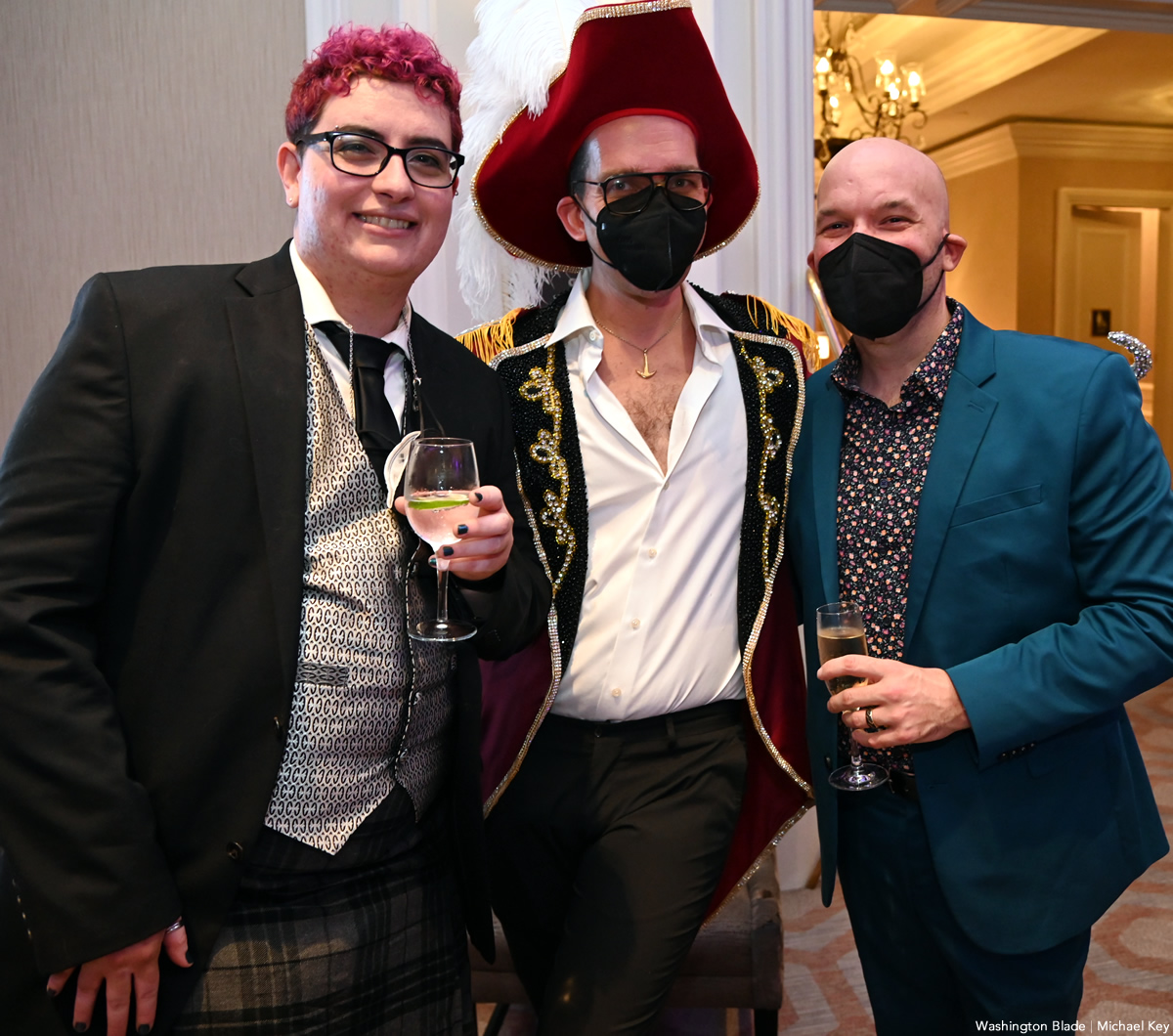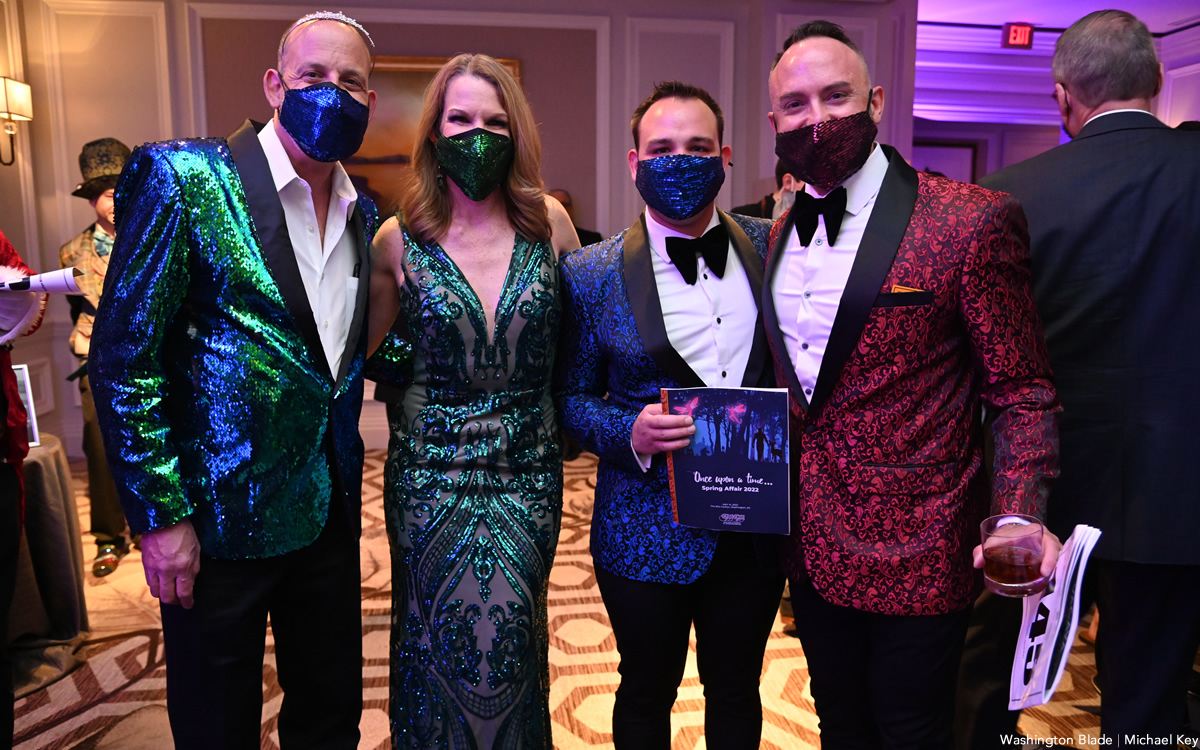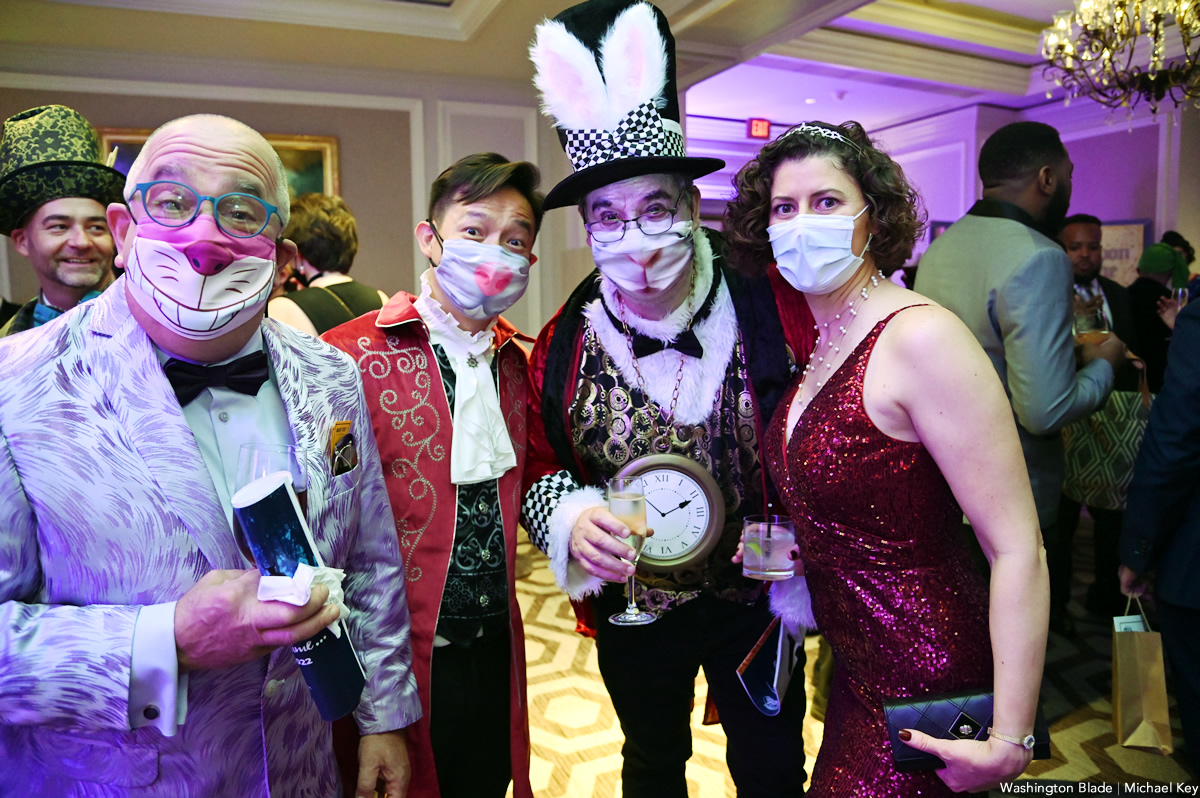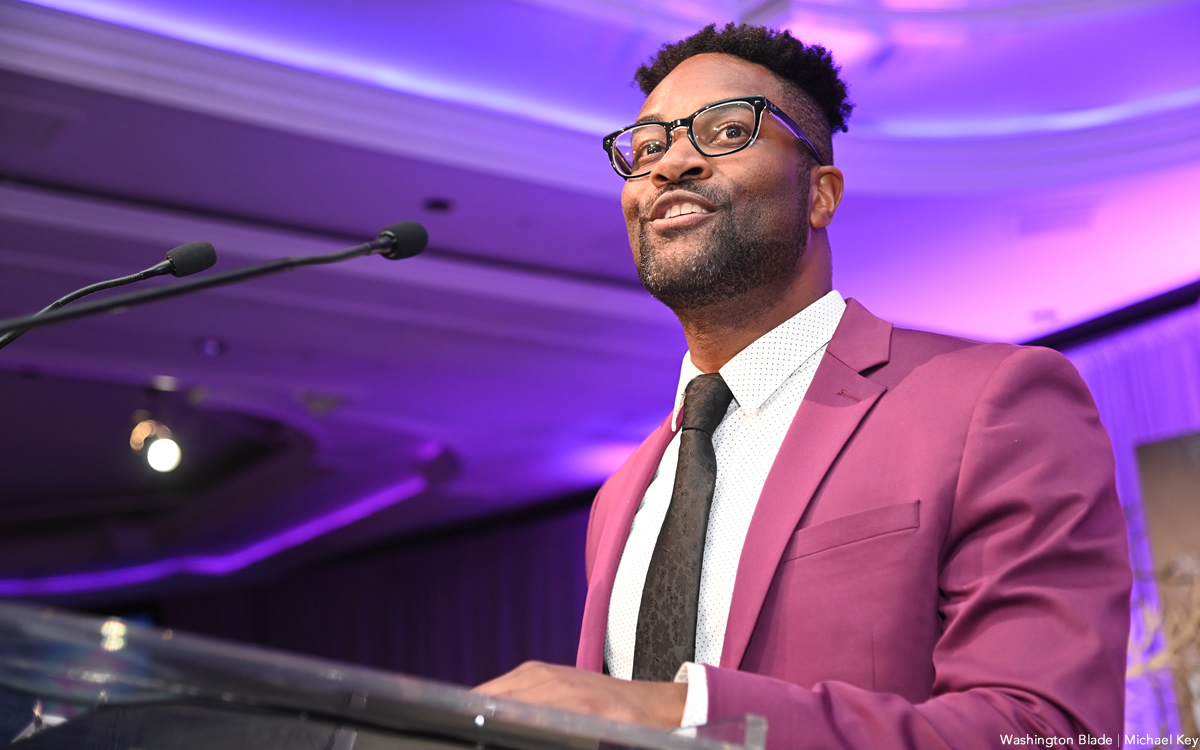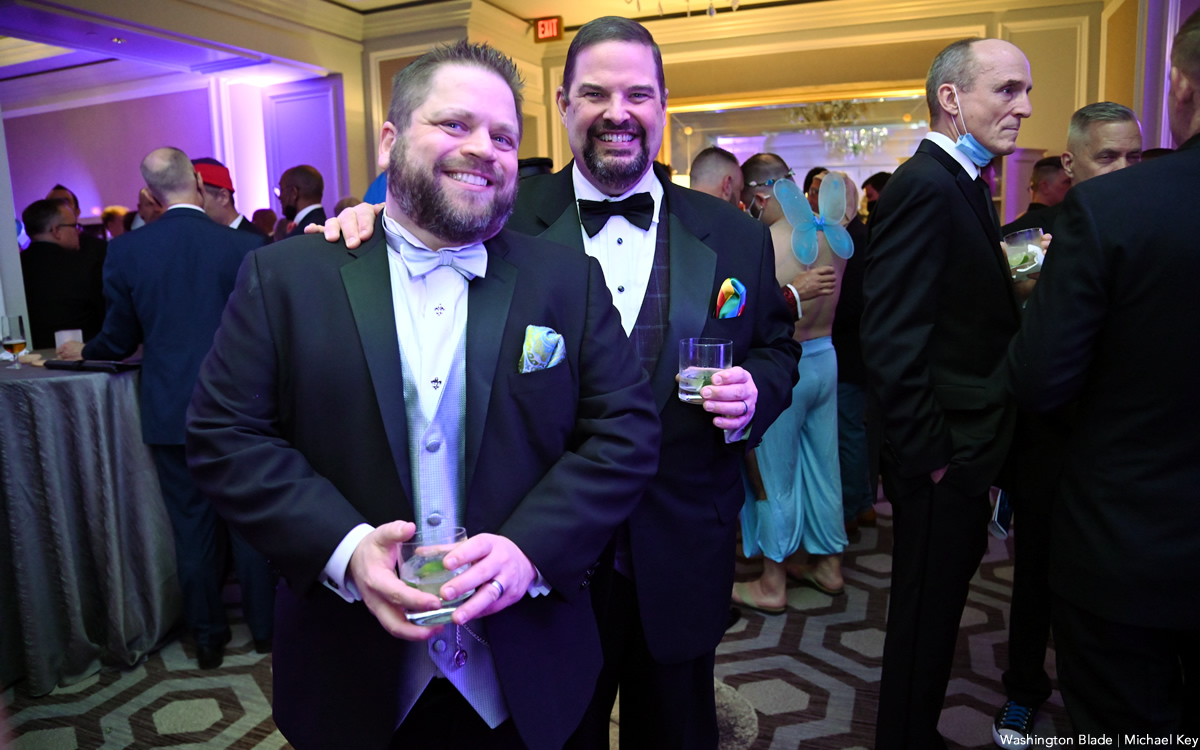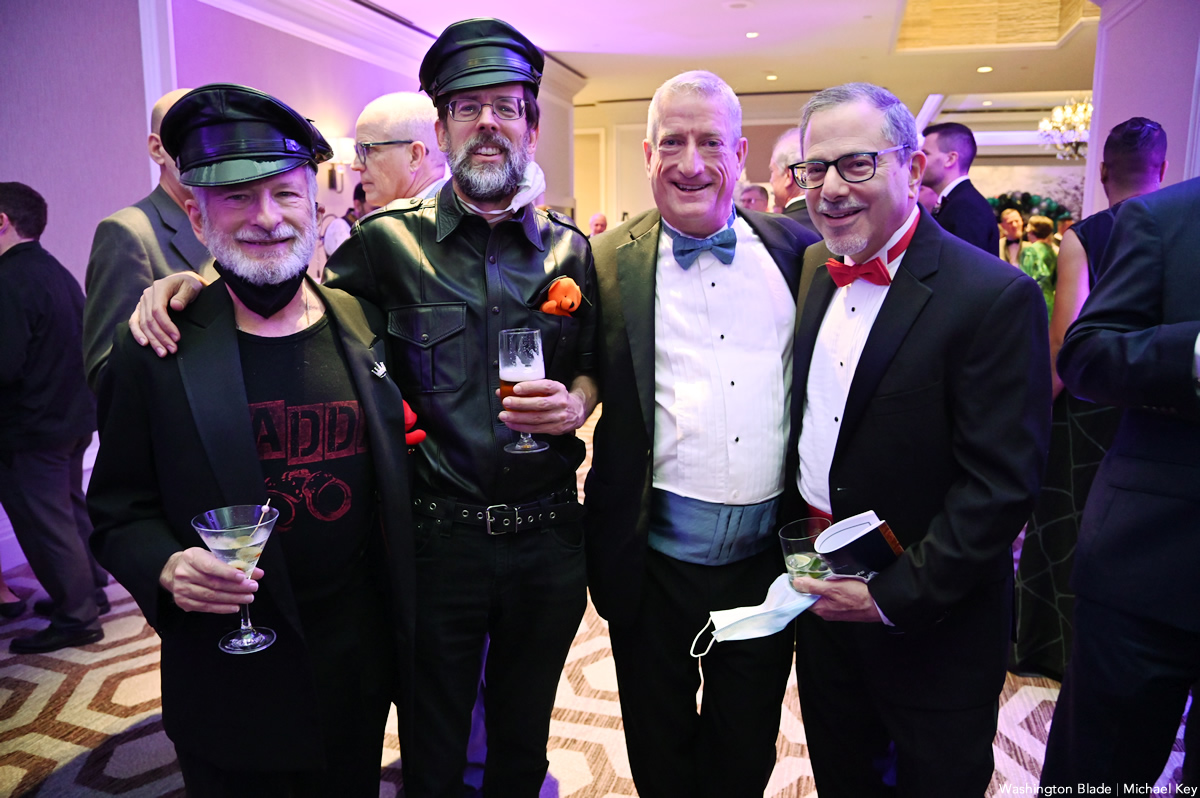 PHOTOS: Halfway to Halloween
Desiree Dik hosts spooky drag show on Friday 13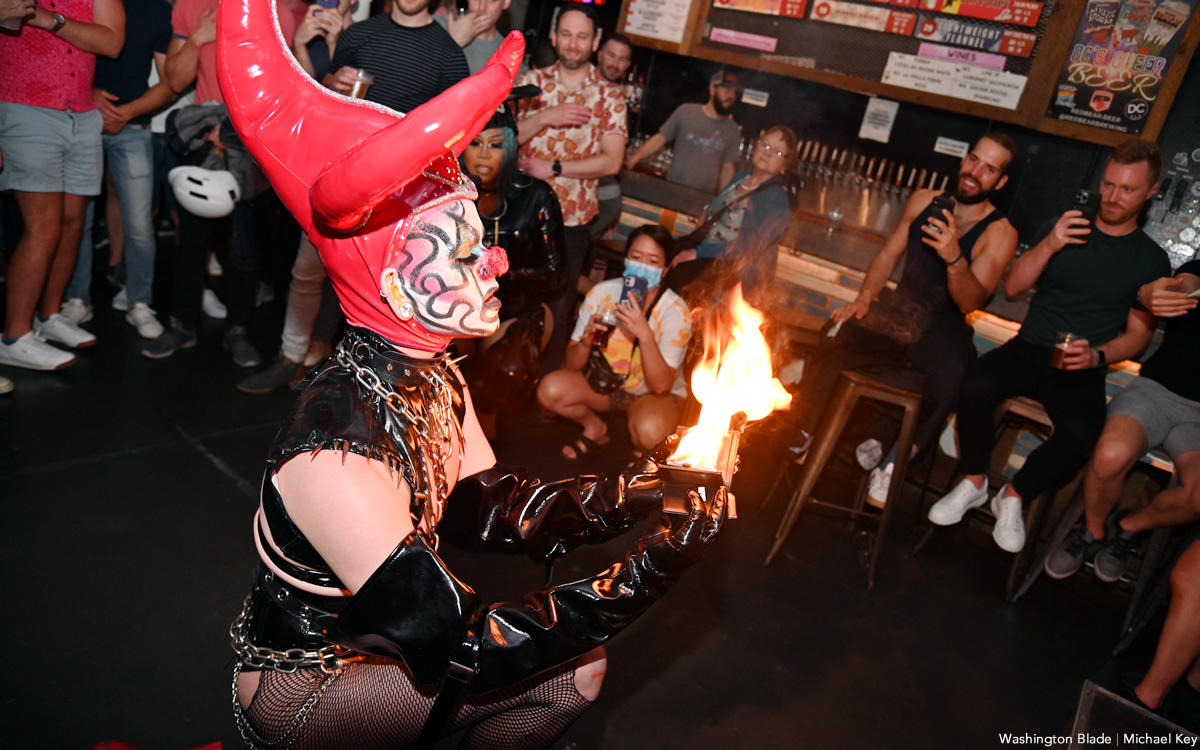 Desiree Dik hosted the "Halfway to Halloween" spooky drag show on Friday, May 13 at Red Bear Brewing Co. Featured performers included Baphomette, Sirene Noir, Ty Dupp and Aave Blue.
(Washington Blade photos by Michael Key)