Va. House subcommittees advance two anti-transgender bills
Senate Democrats have pledged to block any anti-LGBTQ measures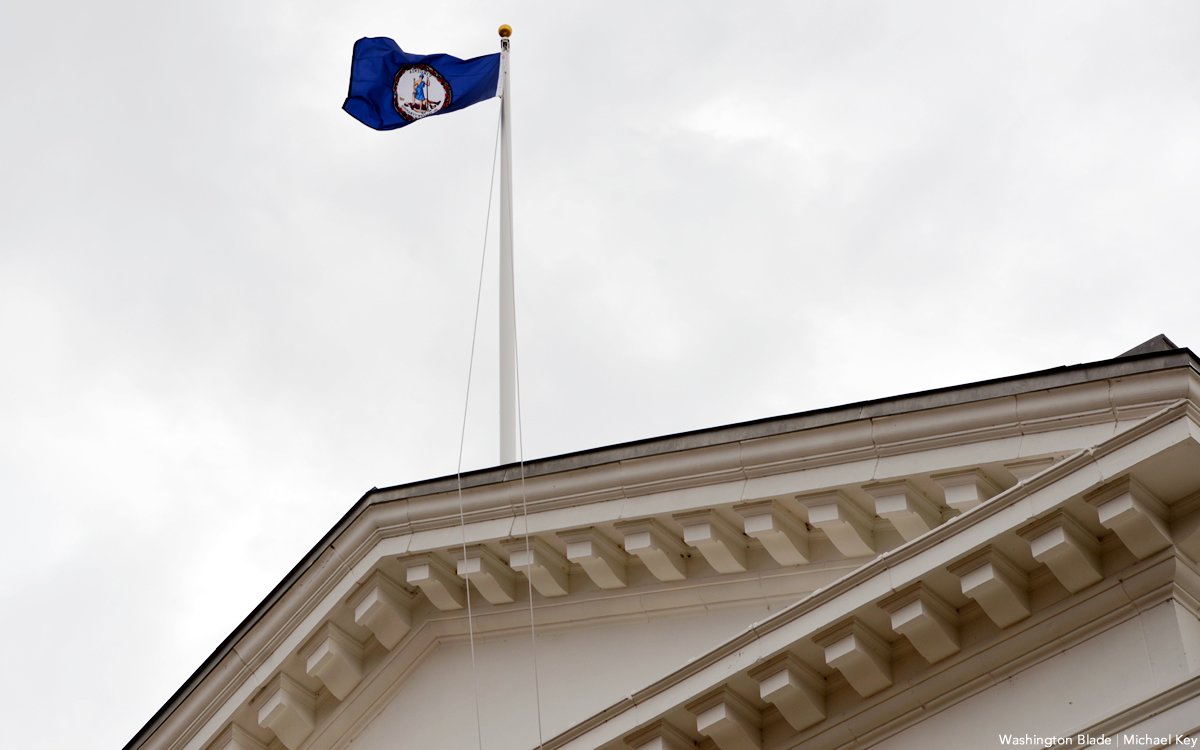 Two anti-transgender bills advanced in the Virginia House of Delegates on Monday.
A House Education Subcommittee by a 5-3 margin voted to advance state Del. Dave LaRock (R-Loudoun County)'s House Bill 2432, which Equality Virginia notes "would require public school personnel to contact a student's parent if they believe that the student's self-identified gender does not align with their 'biological sex.'" The House Higher Education Subcommittee by a 6-4 margin advanced state Del. Karen Greenhalgh (R-Virginia Beach)'s House Bill 1387, which would ban transgender athletes from school sports teams that correspond with their gender identity.
Both bills will now go before the full House Education Committee.
The House Early Childhood/Innovation Subcommittee last week voted unanimously to kill state Del. Jason Ballard (R-Giles County)'s House Bill 1434, which would have required trans students to obtain a court order to update their name in school records. The Senate Public Education Subcommittee on Jan. 26 also tabled three measures that would have banned trans athletes from school teams corresponding with their gender identity.
Republicans currently control the House of Delegates by a 51-47 margin. Democrats, who have a 22-18 majority in the state Senate, have said they will oppose any anti-LGBTQ measure that reaches their chamber.
Former Log Cabin Republicans executive director named to Va. LGBTQ+ Advisory Board
R. Clarke Cooper 'proud to accept' Youngkin's appointment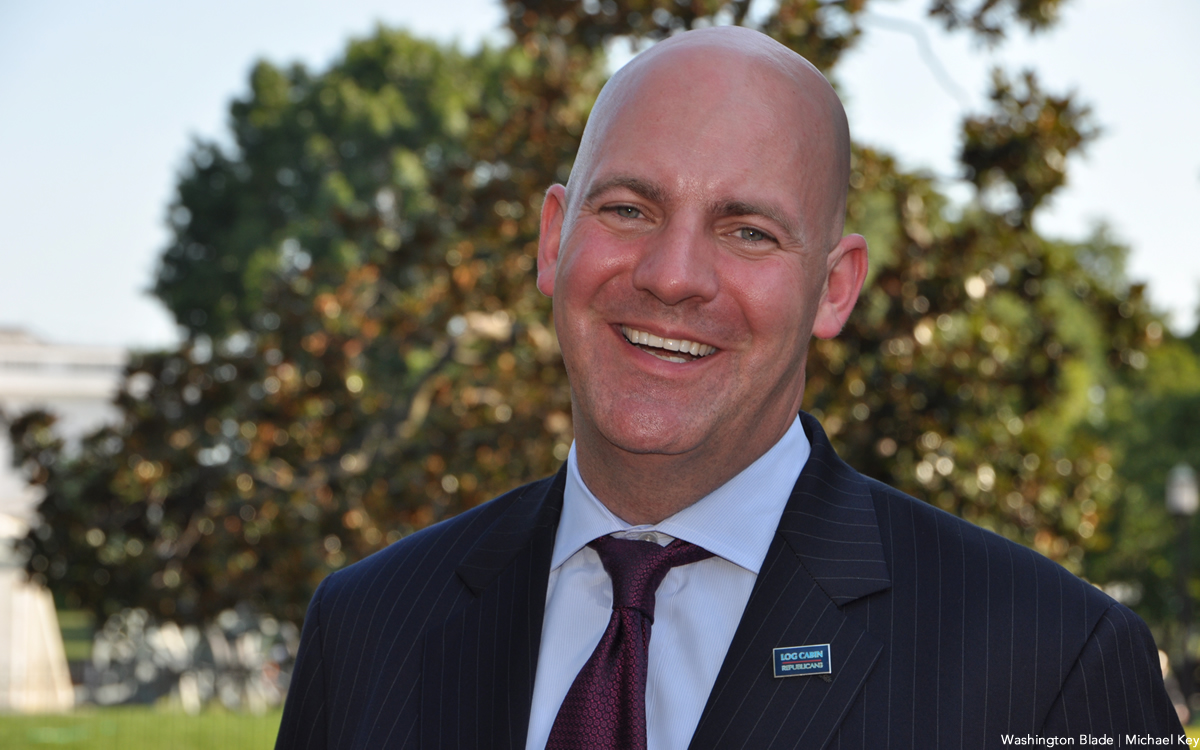 Republican Virginia Gov. Glenn Youngkin has named former Log Cabin Republicans Executive Director R. Clarke Cooper to the Virginia LGBTQ+ Advisory Board.
"Proud to accept appointment from Gov. Glenn Youngkin to serve on the Virginia LGBTQ+ Advisory Board," wrote Cooper in a post on his LinkedIn page. "Every citizen of the commonwealth has God given inalienable rights, envoys individual liberty and is charged with individual responsibility."
"May Virginians judge our neighbors on the content of their character, not by their sexual orientation," he added.
Youngkin announced Cooper's appointment on March 10.
Cooper, an Army Reserve officer who served in the Iraq War, as Log Cabin Republicans' executive director from 2010-2012.
He was Assistant Secretary of State for Political-Military Affairs from 2019-2021. Cooper is currently a nonresident senior fellow at the Atlantic Council.
Va. education superintendent resigns
Jillian Balow tenure coincided with proposed revisions to trans, nonbinary student guidelines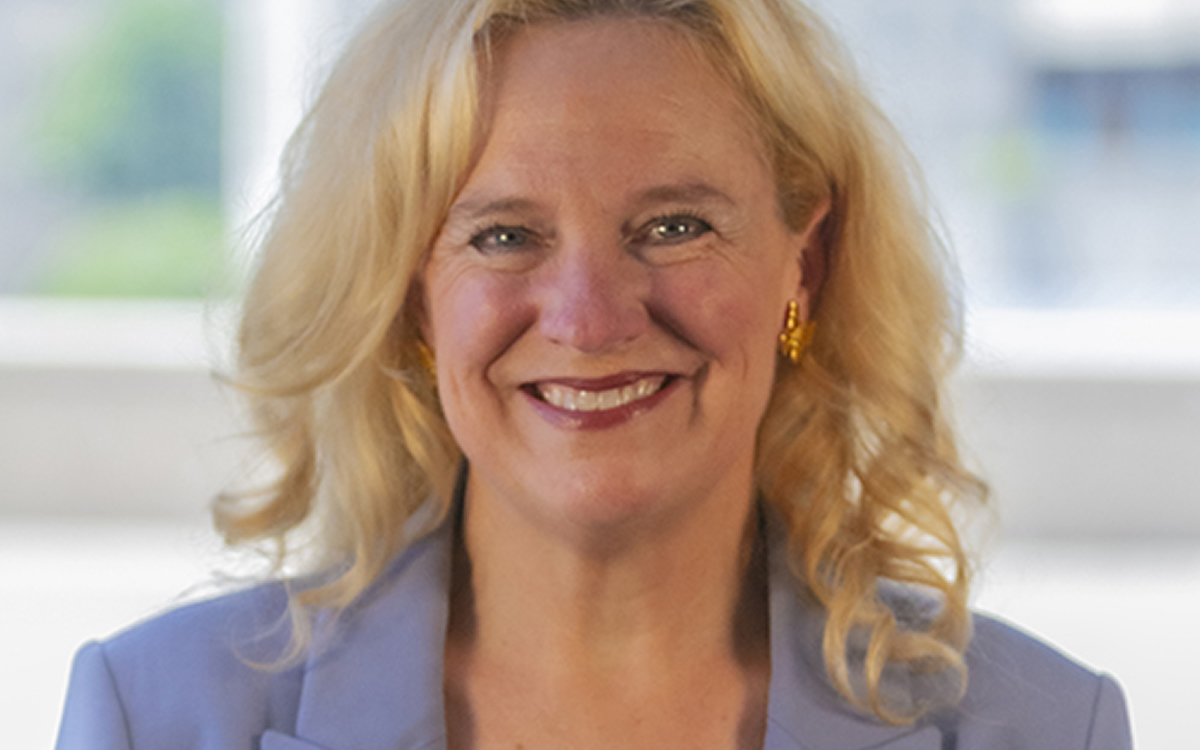 The Virginia Department of Education's Superintent of Public Instruction Jillian Balow resigned last week.
Republican Gov. Glenn Youngkin last January appointed Balow, who had previously been Wyoming's State Superintent for Public Education, to the position before he took office.
The Washington Post reported Balow in her March 1 resignation letter said she was "grateful and humbled" to have been appointed. Youngkin, for his part, thanked Balow for "her work in advancing the governor's education agenda to empower parents and restore excellence in education."
Youngkin last September announced plans to revise the guidelines for transgender and nonbinary students that his predecessor, Democrat Ralph Northam, signed into law in 2020. The Virginia Joint Commission on Administrative Rules late last year voted to formally object to Youngkin's proposal that has yet to be implemented.
The Post noted Balow during her tenure faced questions over efforts to revise Virginia's history and social studies curriculum standards, among other things.
All 12 anti-LGBTQ bills introduced during Va. legislative session die
Democrat-controlled state Senate blocked all measures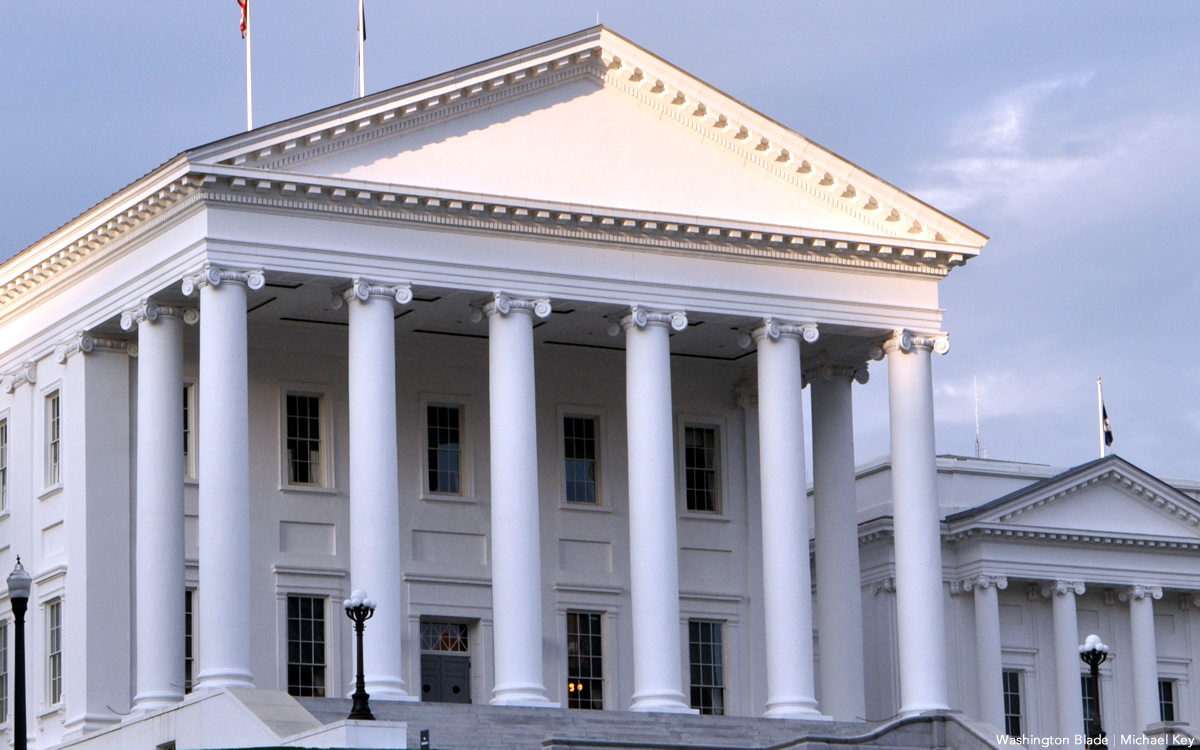 The Virginia General Assembly's 2023 legislative session ended on Saturday without any of the 12 anti-LGBTQ bills that lawmakers introduced becoming law.
Republican lawmakers introduced measures that would have, among other things, banned transgender athletes from school teams that correspond with their gender identity and would have required school personnel to out trans students to their parents. Other bills sought to ban transition-related health care for minors in the state.
All of the measures died in the Democrat-controlled Virginia Senate.
"This session, 12 anti-LGBTQ+ bills in the Virginia legislature targeted young people — specifically trans and nonbinary youth — further stigmatizing them at home, at school and in their communities. Schools should be safe spaces for all youth, and especially those who may face discrimination or feel singled out because of who they are. But, we saw a groundswell of opposition to these bills. We saw everyday Virginians show up in fierce opposition to all twelve bills and send a message that hate is not a Virginia value," Equality Virginia Executive Director Narissa S. Rahaman told the Washington Blade on Monday in a statement. "To the trans youth in the commonwealth, I want to say: You are loved, you are perfect just the way you are, you are beautiful and you are worthy. Don't let anyone tell you otherwise. While we have a long way to go to make our schools more equitable places for all youth, defeating these bills is a big deal." 
The Virginia House Amendment and Other Matters Subcommittee on Feb. 17 tabled state Sen. Adam Ebbin (D-Alexandria)'s resolution that sought to repeal the state constitutional amendment that defines marriage as between a man and a woman. The openly gay Alexandria Democrat's bill that would have made affirmed marriage equality in Virginia did not advance in the Republican-controlled House of Delegates.