Bill to repeal Md. sodomy law to take effect without governor's signature
Lawmakers approved measure during 2023 legislative session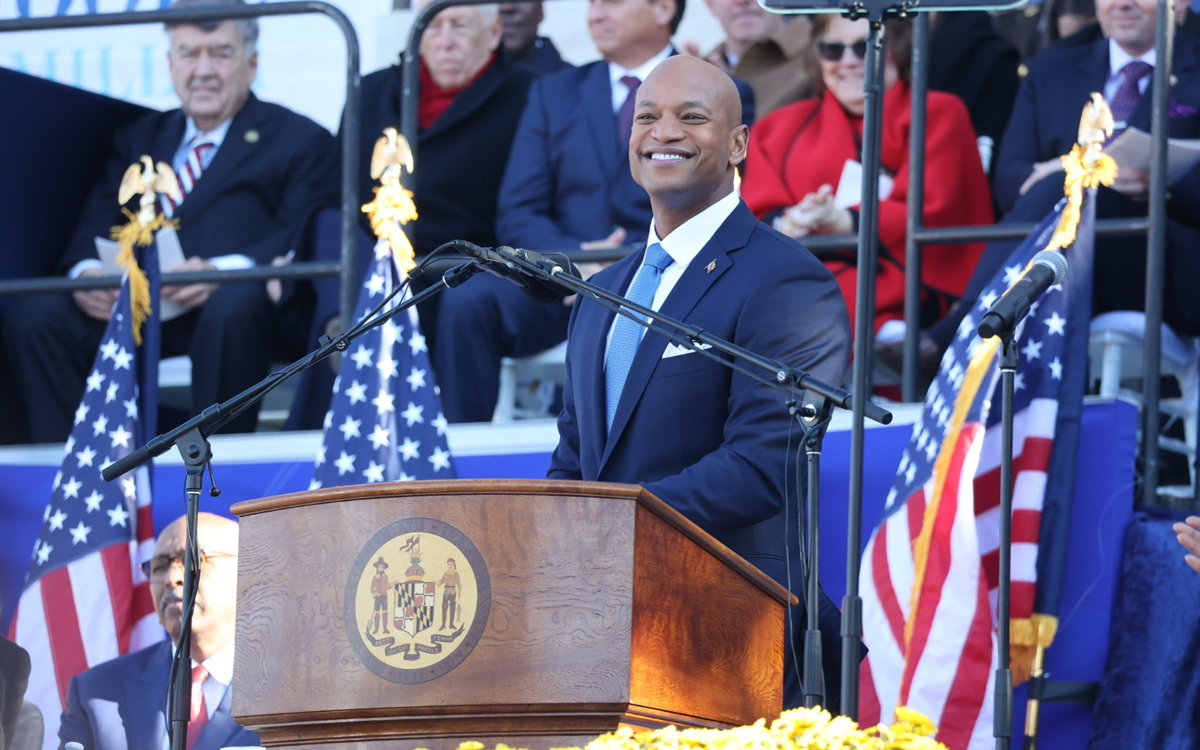 Maryland Gov. Wes Moore on Friday announced he will allow a bill that repeals the state's Unnatural or Perverted Sexual Practices Act to become law without his signature.
State Dels. David Moon (D-Montgomery County) and Luke Clippinger (D-Baltimore City) introduced House Bill 131. State Sen. Clarence Lam (D-Baltimore and Howard Counties) put forth an identical measure in the Maryland Senate.
The General Assembly in 2020 repealed the law's "sodomy" provision.
"I'm pleased that this bill has now become law, and this is a real and hard-fought win for the LGBTQ community. This was a long-overdue update to the existing law to remove an outdated provision," Lam told the Washington Blade in a statement. "While we had wanted to remove this provision from the law years ago when sodomy was struck from the statute, opponents fought to keep this with reassurance that it would unlikely ever be used to criminally charge individuals. And just the very next year, the Harford County sheriff's office used this part of the statute to arrest individuals at a private business."
"It is unfortunate that it took so long to correct this in the law, but I'm glad to see that this misguided part of the statute is now finally gone," added Lam. "I appreciate the sustained efforts and patience of all of the advocates who saw this bill through final passage. Even though it took a while, this win is something the LGBTQ community should be proud of and find reassuring."
Moore, a Democrat, earlier this month signed the Trans Health Equity Act, which requires Maryland's Medicaid program to cover gender-affirming treatment.
Moore signs executive order to protect gender-affirming health care in Md.
Ceremony took place during Pride month reception at Government House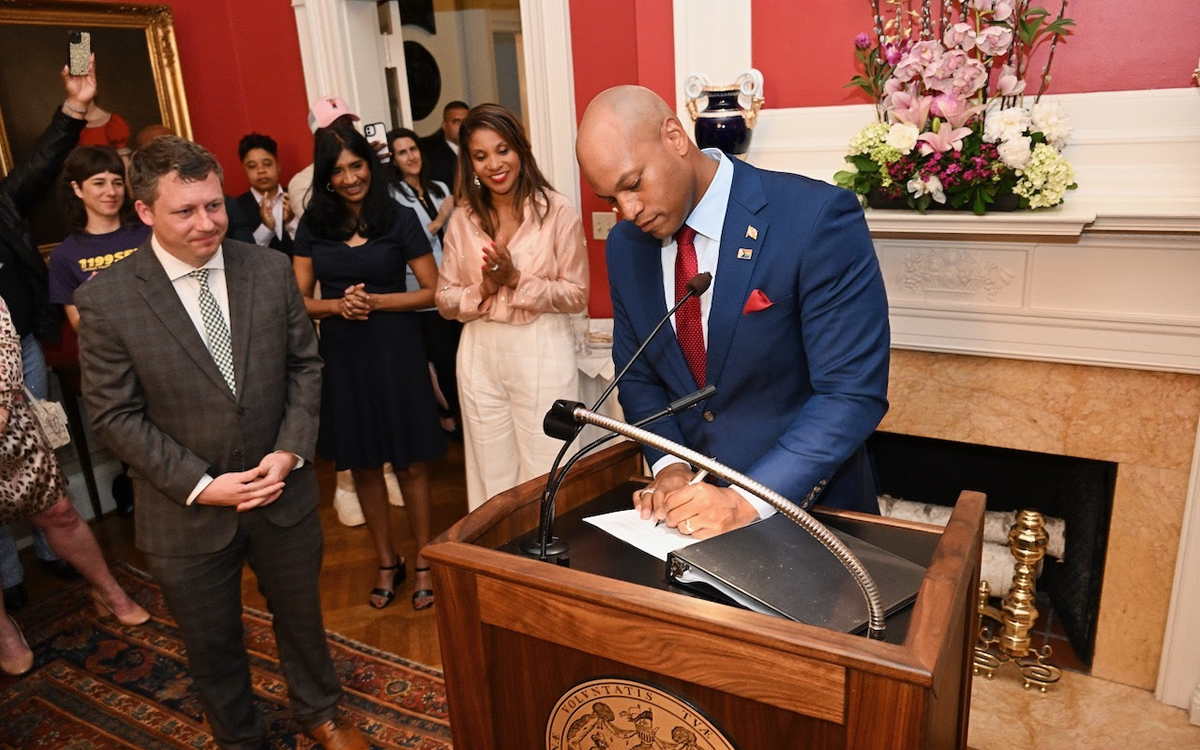 Maryland Gov. Wes Moore on Monday signed an executive order that protects gender-affirming health care in the state.
Moore signed the directive during a Pride month reception at Government House in Annapolis.
"In the state of Maryland, nobody should have to justify their own humanity," said Moore. "This order is focused on ensuring Maryland is a safe place for gender affirming care, especially as other states take misguided and hateful steps to make gender affirming care cause for legal retribution. In Maryland, we are going to lead on this issue."
"In signing this executive order, this administration is saying to all LGBTQIA+ Marylanders: You deserve to be your authentic selves — during Pride month and every month," added Lieutenant Gov. Aruna Miller. "You deserve to live safely, openly and freely; and receive the gender-affirming care you need."
Moore last month signed the Trans Health Equity Act, which requires Maryland's Medicaid program to cover gender-affirming care. Moore on March 31 signed a proclamation that proclaimed the day as the International Transgender Day of Visibility in Maryland.
People of Pride: A look at Maryland's LGBTQ community
Prominent activists, leaders spoke with the Baltimore Banner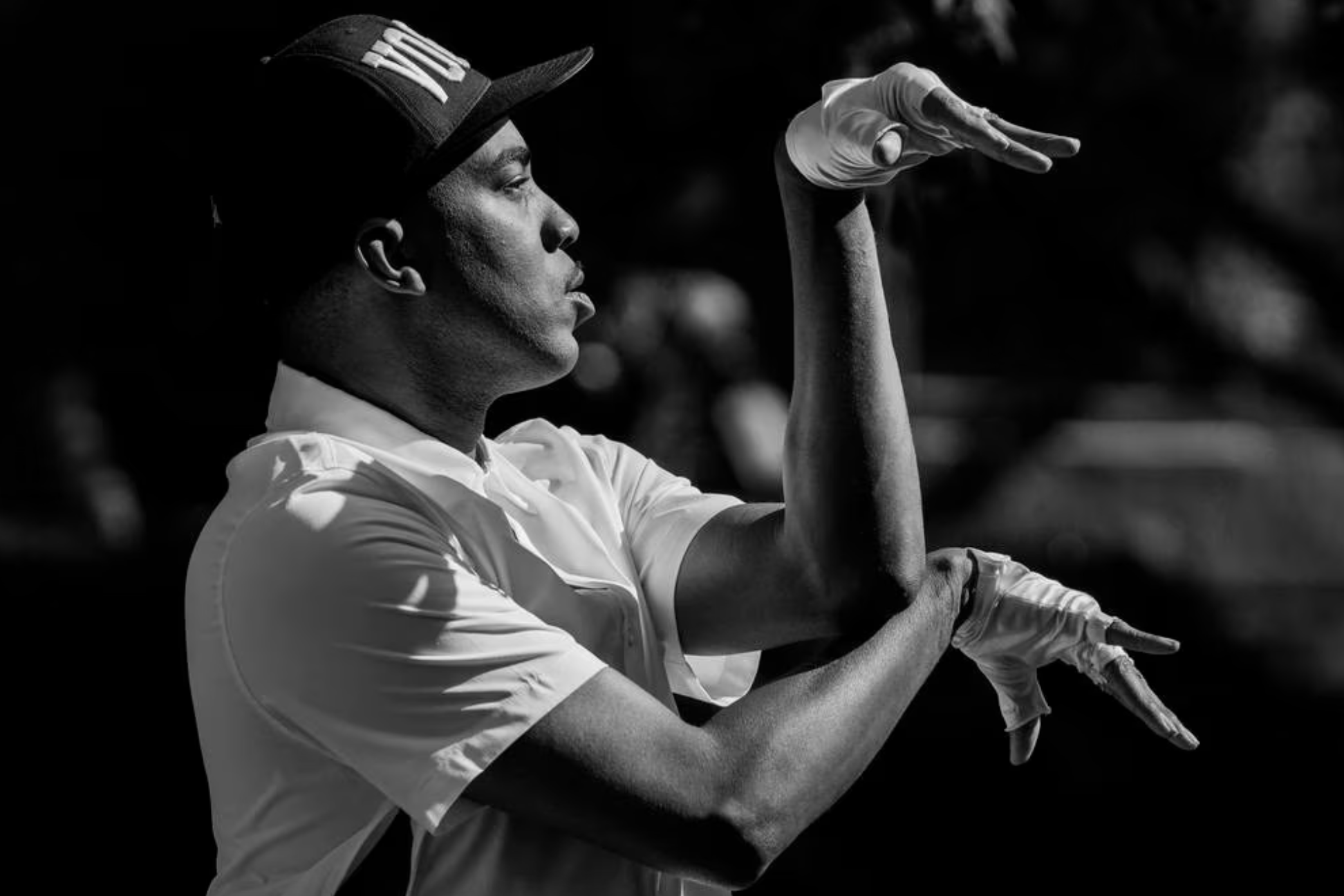 By John-John Williams IV | With the LGBTQ community under assault in many states, LGBTQ Marylanders say Pride month has taken on added meaning this year.
There are an estimated 11 million LGBTQ adults in the United States, with 151,000 in the state of Maryland, according to the Williams Institute on Sexual Orientation and Gender Identity Law and Public Policy at UCLA School of Law. The community covers a diverse spectrum of genders, identities, races and cultures.
The Baltimore Banner spoke and emailed with members of the community about the meaning of pride and the greatest challenges facing the LGBTQ community. Here are their answers, some of which have been edited for length and clarity.
The rest of this article can be found on the Baltimore Banner website.
Prince George's County library system launches banned book club
First discussion to take place in Hyattsville on June 14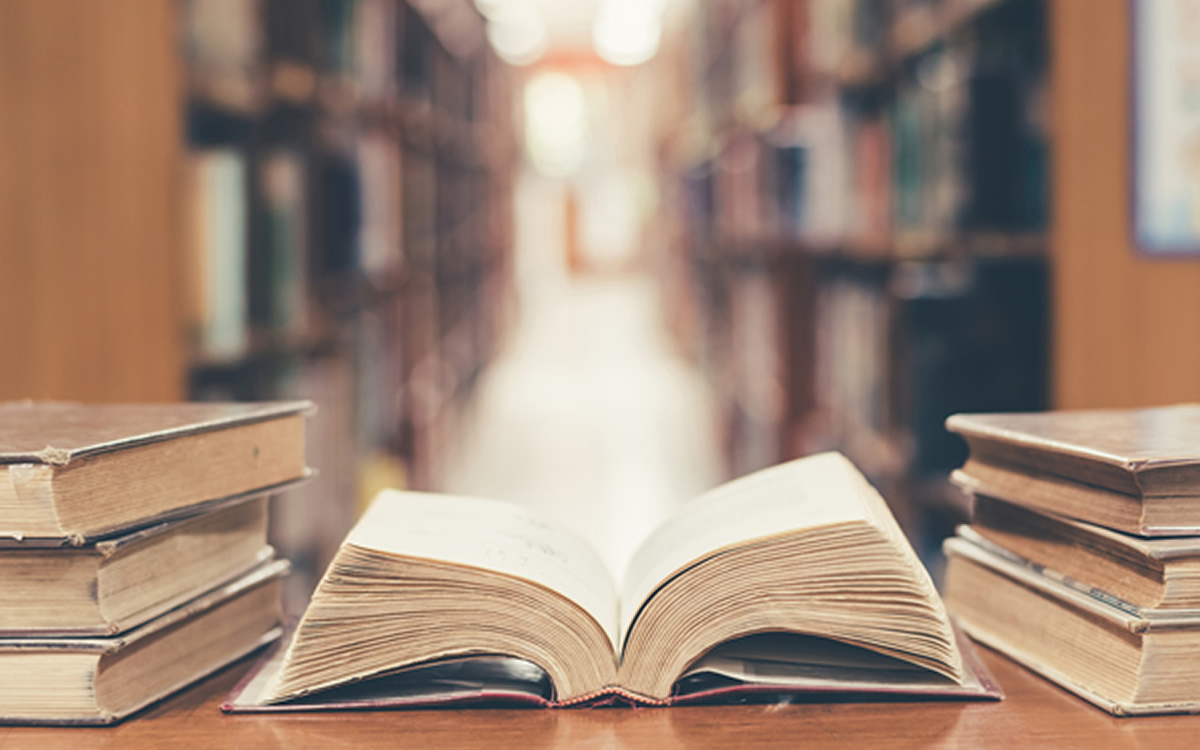 The Prince George's County Memorial Library System has launched its Rock Banned Book Club.
The club will feature monthly discussions of the 13 top banned books from 2022, most of which focus on LGBTQ-specific themes.
The club's first discussion, which will take place at the Hyattsville Branch Library on June 14, will be on "Gender Queer: A Memoir" by Maia Kobabe.
Kobabe's memoir won the 2020 American Library Association Alex Award and recounts Kobabe's exploration of gender identity and sexuality through adolescence and adulthood. According to the American Library Association, the book faced the most censorship challenges of any novel at 151.
"We're seeing nationally the highest rate of challenges to books in libraries since the data has been collected by the American Library Association," Nicholas Brown, acting co-chief executive officer of the library, said. "I think what happens with all of the discourse around book banning is that, oftentimes, not everyone participating in that discourse is actually taking the time to read the full works and discuss them and understand where the author might be coming from and whose stories are being reflected in these books."
Along with the book club, the library system is hosting a Pride celebration at the Hyattsville branch on Saturday from 12 – 4 p.m. It will feature a panel discussion, vogue and runway workshops, free HIV testing and more.
The library system will host its second annual Rainbow Festival on June 24 from 11 a.m. to 2 p.m. at the Bowie Branch Library with family-friendly events like craft stations, story time and a live DJ. In April, the library system won a Top Innovator Award from the Urban Libraries Council for its banned books campaign.
"I think a lot of folks don't always realize that your local public library is kind of the front line of democracy and we always have been," Brown said. "Public libraries across the country are very united on this and if the right to read continues to be under threat like it's been, it is not a good time for the state of our democracy."