D.C. Council At-Large Candidate Forum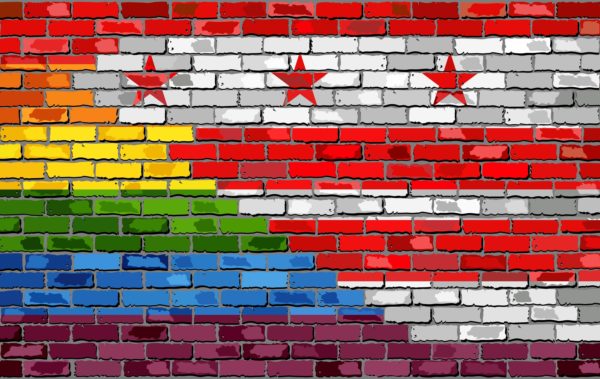 Join the Washington Blade, Team Rayceen, and the Gertrude Stein Democratic Club as we stream our DC Council, At-Large, 2020 Candidate Forums on September 15, 22, and 29.
Rayceen Pendarvis and Krylios will moderate three forums, on consecutive Tuesdays at 7pm, with candidates and nominees running in the 2020 general election for the two At-Large seats on the Council of the District of Columbia.
The public can submit questions through September 8th HERE.
For information about voter registration, receiving mail-in ballots, and more, DC residents should visit www.vote4dc.com
On each date, the forum will stream live at 7pm on the Facebook pages of the Washington Blade and Team Rayceen Productions.
www.facebook.com/WashingtonBlade
www.Facebook.com/TeamRayceen
Over the past several months, Rayceen Pendarvis and Krylios have interviewed many local candidates, including most of the At-Large candidates for DC Council. Those interviews are available on the Team Rayceen YouTube channel HERE.
Participating Candidates
(Each individual participated on one of the three dates.)
Claudia Barragan
Markus Batchelor
Mario Cristaldo
Kathy Henderson
Christina Henderson
Chander Jayaraman
Ed Lazere
Jeanné Lewis
Will Merrifield
Vincent Orange
Alexander Padro
Mónica Palacio
Marya Pickering
Eric Rogers
Michangelo Scruggs
Robert White
Ann Wilcox
Week #1
Week #2
Week #3