America's Leading Gay News Source
kickball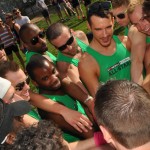 Stonewall Kickball held a game between the best of the JR's Division and the Cobalt Division on Saturday. JR's bested Cobalt 13-2.
May 4, 2013 |
Comments Off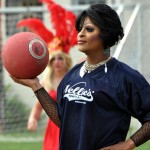 Shi-Queeta-Lee led the Cobalt team to victory with a final score of 4 - 0
June 6, 2012 |
Comments Off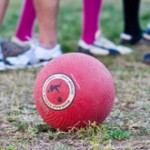 The popular sports league held its first all-stars game on Nov. 5 at Stead Park
November 7, 2011 |
Comments Off
© Copyright Brown, Naff, Pitts Omnimedia, Inc. 2014. All rights reserved.