PHOTOS: Summer of Freedom League playoffs
Federal Triangles Soccer Club holds matches in Columbia Heights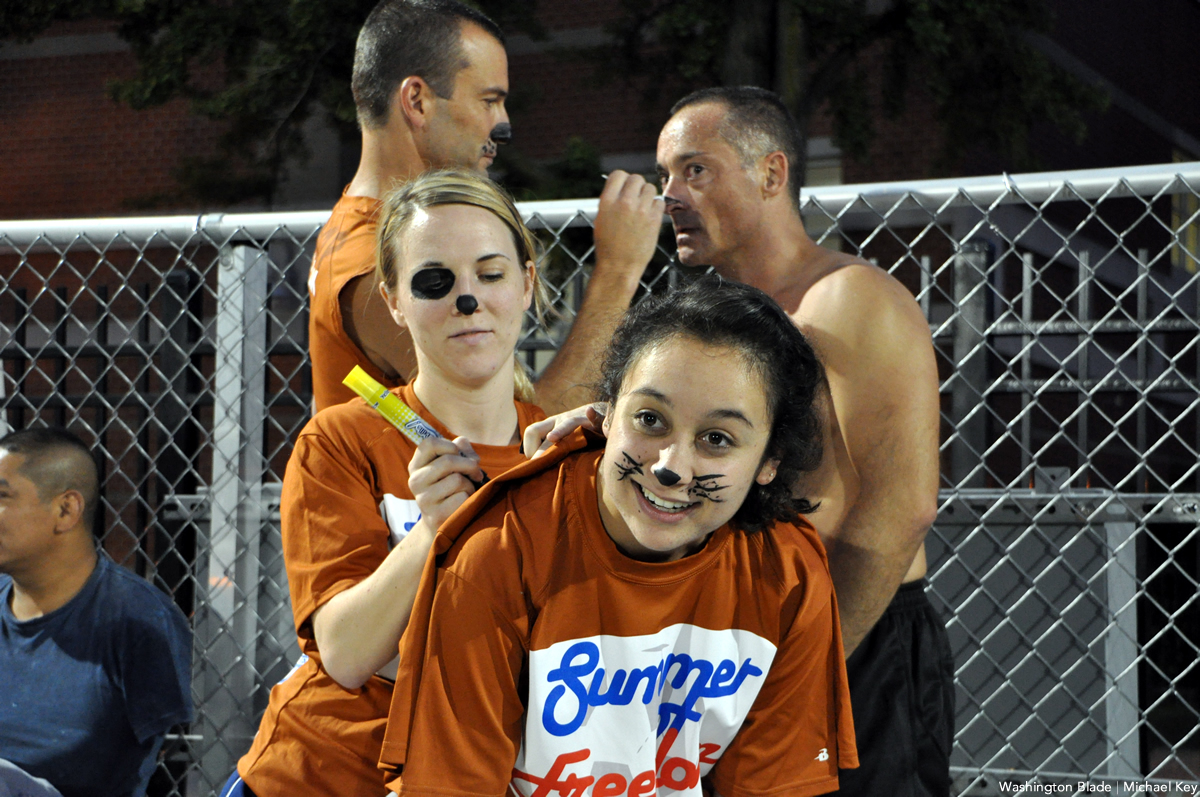 The Federal Triangles Soccer Club's co-ed "Summer of Freedom League" held playoff matches on Aug 24. at Bell & Lincoln Field in Columbia Heights. The Federal Triangles is a club for lesbian, gay, bisexual, transgender and LGBT-friendly soccer players and enthusiasts. This is the first year that the organization offered an intra-club tournament. The eight teams of the league, each sponsored by a community business, faced off in matches based upon their ranking throughout the season. Seventh-ranked Toro Mata defeated Nellie's Sports Bar 2-1, L'Enfant Cafe and Bar won against Cobra Remodeling 5-2, Ventnor Sports Cafe overcame Dahlak Restaurant 3-1, and Floriana edged out Washington Blade in the playoff championship game 4-3 to capture first place.
(Washington Blade photos by Michael Key)
[Photo Editor's note: Photo galleries from before 2015 are in the process of being added to the current site. If you are a researcher or interested party who would like for this particular gallery to be moved ahead in the queue to be added, email Michael Key at [email protected] with your request.]
PHOTOS: Freddie's Follies 20th
Arlington drag show celebrates milestone
Freddie's Follies had a 20th anniversary show at Freddie's Beach Bar in Arlington, Va. on Saturday, March 18. Performers included Destiny B. Childs, Monet Dupree, Patti Lovelace, Sasha Adams Sanchez and Ophelia Bottoms.
(Washington Blade photo by Michael Key)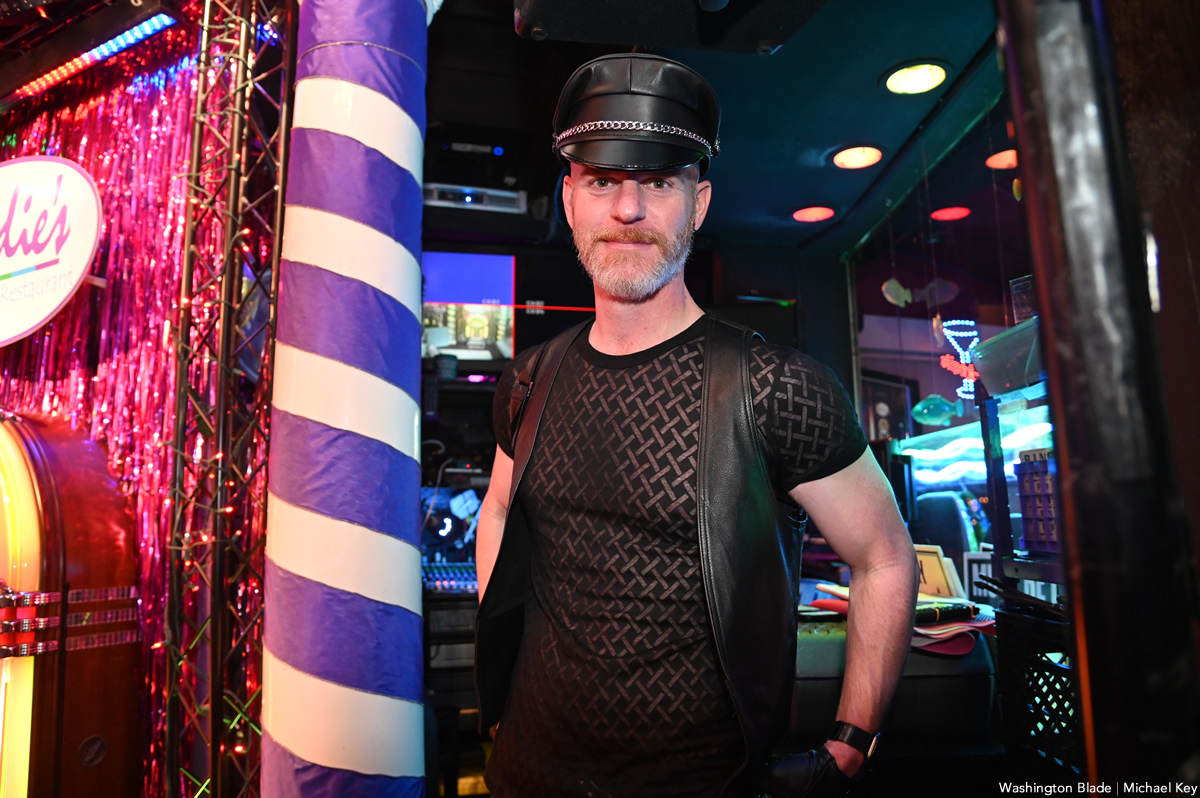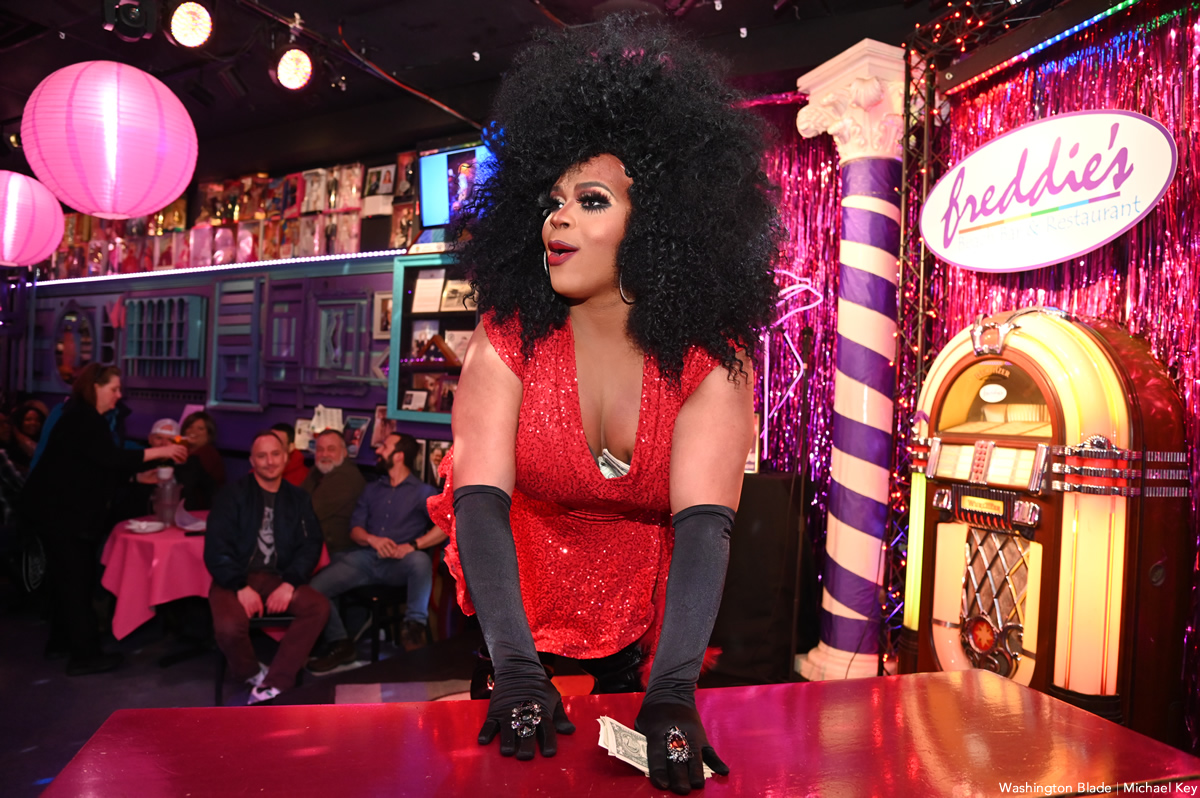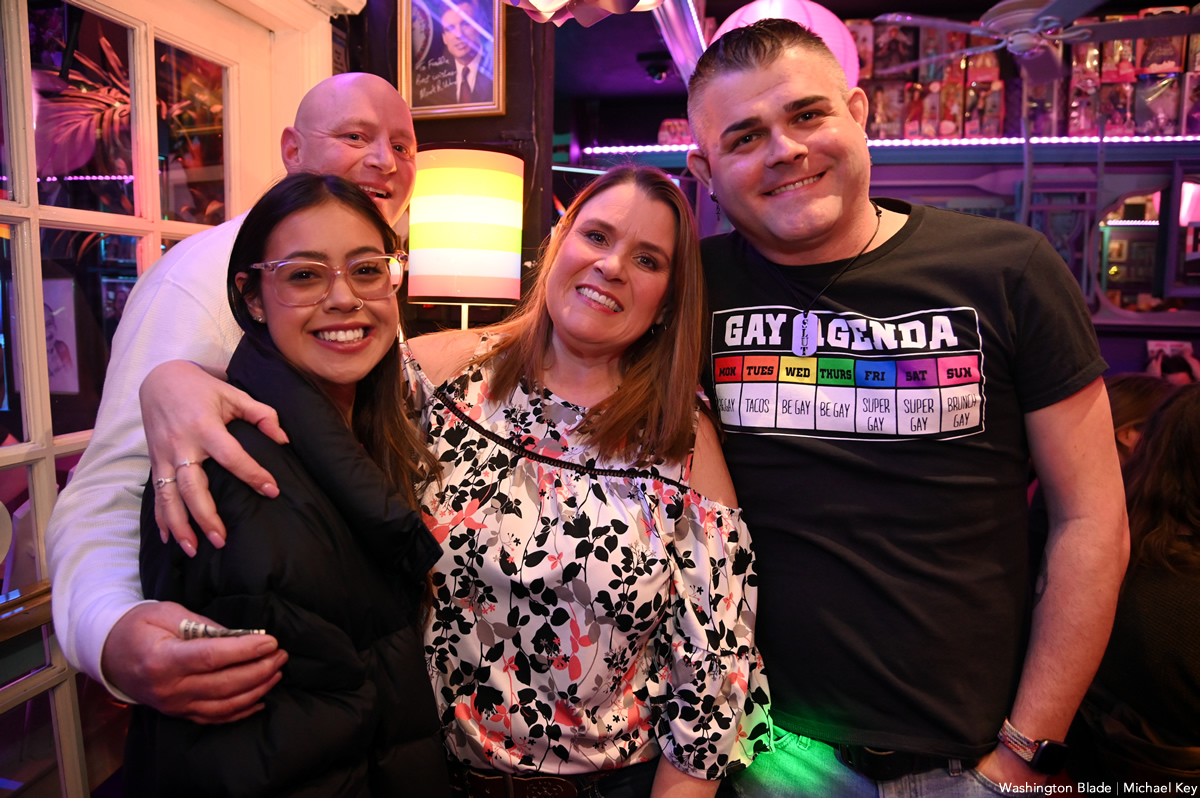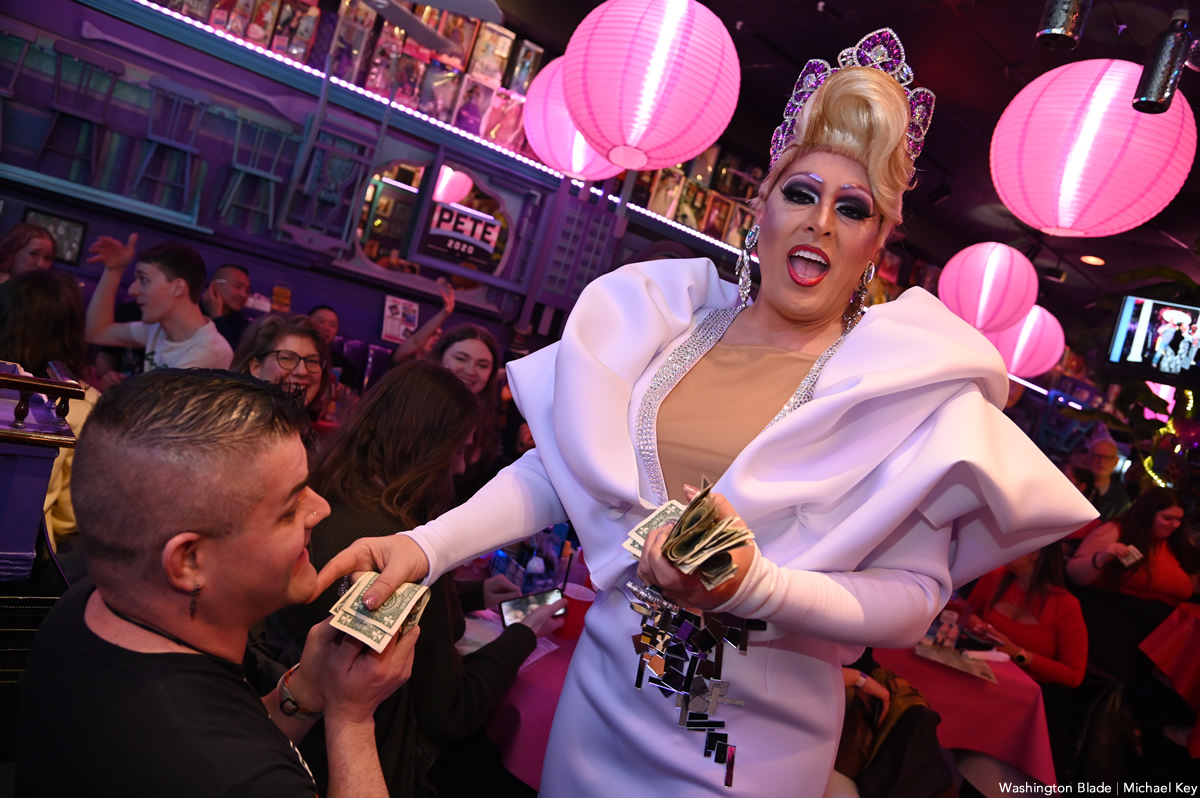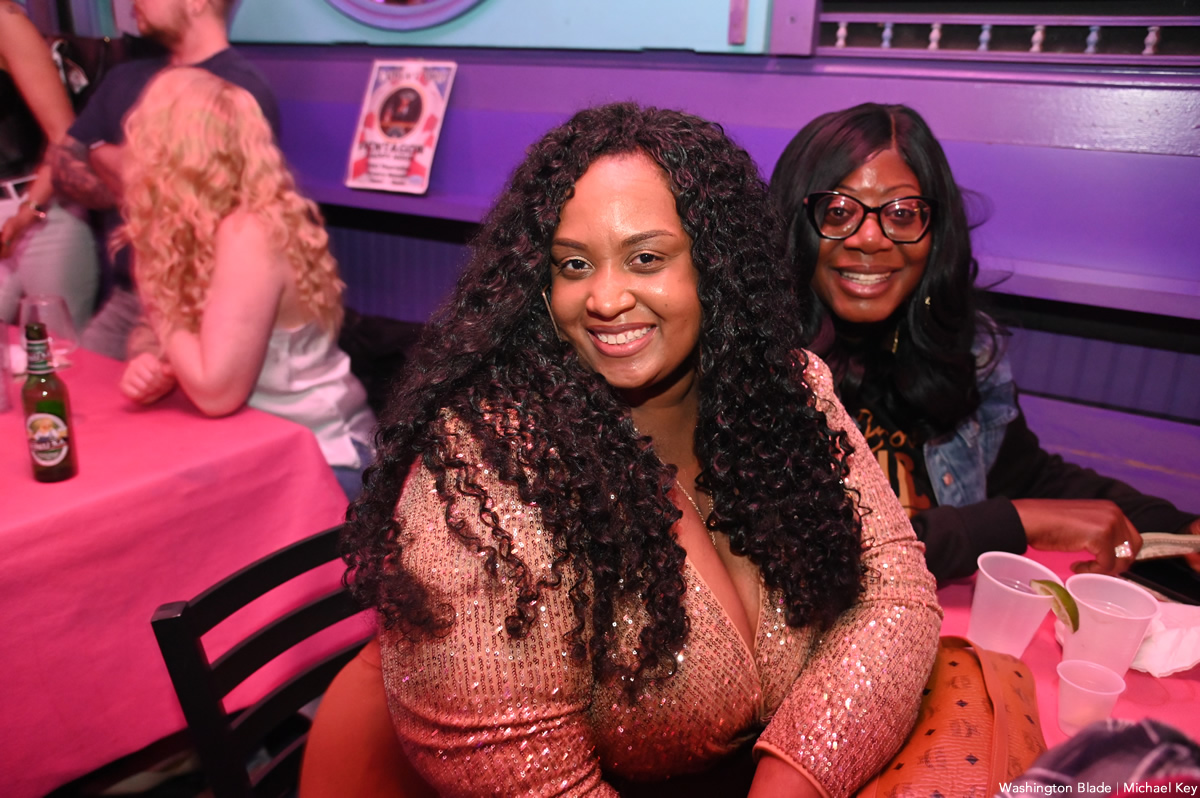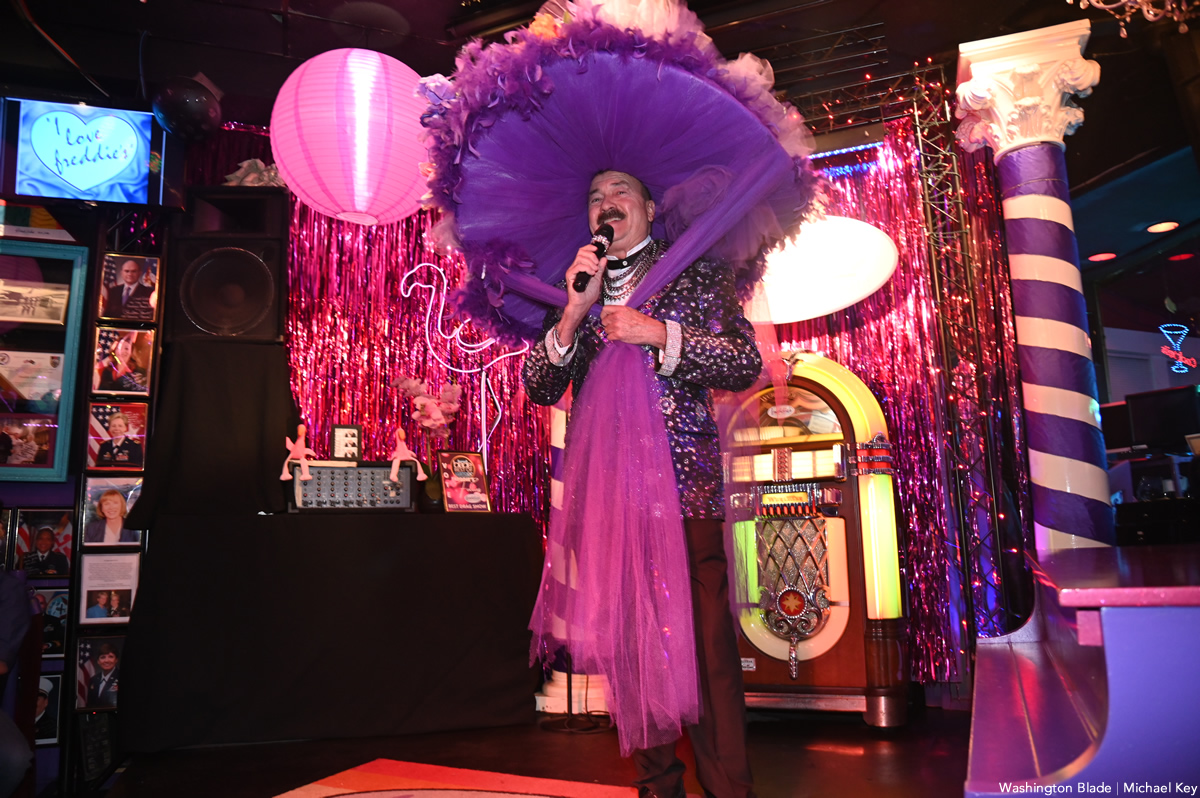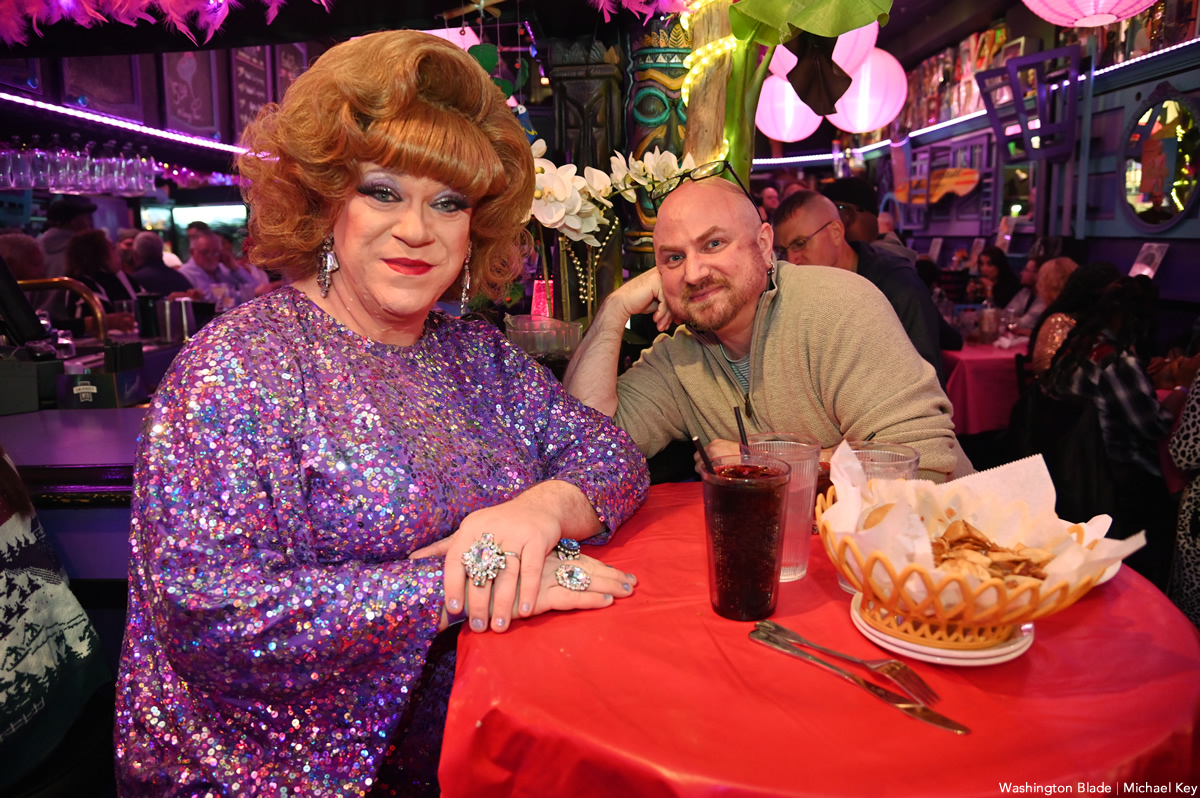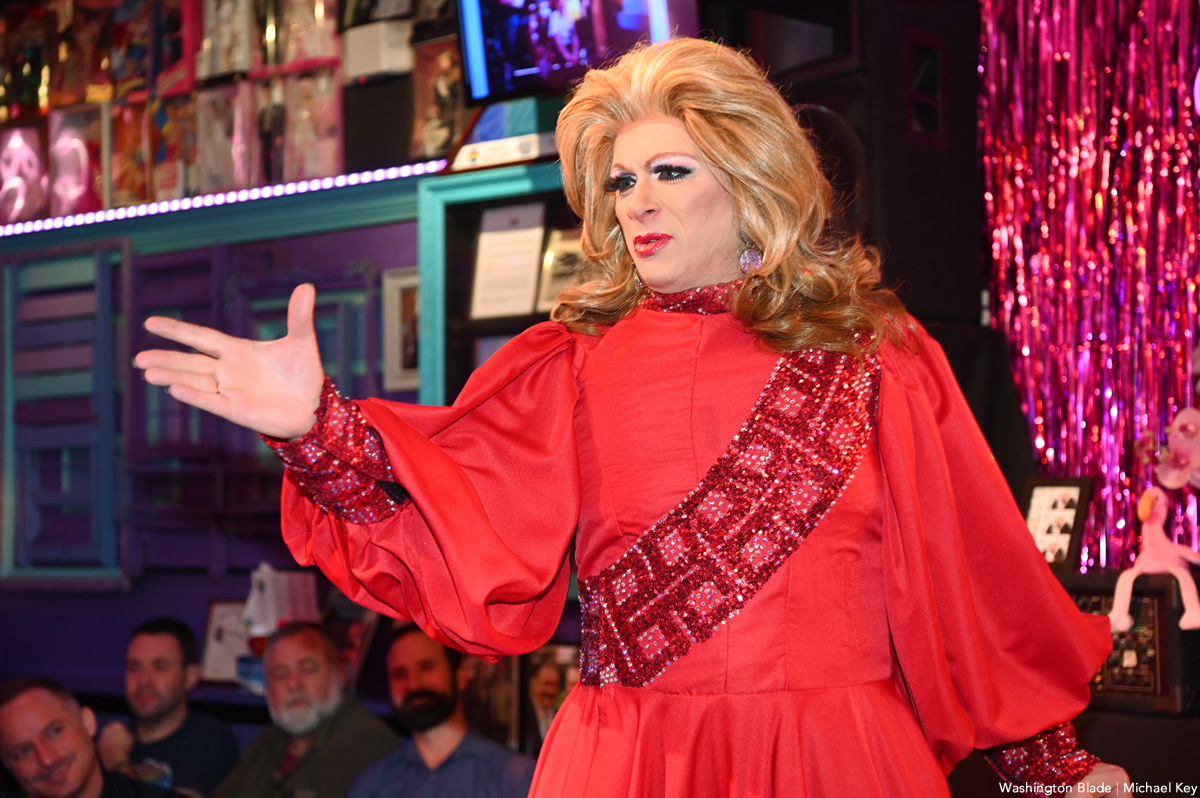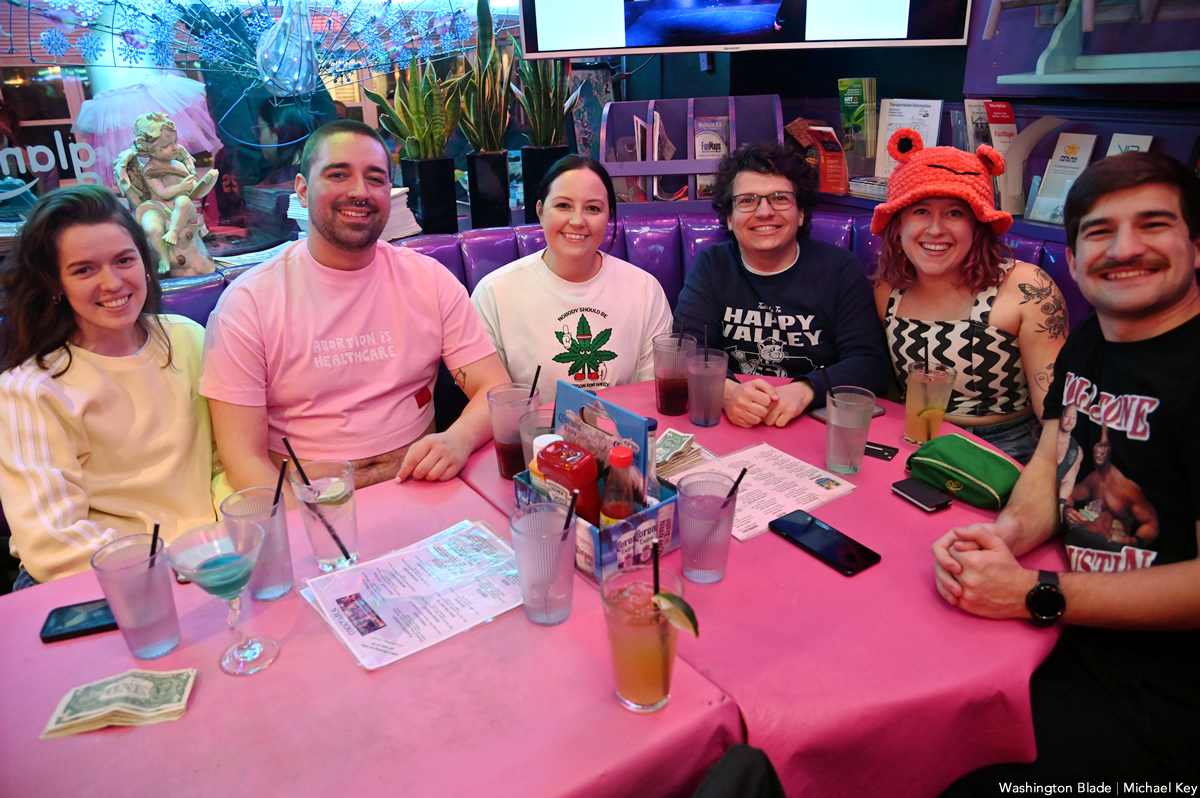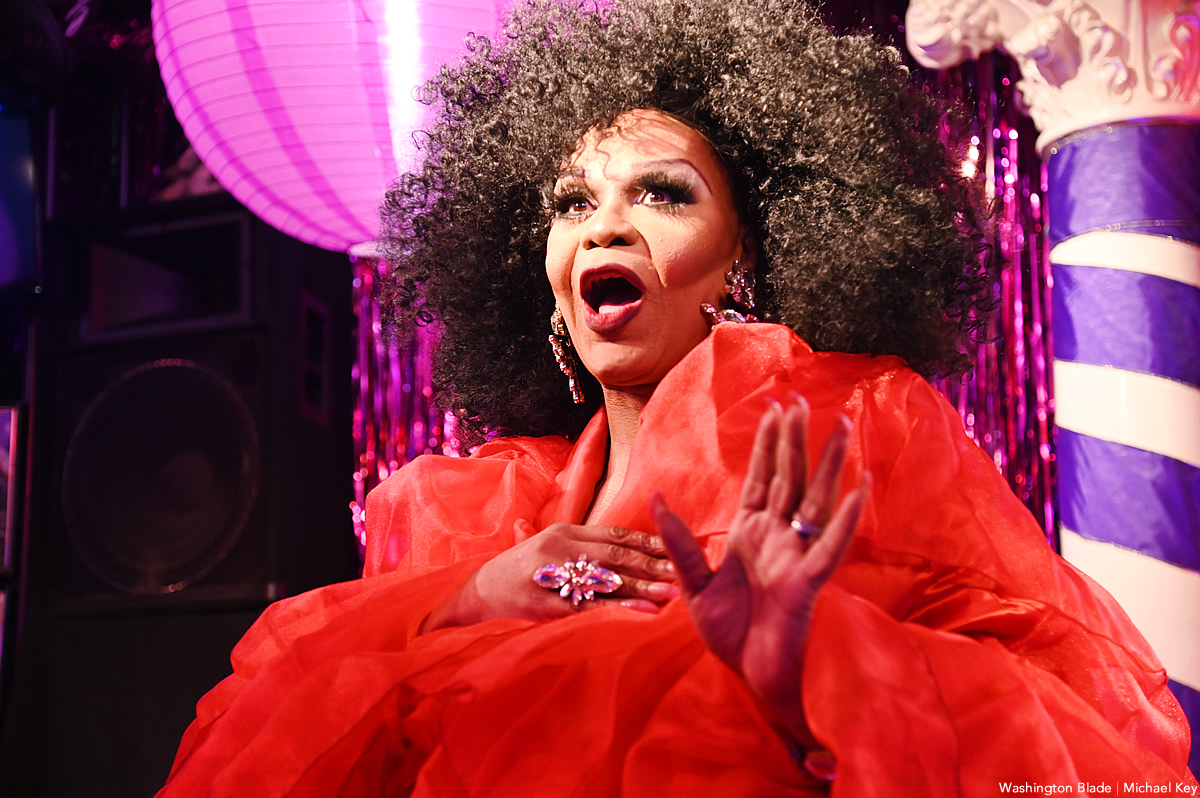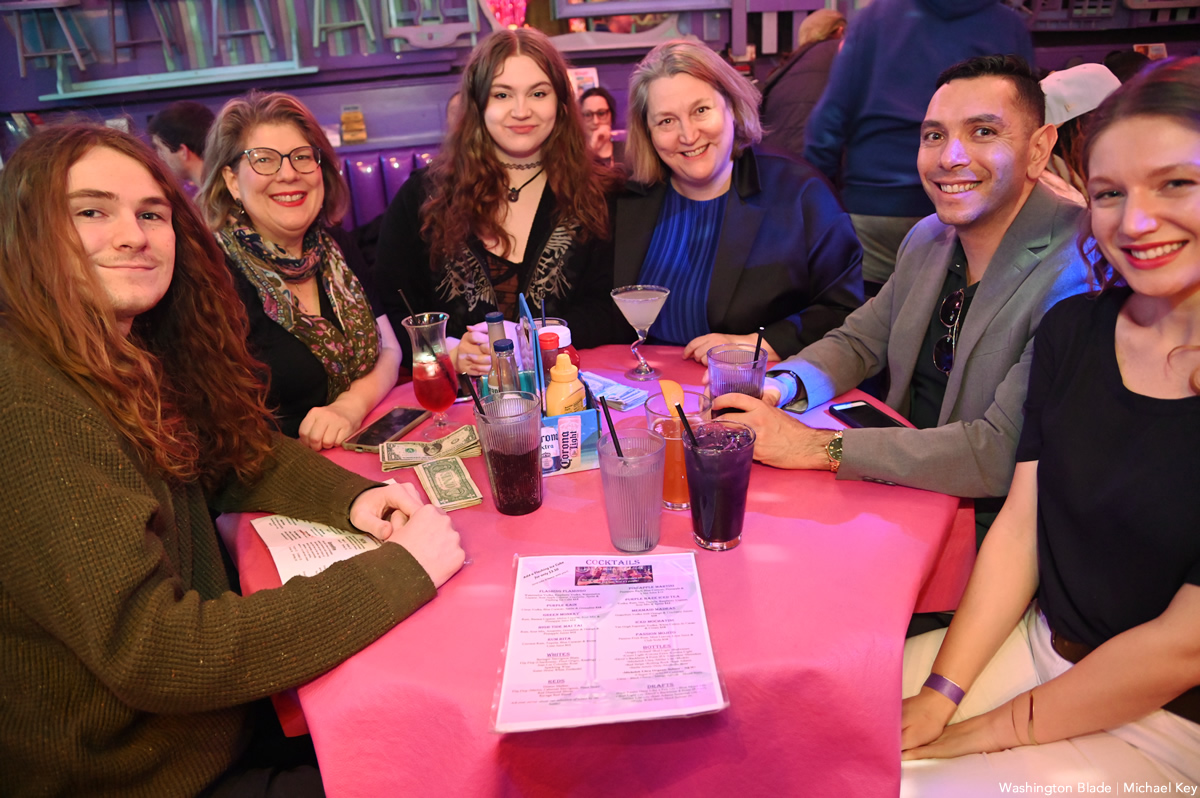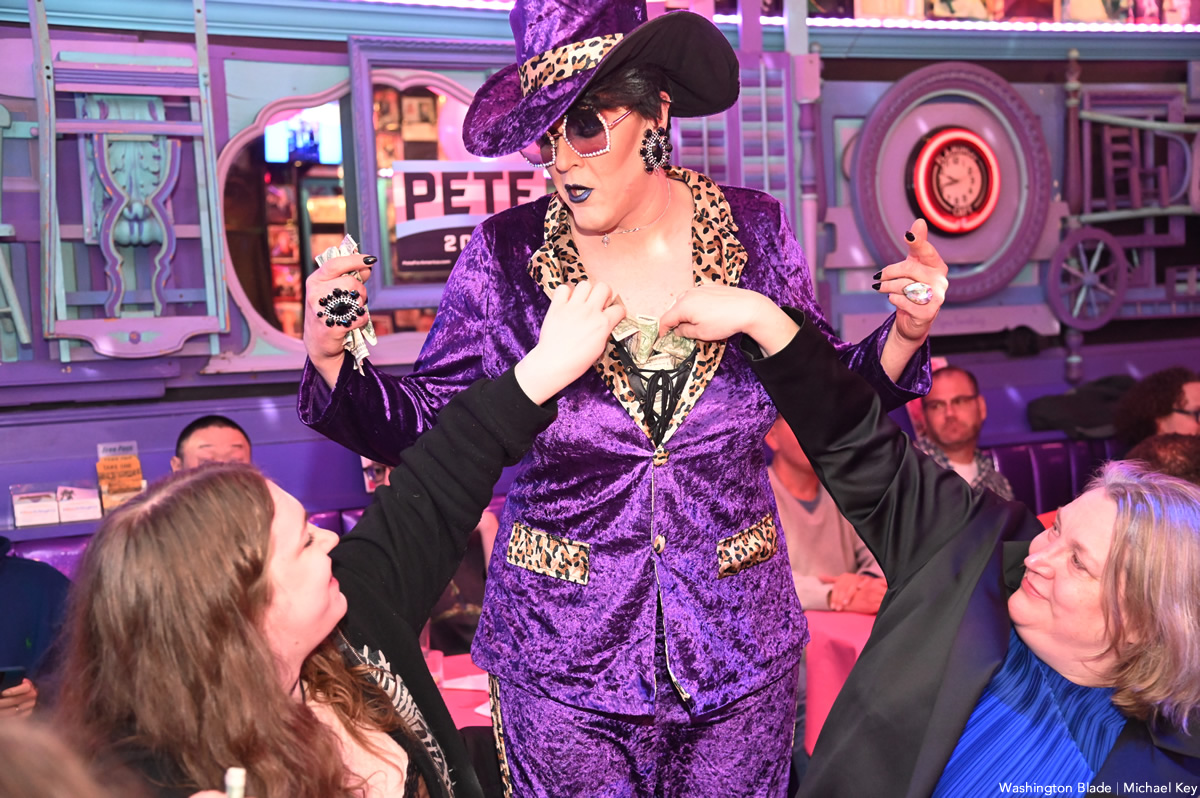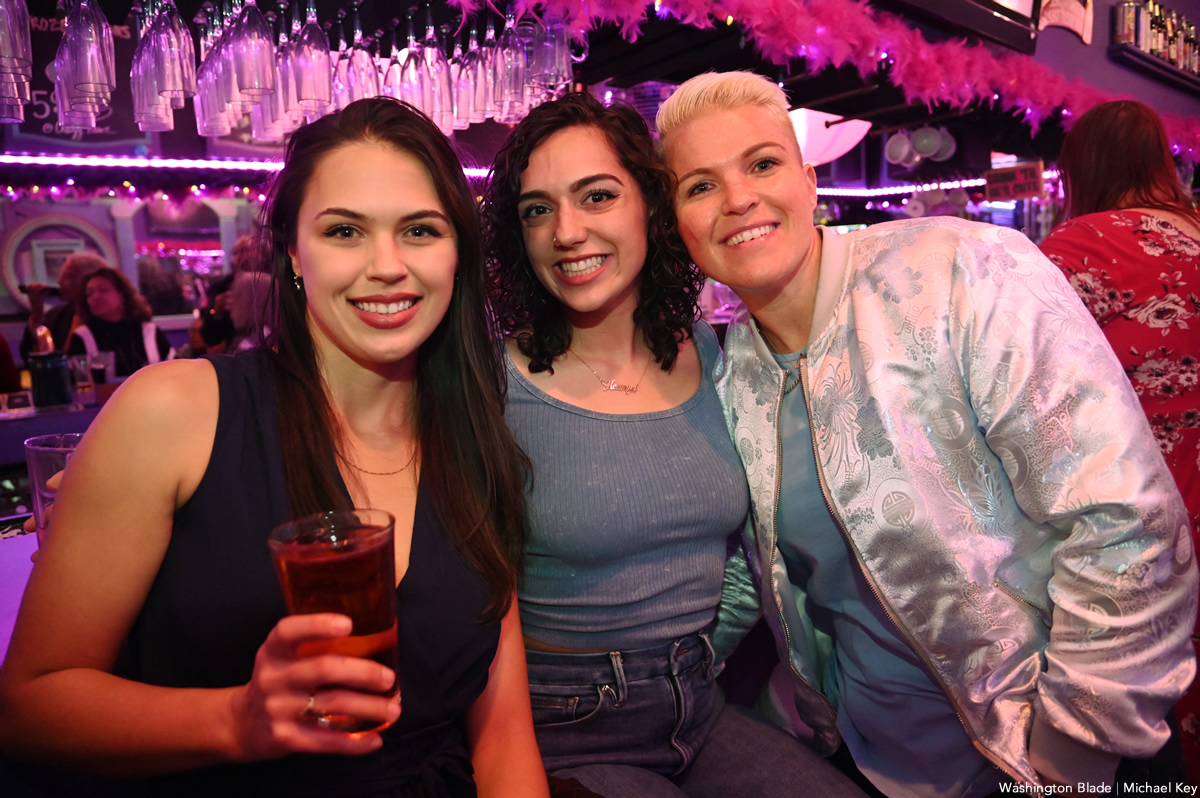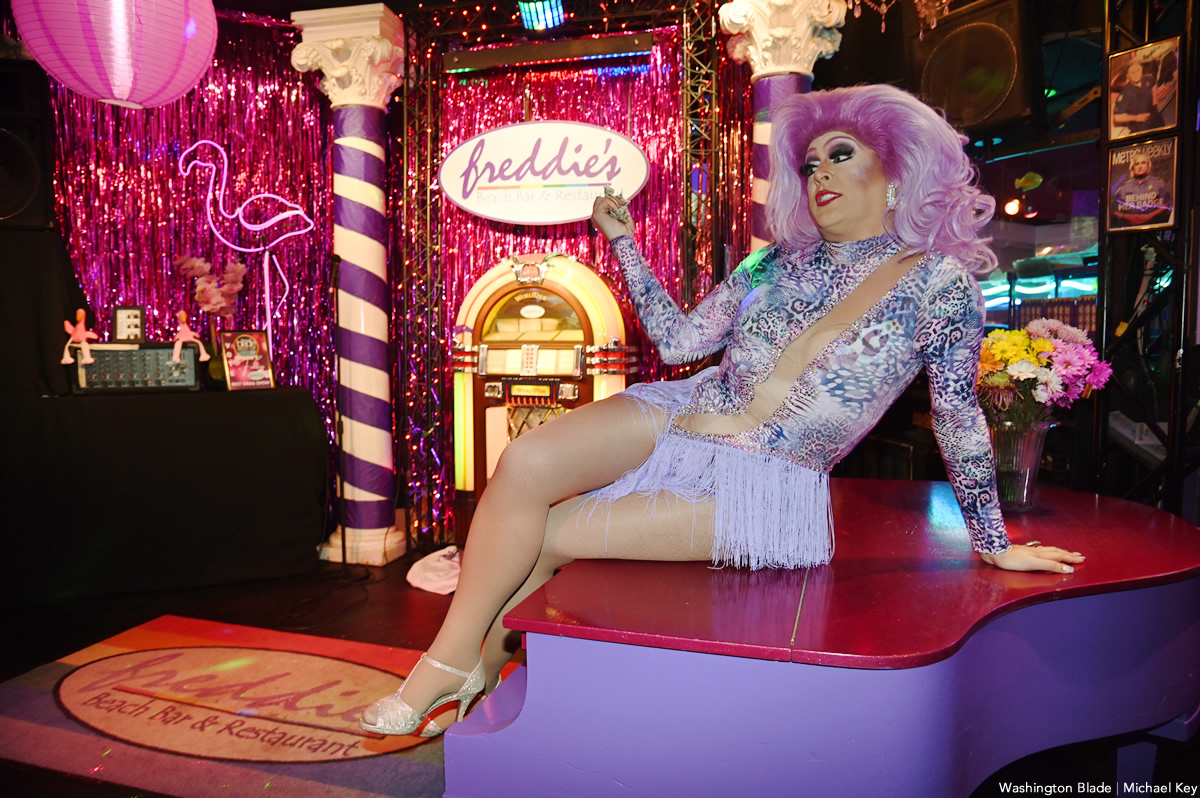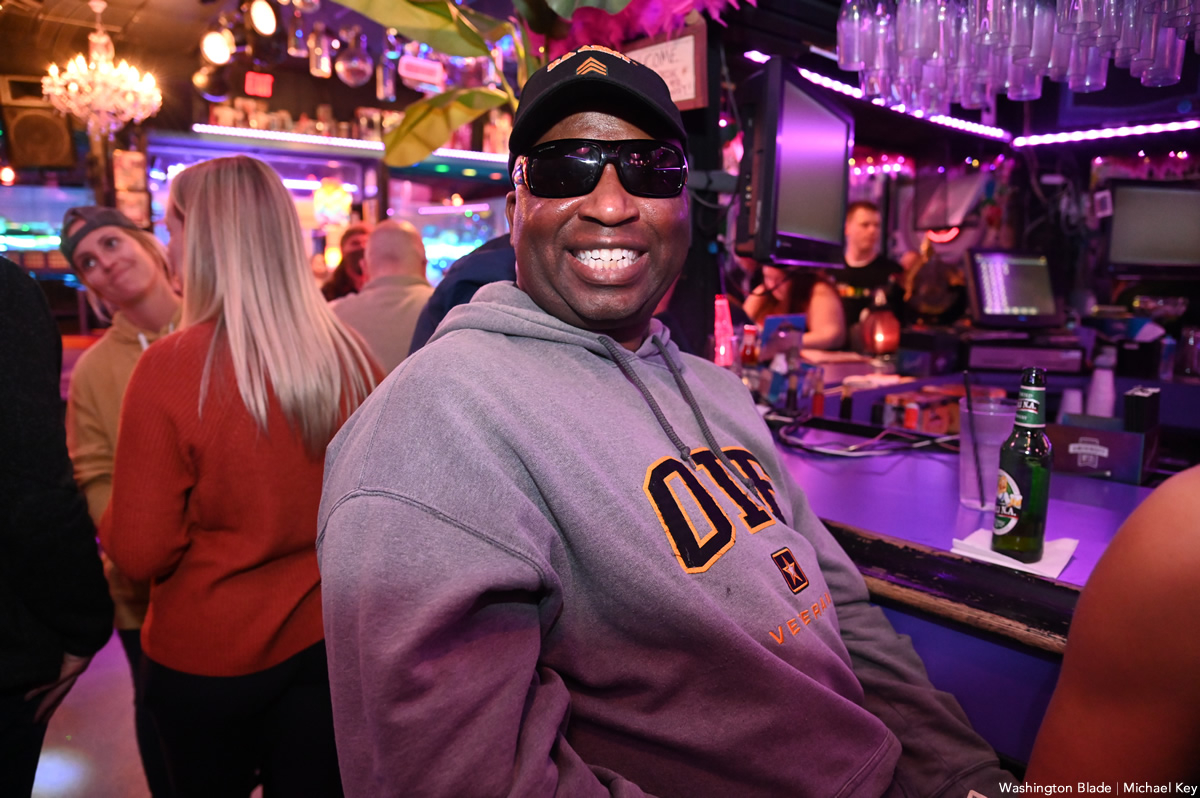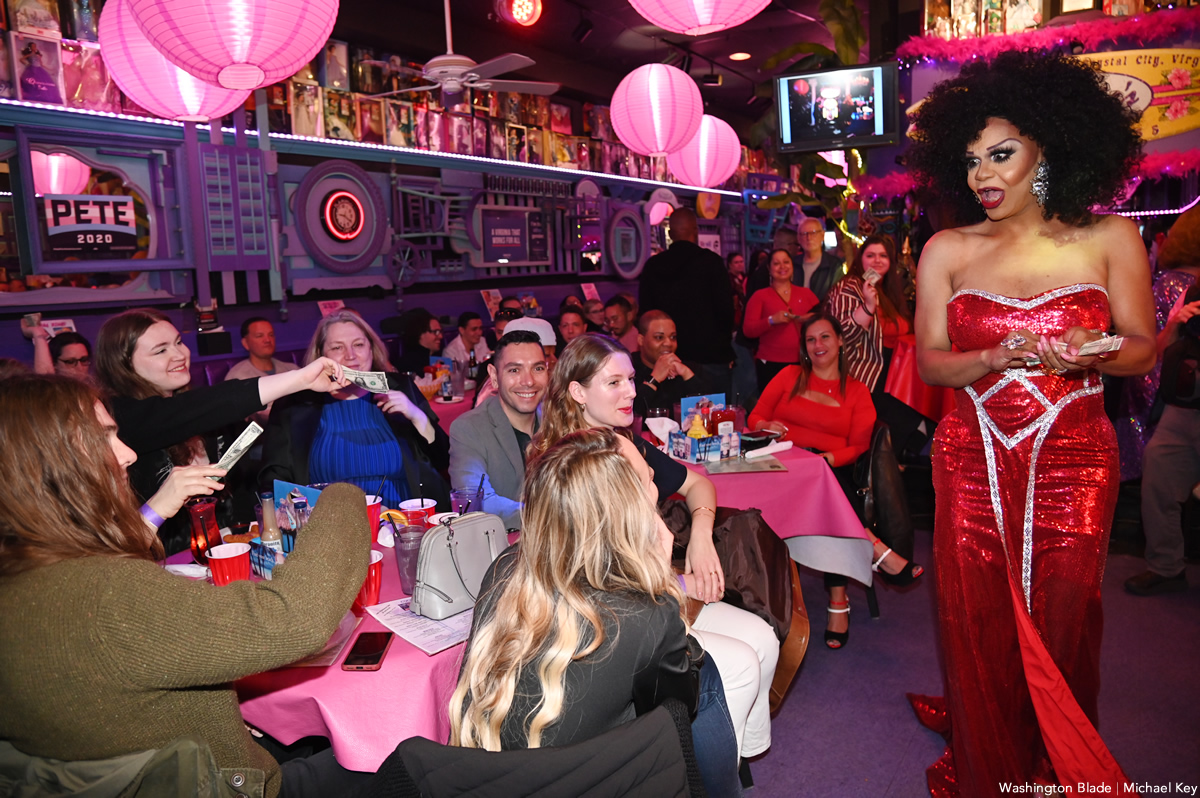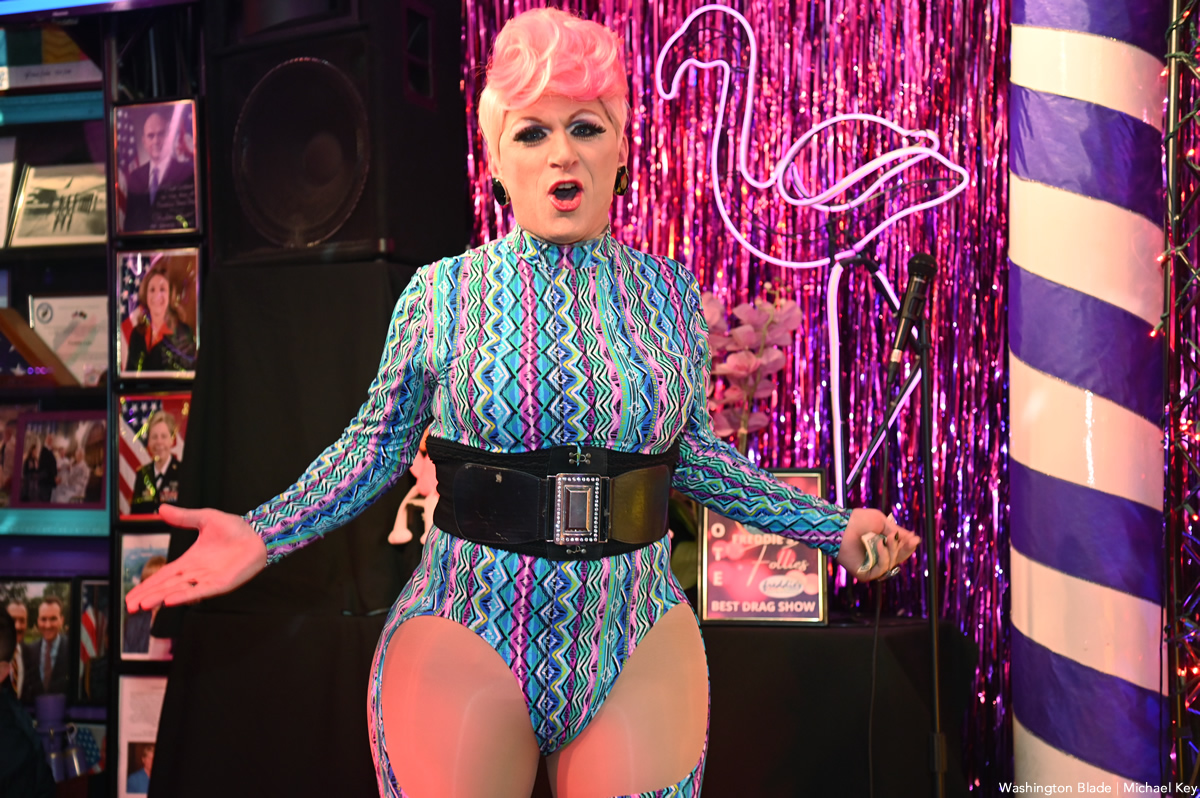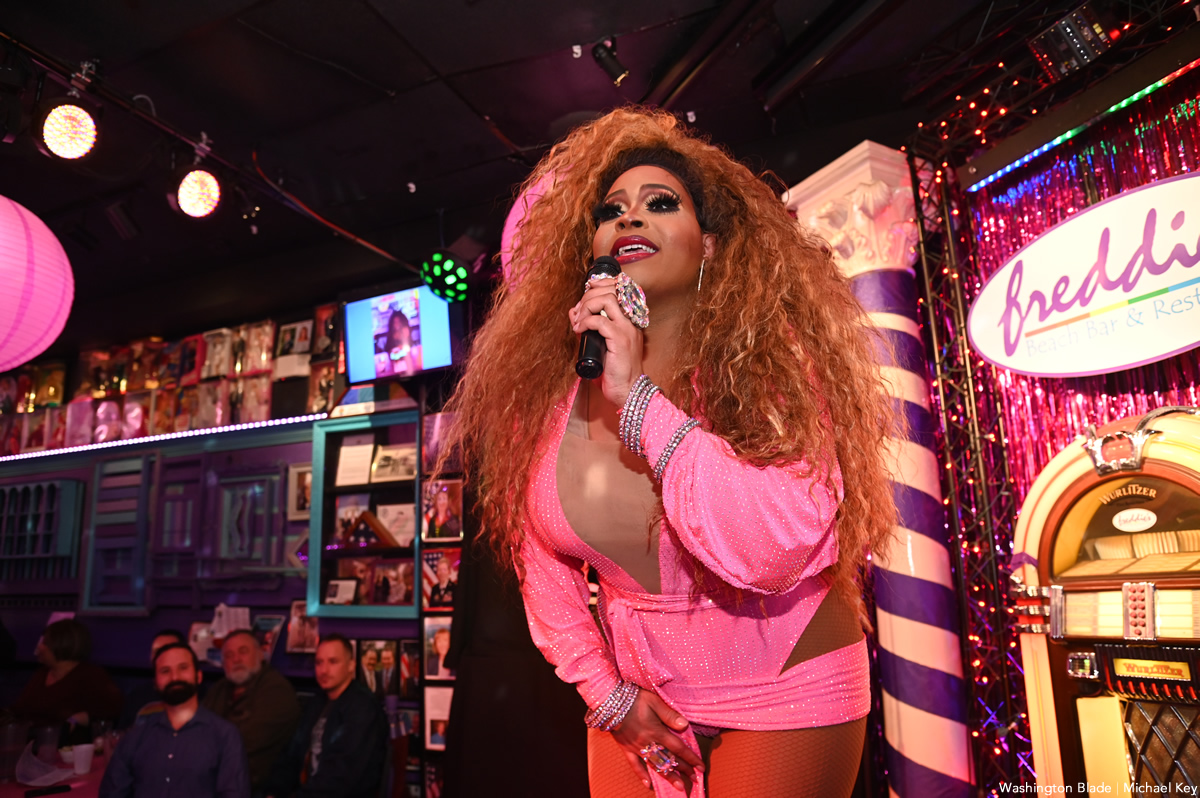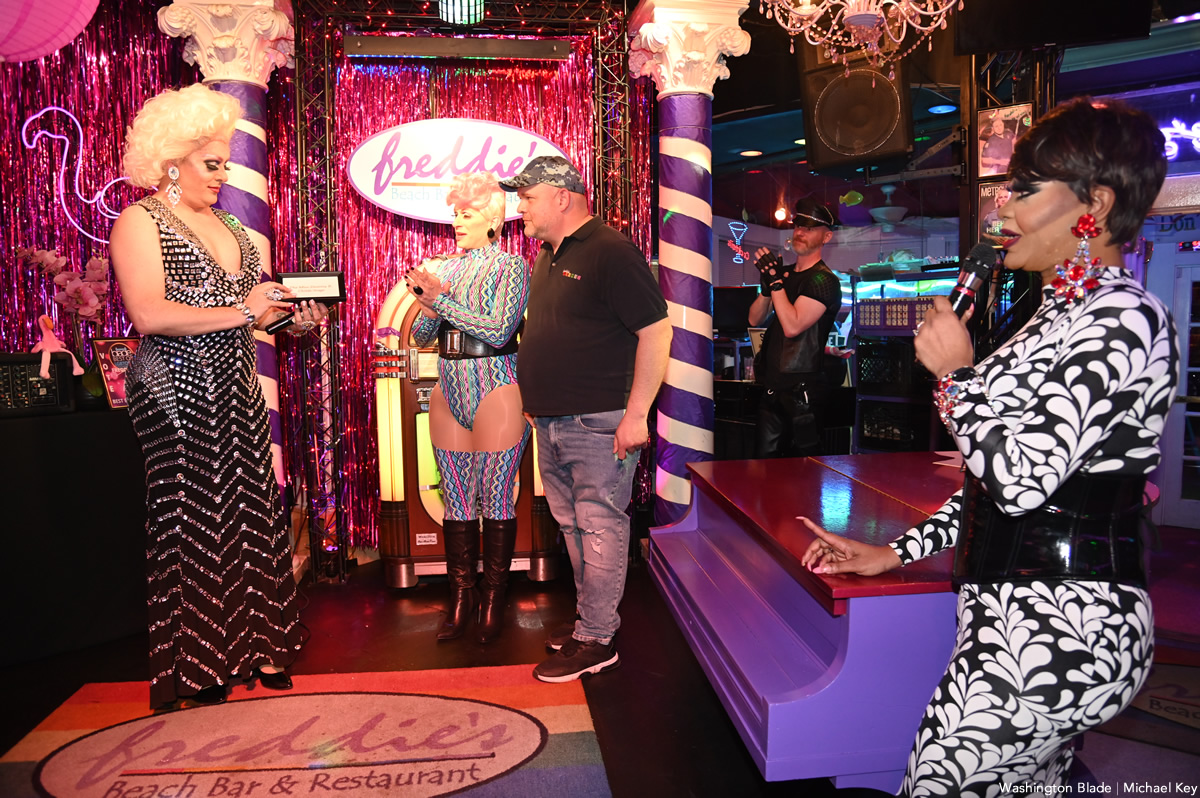 Covering Freddie's Follies 20th Anniversary for @WashBlade . @DestinyBChilds performing: pic.twitter.com/urpHgiMZ05

— Michael Patrick Key (@MichaelKeyWB) March 19, 2023
PHOTOS: The Little Gay Pub opening night
New LGBTQ venue opens in Logan Circle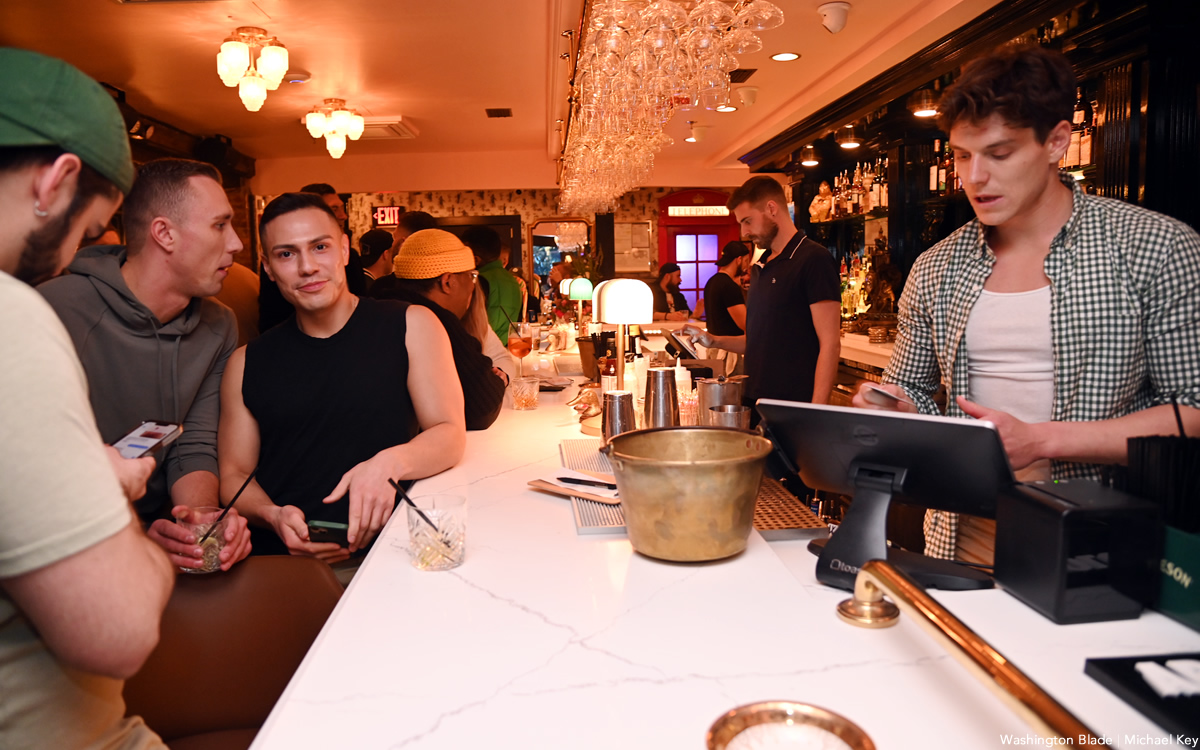 D.C.'s newest LGBTQ venue The Little Gay Pub (1100 P Street, N.W.) had a soft opening on Friday, March 17.
(Washington Blade photos by Michael Key)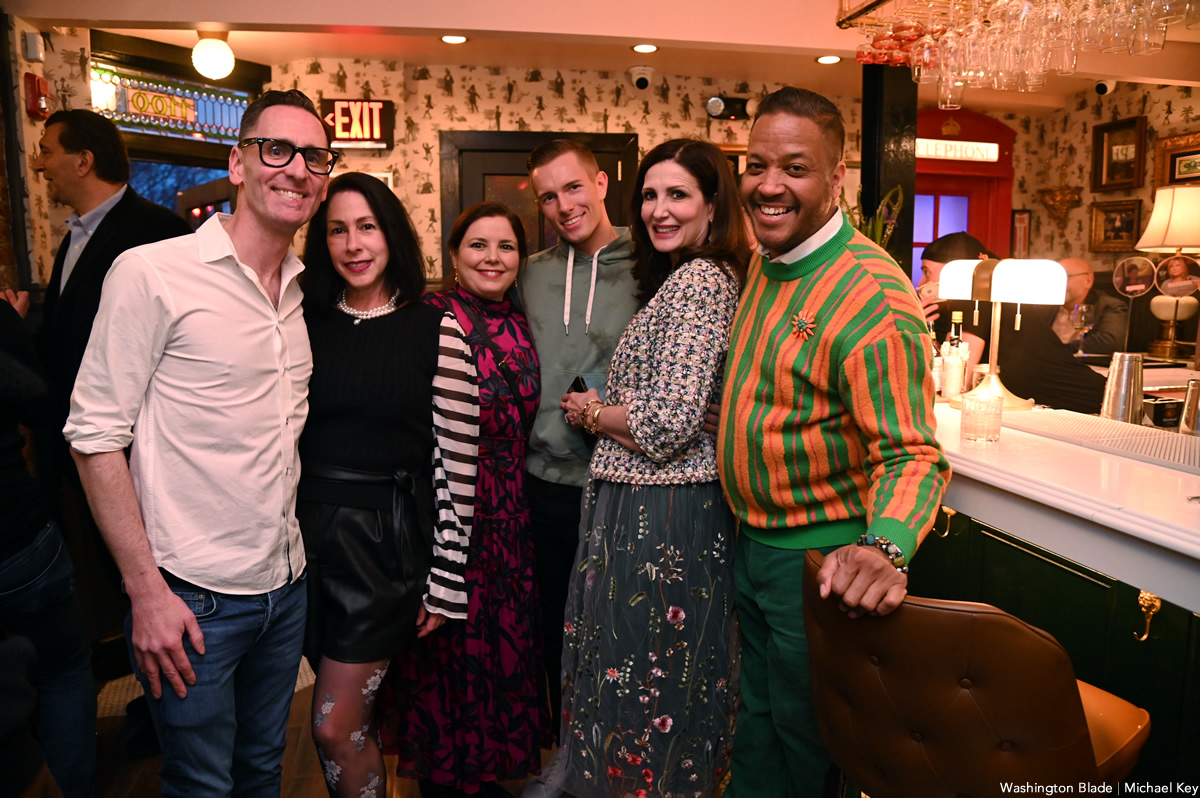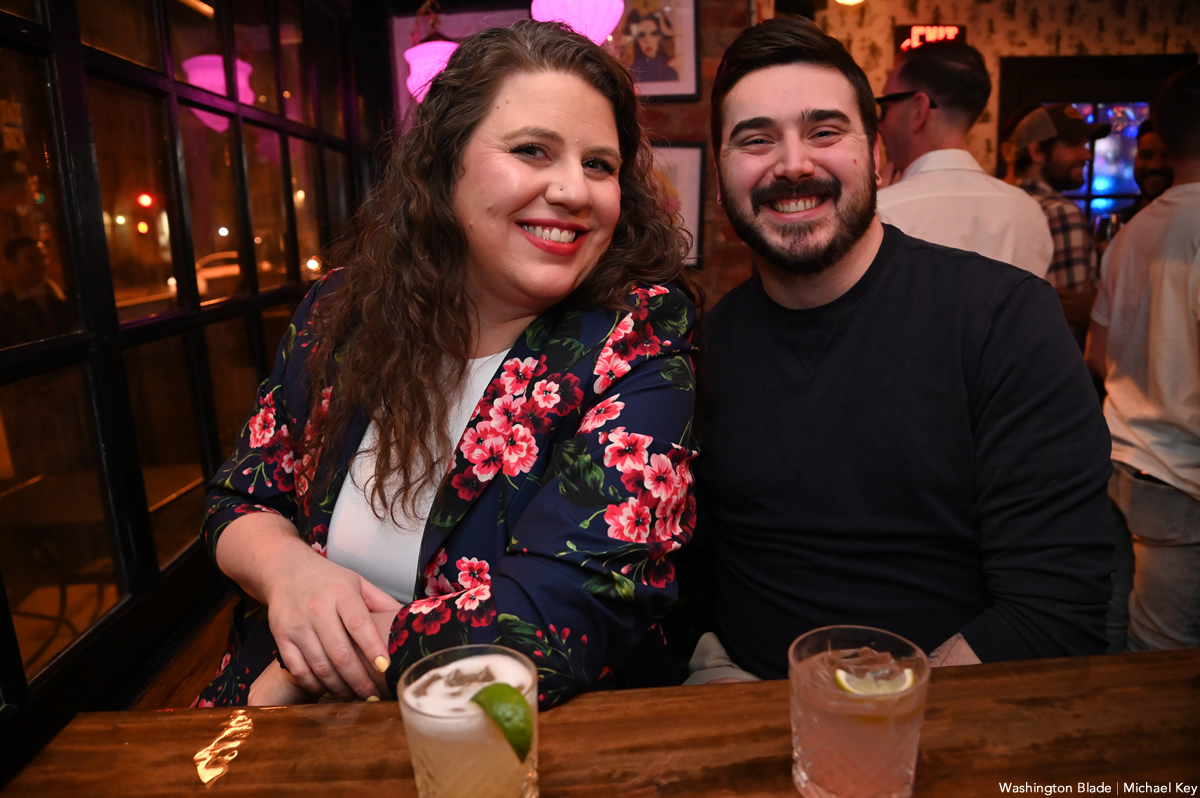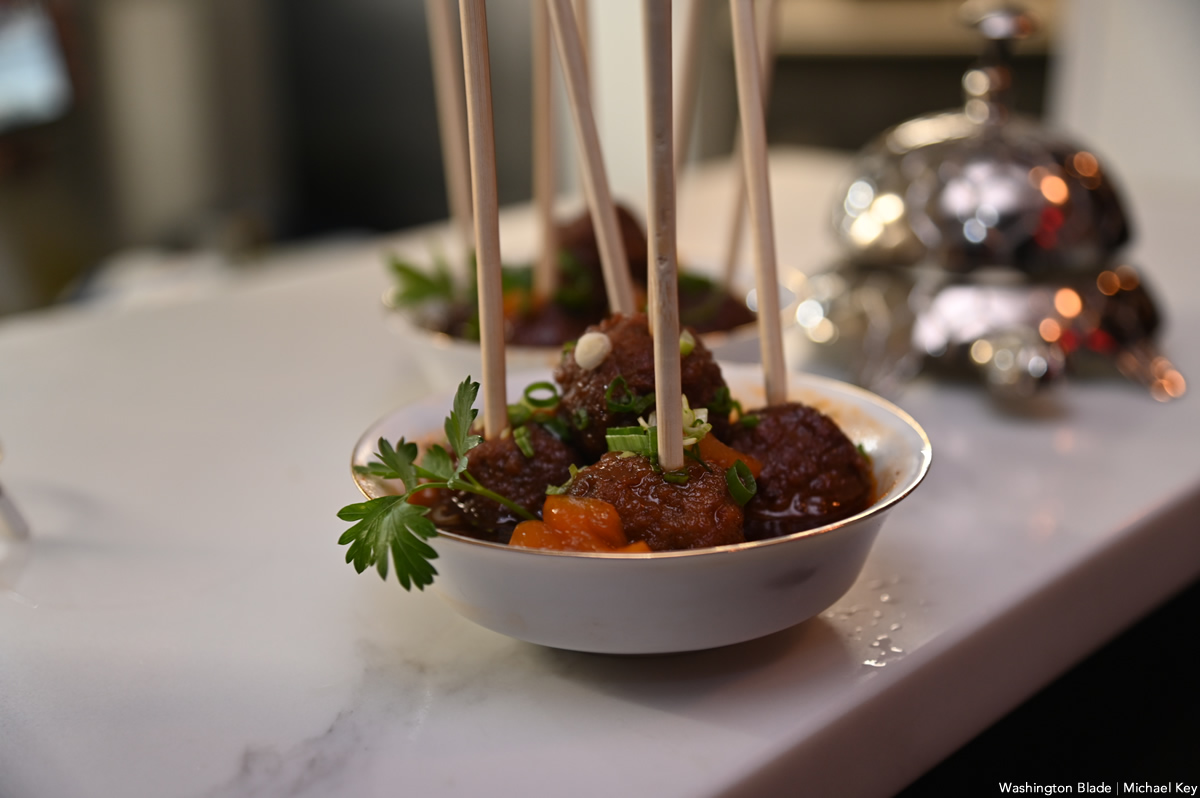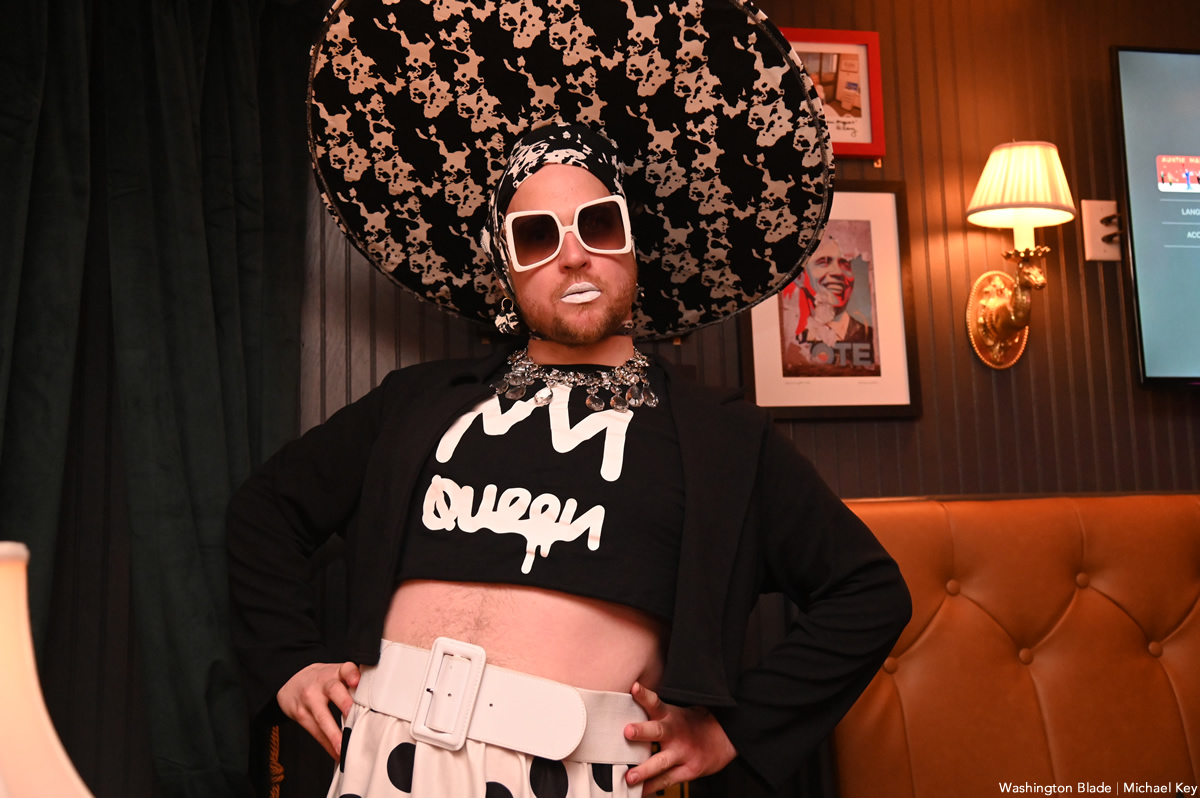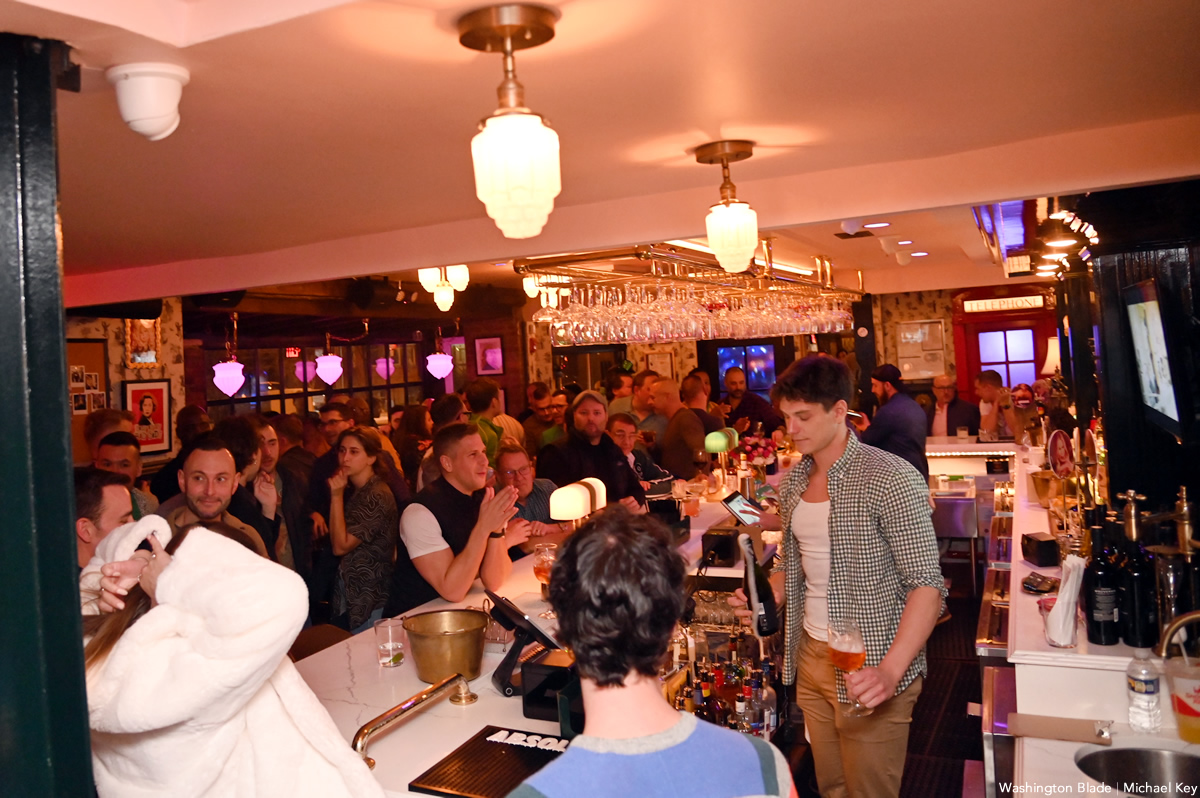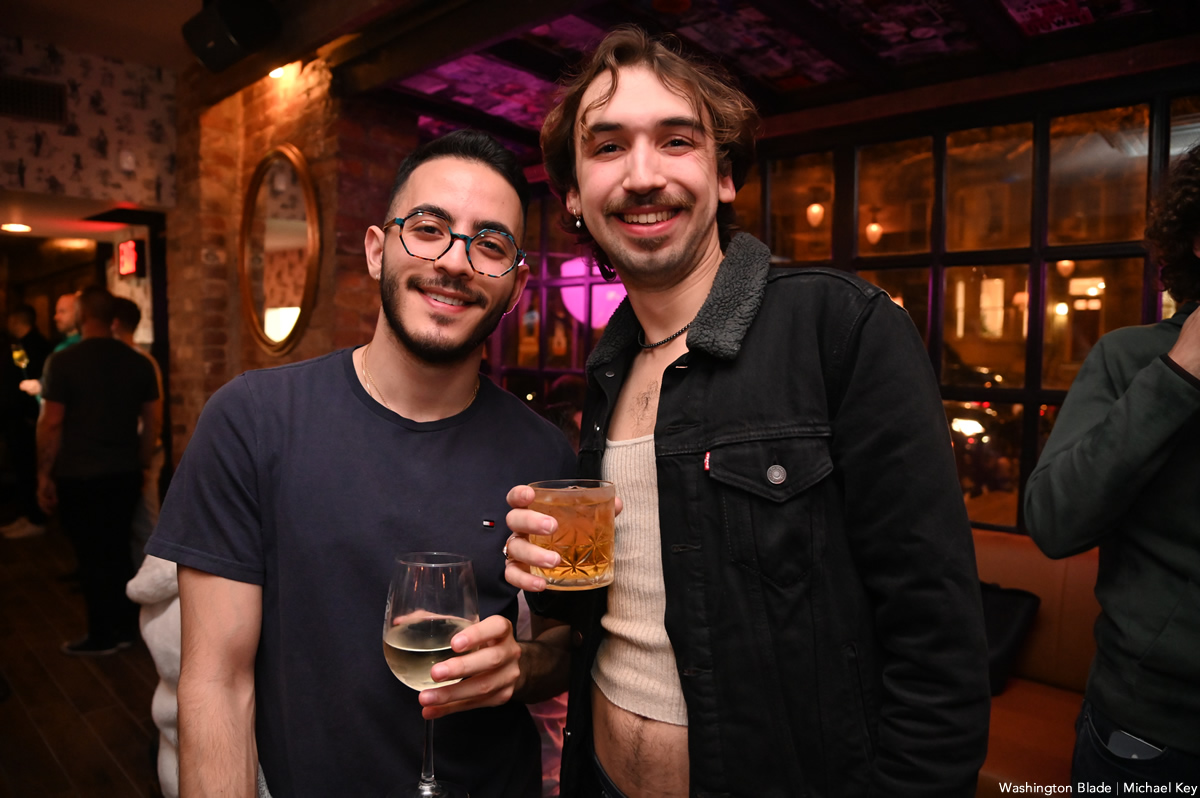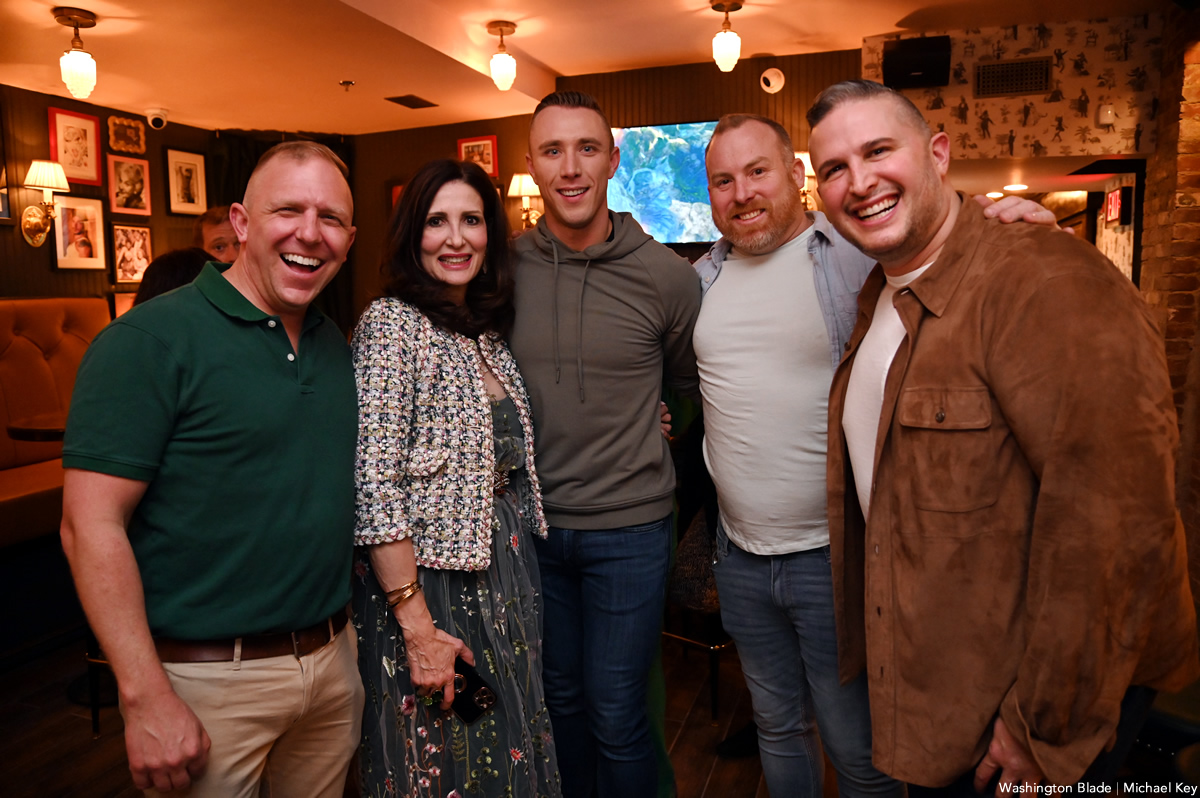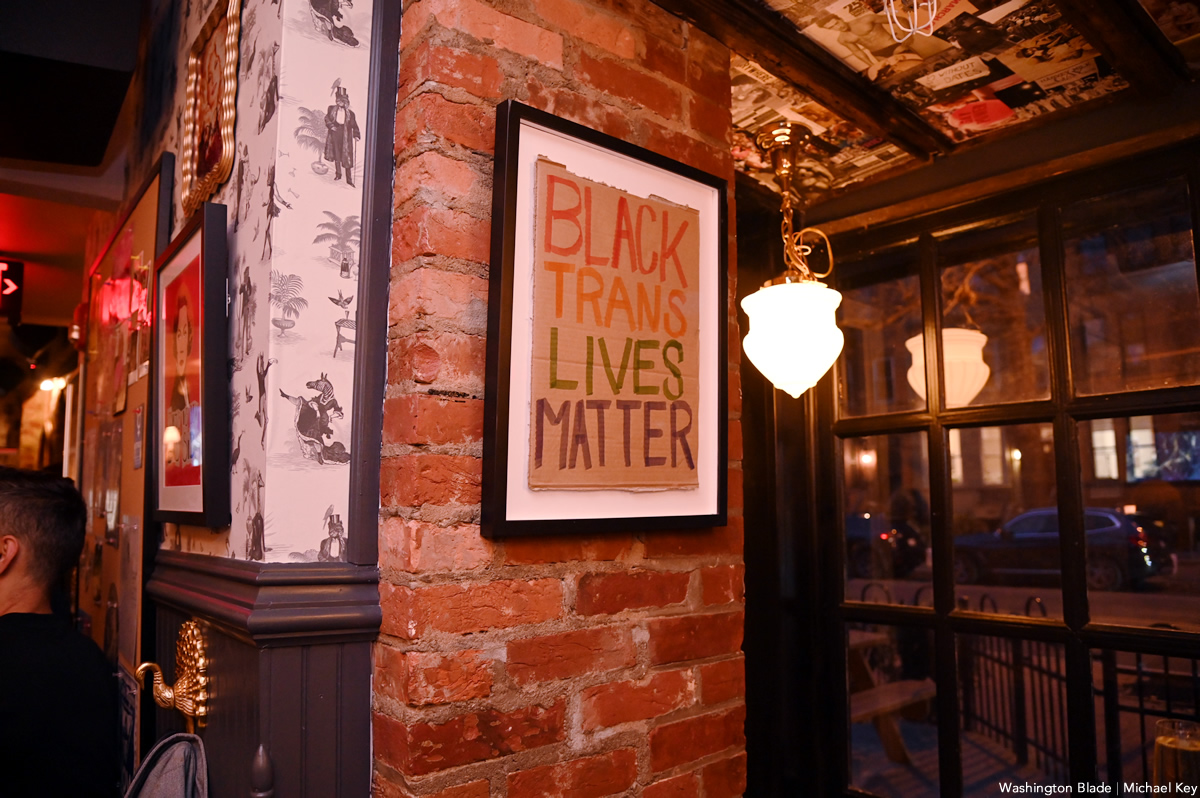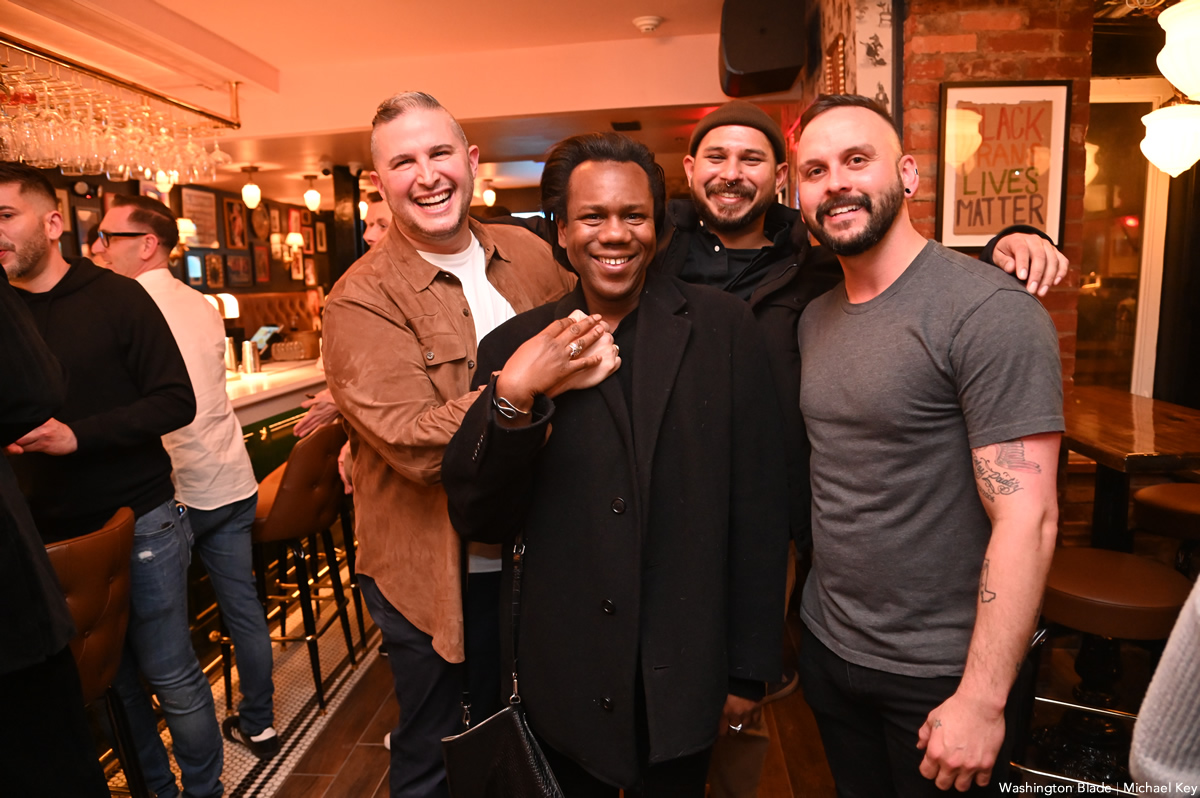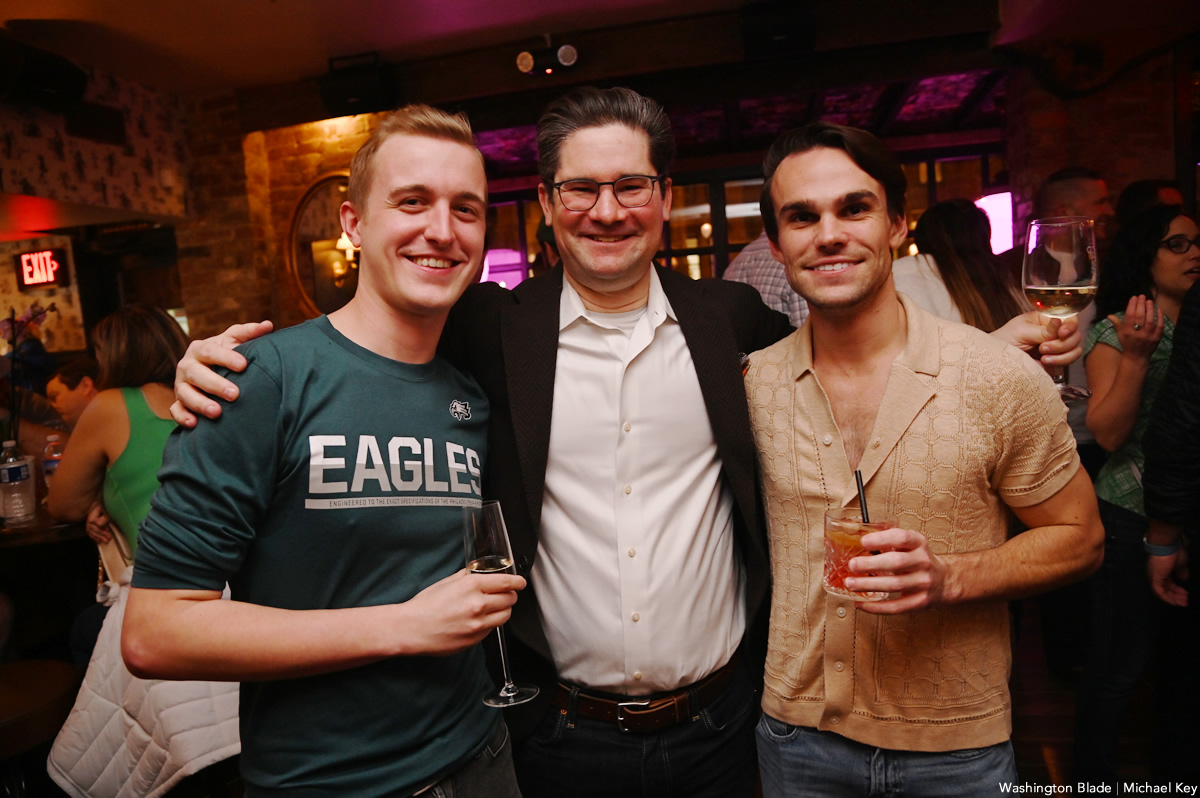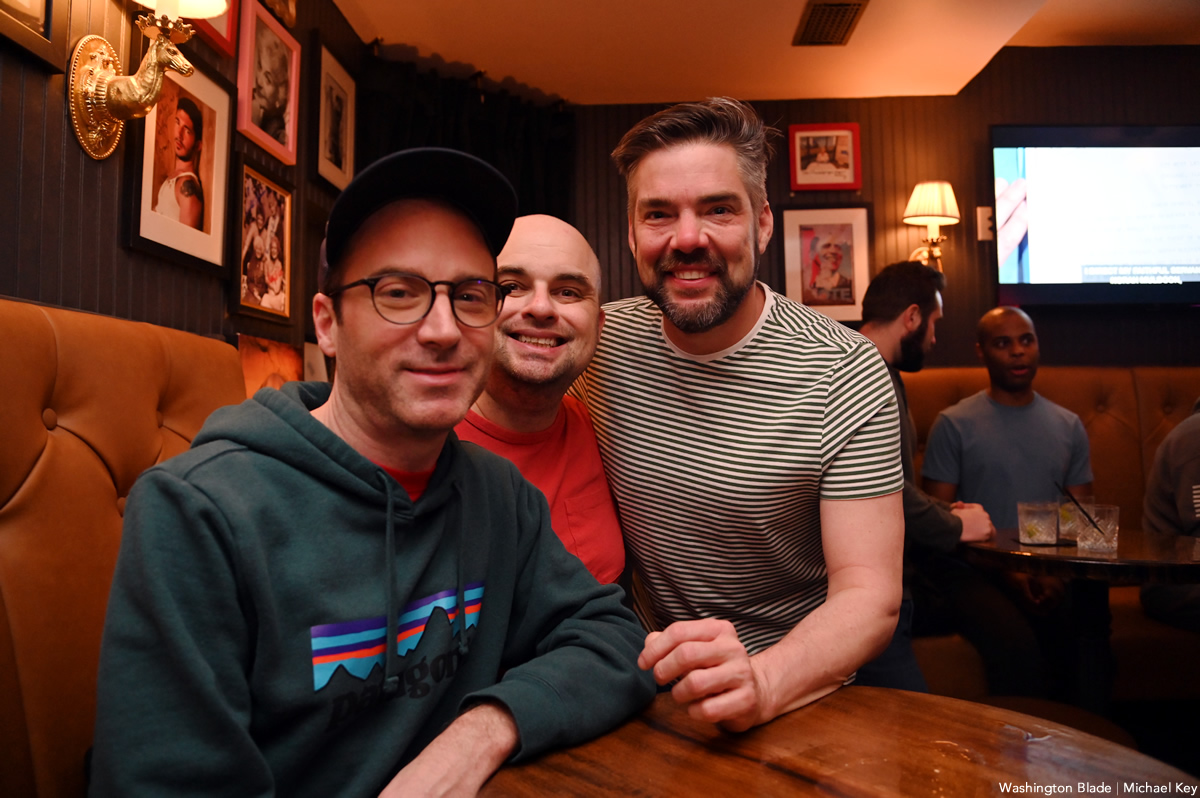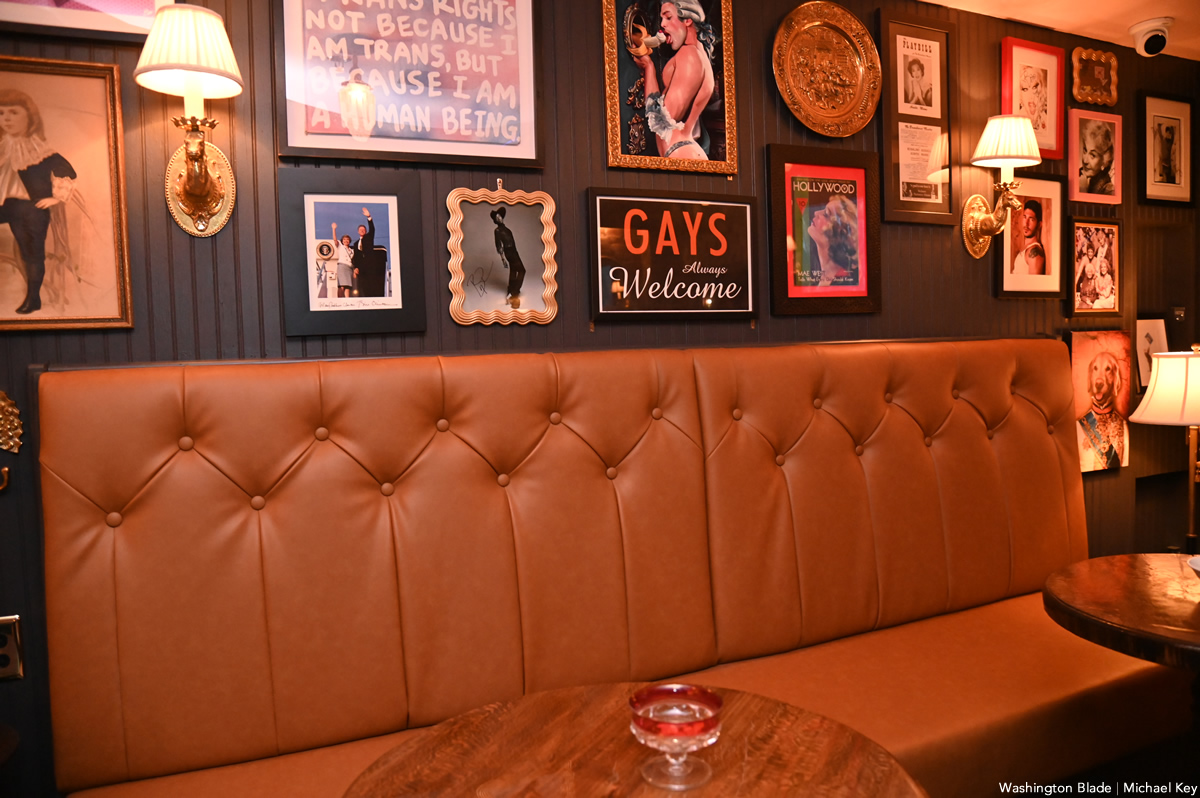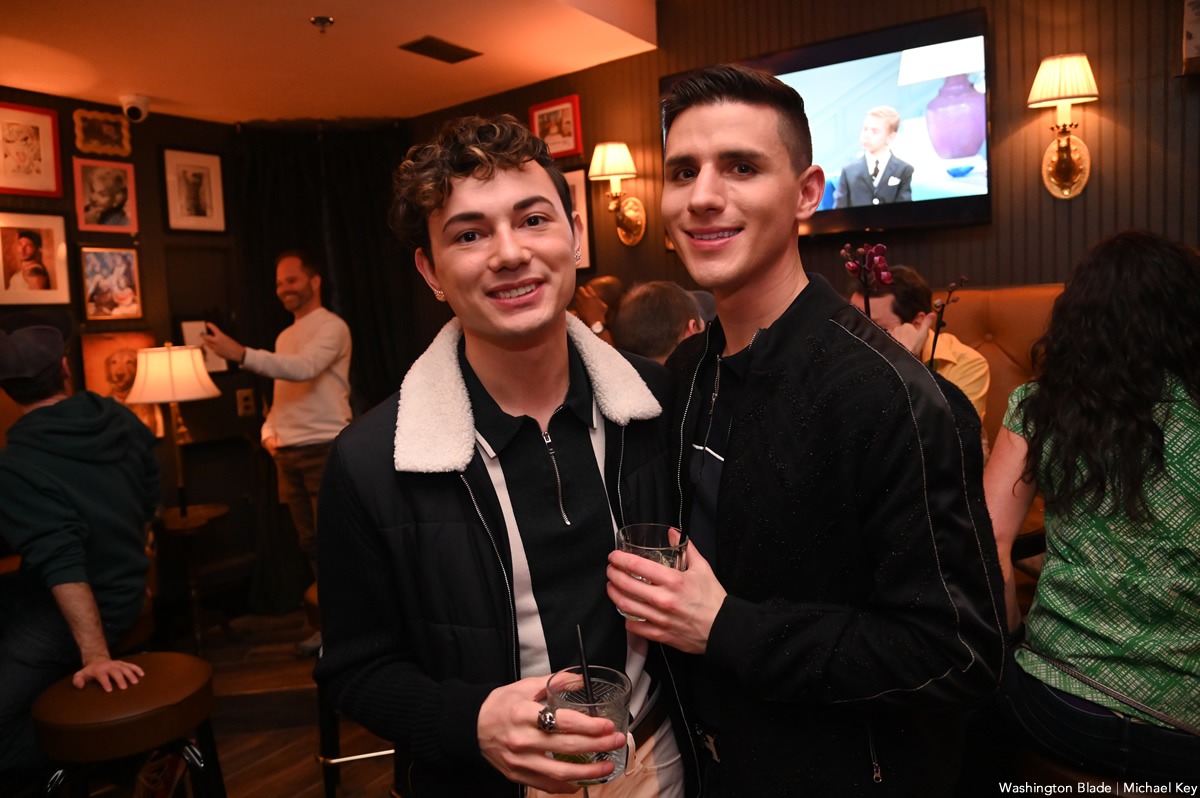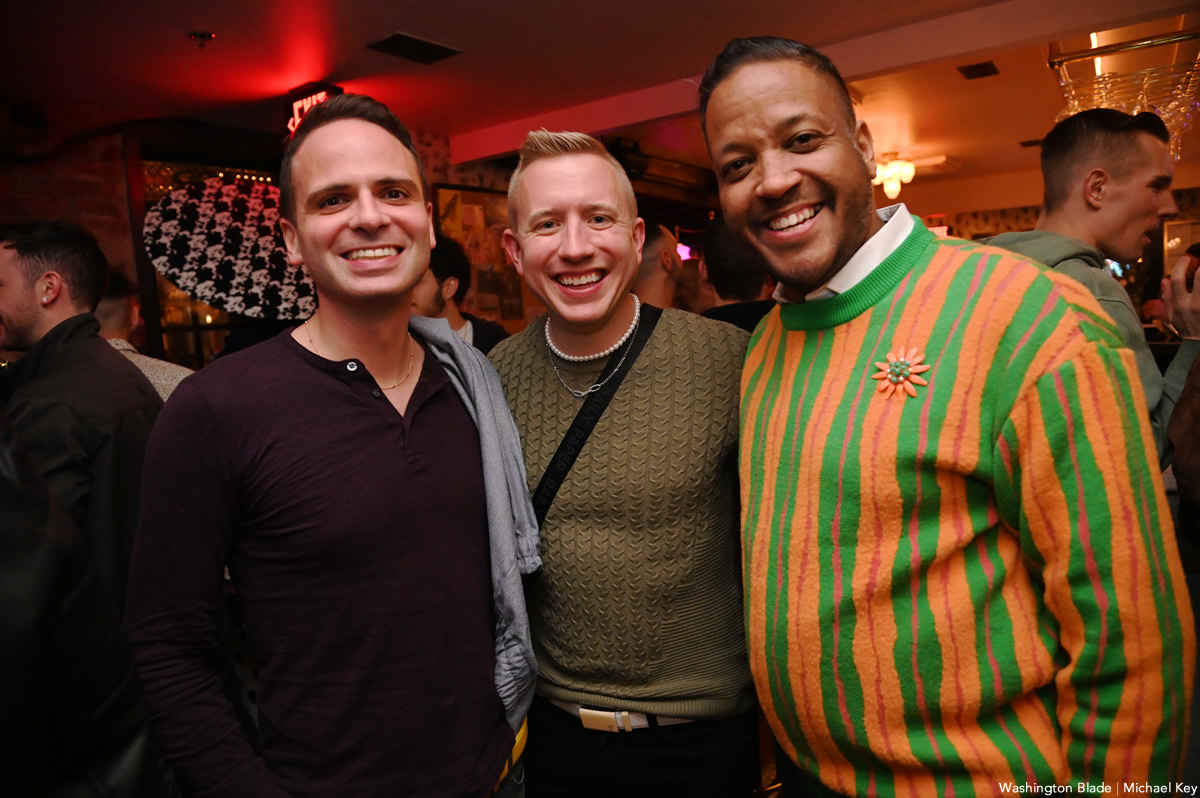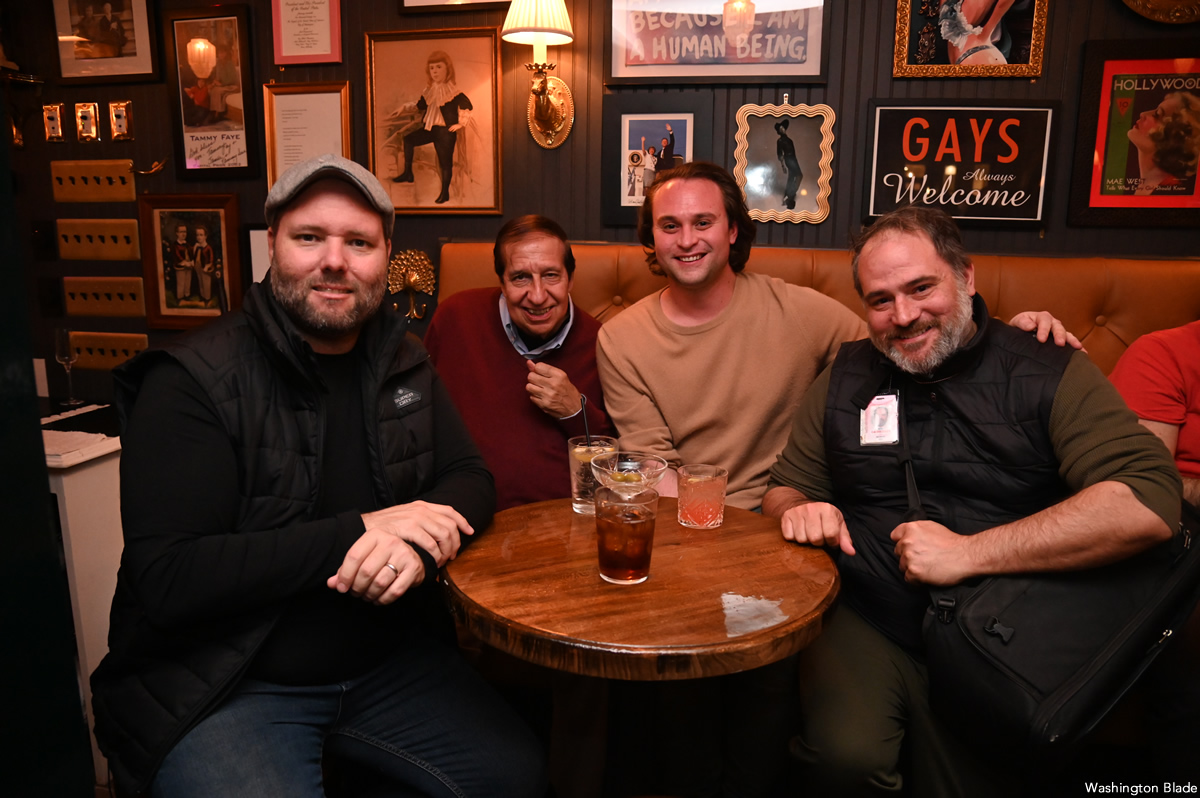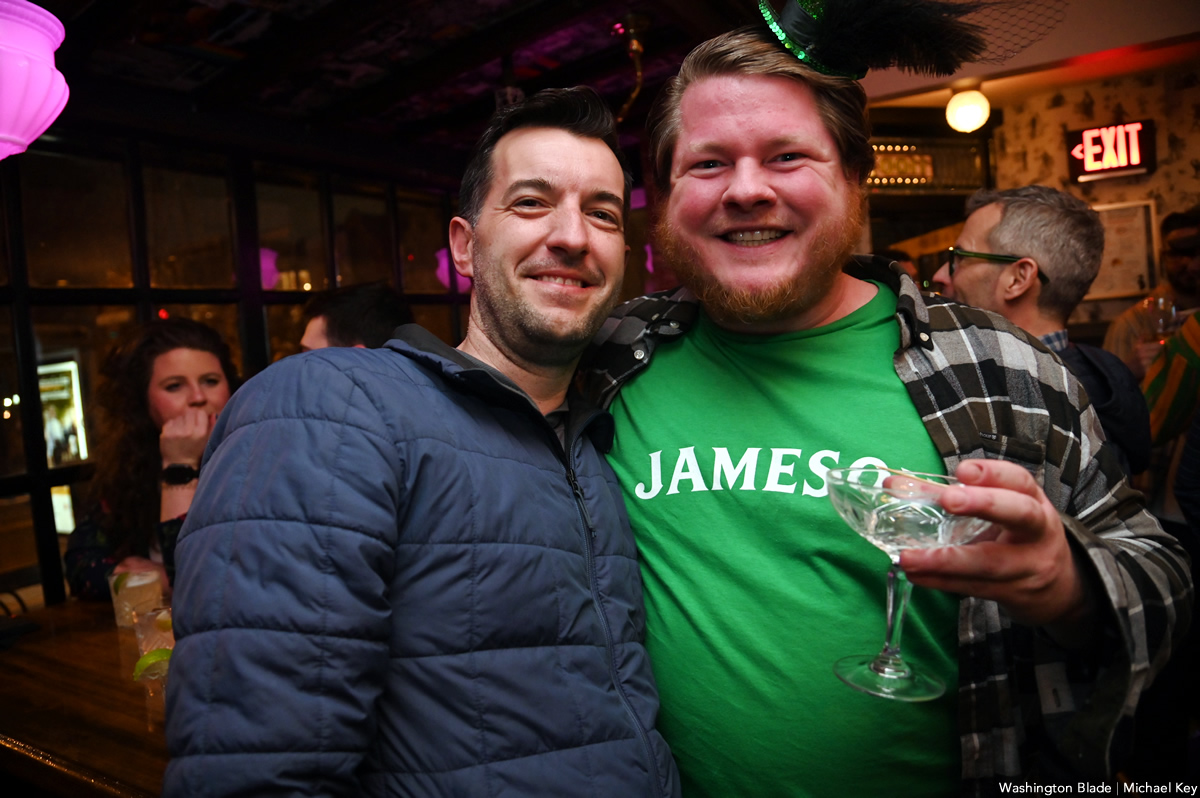 Covering the opening of The Little Gay Pub in Logan Circle for @WashBlade pic.twitter.com/hrAbvbW2C3

— Michael Patrick Key (@MichaelKeyWB) March 18, 2023
PHOTOS: Pride Reveal
'Peace, Love, Revolution' announced as this year's theme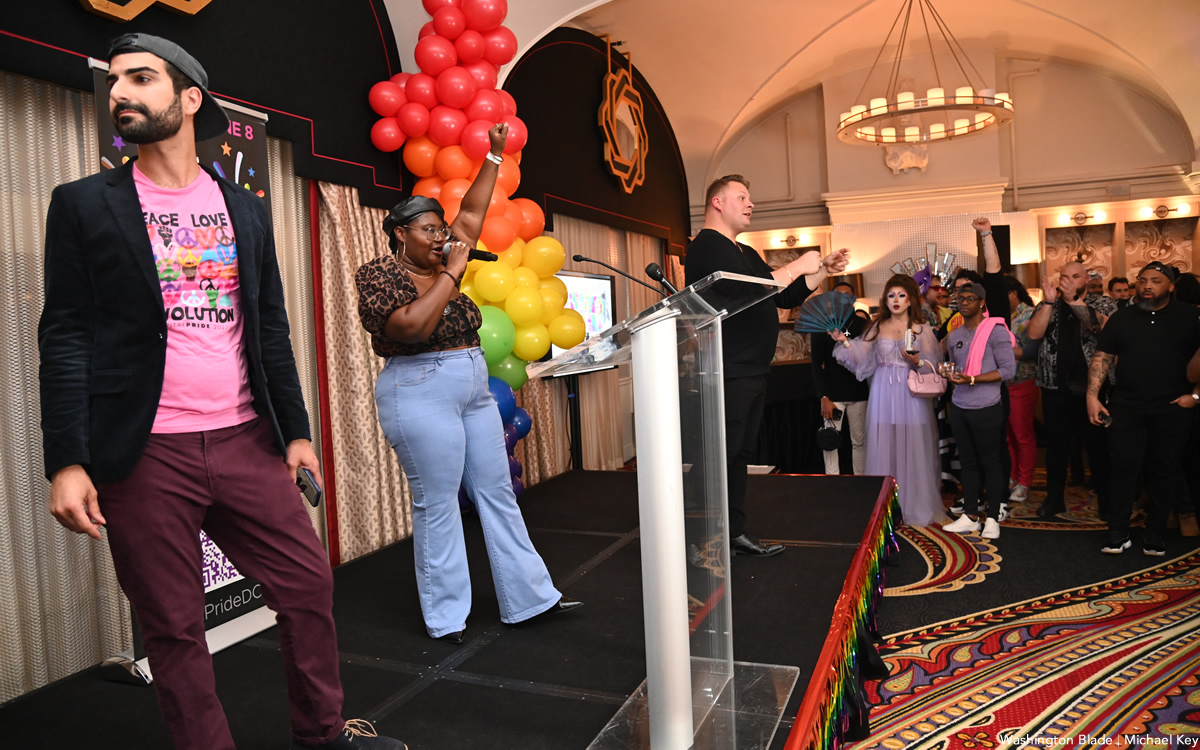 The Capital Pride Alliance held its annual Pride Reveal party at Hotel Monaco on Thursday, March 16. Following a performance by drag artist Shi-Queeta Lee, members of the board of the Capital Pride Alliance announced "Peace, Love, Revolution" as the theme for Pride 2023 in D.C.
(Washington Blade photos by Michael Key)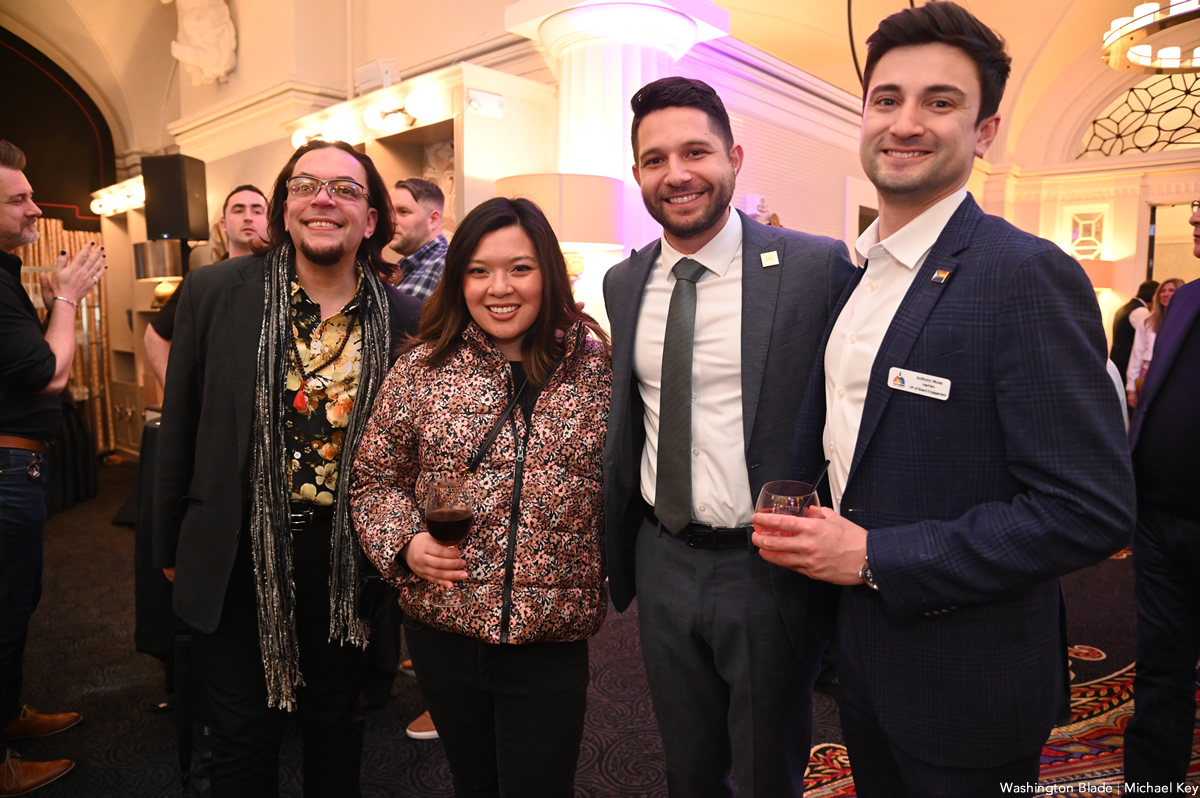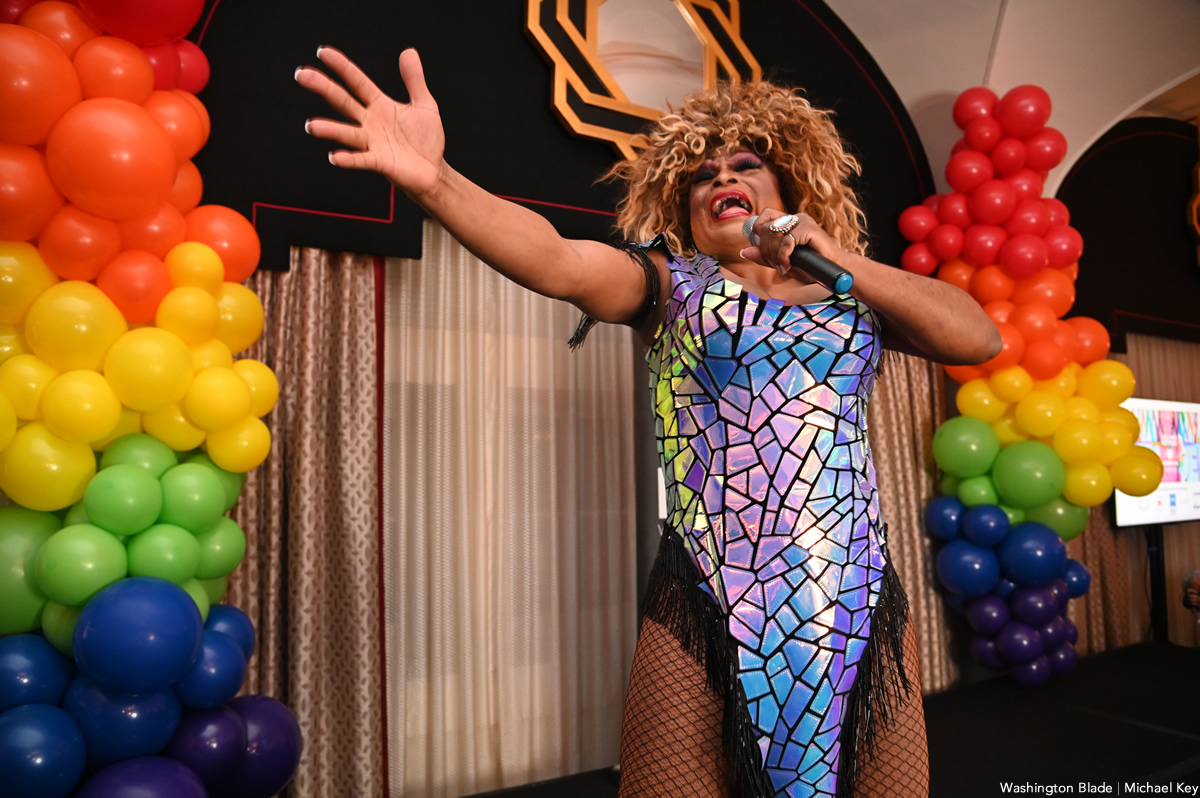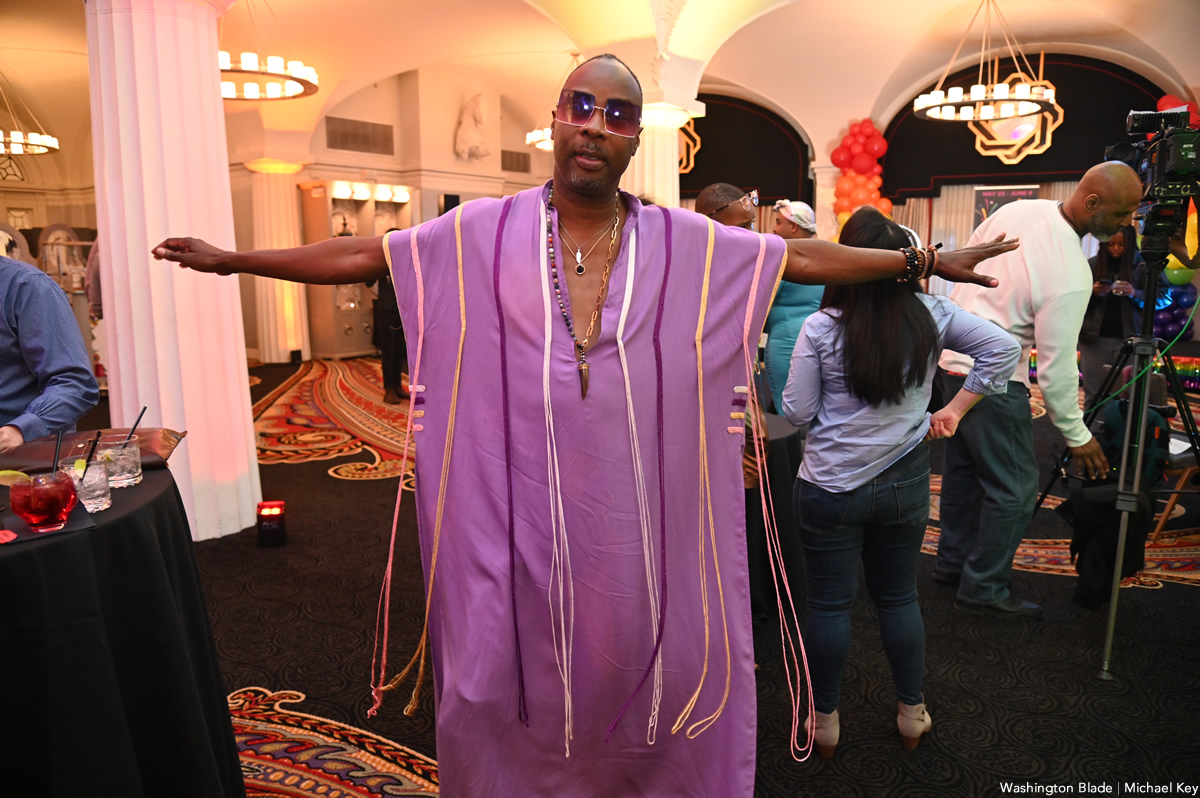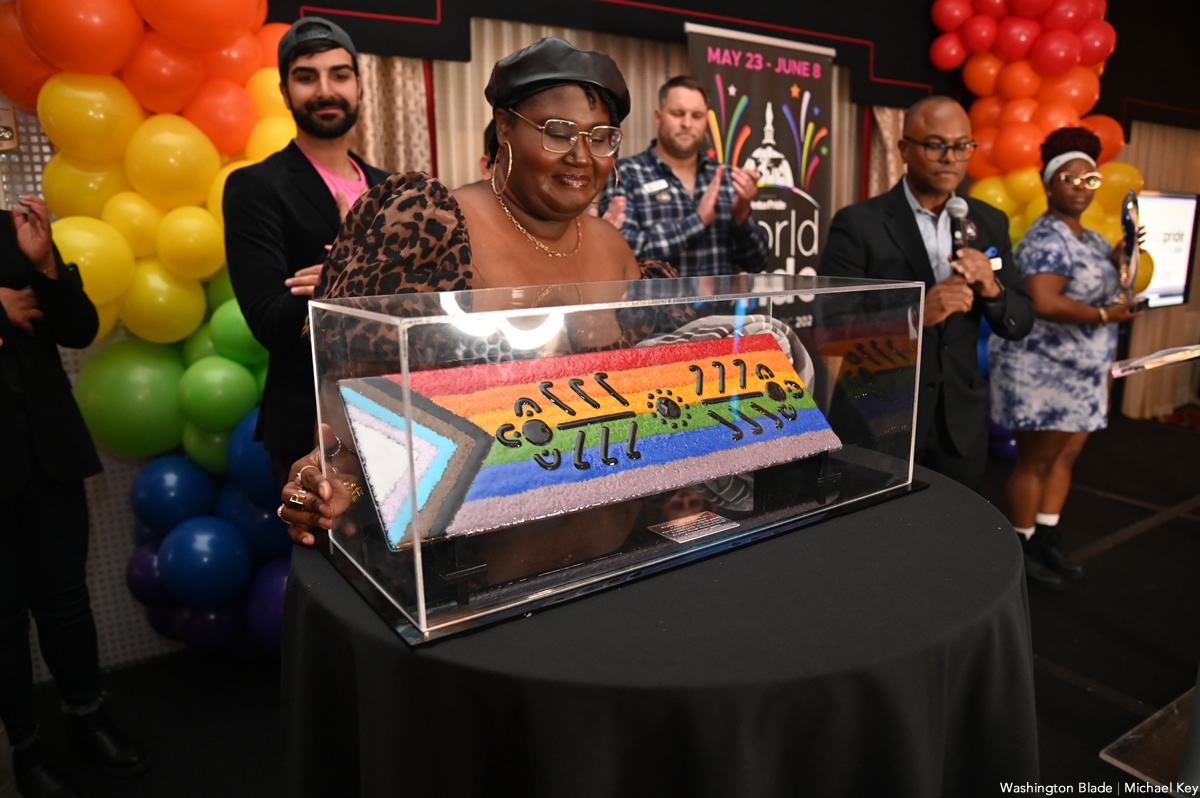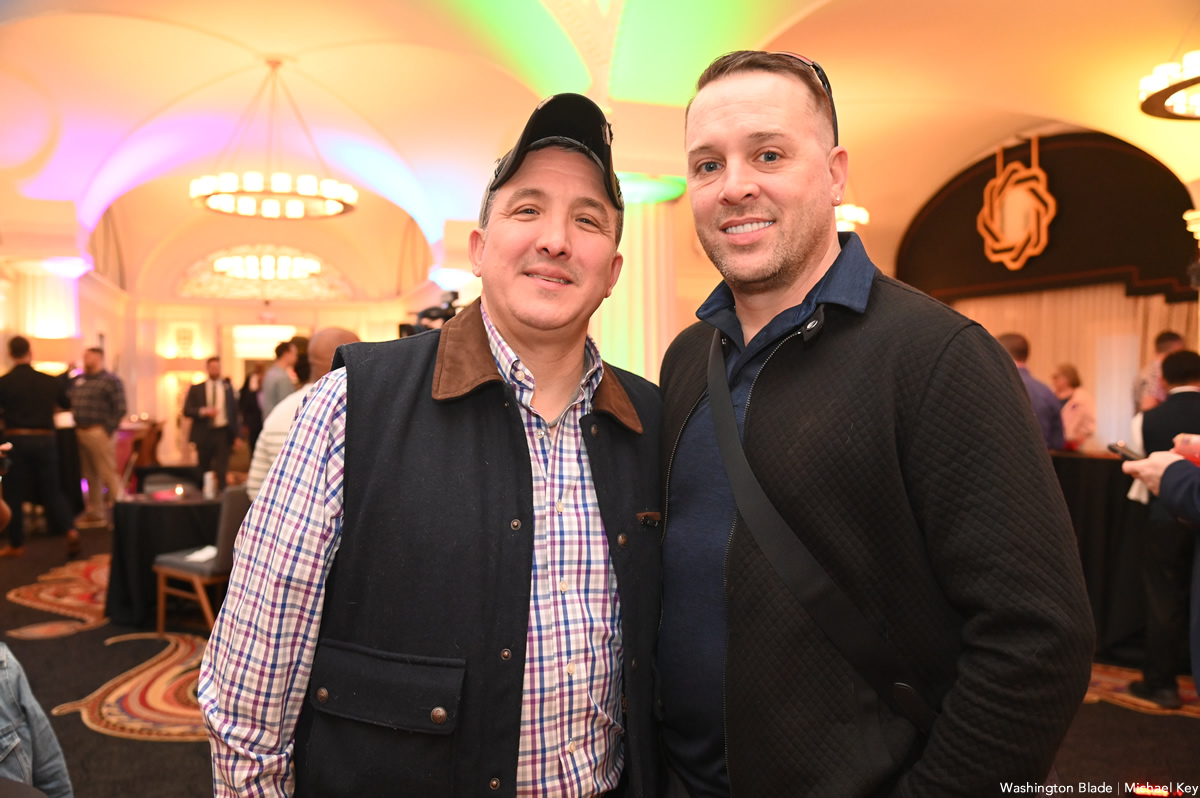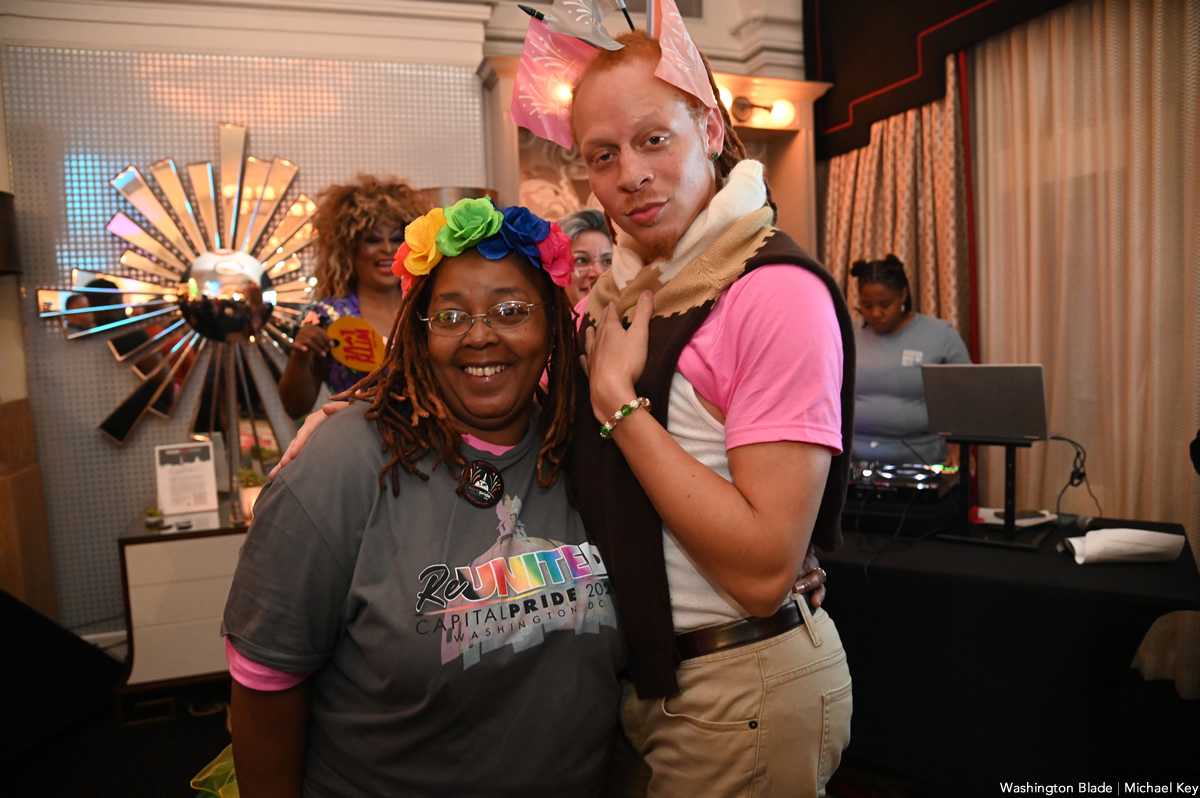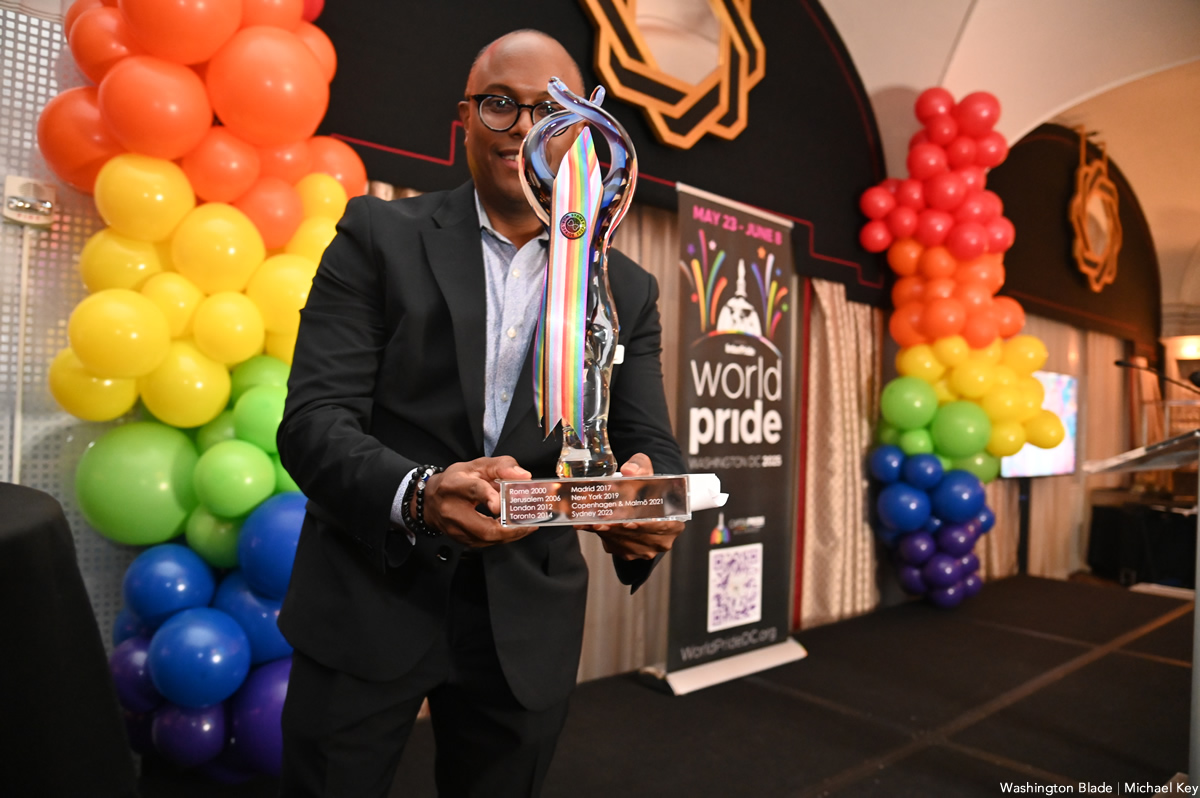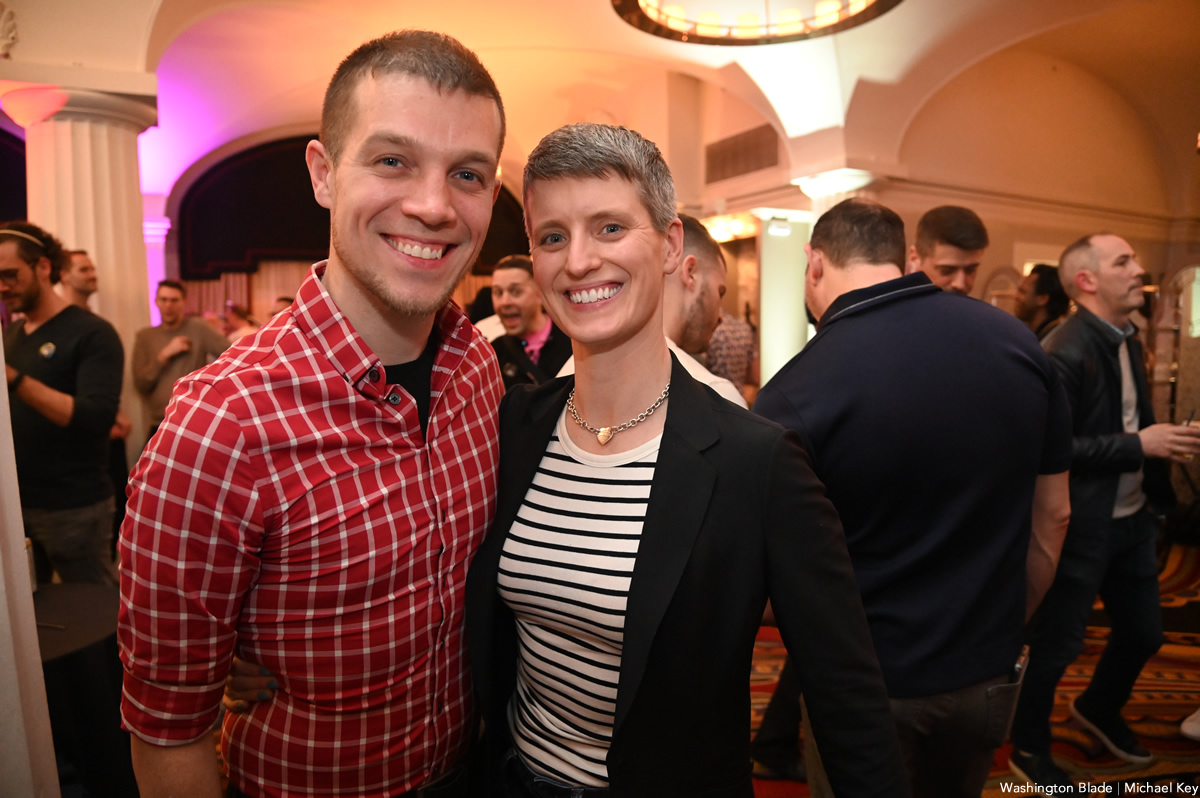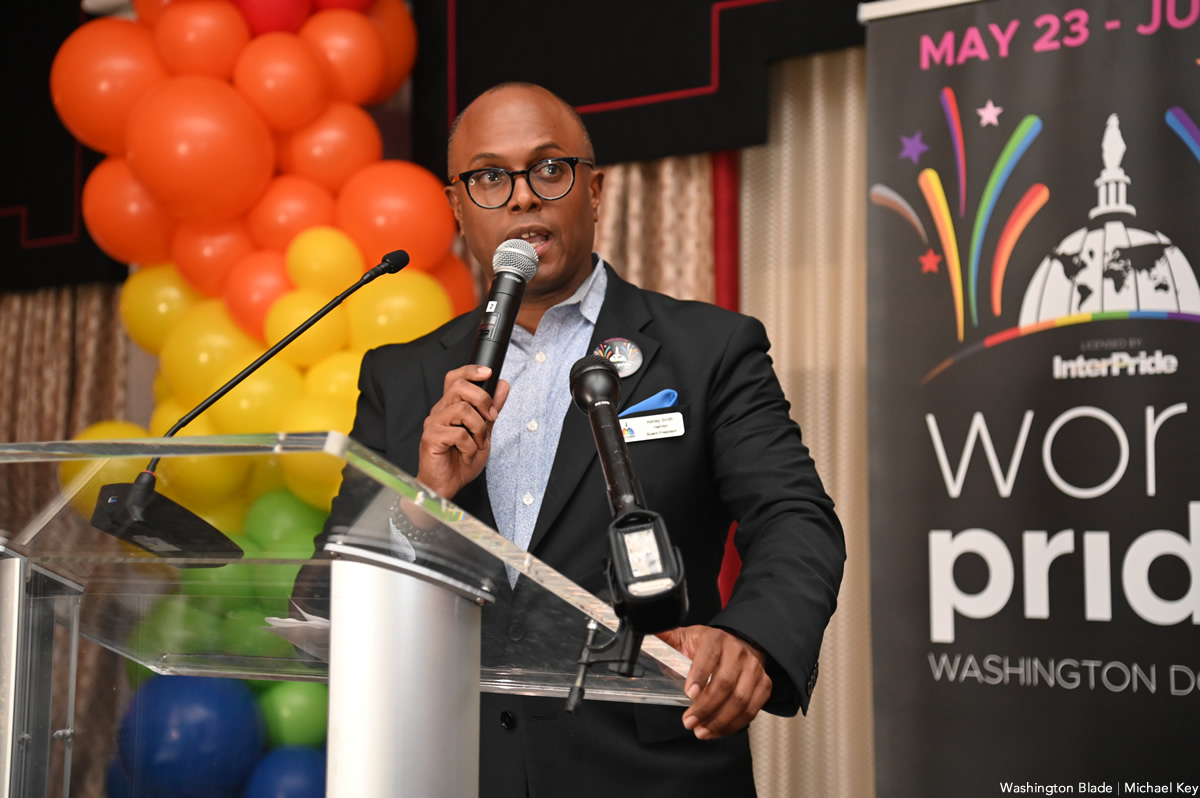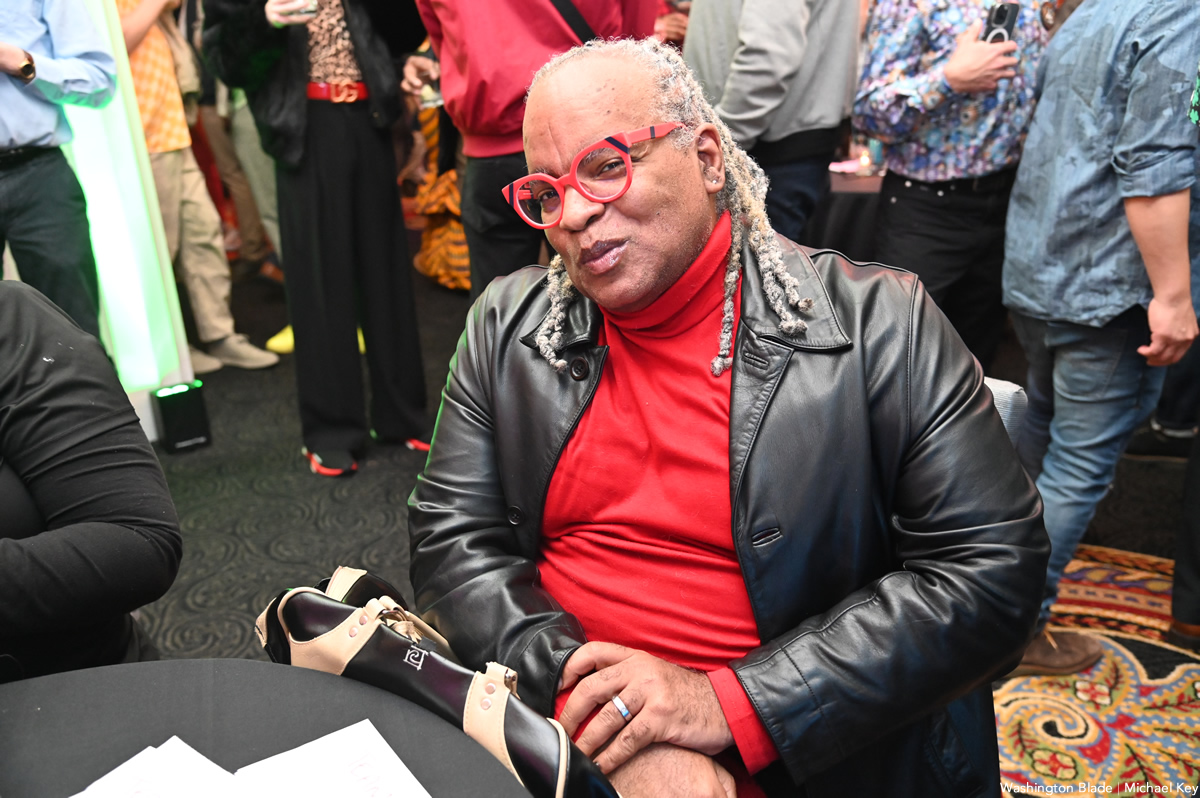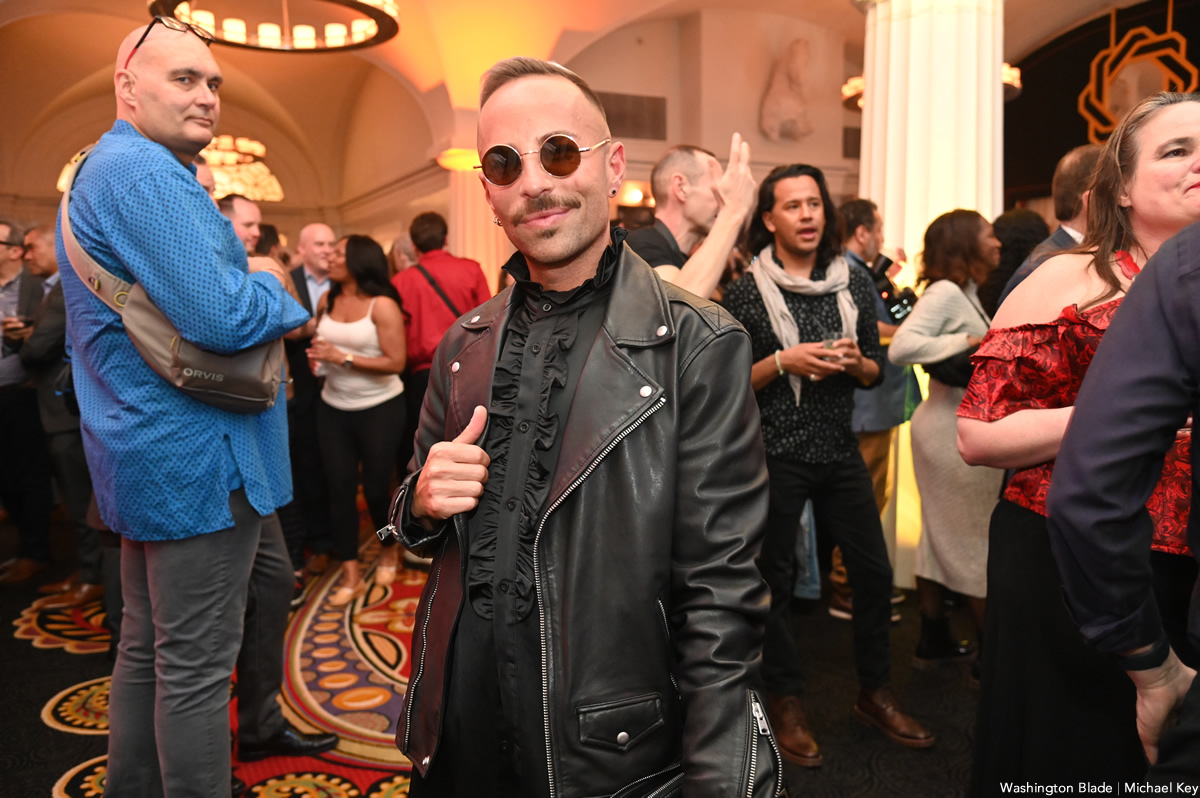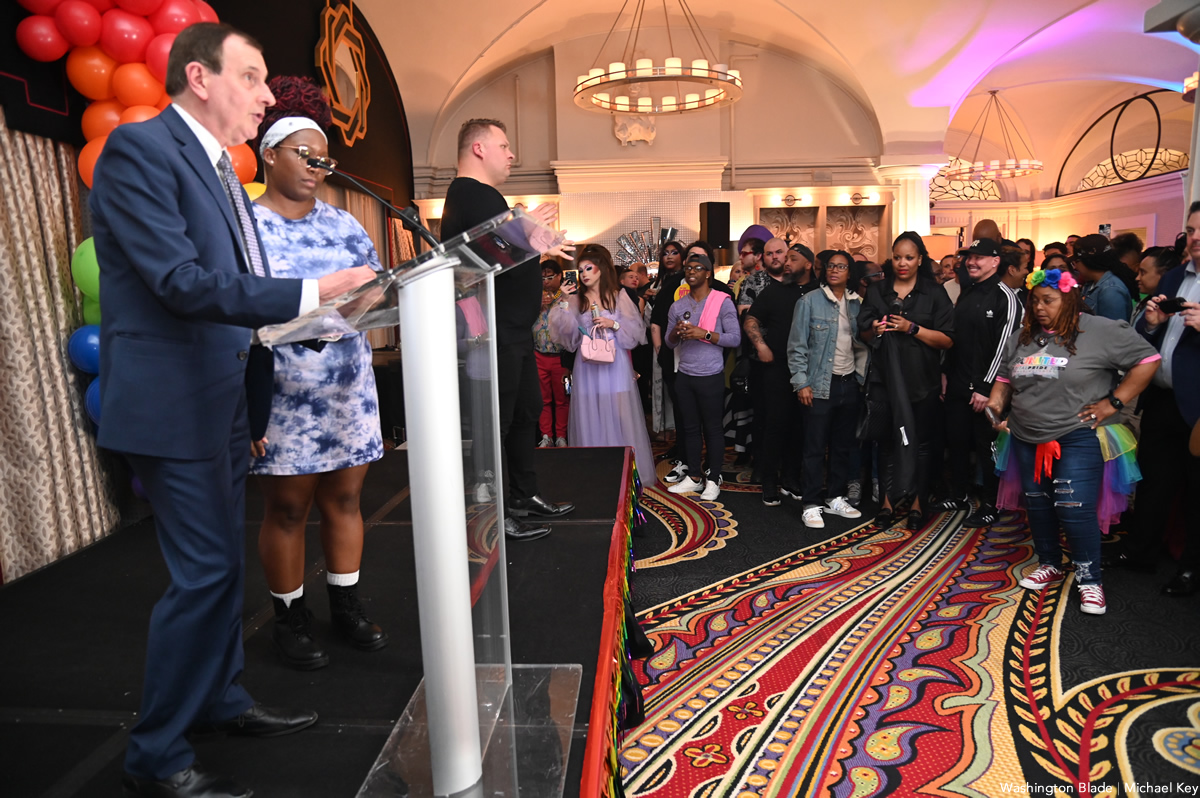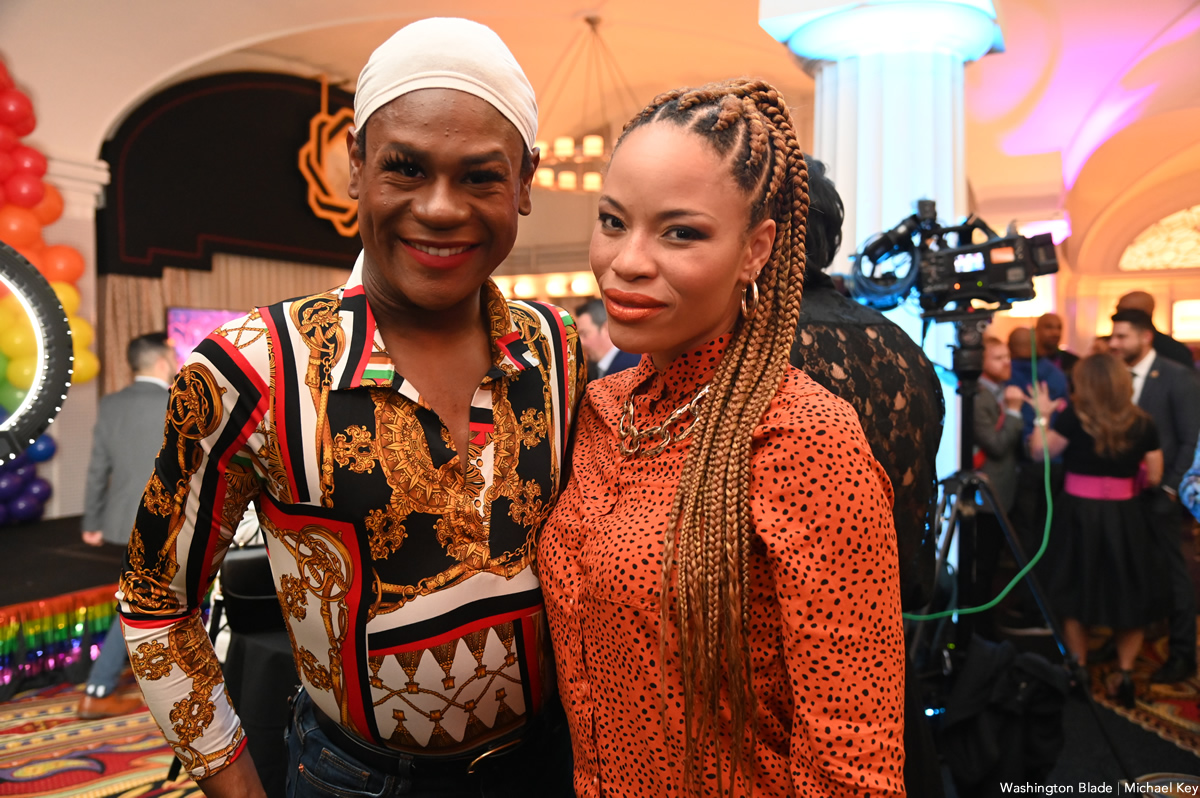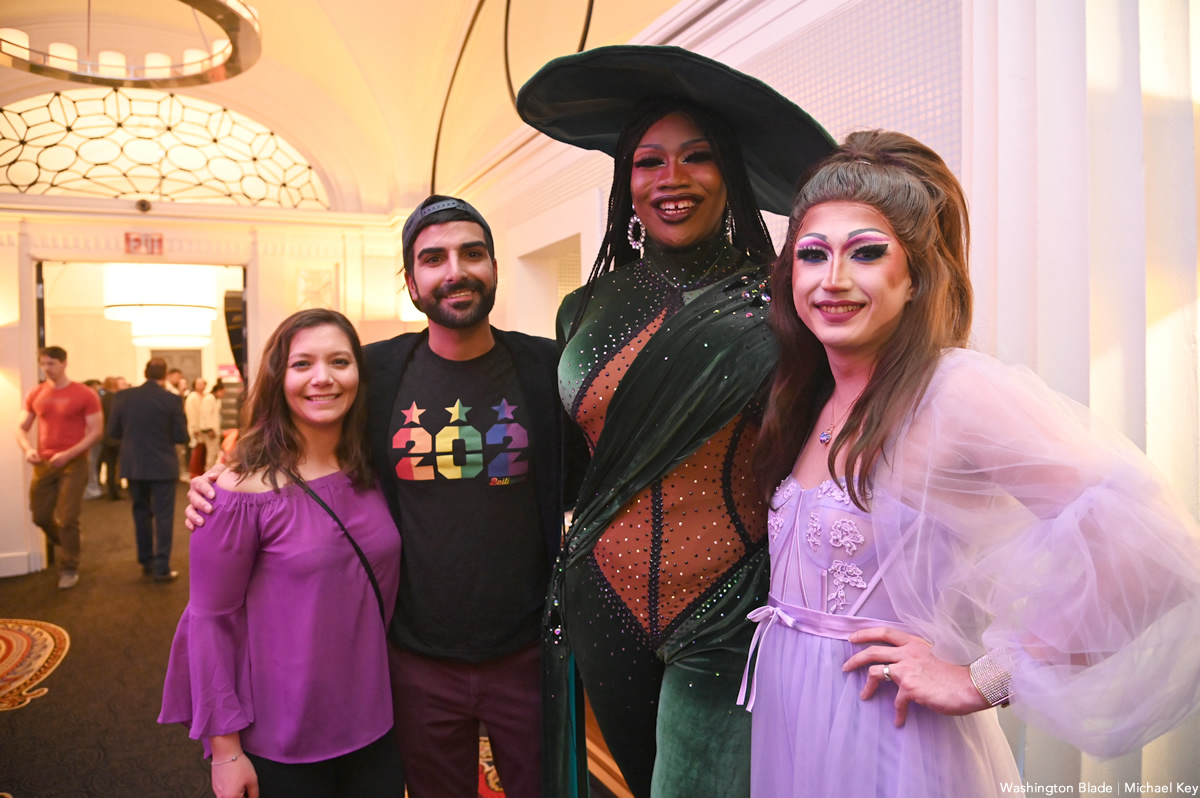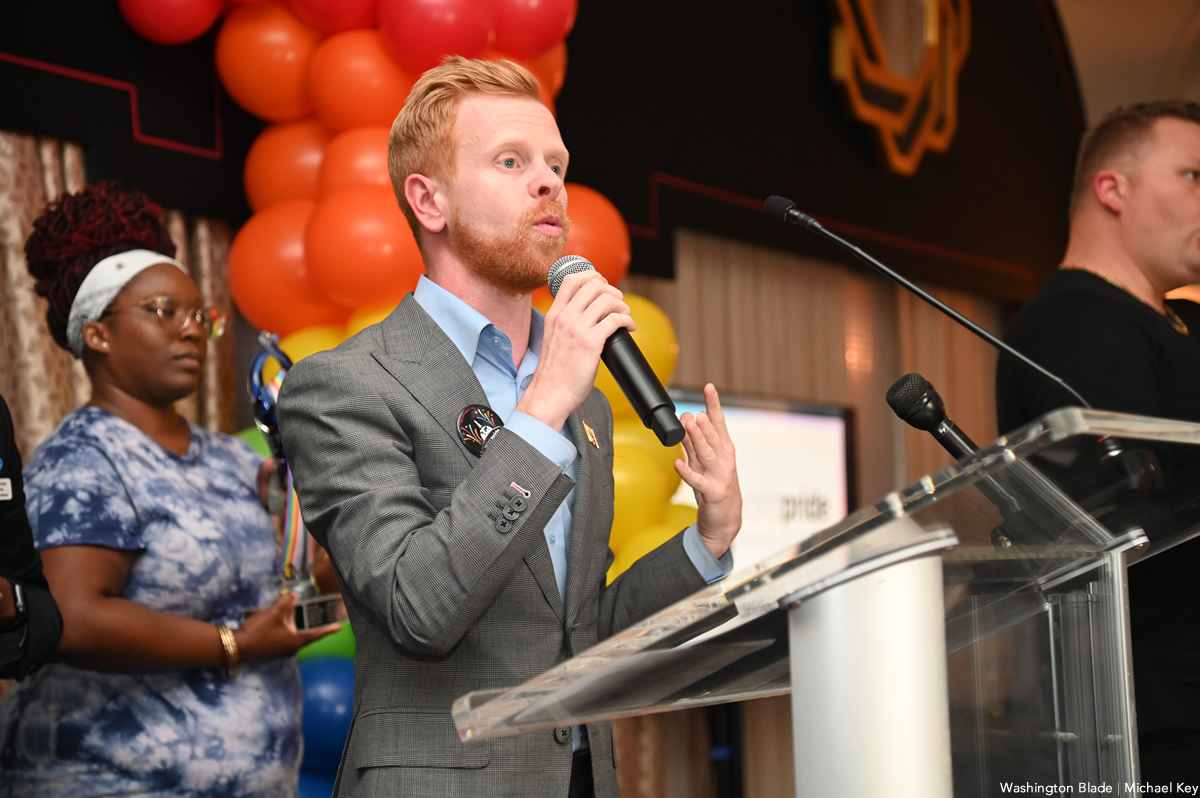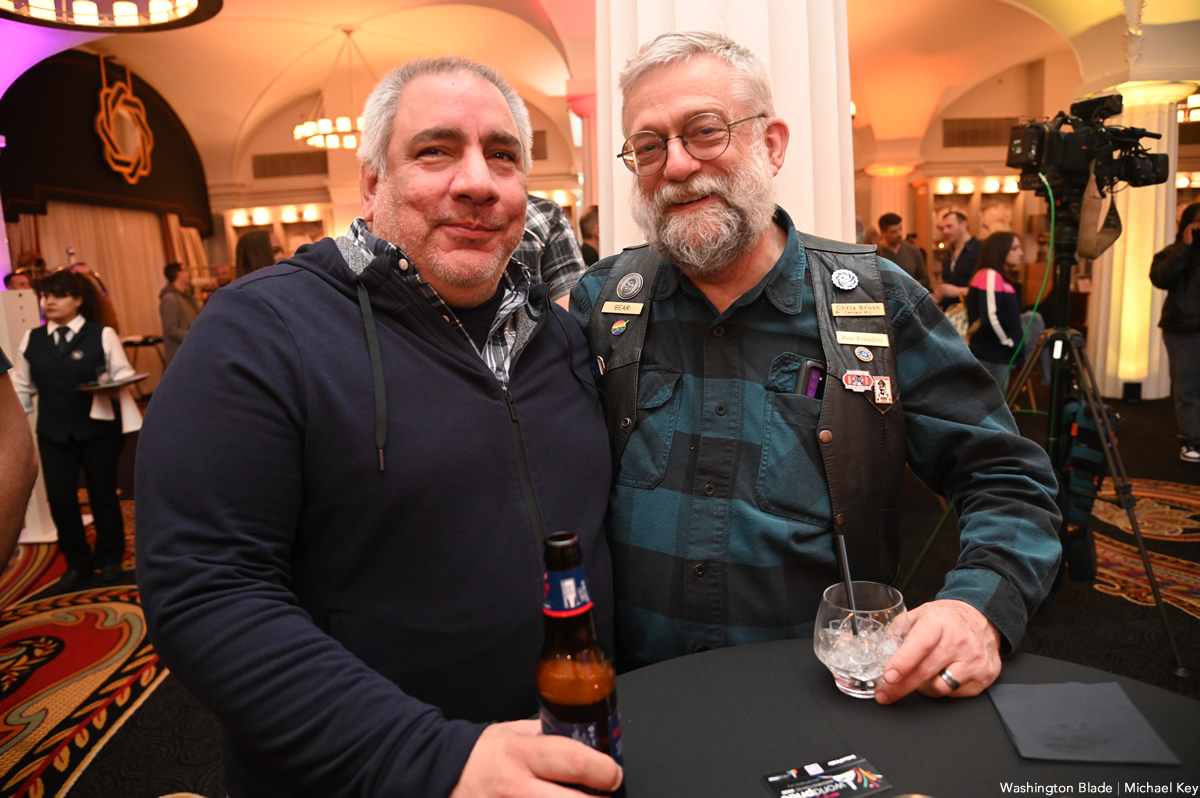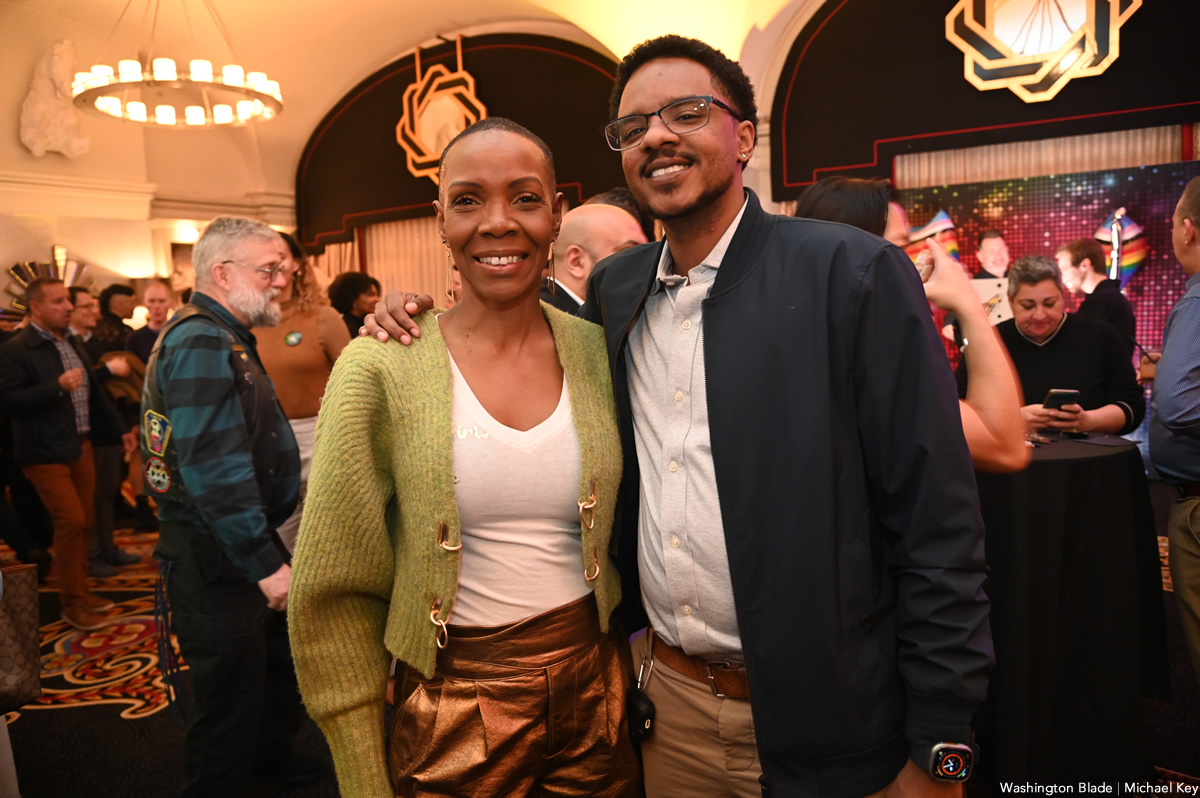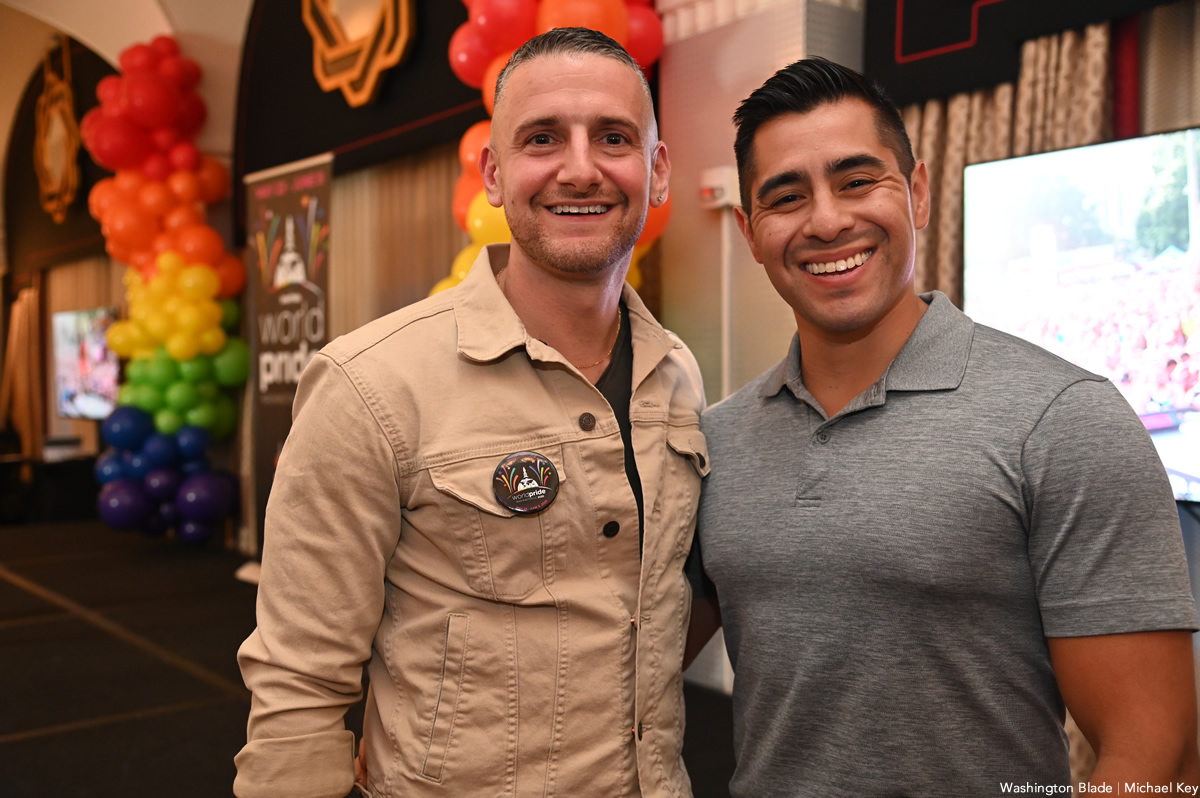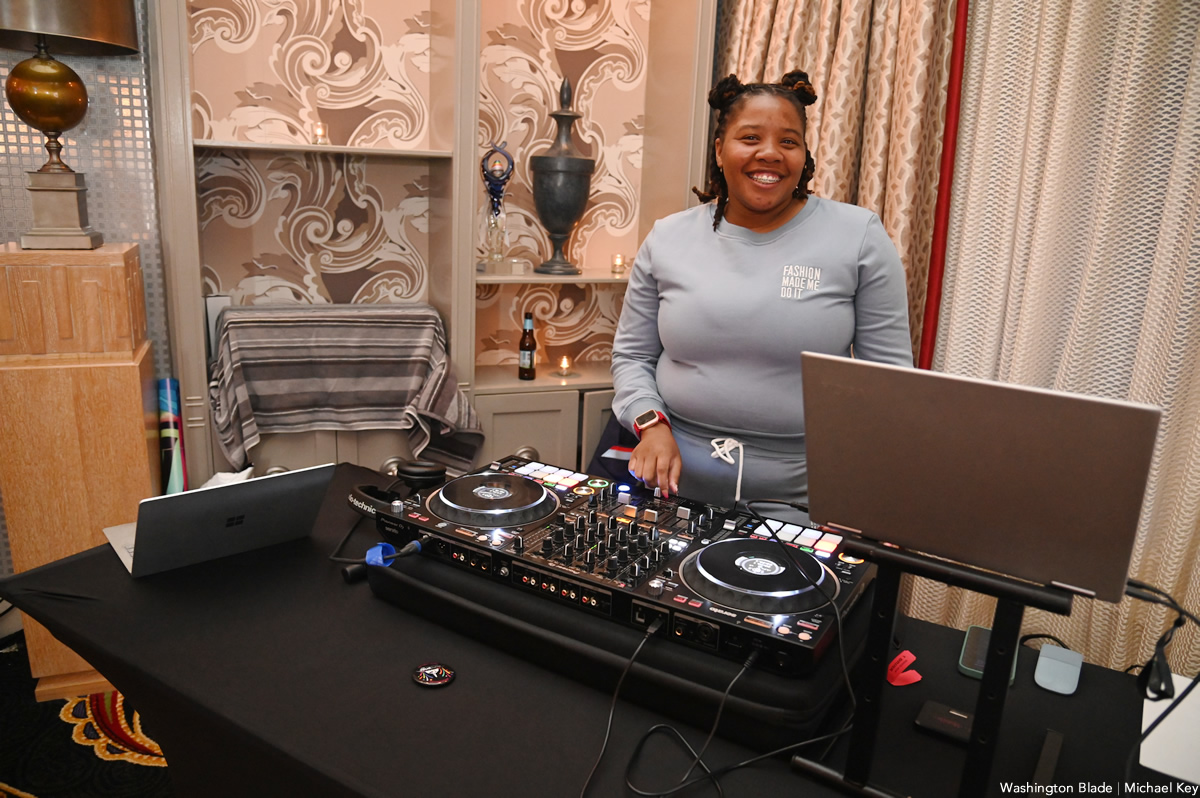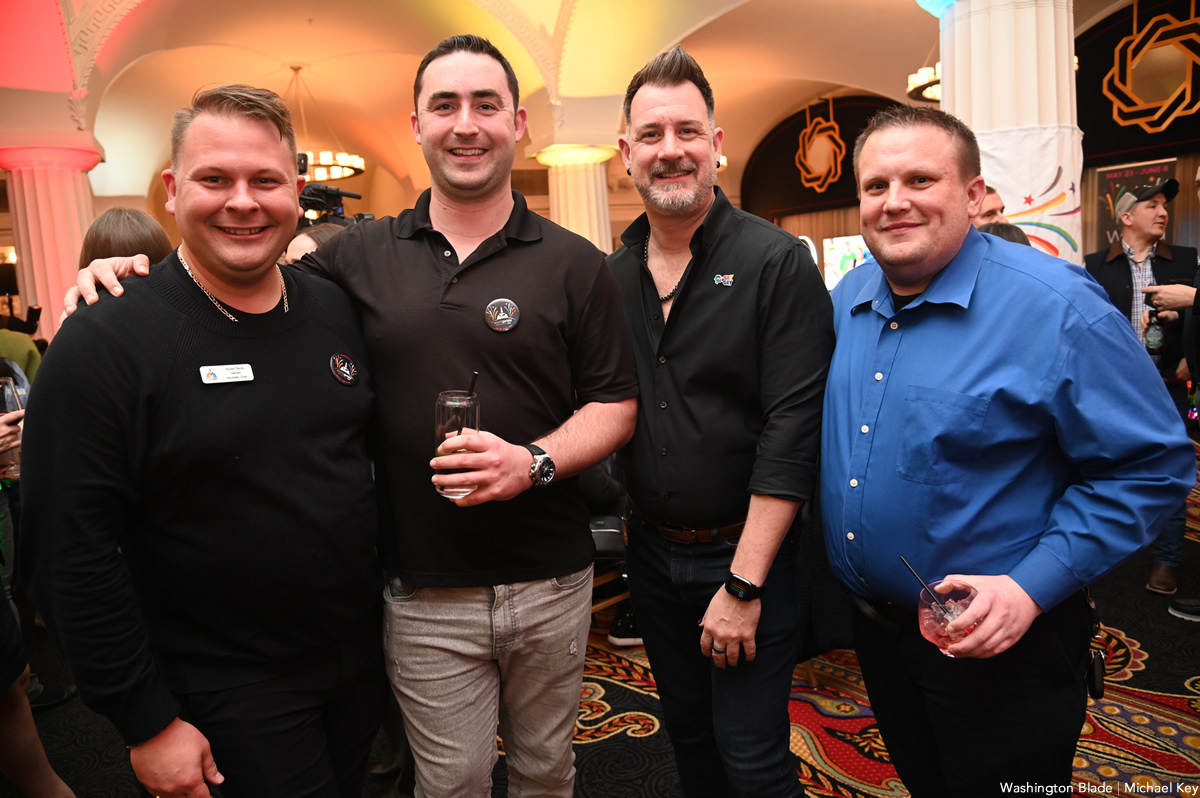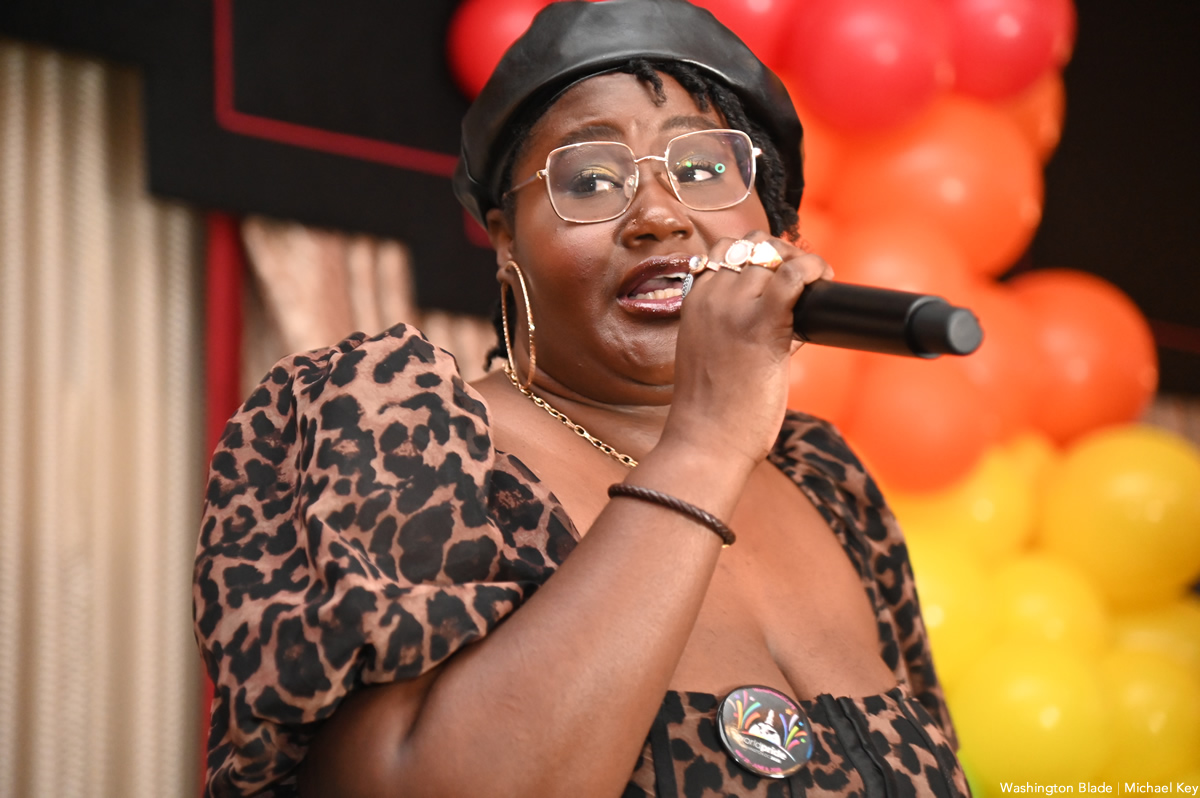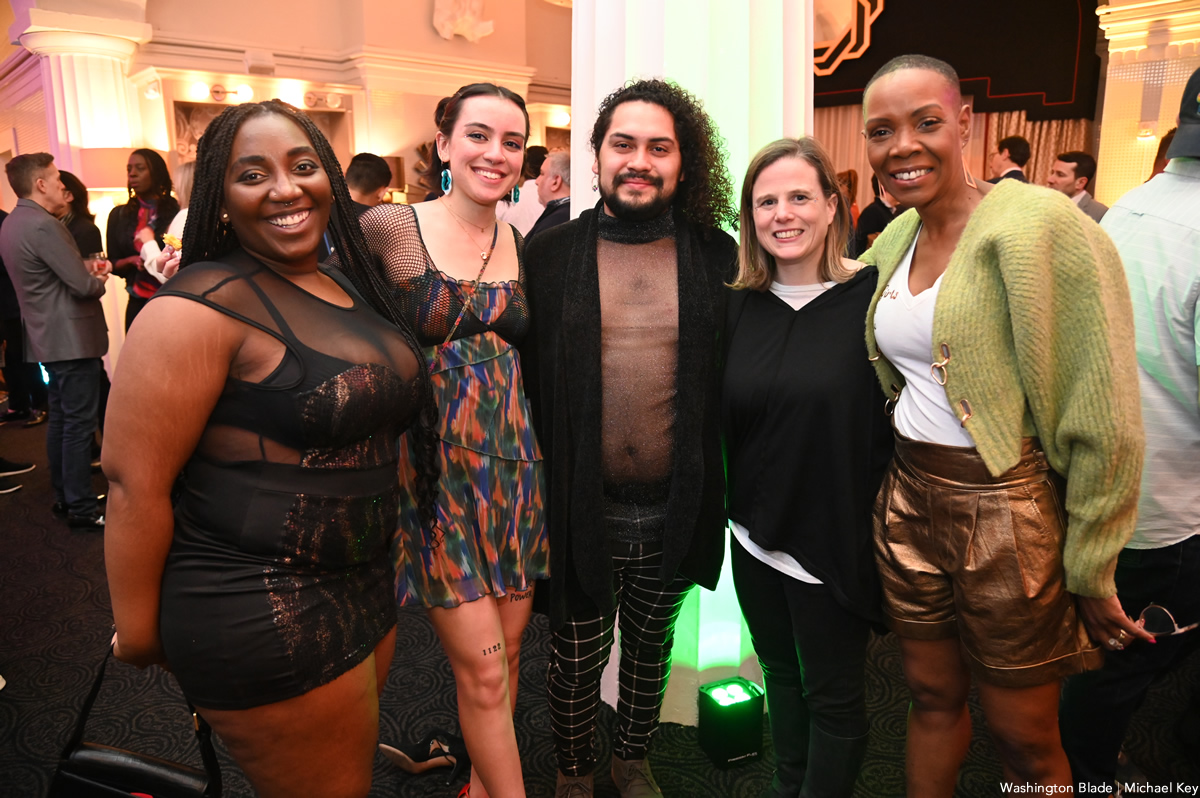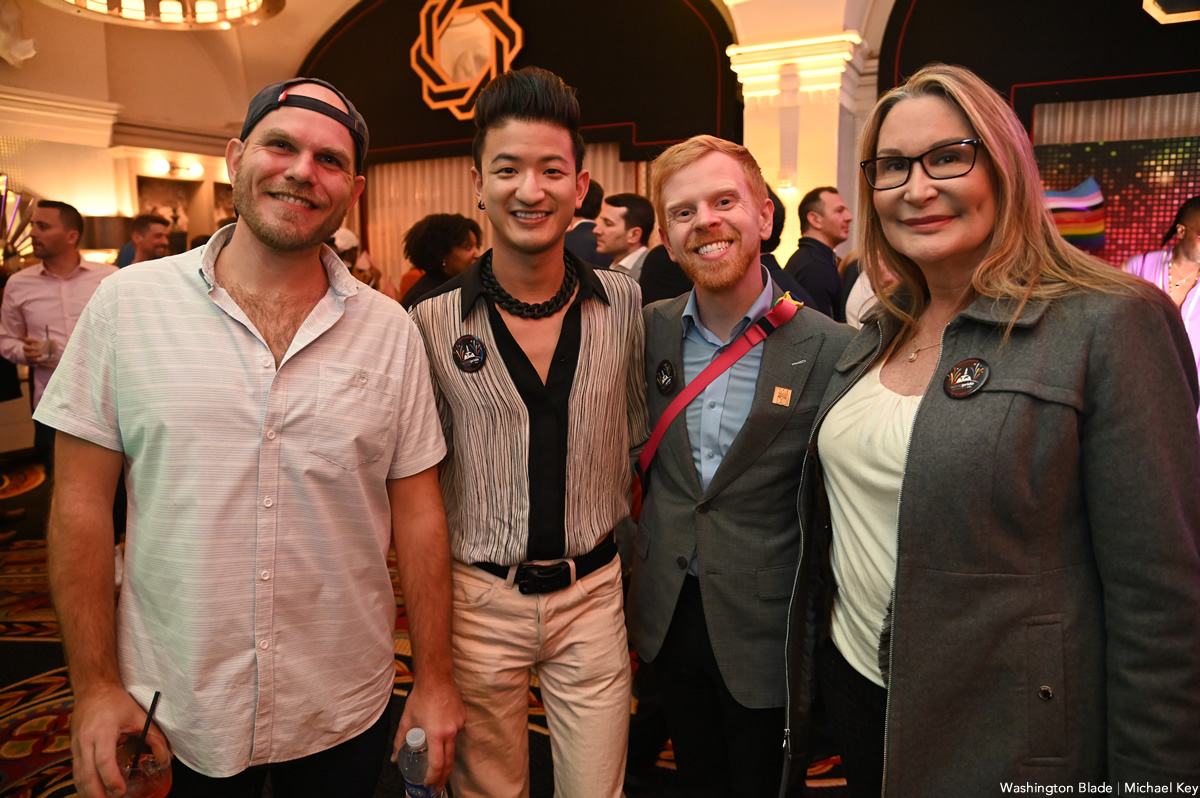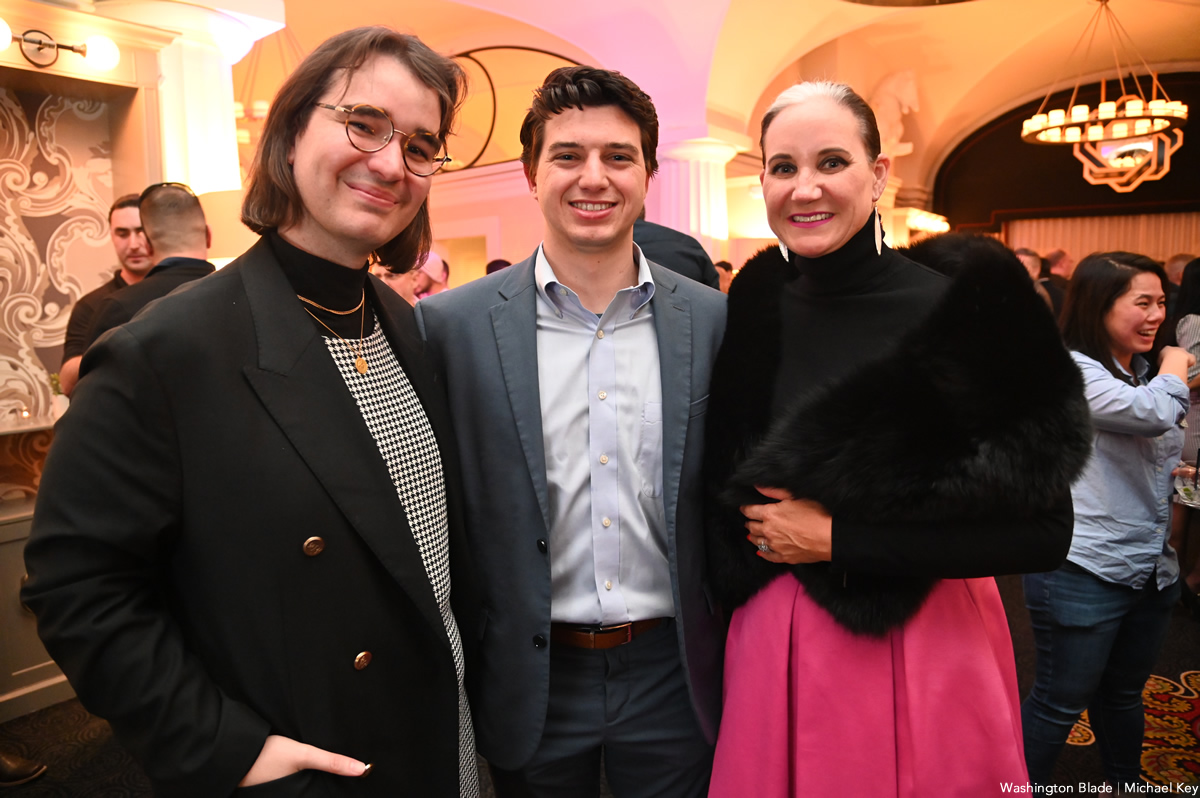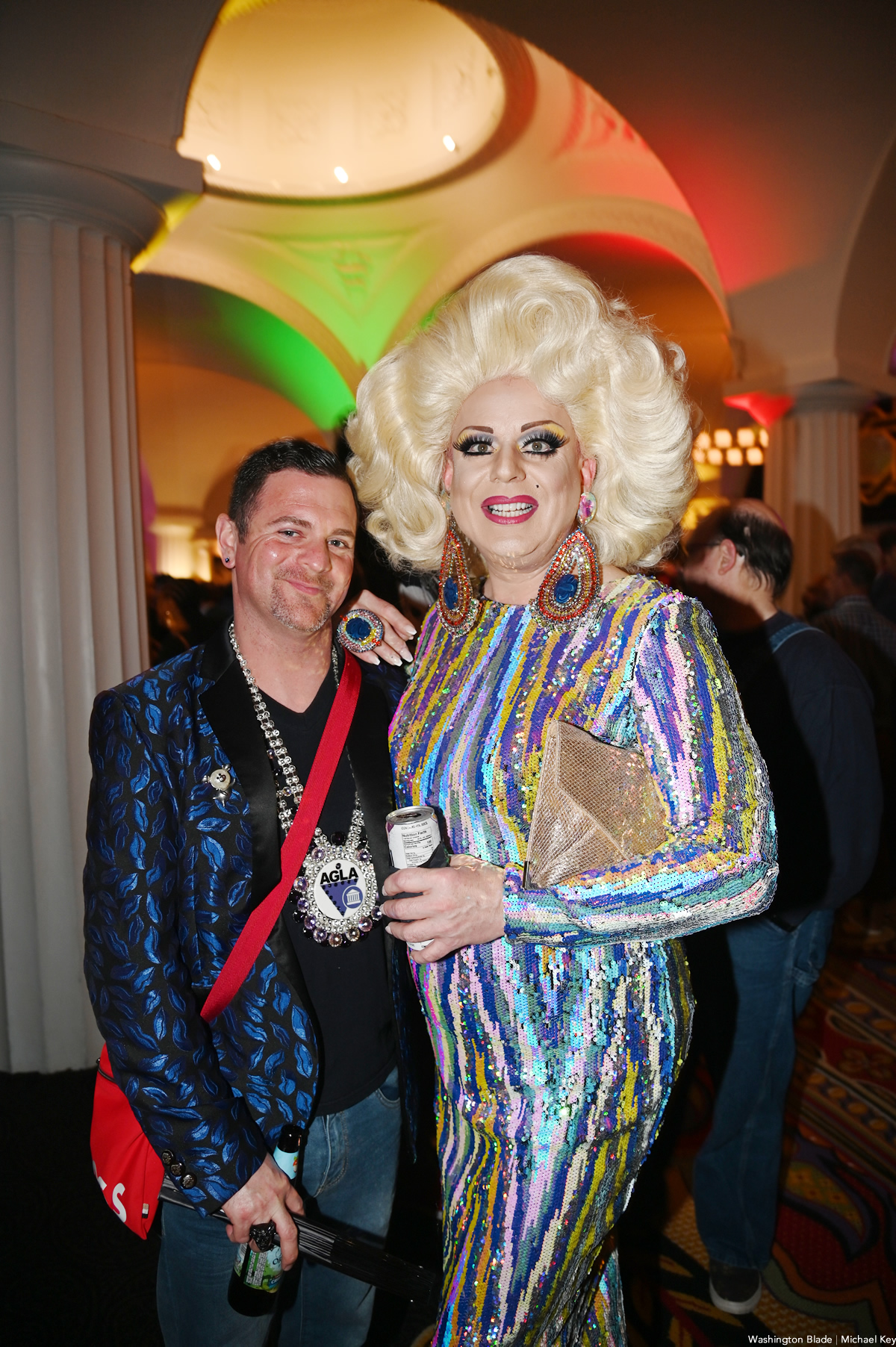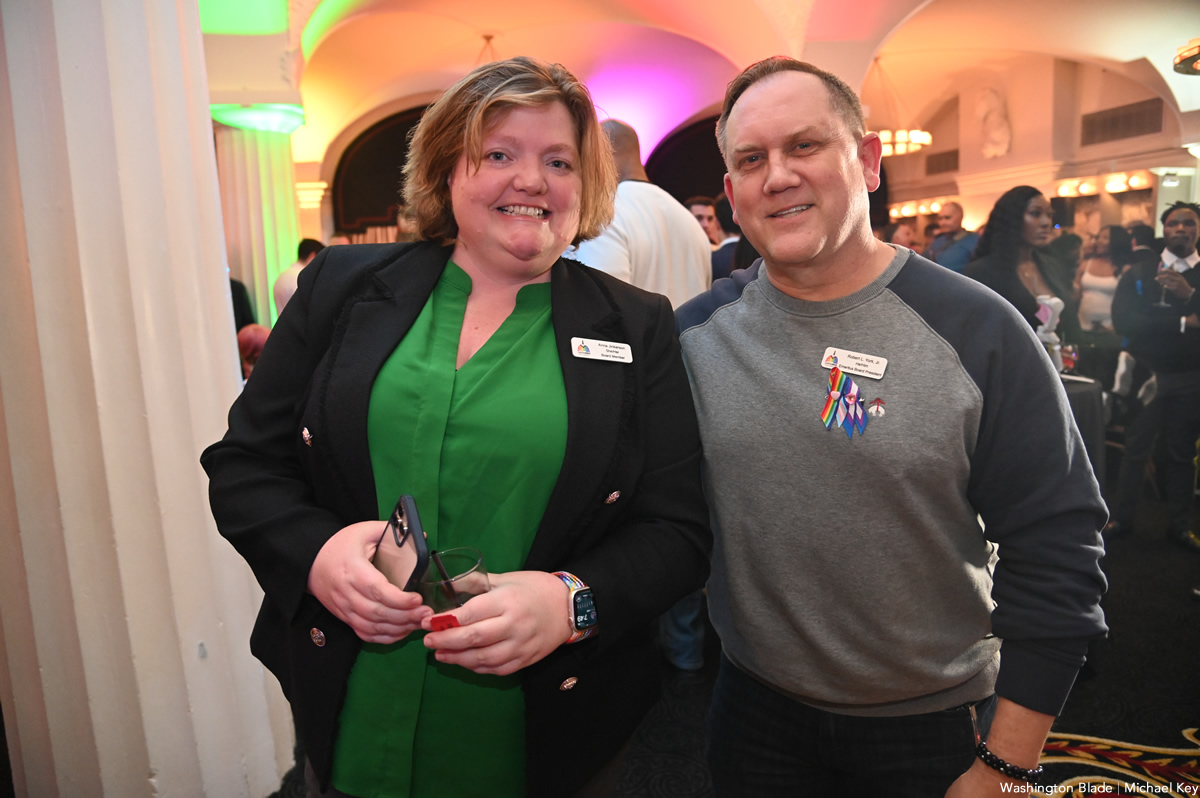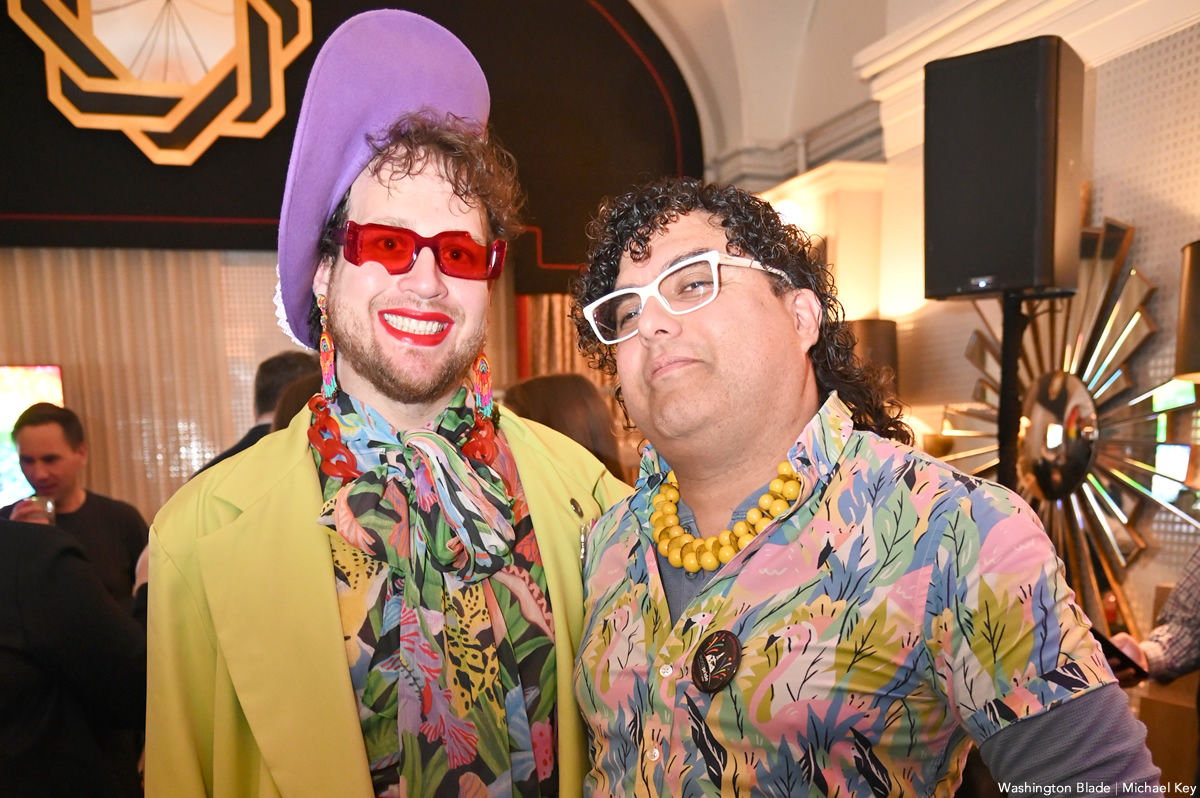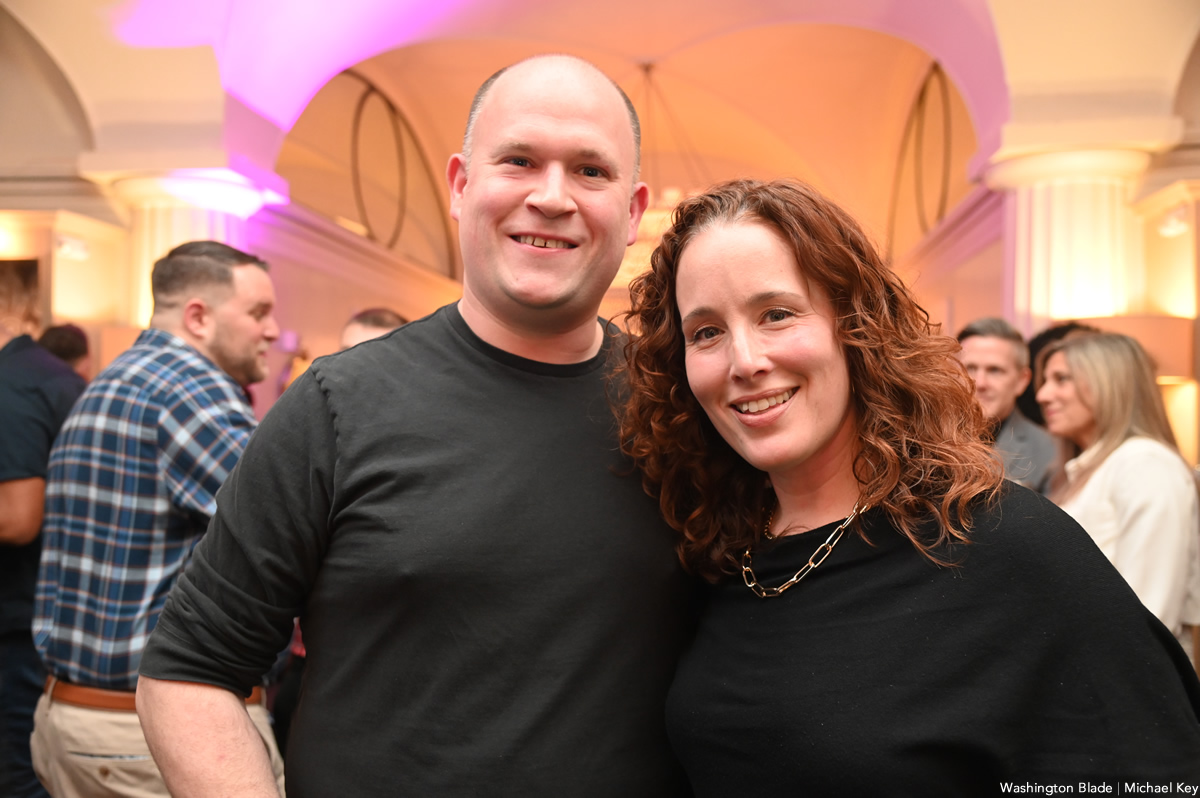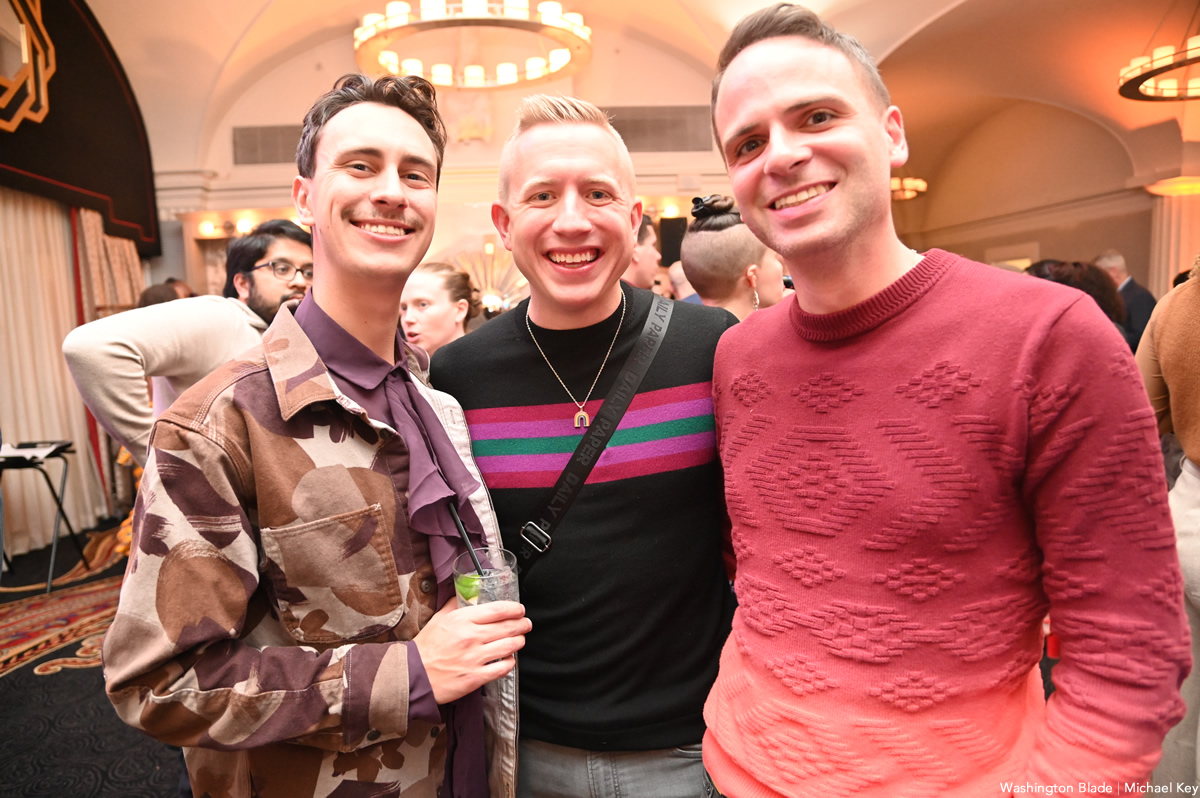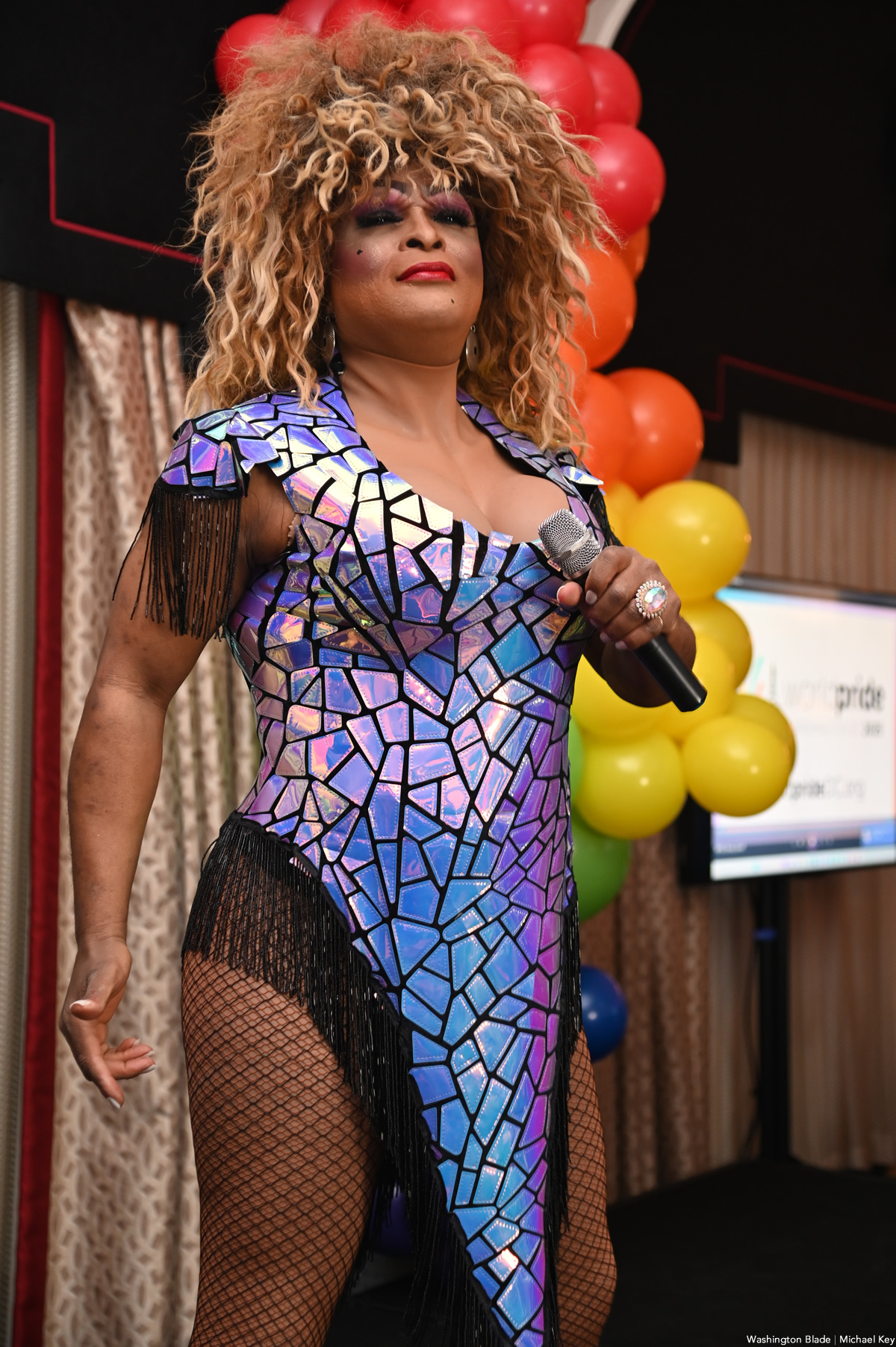 Covering Pride Reveal at Hotel Monaco for @WashBlade . @shiqueeta performing: pic.twitter.com/cONCQQR706

— Michael Patrick Key (@MichaelKeyWB) March 17, 2023