PHOTOS: Hispanic LGBTQ Heritage Awards
Latino GLBT History Project holds fifth annual event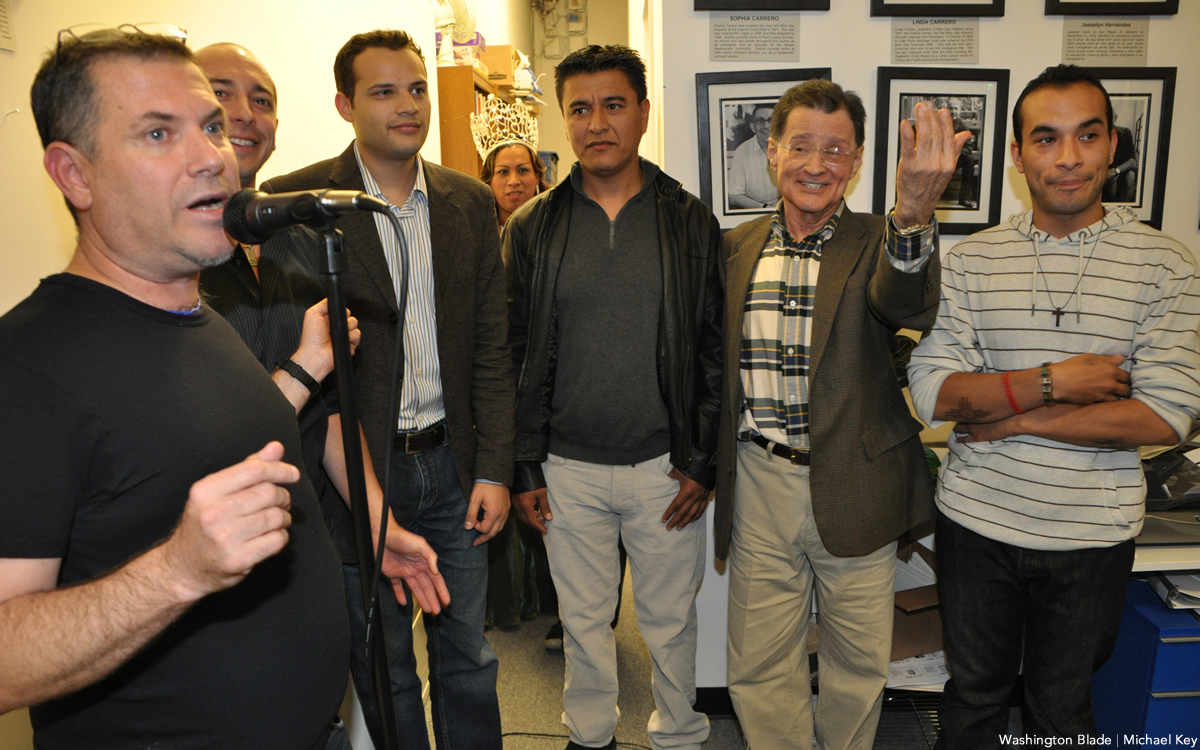 The Latino GLBT History Project (LHP) held its fifth annual Hispanic LGBTQ Heritage Awards reception at the D.C. Center on Friday, Oct. 15. The Project honored Connie Utada of Immigration Equality, Ingrid Duran of D&P Creative Strategies, Miguel Ayala, Augusto Paredes-Ubillus of the Whitman-Walker Clinic, Luis Fernando, Luz Clarita of La Clinica del Pueblo, Fuego's Ball Busters (a CAPS Softball team), MPoderate (the youth program of Clinica del Pueblo), the Metropolitan Police Department Latino Liaison Unit, David Mariner of the D.C. Center and the D.C. Mayor's Office on Latino Affairs. The Project also had on display an exhibit of framed photos of 80 Latino/a LGBT leaders by Kevin Kenner.
(Washington Blade photos by Michael Key)
[Photo Editor's note: Photo galleries from before 2015 are in the process of being added to the current site. If you are a researcher or interested party who would like for this particular gallery to be moved ahead in the queue to be added, email Michael Key at [email protected] with your request.]
PHOTOS: Shenandoah Valley Pride
Annual LGBTQ celebration held in Harrisonburg, Va.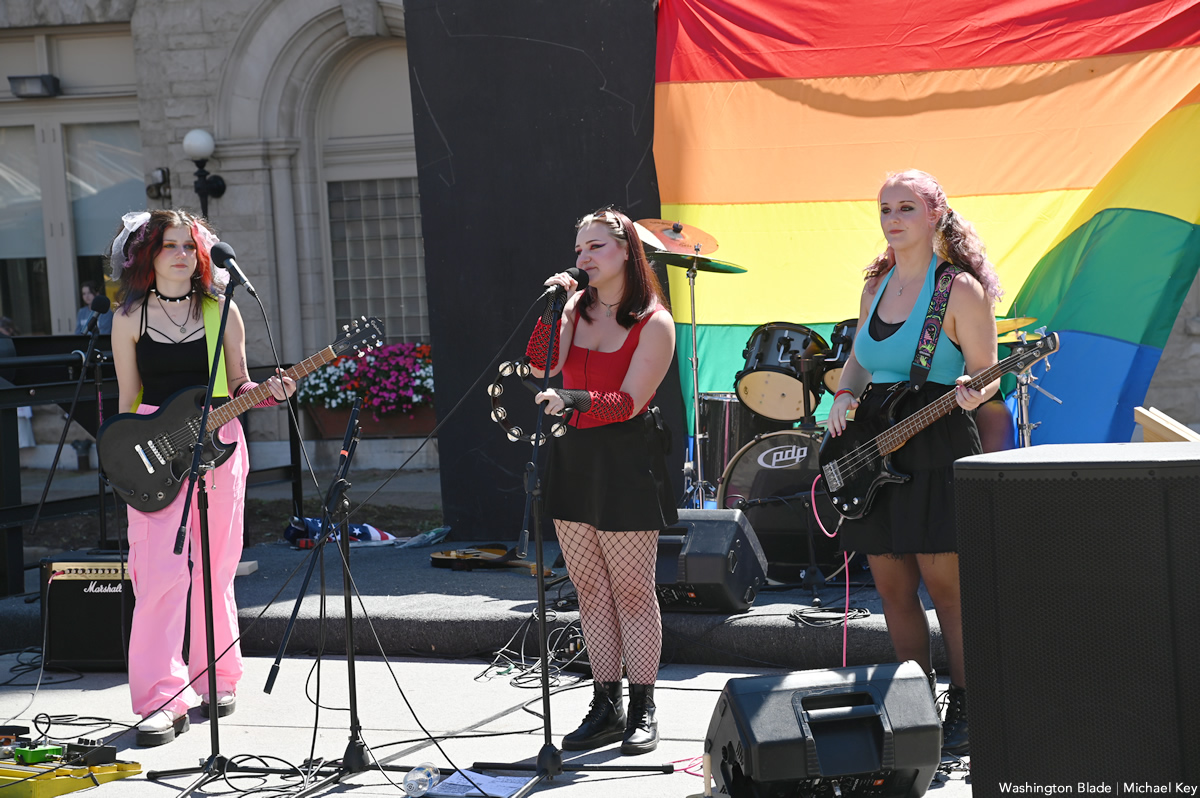 The Shenandoah Valley Pride Festival was held at Court Square in Harrisonburg, Va. on Saturday, Sept. 16.
(Washington Blade photos by Michael Key)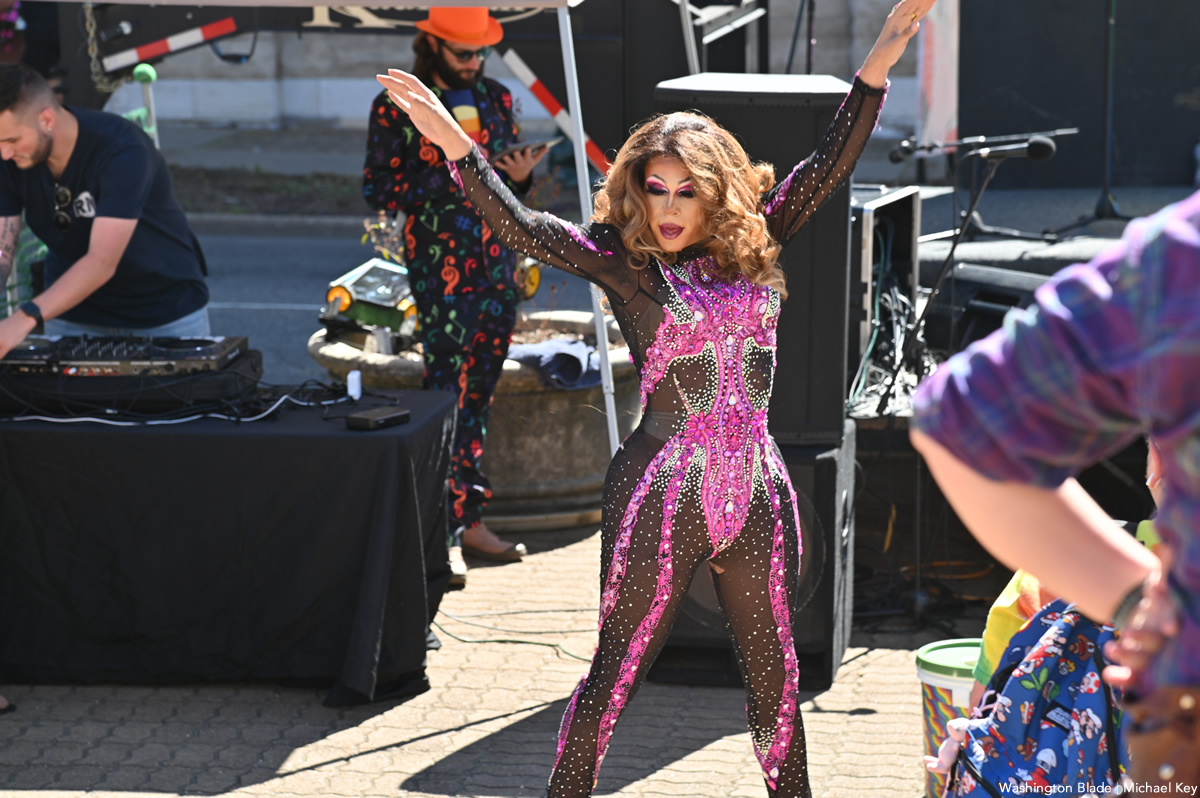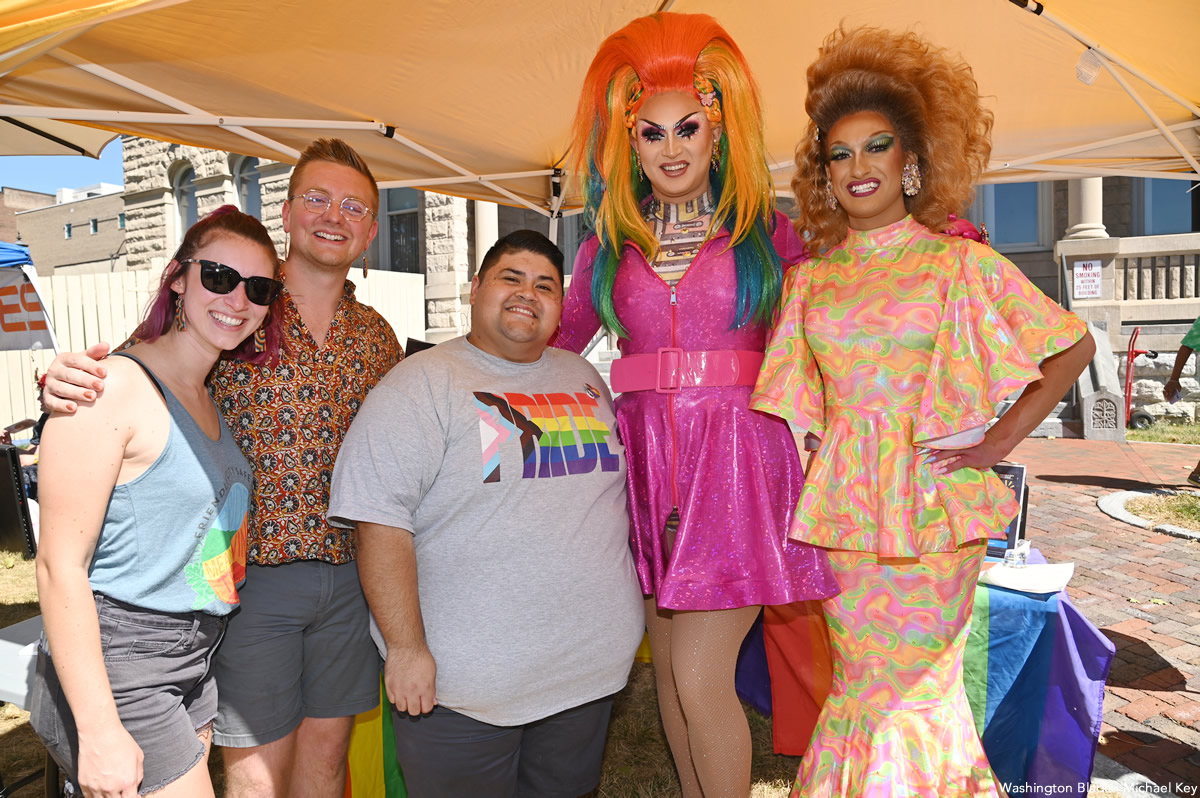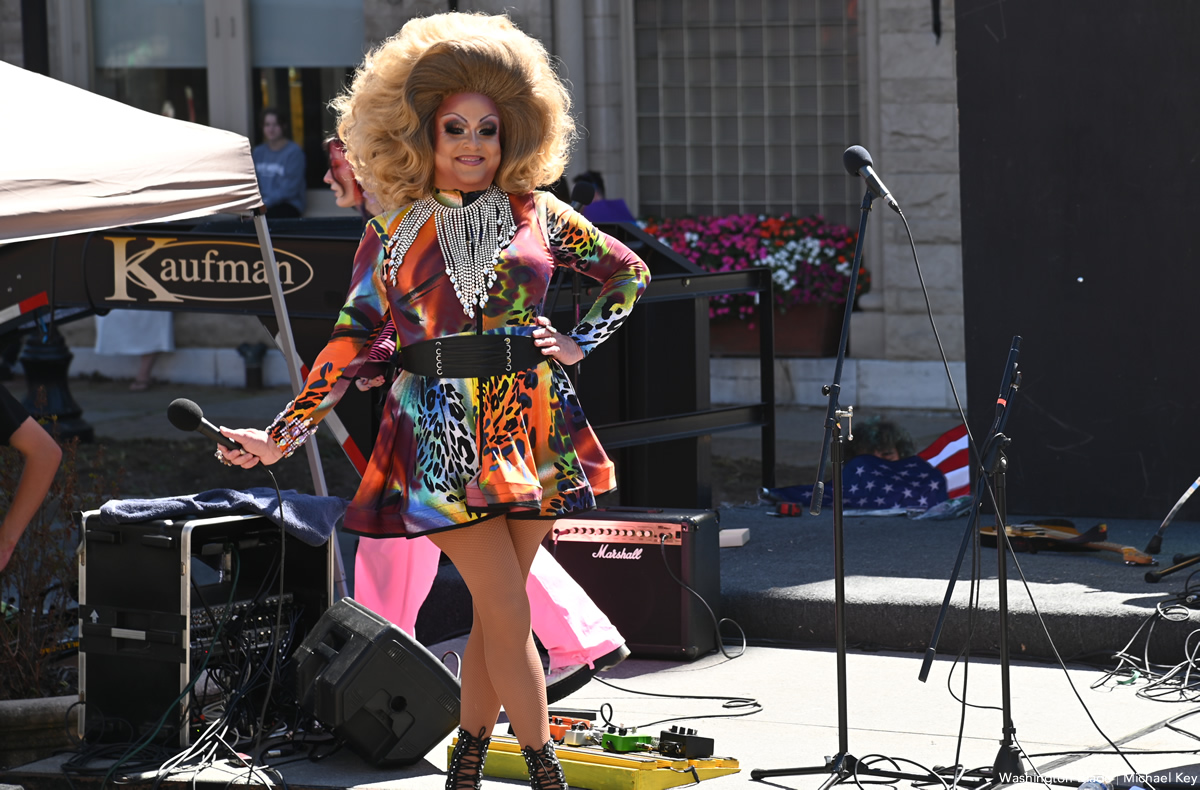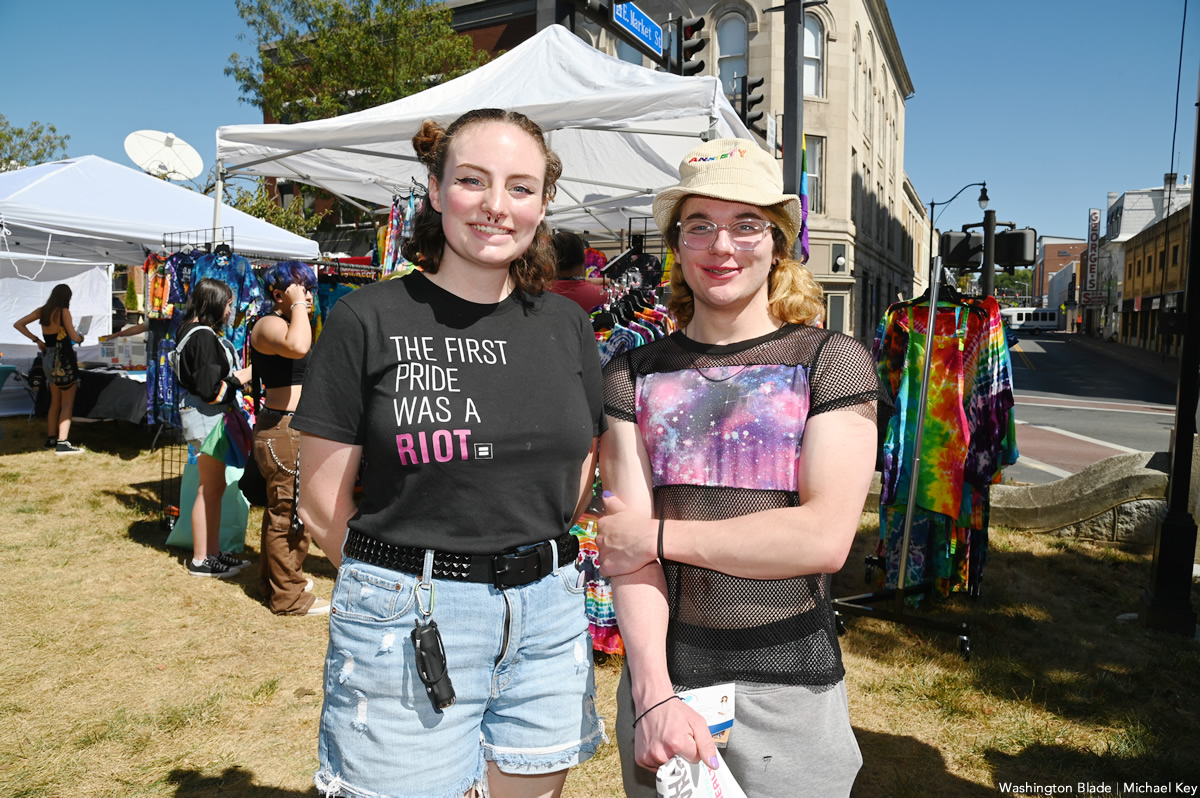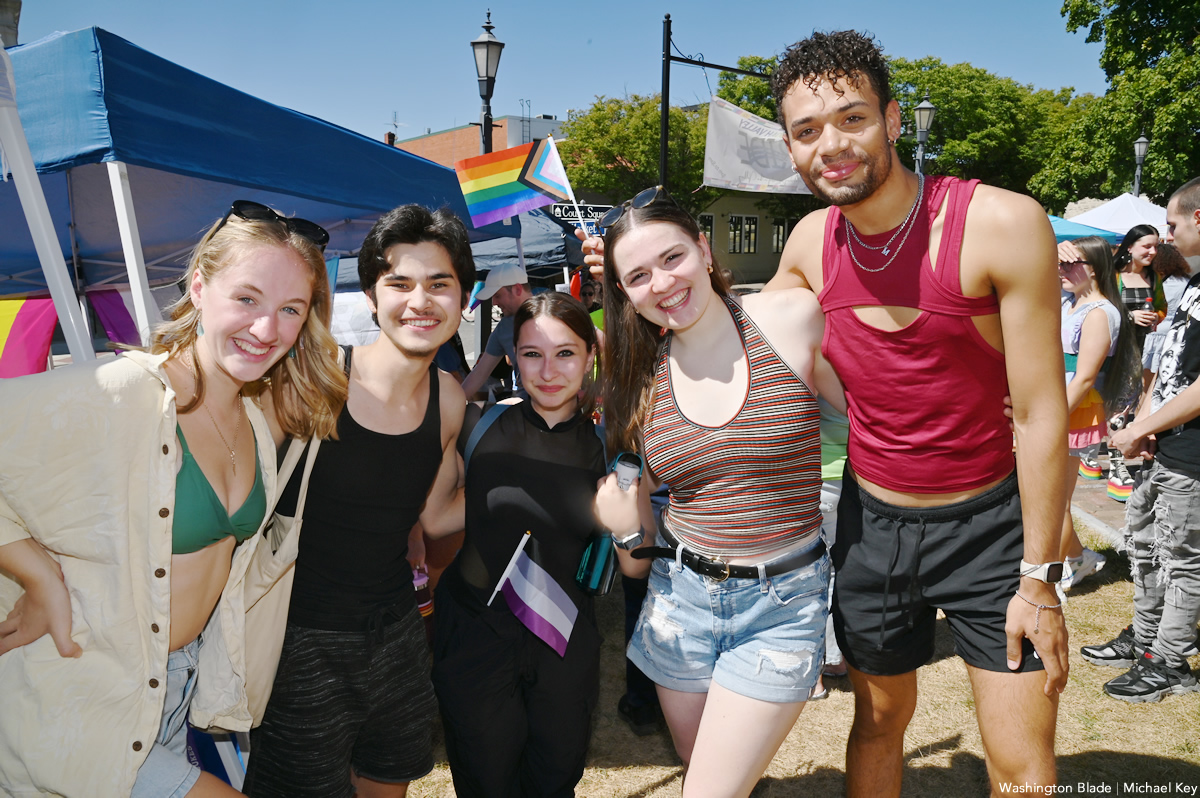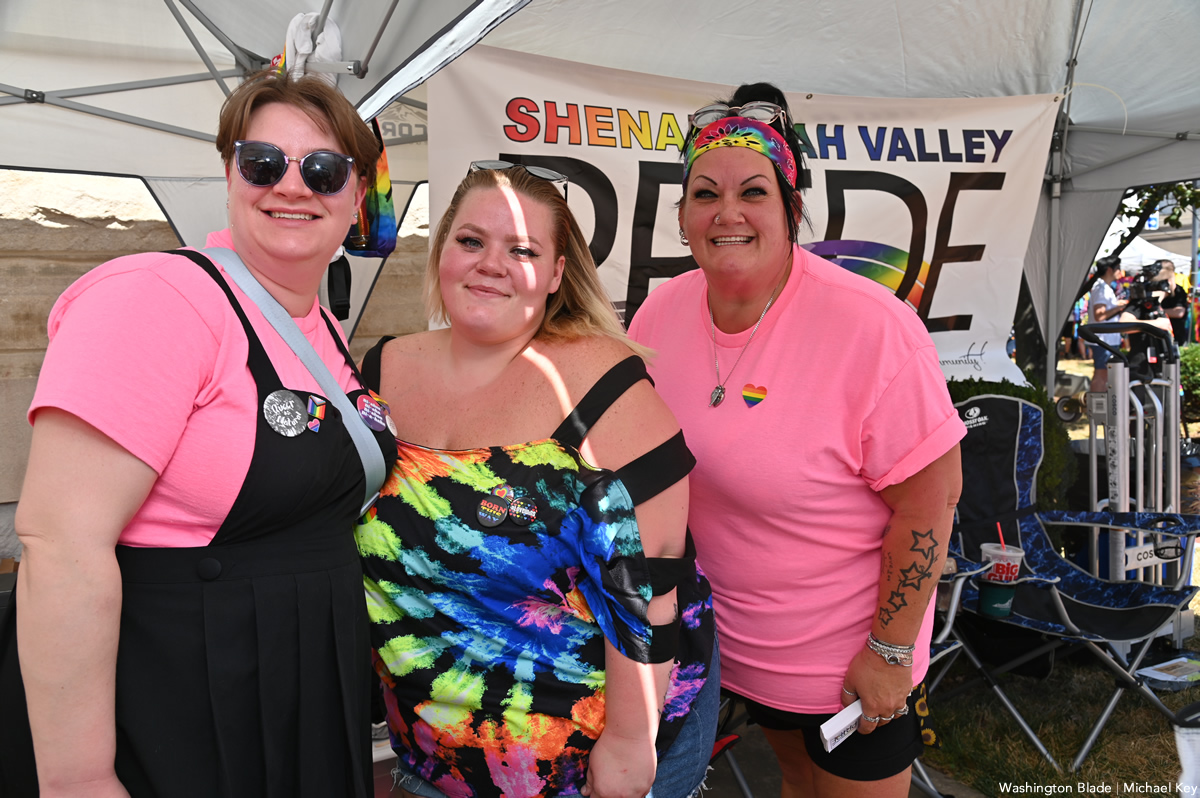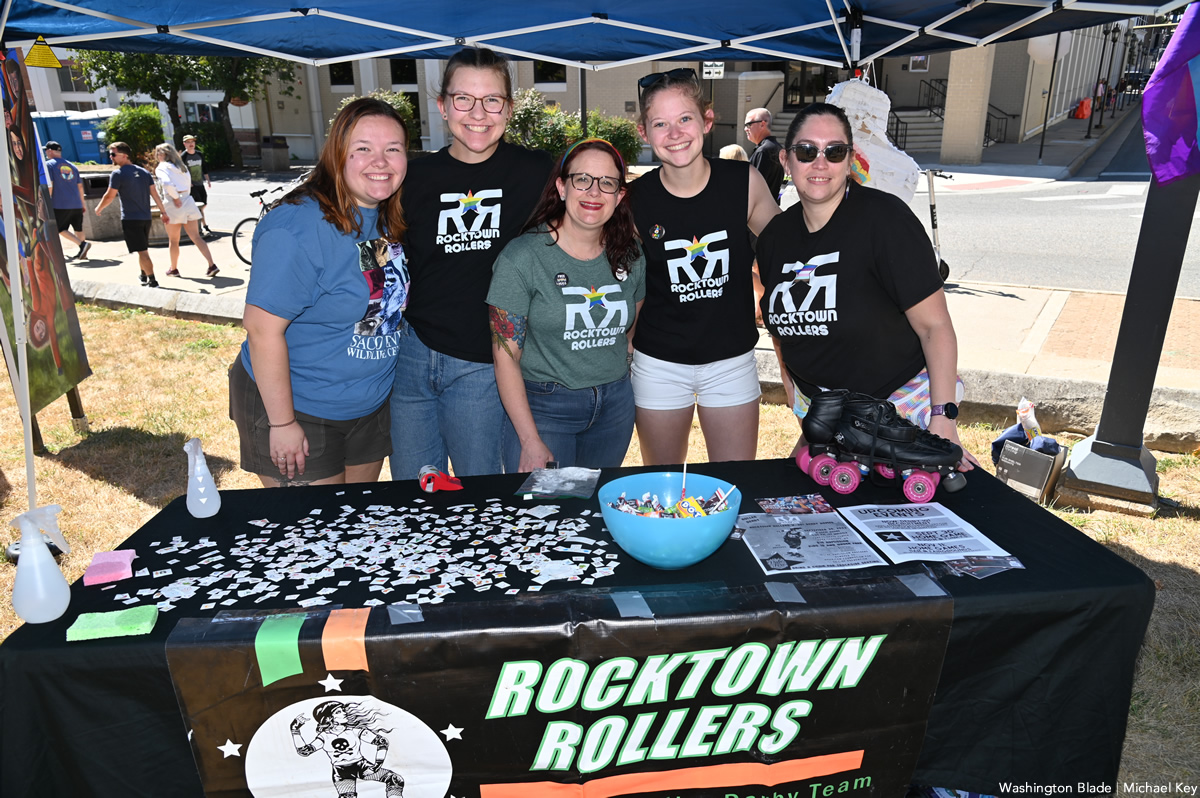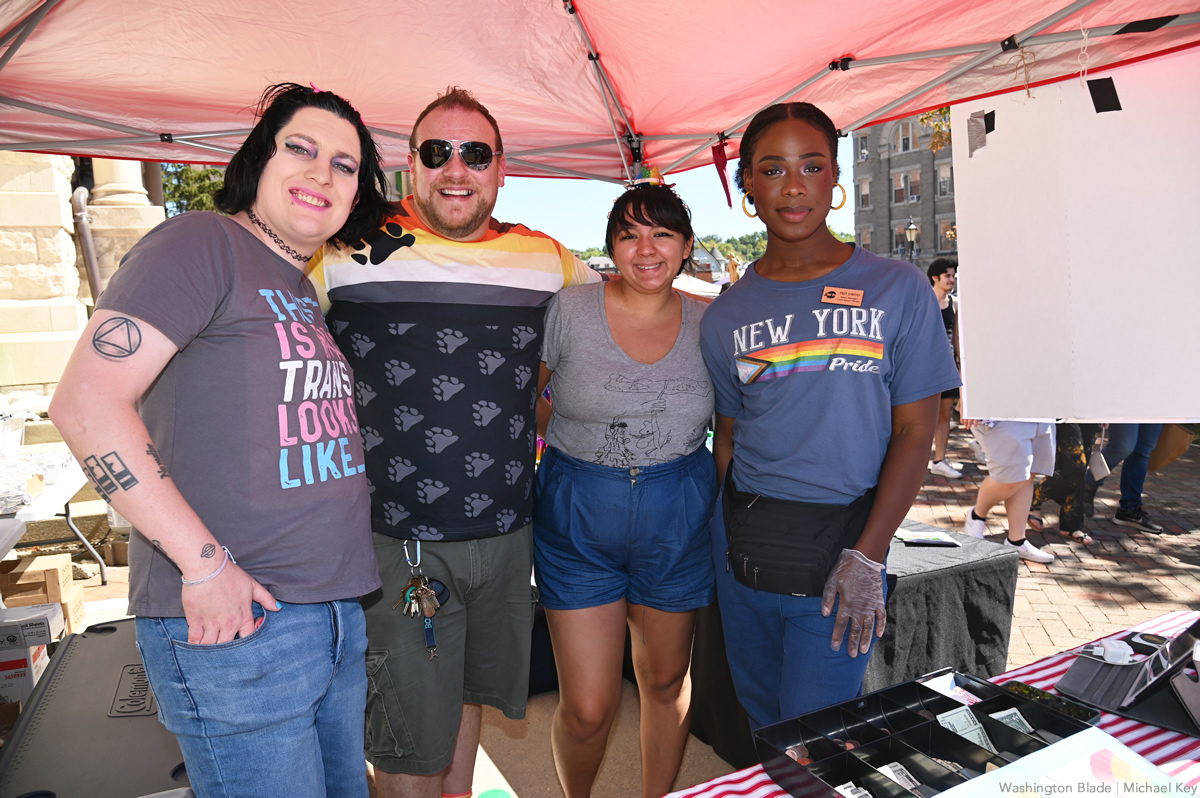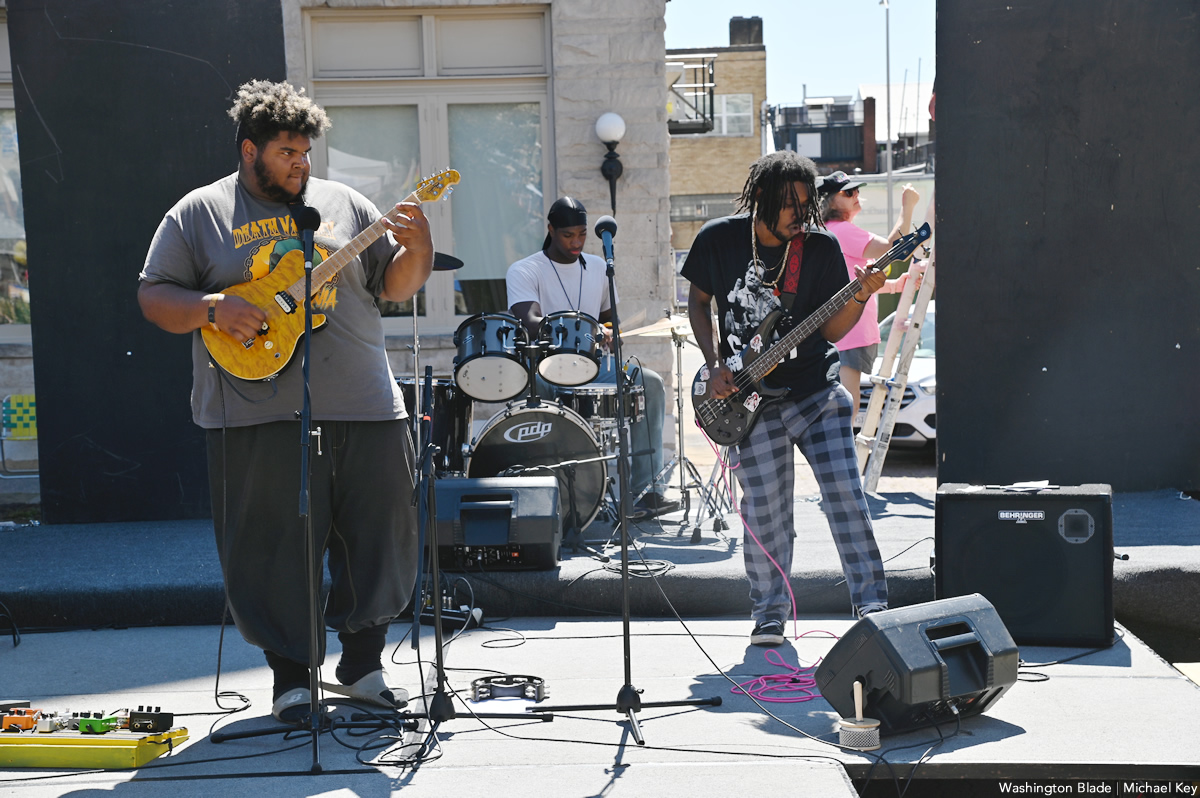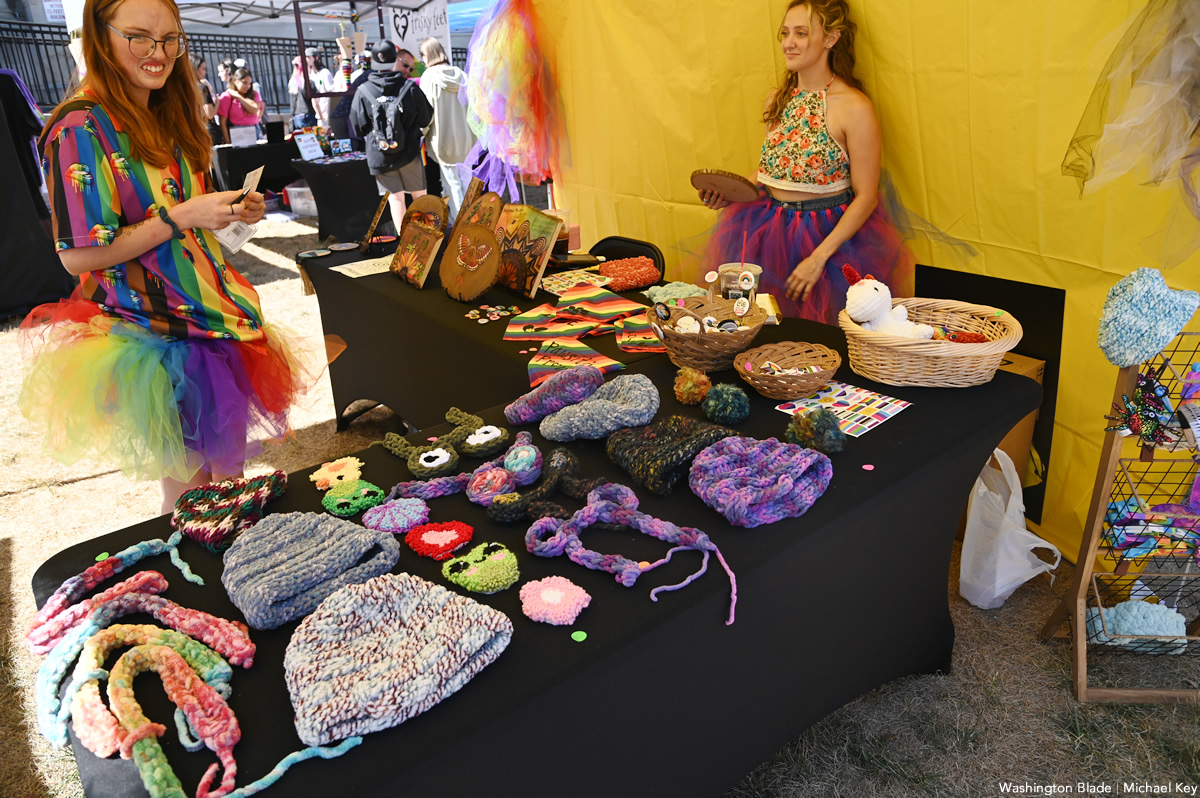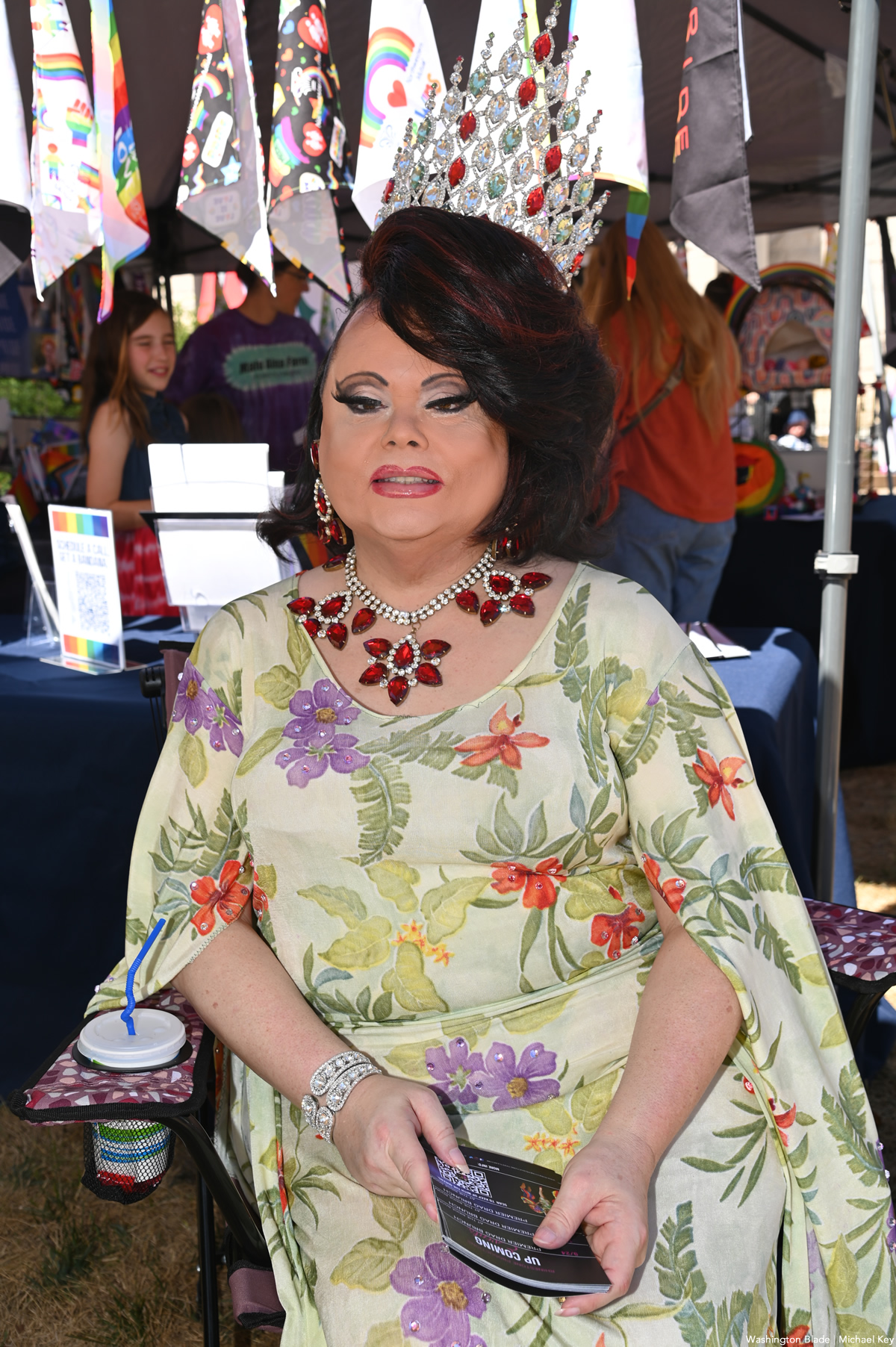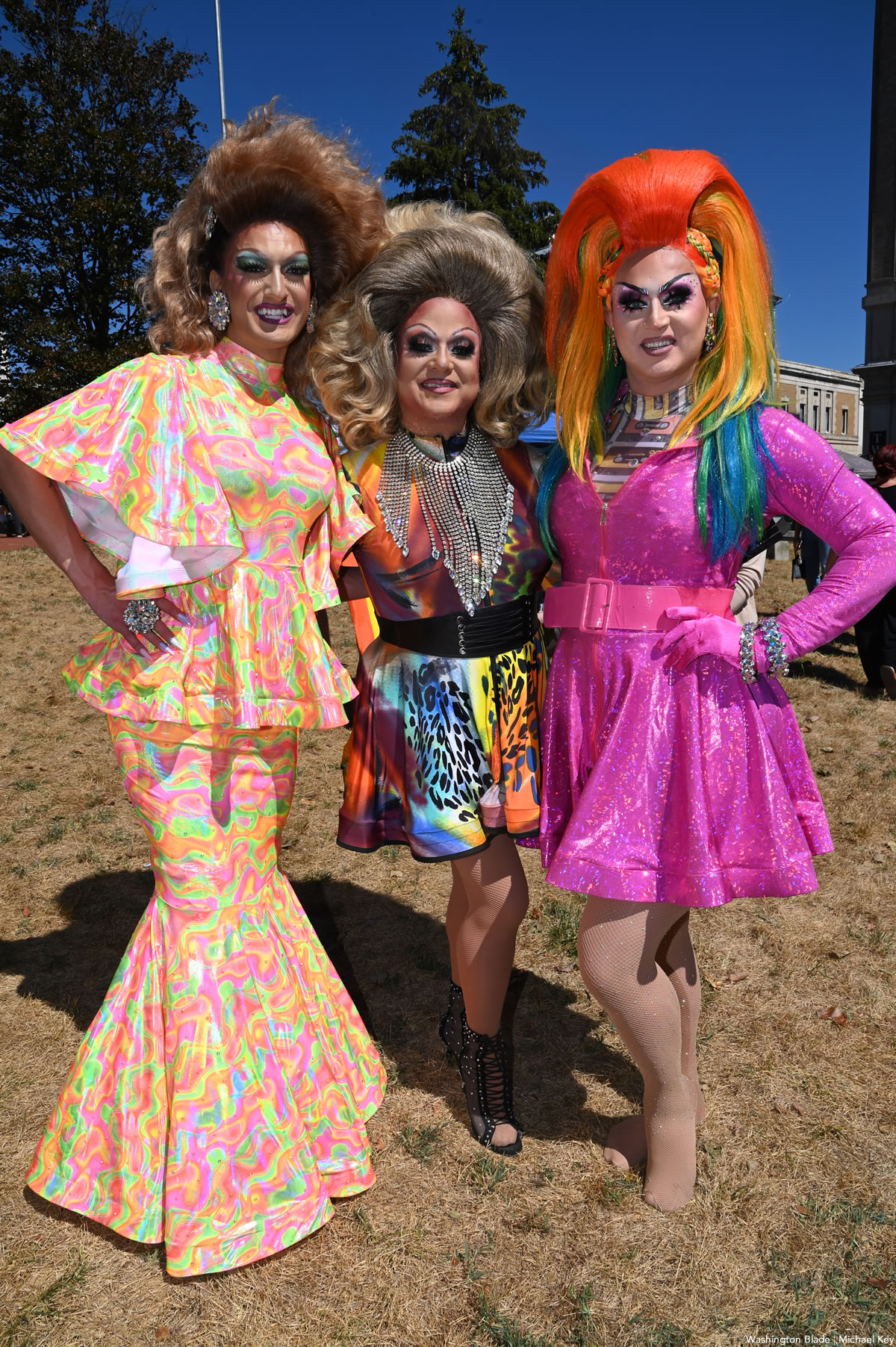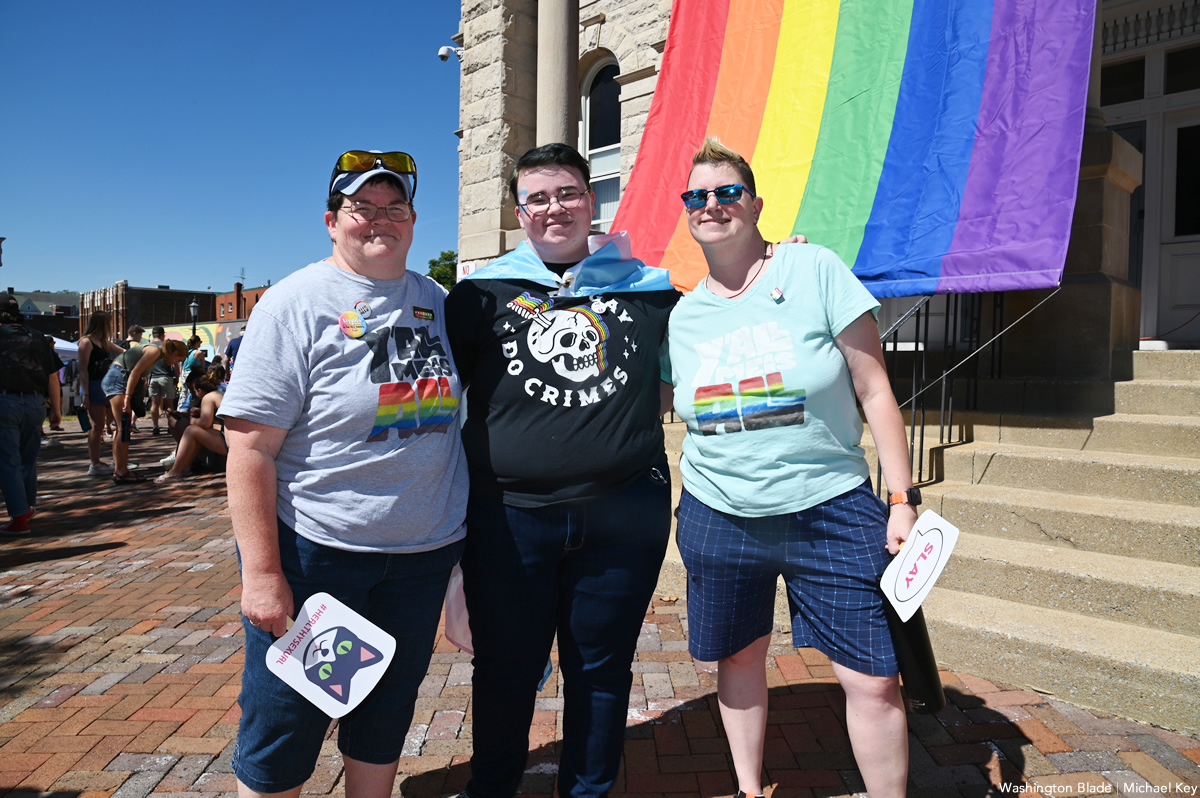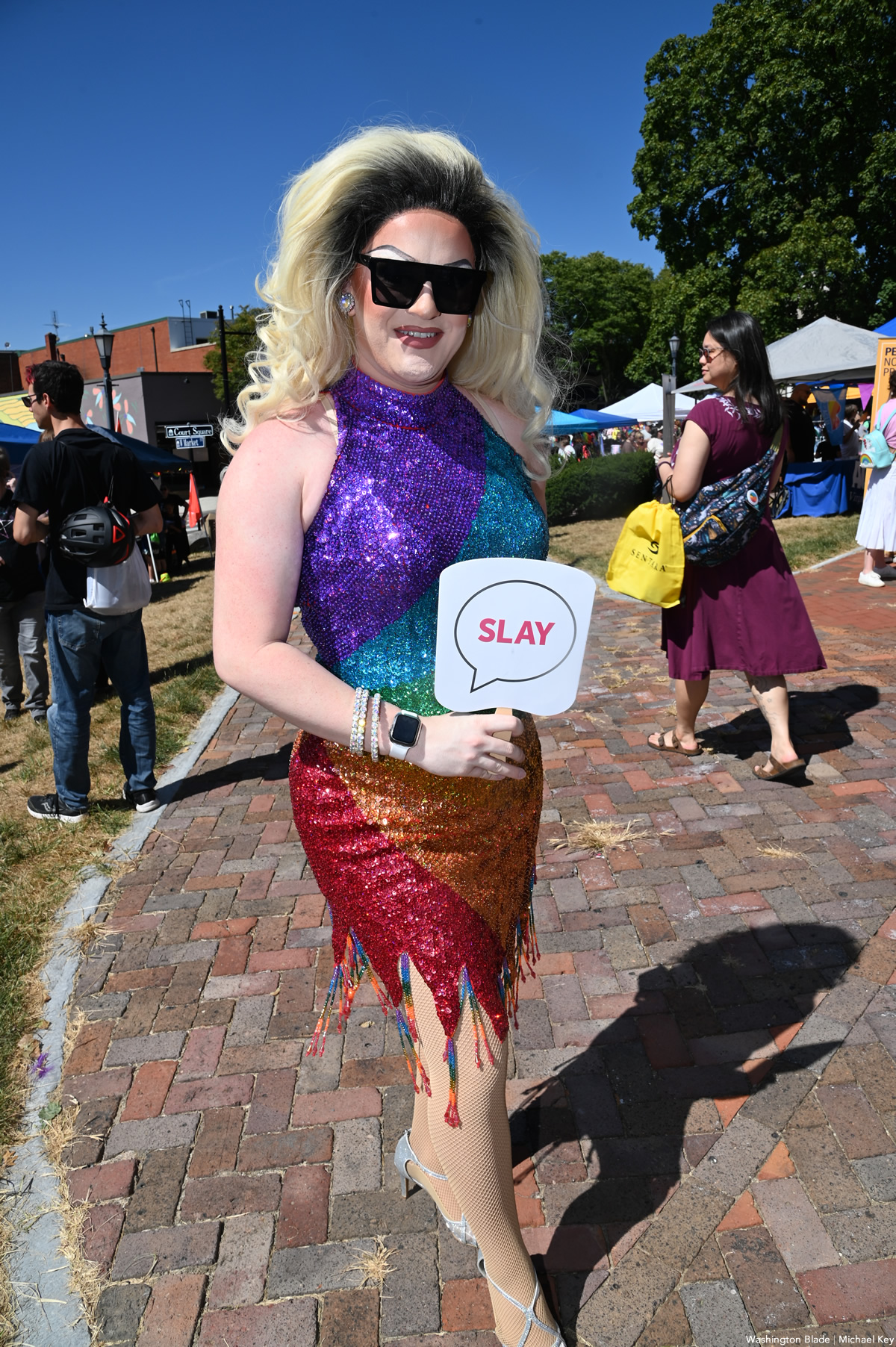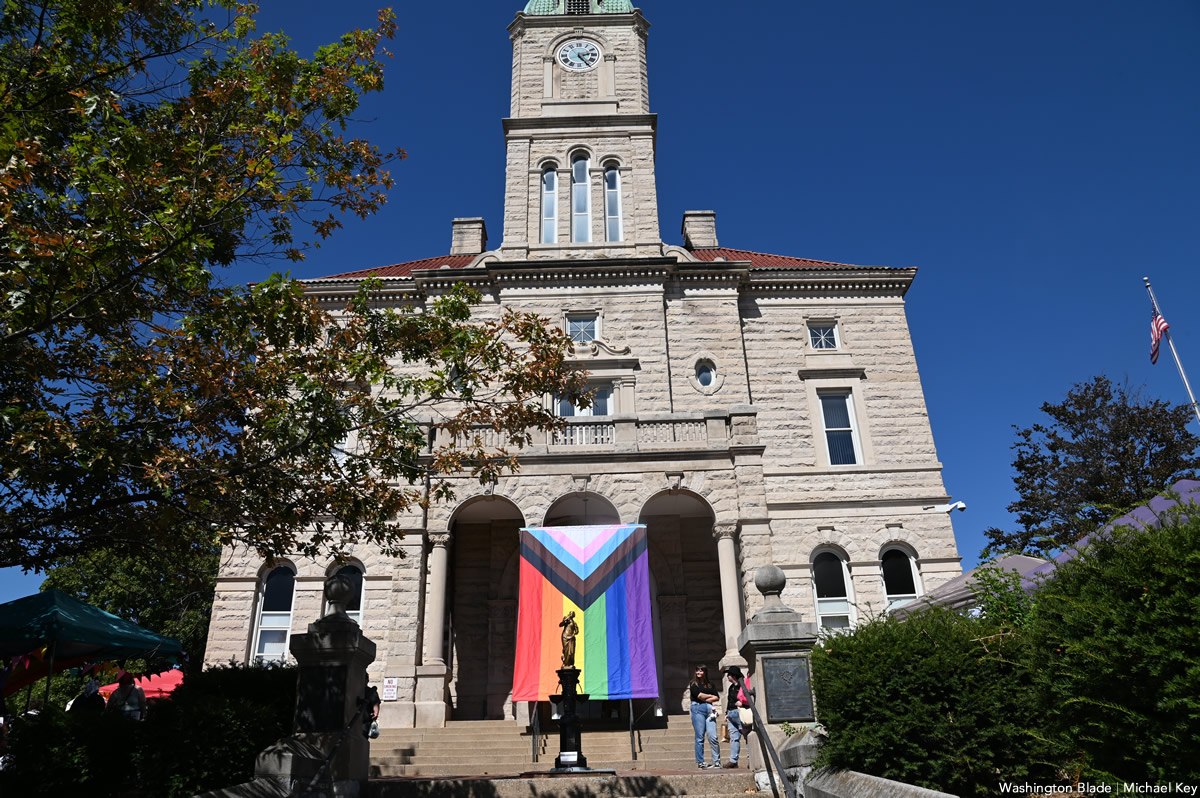 PHOTOS: Winchester Pride
Out mayor welcomes crowd to LGBTQ celebration at Museum of the Shenandoah Valley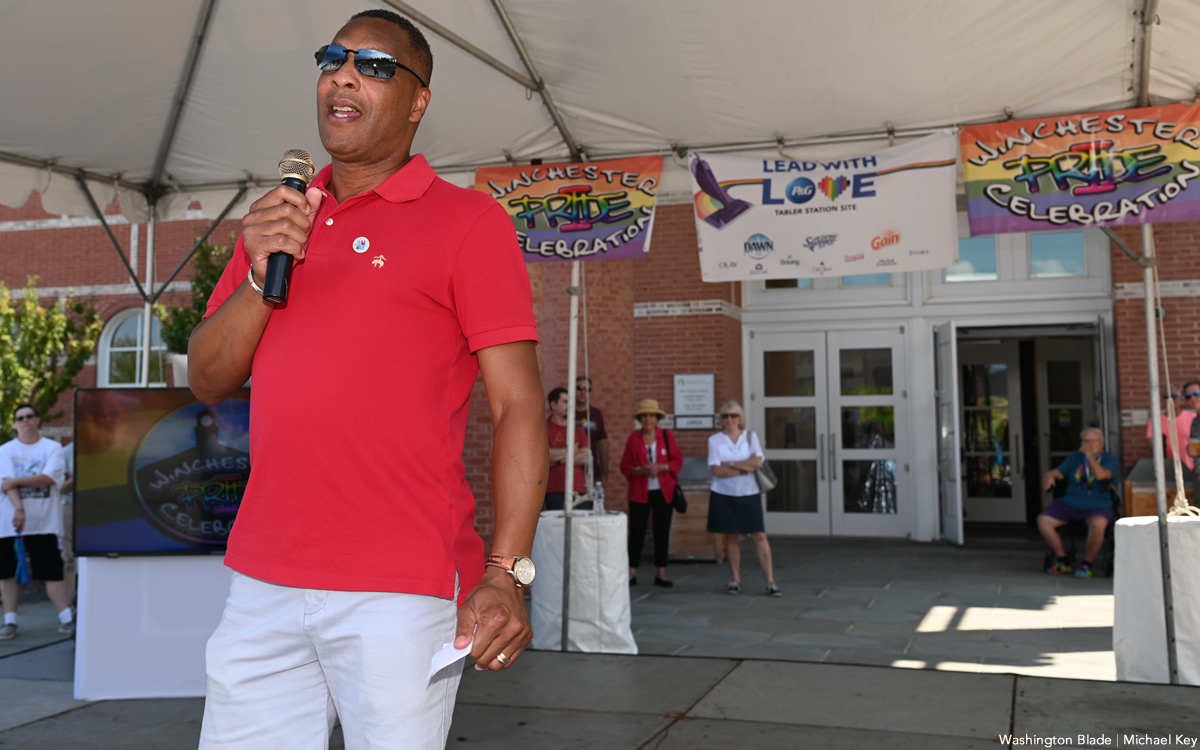 The Winchester Pride festival was held at the Museum of the Shenandoah Valley in Winchester, Va. on Saturday, Sept. 9.
(Washington Blade photos by Michael Key)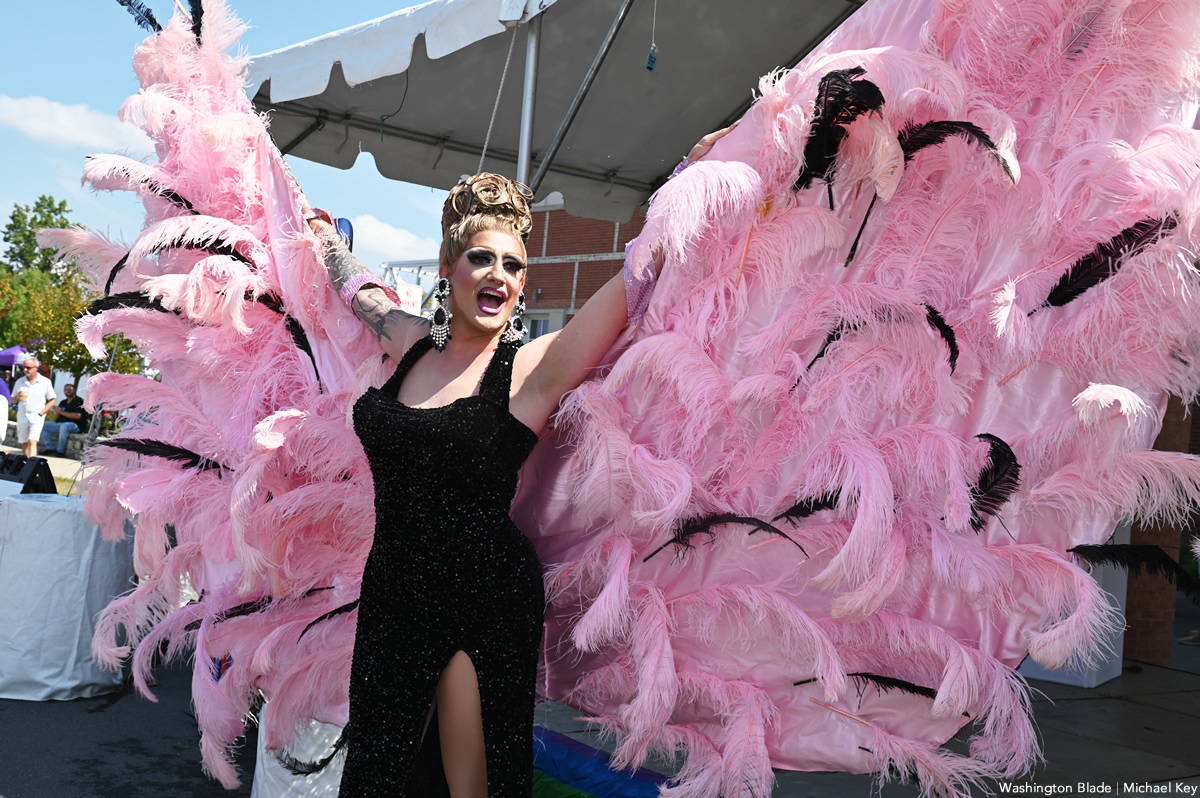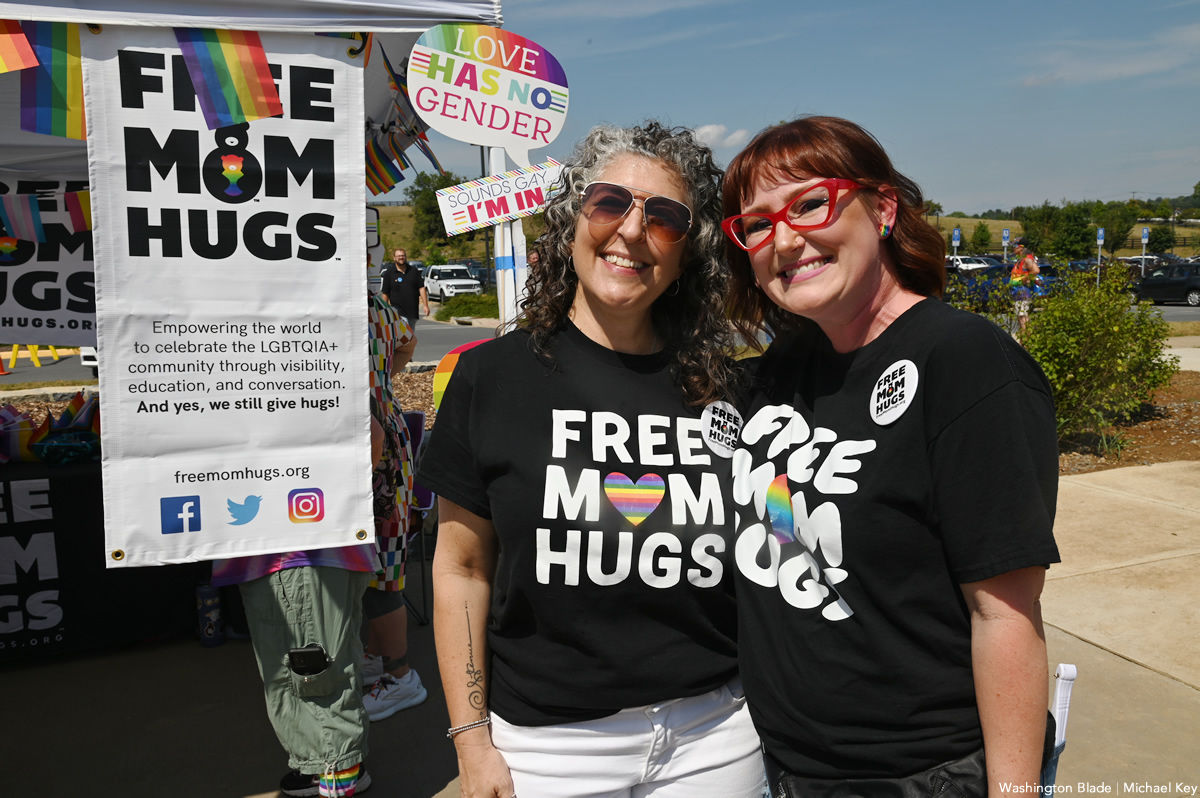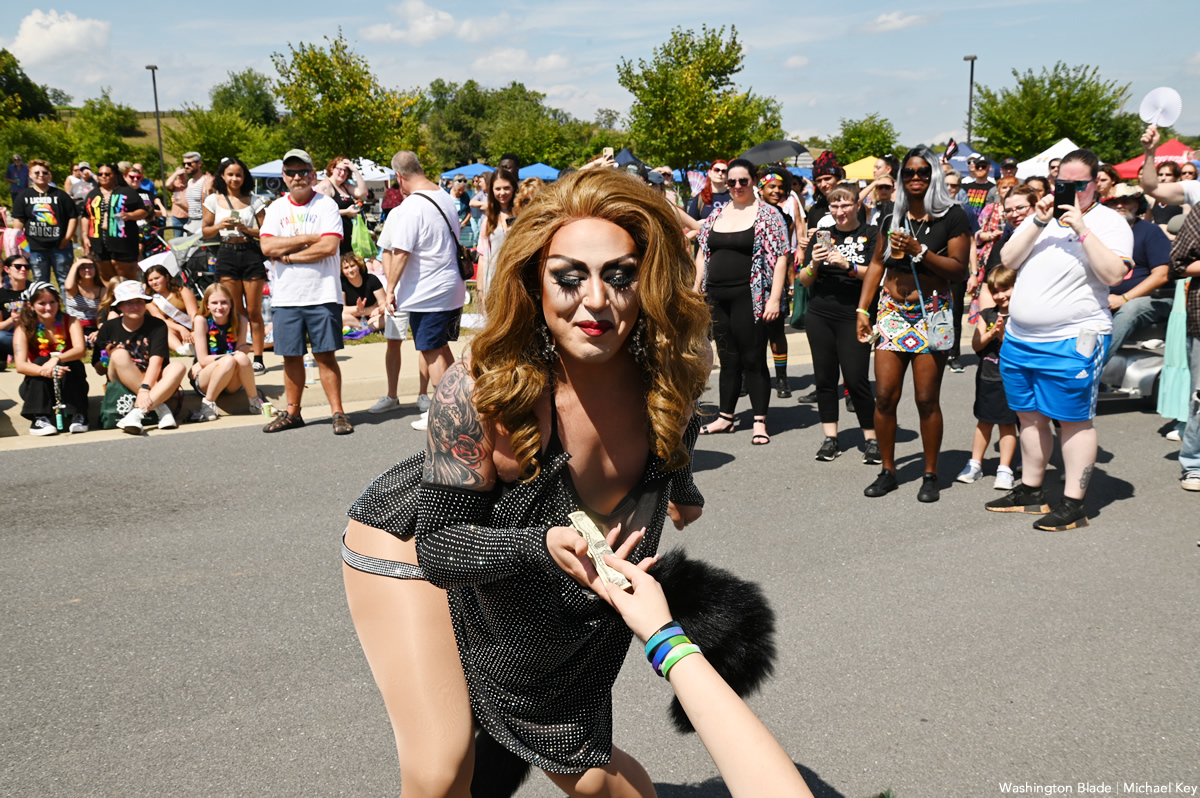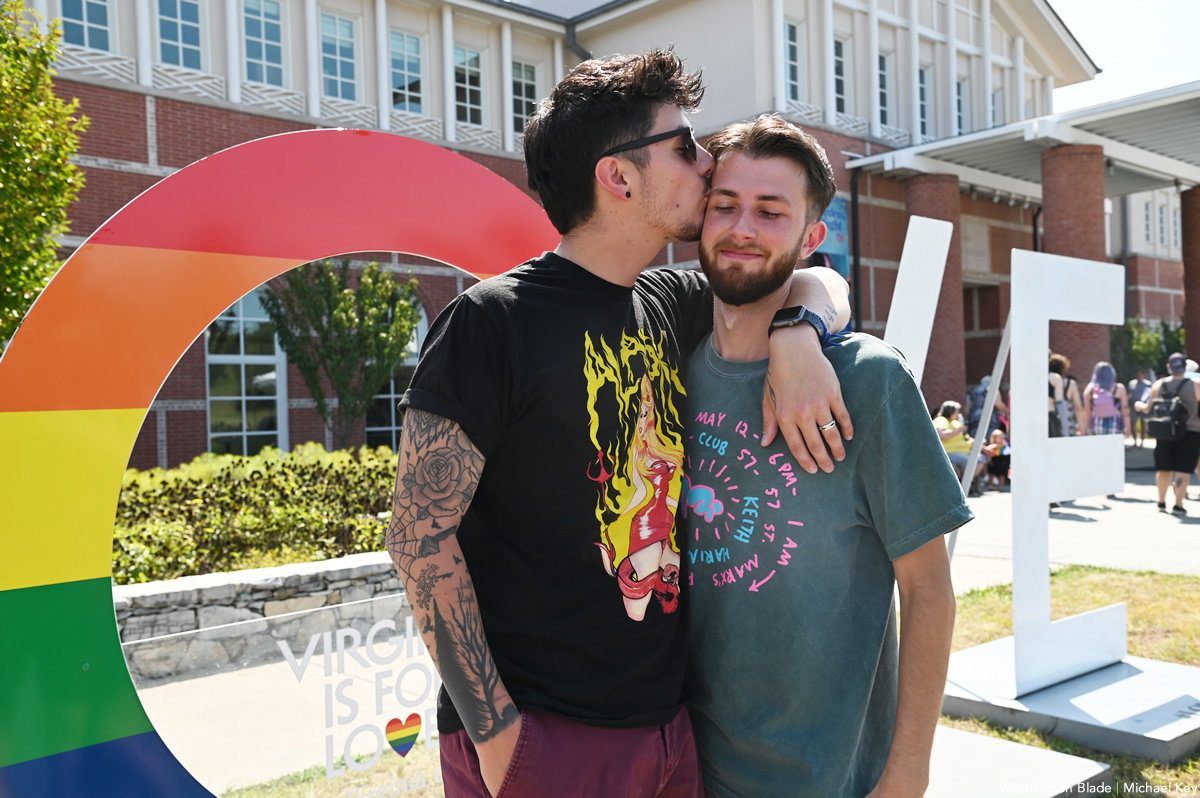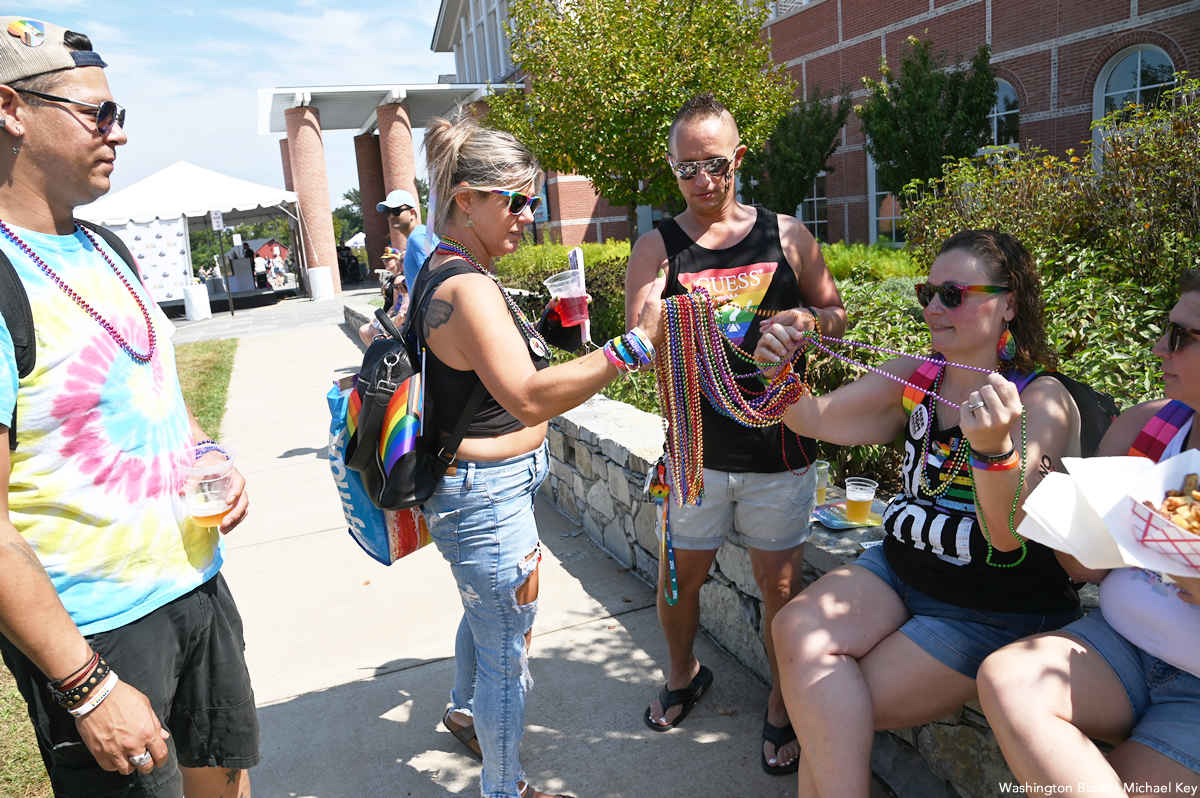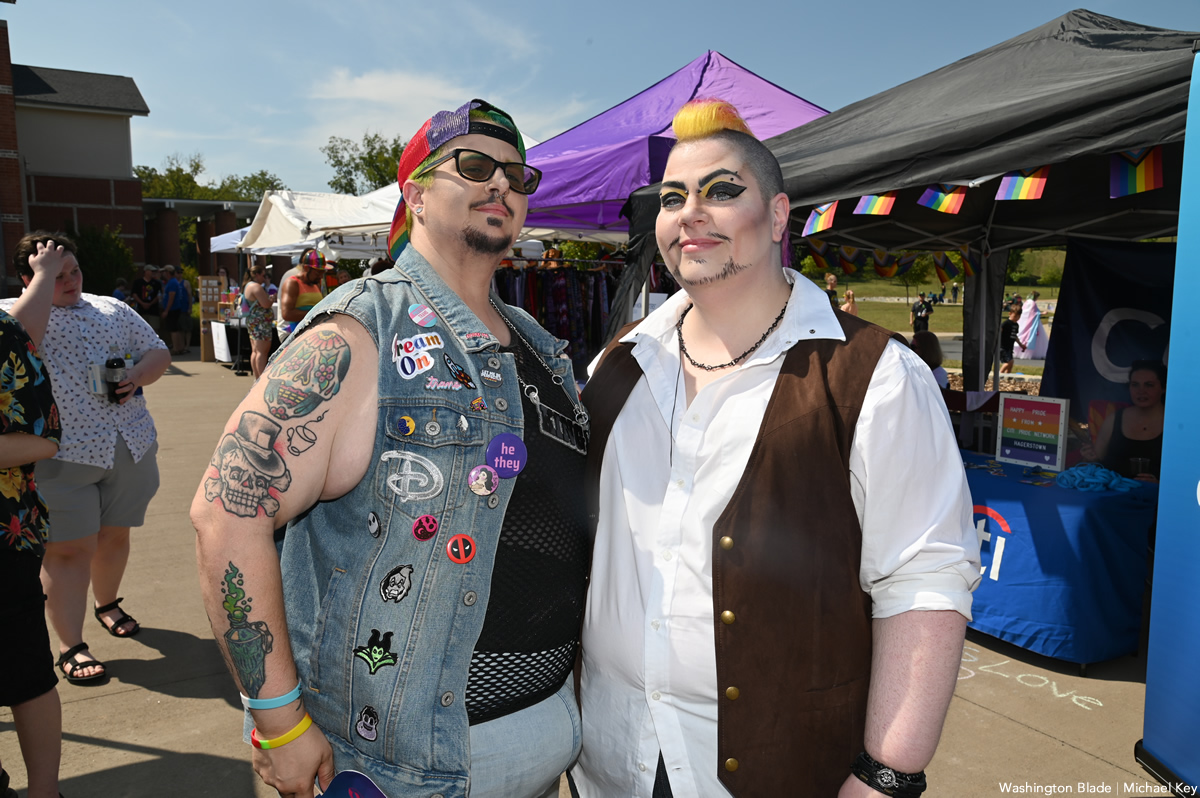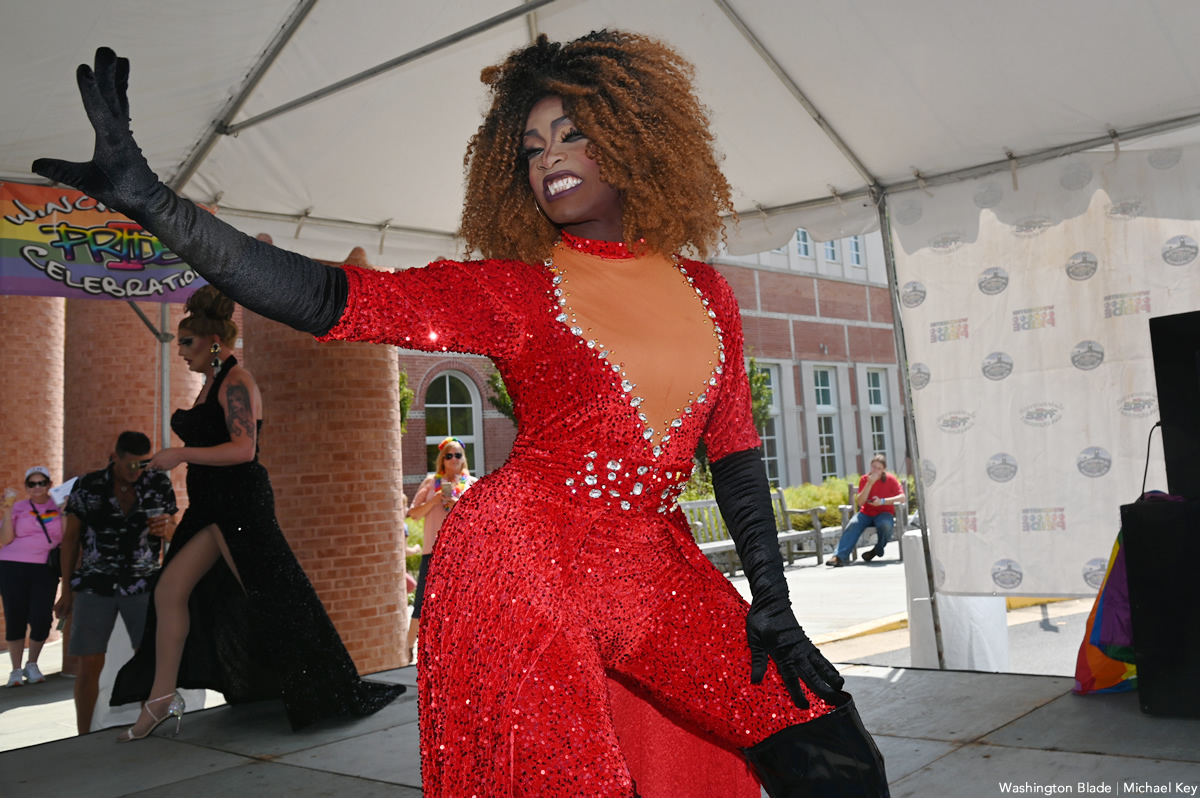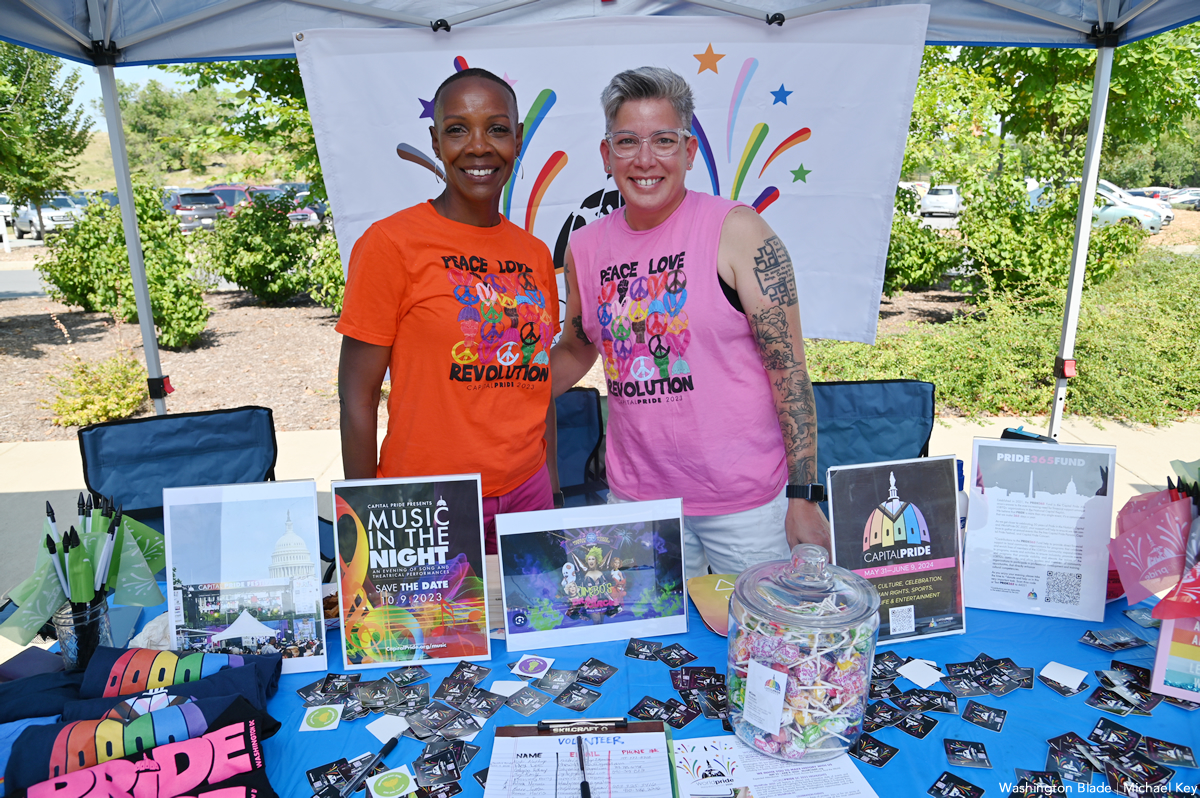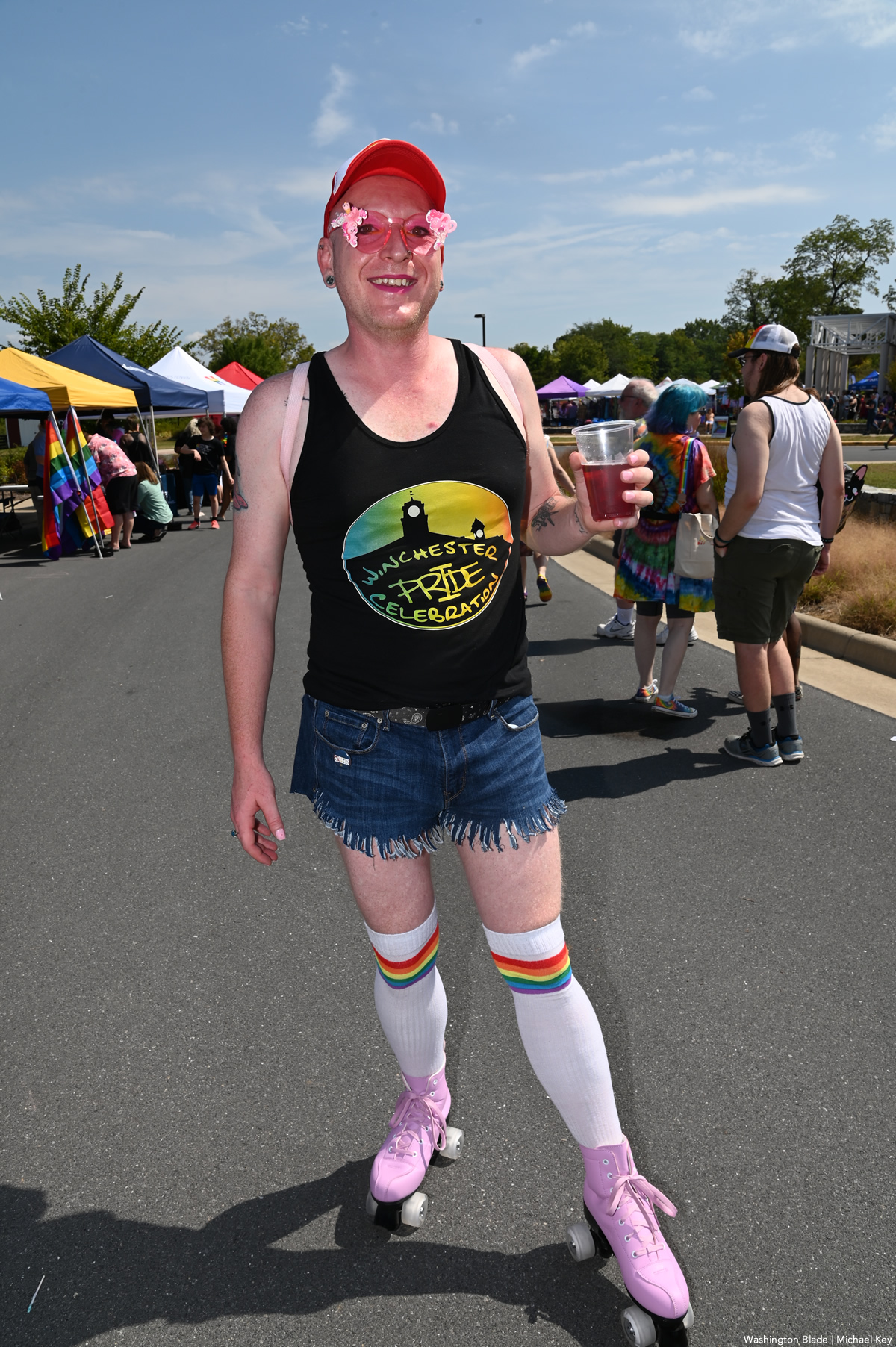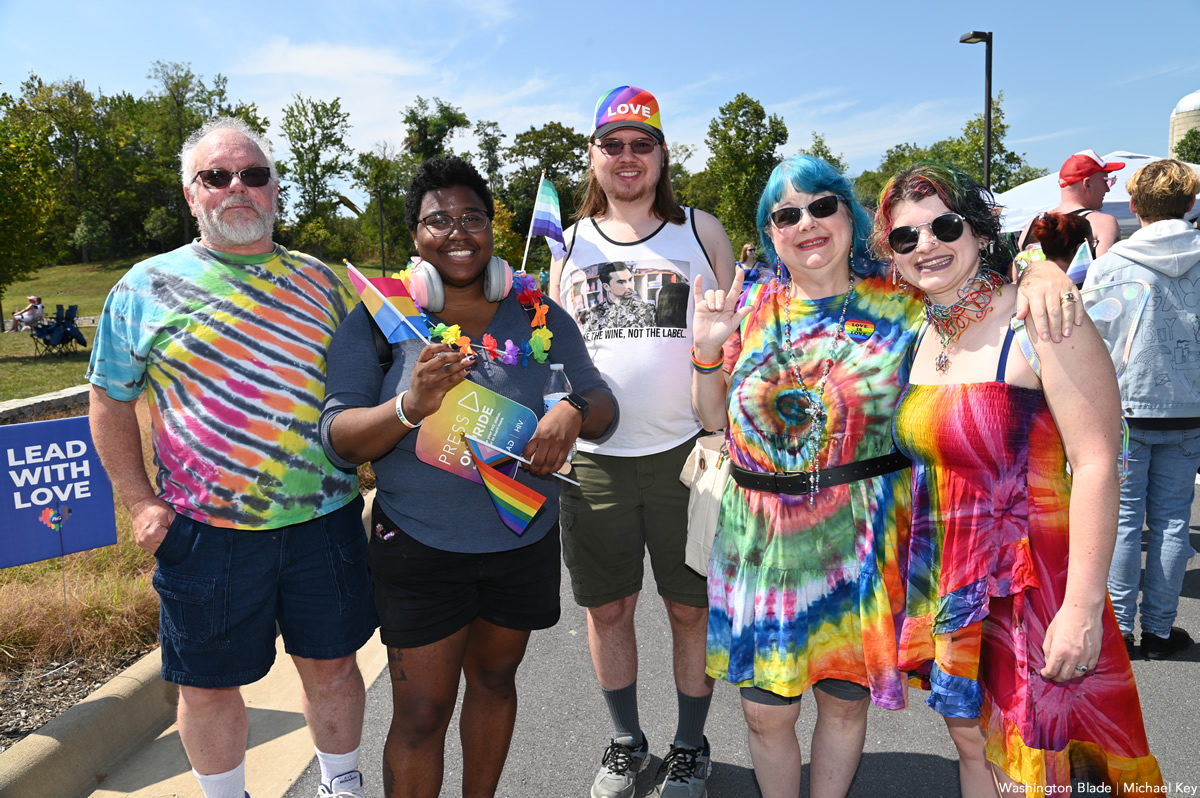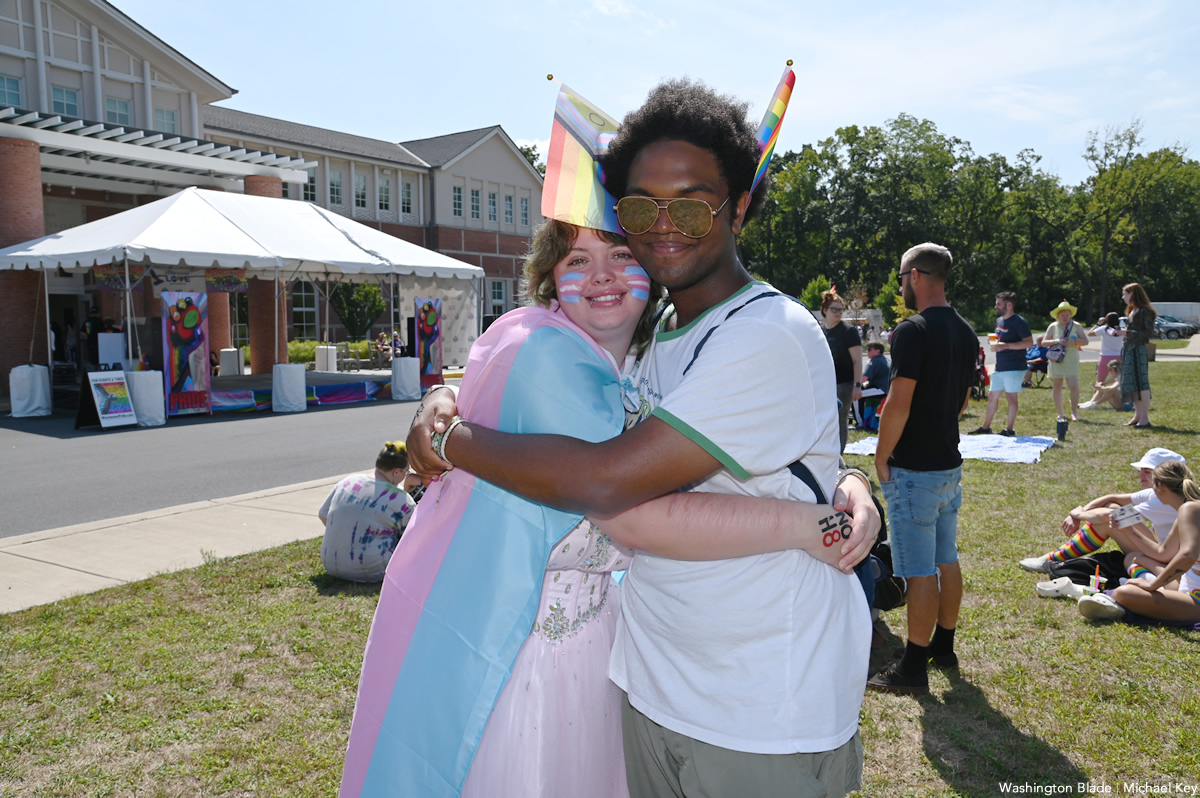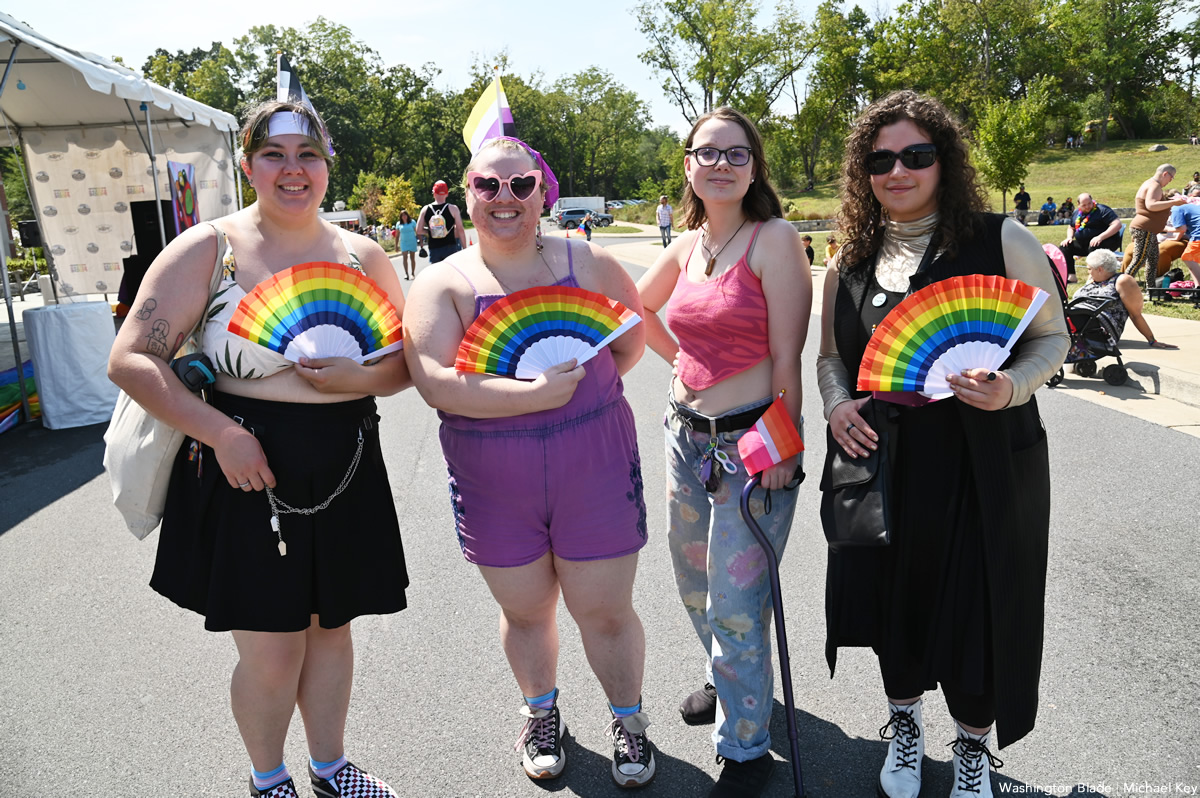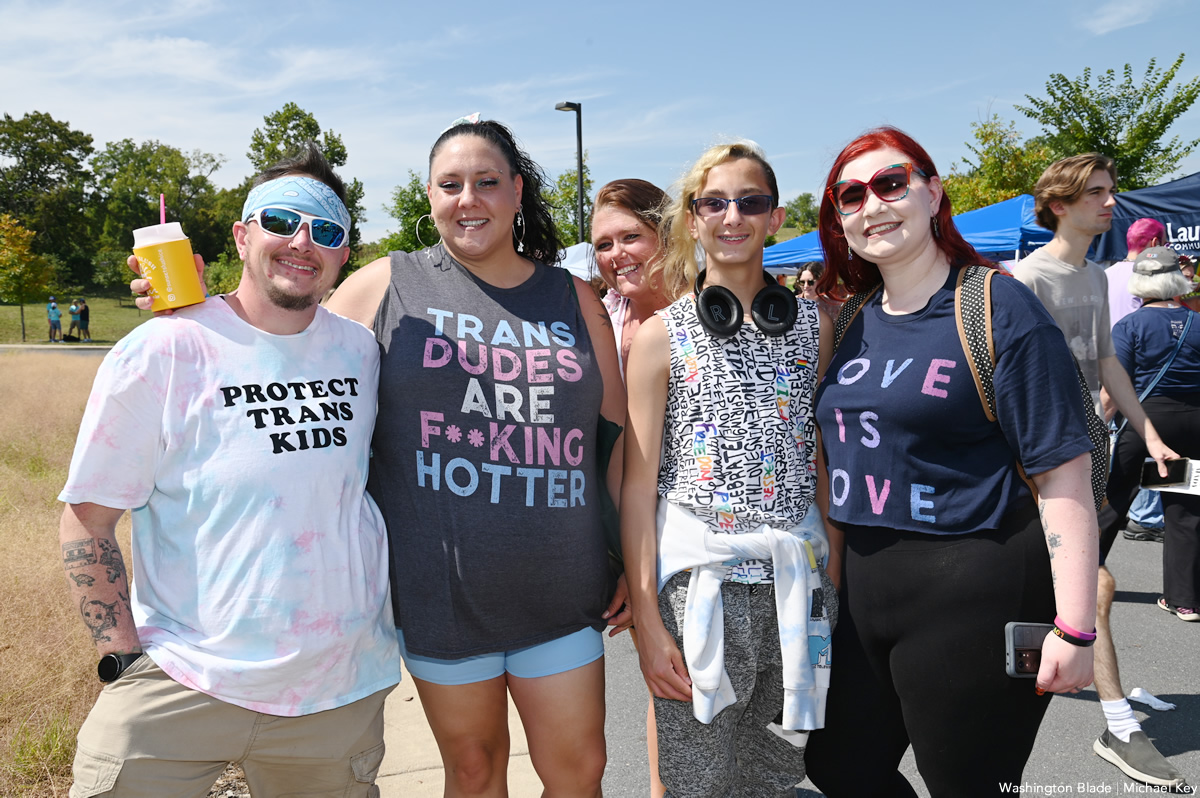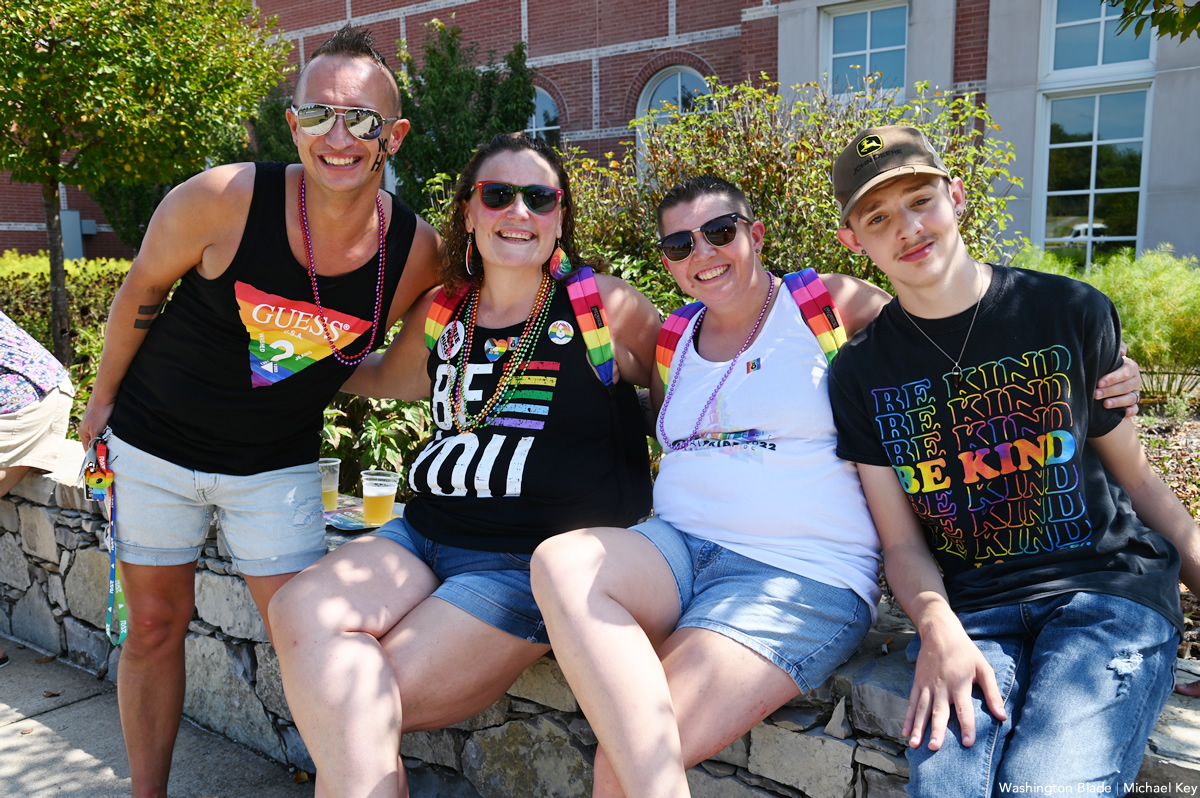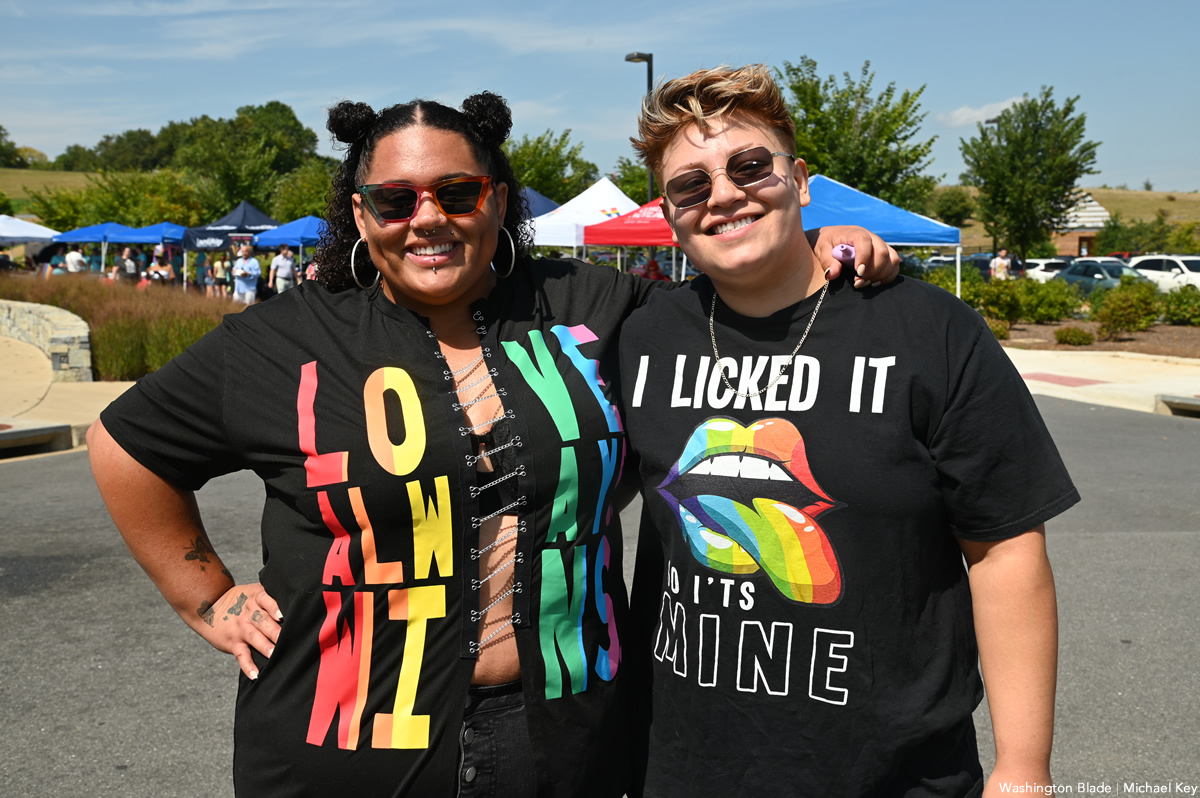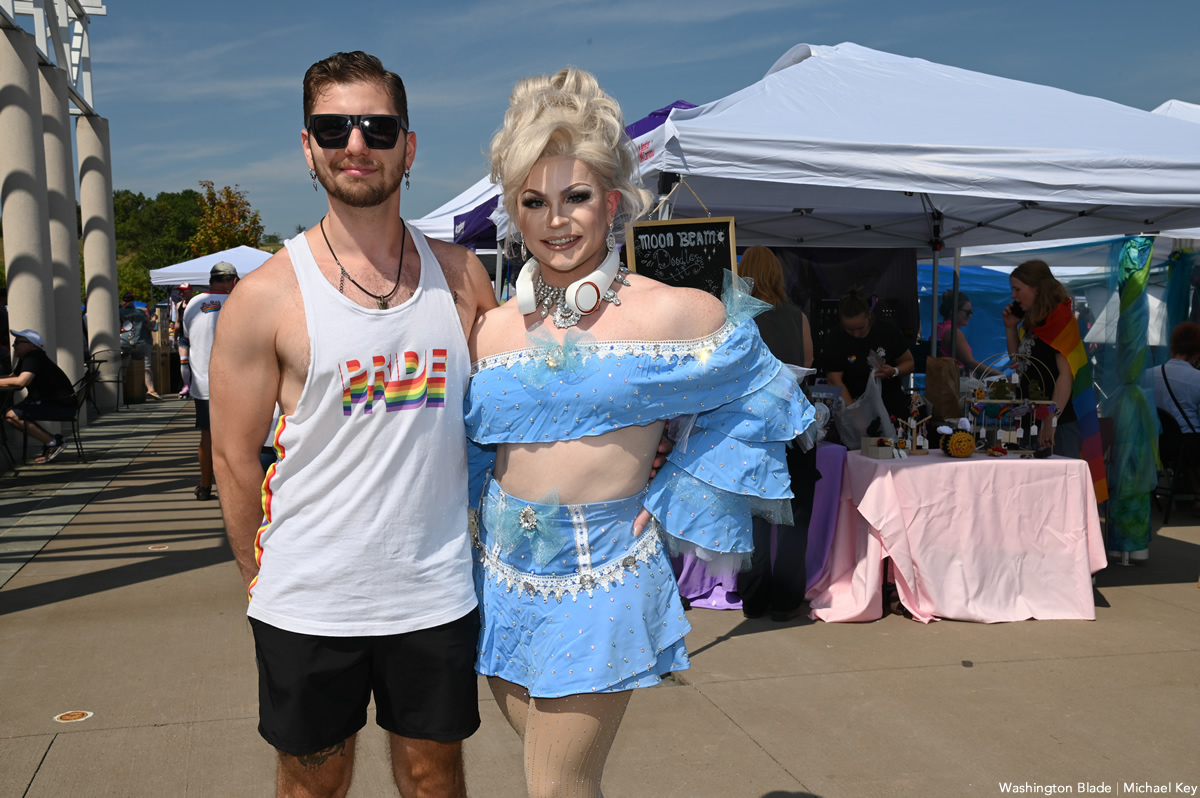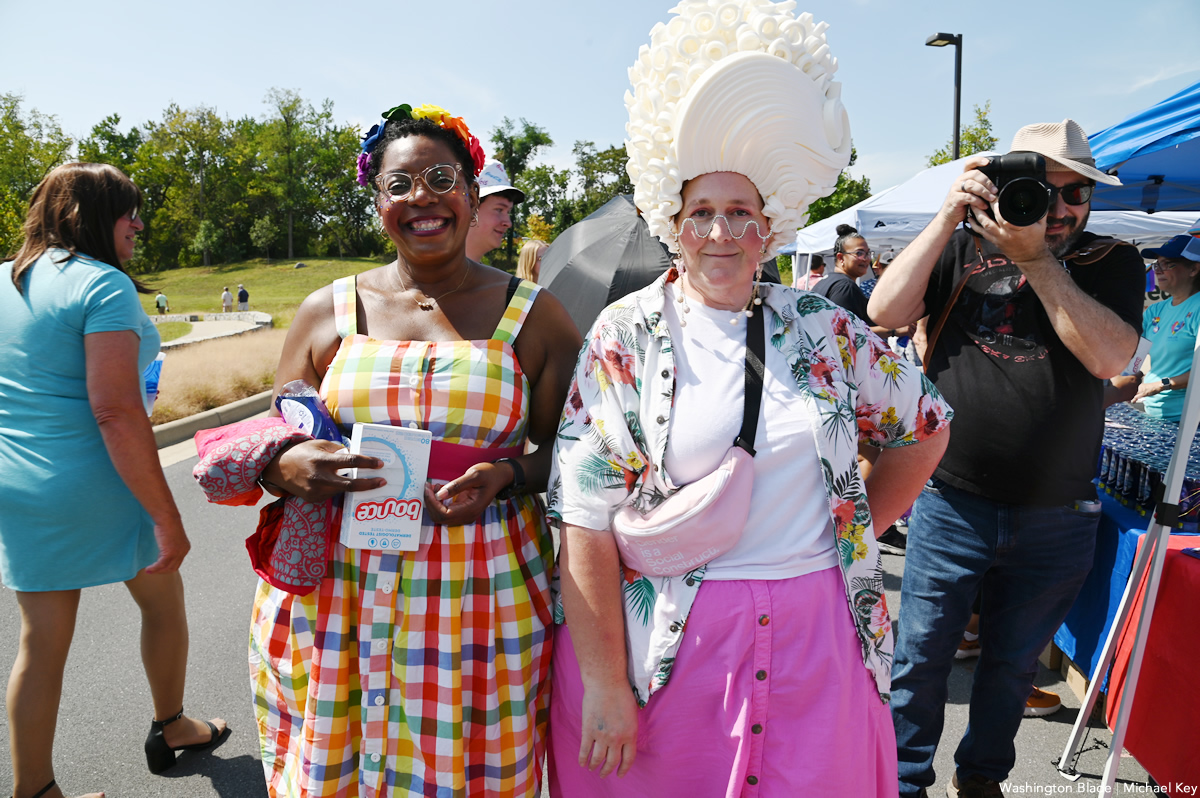 Covering Winchester Pride at @visitMSV for @WashBlade . pic.twitter.com/FRf19dNgKF

— Michael Patrick Key (@MichaelKeyWB) September 9, 2023
PHOTOS: Miss Gay Freestate
Raquel DeLorean crowned the winner at The Lodge
The Miss Gay Freestate pageant was held at the Lodge in Boonsboro, Md. on Friday, Sept. 8. Performers included Nicole James, Maranda Rights, Sasha Renee, Stormi Skyy, Ivanna Rights, Jalah Nicole, Frieda Poussay, Chi Chi Ray Colby and Amethyst Diamond. Raquel DeLorean was crowned the winner with Ashley Lynn named the first alternate. Both DeLorean and Lynn qualify to compete in the 2023 Miss Gay Maryland competition.
(Washington Blade photos by Michael Key)