Summer of Freedom Soccer League
The Federal Triangles Soccer Club Summer of Freedom League held its regular series of matches on Tuesday at Bell-Lincoln Field in Columbia Heights

The Federal Triangles Soccer Club Summer of Freedom League held its regular series of matches on Tuesday at Bell-Lincoln Field in Columbia Heights. The Blade team won both of its matches, beating out Transitions 3 – 1 and edging out Getaway 4 – 3. Soccer games take place every Tuesday evening until August 23rd.
(Washington Blade photos by Pete Exis)


PHOTOS: Colorful Fest Block Party
Capital Pride holds fair at Union Market
The Capital Pride Alliance held the 'Colorful Fest' block party and fair at Union Market on Sunday, Oct. 17.
(Washington Blade photos by Michael Key)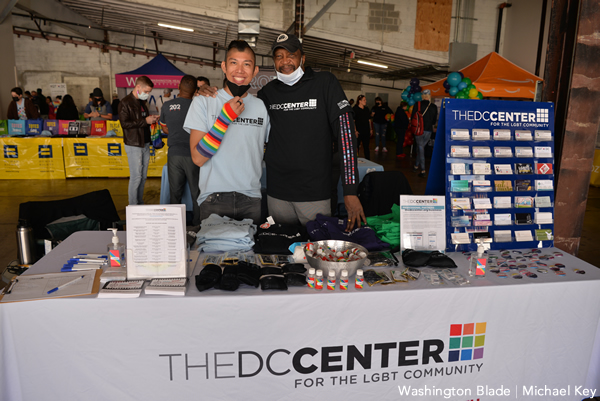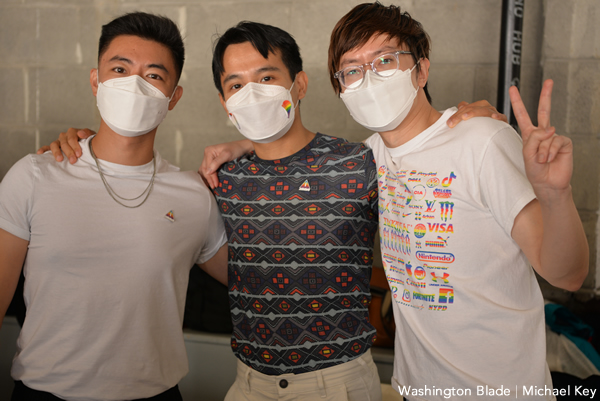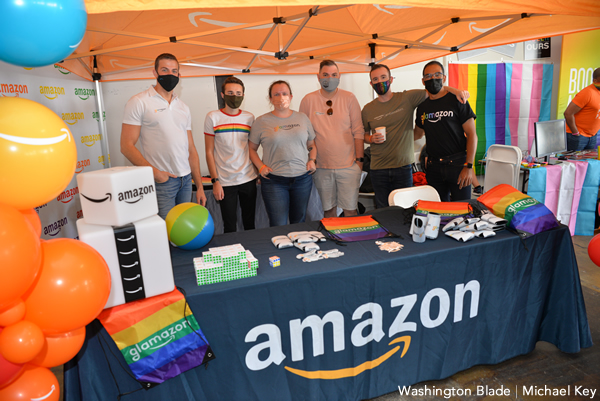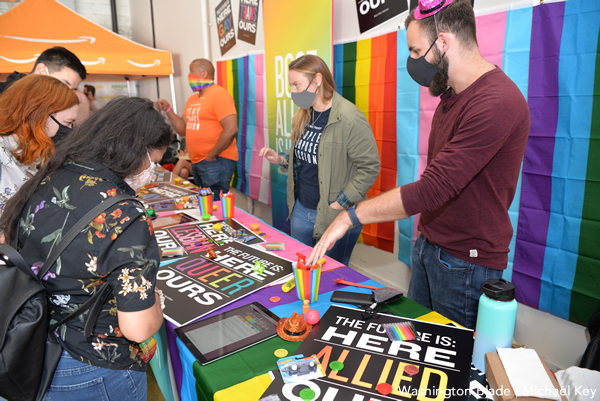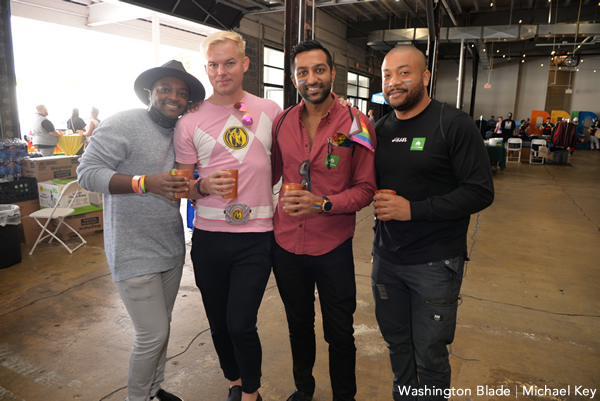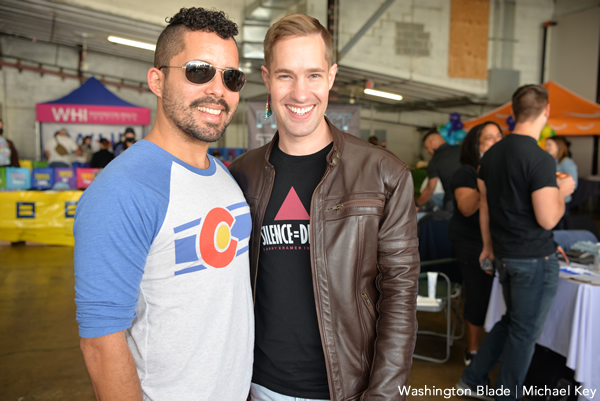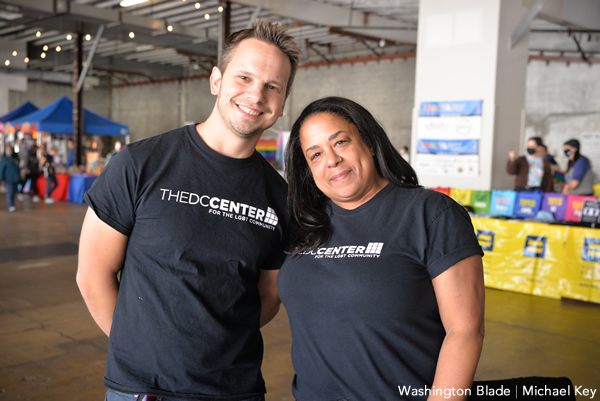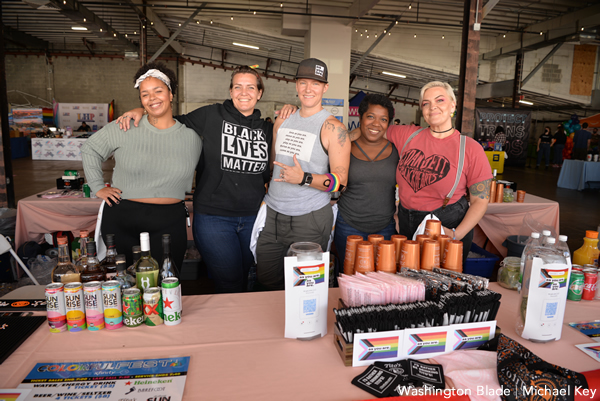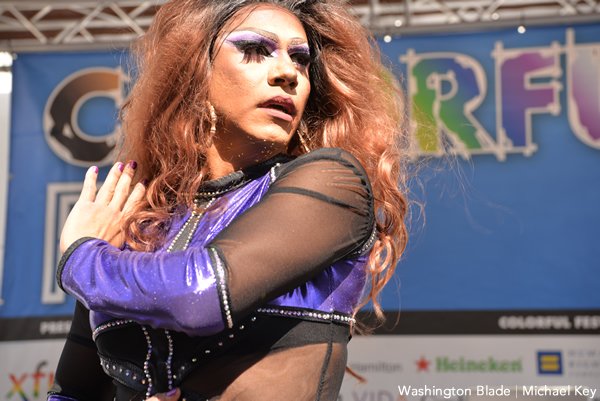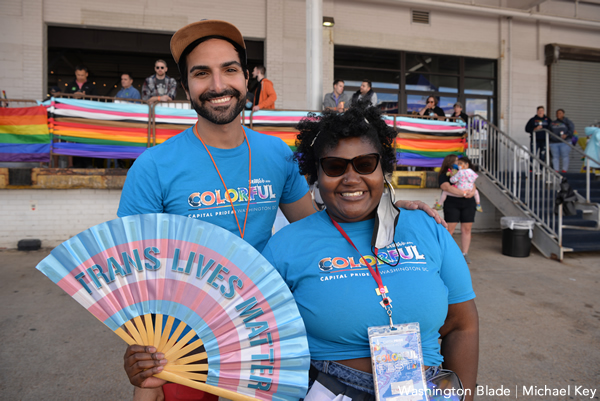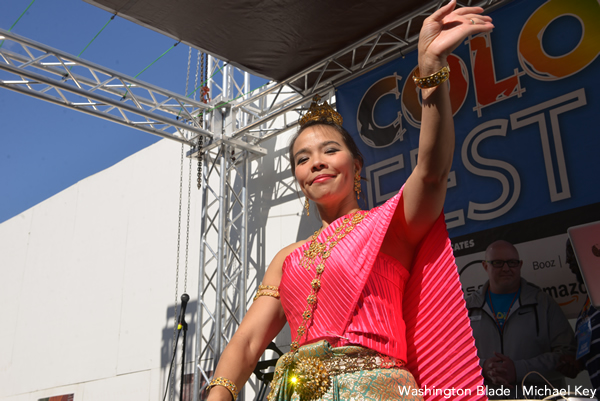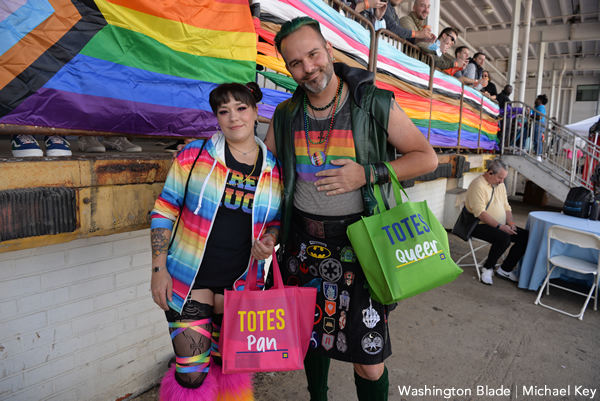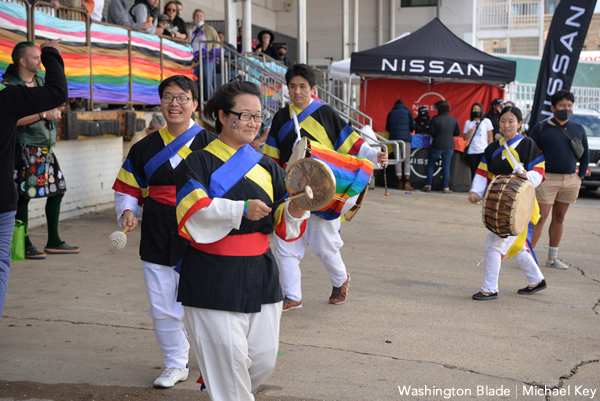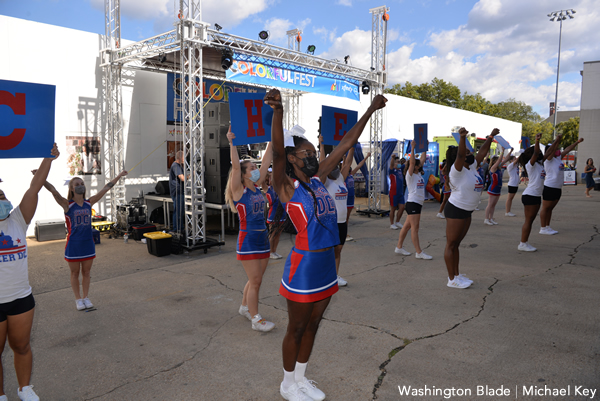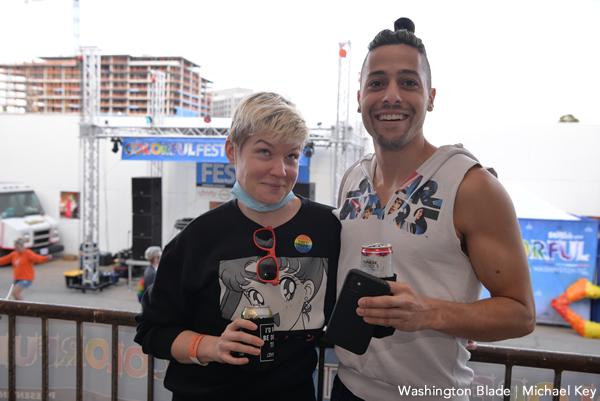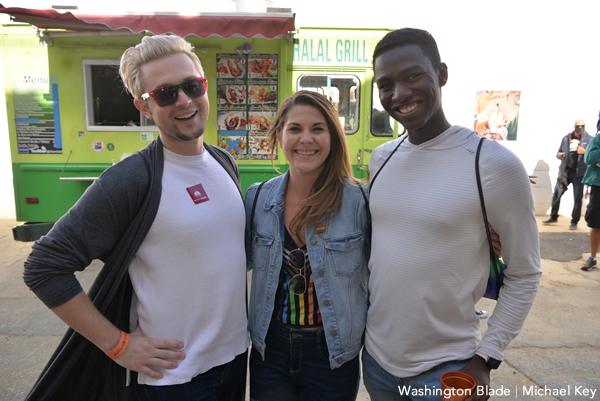 PHOTOS: 'Coming Out' party at Dupont Underground
Drag queens and kings perform for an enthusiastic crowd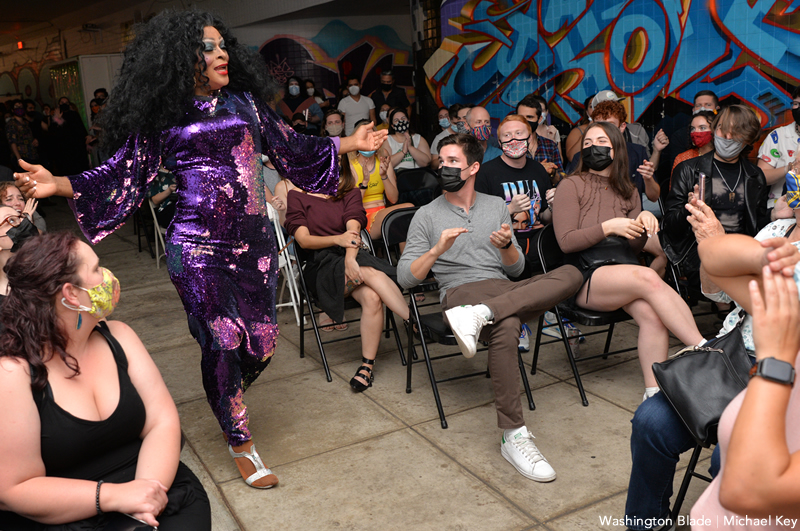 The Washington Blade held a National Coming Out Day party at Dupont Underground on Friday. Drag performers at the event included Shi-Queeta Lee, Citrine, Druex Sidora, Molasses, Sasha Adams and Cake.
(Washington Blade photos by Michael Key)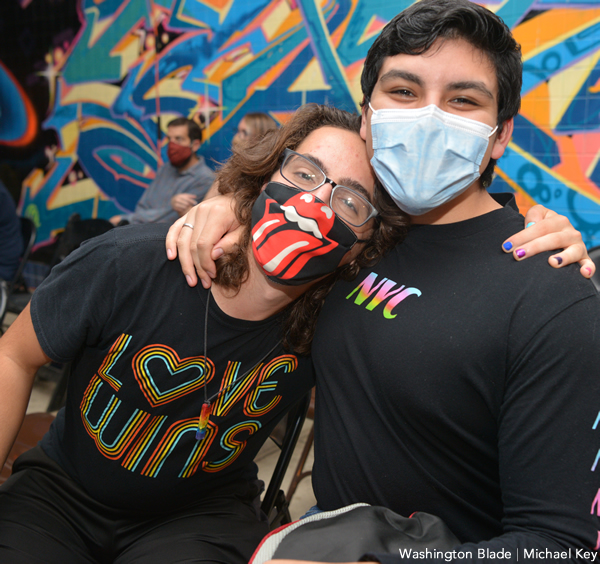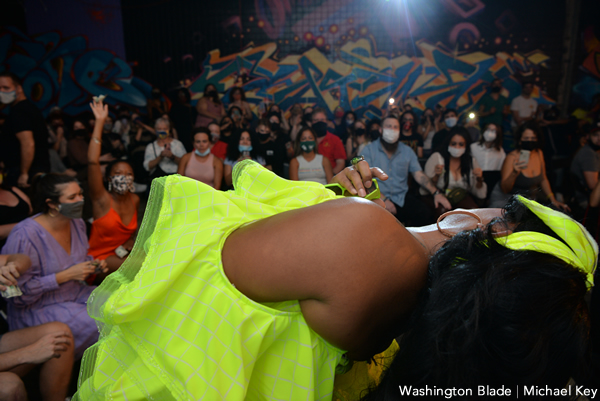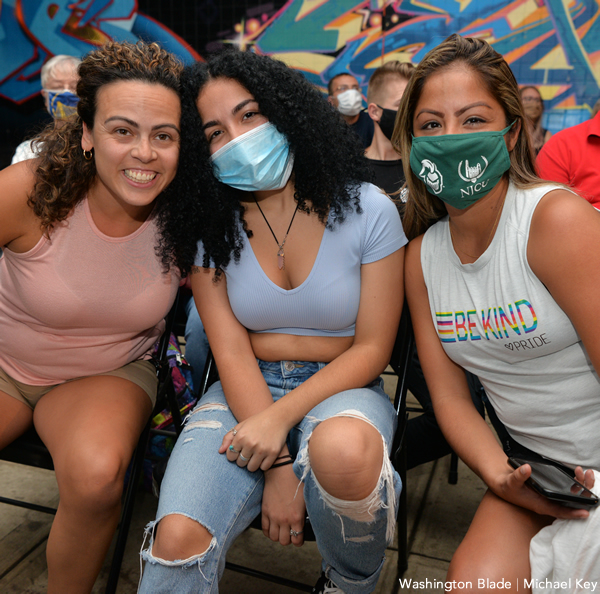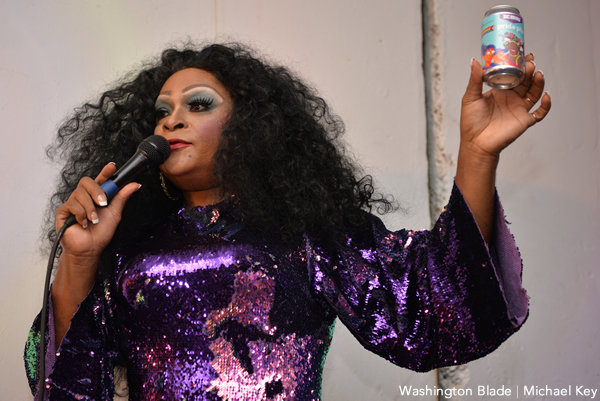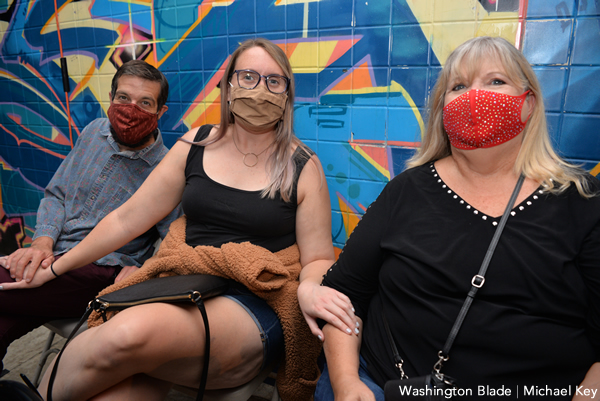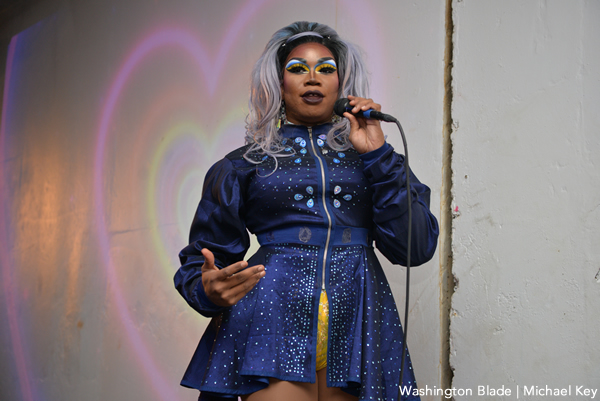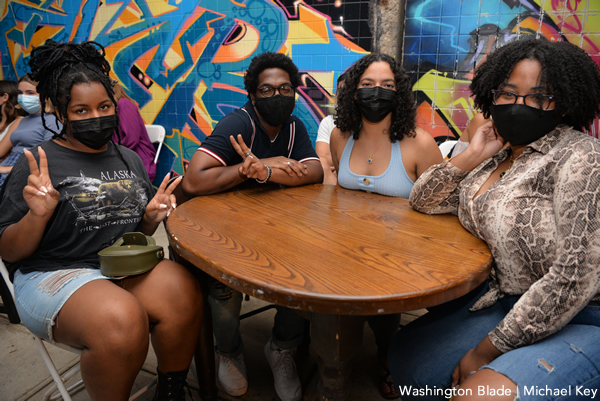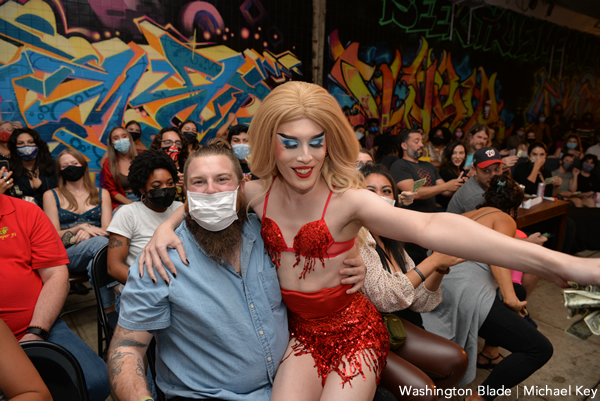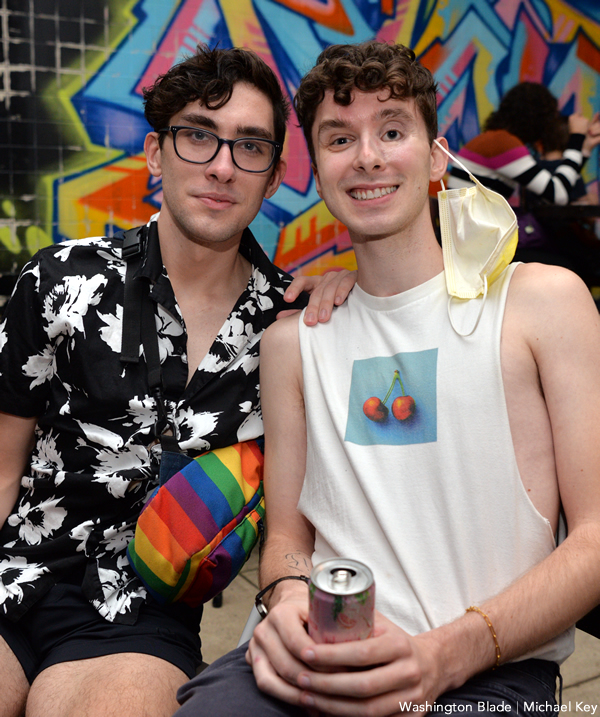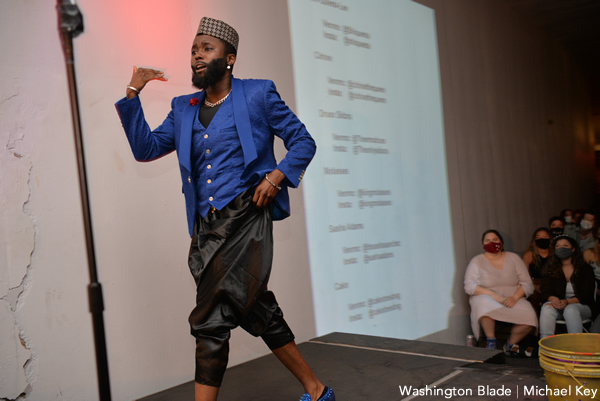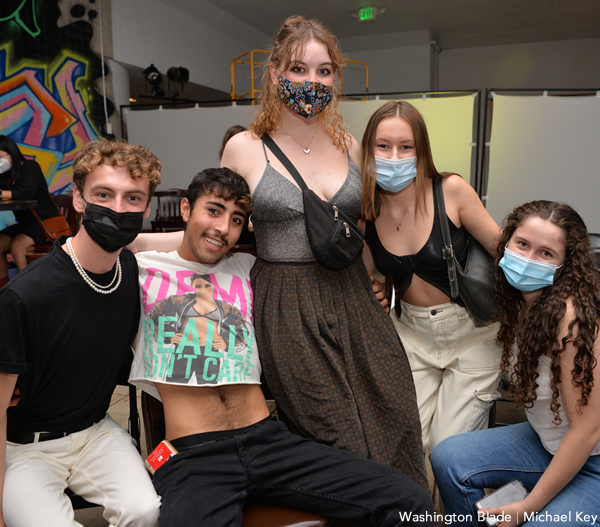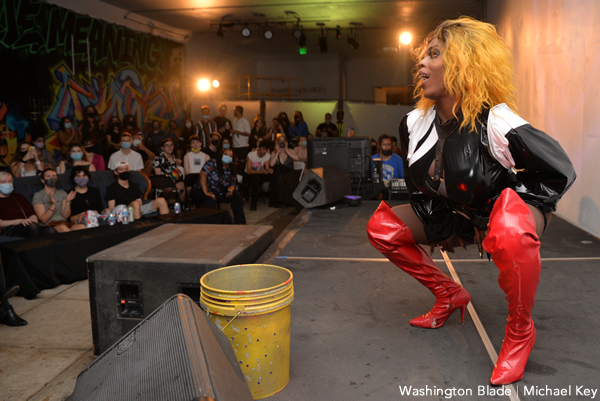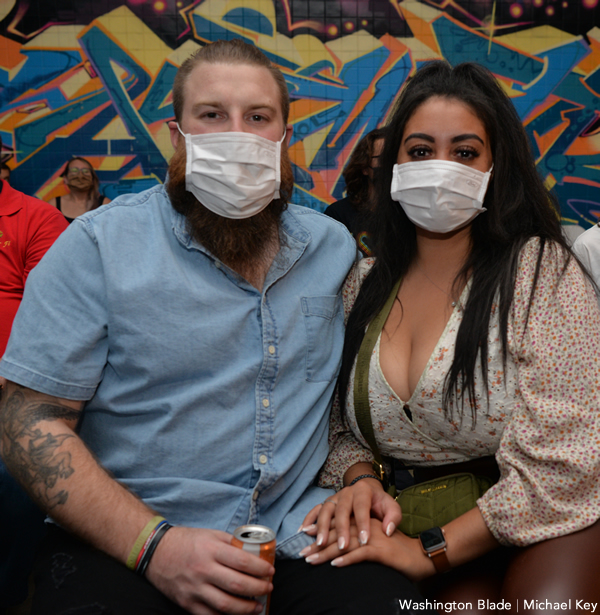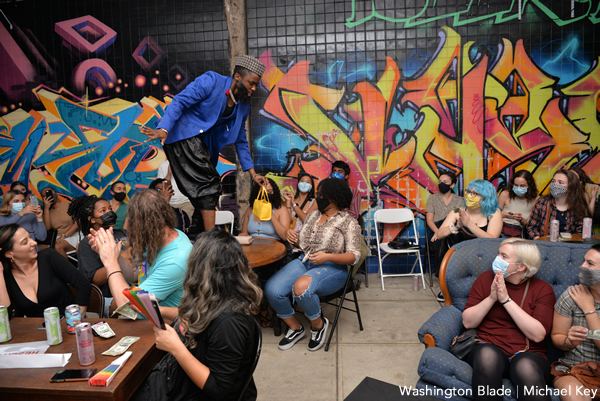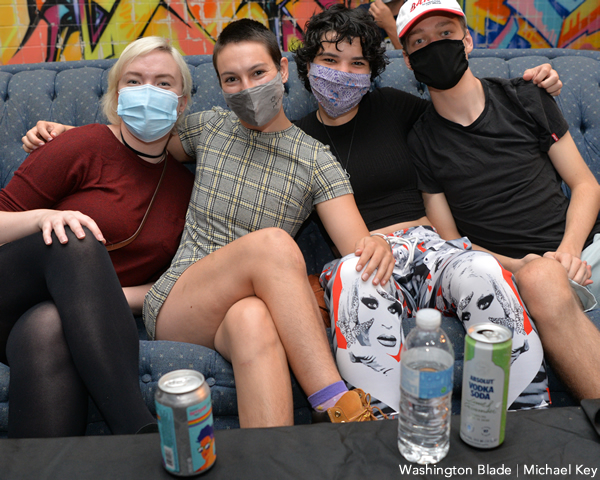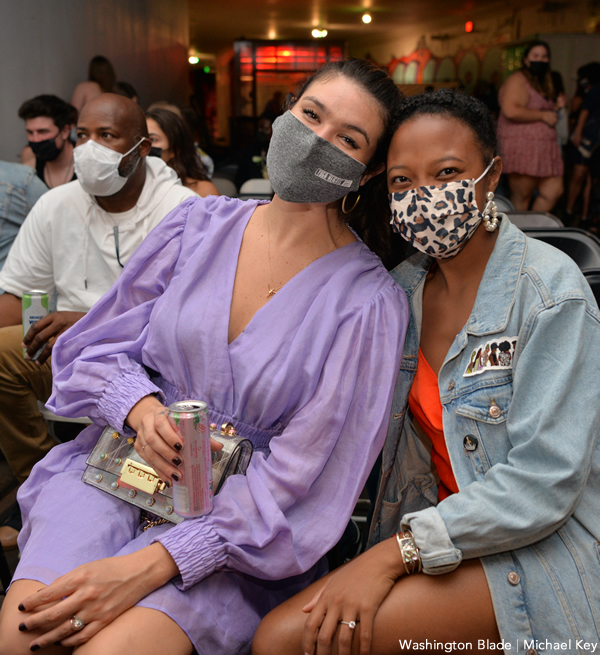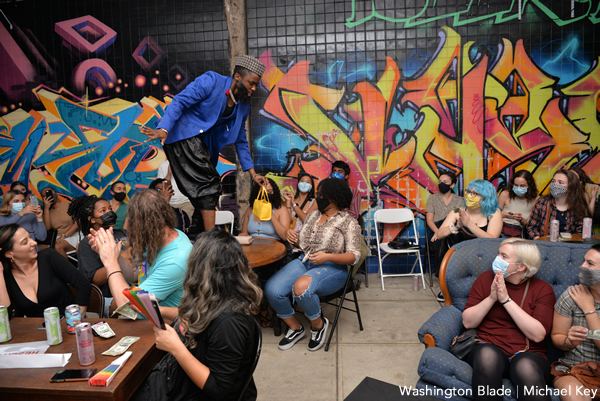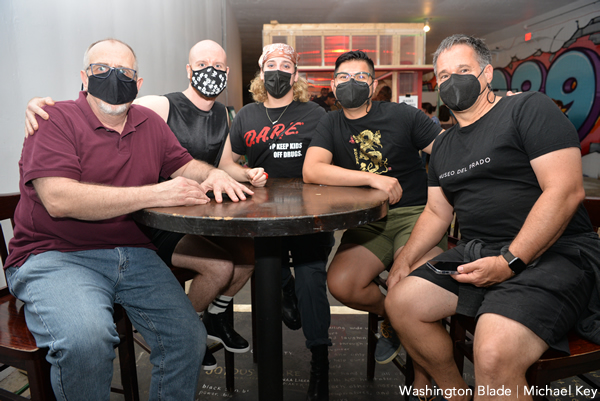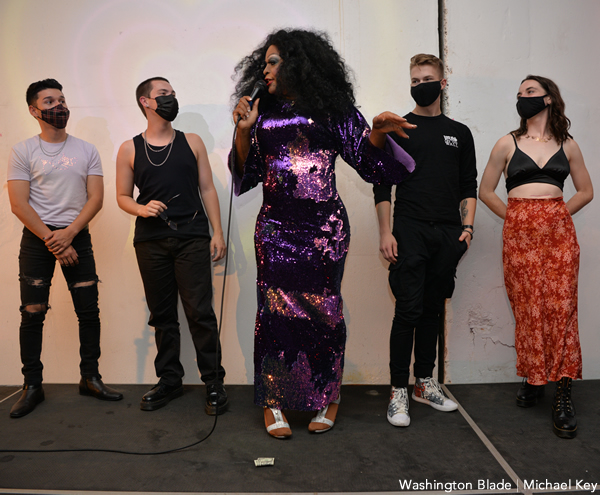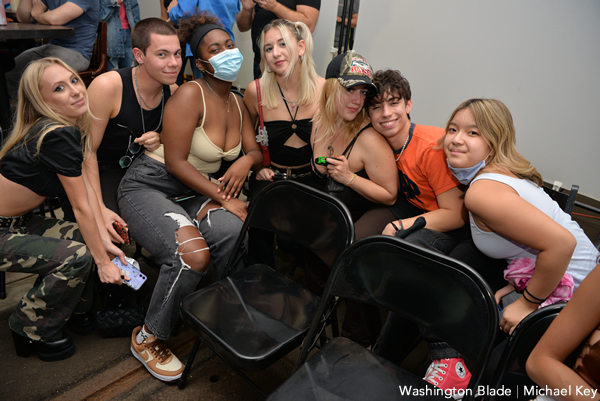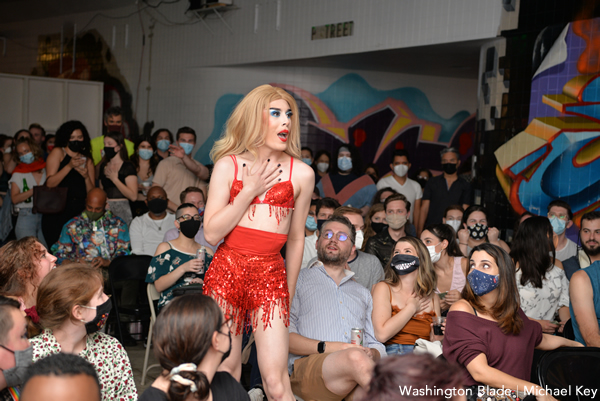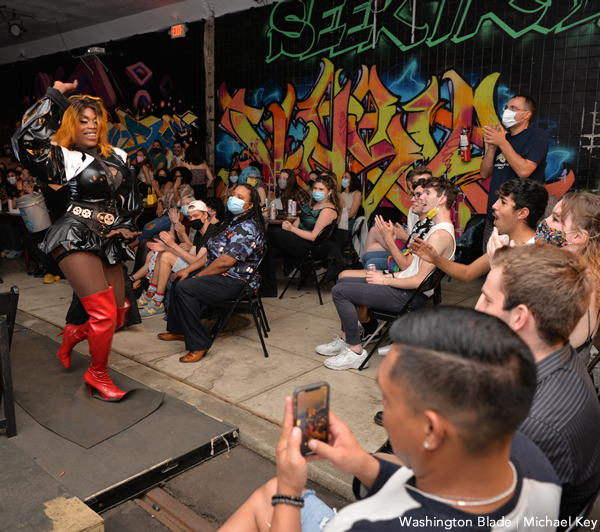 PHOTOS: DC Frontrunners 40th anniversary
Awards ceremony and party held at Jack Rose Dining Saloon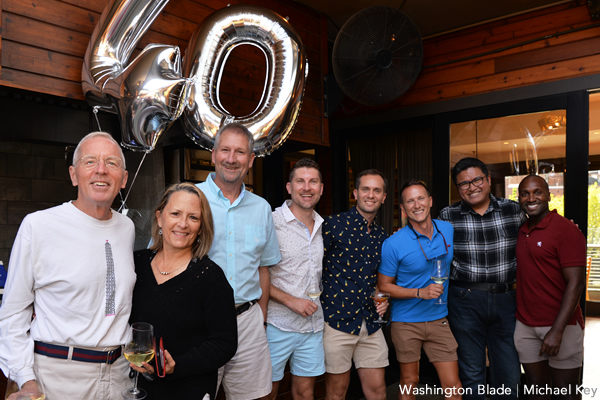 The LGBTQ+ and allies running, walking, and social club DC Frontrunners held its 40th anniversary celebration and awards ceremony at Jack Rose Dining Saloon on Saturday.
(Washington Blade photos by Michael Key)