Big Apple romance
Gay actress Twyford makes directorial debut in lesbian-themed dramedy

In playwright Diana Son's "Stop Kiss," New York City is a dangerous thing that demands respect or else. After 10 years in Manhattan, jaded Callie understands this, but her new friend Sara, a recently arrived Midwesterner who teaches third grade in the Bronx, doesn't quite get it, and despite numerous warnings — disregard loud neighbors, ignore catcalls, avoid panhandlers — nothing can alter her open and courageous approach to life.
Though slightly concerned by Sara's lack of street smarts, Callie is mostly delighted with her refreshing forthrightness. Romantic impulses ensue. But despite a mutual attraction, the women (who up until this point have only dated men) are hesitant to act on their feelings. When they finally do, their first kiss is interrupted by extreme violence that almost ends their budding relationship altogether.
Sounds pretty grim, but actually there's comedy in this drama. Staged by celebrated local actor Holly Twyford (who's gay) in her directorial debut, No Rules Theatre Company's production evokes just the right balance of laughs and pain in what's ultimately a sweet story about love and commitment. At a recent performance, the sizable lesbian portion of the audience seemed particularly pleased at seeing familiar parts of their lives effectively portrayed on stage. They laughed and groaned at the female characters' clumsy romantic overtures and were audibly disturbed by the play's gay bashing, a pivotal plot point which takes place off stage.
The action begins when traffic reporter Callie (the reliably good Rachel Zampelli) agrees to cat sit for a friend-of-a-friend named Sara played naturally by Alyssa Wilmoth. Though the women seem polar opposites — Callie is more interested in trendy restaurants than work and Sara is utterly devoted to her underserved students — they click. Still both deny their growing romantic feelings. Sara remains in touch with Peter (Jonathan Lee Taylor), the ex-boyfriend she left in St. Louis, and Callie periodically sleeps with George (Ro Boddie), a longtime sort-of boyfriend whom she may or may not one day marry. The lesbian couple's getting together is long in coming. At some point, you're ready to yell "C'mon, plant one on her already."
The story unfolds non-chronologically, moving back and forth from Callie's messy apartment to a stark hospital room. Because we know the ordeal that's awaiting our heroines, it's as if a dark cloud is gathering over what should be the carefree early days of falling in love.
Costume designer Frank Lobovitz ably assists in demonstrating the women's differences: Sara is unmistakably a Gotham newbie in her blue wool car coat and synthetic print skirts, while Callie is experimenting with sophisticated looks in black with mixed results. The strong supporting cast includes Karin Rosnizeck, who plays both a soignée witness to the crime and a patient nurse, and Howard Wahlberg as a veteran New York detective.
The straight playwright covers all the coming out bases: Discomfort with revealing sexuality to friends and co-workers, problems with parents and potential in-laws, etc. The 1998 play might sound instructive if it weren't for its thoughtfully written, intimate scenes. Twyford especially excels in staging the work's quieter moments,  particularly the softly lit scene in which Callie tenderly helps Sarah change from her hospital gown to street clothes. Only when Sara must choose whether to return to St. Louis or remain in New York does Callie truly bare her soul, uncharacteristically committing wholeheartedly.
Mayor's office to host Pride tie-dye party
Guests to make colorful shirts for 'PEACE. LOVE. REVOLUTION' theme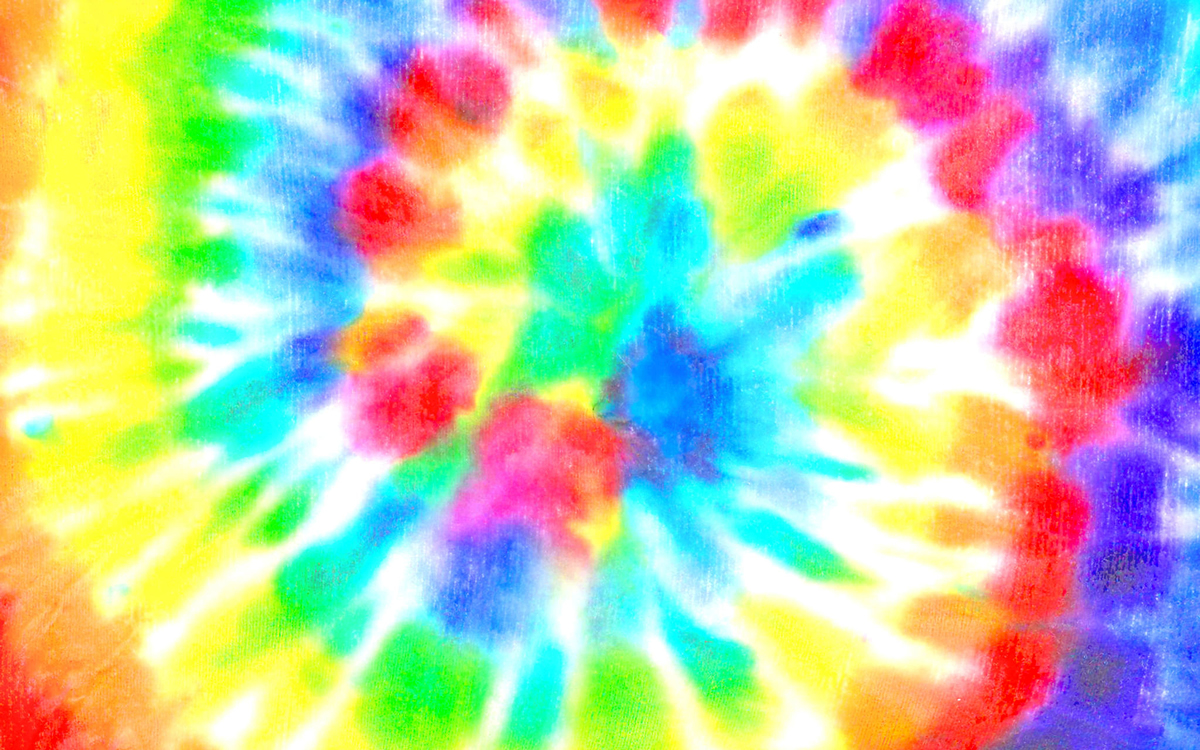 The Mayor's Office for LGBTQ Affairs will host "Love Out Loud: Tie Dye Party for Pride" on Wednesday, June 7 at 5 p.m. at the Frank D. Reeves Center of Municipal Affairs.
The event, hosted along with the DC Center for the LGBT Community and Capital Pride Alliance, will be an afternoon for community and artistry. Guests are encouraged to bring their creativity to make some colorful tie-dye shirts in line with this year's Pride theme, "PEACE. LOVE. REVOLUTION."
This event is free to attend and more details are available on Eventbrite. 
D.C. to celebrate LGBTQ poetry
Pride Poem-a-Day presents second installation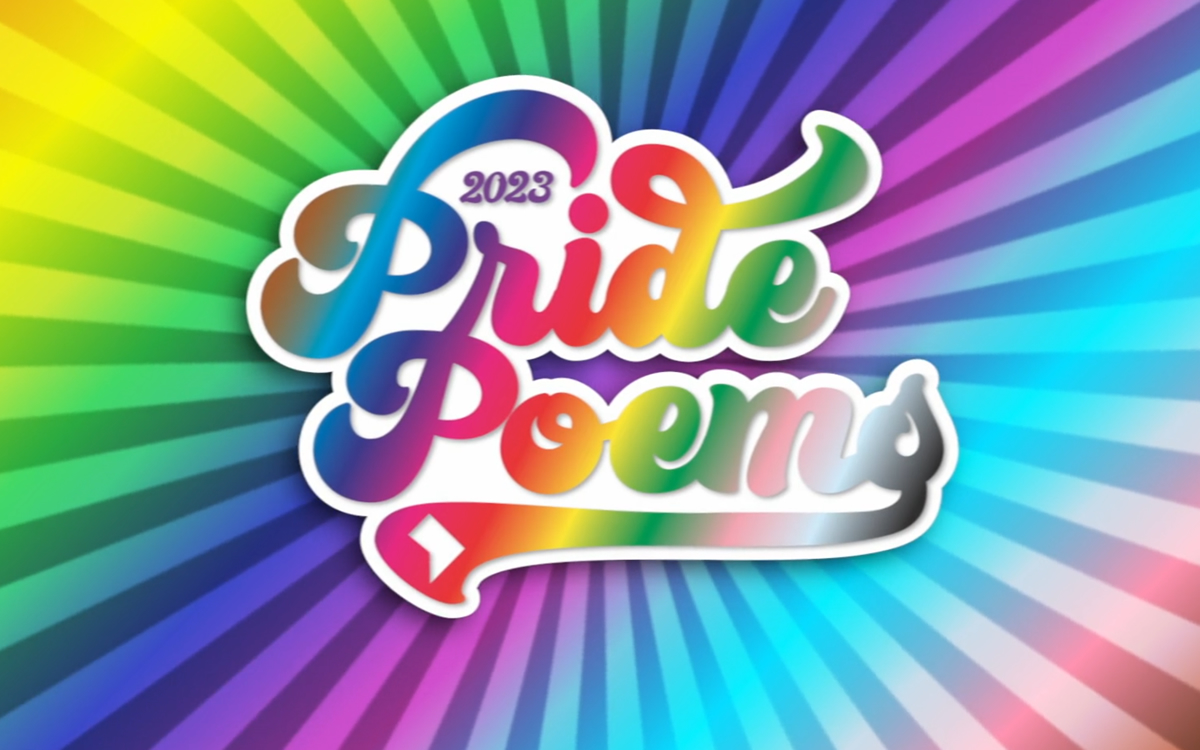 DC Pride Poem-a-Day will present its second installation of short videos featuring LGBTQ poetry from the Washington, D.C. area to celebrate Pride month.
A new video will be released each day in June and will feature different poets reading an original poem on the theme of "heritage."
The videos highlight LGBTQ poets from a variety of backgrounds, ethnicities, races, and countries of origin, and also poets from minority religions, multi-lingual, and disabled. 
To access the poetry, visit DC Pride Poems' website.
Calendar: June 2-8
LGBTQ events in the days to come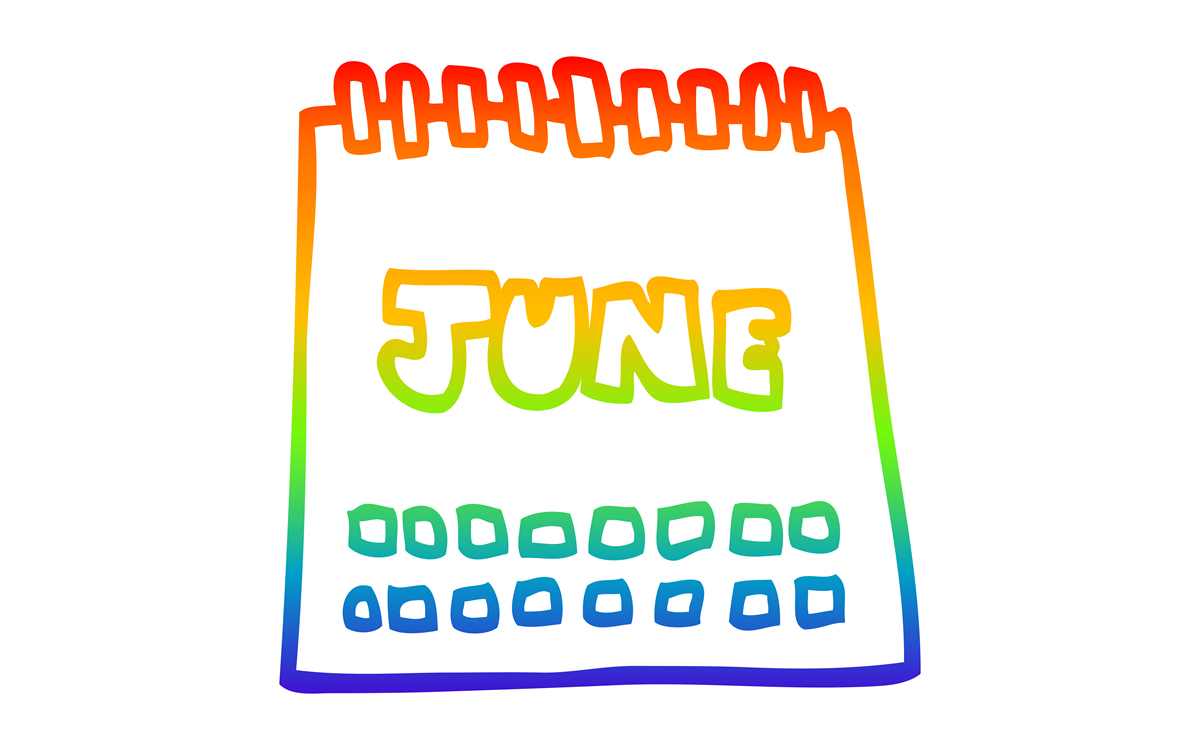 Friday, June 2
Center Aging: Friday Tea Time will be at 2 p.m. on Zoom. This event is a social hour for older LGBTQ+ adults. Guests can bring a beverage of choice. For more information, contact [email protected].
Go Gay DC will host "LGBTQ+ Pride Kickoff Social" at 7 p.m. at The Commentary. This event is ideal to make new friends in the LGBTQ community and enjoy the bottomless happy hour specials at Puro Gusto. Admission is free and more details are available on Eventbrite.
Saturday, June 3
Virtual Yoga Class with Jesse Z. will be at 12 p.m. online. This is a weekly class focusing on yoga, breath work, and meditation. Guests are encouraged to RSVP on the DC Center's website, providing your name, email address, and zip code, along with any questions you may have. A link to the event will be sent at 6 pm the day before.
LGBTQ People of Color Support Group will be at 1 p.m. on Zoom. LGBTQ People of Color can come together and talk about anything affecting them in a space that strives to be safe and judgment free. There are all sorts of activities like watching movies, poetry events, storytelling, and just hanging out with others. For more details, visit thedccenter.org/poc or facebook.com/centerpoc.
Project DC Events will host "DC Pride Crawl" at 2 p.m. at Dupont Circle's best bars. Guests are encouraged to put on their brightest and most colorful outfit, grab friends, and enjoy a day of drinks and celebration. Tickets start at $20 and can be purchased on Eventbrite. 
Sunday, June 4
AfroCode DC will be at 4 p.m. at Decades DC. This event will be an experience of non-stop music, dancing, and good vibes and a crossover of genres and a fusion of cultures. Tickets cost $40 and can be purchased on Eventbrite.
"Largest LGBTQIA+ Singles Flamingle" will be at 7 p.m. at THRoW Social DC. Guests can enjoy signature cocktail and wine specials, food, games, and live music while mingling with single people in the local LGBTQ community. This event is free and more details are available on Eventbrite.
Monday, June 5
Center Aging Monday Coffee and Conversation will be at 10 a.m. on Zoom. LGBT Older Adults — and friends — are invited to enjoy friendly conversations and to discuss any issues you might be dealing with. For more information, visit the Center Aging's Facebook or Twitter.
Capital Pride Interfaith Service Planning Meeting will be at 6 p.m. on Zoom. The Capital Pride Interfaith Service is an "integrated service" respectfully demonstrating the breadth, depth, and sincerity of our faith, exposing the lie that anti-gay fundamentalists have a monopoly on faith and religion. For more details, [email protected]. 
Tuesday, June 6
Go Gay DC will host "LGBTQ+ Pride Reception" at 5 p.m. at Turkish Coffee Lady. This event is to foster cross-cultural connectedness and make friends in the LGBTQ+ and allied community. Attendance is free and more details are available on Eventbrite.
Pride on the Patio Events will host "LGBTQ+ Social Mixer" at 5:30 p.m. at Showroom. Dress is casual, fancy, or comfortable and guests are encouraged to bring the most authentic you to chat, laugh, and get a little crazy. This event is free and more details are available on Eventbrite. 
Wednesday, June 7
Job Club will be at 6 p.m. on Zoom. This is a weekly job support program to help job entrants and seekers, including the long-term unemployed, improve self-confidence, motivation, resilience and productivity for effective job searches and networking — allowing participants to move away from being merely "applicants" toward being "candidates." For more information, email [email protected] or visit thedccenter.org/careers.
Center Aging Women's Social & Discussion Group will be at 6:00p.m. on Zoom. This group is a place where older LGBTQ+ women can meet and socialize with one another. To register, visit the DC Center's website. 
Thursday, June 8
KINETIC Presents will host "KINETIC Pride 2023 DC Weekend Pass" at 10 p.m. at four D.C. venues. This partnership with Capital Pride Alliance will feature a performance by global pop star Betty Who at Echostage, stunning visuals, and top talent. Tickets start at $149 and can be purchased on Eventbrite.