Pointing the way
Scholarships help LGBT students achieve career and education dreams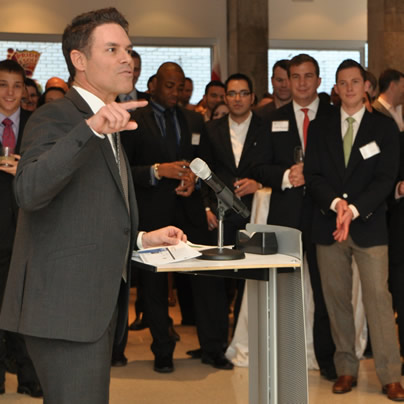 The Point Foundation, with offices in New York and Los Angeles, boasts doctors, lawyers, filmmakers and even the nation's youngest openly gay mayor as alumni of its scholarship program, which has connected gay college students with millions in financial support and a robust professional network for more than a decade.
Yet organizers say there remain countless LGBT students whose educations are cut short by limited funds and unsupportive families. And even as LGBT youth find more mainstream acceptance, interest in the innovative scholarship program has not dissipated.
In fact it's growing, say organizers who will host a May 3 fundraiser meant to jumpstart donations and boost financial support for the expanding pool of scholars. The event will take place from 6 to 8 p.m. at the Equality Center (1640 Rhode Island Ave. NW). Tickets are $75.
It will feature remarks from founders Bruce Lindstrom and Carl Strickland, as well as success stories shared by some of the Foundation's growing crop of alumni.
Organizers are finalizing this year's recipients from a field of some 2,000 applicants, up about 33 percent from last year. Scholars will be announced in June.
"We're getting a lot more applications from geographically diverse parts of the country, also people of color and women," says Jorge Valencia, Point's executive director and CEO. "We're very happy with that, a lot of that has to do with our outreach efforts."
The Washington Cornerstone Society event — named for large gift donors — will be one of eight the foundation plans this year to help support the roughly 75 scholars it sponsors annually.
The amount of each scholarship fluctuates based on the number of scholars, but officials say the funds help cover everything from tuition to living expenses for undergraduates and graduate students at institutions across the country. The competitive qualification process involves a 10-part application and culminates with phone and in-person interviews.
Each year, Valencia said, the pile of applications gets thicker.
"That's why these Cornerstone events are so important," he says. "We need to be able to raise more money to support these scholars."
The scholarship program's continued success is bittersweet, however. Valencia says it's evidence that there remains a lot of work to be done in boosting acceptance of LGBT youth.
"I hope one day there isn't a need for organizations that serve underserved communities," says Valencia, explaining that though scholarships are not limited to scholars who face rejection from their families, those students still comprise many recipients. "The opposition is fighting even harder to make these young people all over the country and all over the world really feel less than equal, so the need is just as high as ever before."
For Ashland Johnson, rejection came not from her family, but from her employers.
"I worked at Morehouse School of Medicine, my boss found out I was gay and I was fired," says Johnson, who channeled the messy experience — which eventually involved the American Civil Liberties Union — into a desire to practice LGBT civil rights law.
Johnson had studied English and planned on being a professor before the 2006 incident but soon found herself looking at law schools — and looking for money. In Point Foundation, she says she found both financial support and a commitment to developing fully rounded students through leadership training.
"I saw they were really more than a paycheck," says Johnson, who graduated in 2011 and now works as policy counsel for the National Center for Lesbian Rights, in Washington.
Scholars are required to complete community service projects benefiting the LGBT community; in exchange, Valencia says they receive support through the duration of their academic career, training opportunities and mentors in their field.
The latter can be invaluable as young professionals navigate complex fields, says Daniel O'Neill, a 2011-2012 scholarship recipient and aspiring primary care physician. Through his program mentor, O'Neill says he has expanded both his knowledge of HIV treatment and his vision of where medicine can take him. He plans to spend time working in San Francisco this year to learn even more about medical issues largely impacting gay and lesbian patients.
"They've accelerated my ability to pay it forward and help the LGBT community," O'Neill says of the foundation. "They've galvanized the passion of mine to affirm that I'm part of this large LGBT community."
Scholars also gain access to the foundation's large network of prestigious alumni, including one who epitomizes Point's growing influence.
Alex Morse, mayor of Holyoke, Mass., is the nation's youngest openly gay mayor and a Point Foundation scholar.
"The Point Foundation assisted me financially as a student at Brown University," he said in an email. "But more importantly, it introduced me to an intergenerational network of successful members of the [LGBT] community from all across the country. It helped give me the confidence I needed to achieve my goals and set me on a strong path into the future."
Mayor's office to host Pride tie-dye party
Guests to make colorful shirts for 'PEACE. LOVE. REVOLUTION' theme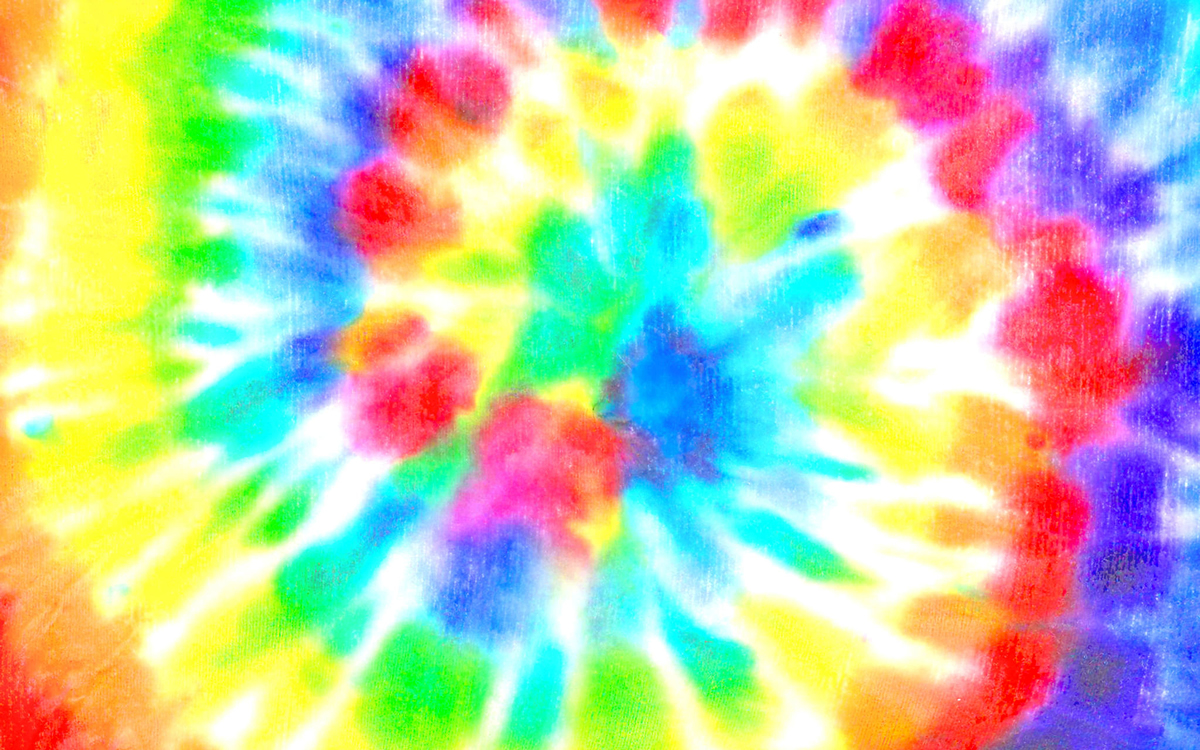 The Mayor's Office for LGBTQ Affairs will host "Love Out Loud: Tie Dye Party for Pride" on Wednesday, June 7 at 5 p.m. at the Frank D. Reeves Center of Municipal Affairs.
The event, hosted along with the DC Center for the LGBT Community and Capital Pride Alliance, will be an afternoon for community and artistry. Guests are encouraged to bring their creativity to make some colorful tie-dye shirts in line with this year's Pride theme, "PEACE. LOVE. REVOLUTION."
This event is free to attend and more details are available on Eventbrite. 
D.C. to celebrate LGBTQ poetry
Pride Poem-a-Day presents second installation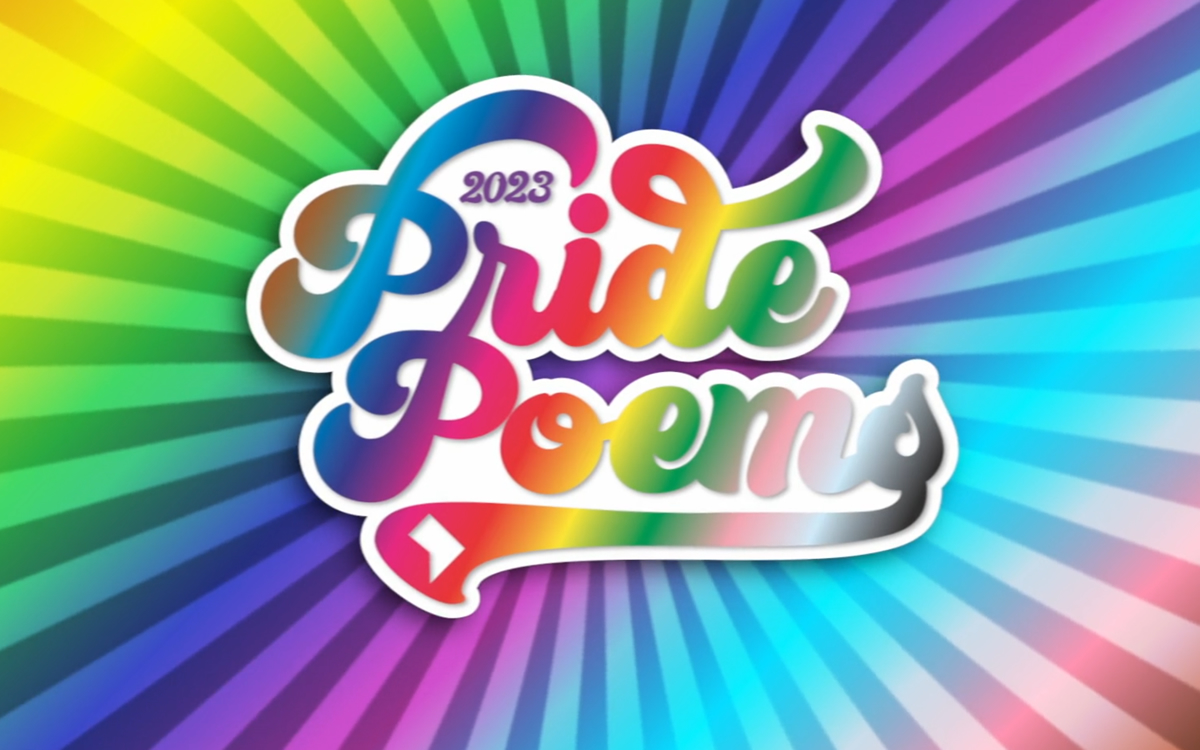 DC Pride Poem-a-Day will present its second installation of short videos featuring LGBTQ poetry from the Washington, D.C. area to celebrate Pride month.
A new video will be released each day in June and will feature different poets reading an original poem on the theme of "heritage."
The videos highlight LGBTQ poets from a variety of backgrounds, ethnicities, races, and countries of origin, and also poets from minority religions, multi-lingual, and disabled. 
To access the poetry, visit DC Pride Poems' website.
Calendar: June 2-8
LGBTQ events in the days to come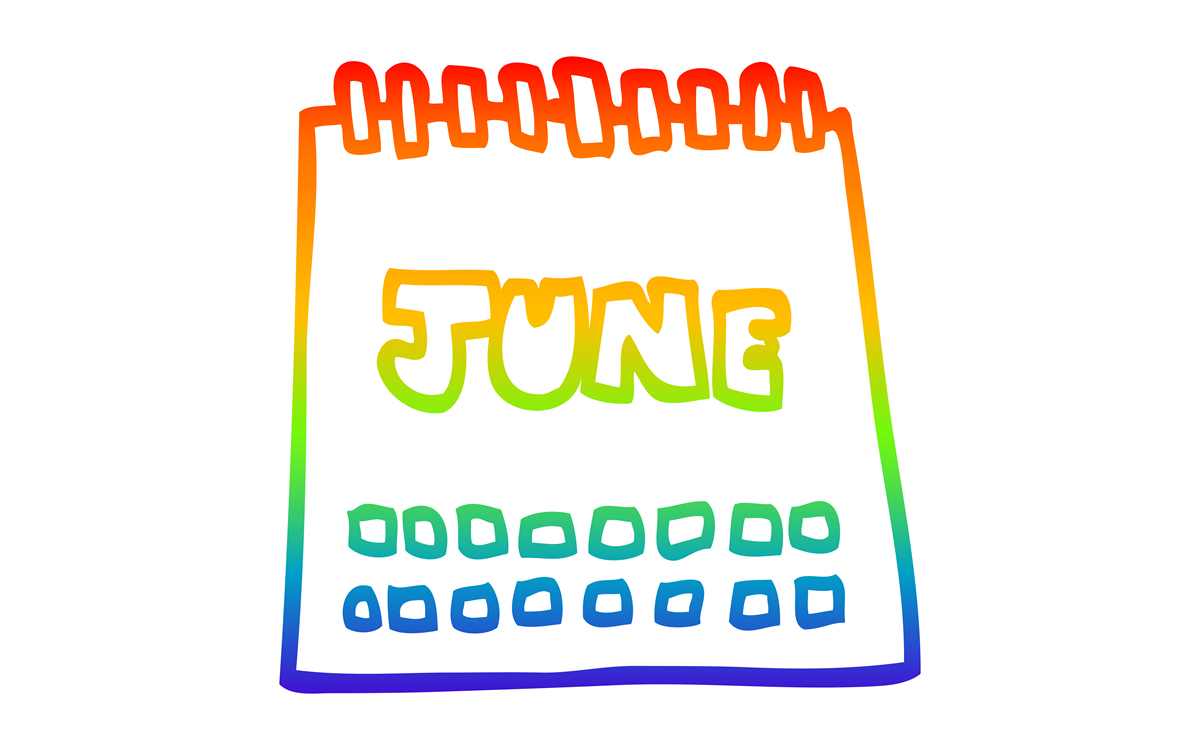 Friday, June 2
Center Aging: Friday Tea Time will be at 2 p.m. on Zoom. This event is a social hour for older LGBTQ+ adults. Guests can bring a beverage of choice. For more information, contact [email protected].
Go Gay DC will host "LGBTQ+ Pride Kickoff Social" at 7 p.m. at The Commentary. This event is ideal to make new friends in the LGBTQ community and enjoy the bottomless happy hour specials at Puro Gusto. Admission is free and more details are available on Eventbrite.
Saturday, June 3
Virtual Yoga Class with Jesse Z. will be at 12 p.m. online. This is a weekly class focusing on yoga, breath work, and meditation. Guests are encouraged to RSVP on the DC Center's website, providing your name, email address, and zip code, along with any questions you may have. A link to the event will be sent at 6 pm the day before.
LGBTQ People of Color Support Group will be at 1 p.m. on Zoom. LGBTQ People of Color can come together and talk about anything affecting them in a space that strives to be safe and judgment free. There are all sorts of activities like watching movies, poetry events, storytelling, and just hanging out with others. For more details, visit thedccenter.org/poc or facebook.com/centerpoc.
Project DC Events will host "DC Pride Crawl" at 2 p.m. at Dupont Circle's best bars. Guests are encouraged to put on their brightest and most colorful outfit, grab friends, and enjoy a day of drinks and celebration. Tickets start at $20 and can be purchased on Eventbrite. 
Sunday, June 4
AfroCode DC will be at 4 p.m. at Decades DC. This event will be an experience of non-stop music, dancing, and good vibes and a crossover of genres and a fusion of cultures. Tickets cost $40 and can be purchased on Eventbrite.
"Largest LGBTQIA+ Singles Flamingle" will be at 7 p.m. at THRoW Social DC. Guests can enjoy signature cocktail and wine specials, food, games, and live music while mingling with single people in the local LGBTQ community. This event is free and more details are available on Eventbrite.
Monday, June 5
Center Aging Monday Coffee and Conversation will be at 10 a.m. on Zoom. LGBT Older Adults — and friends — are invited to enjoy friendly conversations and to discuss any issues you might be dealing with. For more information, visit the Center Aging's Facebook or Twitter.
Capital Pride Interfaith Service Planning Meeting will be at 6 p.m. on Zoom. The Capital Pride Interfaith Service is an "integrated service" respectfully demonstrating the breadth, depth, and sincerity of our faith, exposing the lie that anti-gay fundamentalists have a monopoly on faith and religion. For more details, [email protected]. 
Tuesday, June 6
Go Gay DC will host "LGBTQ+ Pride Reception" at 5 p.m. at Turkish Coffee Lady. This event is to foster cross-cultural connectedness and make friends in the LGBTQ+ and allied community. Attendance is free and more details are available on Eventbrite.
Pride on the Patio Events will host "LGBTQ+ Social Mixer" at 5:30 p.m. at Showroom. Dress is casual, fancy, or comfortable and guests are encouraged to bring the most authentic you to chat, laugh, and get a little crazy. This event is free and more details are available on Eventbrite. 
Wednesday, June 7
Job Club will be at 6 p.m. on Zoom. This is a weekly job support program to help job entrants and seekers, including the long-term unemployed, improve self-confidence, motivation, resilience and productivity for effective job searches and networking — allowing participants to move away from being merely "applicants" toward being "candidates." For more information, email [email protected] or visit thedccenter.org/careers.
Center Aging Women's Social & Discussion Group will be at 6:00p.m. on Zoom. This group is a place where older LGBTQ+ women can meet and socialize with one another. To register, visit the DC Center's website. 
Thursday, June 8
KINETIC Presents will host "KINETIC Pride 2023 DC Weekend Pass" at 10 p.m. at four D.C. venues. This partnership with Capital Pride Alliance will feature a performance by global pop star Betty Who at Echostage, stunning visuals, and top talent. Tickets start at $149 and can be purchased on Eventbrite.